Microneedling Made Easy – FULL Video Tutorial Below
Microneedling is an effective skin rejuvenation session that solves many skin problems by triggering the body's production of collagen and elastin. To make the most out of each microneedling pen treatment, I recommend applying a serum during and after your session. I put a mask on for more hydration followed by a whole palmful of an SPF of 40 or higher. I put my mask in my beauty fridge for the cooling effect.
I feel that the best serums to use for at-home microneedling sessions vary. I love Hyaluronic acid serums and feel this is the most commonly used type for microneedling because of its hydrating properties. I have used other great alternatives including snail mucin, peptides, ceramides, and EGF. As a note, make sure to avoid mixtures of Vitamin C and other serums that contain acids AHA, BHA, and lactic acids.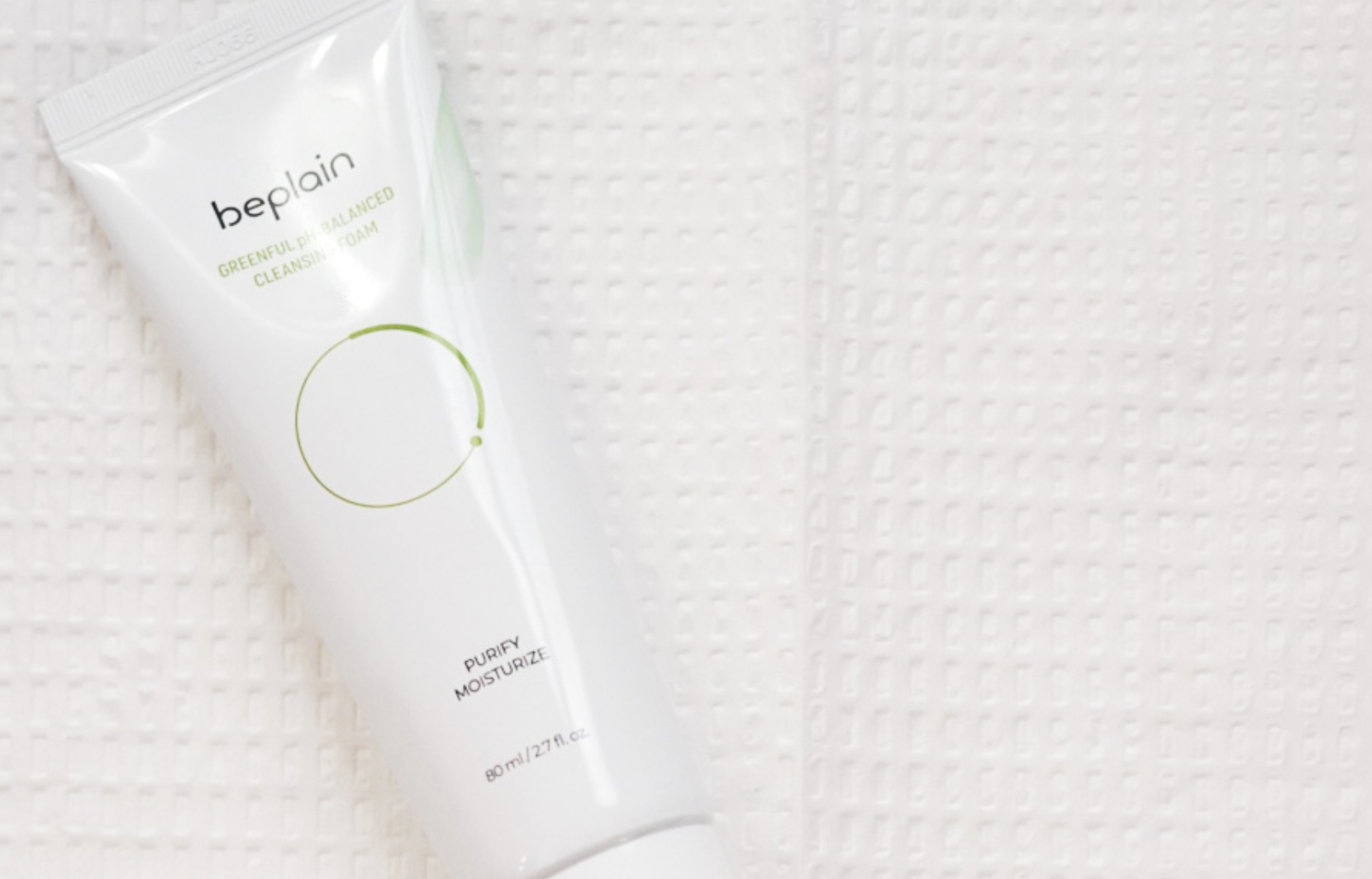 Cleansing the Skin
Start by tying the hair to keep them away from the face. Wash the face using a cleanser to eliminate all makeup, dirt, oil, and other debris on the skin. I find that this beplain cleanser is a good one because it is PH balanced.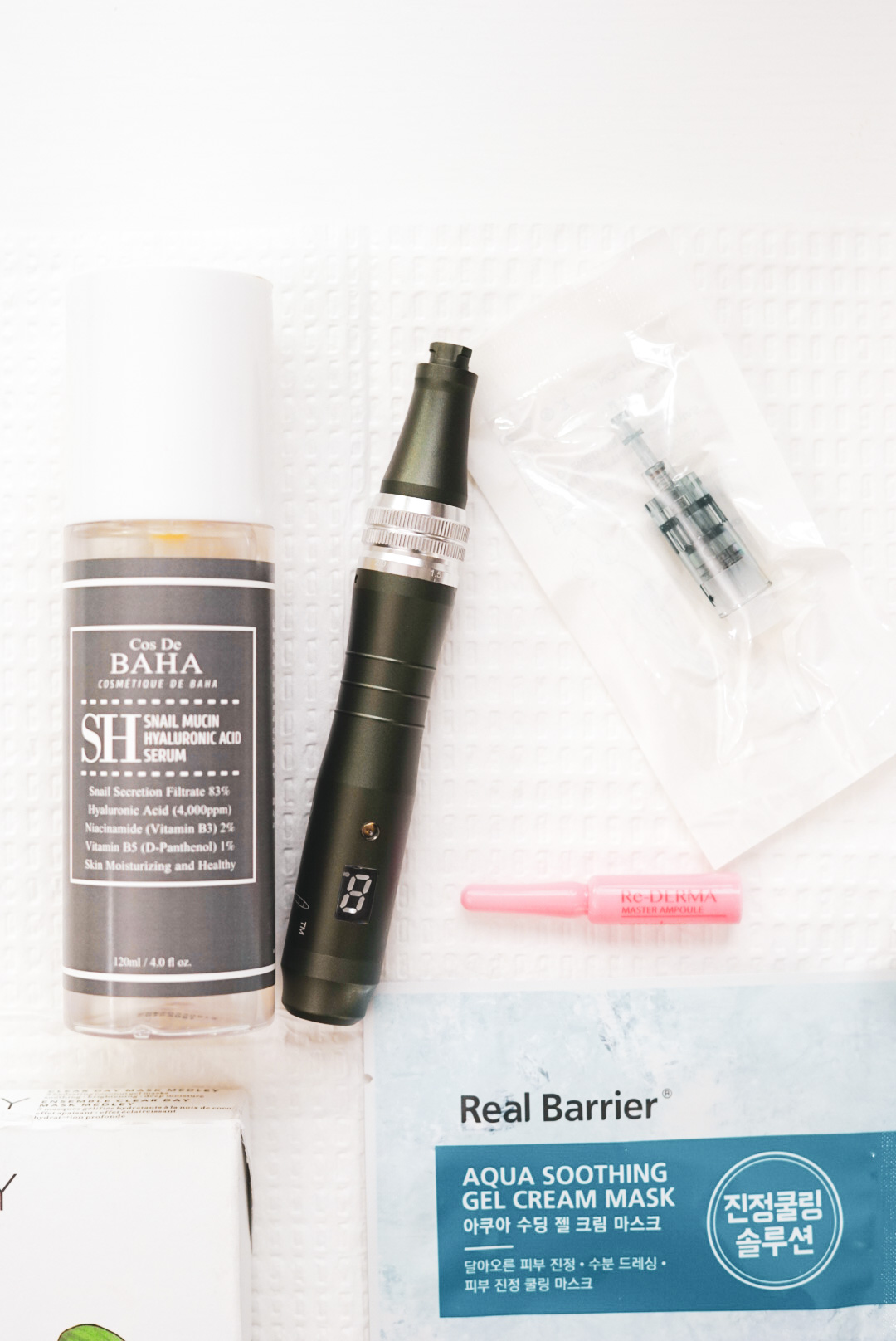 DR PEN USA
 Dr.Pen USA offers a wide range of microneedling pens made for basic microneedling treatments.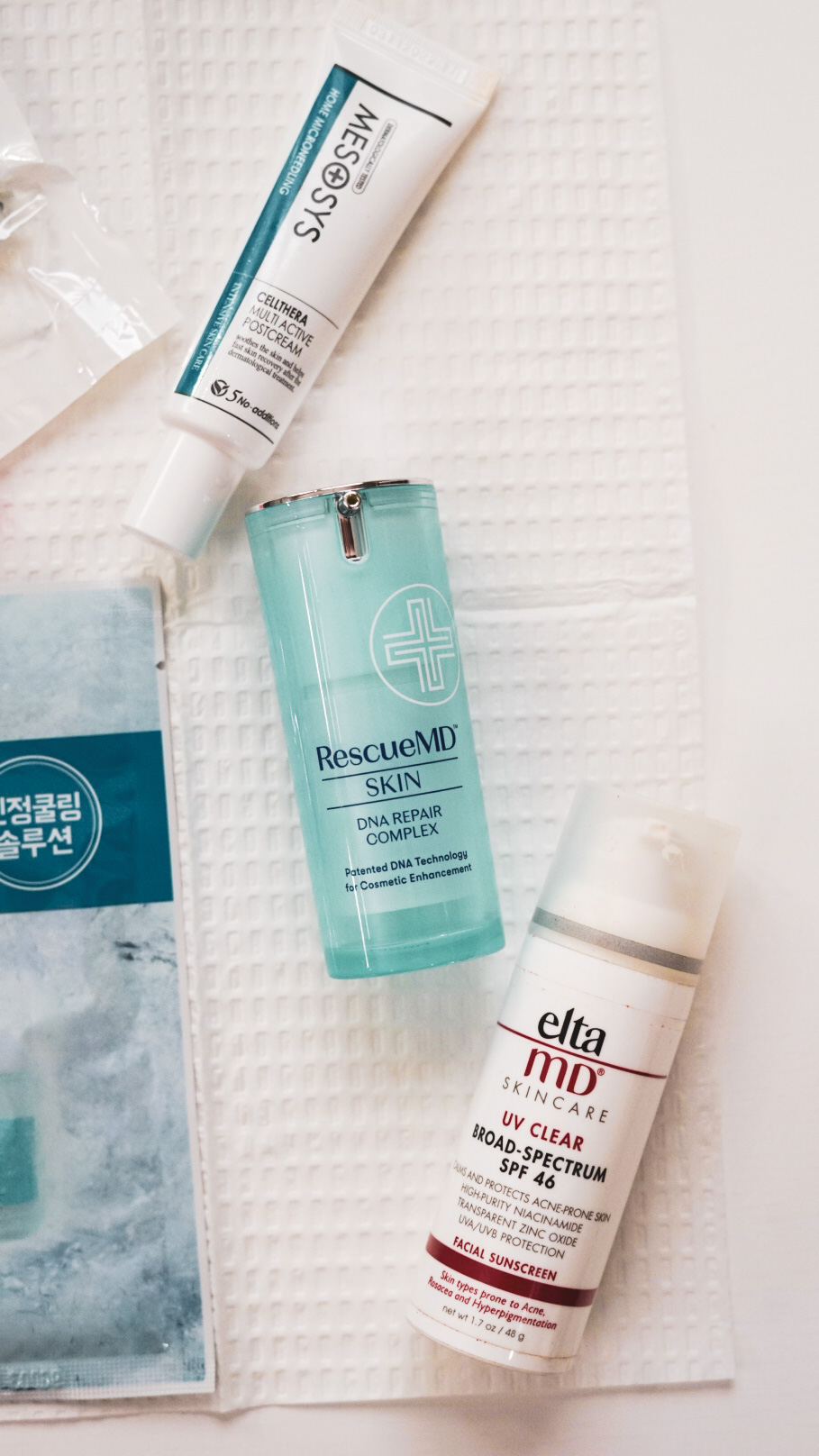 What Microneedling Pen Should You Use?
Aside from picking the right types of serum to use, having the right microneedling pen at home is crucial in helping you achieve the best anti-aging results you're hoping for. A good microneedling device should have different needle lengths to choose from, rechargeable batteries, and adjustable levels of speed.
I have loved and bought almost every Dr. Pen USA out on the market. Dr. Pen USA is a well-known manufacturer of high-quality microneedling pens used by both professionals and at home use.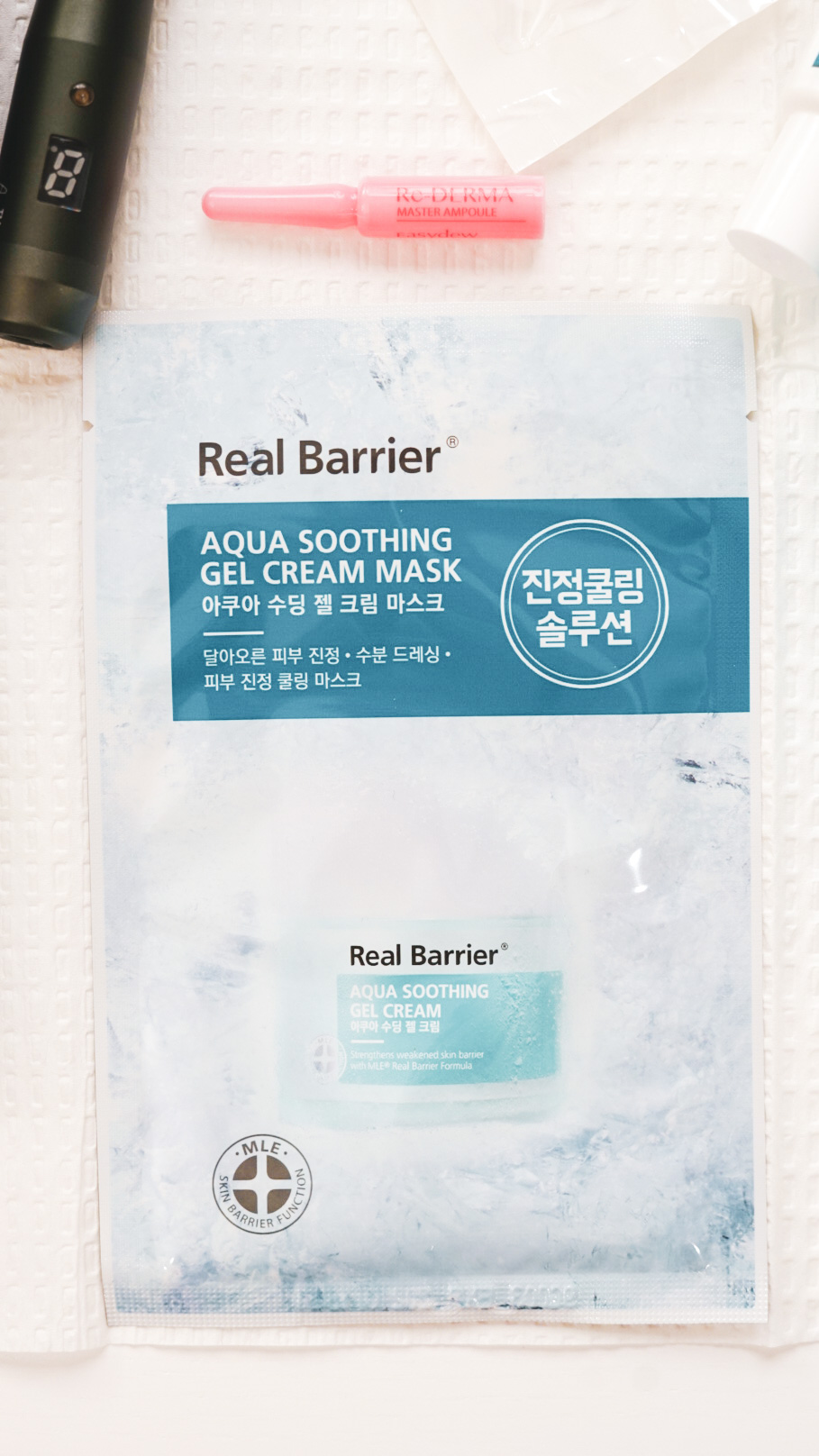 After Serums and Last Steps
For my after serums I use peptides based serums. Peptides are the building blocks of important proteins like collagen and elastin that keep the skin firm and healthy. But unlike collagen, peptides have shorter amino acid chains that penetrate the skin better. Topical peptides act as messengers that show the body which areas need to heal, leading to a huge boost in the skin's natural production of collagen. I have recently started using RescueMD which has a complex of DNA repair properties. I then follow it up with a sealant, i.e., a moisturizer or cream that also has good skincare ingredients. Top with a good SPF, I love EltaMds UV Clear broad-spectrum.  And that is it, my friend, you have just completed a very easy microneedling routine. Good Luck! Leave your questions in the comments. xoxo- Kim