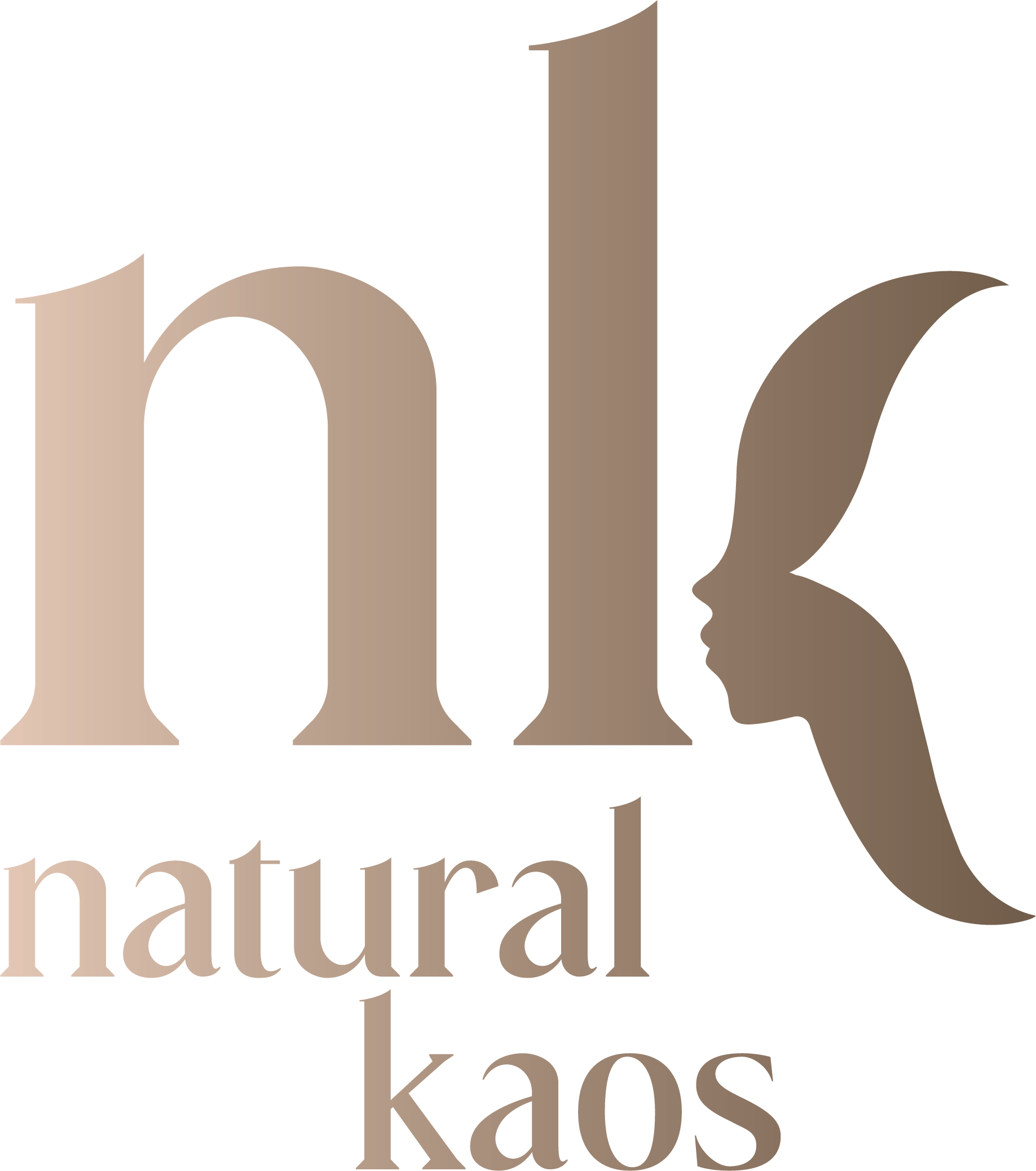 Charlotte Tilbury Makeup
by Kim Pratt | Feb 16, 2022 | MAKEUP, MESOTHEARPY | 0 comments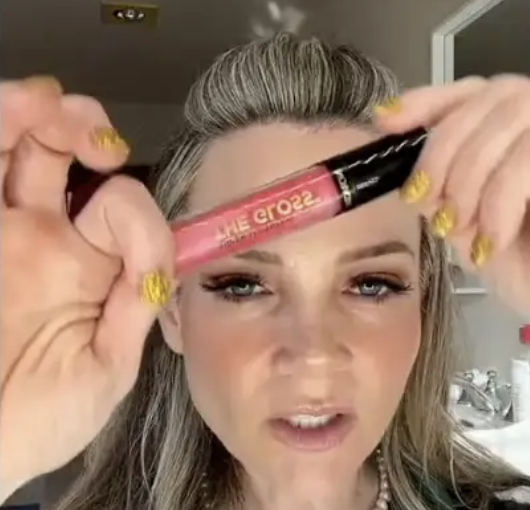 New Charlotte Tilbury Makeup TikTok GRWM
TikTok Live Valentines Day
I went live on TikTok live before I went live in the Natural Kaos Skincare App for Meso Monday. On this particular day, I had a date with my husband so I needed to be Makeup ready. I like to prepare for my App lives on TikTok and answer any relevant questions. I love to share some of my favorite products before any treatments after I apply my numbing cream.
I use a derma roller before applying a numbing, as a result, it penetrates into the skin. I use plastic baggies, I cut them up to place on top of the numbing cream, which also helps to keep the numbing cream in place. I let that sit for about 25 to 30 minutes before starting treatments. Also, doing a TikTok live beforehand gives the numbing cream time to work so I am numb for the treatments.
For my mesotherapy session, I used curacen and Hyaron. I like being able to make a cocktail using mesotherapy. I used the two meso products separately, you can watch the full video in the Natural Kaos App. 
My favorite part of this live with sharing my new (to me) Charlotte Tilbury makeup. I feel her makeup products never disappoint. I can always manage to find the colors I love. My new ombre shadow palette is beautiful, easy for a day or night look. I like my blush colors to be peachy pink and that is exactly what you will get with glowgasam blush. I topped my look off with the Revlon lipglosses that never disappoint!
Products:
Charlotte Tilbury Cheek to Chic Blush
Charlotte Tilbury Glowgasam Blush
Submit a Comment
Generic Form