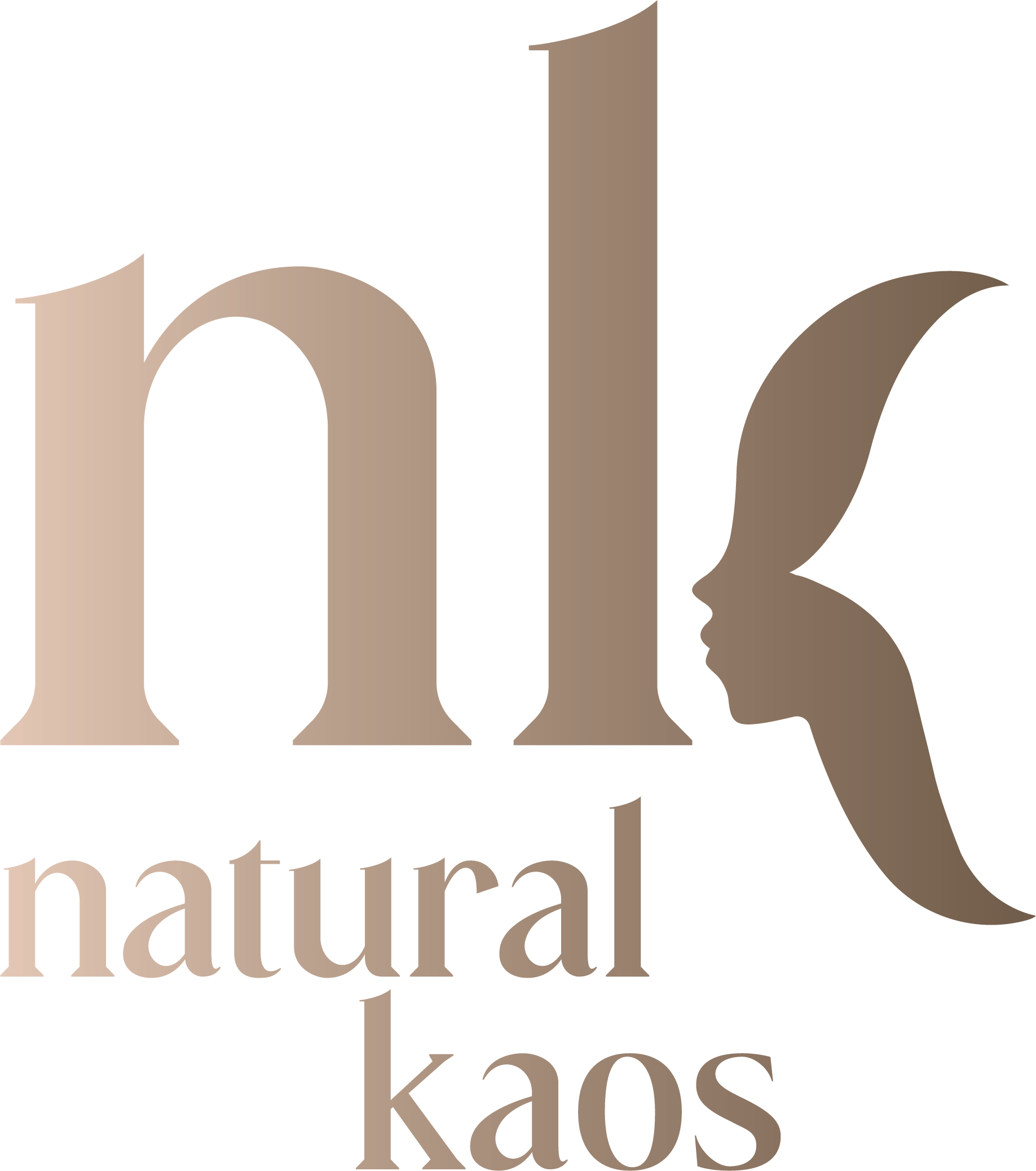 La Luer Beauty Tool Unboxing & Skincare | Makeup
by Kim Pratt | Apr 19, 2022 | DEVICES, MAKEUP, SKINCARE PRODUCTS | 0 comments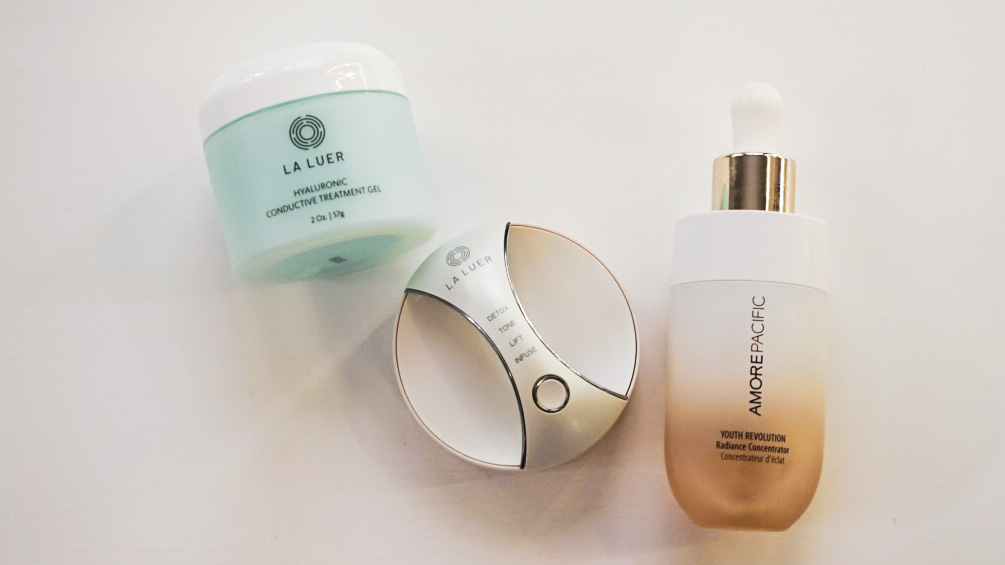 What is the La Luer?
Today on the live I unboxed and demoed the La Luer. Delivering both real and visible results, La Luer® is the first company to patent and integrate 6 of the most advanced dermal technologies into an all-in-one at-home skincare tool. Going over each mode I felt I liked the Ion Infusion mode. For increased hydration, negatively charged ions bind to and propel nutrients and age combating ingredients deeper into the skin. 
First, I degreased and took off that top layer of dead skin cells with an exfoliating agent. Second I used the Ordinary Peel. Lastly, I cleaned up the skin, and Using Amore Pacifica serum I applied it to my face and followed the treatment. Using Amore Pacifica serum I applied it to my face and followed the treatment.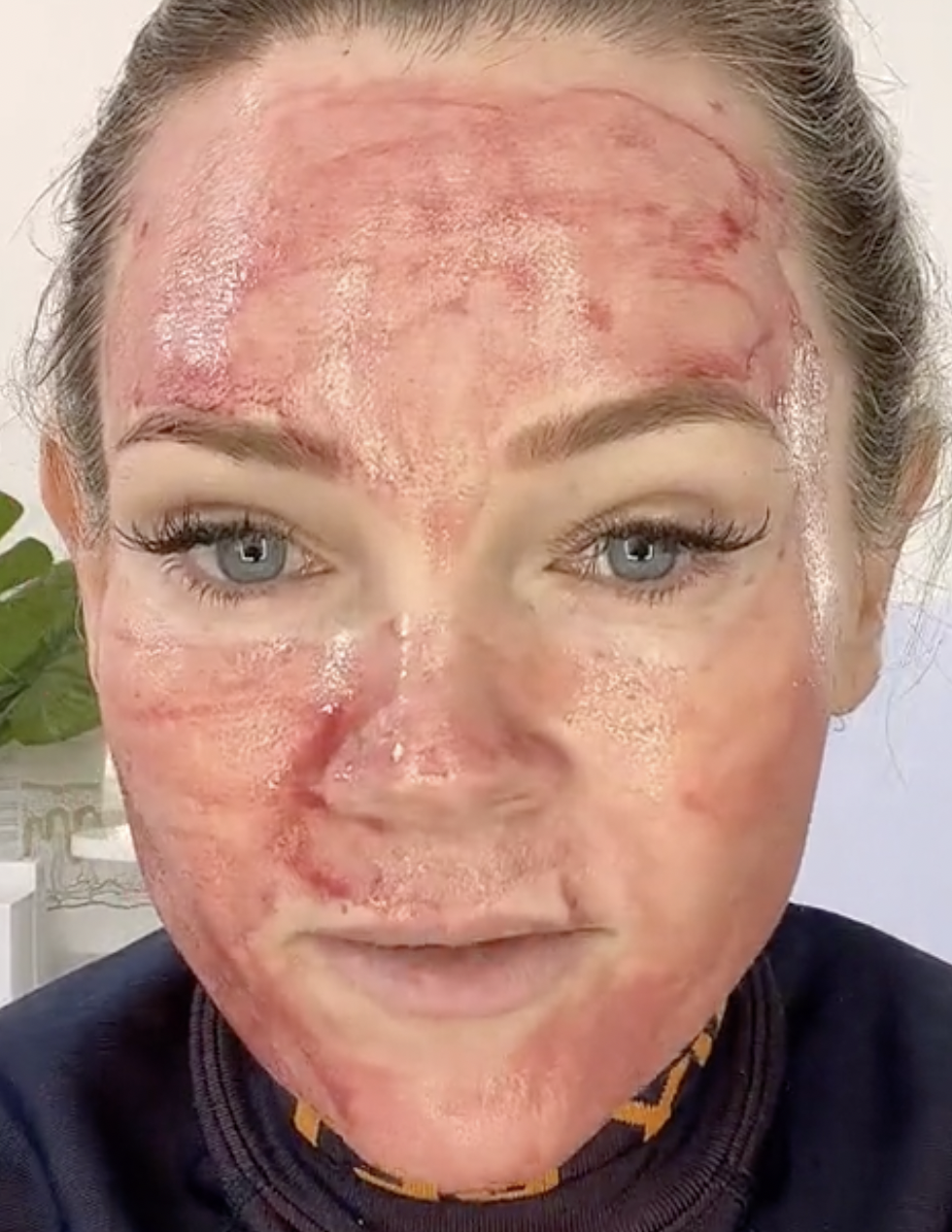 Ordinary Red Peel
Yes, that peel, the one that put me on the map on YouTube nearly six years ago. Without a doubt, this will always be part of my skincare routine when needed.
The Ordinary's AHA 30% + BHA 2% Peeling Solution is a potent treatment that acts as a ten-minute exfoliating facial, helping to revitalize and tone the complexion.
The scientifically developed formula delivers a specified blend of 30% Alpha Hydroxyl Acids (Glycolic, Lactic, Tartaric, and Citric), as well as 2% Beta Hydroxyl Salicylic Acid. The duo has been carefully pH balanced for optimum efficacy, working to deeply exfoliate the surface layer of skin, unclog pores, and visibly re-texturize the complexion.
Benton Deep Green Tea Toner
Mild skin toner is made up of 53% Green Tea ingredients from Boseong, the most famous Green Tea harvesting area of Korea. It helps to maintain oil-water balance for oily skin, combination skin, and skin with excess oil. It also has an excellent cooling effect. Using this mildly acidic gentle toner, when your skin is sensitive after cleansing, allows you to start the first step of skincare without burden.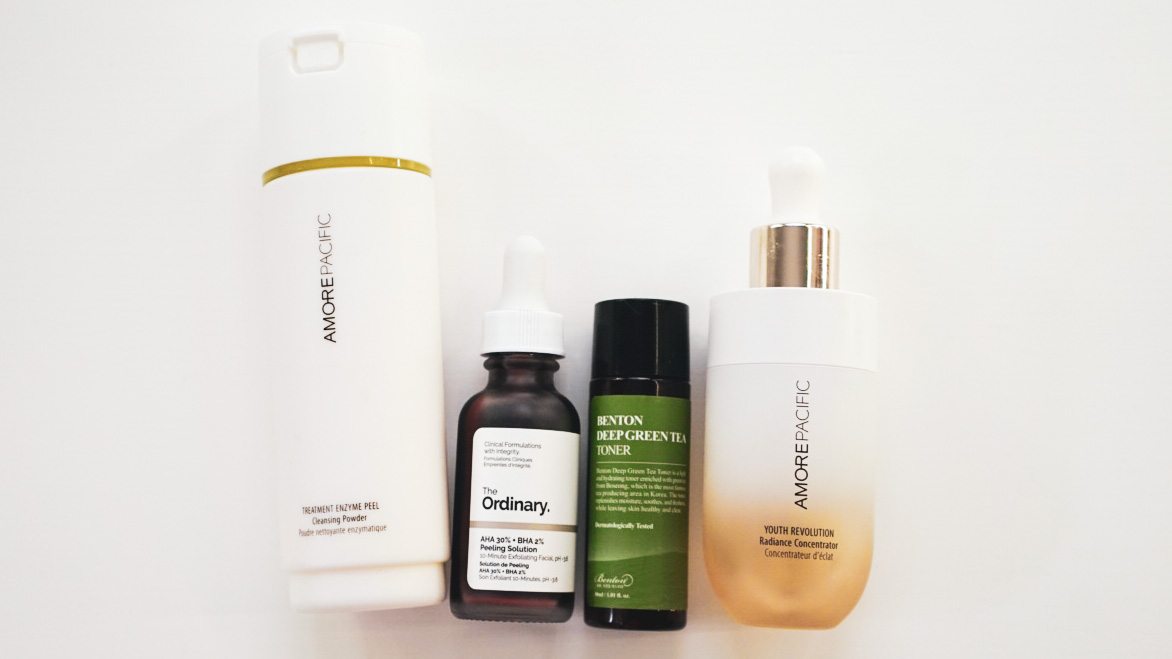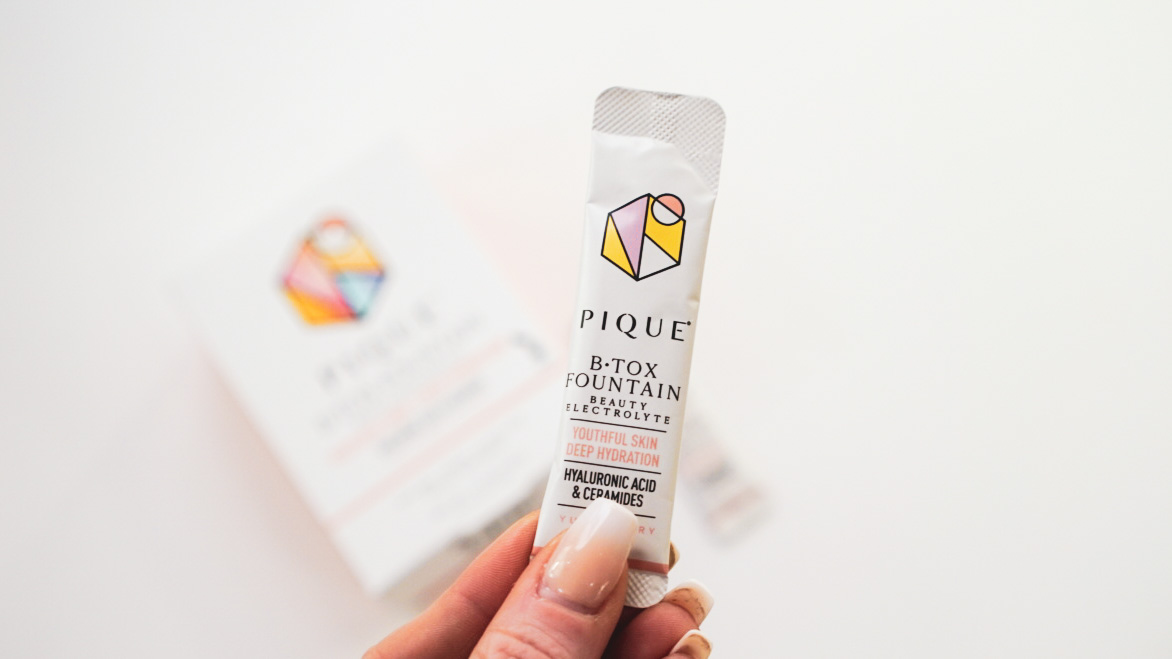 B•Tox Drink
As we age, our body's natural production of hyaluronic acid and ceramides begins to decline (10-25% per decade starting at the age of 20). Hyaluronic acid is your skin's moisturizer and the ceramide barrier plays an essential role in the retention of moisture. B Tox Ceramides are clinically proven to visibly reduce fine lines and increase skin elasticity
The result? Our skin's lipid barrier breaks down and we develop wrinkles, fine lines, and dryness. Other common issues can include acne, eczema, psoriasis, and premature aging.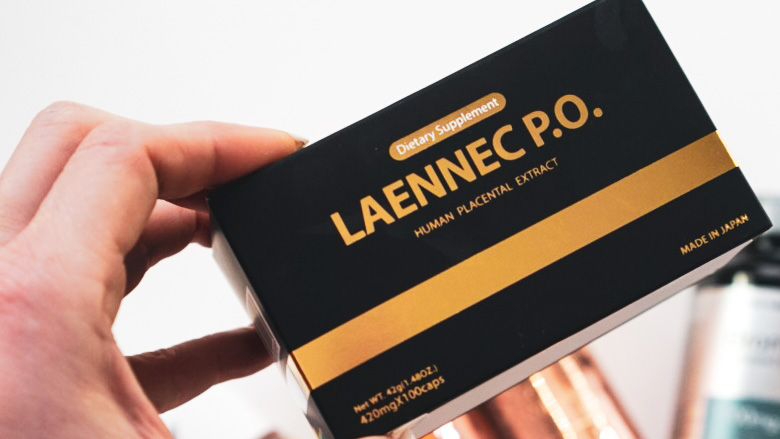 Laennec Supplements
100% Human Placental Extract with JBP's unique technology and safety protocol. Suitable for consumption at home or on the go. LAENNEC P.O. is designed for those who feel a physical change with age and would like to keep their youthfulness through at-home self-care with the placental extract.
Growth factors and Cytokines: Essential aspects of the placenta that display medicinal attributes.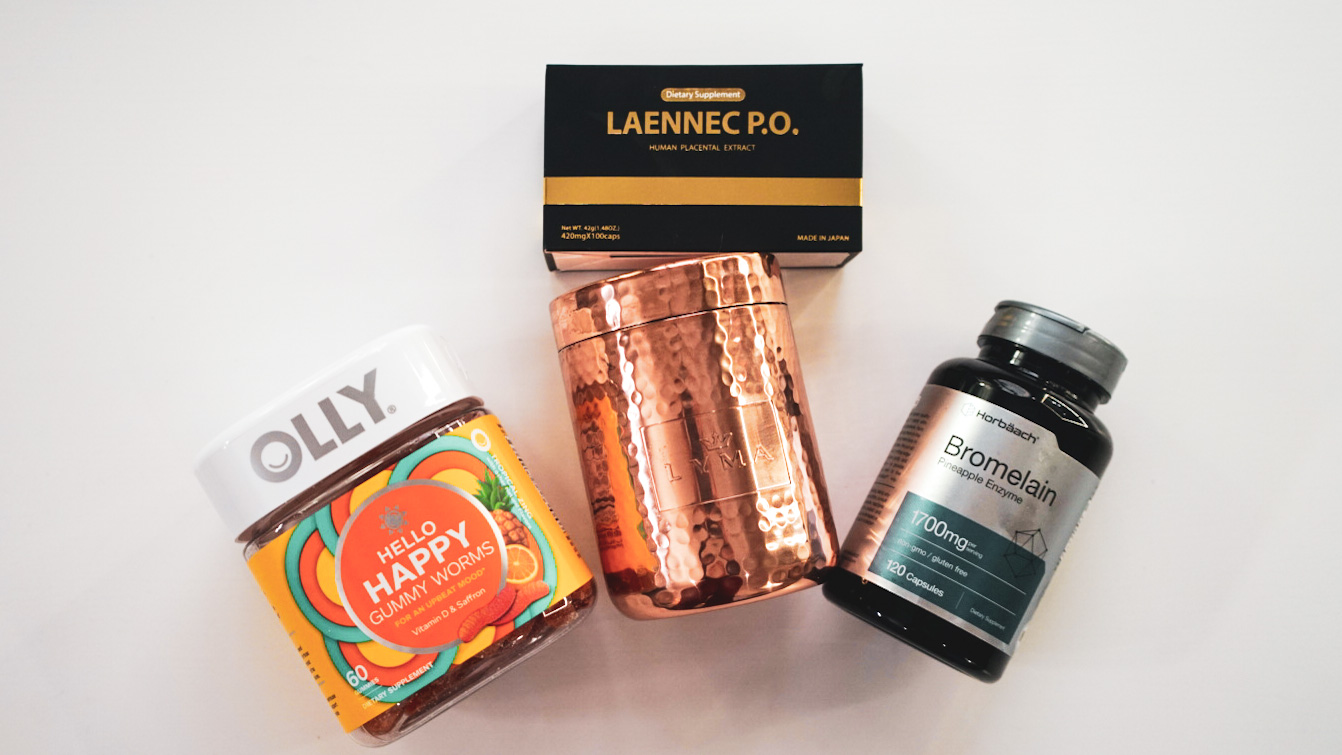 Current Supplements
Bromalien for pinprick bruising after mesotherapy. Olly Vitamin, the Saffron helps boost serotonin for those feel-good vibes. It's paired with Vitamin D, a happy mood's bestie that goes straight to the source to support cellular and brain health and provide antioxidant benefits.
Lyma Vitamins
There are ten LYMA ingredients, carefully chosen as a perfect combination in optimum doses. The LYMA Supplement is an elite force of ingredients that together are proven for men and women of all ages. Our members can be assured that our formula will always set the industry standard.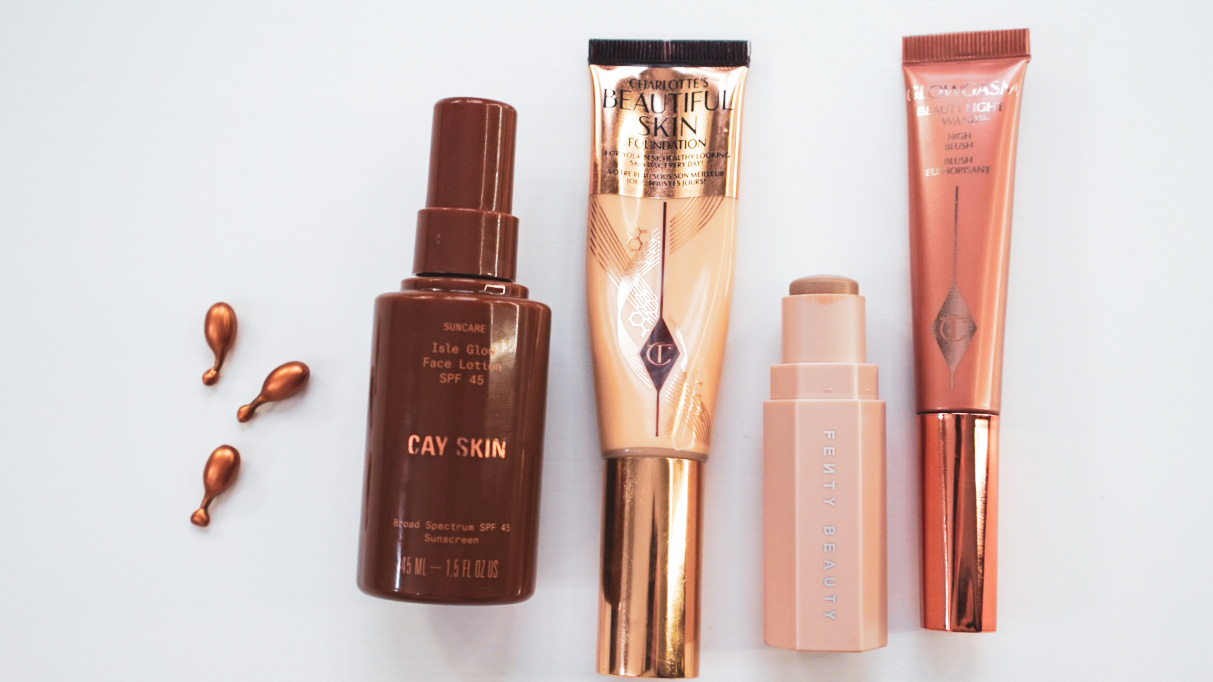 Makeup Made Easy
Prep the skin, always use vitamin C, and ALWAYS use an SPF! Surprisingly I really like the Cay Skin Spf. goes on smooth and protects. An easy foundation go to is beautiful skin and cheeks using glogasam. Fenty counter stick warms up the skin, and I am loving all creams the older I get, this includes the blush and contour.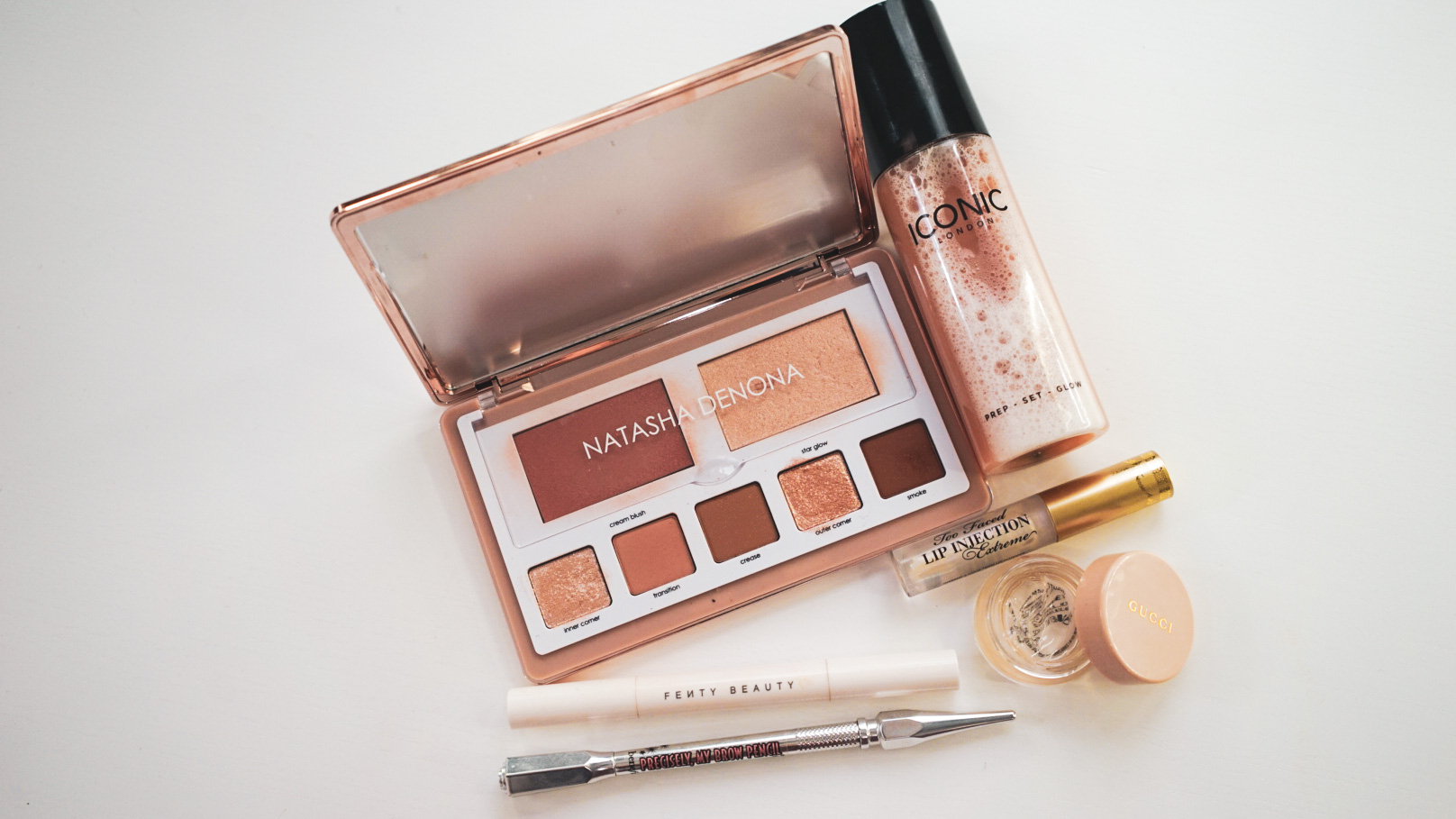 Eyes and Lips
Natasha Denona palette without a doubt is worth having in your collection. It easily takes a day look to an evening look. The new Fenty wax brow is my favorite for youthful brows. Plump up those lips and add that Gucci shine on top. The last step is the Iconic spray, and I am fit for running out the door.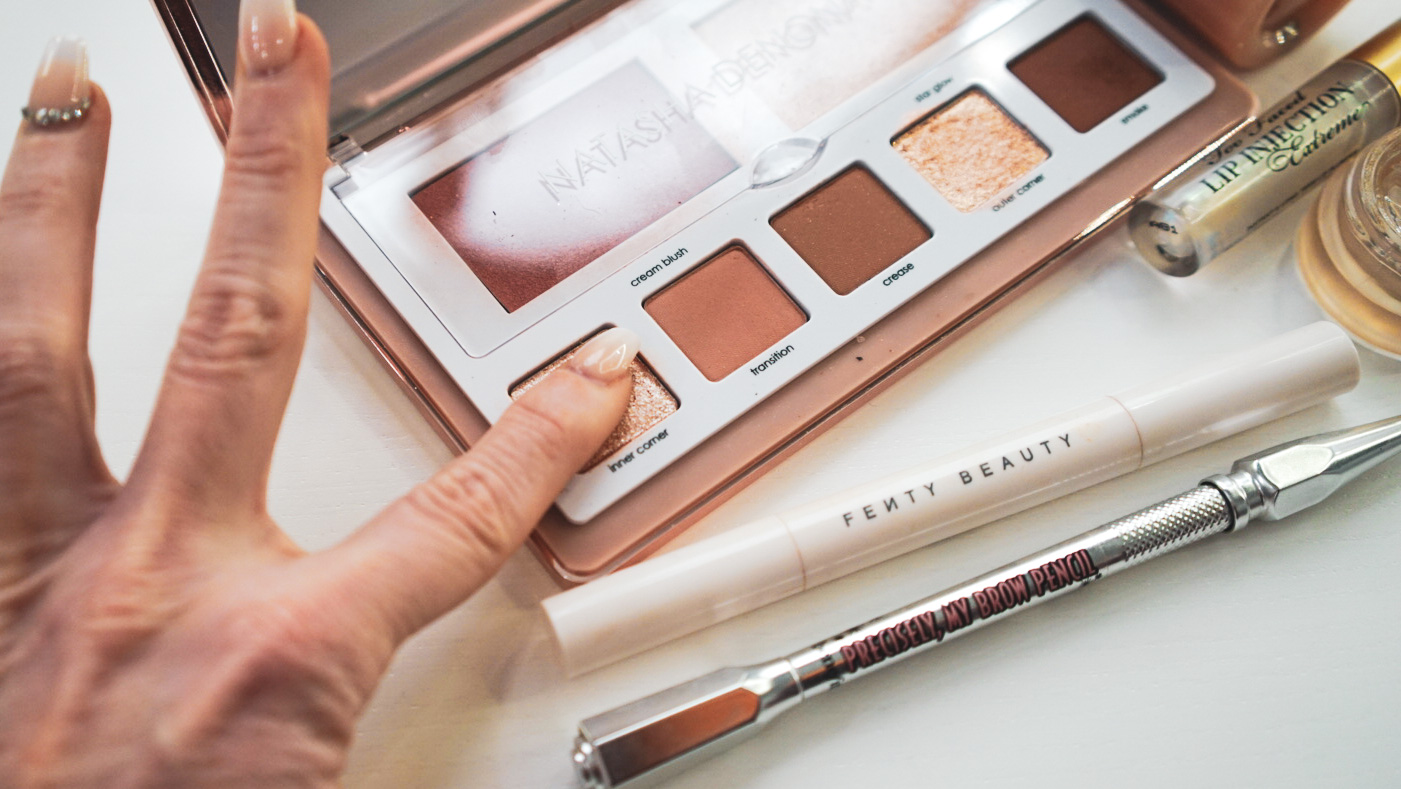 Just like that I have had a full face treatment and tried and true makeup application. The Tiktok Live video provides more information on all these products! xo- Kim
Products
Amore Pacific Exfoliate Cleanser 
Oseque Silky Bright Enzyme
Charlotte Tilbury Beautiful Skin
Charlotte Tilbury Blush GloGasam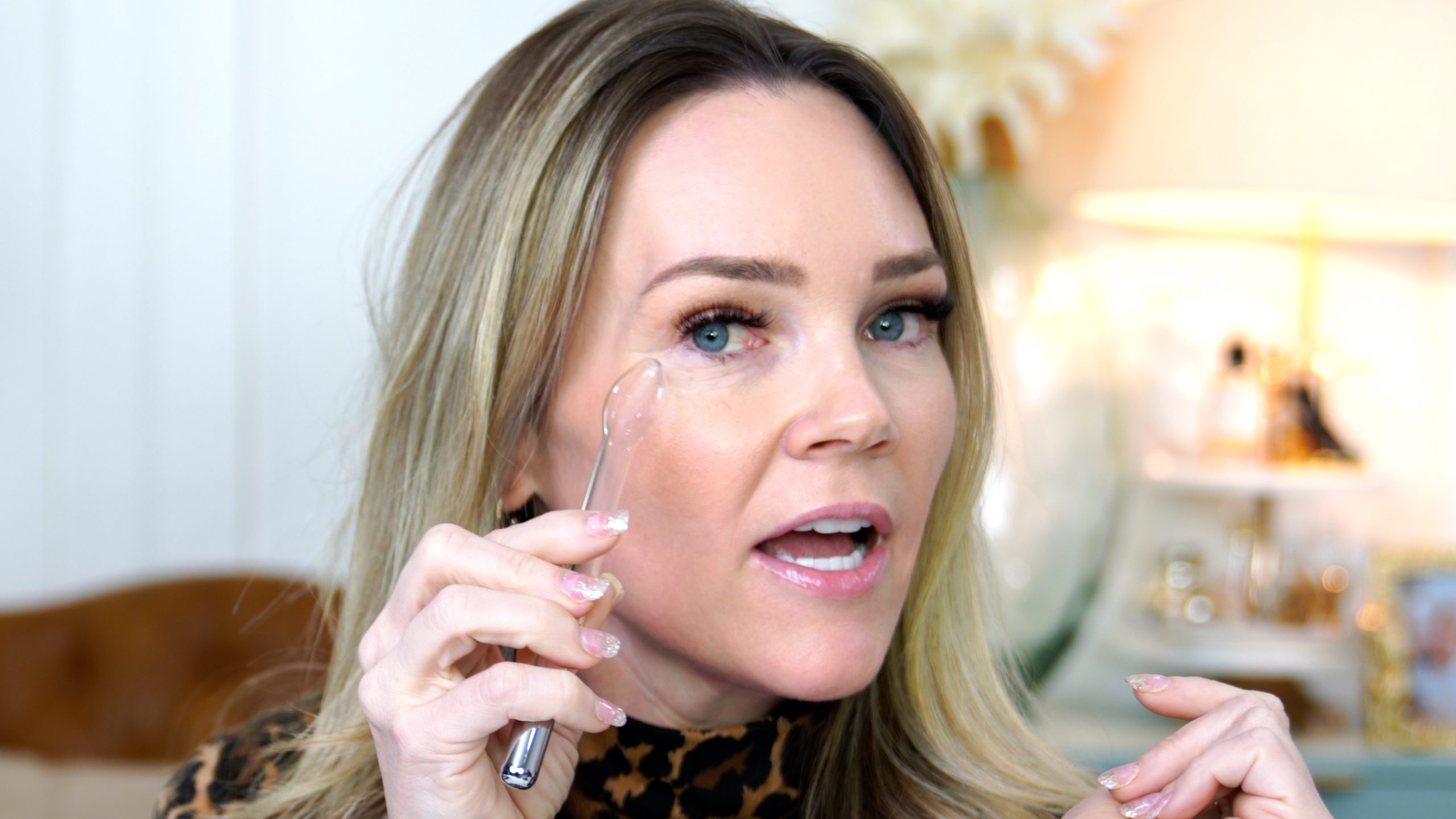 Known for its anti-aging and acne-preventing properties, the NuDerma High-Frequency Wand has begun to gain popularity over the years. So, what's all the hype with this device? Does it work and is it worth it? This easy-to-use wand has been called a "miracle" and some…
by Kim Pratt | Dec 19, 2021 | DEVICES, HIGH FREQUENCY
Submit a Comment
Generic Form