Gift Guide 2021!
I am so excited about this year's gift guide! I have found some, what I think, make really great gifts for all ages. I set up this guide by person based on age and gender and it includes items you have seen me use this entire year. The 16 day giveaway is very exciting and I hope you are excited! Every year I love putting together these gift guides for you. I hope you enjoy them too.
---
Ages 15-25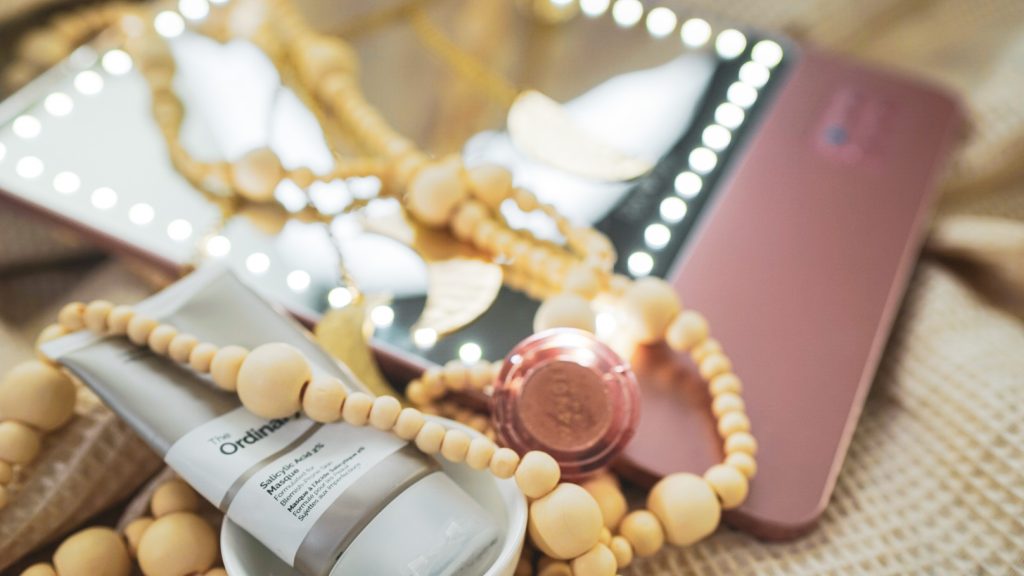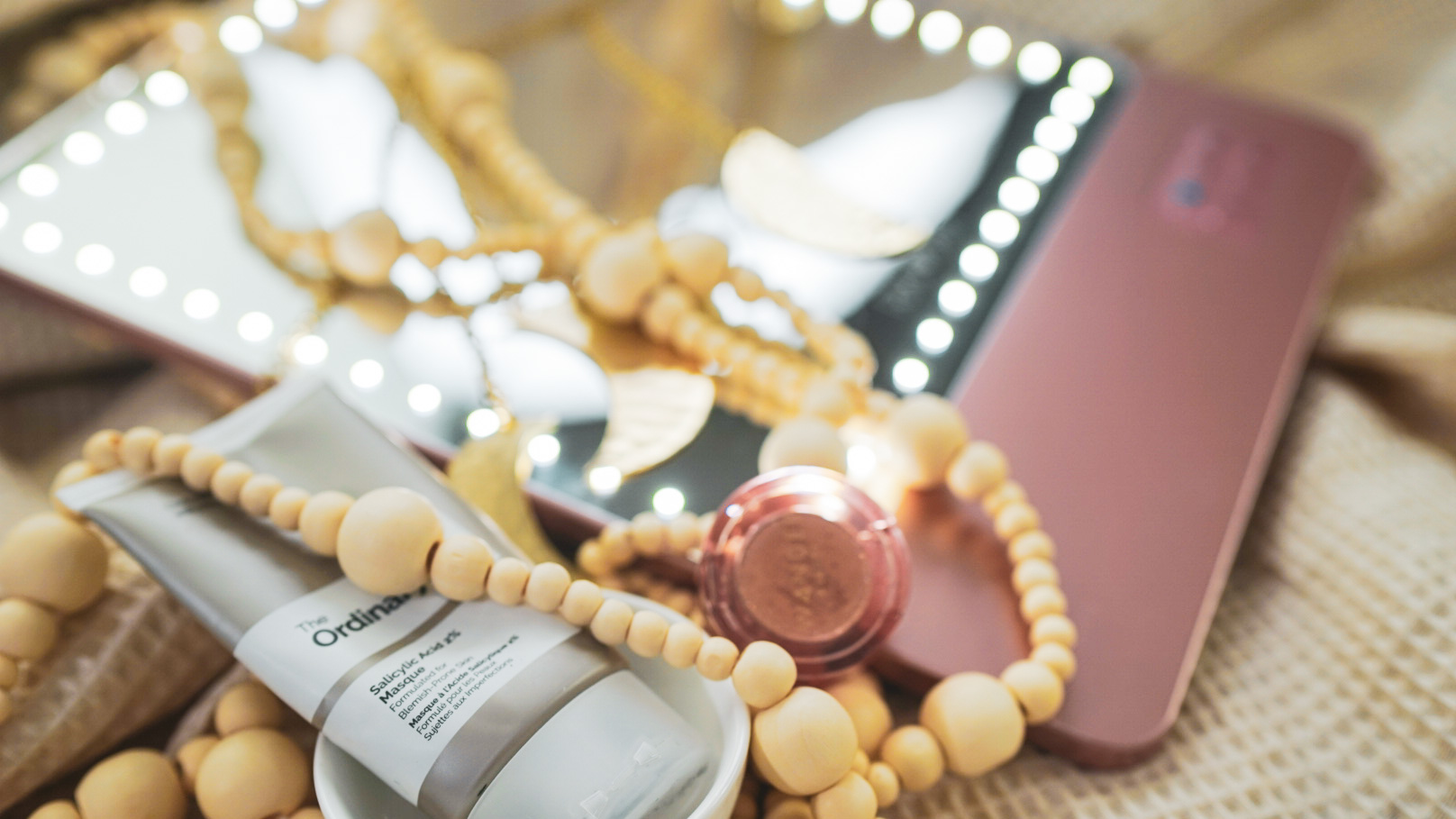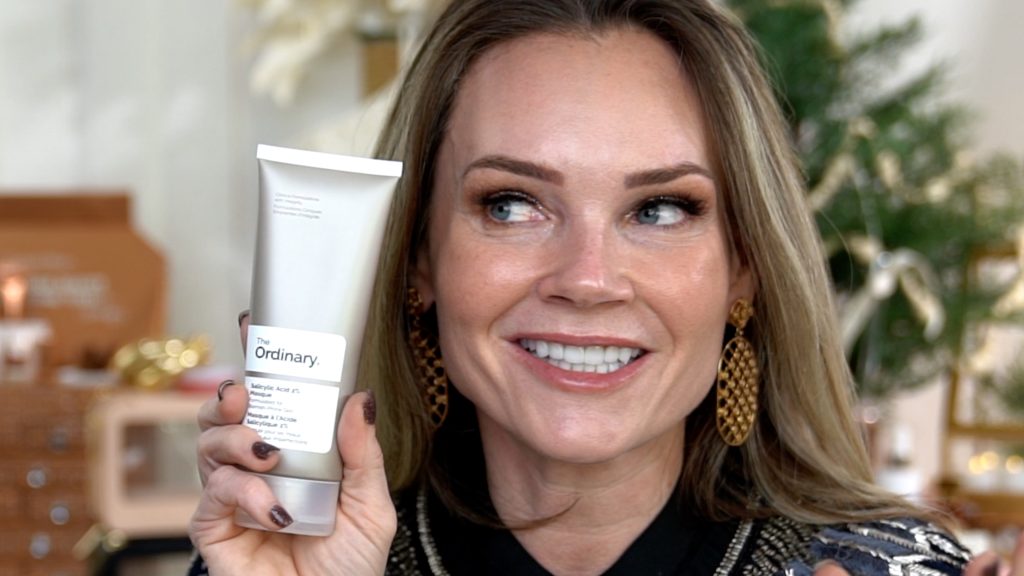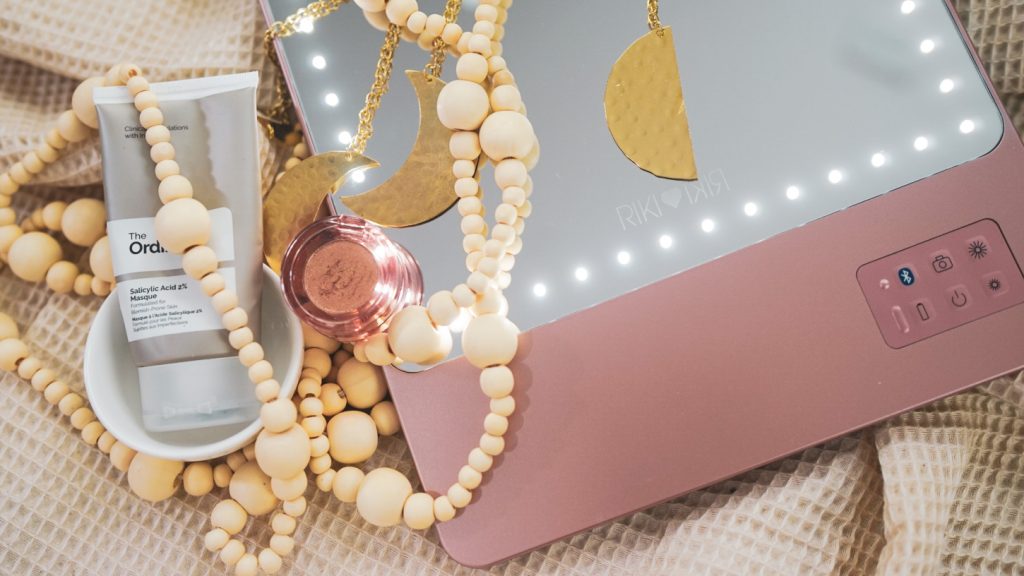 This age group wants something special and useful. My assistant Kayla, who will be off to college next year, helped me with this one. I feel you can't go wrong with the RikilovesRiki mirrors, such a lovely gift for a woman of any age, however, if they are off to a small dorm room this makes a great practical gift. Next is The Ordinary Salicylic 2% Masque. I think any young adult could benefit from this wonderful mask that keeps skin cell turnover happening. Then there is the Wander beauty Eyeshadow cream and shimmer Duo, now these also make perfect gifts or a real sweet stocking stuffer. These are new to the line this year and they go on beautifully. I love using mine.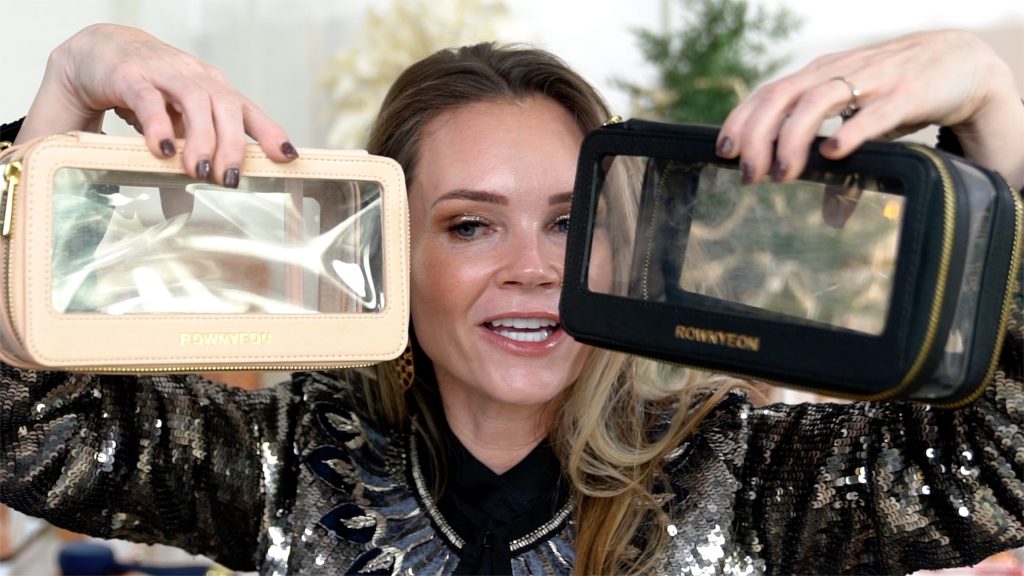 Ages 25-35
For this age group, I think a few spoil gifts and practical gifts make sense. These Rownyeon Clear Cosmetic Cases are the perfect solution for any woman. I feel you can't go wrong with these cosmetic cases. One has more room for perhaps your skin tools, while the other has plenty of room for makeup or makeup brushes.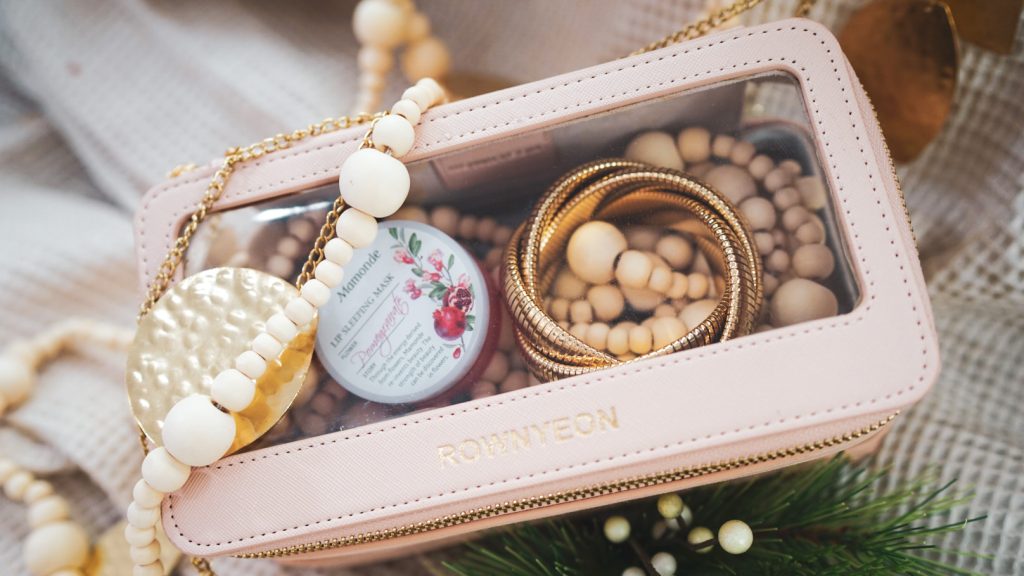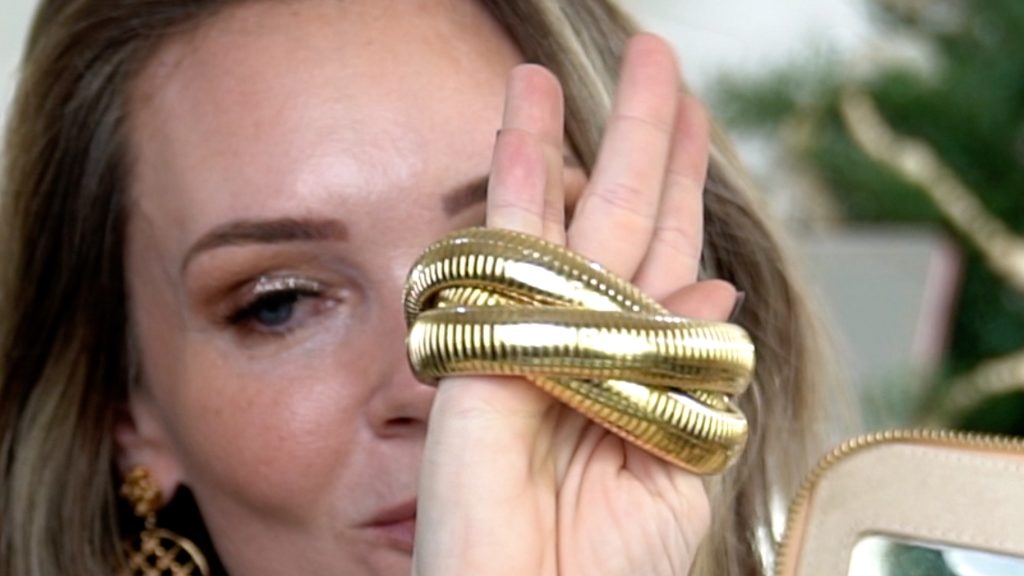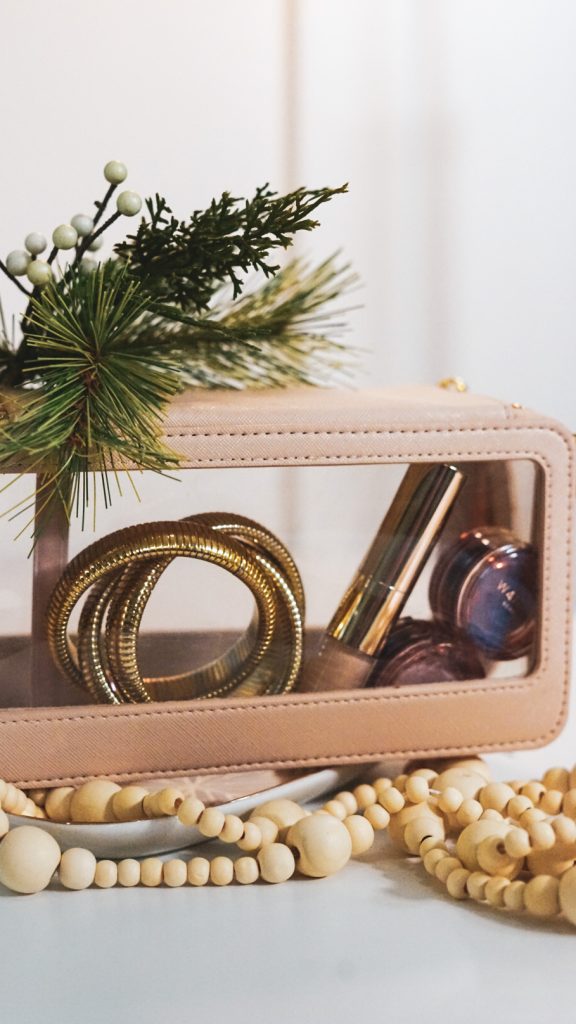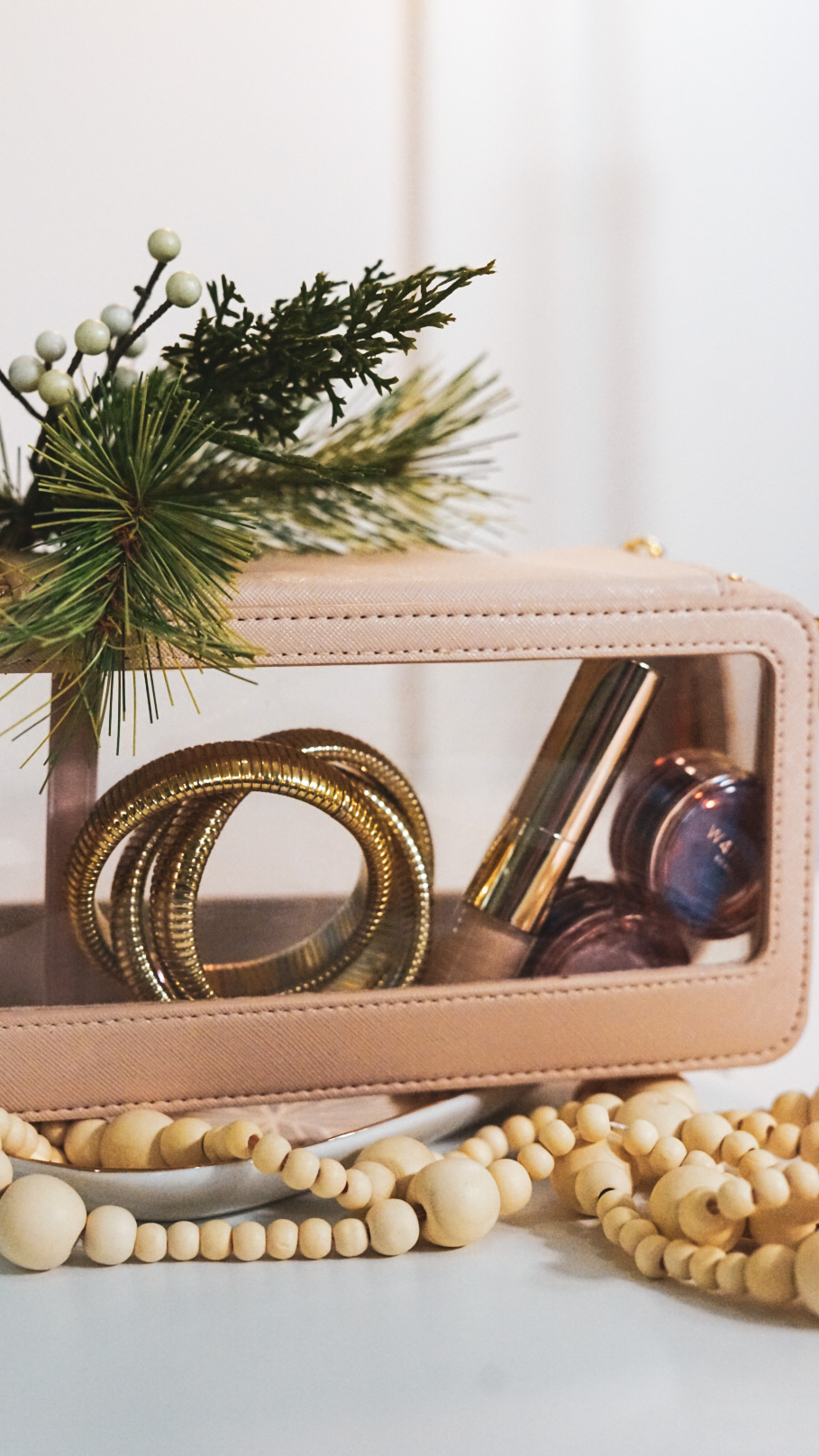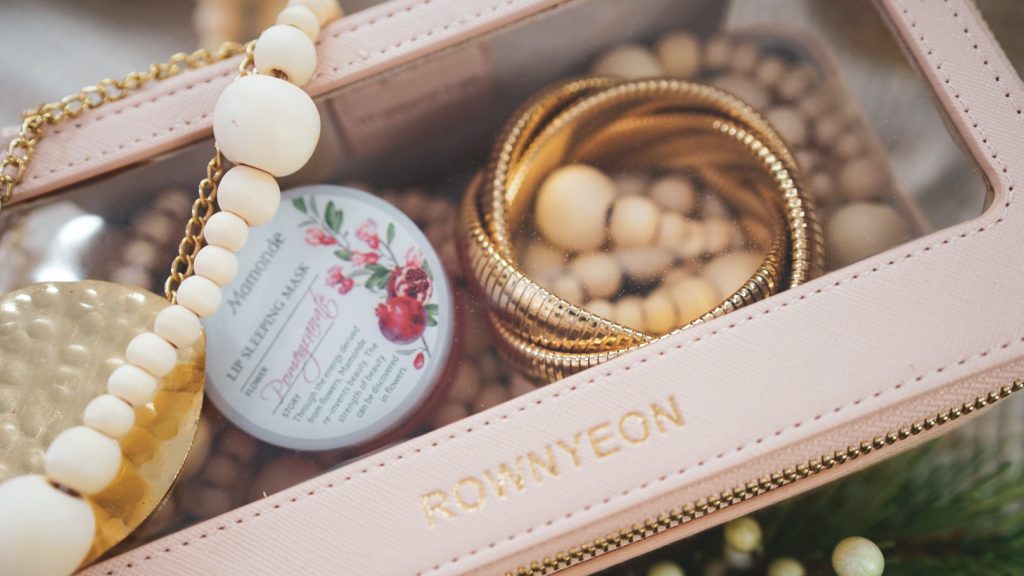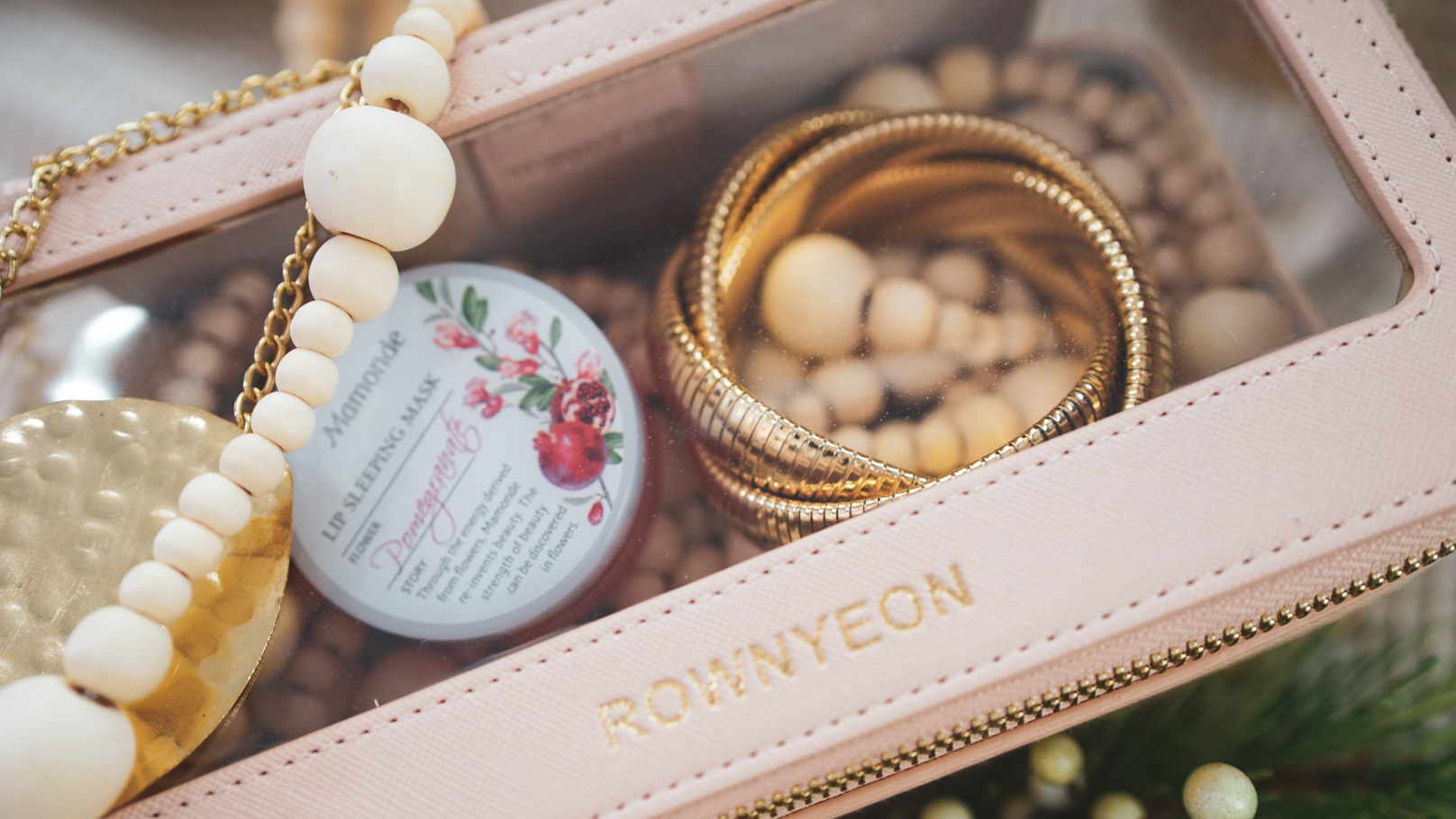 Throw in the cobra bracelet and some mamonde lip masks and you have a beautiful gift for your best friend, your sister, or yourself!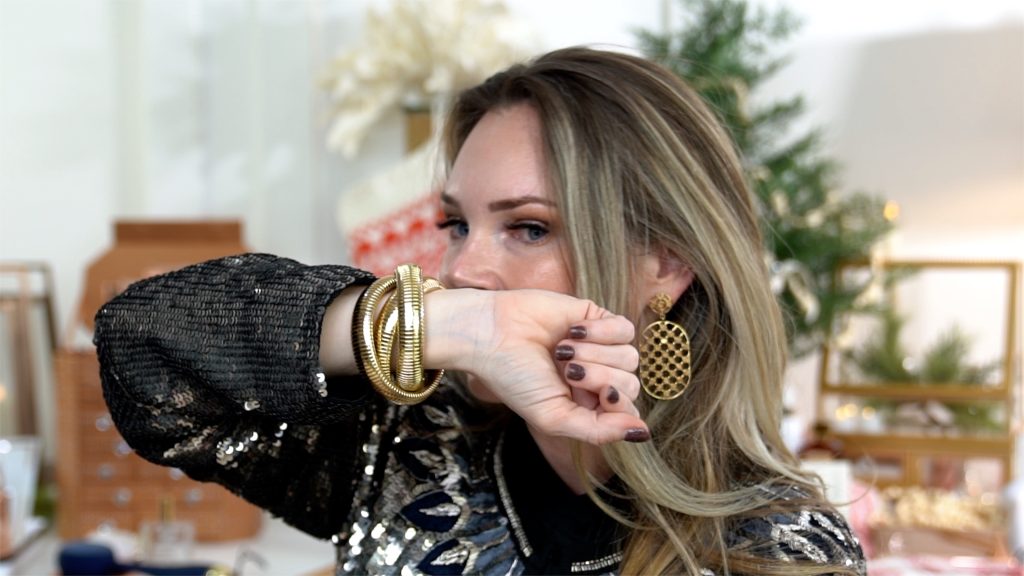 GIFTS FOR MOM
Now, this is the woman you really want to pamper! The PMD Pro Clean Obsidian Stone is not only useful but it is in a chic black color. Gift it with the Mom Sheet Masks and that is a full spa moment topped with Omorovicza Queen Of Hungry Mist. She will be feeling like a queen in no time!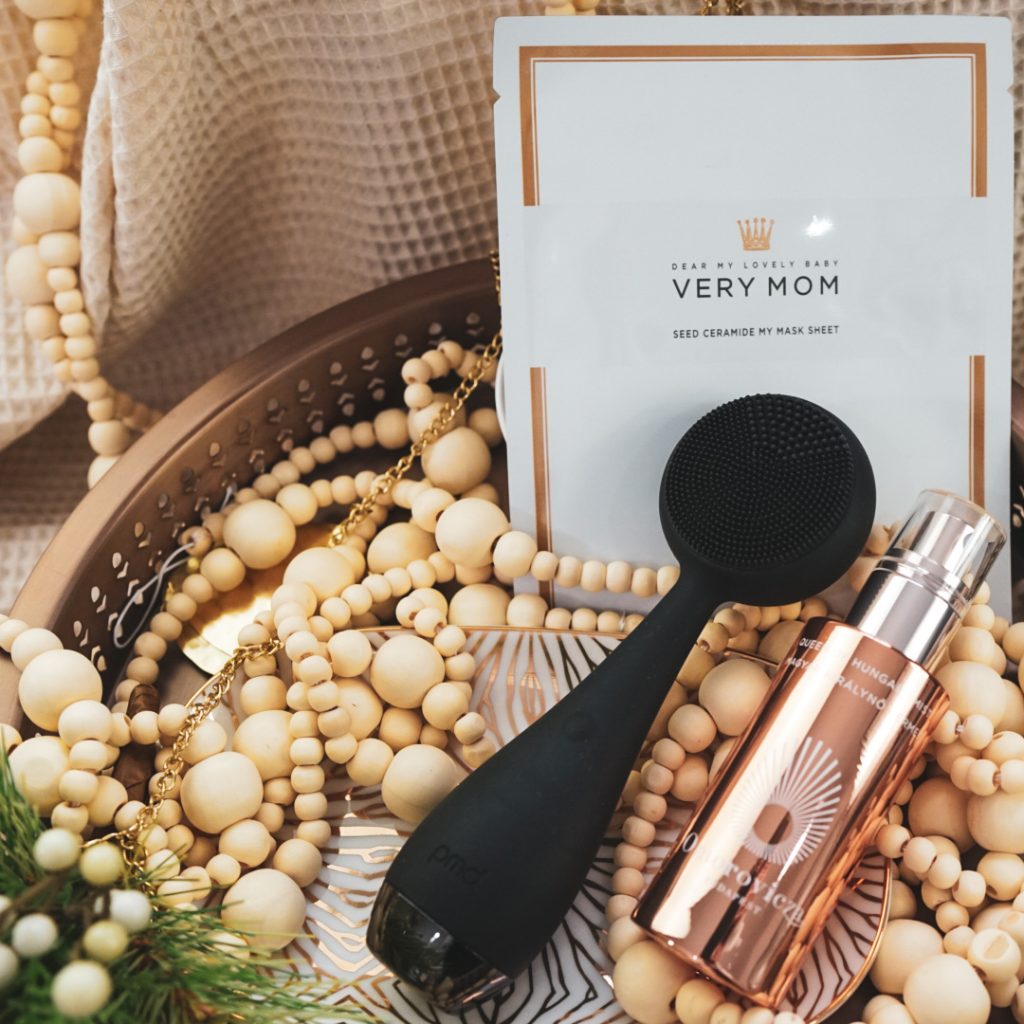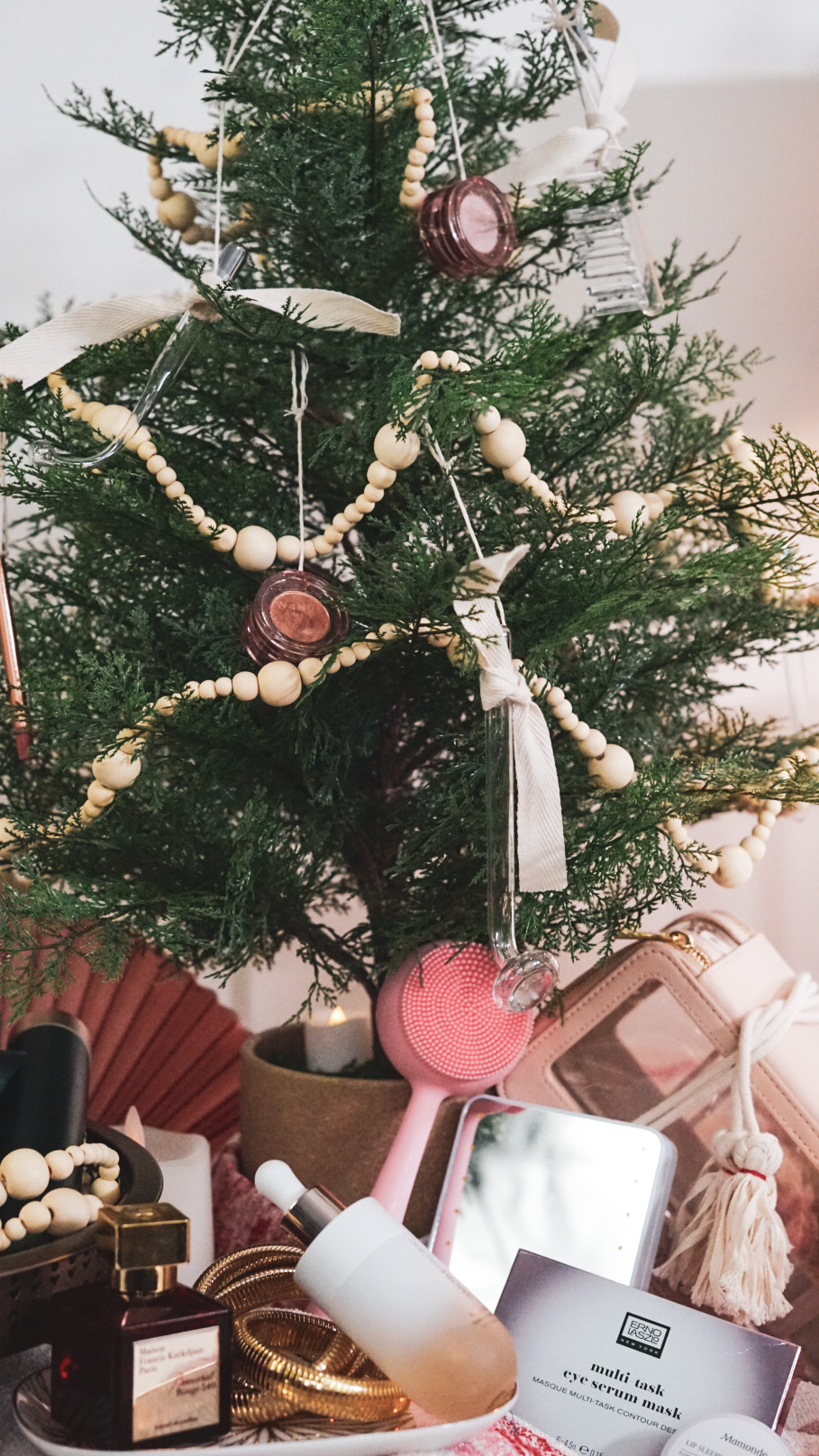 GIFTS FOR HIM
I usually struggle a little in this area, however since doing Sunday Skincare on Amazon with my husband. Jason, I see what he likes, all Jason approved gifts. Also they all work and smell so good! Again, you can't go wrong with the PMD Pro Clean Obsidian Stone. The stone warms up he slides it over his Bro Mask and a mini spa moment for him too. Also, the bro mask is great for those who have beards because it comes in a two piece mask set. The Vichy Homme After Shave Balm softens the face. The Proraso Pre Shave Face Wash is perfect and makes him feel special every time he reaches for it, and lastly, the Art of Shaving Beard Oil will soften his beard and make it smell wonderful.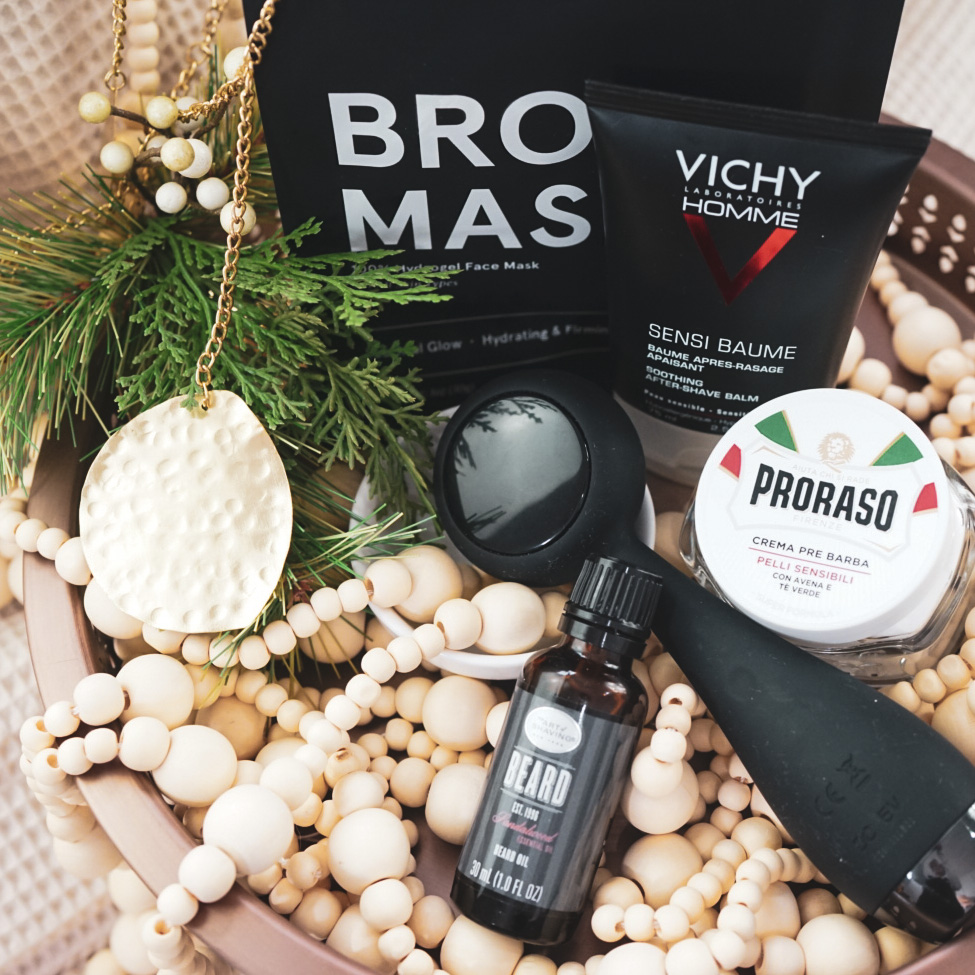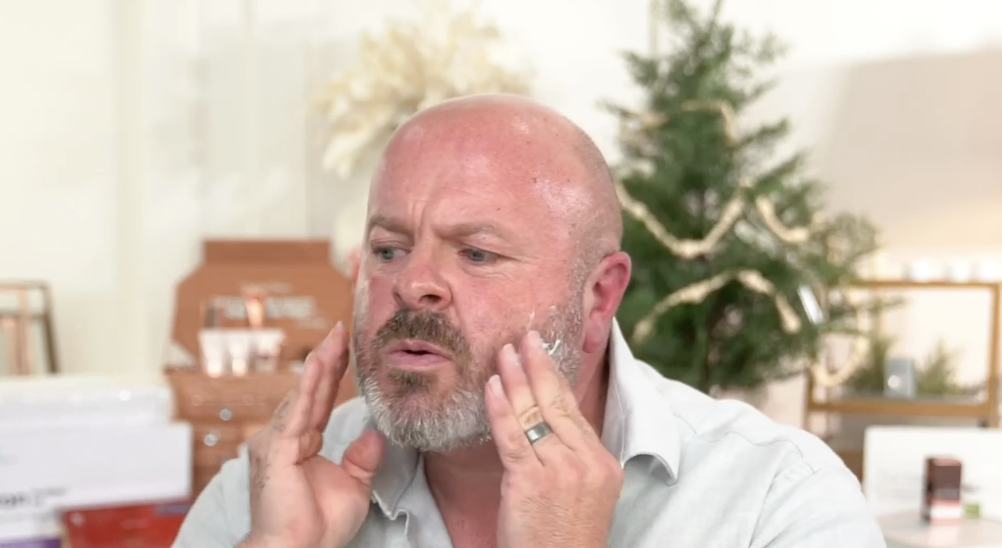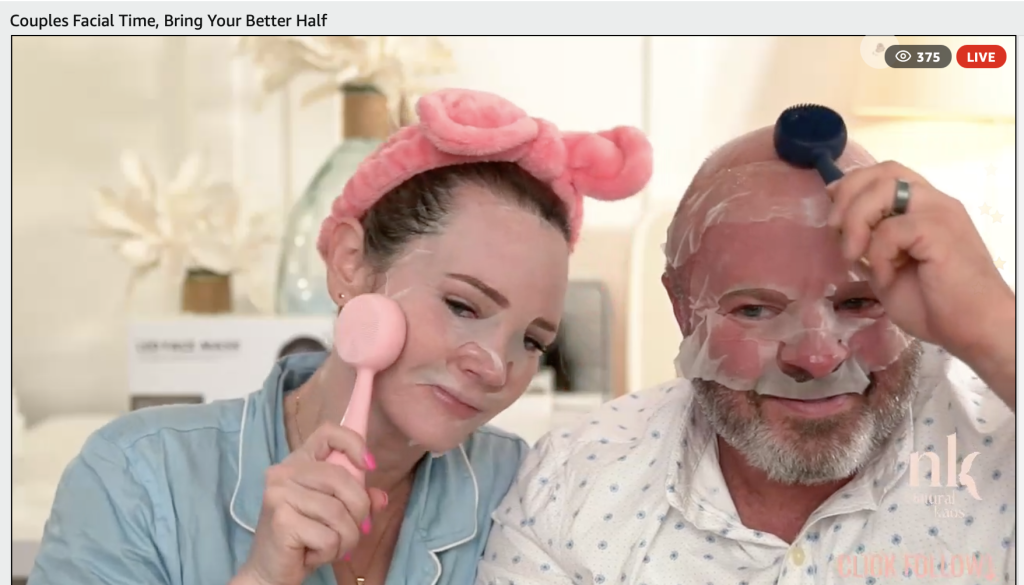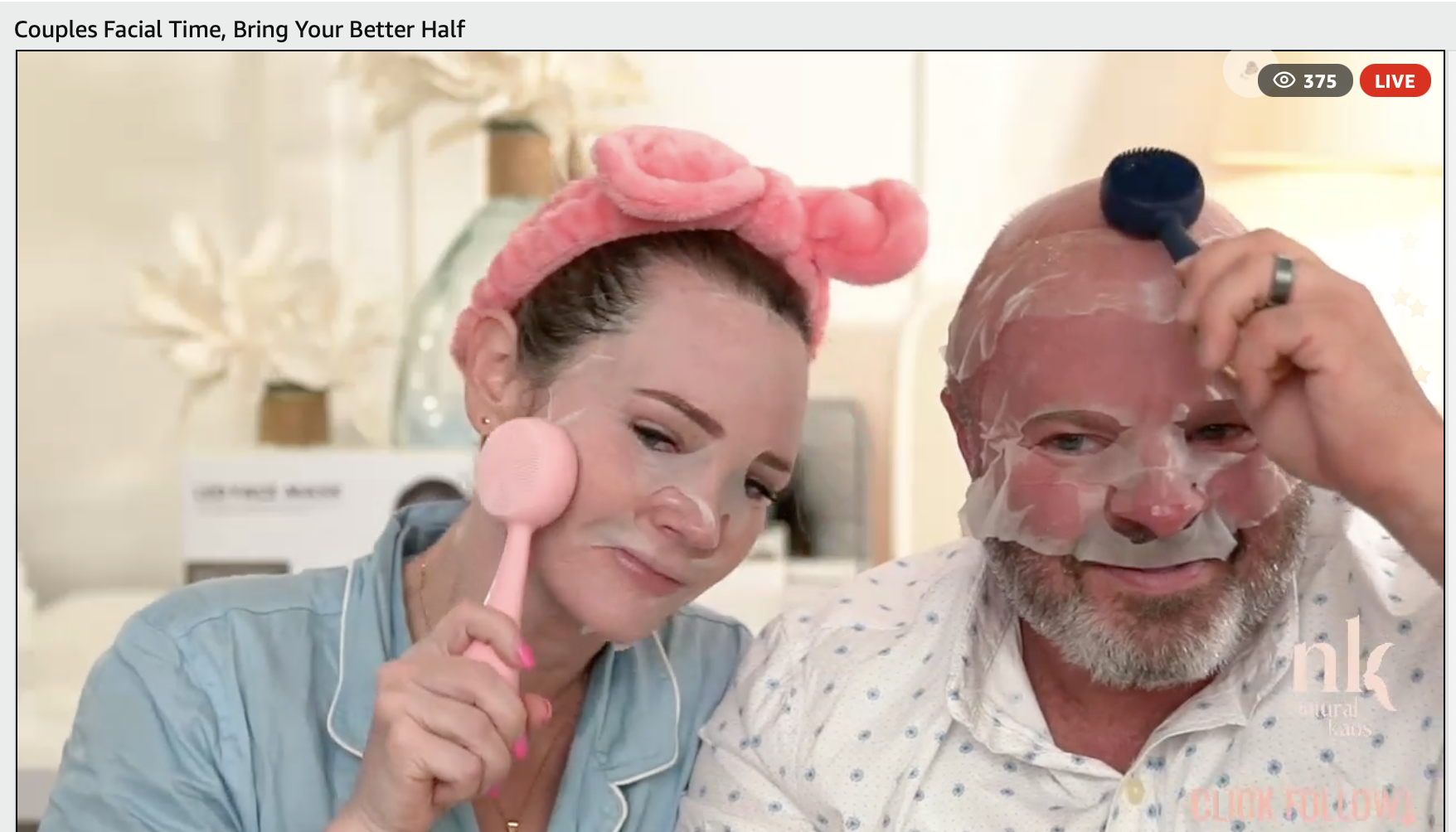 Gifts for Grandma
This gift is nice for her when she gets some time to herself. The PMD Pro Clean Body is multifaceted. It has 3 interchangeable heads, one pumice stone, one loofah, one massage head. All three are perfect for body care. After a relaxing bath, she can lather herself in the beautiful french Nuxe Huile Prodigieuse Multi-Purpose Dry Oil. Not only does it smell heavenly it hydrates the skin. It also has muti purposes. Such a wonderful gift.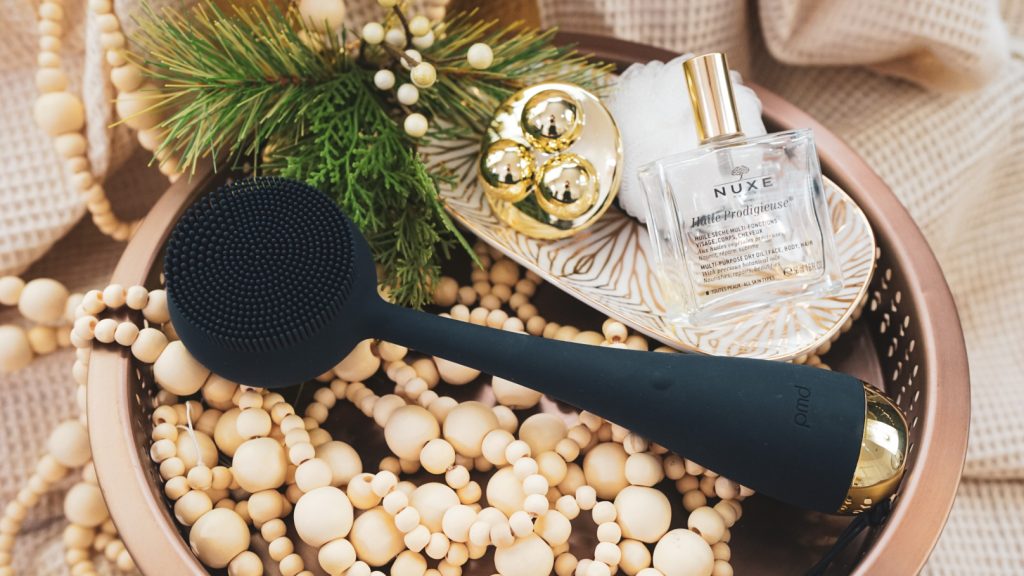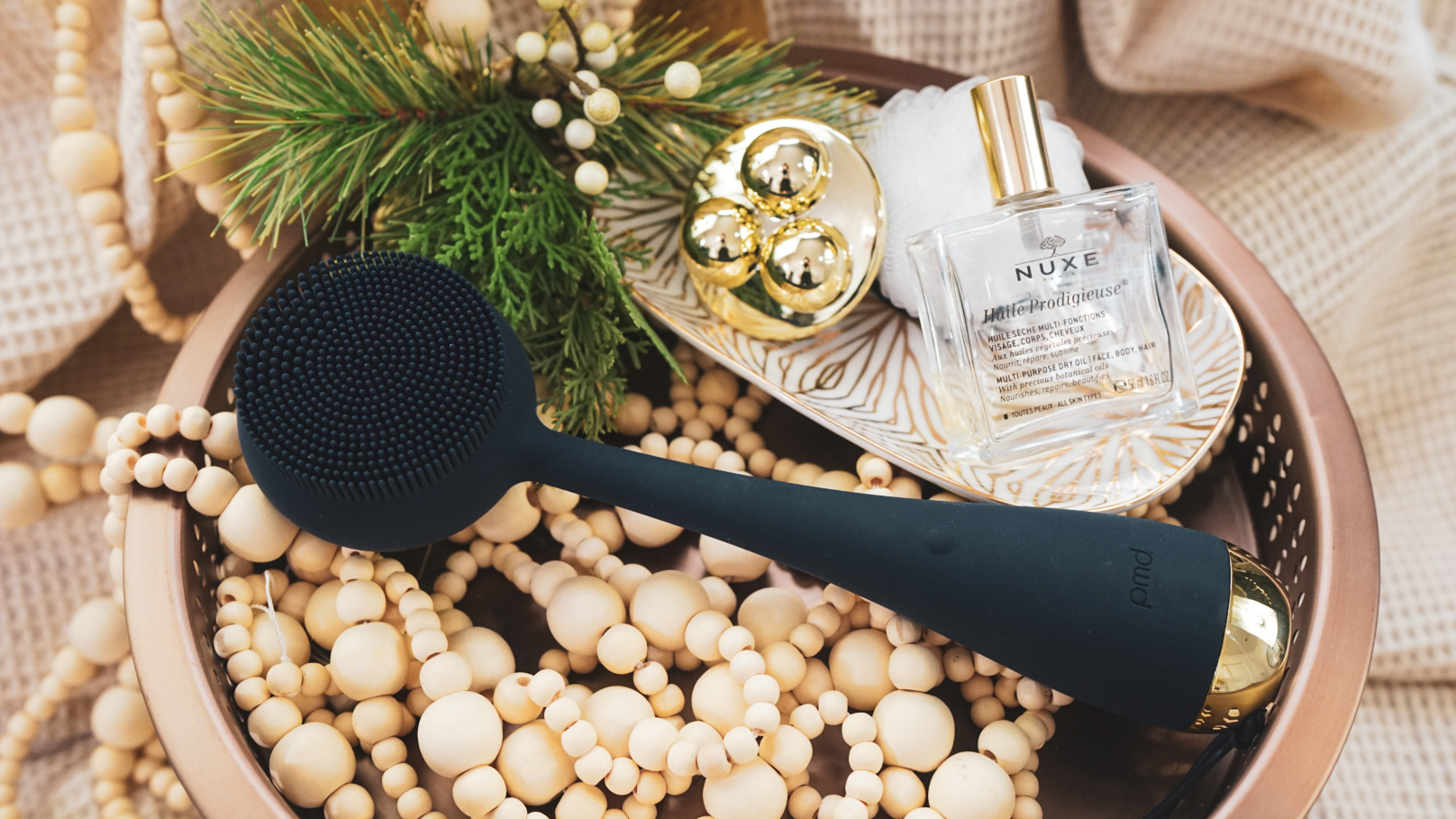 The Extra Special: Splurge Gift
You can't go wrong even if you buy just one! All three, well, you made her Christmas gift very special and she will always remember…I know I would! The TriPollar STOP X Radio Frequency, the newest tool in my skincare regimen. I honestly can say I cant wait to use it, every time I pull it out I know I am going to get a treatment experience. I will be using it consistently for the next few months and making a video on it. Next, is the AMOREPACIFIC Youth Revolution Radiance Serum, is it a little magic in a bottle? I say for Christmas, yes! It definitely makes your skin feel smooth and look radiant, maybe that's the splurge price, but either way, I love this serum and this line. Lastly, this is one scent you can't go wrong with, the Baccarat Rouge 540 by Maison Frances Kurkdjian. Gift it, or splurge on yourself. The top notes are Saffron and Jasmine; the middle notes are Amberwood and Ambergris; the base notes are Fir Resin and Cedar. It's woody, fresh, and perfect for any occasion and makes me feel polished and luxurious.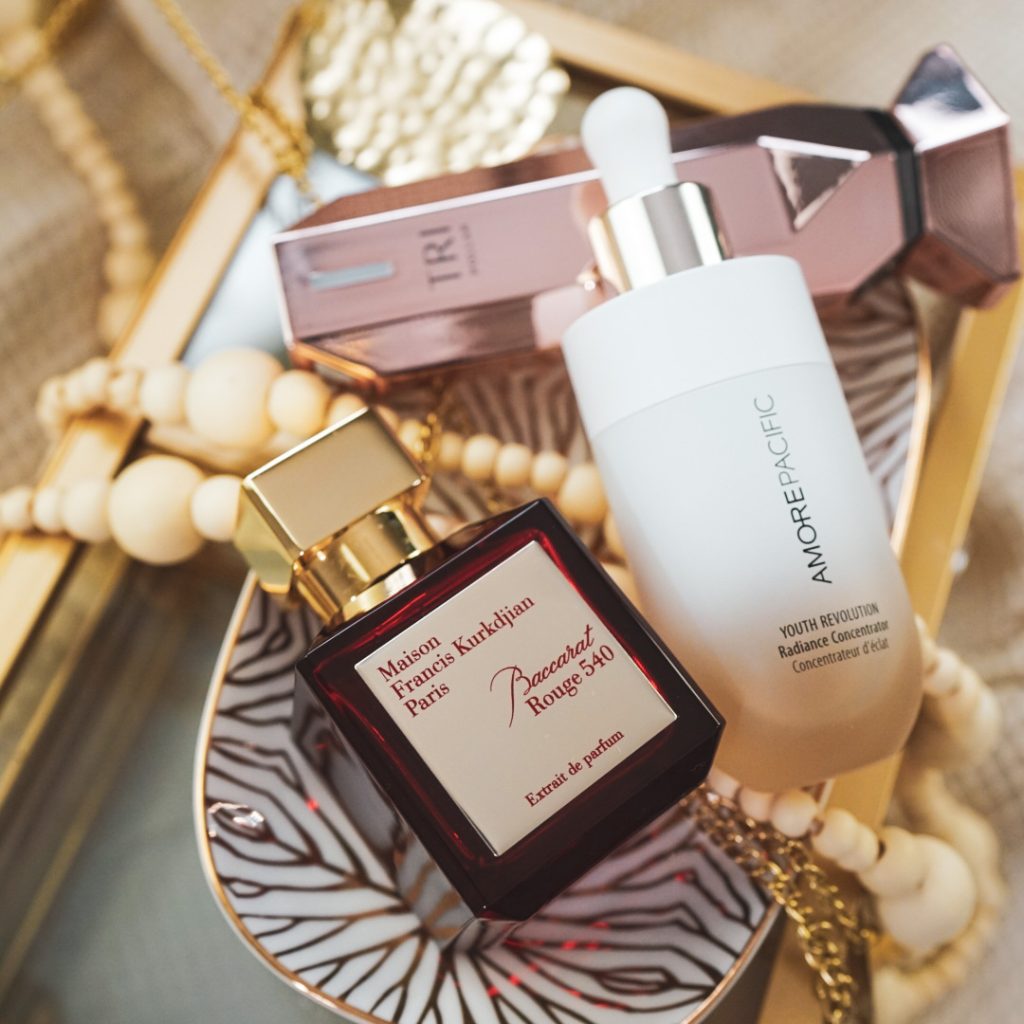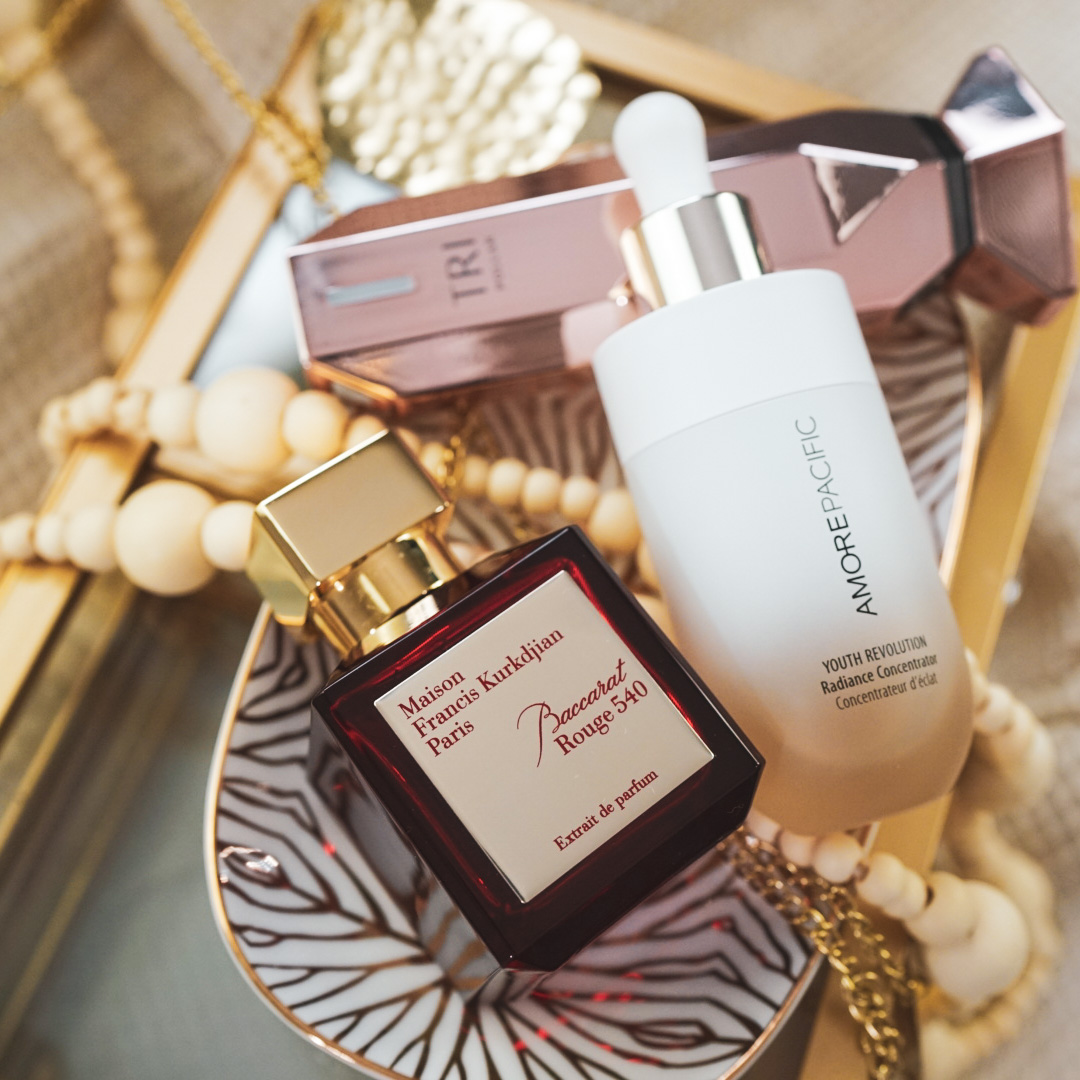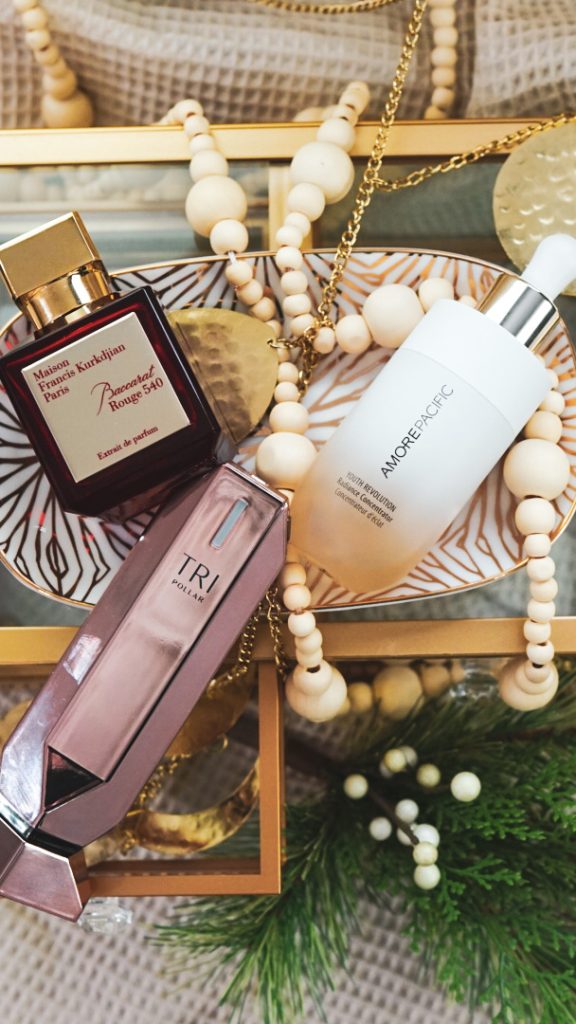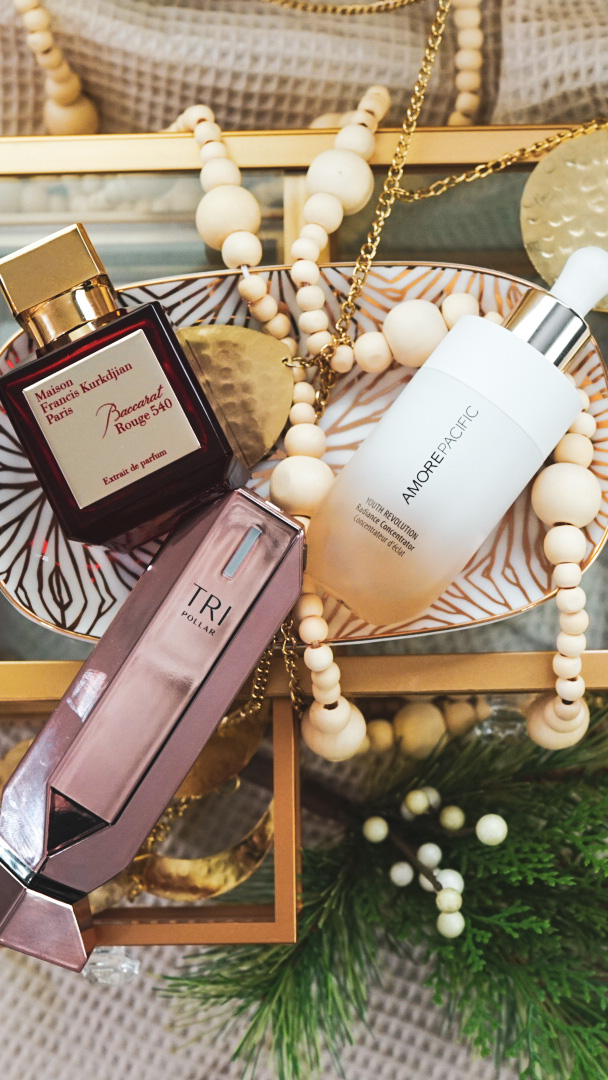 I hope whatever you choose for your loved ones, friends, or significant other they will feel spoiled! Happy Holidays! xo, Kim
Below is my YouTube vid that I made talking about each gift. Enjoy!