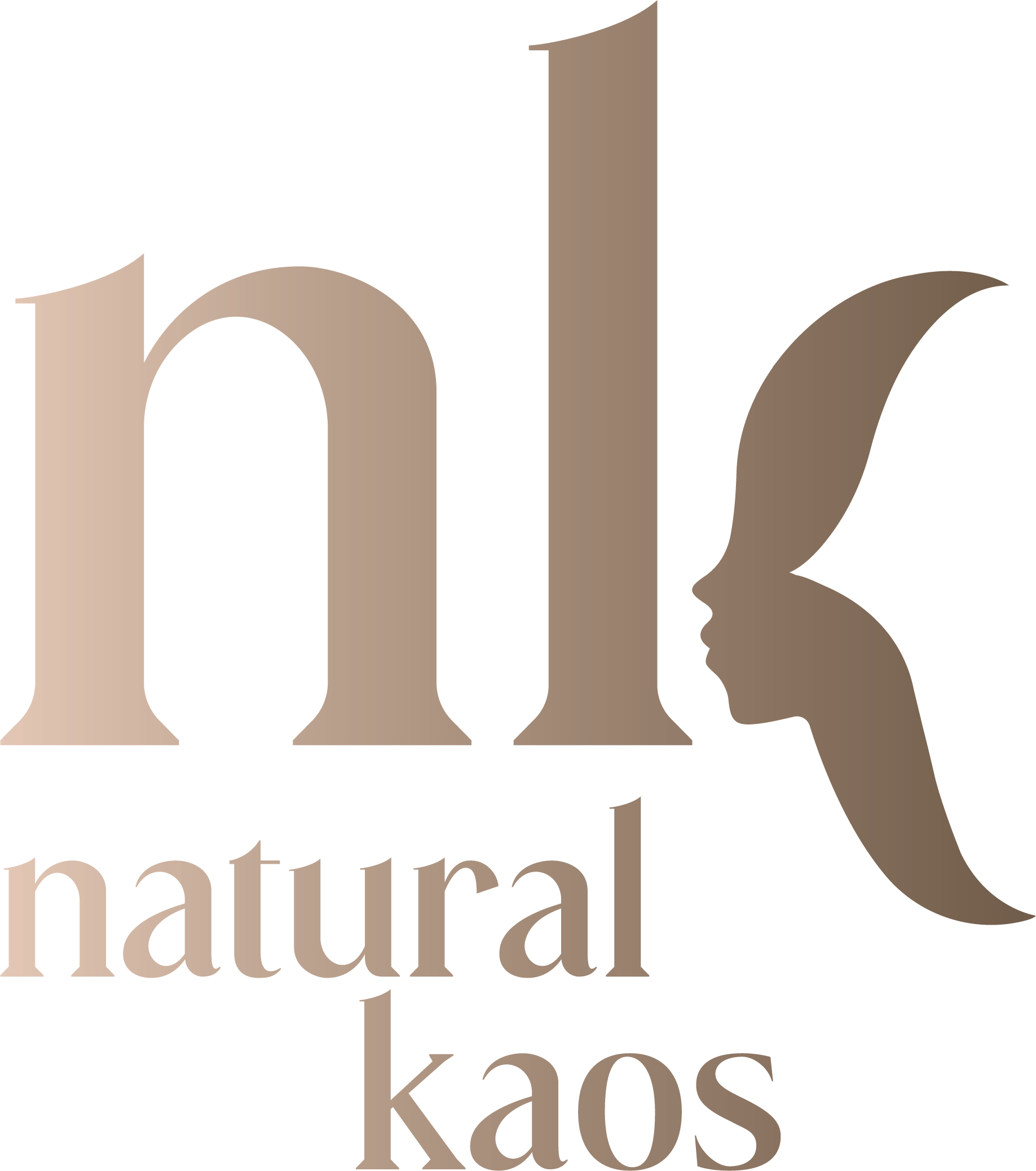 PCL MONO SCREW THREADS And KFDA Pro Skincare Unboxing
by Kim Pratt | Aug 10, 2022 | THREADS | 1 comment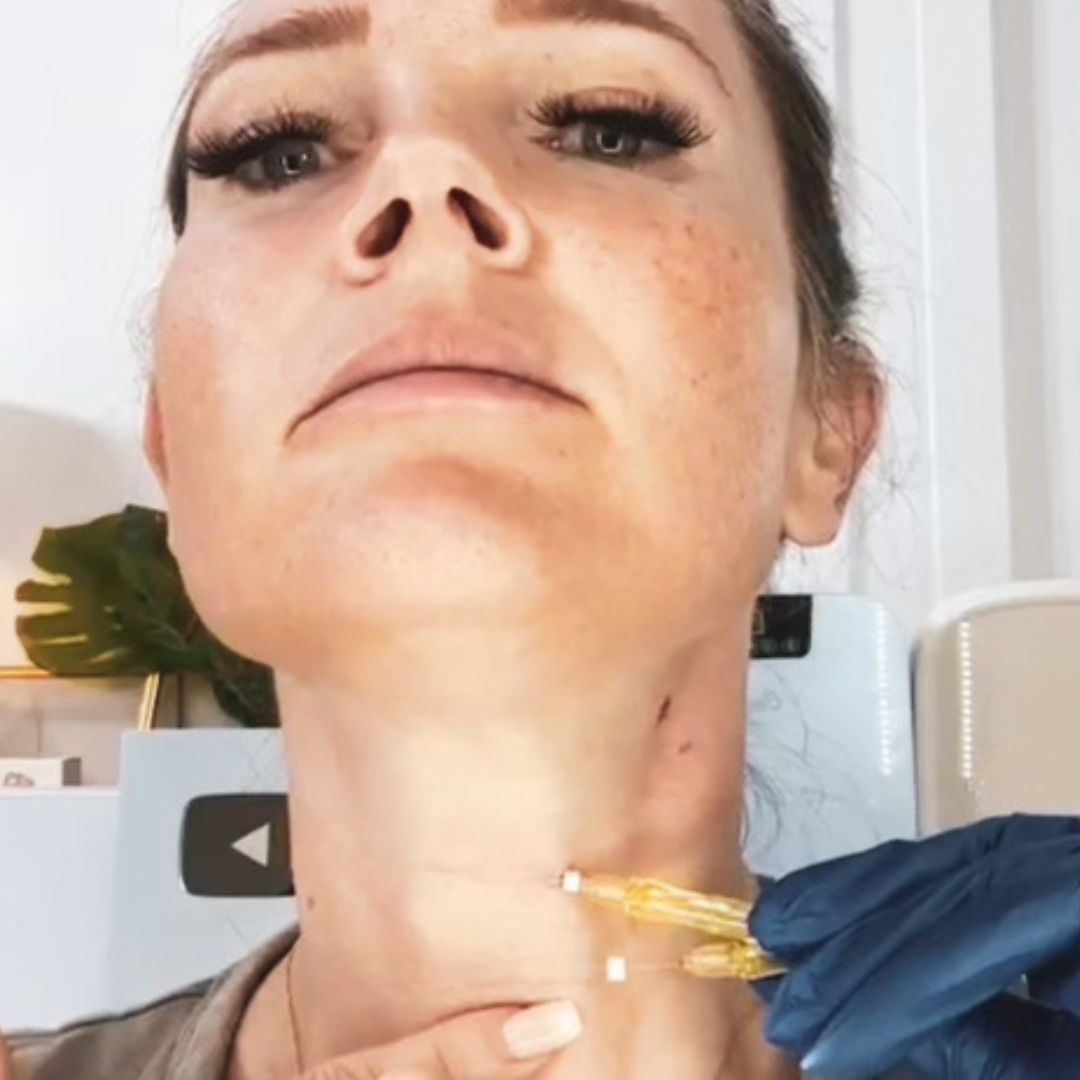 KFDA PRO SKINCARE UNBOXING
I am so grateful to Fillerhouse for always sending me great products! They are a great Vendor that I vetted for the Natural Kaos Skincare App, Skincare Treatments on your terms. As I was unboxing I started to explain about threads and their different uses and felt I wanted to show you how I place threads. All the live content videos using everything from Korean Botox to threads and so much more are in the Natural Kaos Skincare App. If you are not in the App and want to learn more you should join. Also, to see my thread placement Video link is below.
I did manage to do my threads and finished my unboxing so that is why there is a part one and a part two of this TikTok Live.
xo- Kim
Products
Omnilux Neck Mask CODE: Kaos10
FillerHouse Unboxing Code Kaos20 :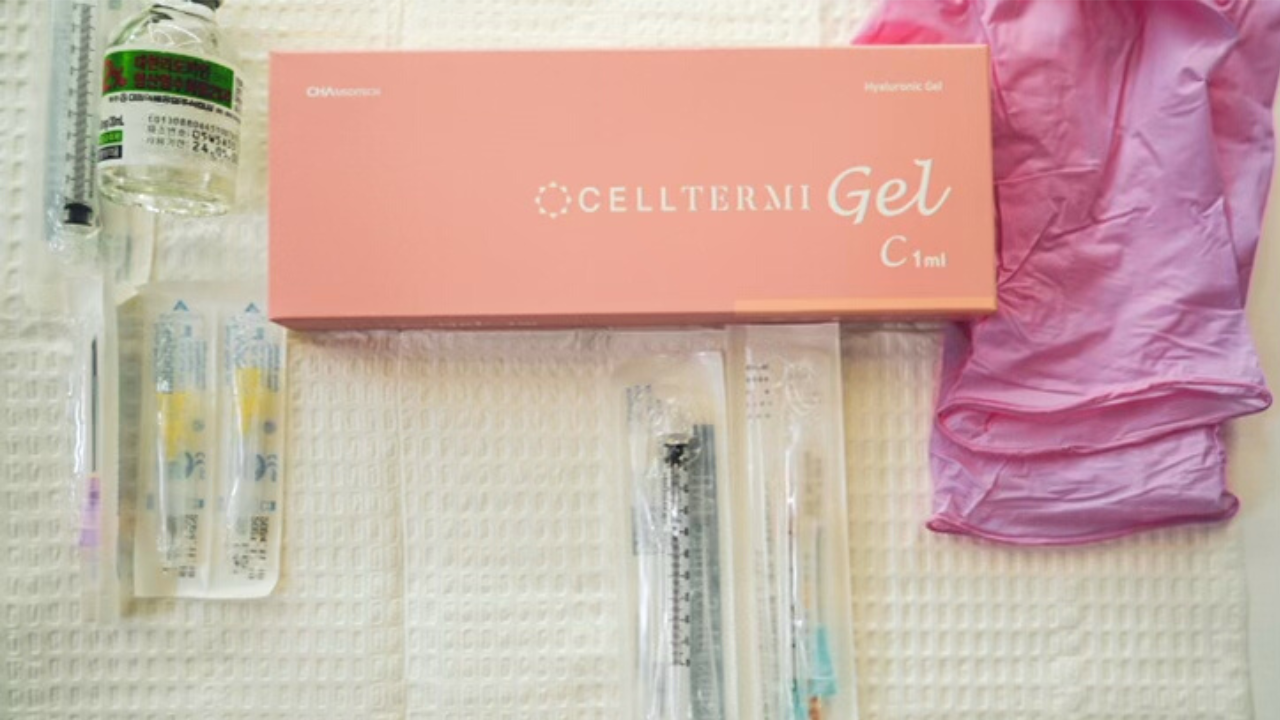 Lip Filler I used CellTermi Gel C for my lips, however before I did that I placed 10 PCL threads in my lips. Celltermi Gel C is a medium crosslink Hyaluronic Acid. I added 1.5 to each side of my lips and down at the bottom to even them out and give me a bit of a pout….
by Kim Pratt | Sep 26, 2022 | FILLER, THREADS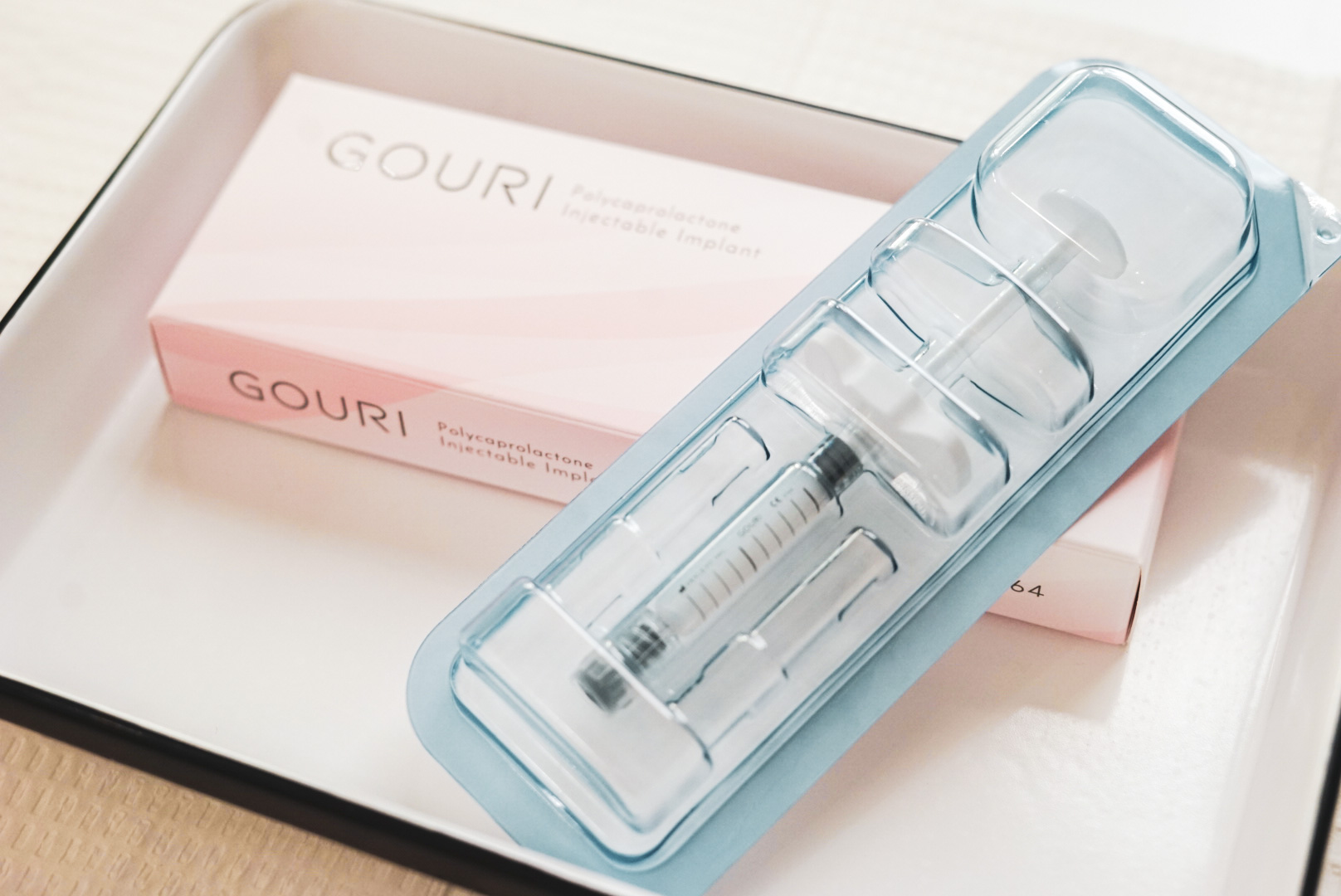 Lip Filler Bringing definiton back to my lips. I would usually go with a Celltermi Petite or Hyafilla Petite however, I had the classic on hand and was due for a little lip intervention. After using Hyafilla Classic one of the biggest advantages of this best-selling…
by Kim Pratt | May 16, 2022 | FILLER, INJECTIONS, LIQUID PCL
1 Comment
Zizi saada
on August 16, 2022 at 7:44 am
Even if I get everything you show how can I pdo and give microniddleing to my self
Submit a Comment
Generic Form