KFDA PRO SKINCARE UNBOXING
I am so grateful to Fillerhouse for always sending me great products! They are a great Vendor that I vetted for the Natural Kaos Skincare App, Skincare Treatments on your terms. As I was unboxing I started to explain about threads and their different uses and felt I wanted to show you how I place threads. All the live content videos using everything from Korean Botox to threads and so much more are in the Natural Kaos Skincare App. If you are not in the App and want to learn more you should join. Also, to see my thread placement Video link is below.
I did manage to do my threads and finished my unboxing so that is why there is a part one and a part two of this TikTok Live.
xo- Kim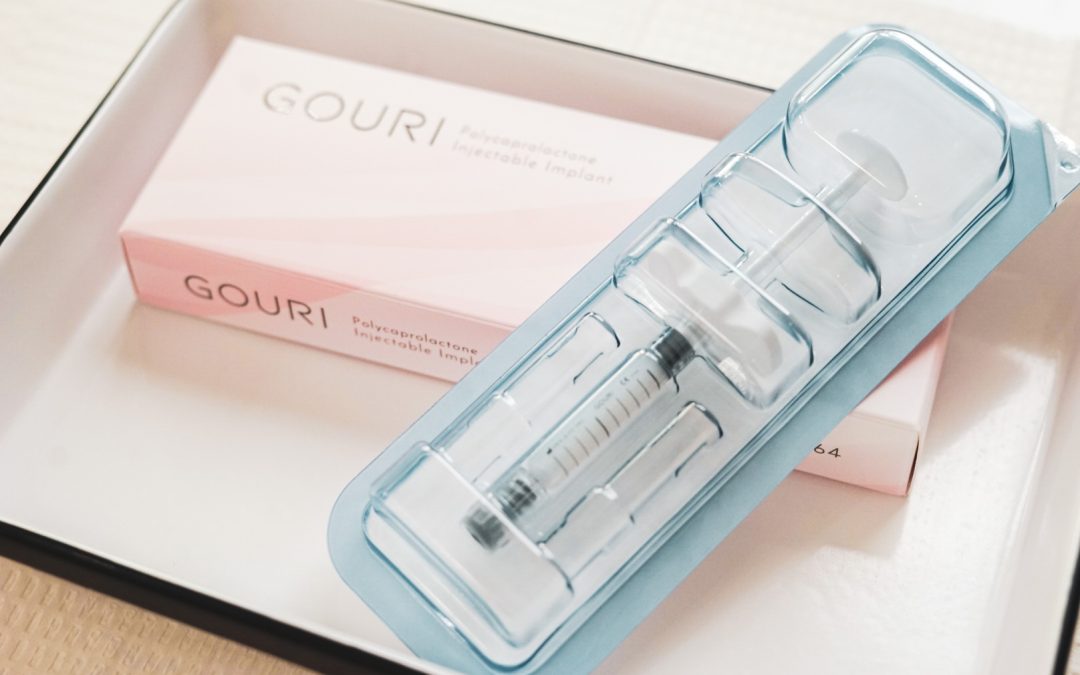 Lip Filler Bringing definiton back to my lips. I would usually go with a Celltermi Petite or Hyafilla Petite however, I had the classic on hand and was due for a little lip intervention. After using Hyafilla Classic one of the biggest advantages of this best-selling...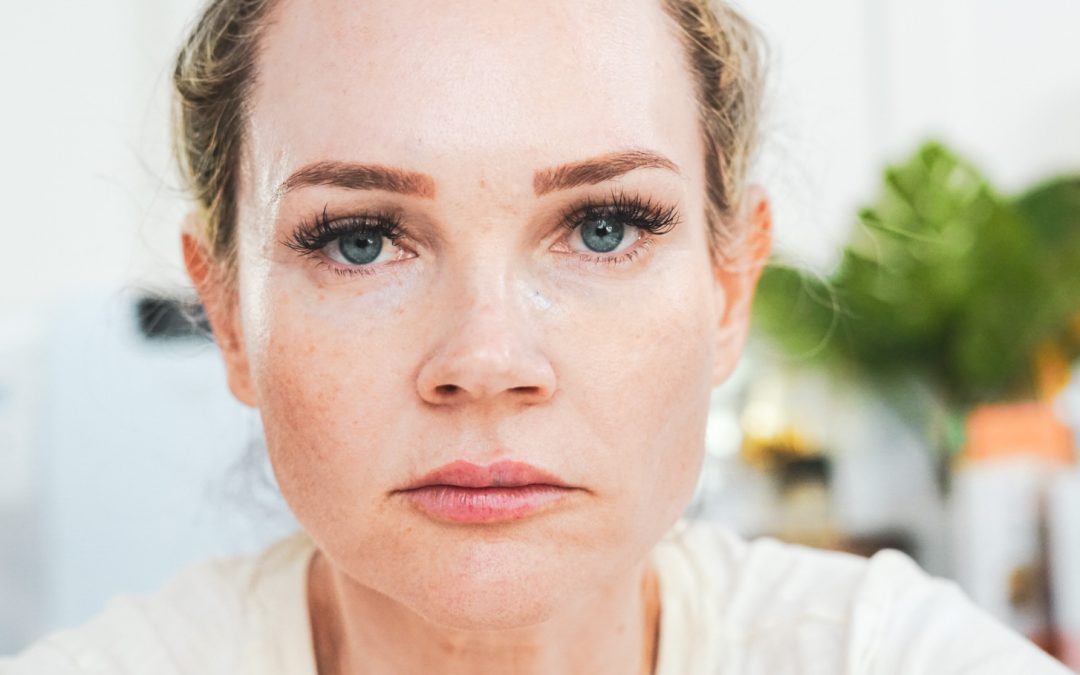 Meso Monday  Meso Monday, for me, is creating good habits by staying on a schedule. It is important to stay on a schedule and use all products by their protocol. This has helped me to learn so much about my own face and my own anatomy.  Firstly, the only way to truly...