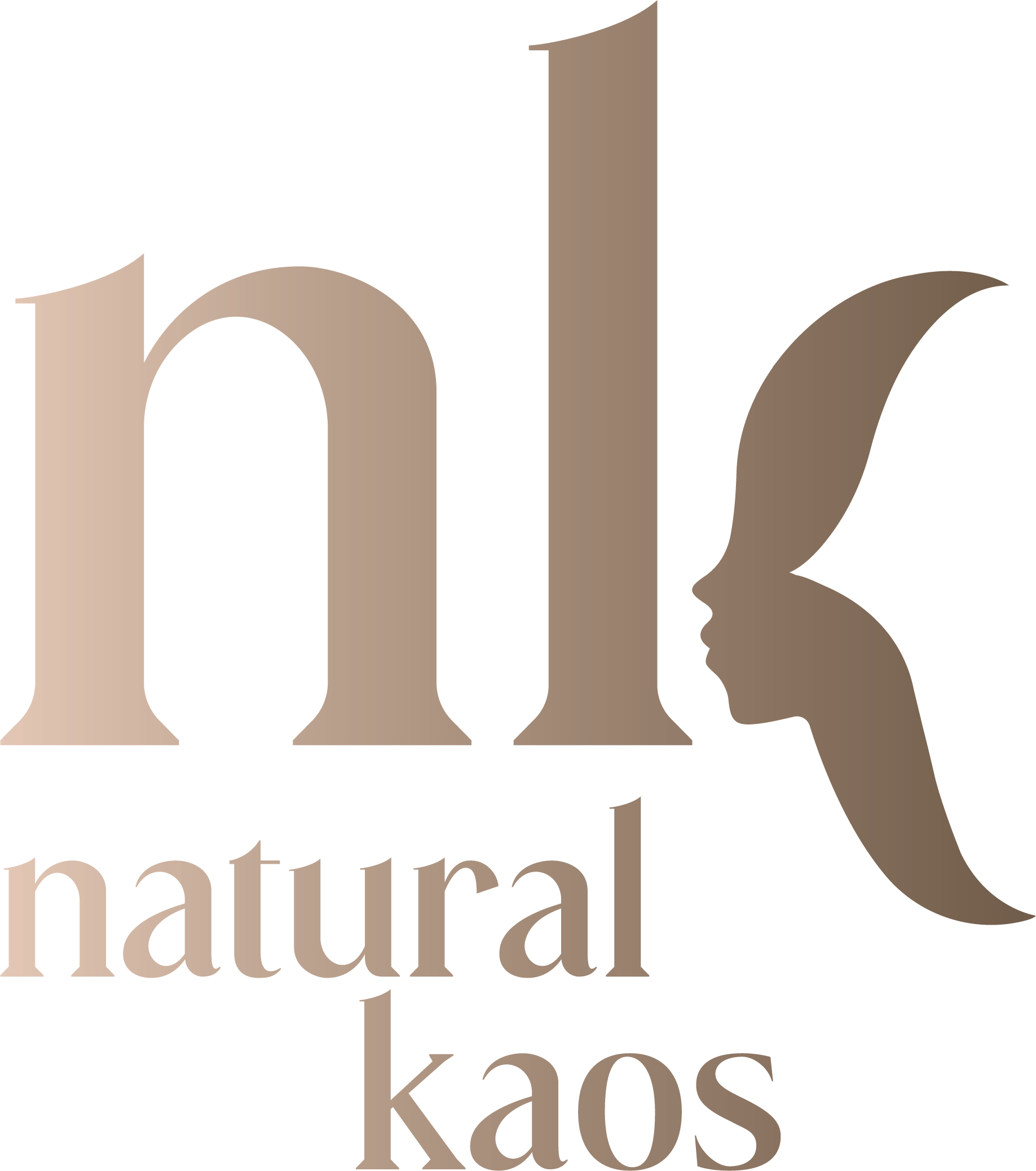 PDO Threads Aftercare | Skincare and Makeup to Hide Bruising
by Kim Pratt | May 10, 2022 | MAKEUP, SKINCARE PRODUCTS, THREADS | 1 comment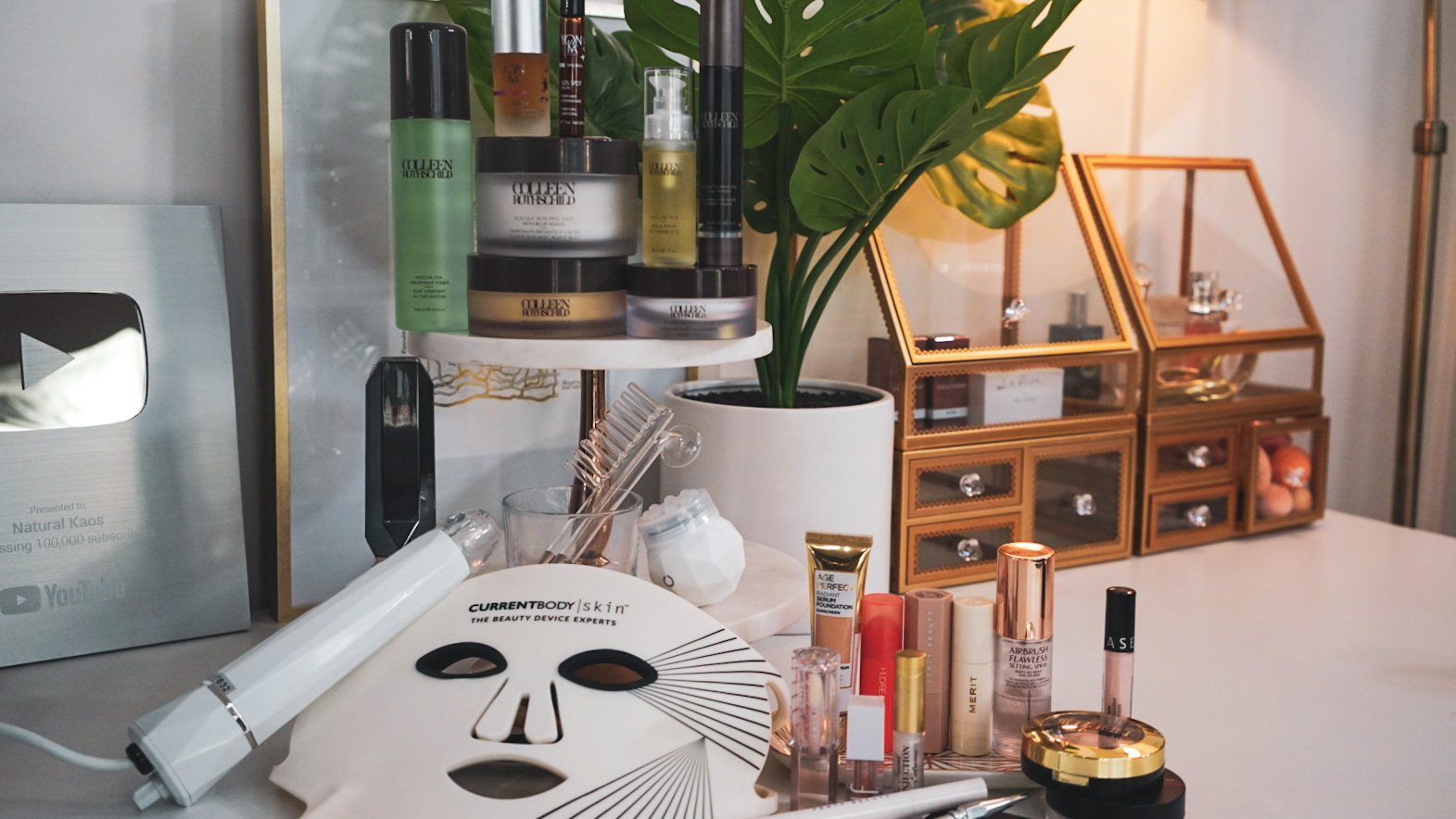 Yesterday I placed Combi PDO Threads along the sides of my face, you read and watch all that here.
The recovery period for a PDO thread lift is approximately two weeks; however, the majority of your restrictions and limitations will apply during the first 24 to 72 hours immediately following treatment. During this time, temporary soreness or face swelling can be expected, and it will fade quickly within the week. My swelling went down significantly over a 24 hour period. Still left with some bruising so I will show what I did for next day care.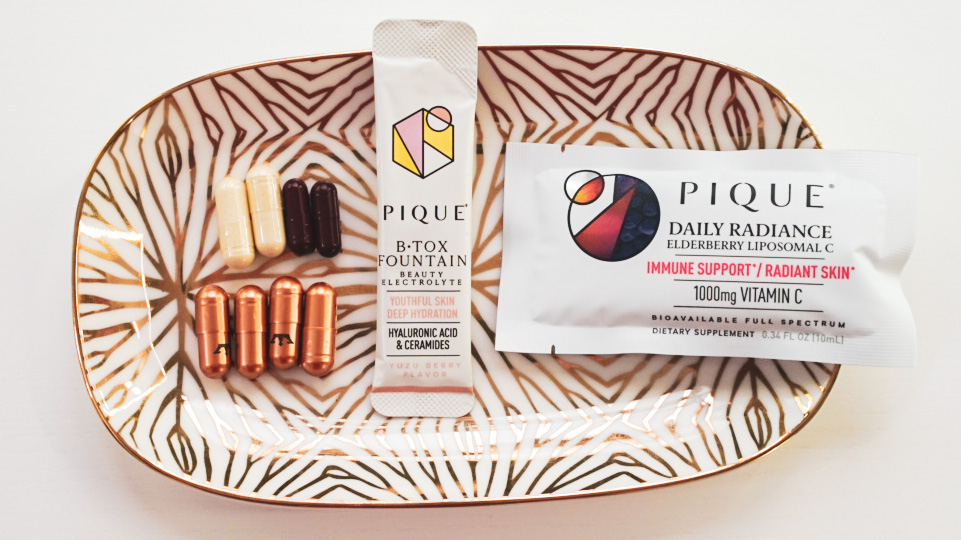 Vitamins
First thing, I start off with taking my vitamins. Bromalien for the bruising, Lyma vitamins for all the whole host of ingredients that my body needs, I wash it down with my Pique B-Tox that helps me get in those extra ceramides & Hyaluronic Acid, and lastly my Pique elderberry Vitamin C.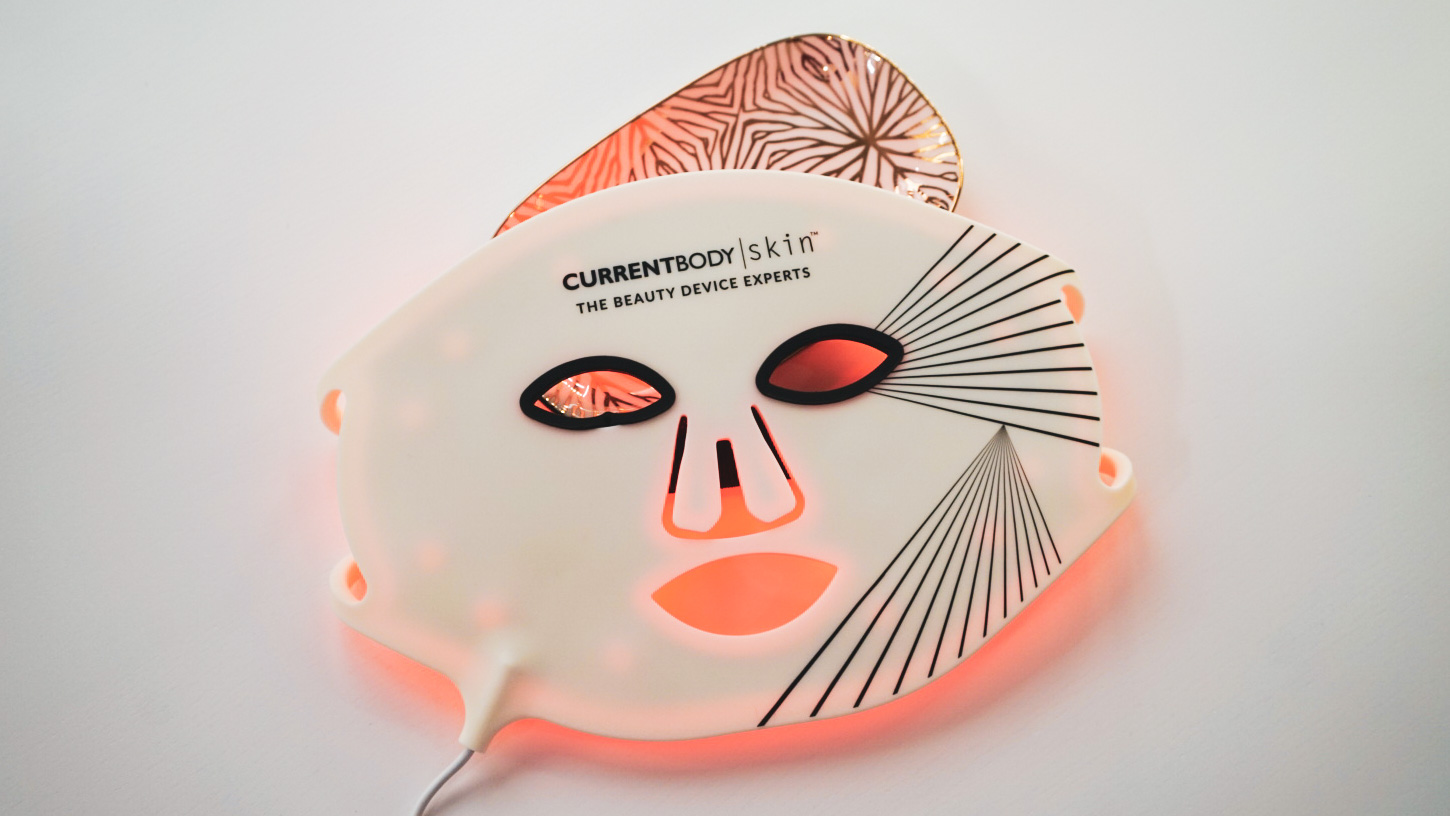 Red Light Therapy
This is a must when it comes to the healing process. Red Light stimulates the production of new collagen, calms redness, and creates an even skin tone. Near Infra-Red works beneath the skin's surface. Penetrating deep into the skin's surface boosts circulation, improves blood flow, and boosts oxygen to the skin's cells- which we need to heal. I usually wear my Omnilux one, I favor that one, but my dog tank chewed the cord.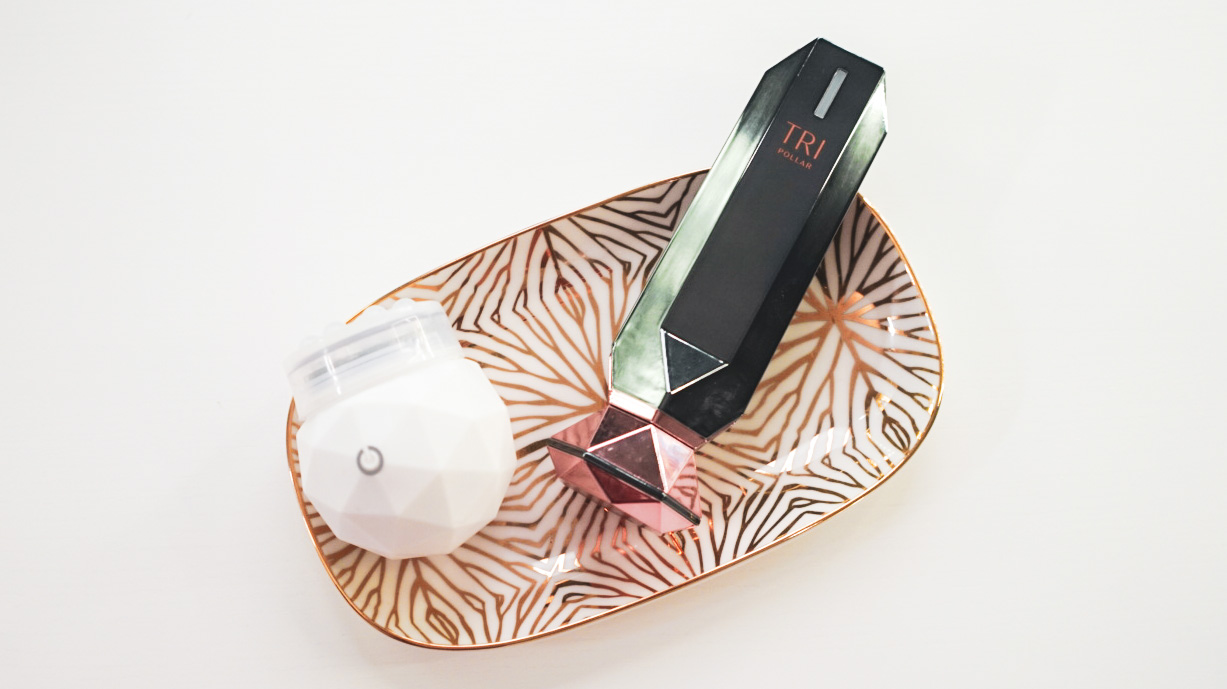 Tripollar Radio Frequency
My Revive came in handy to push in serums gently around my brusies while also maintaining a healthy dose of good nutrition for my skin. I did a full RF treatment on my neck and and chest. Tripollar StopX and Tripollar StopXv are by far my favorite RF devices. You get what you pay for and each time I use my I do feel my skin feels more taught.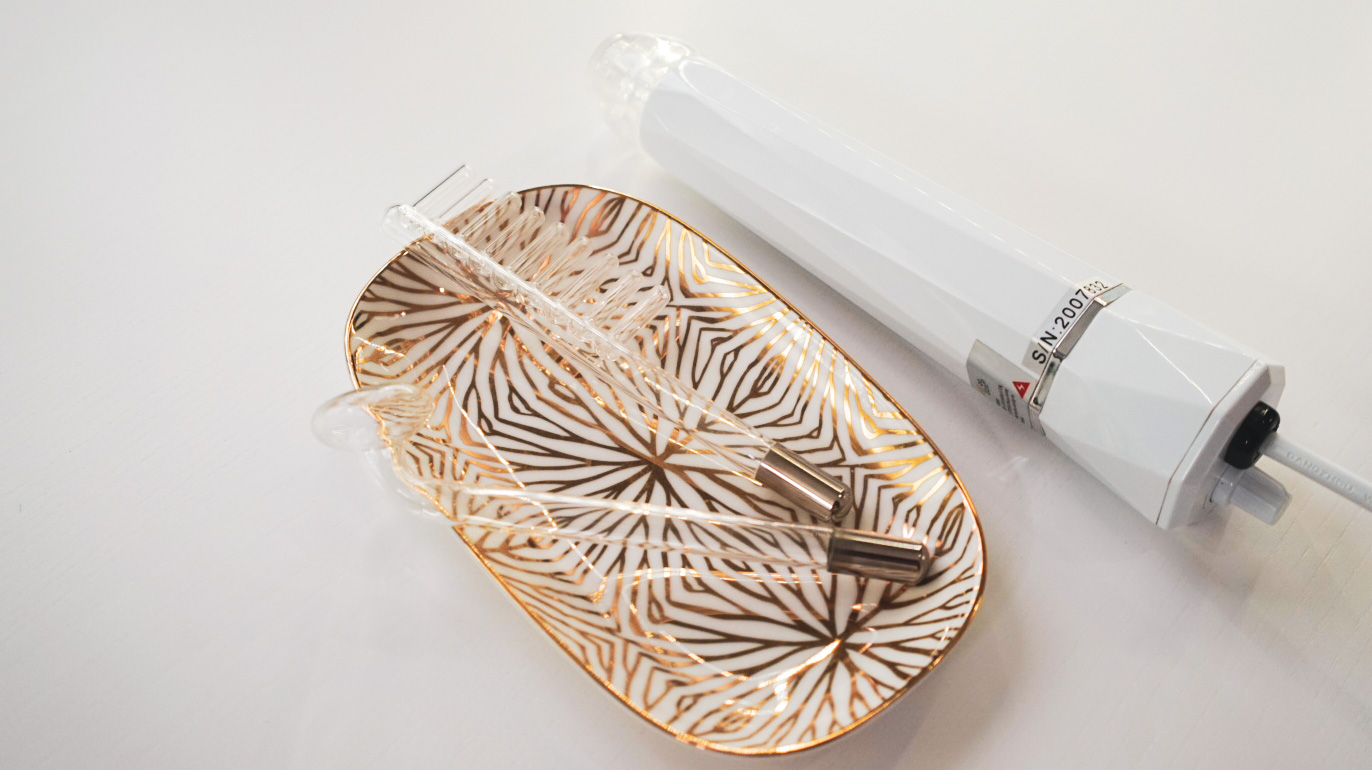 High-Frequency Wand
For my hair, I use the comb piece at least 2 to 3 times a week to stimulate my hair follicles for hair growth and to stop breakage. I double task by wearing my redlight therapy mask.
During the high frequency treatment, enriched oxygen molecules are produced that create an anti-bacterial action and a "natural" thermal tissue warming. This reaction helps your blood vessels push away toxins, while the cells in your skin are enriched with nutrients and hydrating volume. This in turn creates an increase in blood circulation and cell renewal that supports increased levels of collagen and elastin. The skin is left feeling instantly energized and noticeably softer after just one treatment.
High frequency has proven to be effective on almost any skin lesion from acne and burns, to waxing procedures and cold sores. High frequency facials are considered to be a safe, gentle, and therapeutic approach to skin rejuvenation, quickly healing, and restoring your skin's health.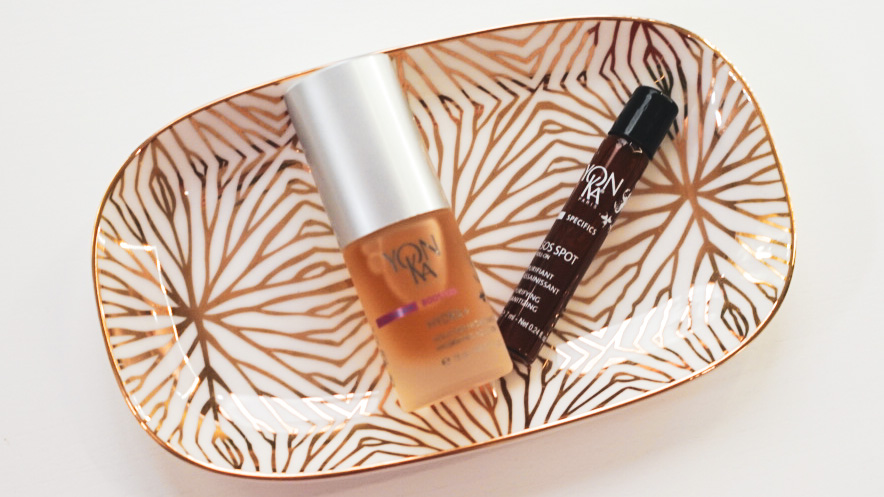 Yonka
I love Yonka products and I have used them for a very long time. Last week I was dealing with acne so I purchased the acne roller, I will report back on it as I have yet to use it, my acne cleared before it arrived. The Yonka skin booster was so nice going in and the smell of Yonka products is like that of the Elemis line. Very Spa-like. I used my revive to push in the skin booster before applying the CR oil. 
Overall, I used all the products very lightly and made sure to be sensitive to my cog threads and insertion points.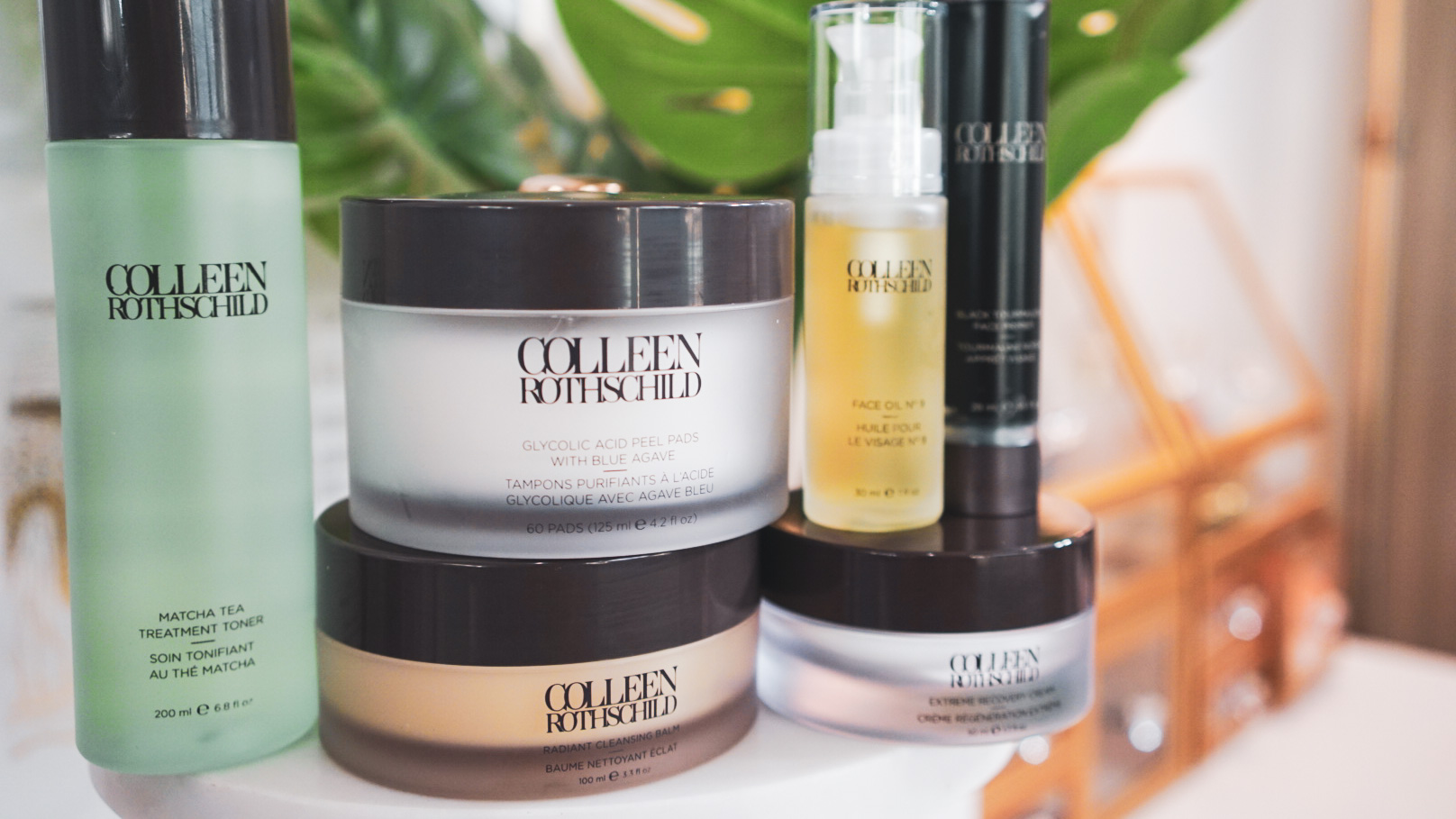 Colleen Rothschild – CR
I kept my skincare very simple today. Using the Toner CR and the face oil after I applied the Yonka booster. I will have a whole blog post on this line. So far I like the CR glycolic pads and the CR cleansing balm. That balm with last you a long time for sure.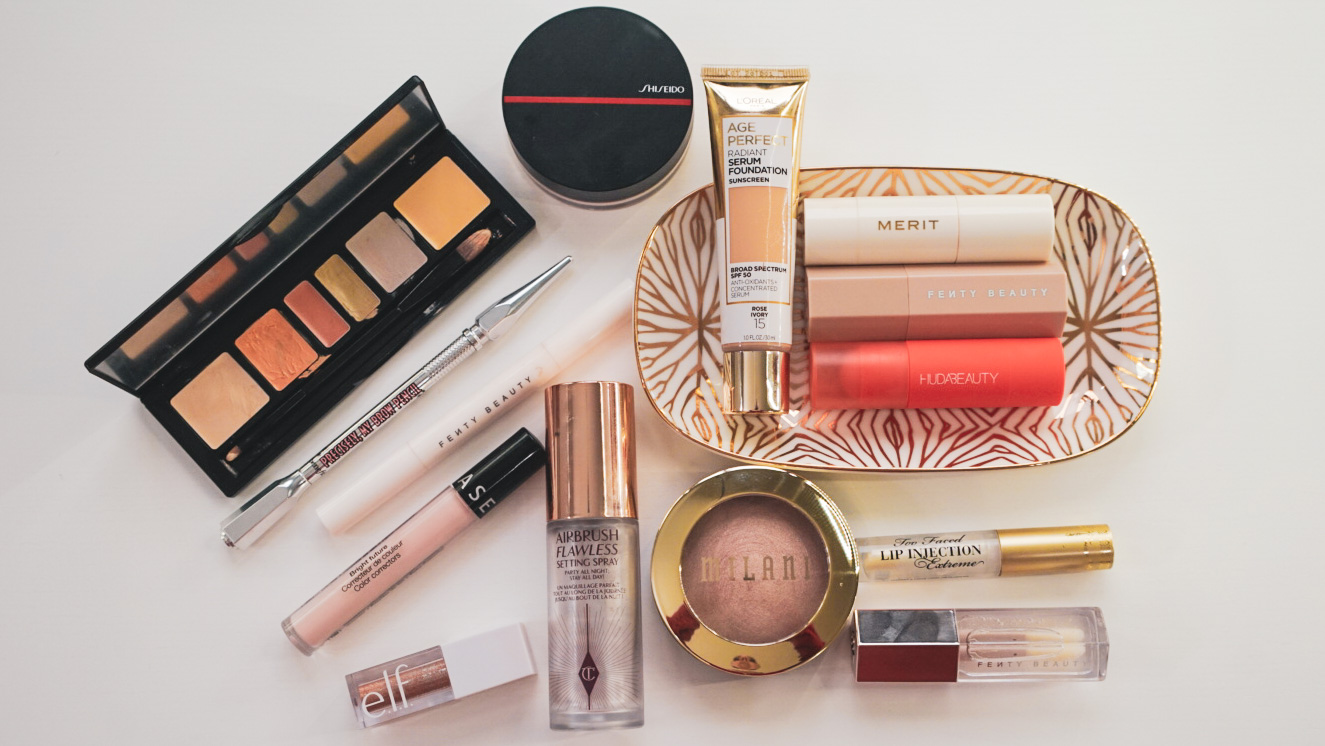 Makeup Cover Up for Bruises
Staying with my favorite color correcting palette I place that gently on the spots I want to conceal, barely tapping the product in the area. I then move onto the foundation and barely tap in the product today I used Age Perfect. The trick is using the color wheel to know which colors with help you conceal.
I also used all three of my go to girls lately, Charlotte Tilbury, Fenty and Huda beauty. I love my Merit Stick and if you couldn't tell I am loving cream products. So much easier to go on and a quick application. I had a meeting to run to in less than 20 mins which made for light and effective makeup. 
Leave me a question in the comments if you have any! xo- Kim
Products with Codes:
Omnilux Led Mask Neck Code: Naturalkaos10
Omnilux Led Mask Face Code: Naturalkaos10
Current Body LED Mask Kaos15 
Revive round brush Led Light Kaos10 Save 10%
Tripollar StopVx NaturalKaos25 
Yon-Ka Yon-Ka Booster Nutri Plus 
Colleen Rothchild Glycolic Pads 
Makeup Forever Color Corrector palette 
Charlotte Tilbury Flawless Finish Mist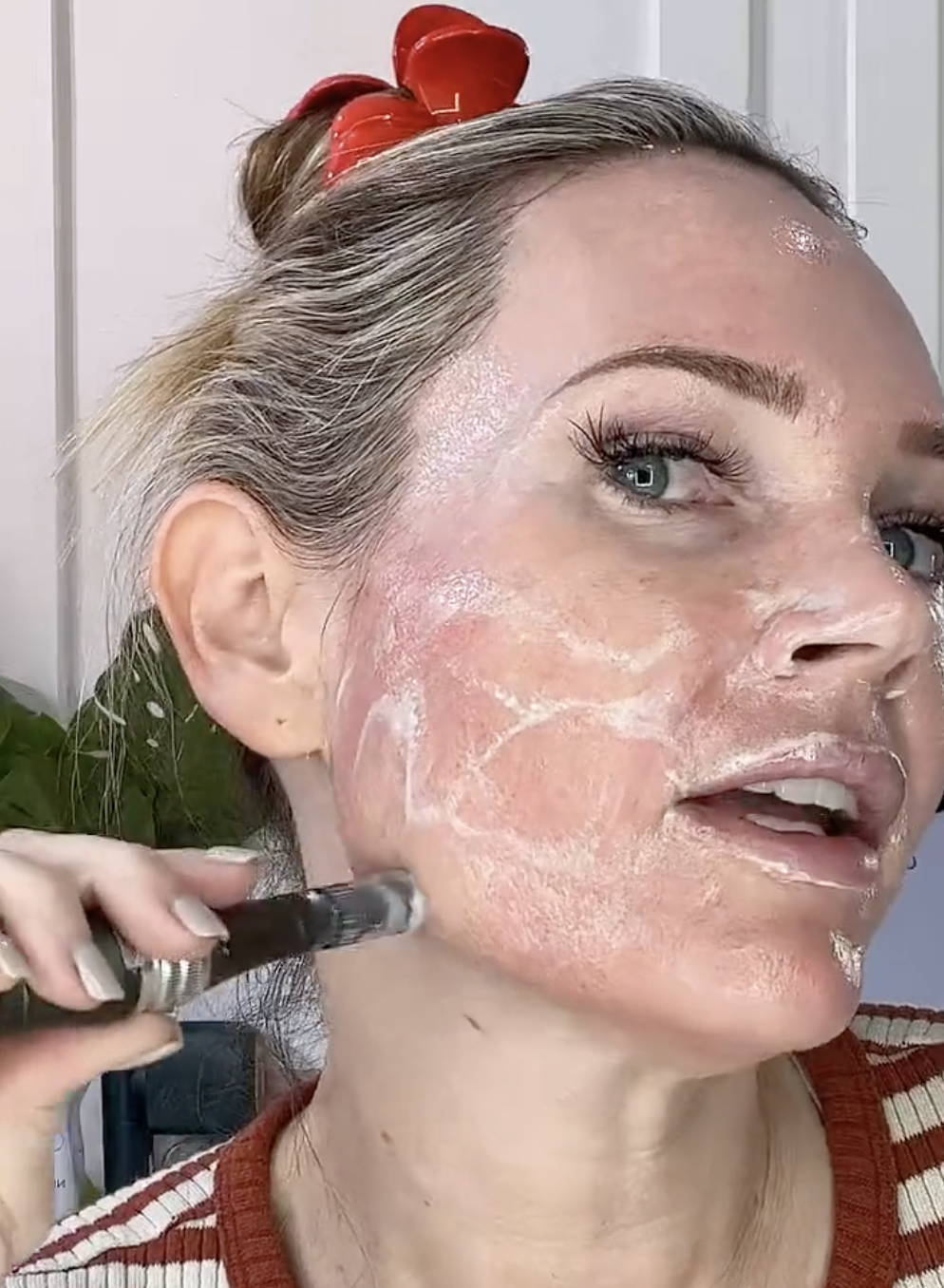 Skin Cell Turnover  I am forty and my biological processes have slowed down. This includes the rate of my skin cell turnover. When you're a child your skin cell turnover rate is the fastest it will ever be and collagen and ceramides are bountiful. This is why children…
by Kim Pratt | Sep 27, 2022 | MICRONEEDLING, TRETINOIN
1 Comment
Hannah Goode
on May 19, 2022 at 8:11 am
Omg the Fenty gloss is amazing! I love your posts. It's like watching a celebrity and being able to purchase the same products as your favorite celebrity haha!
Submit a Comment
Generic Form