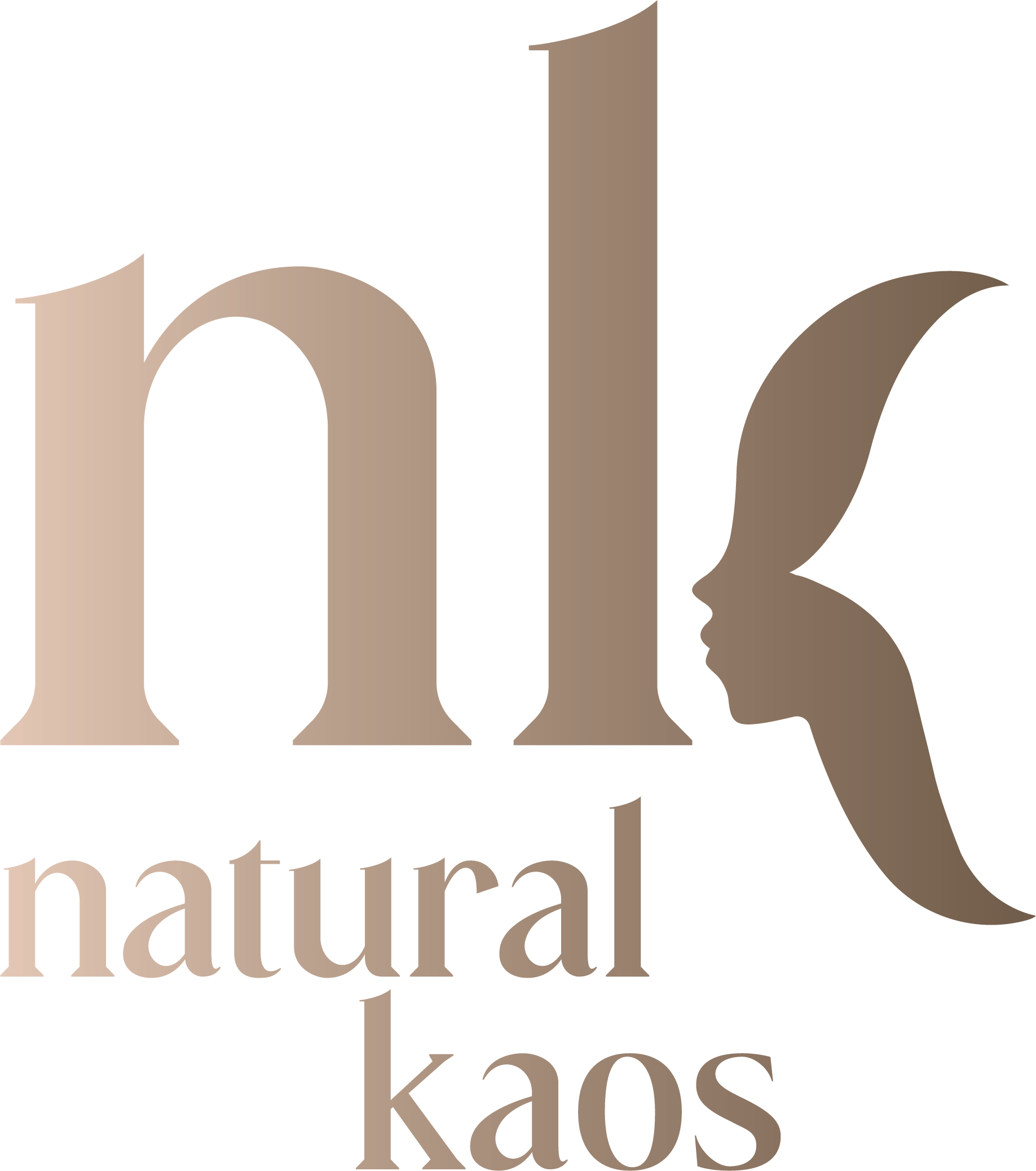 Sephora's Spring Savings Sale 2022 Happening NOW!
by Kim Pratt | Apr 5, 2022 | MAKEUP, SKINCARE PRODUCTS, SUNSCREEN | 0 comments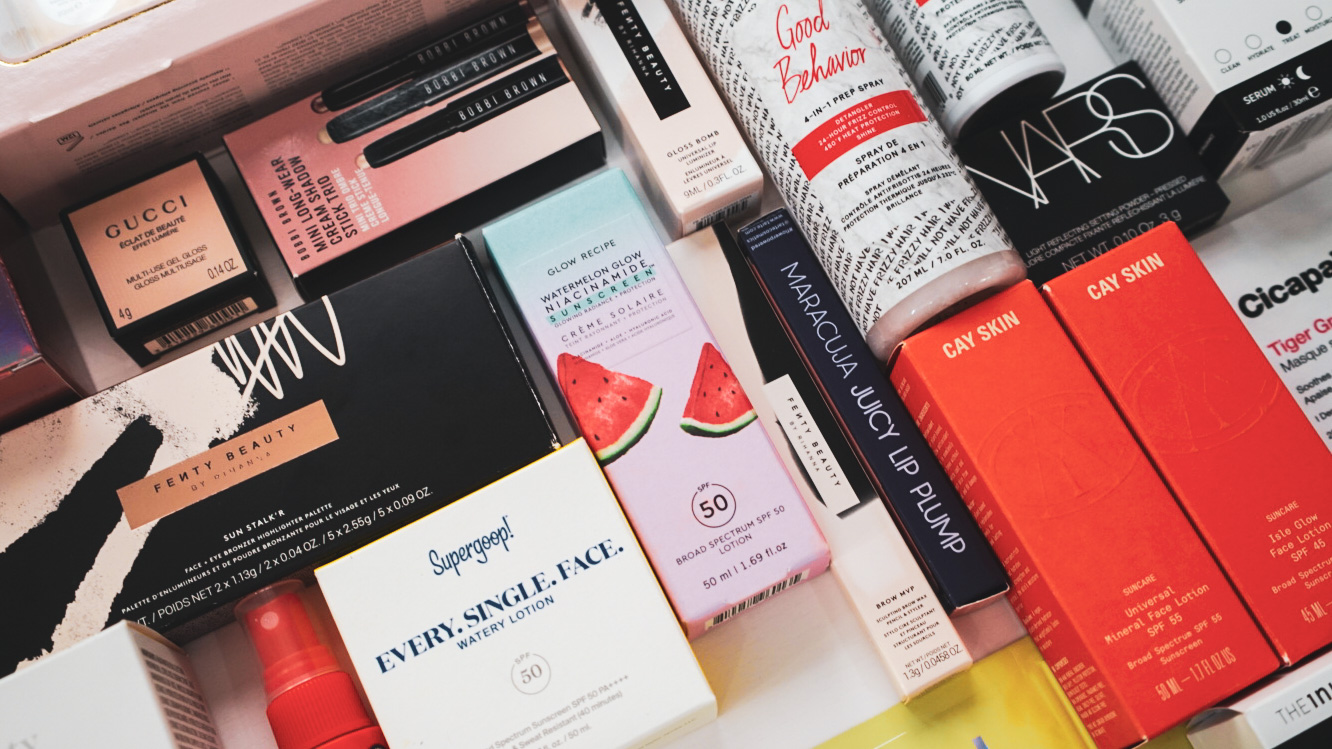 What is the Sephora Spring Savings Event?
The Sephora Spring Savings Event is a special sale where Beauty Insiders receive a discount that can be used on nearly everything from makeup to skincare. Sephora has a few of these sales each year. Every Beauty Insider gets a discount just for being part of the retailer's loyalty program. The higher your tier, the bigger the savings.
The sale runs in three phases, and your VIB status determines when you can start using your discount. Rouge members can start using their 20% off discount starting on April 1. VIB members can start using their 15% off discount starting April 5. Beauty Insiders can take 10% off starting on April 7.
The sale ends on April 11 at 11:59 p.m. PT for everyone. I am excited to share my top picks in the sale with you!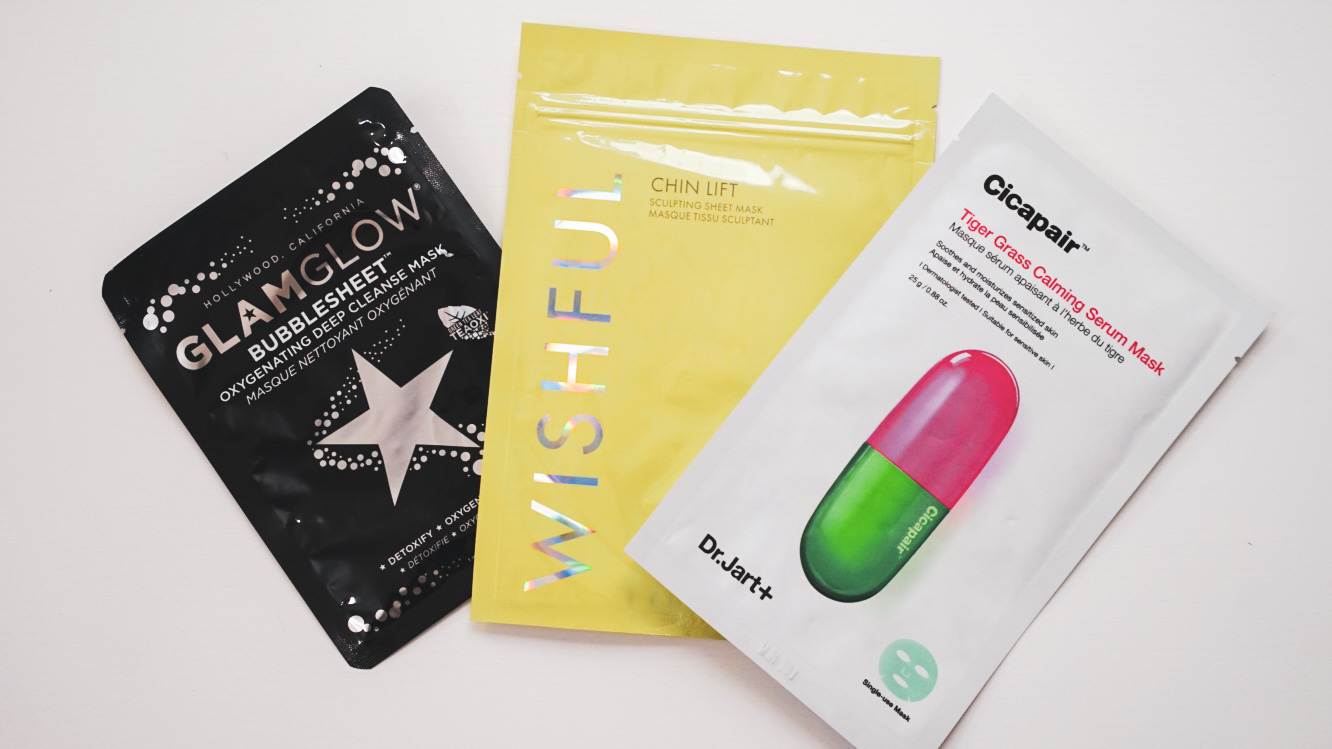 Top Three Mask Picks
A highly-concentrated serum that treats sensitive skin with a blend of strengthening Jartbiome, soothing Centella Rx, and reparative Cicabond.
A sheet mask formulated with actives to sculpt and tone your chin's appearance, so you're ready for any selfie in a flash.
A first-of-its-kind oxygenating deep cleanse charcoal sheet mask with Green Tea Teaoxi® that works to reveal glowing skin.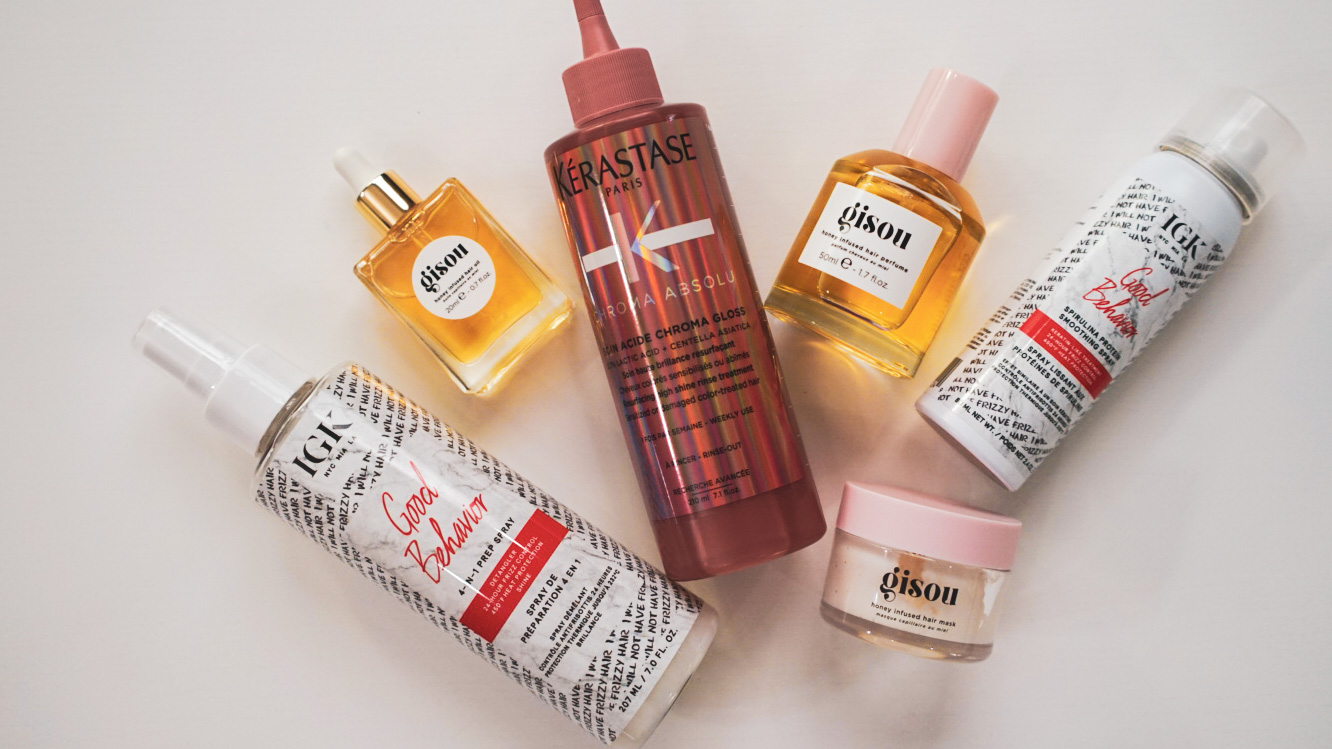 Top Haircare Picks
Gisou Honey Infused Heroes Hair Set
A three-piece mini set of honey-infused haircare heroes, enriched with sustainably sourced Mirsalehi honey for stronger and healthier hair.
A rinse-out salon gloss treatment for color-damaged hair that strengthens and seals the hair surface using lactic acid to dramatically enhance shine and preserve color.
A multitasking priming spray that detangles, protects against heat, controls frizz, and enhances shine.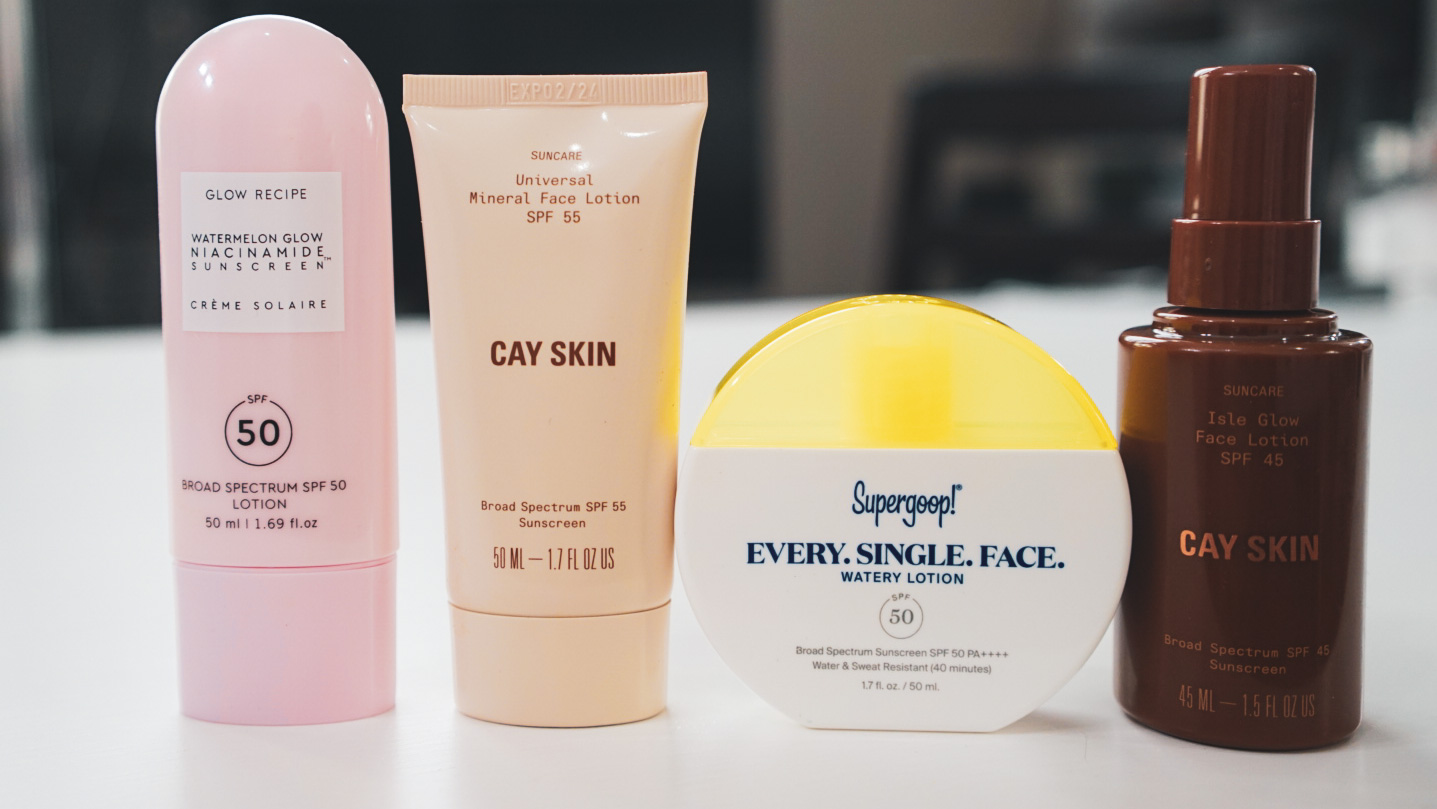 SPF's
Interestingly enough, these SPFs are one of the main reasons for my haul. A full breakdown of how these wear and comparison is coming. Spf's 2022. 
Glow Recipe Watermelon Glow SPF 50
Super Goop  Every Single Face SPF 50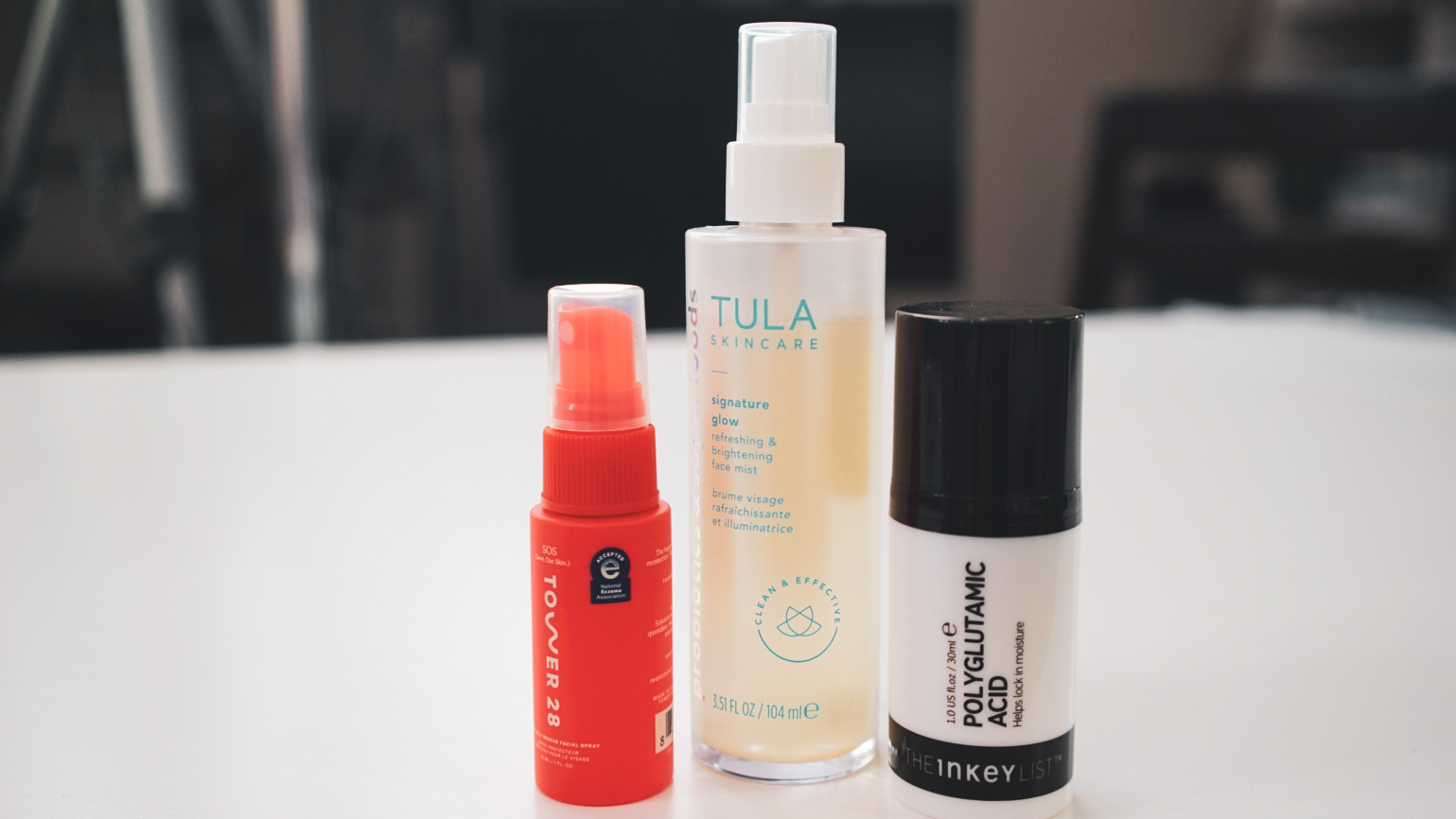 Face Mist & Inky List
A simple but effective three-ingredient daily treatment spray to soothe stressed- out skin and reduce the appearance of redness.
Refreshing and balancing properties that add a fresh glow.
Inky List Polyglumatic Acid – TikTok Pick
A powerful surface hydrator that smooths and plumps the skin and reduces the appearance of fine lines and wrinkles while providing a perfect makeup base.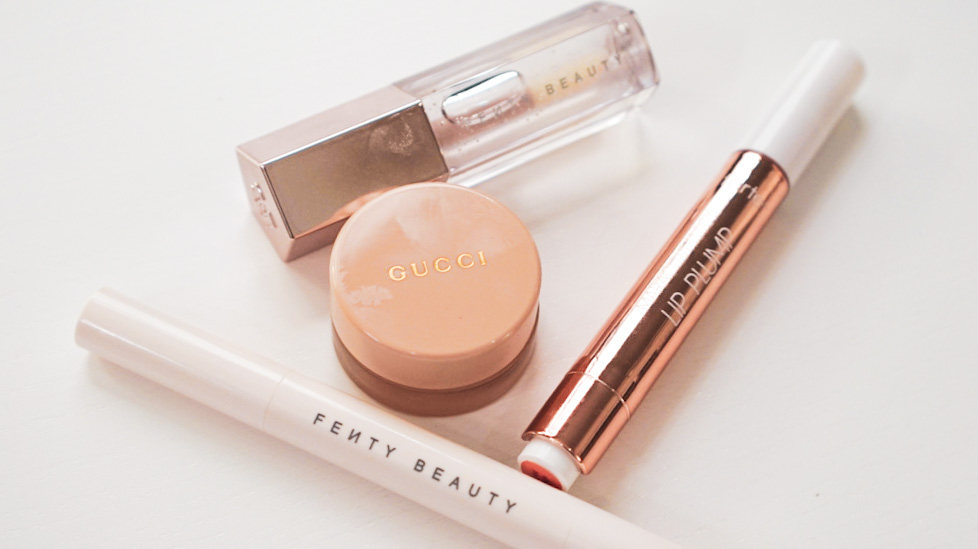 Lips and Brows
Fenty Gloss Bomb Glass Slipper 
An ultimate, gotta-have-it lip gloss with explosive shine that feels as good as it looks.
This universal brow wax has a sweat- and water-resistant formula for a long-wear hold. It also has an easy-grip pencil design for simple application.
This covetable gloss for eyes, lips, and cheeks adds subtle radiance to any face. This versatile gloss glides on with ease and delivers a transparent veil of high shine.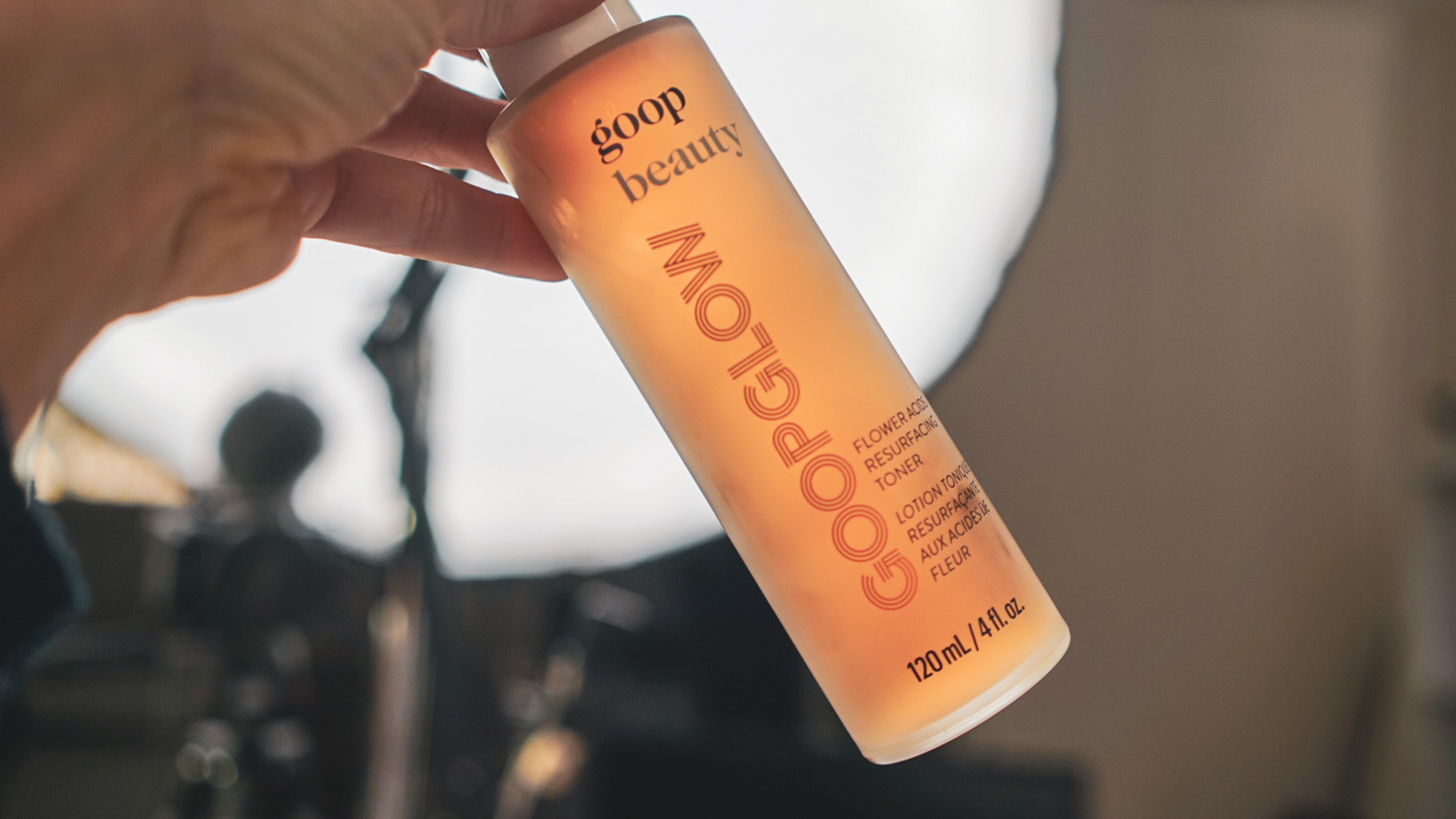 Toner
This Product Goop Glow has Flower Acids Resurfacing Toner is a supercharged daily toner that mixes an aloe vera base with an exfoliating complex of flower acids and nourishing prickly pear extract. The formula is clinically proven to retexturize skin without irritation, stripping, or stickiness, and it moisturizes with tamarind-sugar molecules and glycerin.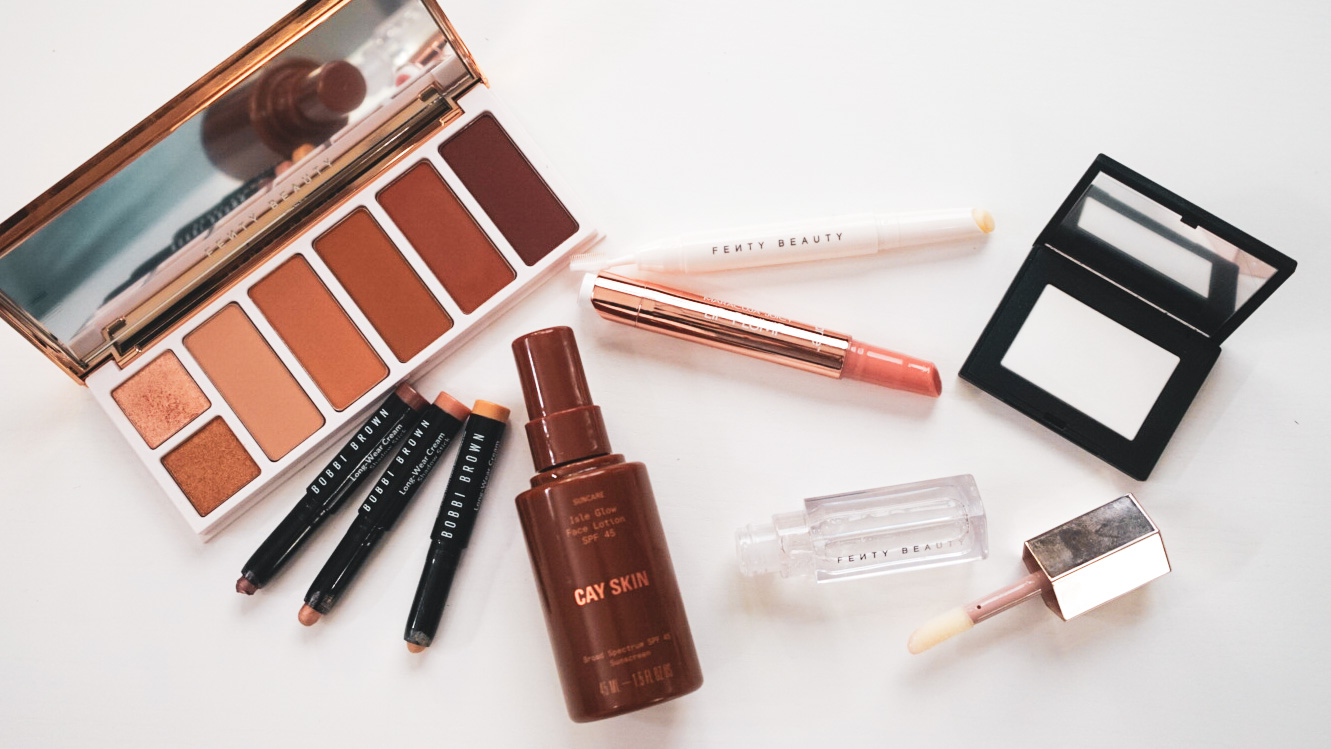 Makeup
A juicy lip plumper that speaks volumes with every swipe.
Bobbie Brown Eye Shadow Sticks
A long-lasting, do-it-all, easy eyeshadow with a budge-proof formula that stays put for up to eight hours—just swipe and go.
A bestselling pressed powder that locks makeup in place for a luminous, photo-ready finish.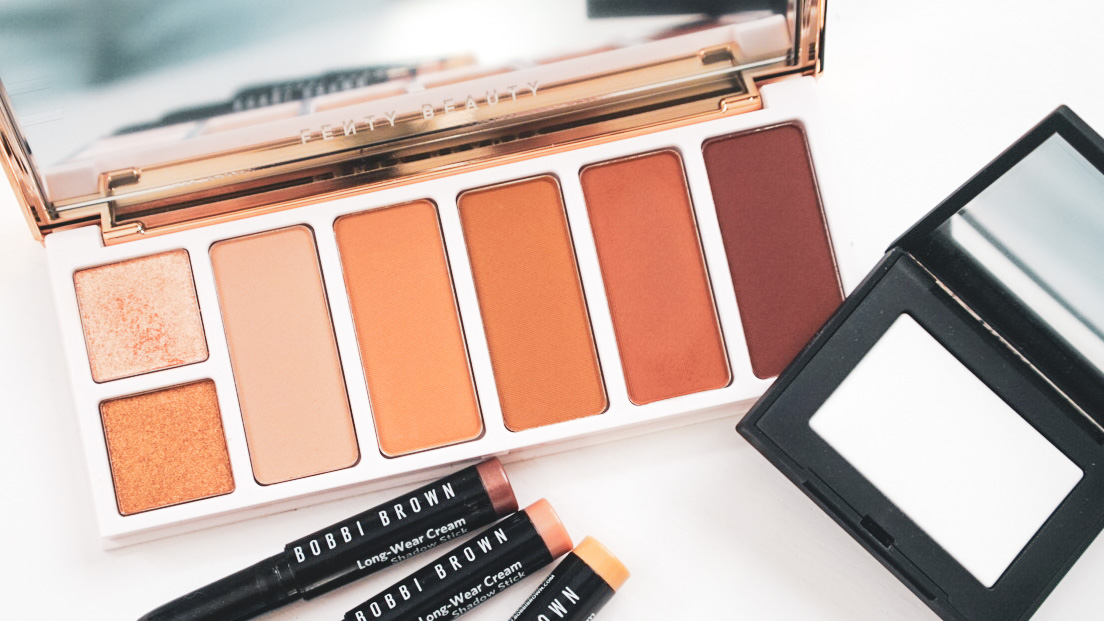 A limited-edition face + eye bronzer & highlighter palette designed to be your new daily go-to. The Sun Stalk'r bronzer you already know and love—plus two new, very wearable, never-before-seen highlighter shades—are now together in one palette. Get face + eye dimension anywhere, anytime.
The intention is to create dimension—instantly. You can now bronze, define and glow in just one palette with shades that were designed to flatter and bring all skin tones to life with an instant sun-soaked glow. The warm contour shades and ultra-wearable, palette-exclusive highlighter shades allow you to create any kind of look you want—from natural, "no-makeup" makeup to multidimensional, next-level definition.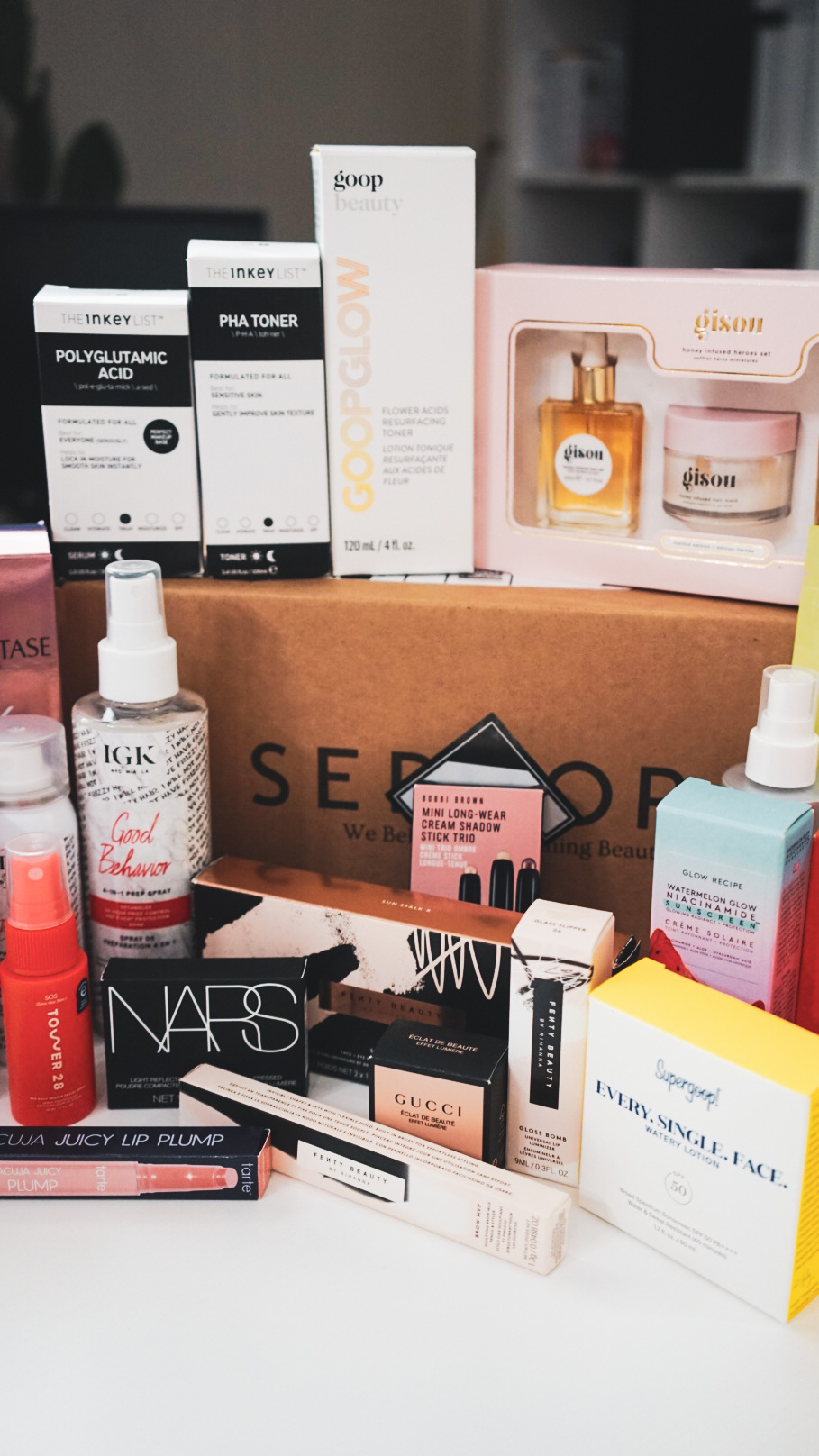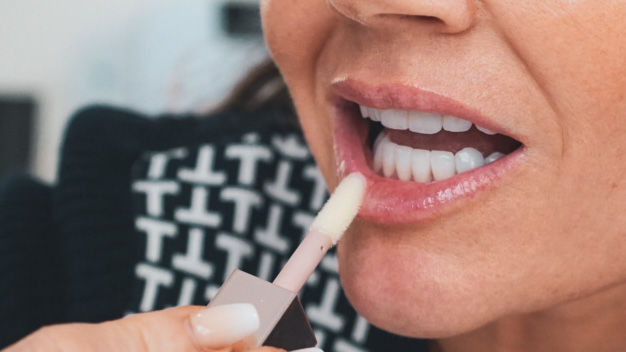 In conclusion, don't miss out on the time to save on some new products or restock your shelf. Let me know what you bought in the comments. xoxo- Kim
*All products are linked in Colors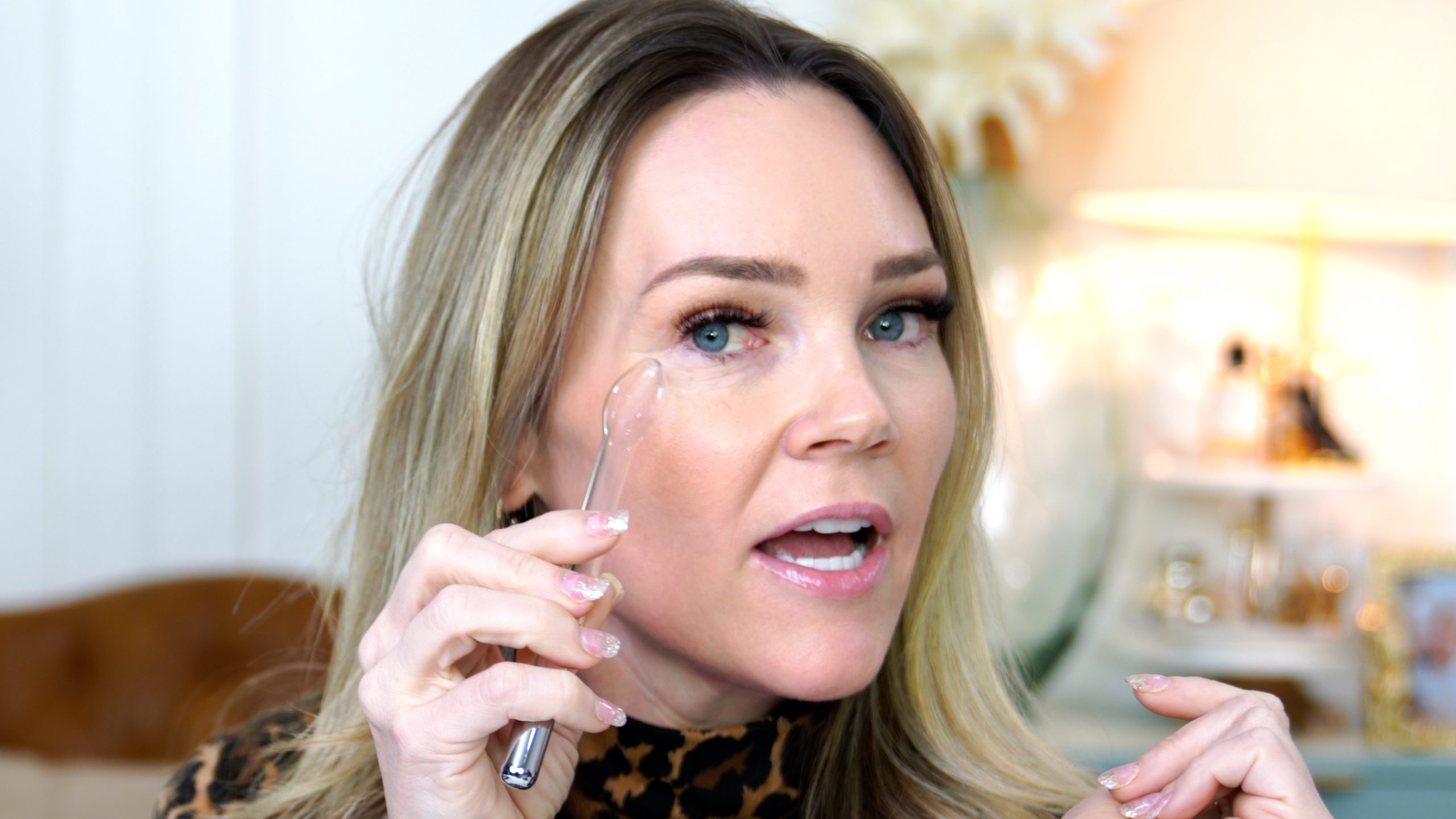 Known for its anti-aging and acne-preventing properties, the NuDerma High-Frequency Wand has begun to gain popularity over the years. So, what's all the hype with this device? Does it work and is it worth it? This easy-to-use wand has been called a "miracle" and some…
by Kim Pratt | Dec 19, 2021 | DEVICES, HIGH FREQUENCY
Submit a Comment
Generic Form