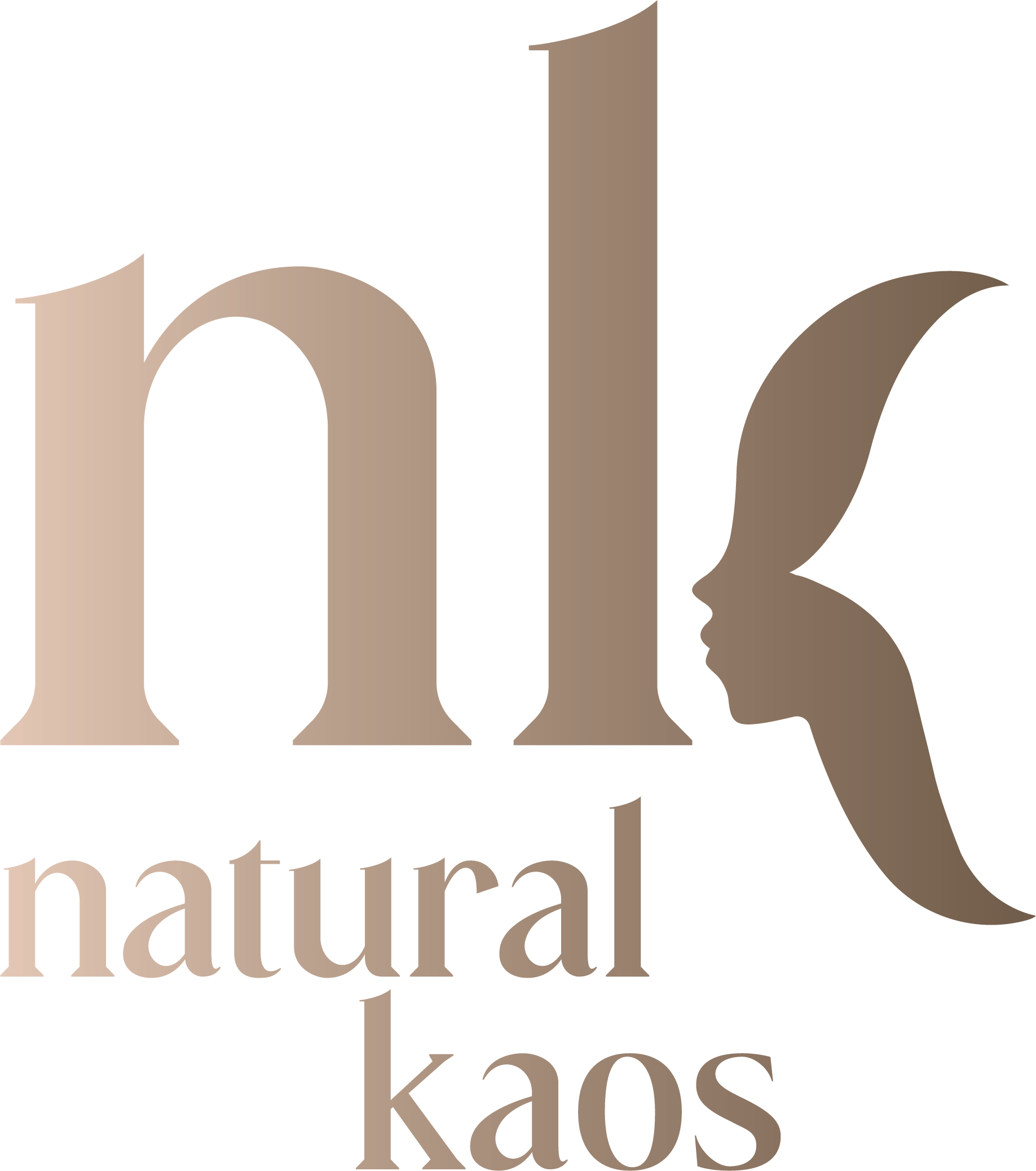 Mc Cosmetics Professional Intelligent Eye Pack
by Kim Pratt | Apr 4, 2022 | DEVICES | 0 comments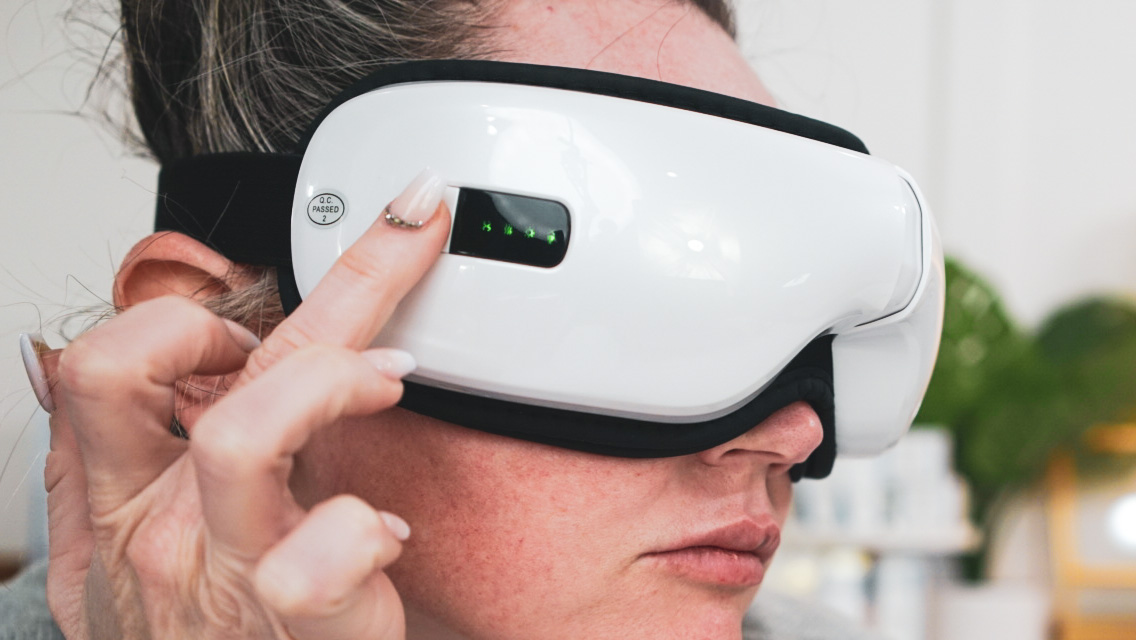 Mccosmetics Prof. Intelligent Eye Pack
Let yourself dive into a soothing and relaxing SPA experience with the prof. intelligent eye. The combination of these products moisturizes and softens the skin around the eyes, and helps reduce expression lines and wrinkles, as well as dark circles and puffy eyes. The skin becomes more beautiful and healthier.
INCLUDED:
1 x Prof. intelligent eye device
1 x Hyaluronic peptide repair
1 x Proteoglycans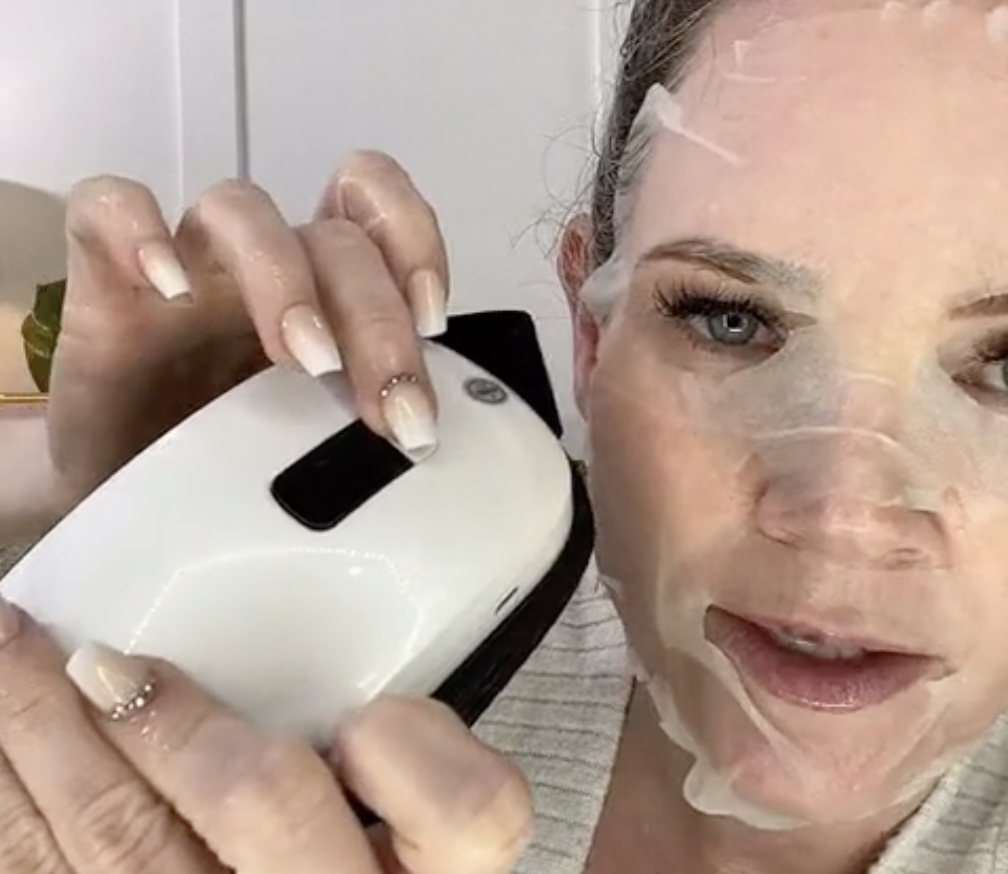 Products Used:
Use Code Kaos10
Mccosmetics Prof. Intelligent Eye Pack
Full Demo In Vid Below.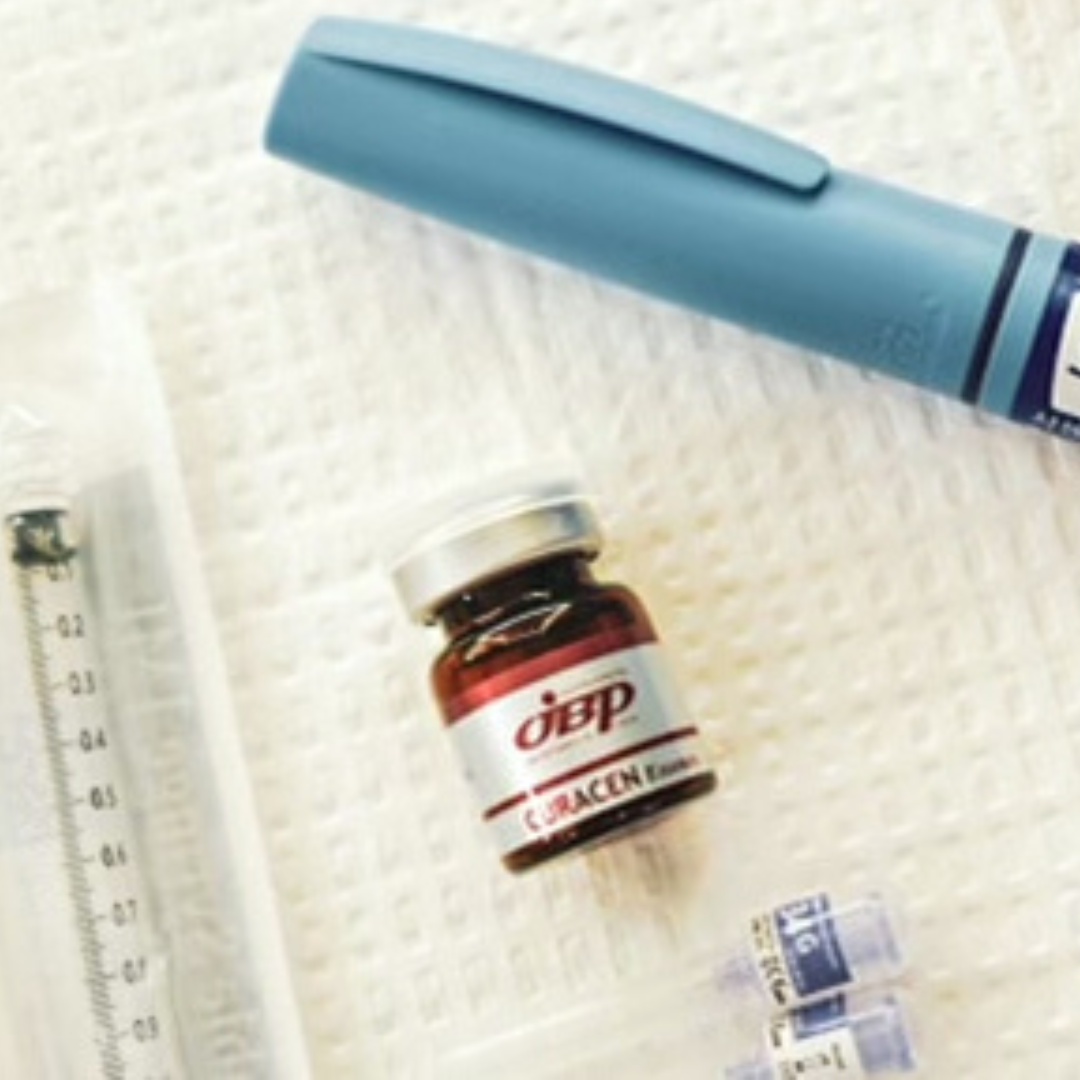 WHAT IS CURACEN ESSENCE?  It is an extract from the Human Placenta – a rich source of Stem Cells.  This new formulation allows for the immediate process of cell healing, along with restoring the smooth texture and radiance of the skin. I used the Mesotherapy way to…
by Kim Pratt | Sep 20, 2022 | INJECTIONS, MESOTHEARPY
Submit a Comment
Generic Form