Mccosmetics Prof. Intelligent Eye Pack
Let yourself dive into a soothing and relaxing SPA experience with the prof. intelligent eye. The combination of these products moisturizes and softens the skin around the eyes, and helps reduce expression lines and wrinkles, as well as dark circles and puffy eyes. The skin becomes more beautiful and healthier.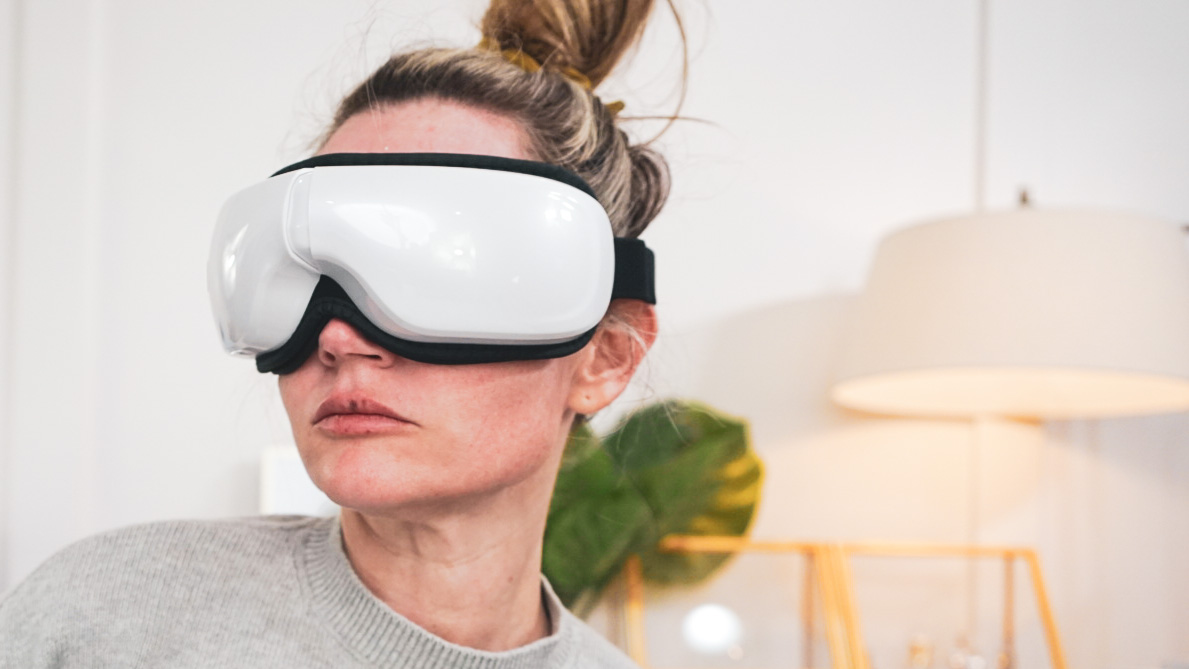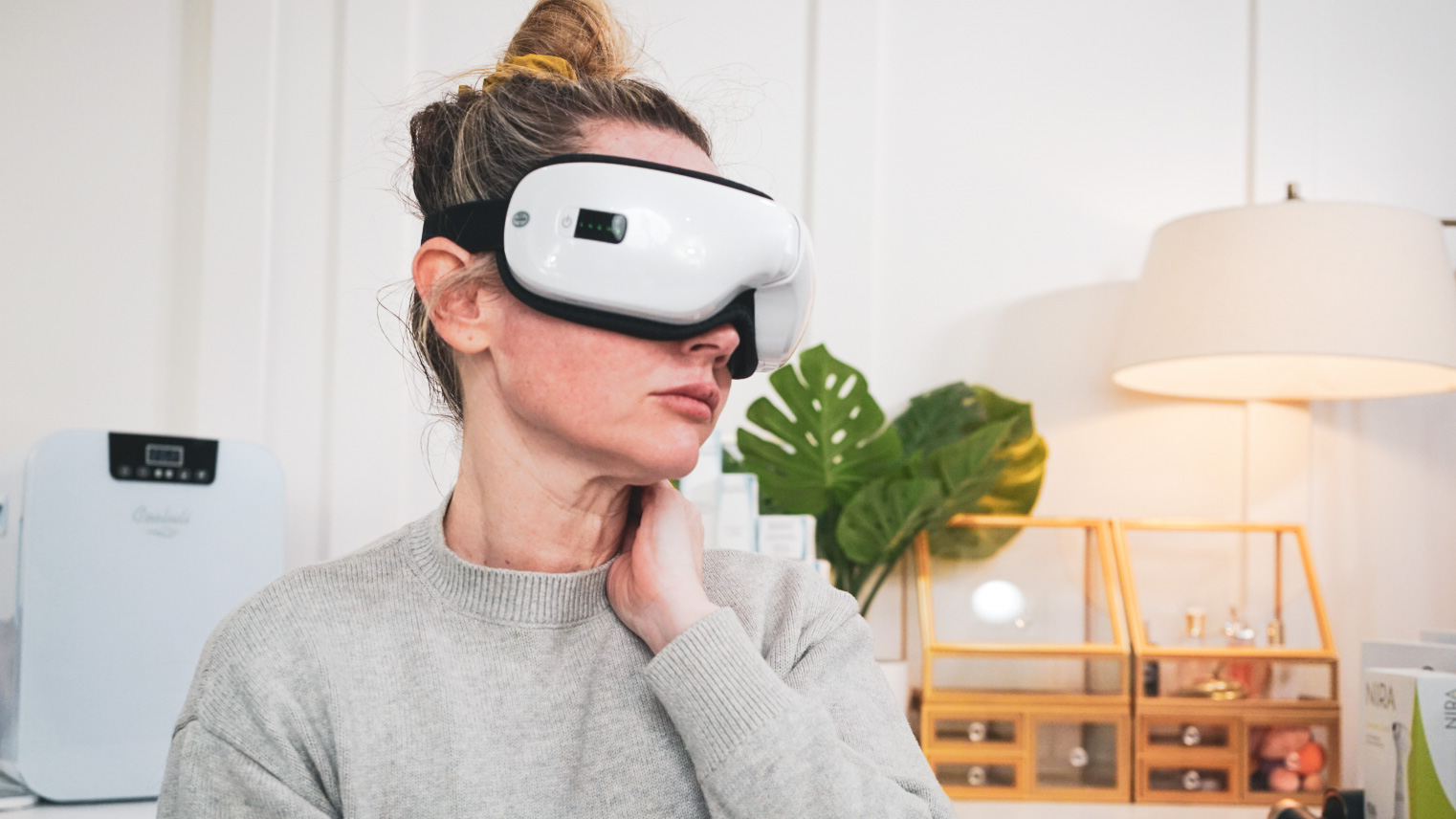 INCLUDED:
1 x Prof. intelligent eye device
1 x Hyaluronic peptide repair
1 x Proteoglycans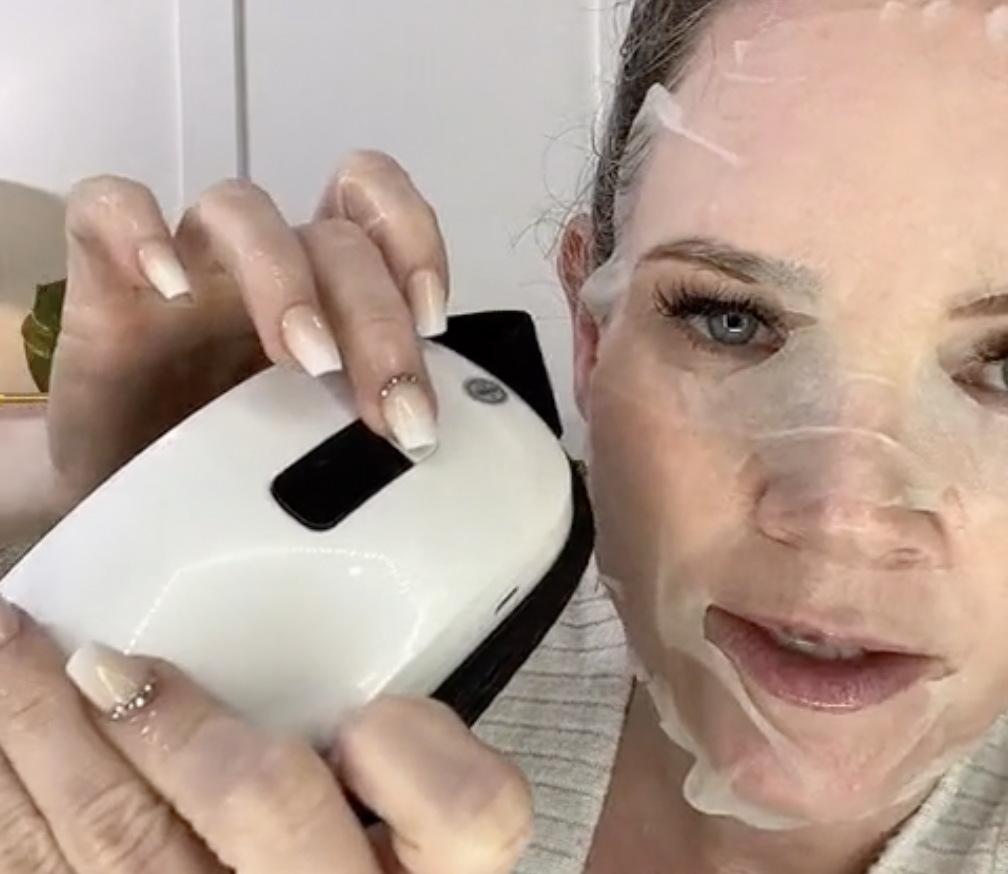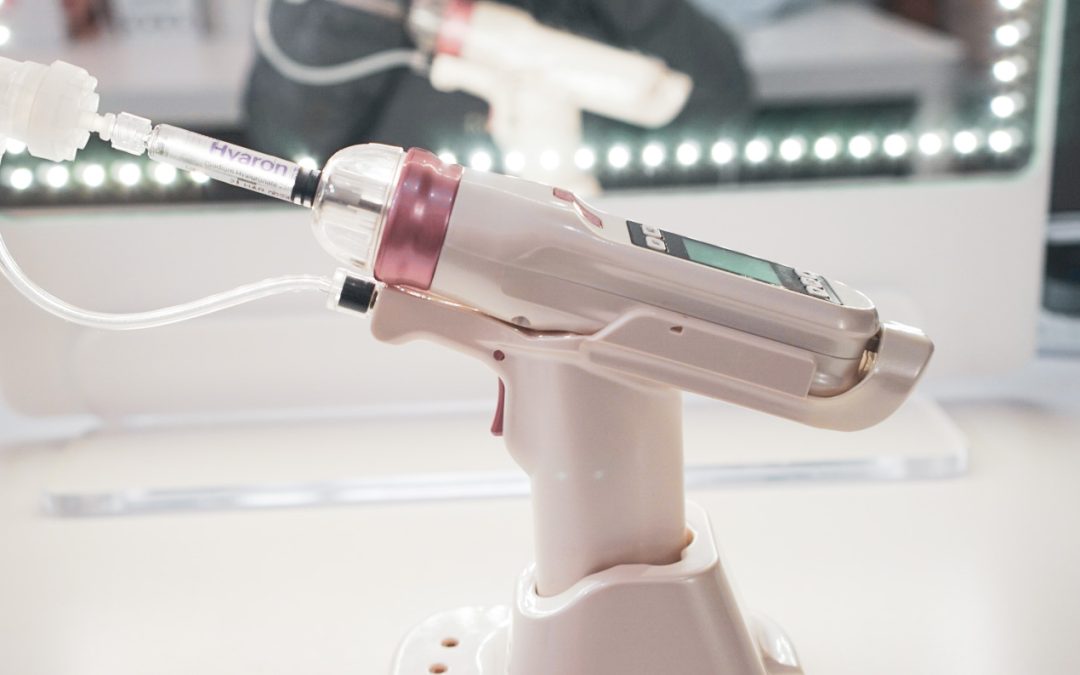 The EZ Injector Mesotherapy Gun  EZ Injector is a portable negative pressure light mesotherapy gun. The detachable backend type negative pressure handles the injection of the mesotherapy gun, and also the hyaluronic acid injection when the negative pressure handle is...