SPA DAY AT HOME
Embarking on a self-indulgent spa day at home has become a ritual I treasure—an escape from the world's chaos into a sanctuary of self-care and rejuvenation. Today's journey began with the Elemis Pro Collagen Cleanser, a luxurious start that felt like a gentle embrace for my skin, purging the day's impurities and setting the tone for what lay ahead. Following the cleansing ritual, I embraced the transformative power of the Newa device, an essential companion on this at home spa day live.
NEWA RADIO FREQUENCY
NEWA gave us a special code: NaturalKaos25 Nov 2nd- Nov 8th. NEWA Radio Frequency (RF) has become more than a skincare treatment for me; it's been a pivotal part of my skincare journey. The innovative technology it harnesses has transformed skincare routines, offering a non-invasive, rejuvenating experience that I've integrated into daily routines.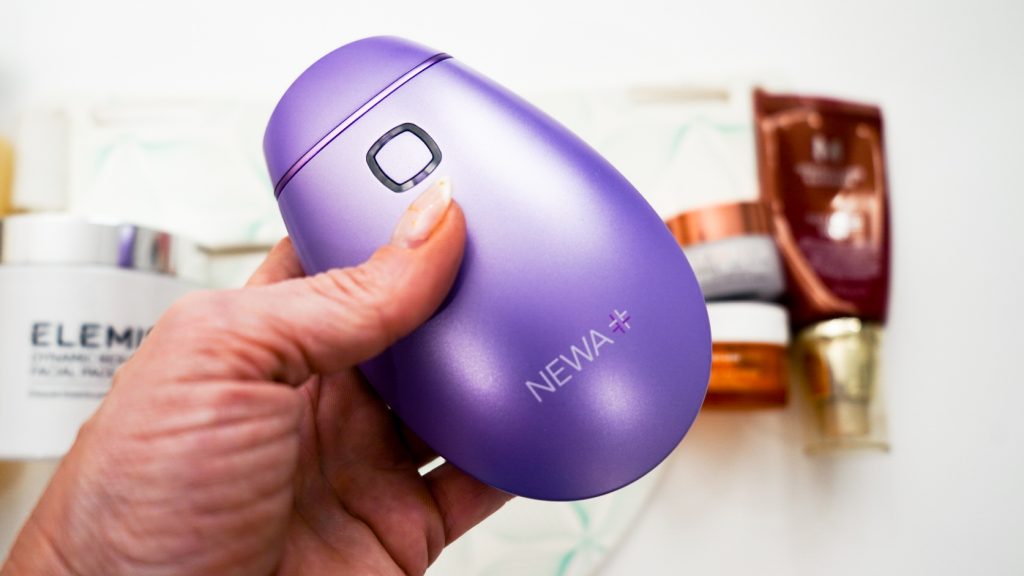 NEWA RF Nov2 – Nov8 CODE NaturalKaos25
ELEMIS SKINCARE
The Elemis Toner, a divine elixir that smells of apricots delivering that refreshing sensation that awakened my senses and restored balance to my skin. Transitioning to the Elemis Resurfacing Pads felt like a mini facial, each pad a step closer to unveiling the radiant skin beneath. Throughout the live I indulged in the Omnilux LED Neck treatment (you can use the KAOSLED code), the warm, healing light felt like a pampering extra touch, nourishing my skin- and bonus it makes me sit up straight so I love using it while I edit videos.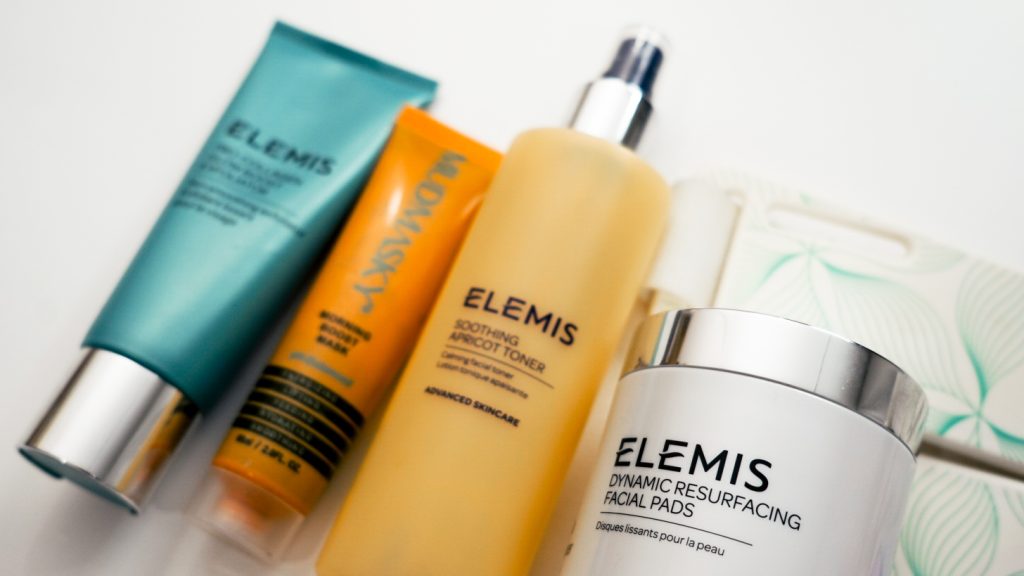 Ole Henrickson Banana Bright Eye Cream
The Lawless Forget the Filler Lip treatment became a highlight, its luscious formula a burst of hydration and plumpness that made my lips feel ready to conquer the day. A gentle pat with the Ole Henrickson Banana Bright Eye cream brought a touch of brightness and awakened the delicate skin around my eyes, offering a refreshed and rejuvenated appearance.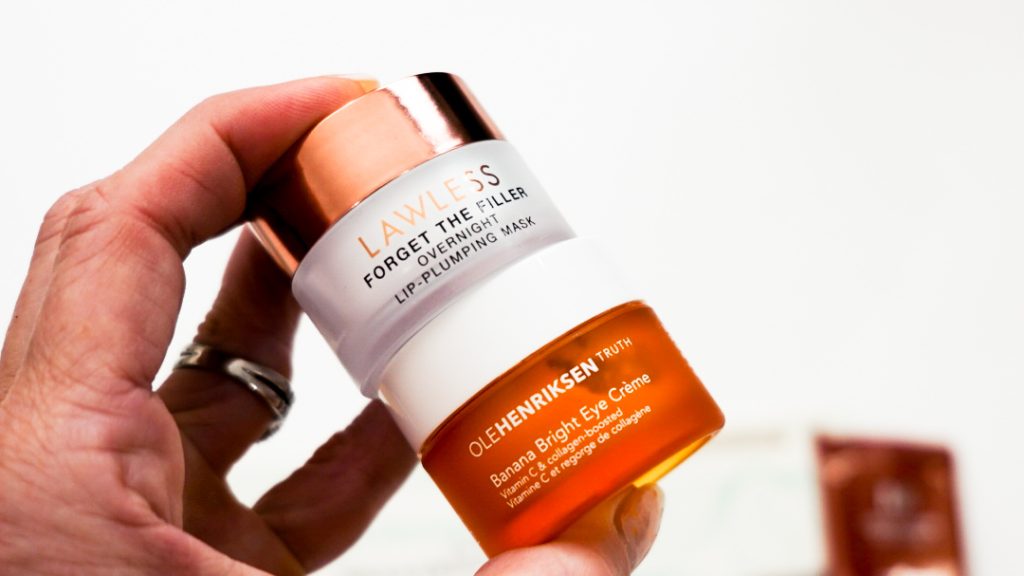 Ole Henrickson Banana Bright Eye cream
TAKE A SPA DAY AT HOME
Despite not using it this time, the Mudmasky Morning Boost Mask stood as a testament to future indulgences, promising a next-level spa day experience. And, of course, ending the entire routine with the BloomEffects SPF 50, (use code NaturalKaos discount offer) the perfect shield against the sun while keeping my skin glowing and protected.
Make a curated spa day for yourself and indulge in a little time to yourself . When I am able to do I take a pause, breathe, and treat myself.
PRODUCTS
NEWA RF Nov2 – Nov8 CODE NaturalKaos25
25% on our device and kits (not storewide).
OMNILUX LED NECK CODE: KAOSLED
Ole Henrickson Banana Bright Eye cream
BloomEffects SPF 50
USE CODE: NATURALKAOS FOR 20% OFF
Didn't use but showed MUDMASKY Morning Boost Mask
---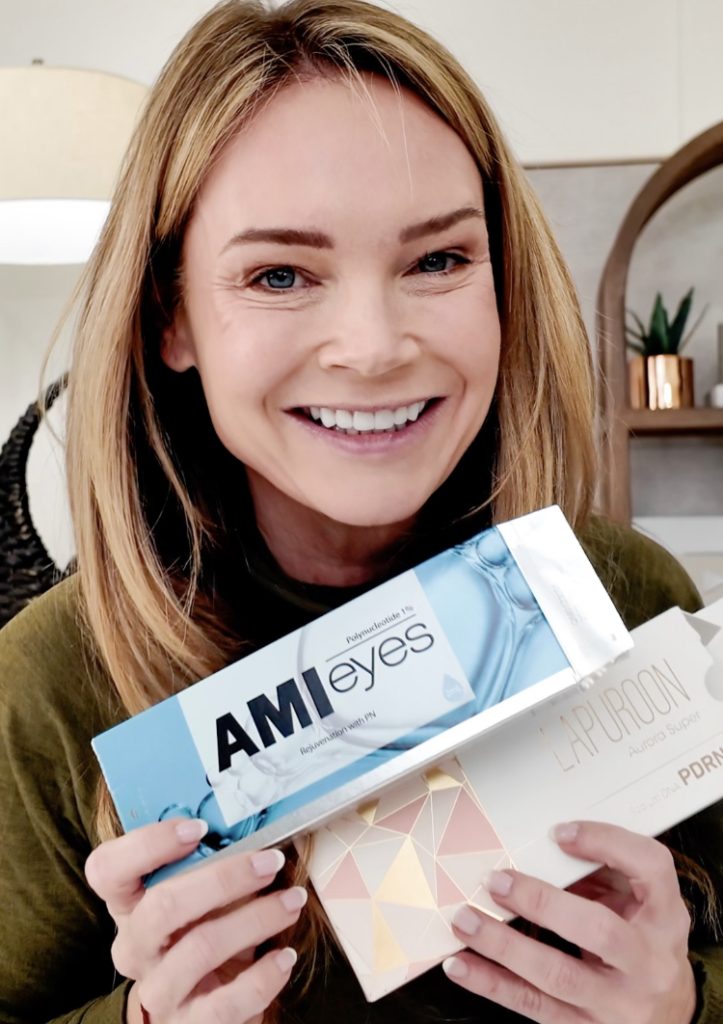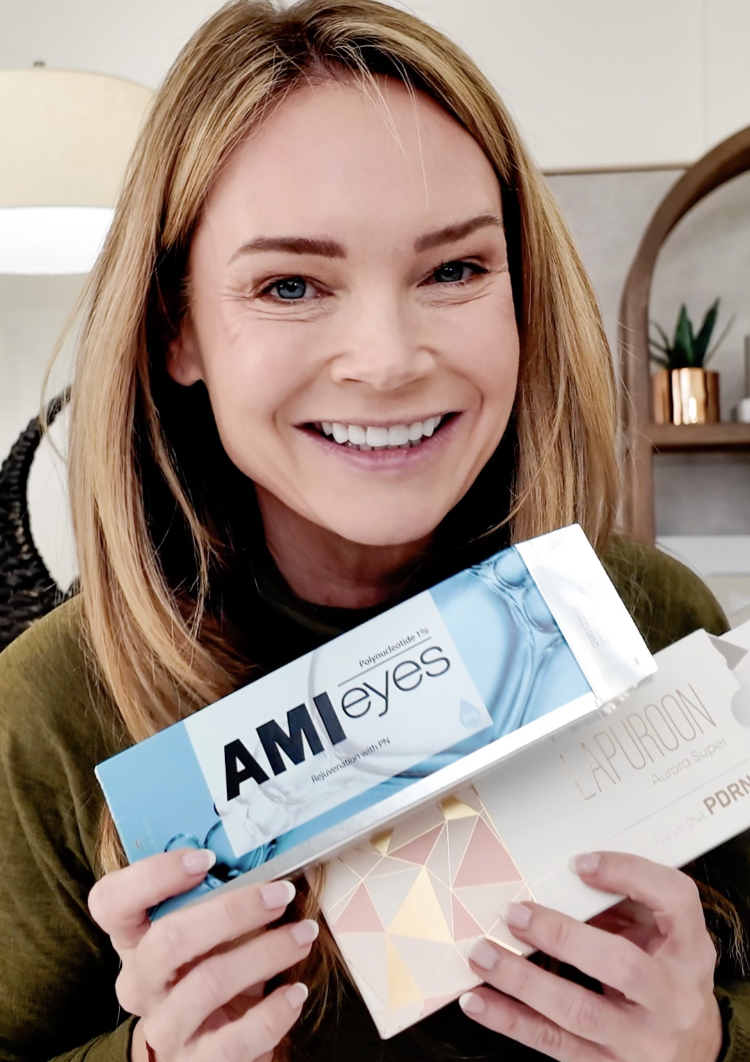 https://vimeo.com/888909805?share=copy MESOTHERAPY EYES AND NECK REJUVENATION For this Meso treatment, I'm strengthening the loose skin…
This error message is only visible to WordPress admins
There has been a problem with your Instagram Feed.