Touch BR
Touch BR is a powerful skin booster that uses vitamin C, peptides, brightening complex XT80, and Niacinamide to visibly brighten the skin for a naturally-looking glow. This unique combination of ingredients helps inhibit melanin synthesis and can be applied to the skin through mesotherapy and microneedling for powerful effects.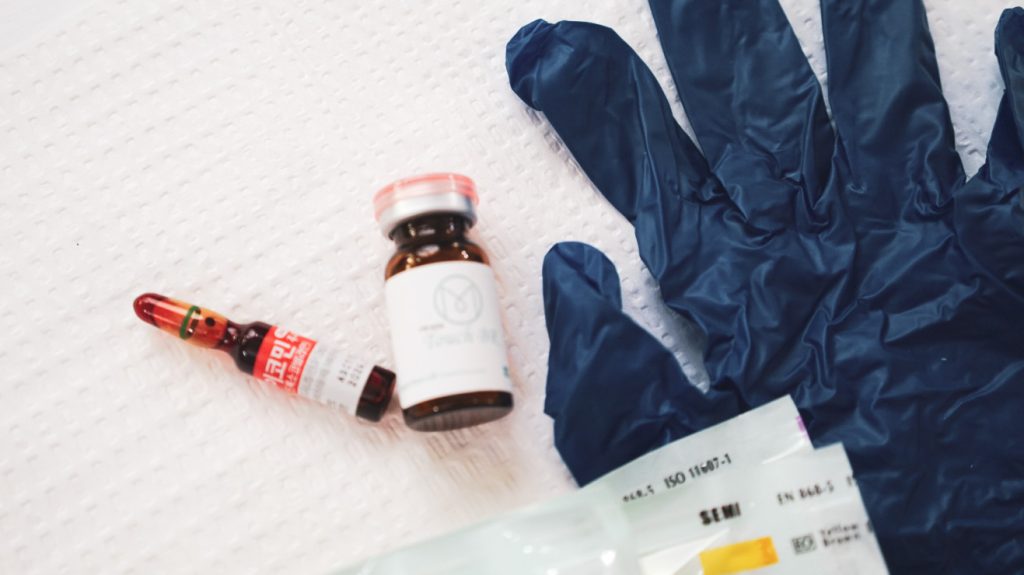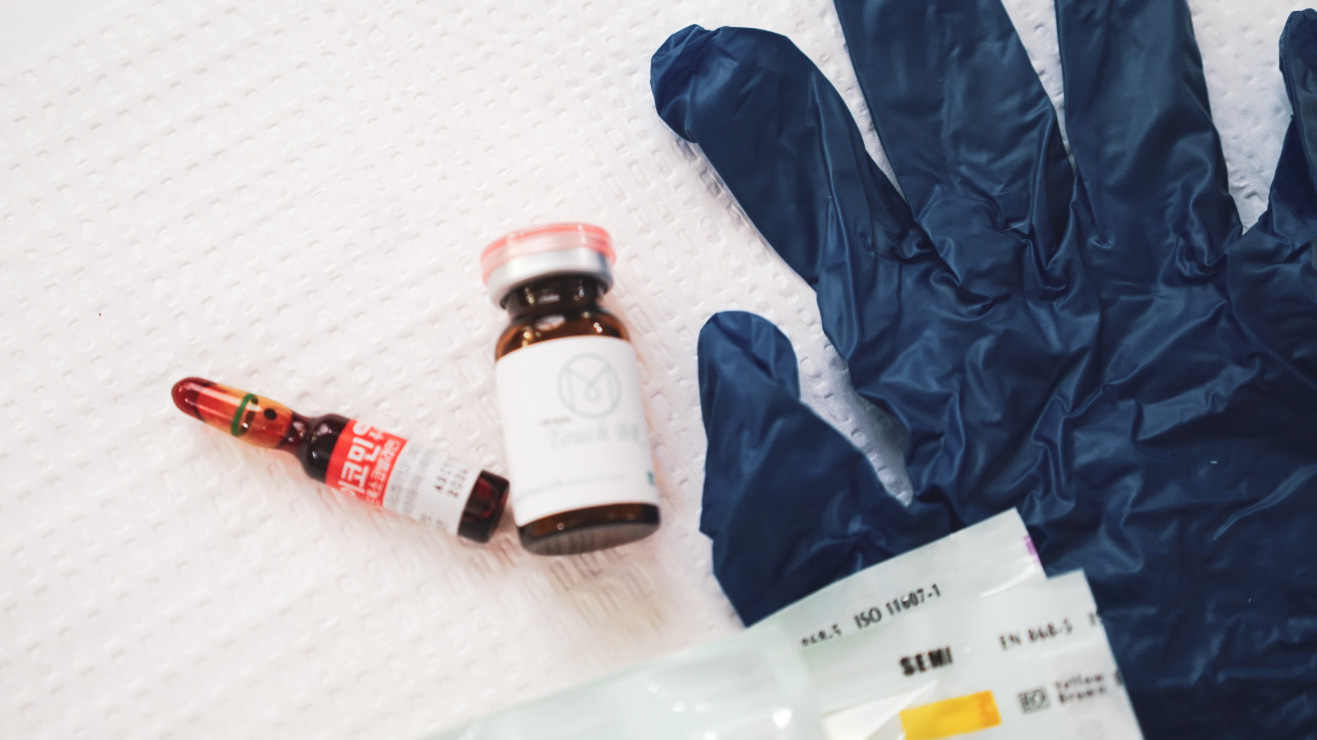 HOW DOES IT WORK?
Touch BR uses a state-of-the-art mesococktail of brightening ingredients to visibly illuminate the skin.
For Instance, It contains 3 biomimetic peptides – Oligopeptide-50, Oligopeptide-34, and Oligopeptide-51 – which help inhibit melanin synthesis. Patented XT80 brightening boosting complex consists of 34 amino acids and vitamin complexes that further inhibit melanin synthesis.
Niacinamide and vitamin C also help downregulate melanin production, whilst antioxidant vitamin C protects against further pigmentation and aging. Together, these ingredients help to decrease pigmentation due to sun damage, age spots, freckles, and other skin discoloration.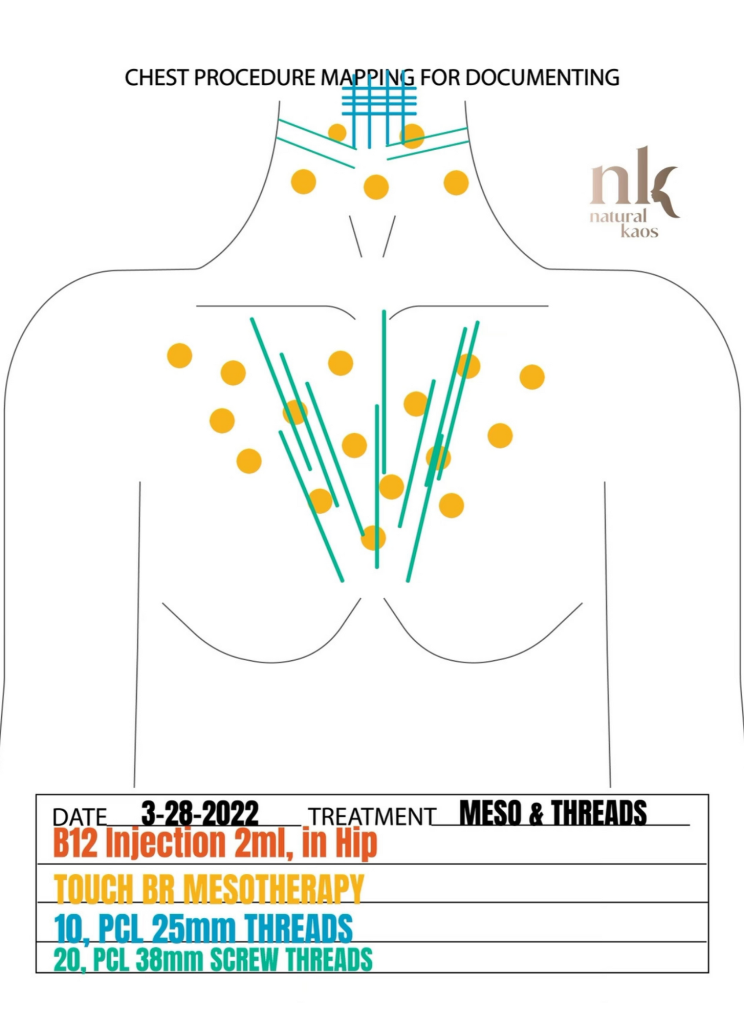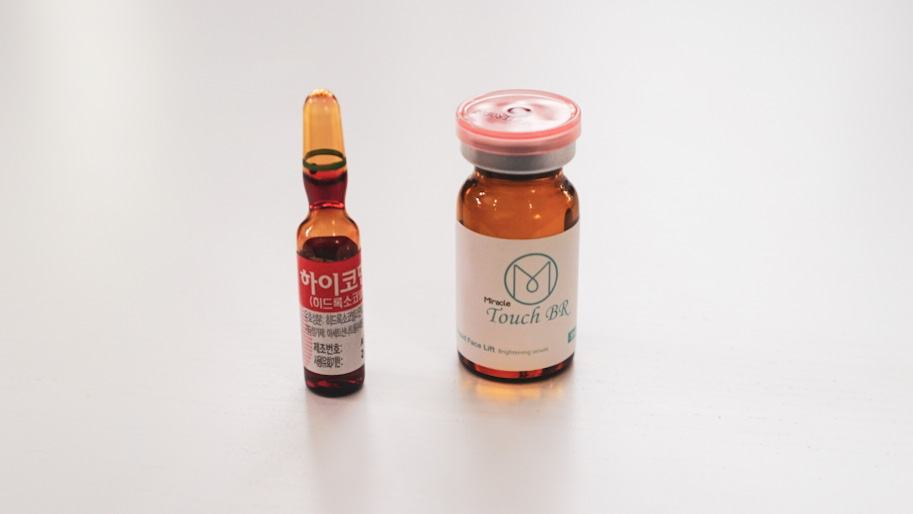 Touch BR Main Benefits
Visibly brightens the skin: Advanced ingredients help to even out skin tone, decrease pigmentation, and brighten the overall complexion for naturally glowing skin. After my trip to Hawaii 
Repairs and prevents: Peptides, patented brightening complex XT80, and Niacinamide help inhibit melanin synthesis and repair pigmentation while vitamin C acts as an antioxidant to prevent further pigmentation to sun damage.
As a result, it targets sun damage, age-related pigmentation, freckles: Touch BR's formula targets all signs of discoloration and pigmentation and can be used to alleviate pigment spots, dyschromia, age-related pigmentation, sun damage, and freckles.
Stimulates results from the inside: Administered through mesotherapy or microneedling to stimulate rejuvenation from the inside.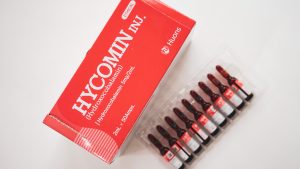 Hycomin B- 12 INJECTIONS
Hycomin is a vitamin. It works by increasing levels of vitamin B12 in conditions in which it is necessary. Treating anemia and B12 deficiency.
As a result, these shots, which can be self-administered or given by a doctor, is important for growth, cell reproduction, blood formation, and protein and tissue synthesis
Hycomin is a vitamin. As well, it works by increasing levels of vitamin B12 in conditions in which it is necessary. Treating anemia and vitamin B12 deficiency. Due to a number of conditions, including also poor diet, and for the Schilling test. 
Warnings Of Usage:
Do not take large doses of vitamins. PREGNANCY and BREAST-FEEDING: discuss with your doctor the benefits and risks of using Hycomin during pregnancy.
In addition, if you miss a dose of Hycomin, use it as soon as possible.  Also, if it is almost time for your next dose, skip the dose that you missed and go back to your regular dosing schedule. Do not use 2 doses at once.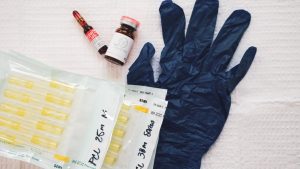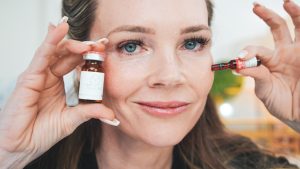 Meso Monday
In conclusion, it was a perfect Meso Monday as I treated areas I wanted to treat and did at home self-administered B-12 shots. Saves me time from going to the office. I had no pinprick bruising from the Touch Br and all my threads are secure and made it in smoothly. See you nest Meso Monday! xoxo- Kim
Products Used: 
Touch BR , B-12 Injections , Threads and Threads.
For FillerHouse Use promo code Kaos20
For Dermics Use Code Kaos10
[