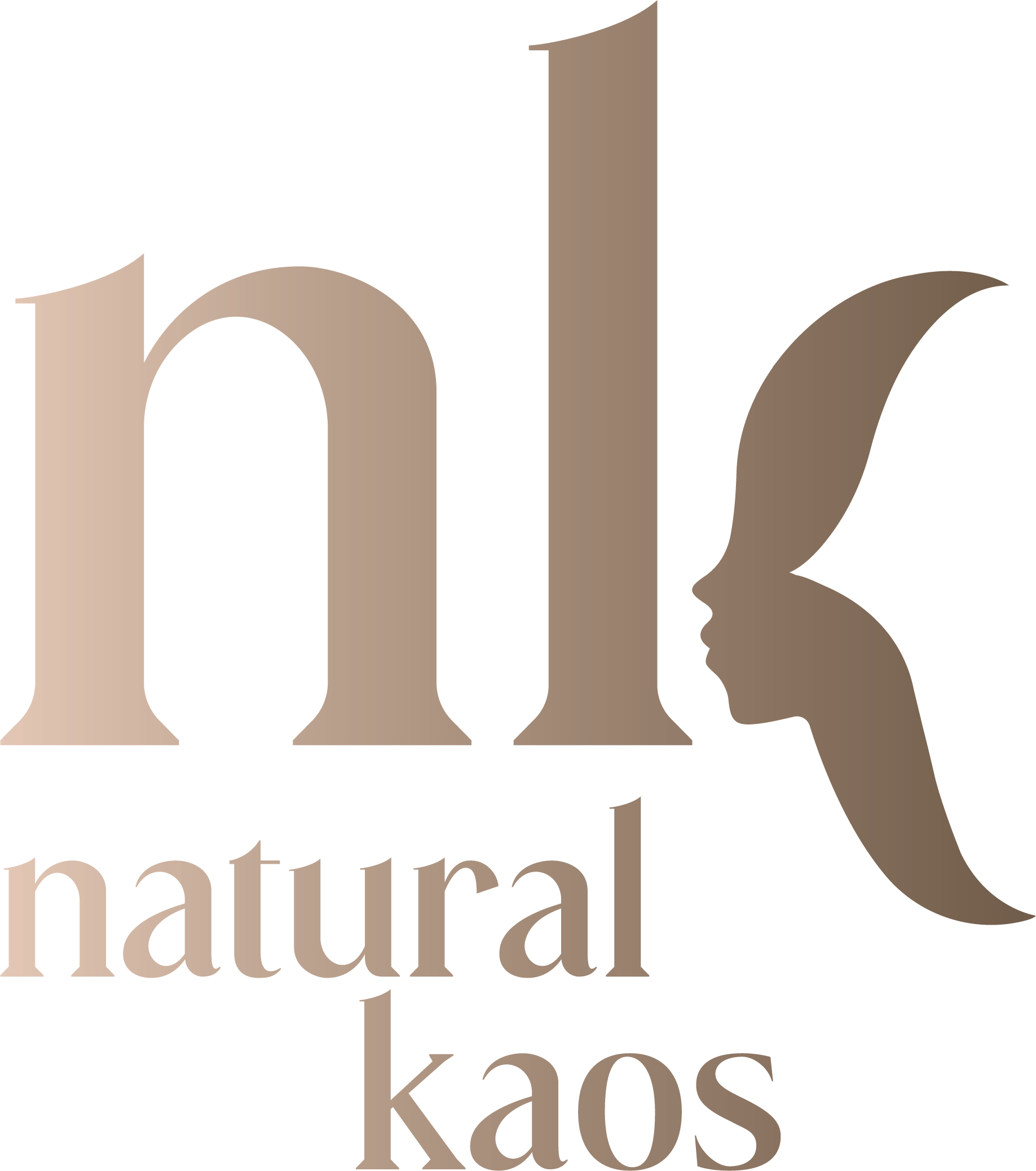 Tripollar Stop X , Glycolic Peel, and Hair Scarf Tutorial
by Kim Pratt | Mar 25, 2022 | DEVICES, PEELS | 0 comments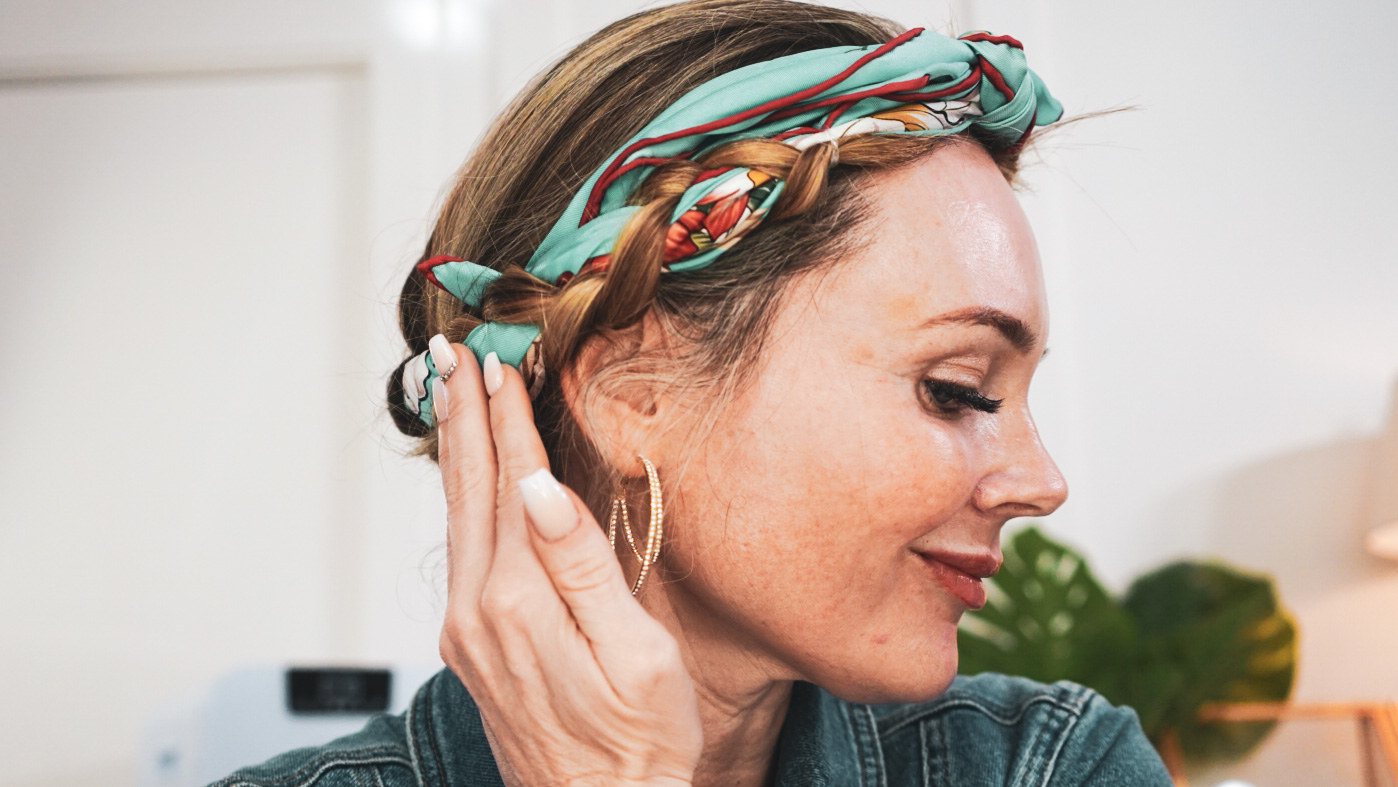 TRIPOLLAR STOP X RF
Elevate your skincare routine to unparalleled luxury with the STOP X and combat signs of aging with professional results from the comfort of your home.
Combining the benefits of Multi-Radio Frequency Technology and ELV of the STOP X, it also includes the latest in RF innovation: Thermal Mapping. This algorithm ensures the most personalized treatment, providing the most accurate temperature so that you can safely achieve professional results at home.
Upon the start of treatment, the Tripollar device will reach its active temp, once achieved I have a great at home RF treatment. Tightening up those areas that need some attention.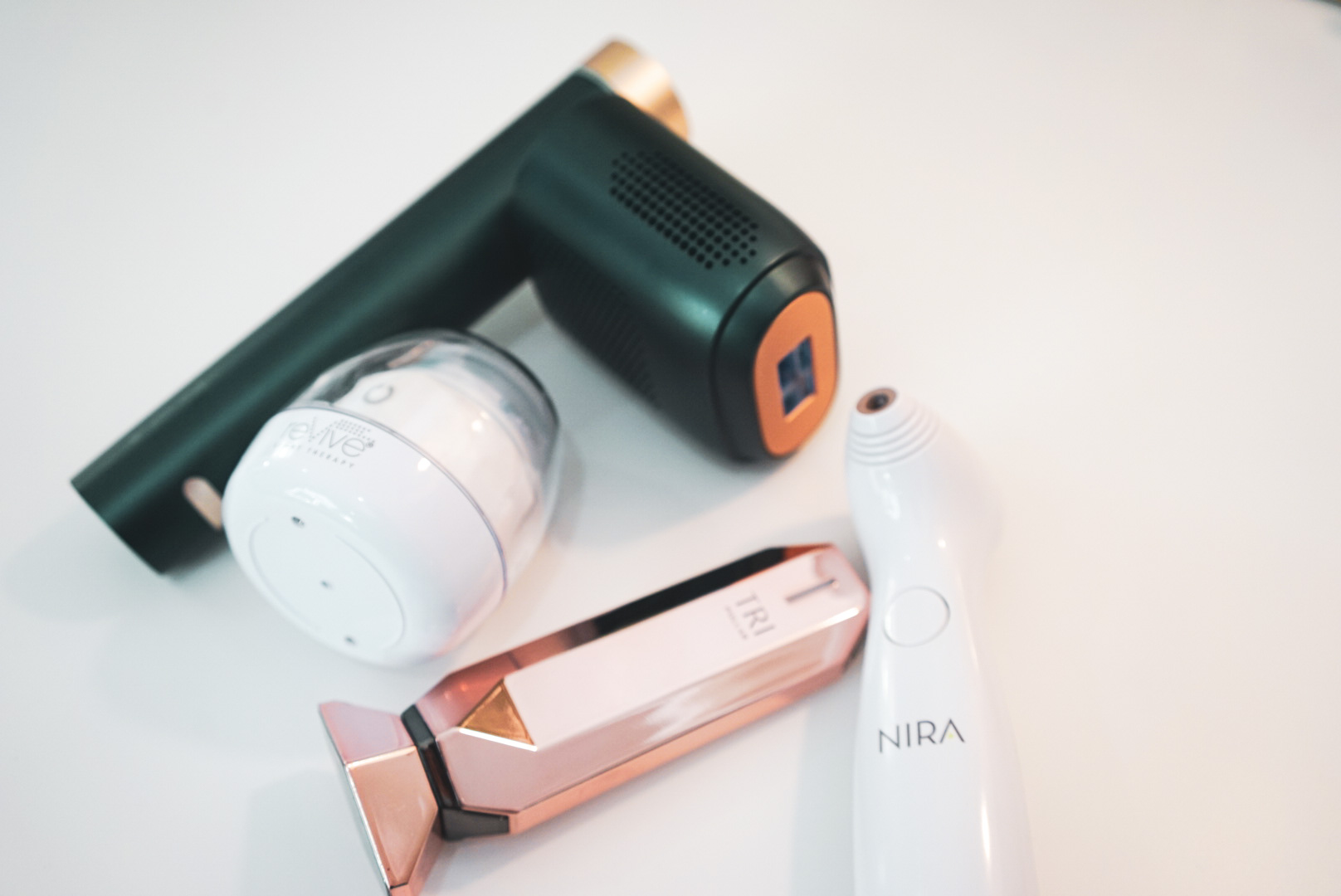 Revive Soniqué Mini LED Sonic
Little but packs a cleansing punch. The sonic vibrations work to massage the skin and open the pores for a deeper clean. The waterproof design makes it easy to incorporate into your daily routine, so you can quickly achieve radiant results with just minutes of use each day.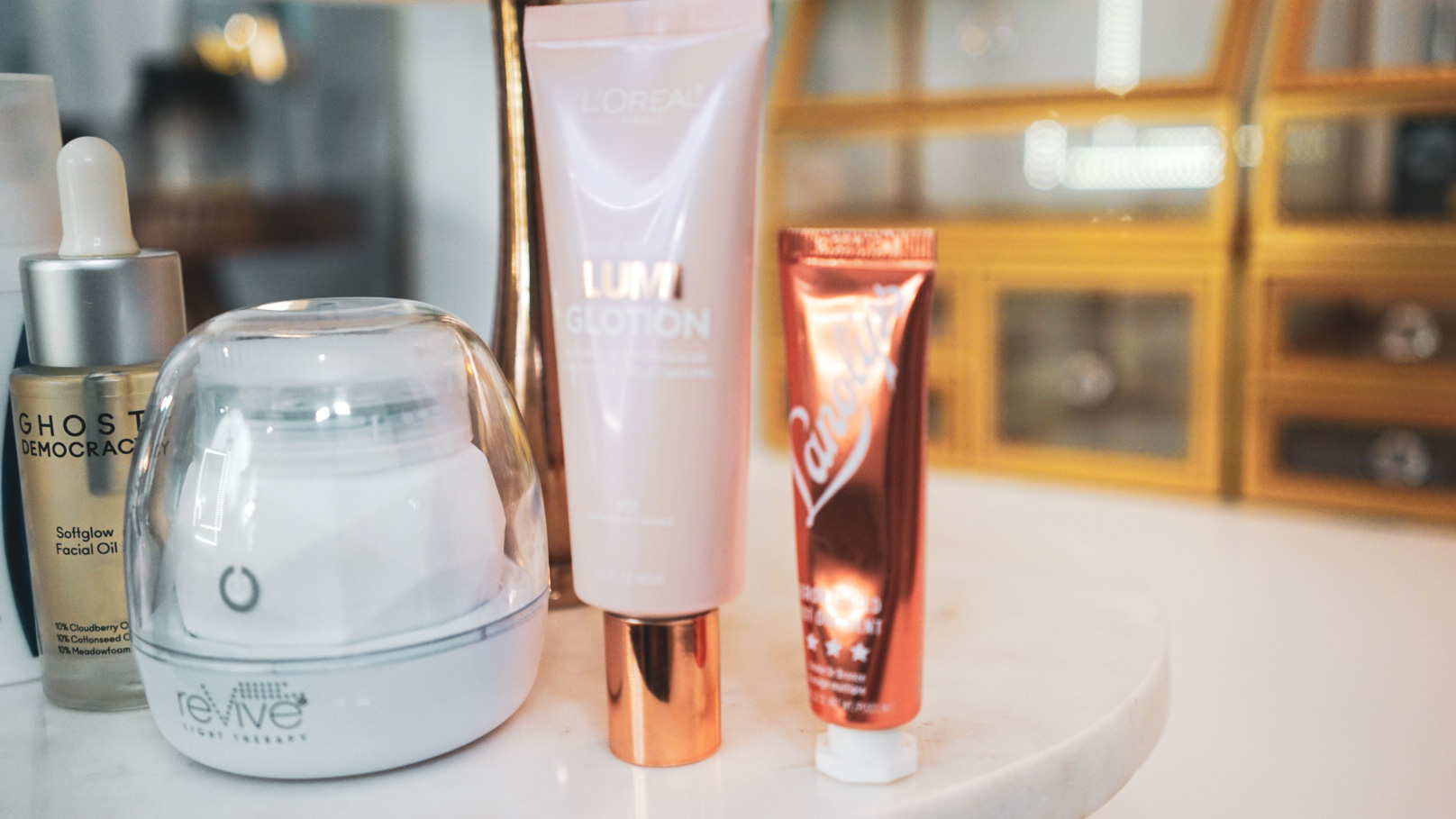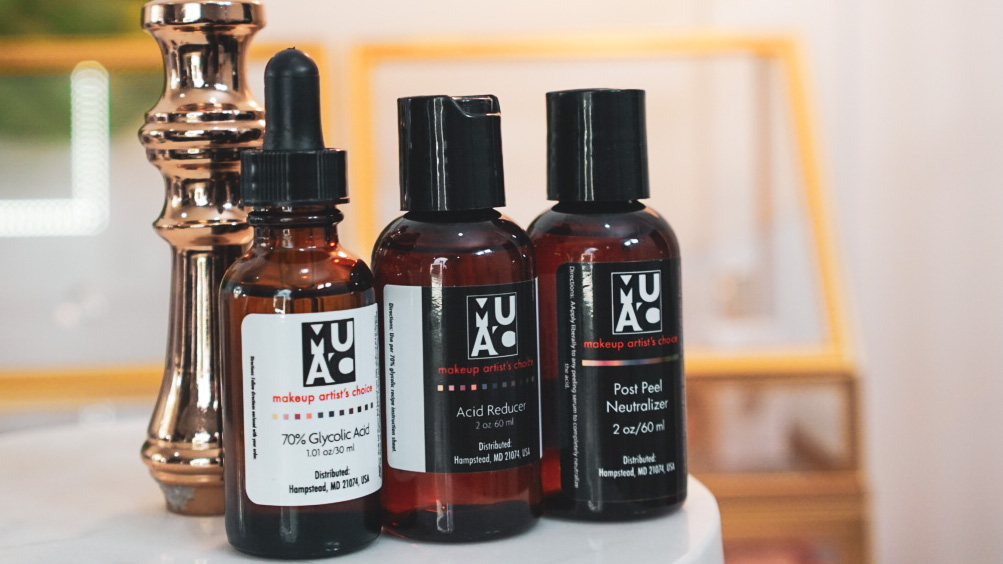 70% Glycolic Peel
Time to attack those pores. Glycolic acid works to exfoliate the skin, speed up cell turnover, and boost collagen production. Glycolic acid helps to clear pores, smooth fine wrinkles, improve skin tone, fade dark patches and sun damage, and hydrate skin for a more youthful appearance.
70% glycolic adjustable kit, or choose individual bottles of 70% glycolic acid. Adjustable recipes on Makeup Artists Choice website, link below. This Glycolic has 20%-70% strengths, non-buffered. This adjustable home peel is an exceptional anti-aging skincare product. 
An extremely versatile product when it comes to chemical exfoliation. You can mix the solution for a light exfoliation or deep peel, whichever you prefer.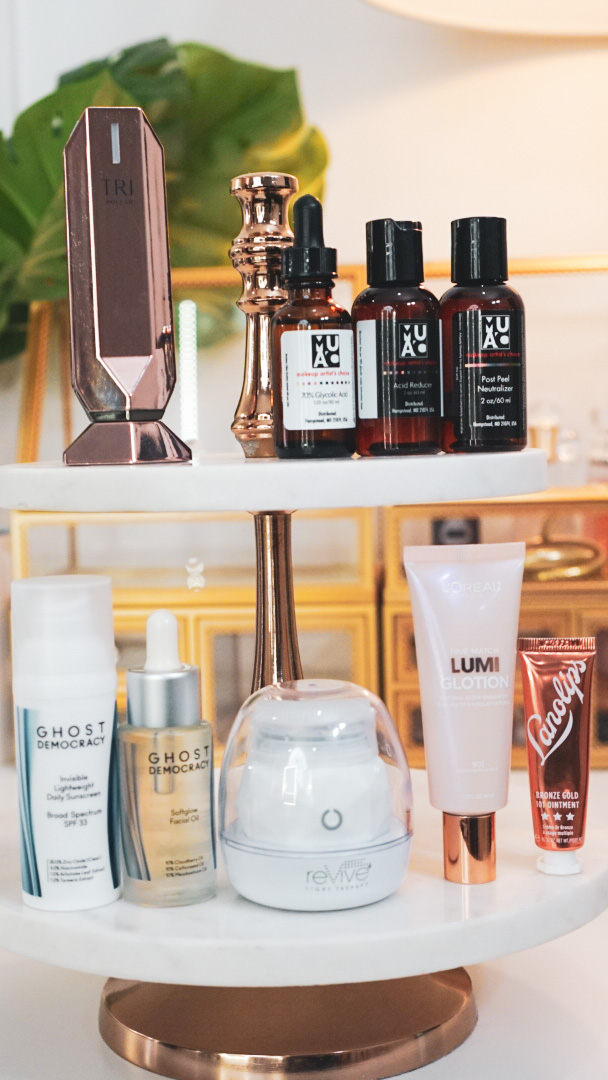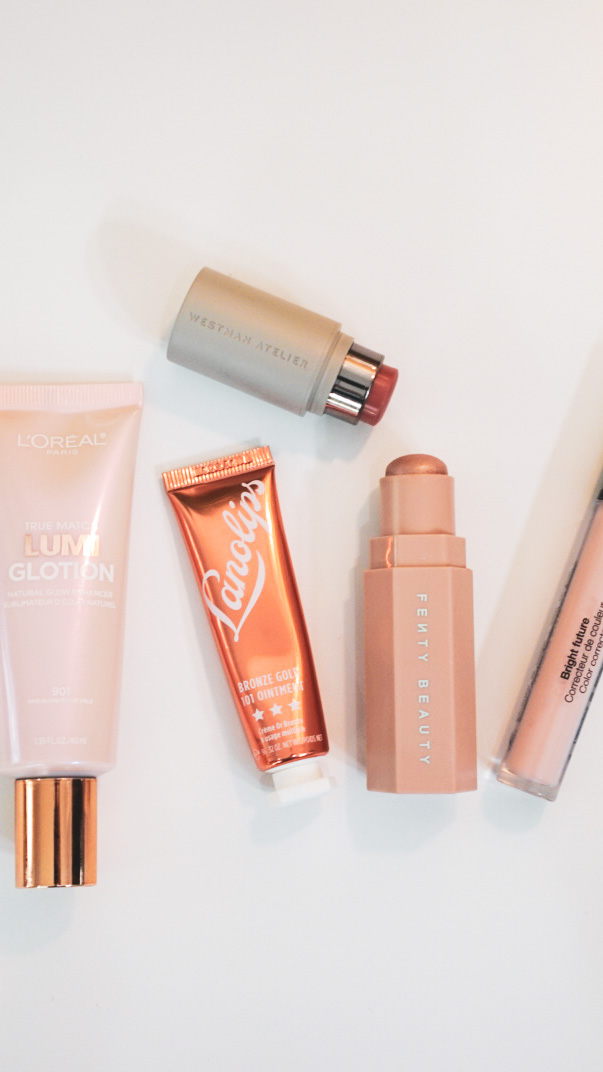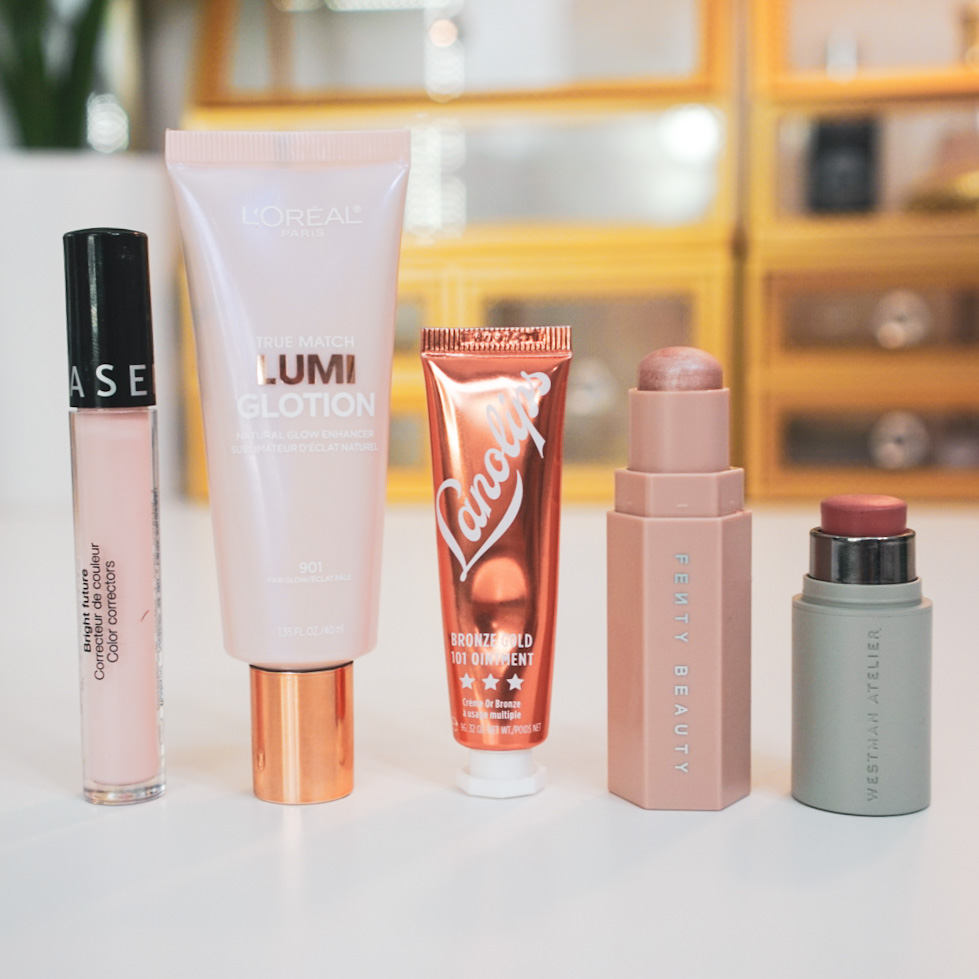 Fresh Skincare and Makeup
A no makeup look is a profusion of beautifying yet barely there products make bigging up your natural beauty easier. I love a glow! 
Lano Lips 101 Bronze Gold – This deep, rich stain mimics a natural tan, serving as a rich color and bronzer lip in one. It's ultra-hydrating – and dewy, not sticky.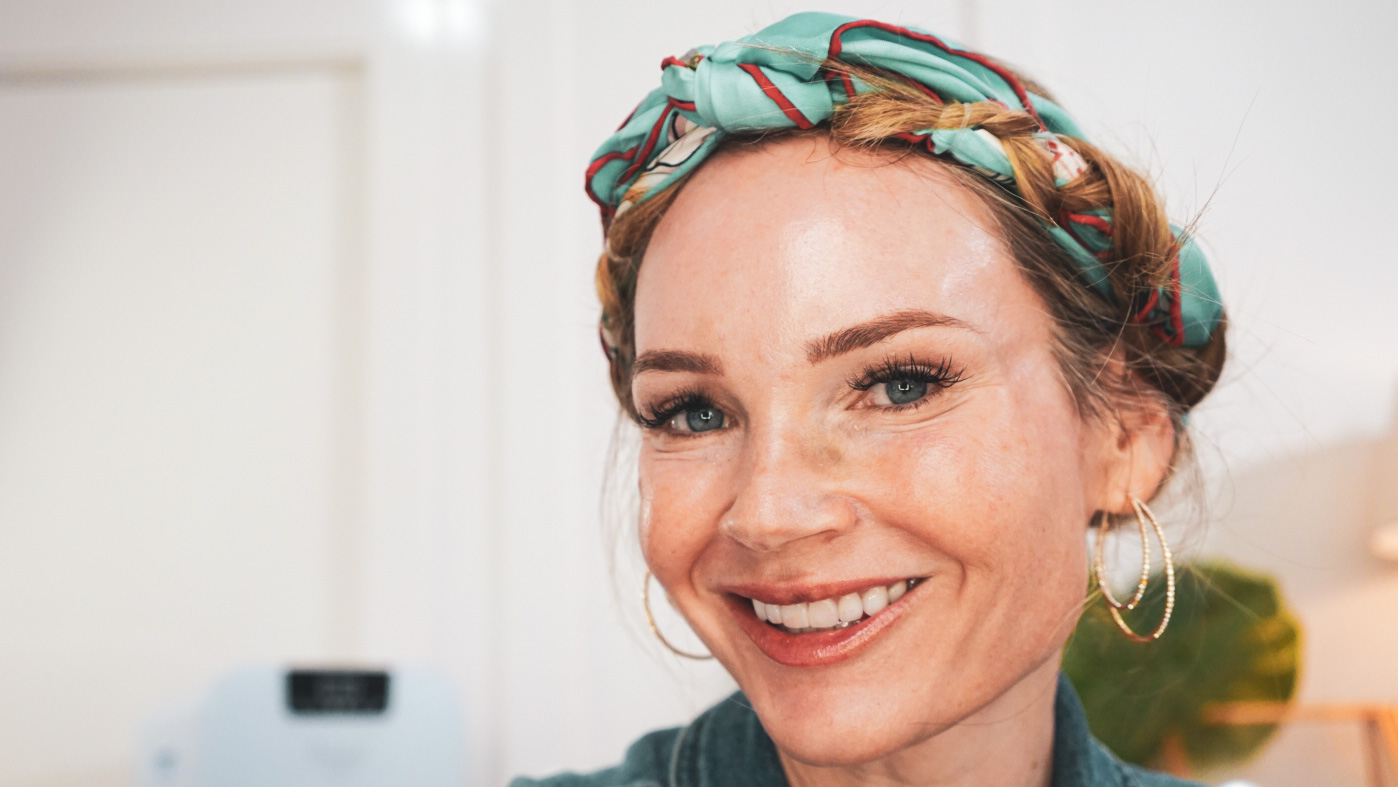 Hair Scarf Braid
TikTok provides lots of little tricks and this is a fun one. Make sure your scarf isn't too long and follow along in my video below. I am buying a shorter scarf 😉  xoxo- Kim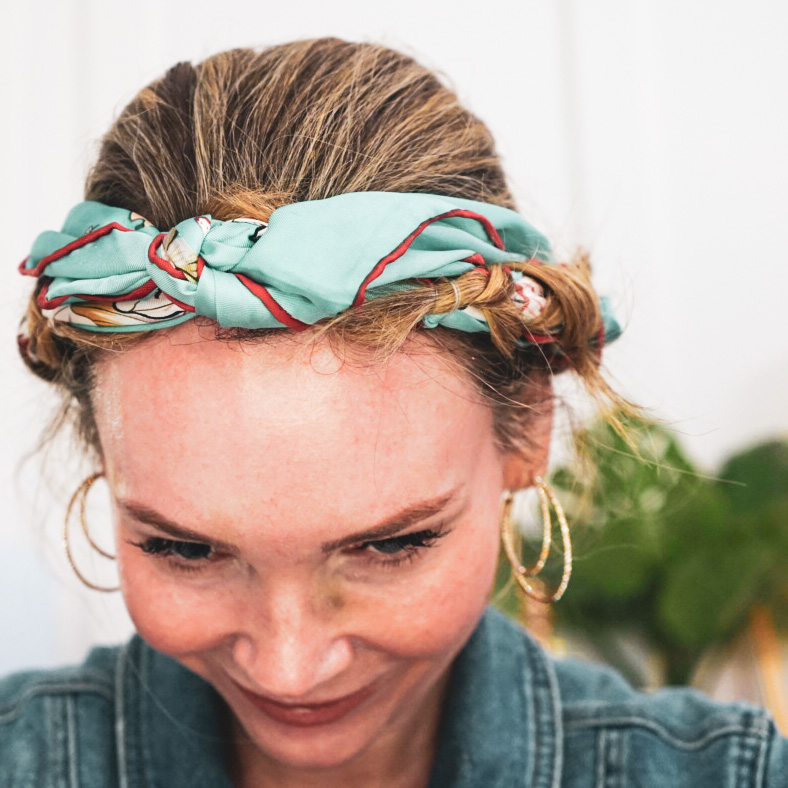 Products Used
Lyma Vitmins, Ghost Cleanser , Ghost Toning Mist , Ghost face oil , Ghost Spf 33 ,
RF Tripollar 20% Off CODE: NATURALKAOS
70% Glycolic Peel – Code: Kaos20 to save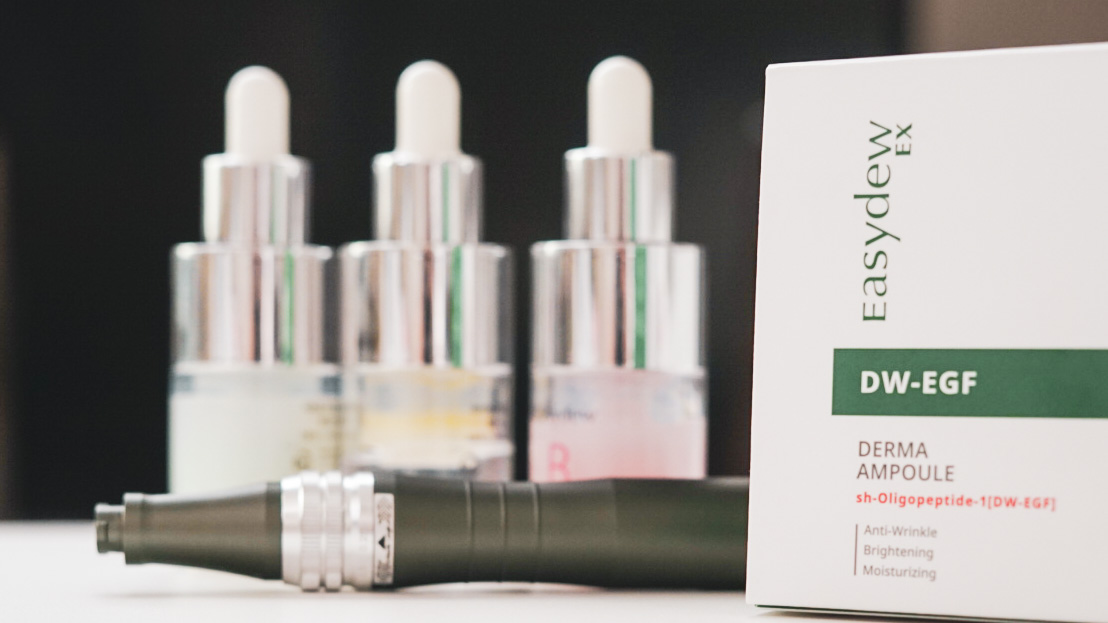 Microneedling Serums When it comes to using a slip for microneedling I am pretty easy, I love the Cos De Baha line of HA and Snail (smail haha) Mucin. It's a great starter for slip before you start adding other skin ingredients product benefits. This is where the Easy…
by Kim Pratt | Sep 17, 2022 | MICRONEEDLING, SKINCARE PRODUCTS
Submit a Comment
Generic Form