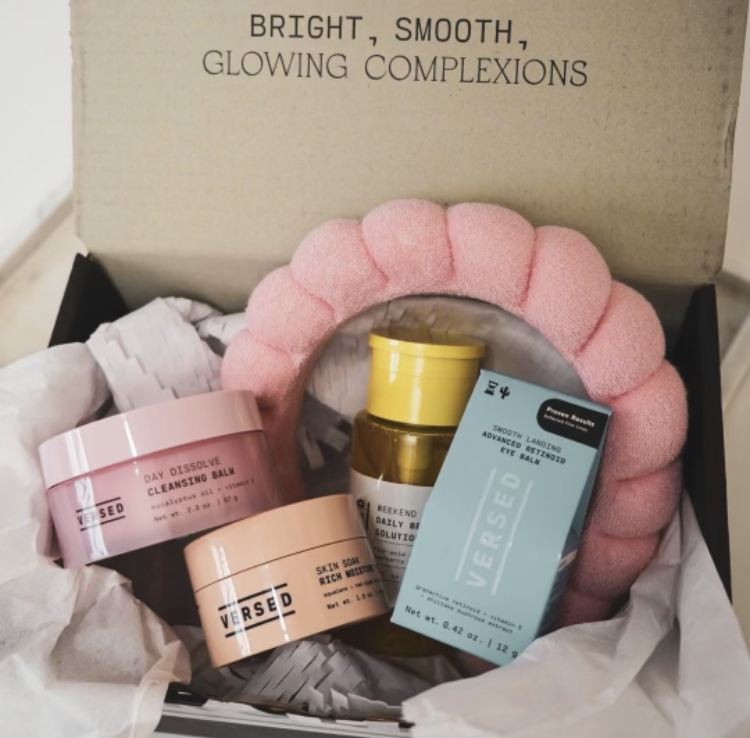 VERSED SKINCARE
Versed is the world's first clean, community-powered skincare brand. Founded by Katherine Power in late 2018, the LA-based company offers affordable, effective, and safe skincare solutions for common skin concerns. Most of their products are under $20 and are formulated to European Union standards, the highest in the world.
Is Versed a clean skincare brand?
Yes, it is. Their products are vegan, cruelty-free, and free of artificial fragrances, parabens, sulfates, and over 1,350 other toxins. Additionally, their packaging is sustainable.
I am always excited to receive products from PR teams to try out and share my honest first impressions with you. I strive to be transparent and honest in my reviews, and I never bash products or companies. I understand that what may not work for me could be perfect for someone else, and that is why I love sharing new content with you all the time. Together, we can all work towards achieving our best skin.
MY THOUGHTS
My assessment of this brand is that they prioritize the most important ingredients in their products, while still maintaining an affordable price point of under $20. This makes them competitive in the market, as they offer quality skincare at an accessible cost.
Cleansing Balm, need I say more?! I love a double cleanse. A toner that brightens your skin. A retinoid eye balm, however, I used it all around my eyes and folds. And lastly the moisturizer. Felt great and I will keep you posted. I would say this is great for someone starting out with retinoids and a full skincare routine or someone that needs to maintain a budget for good clean skincare. xo- Kim
Ultimately, I realized that my Milani Foundation may have expired and my sponge needed cleaning, my makeup application pilled a lot, so after this live, I took the time to thoroughly clean out my makeup and reorganize my setup. However, I have accumulated so much skincare and makeup that I need to take a closer look at expiration dates and do a thorough spring cleaning.
LINK: ALL PRODUCTS USED IN LIVE- BUTTON BELOW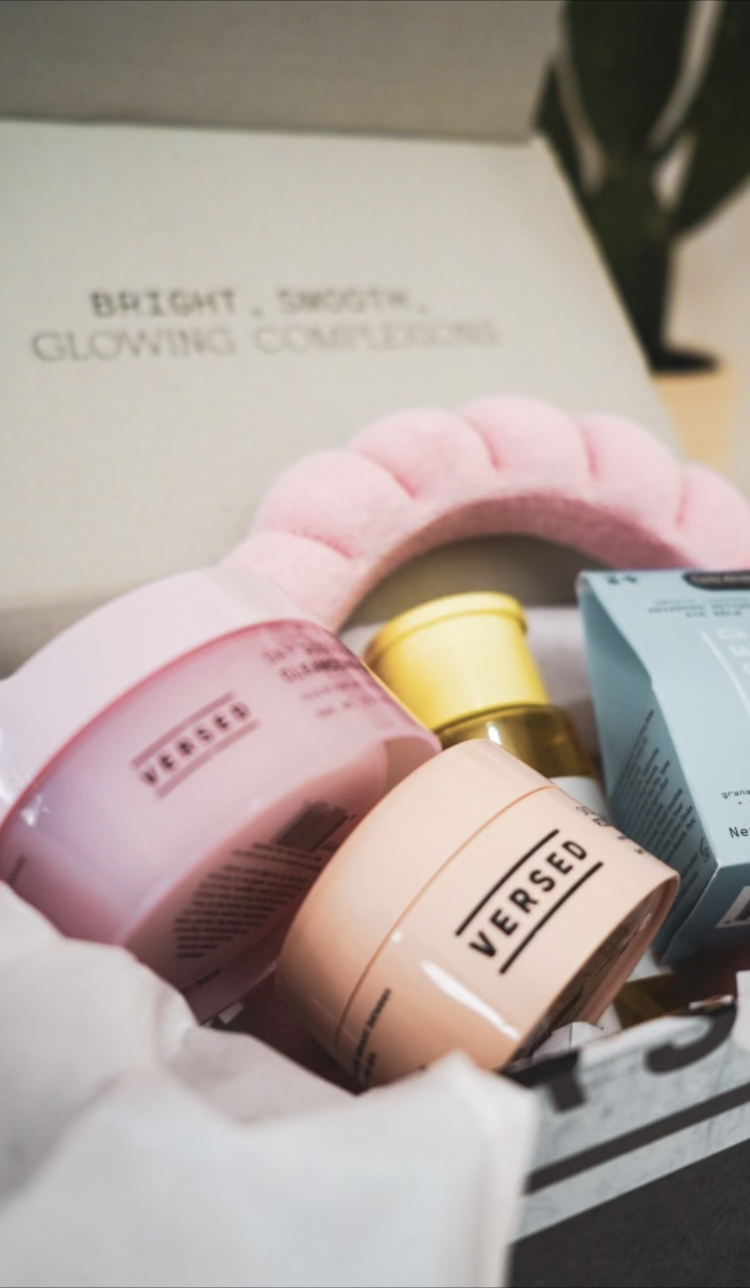 I have been discussing my surgery and recovery process in detail during this live stream. To gain a comprehensive understanding of my entire mommy makeover journey, please refer to my playlist for further information.
This error message is only visible to WordPress admins
There has been a problem with your Instagram Feed.