Gentle, yet Powerful!
Yo Glow Enzyme Scrub is an exfoliating scrub infused with a combination of pineapple and papaya enzymes, BHAs, and AHAs that leave the skin with a healthy glow. The lightweight, milky texture gently buffs away dead skin cells and impurities for immediate results.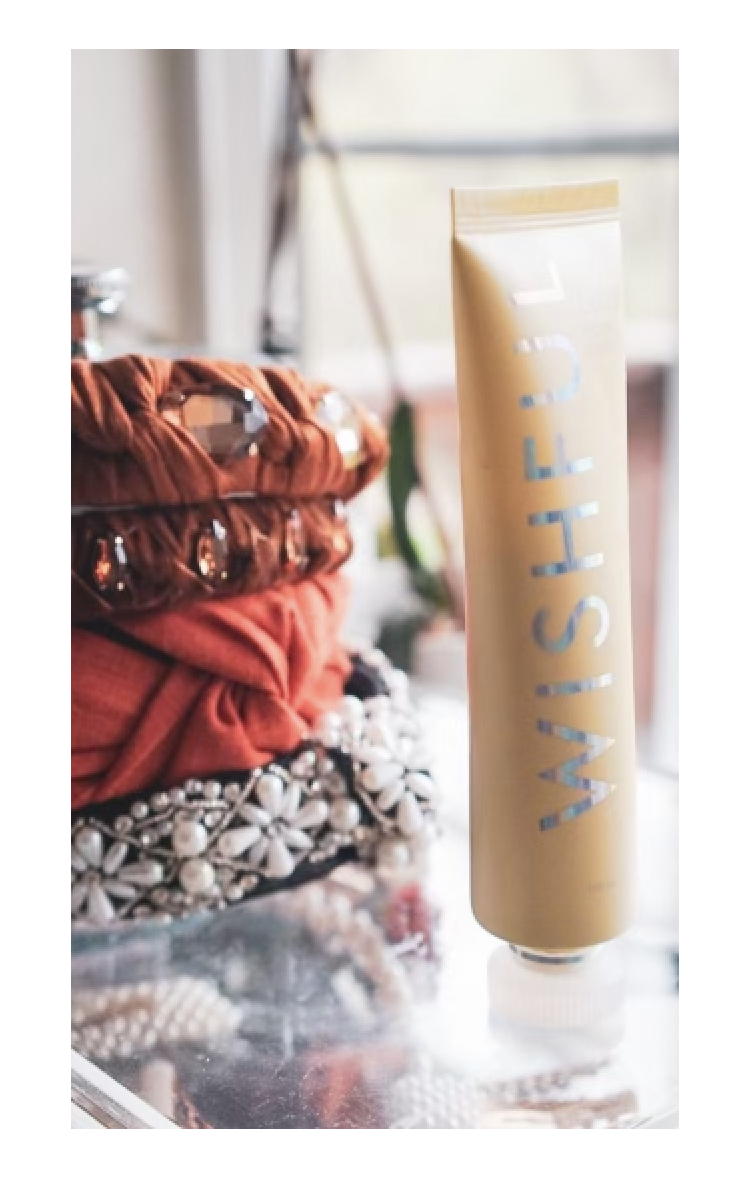 For a Gentle Exfoliation
1. Apply a generous amount on clean, dry skin.
2. Gently massage the scrub in circular motions across the face and neck, rolling and sweeping away dead skin cells and impurities. I let mine sit for a few minutes to allow the enzymes to eat away at dirt and dead skin cells.
3. Rinse well with warm water and gently pat the skin dry.
For all skin types, it's recommended to use Yo Glow 1-2 times a week. However, if you don't have sensitive skin it's suitable to be used every day.
I love how gentle yet effective it is in smoothing my skin and renewing it by taking off all the dead skin cells.
Questions?
Fragrance: there is a little bit of a refreshing smell. 
Sensitive skin: Patch test.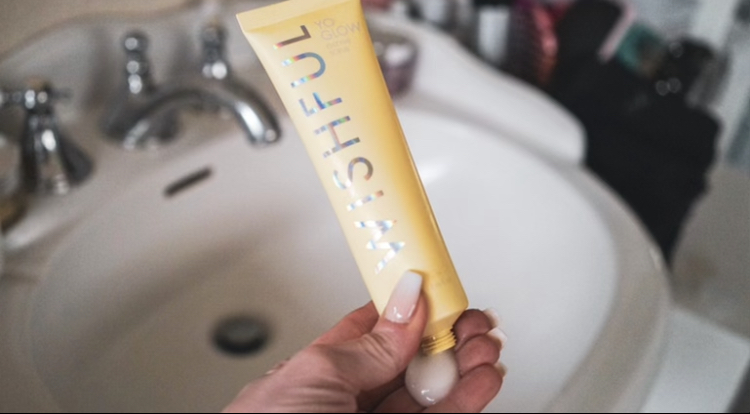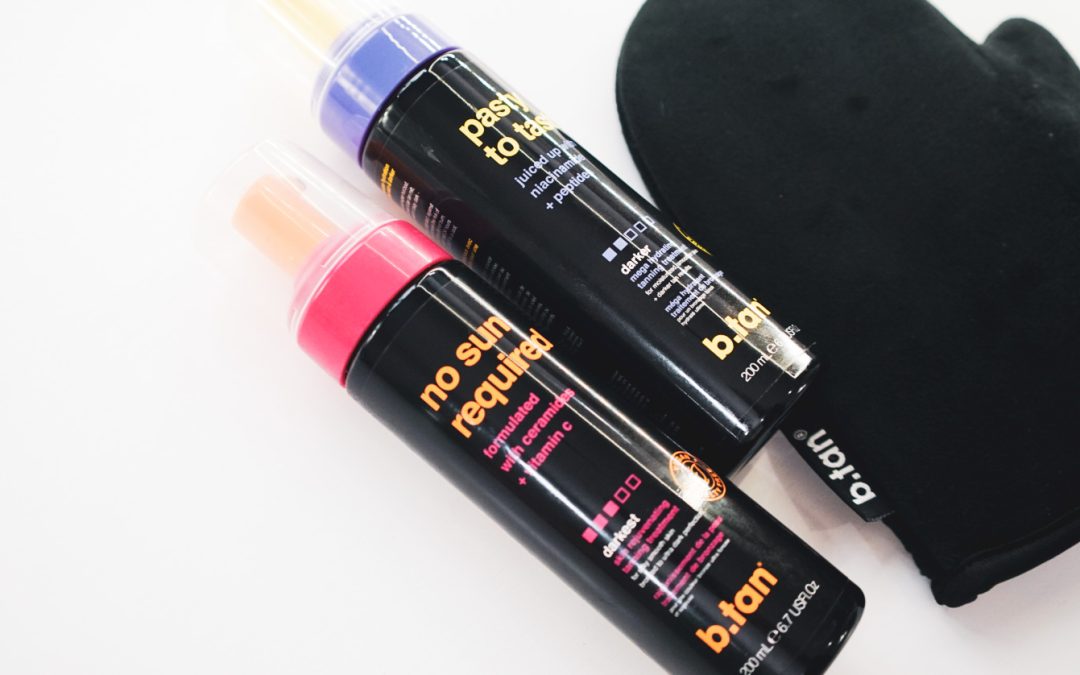 B. Tan Self Tanner The self tanner that I applied was Pasty to Tasty, a fun marketing name with an Australian brand! NO SUN REQUIRED - our darkest tanning treatment that will rejuvenate, hydrate & tan your skin into bronzed oblivion with a powerhouse duo of...