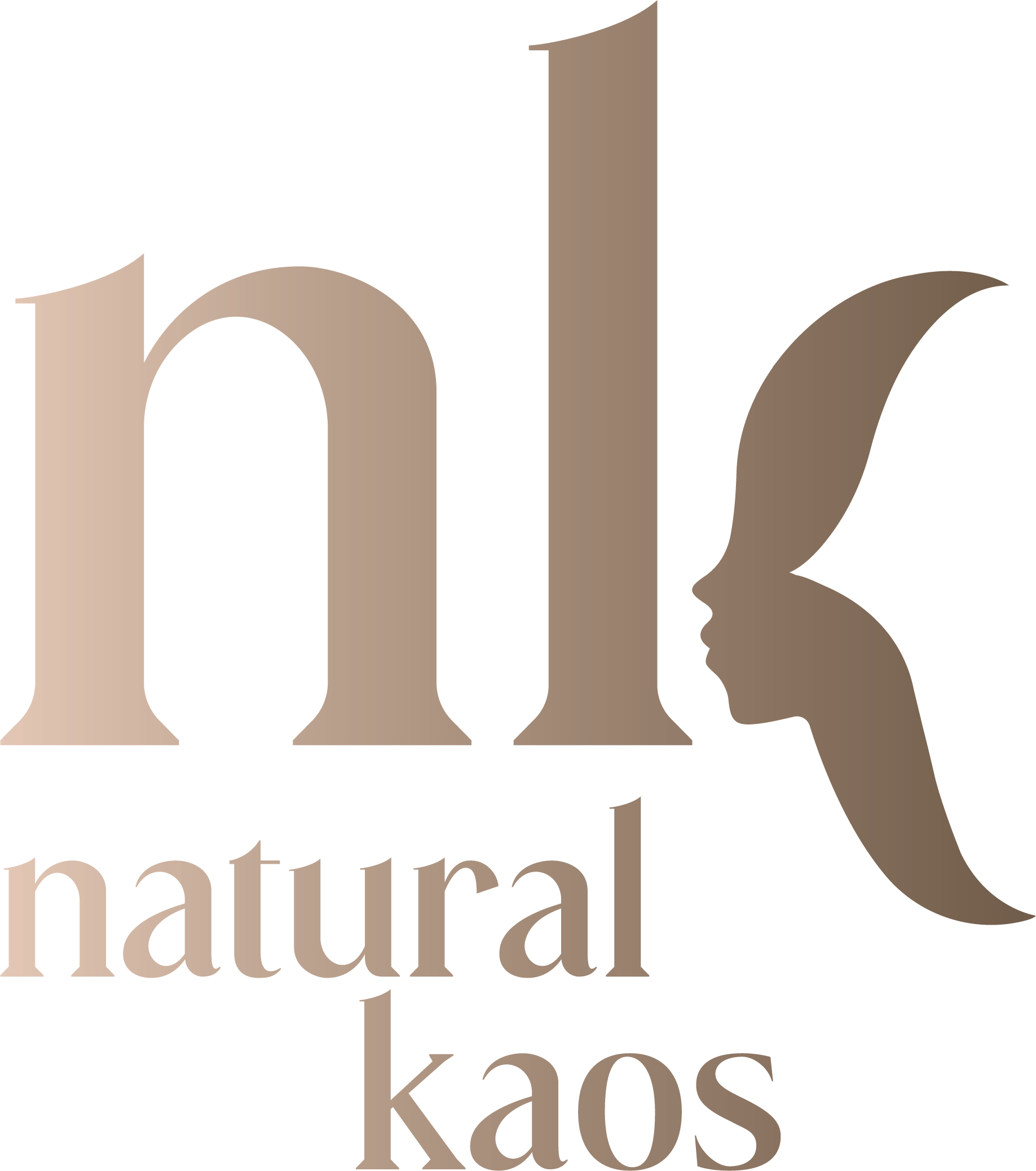 WISHFUL Yo Glow Skincare Routine
by Kim Pratt | Mar 30, 2022 | Acids, SKINCARE PRODUCTS | 0 comments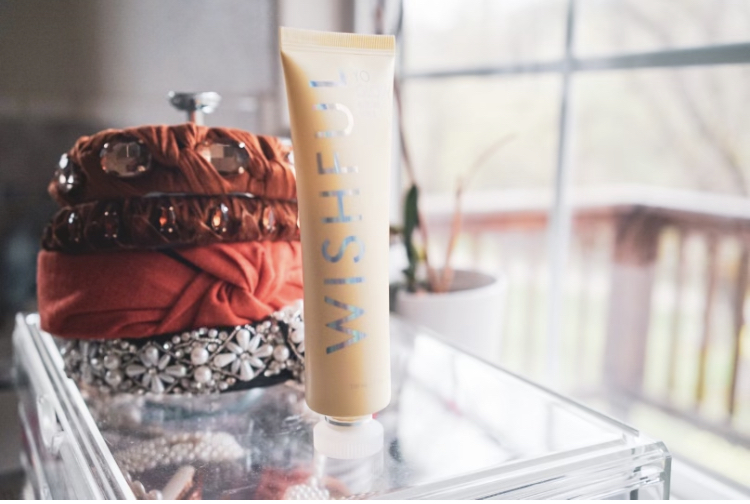 Gentle, yet Powerful!
Yo Glow Enzyme Scrub is an exfoliating scrub infused with a combination of pineapple and papaya enzymes, BHAs, and AHAs that leave the skin with a healthy glow. The lightweight, milky texture gently buffs away dead skin cells and impurities for immediate results.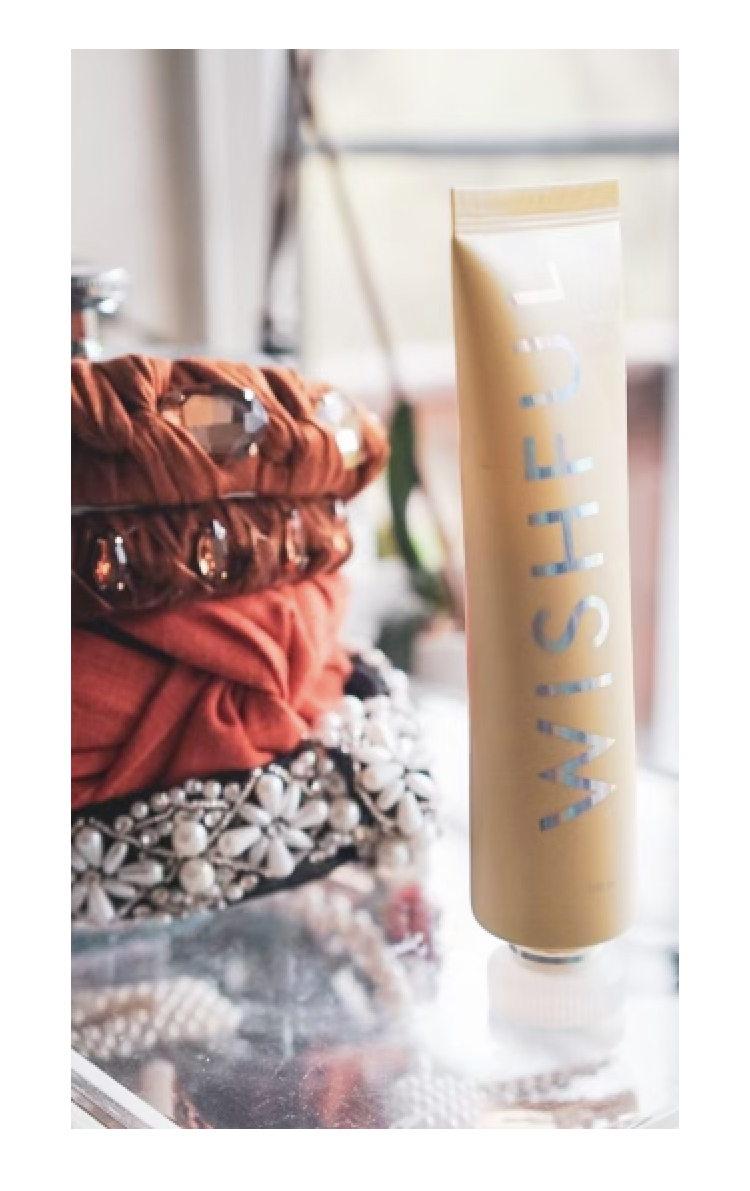 For a Gentle Exfoliation
1. Apply a generous amount on clean, dry skin.
2. Gently massage the scrub in circular motions across the face and neck, rolling and sweeping away dead skin cells and impurities. I let mine sit for a few minutes to allow the enzymes to eat away at dirt and dead skin cells.
3. Rinse well with warm water and gently pat the skin dry.
For all skin types, it's recommended to use Yo Glow 1-2 times a week. However, if you don't have sensitive skin it's suitable to be used every day.
I love how gentle yet effective it is in smoothing my skin and renewing it by taking off all the dead skin cells.
Questions?
Fragrance: there is a little bit of a refreshing smell. 
Sensitive skin: Patch test.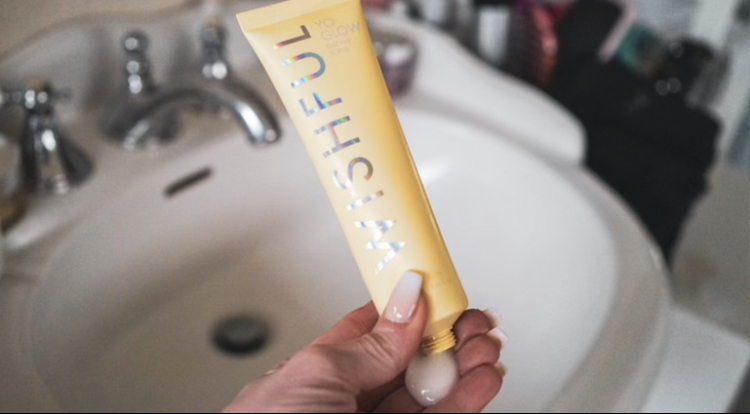 Wishful Demo along with skincare and haircare TikTok Live. Tuesday, March 29th morning routine- watch below.
Products
Lyma Vitamins ,  Salmon Patches
Nira 15%off , Revive round brush Led Light  Kaos10 Save 10%
WishFull Yo Glow . , Ghost Cleanser
Omnilux Led Mask Neck Code: Naturalkaos10
Omnilux Led Mask Face Code: Naturalkaos10
Botox Book https://amzn.to/3uCxCIv
Dermal Filler Book https://amzn.to/3LoTL3R
Chemical Peel Book https://amzn.to/3NwoG03
Pro Threads Book https://amzn.to/3qOdeDn
Facial Danger Zones https://amzn.to/3iO1Frq
Art of Threads Lifting Book https://amzn.to/3tM9nIO
Thread Lifting Book https://amzn.to/3Nw950m
Charlotte Tilbury Wonderglow Ghost Spf 33 
WESTMAN ATELIER | Face Trace Contour Stick
Iconic London Setting Spray Amazon
Iconic London Setting Spray Sephora
PART TWO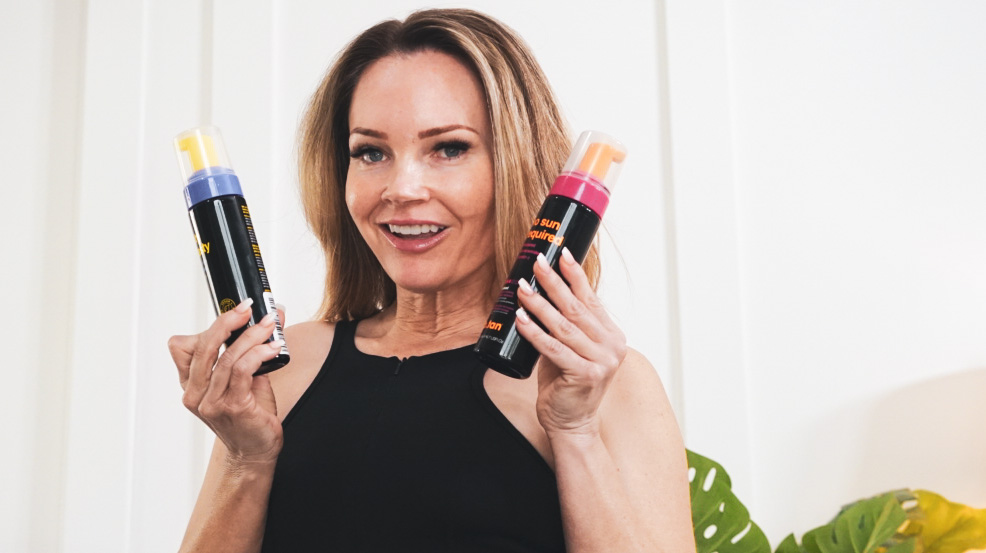 BoSidin In this paragraph, I'm going to discuss a few reasons why I feel a full IPL and Self Tanning afterward make for a perfect a great tan application. Firstly, I have been using the Bosidin to rid my body hair by doing full treatments. IPL laser hair removal at…
by Kim Pratt | May 24, 2022 | DEVICES, IPL Laser, SKINCARE PRODUCTS
Submit a Comment
Generic Form