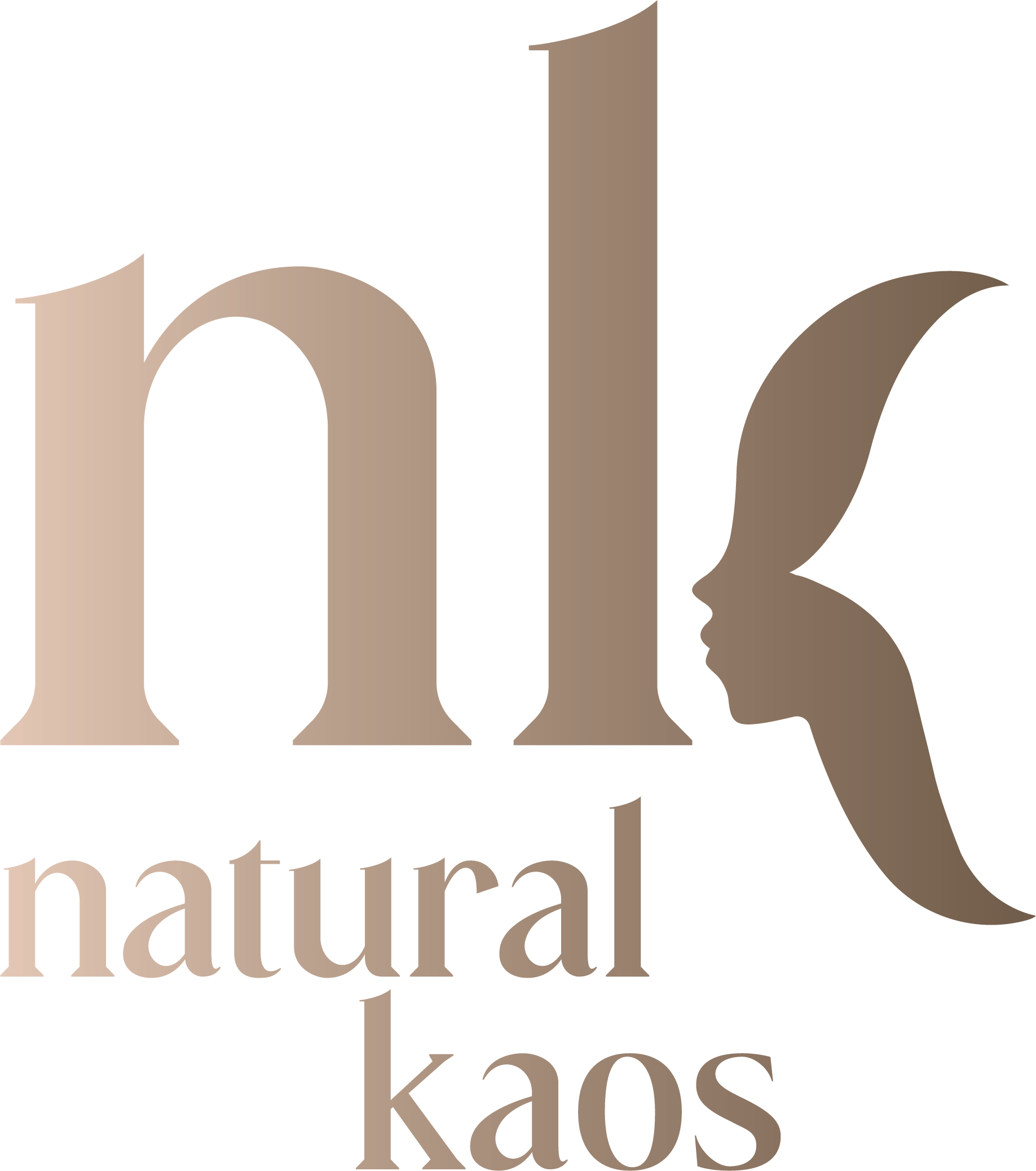 Self Tanner Application Tips- Bondi Sands
by Kim Pratt | Mar 31, 2022 | SKINCARE PRODUCTS, VACATION | 0 comments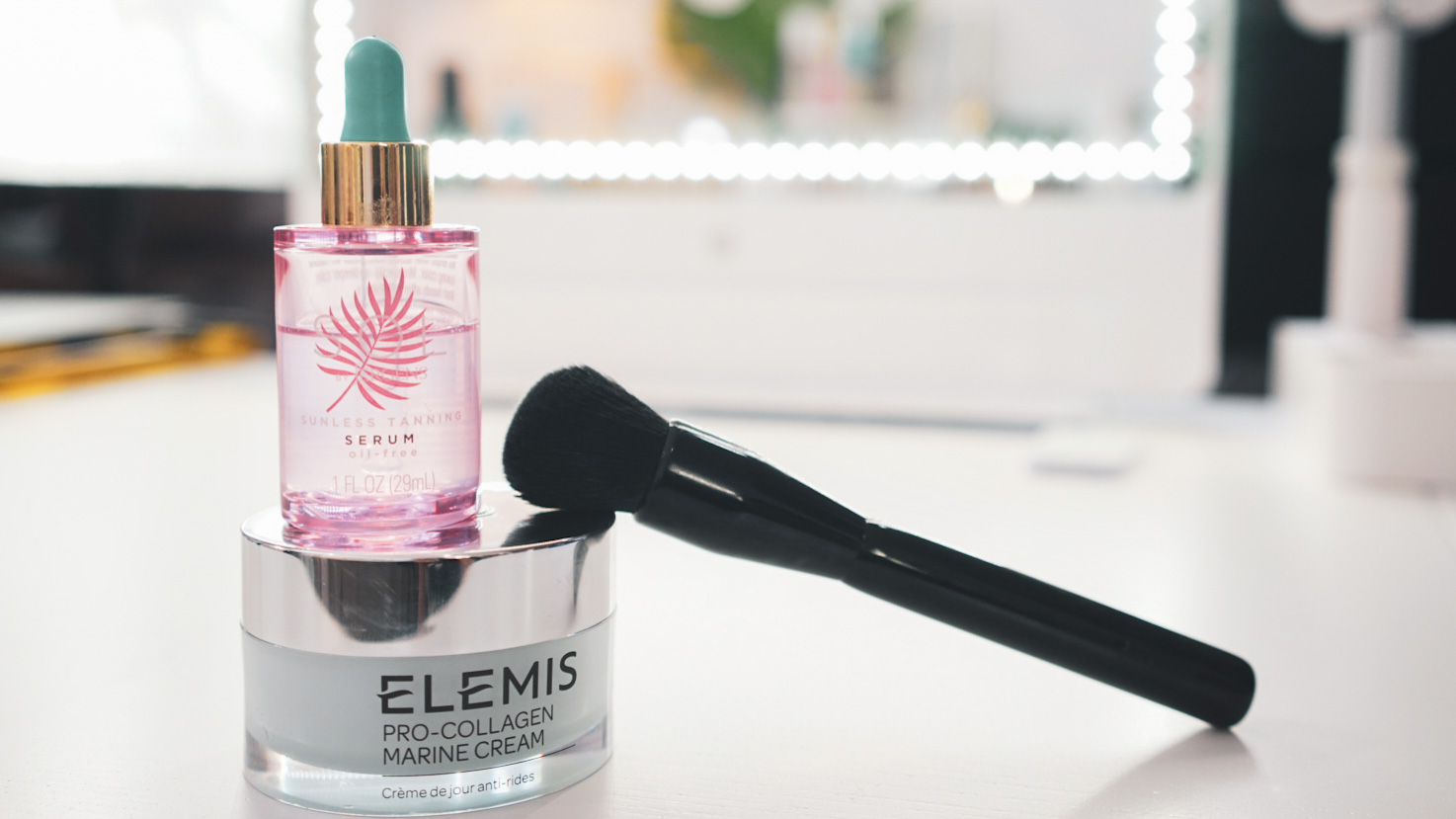 What to do before Self Tanner?
Firstly, shower and exfoliate. When you do this it will remove any dead skin and create the perfect base for your tan application. Secondly, shave any hair where you want to tan. Towel dry yourself completely, you do not want any wet areas to ruin the tan. For me, using the Bosidn IPL after shaving is a perfect duo. I do a whole IPL body treatment before applying self-tanner.
Lastly, with deodorant and perfume, it's best to avoid being used before tanning and while it develops. Deodorant and perfume can create a sticky layer on the skin's surface and prevent the tan from adhering. They can also turn some fake tanners green.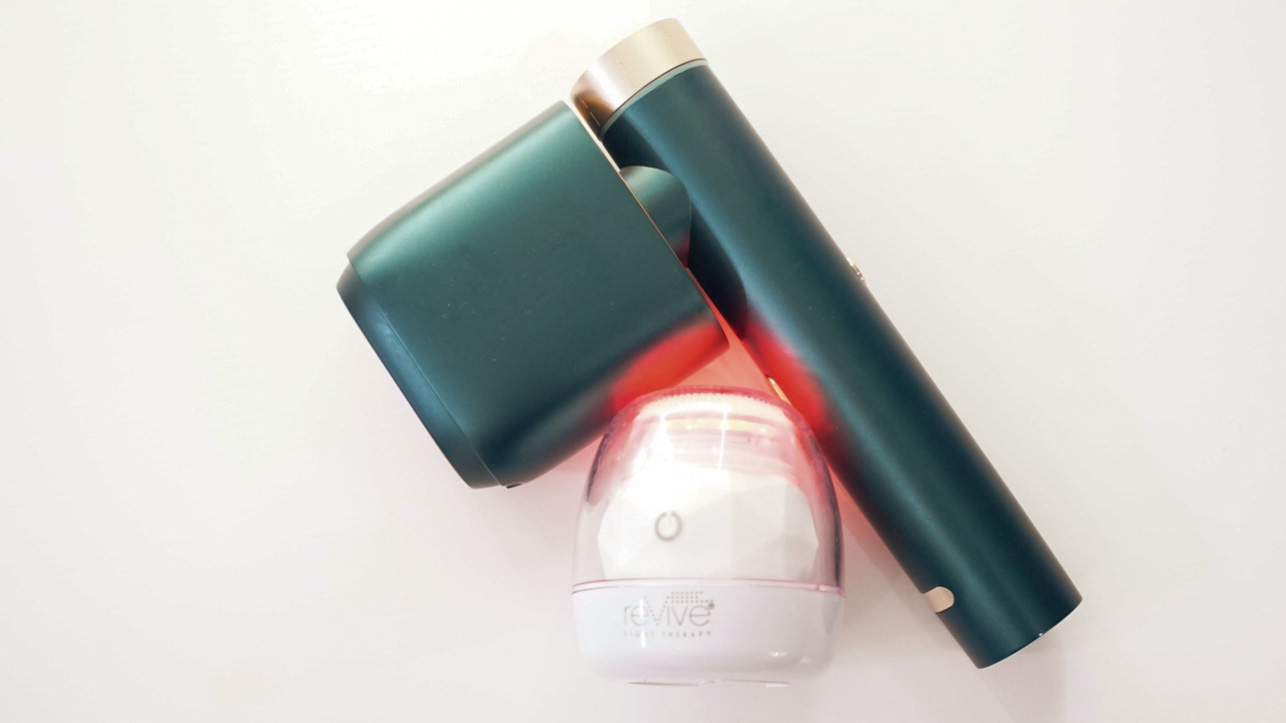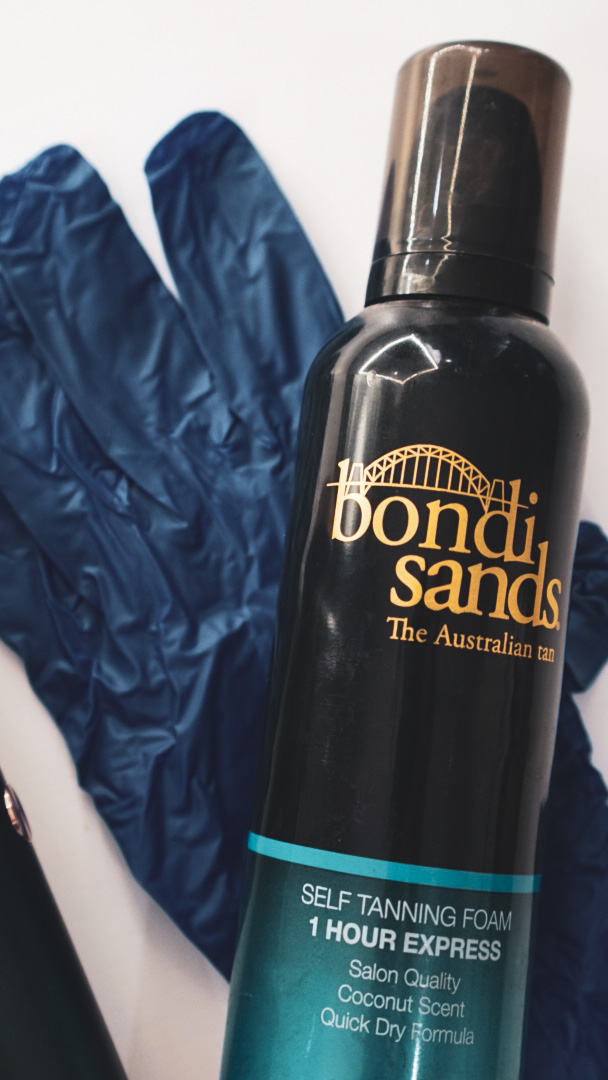 A Makeup Brush for Hands?
Absolutely! This is a tip that came from a follower when I was tanning live on TikTok. Ever since then I use a makeup brush for my hands using the same tanner as on my body. It works! By the way, if you are not following me over on TikTok you should be! ; )
Makeup Brush for Tanning drops on your face?
Again, the answer is yes! This time I take my tanning makeup brush mixing in my moisturizer and tanning drops together and then I apply it to my face like I am applying foundation. Don't forget those ears. 😉 
Self Tanner Application Tips
Interestingly enough the secret to a fully covered tan is latex gloves. Latex gloves do not absorb any product, so you literally get the perfect amount of product to color section by section. When using a mitt half of the product is absorbed through that mitt. 
However,  don't get rid of your mitts, they always come in handy for tanning your back. Wrap your mitt around a long loofa body brush and ta-da, your back is done!
Best Dark Fake Tan
Bondi Sands 1 hour 
Results: A really dark tan with golden undertones, for the ultimate beach look.
Bonus: It dries in seconds and you can even shower after one hour or leave it on longer for an ideal golden tan. It has gorgeous golden undertones that work brilliantly on fair skin types as well other types like olive skin tones.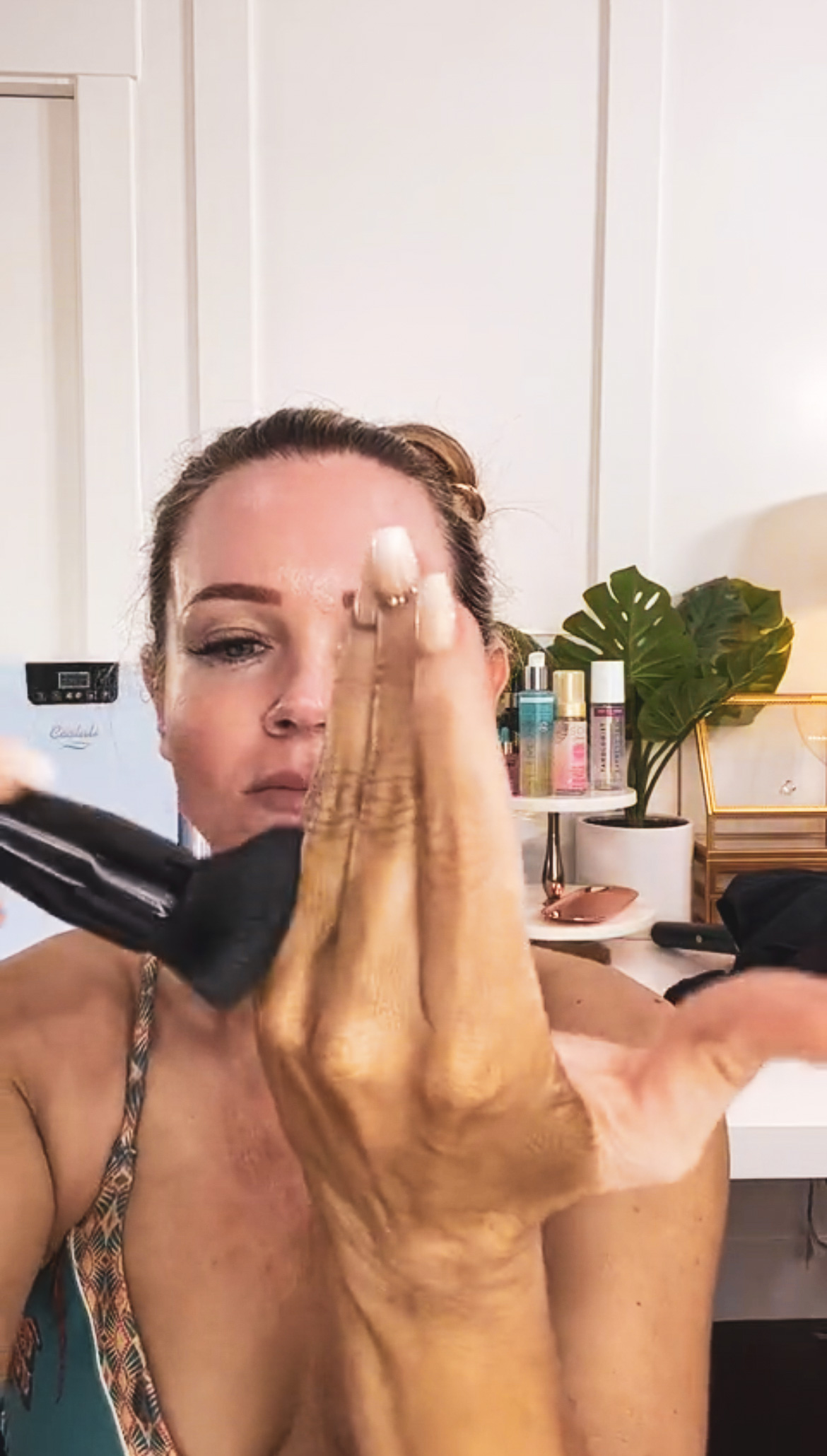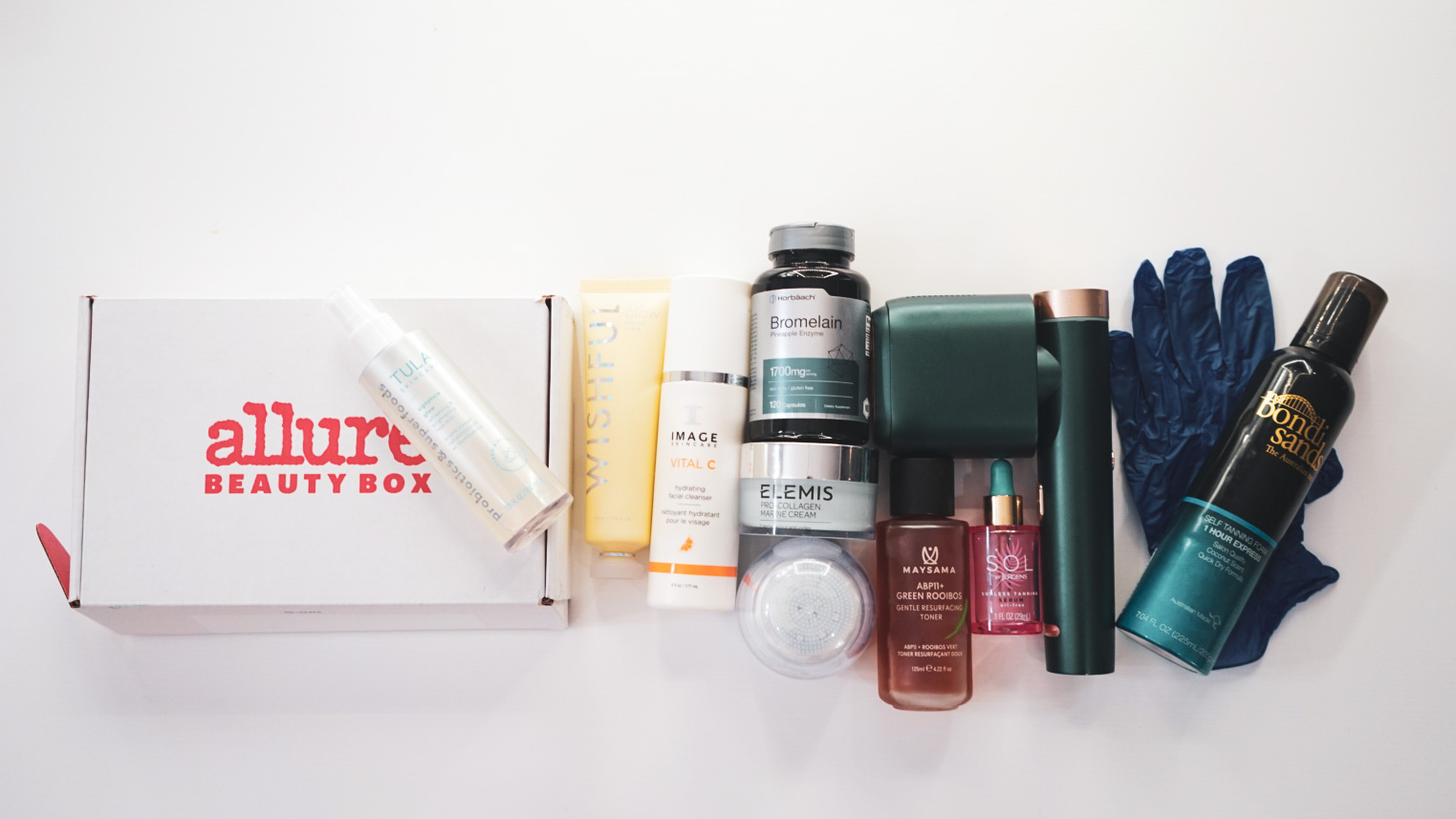 Products
Above are all the products I used in this live for my skincare routine and tanning session. Below is the full video. Enjoy. xo -kim
Product Links: 
Allure Beauty Box Subscription 
Revive Light Kaos10 Save 10%
Maysama Toner Saves 10%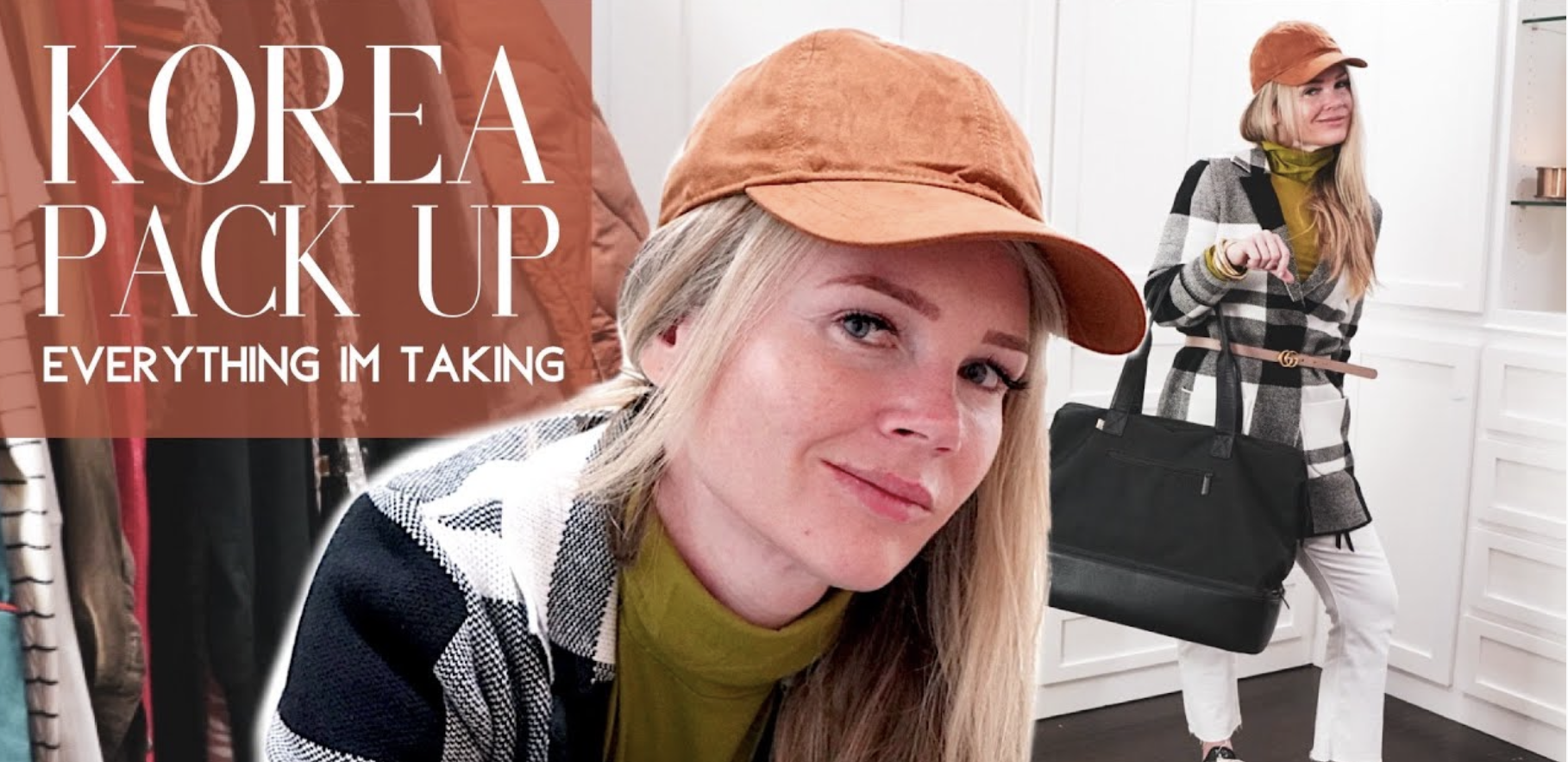 Casual Chic This is an easy on the go outfit perfect for a day at the Kbeauty Expo 2022 in Seoul Korea.TopRed Flats and Front Pocket PantsGucci BeltAirport Outfit Stay cool and warm in layers while traveling for 17 hours. Fashion does not have to suffer for…
by Kim Pratt | Sep 28, 2022 | OUTFITS
Submit a Comment
Generic Form