TCA PEEL
TCA peels are exceptionally good at minimizing the appearance of pores and uneven texture, reducing hyperpigmentation, and stimulating new collagen. Many of us are familiar with the phrase beauty is pain. However, in this video, I found a new meaning to the phrase. Using a peeling agent, I attempt to demonstrate how to rid yourself of unwanted features, such as crepiness, freckles, and color differences. As shown in previous videos, acid peels are known for their ability to tighten and clear skin as well as add a more youthful glow.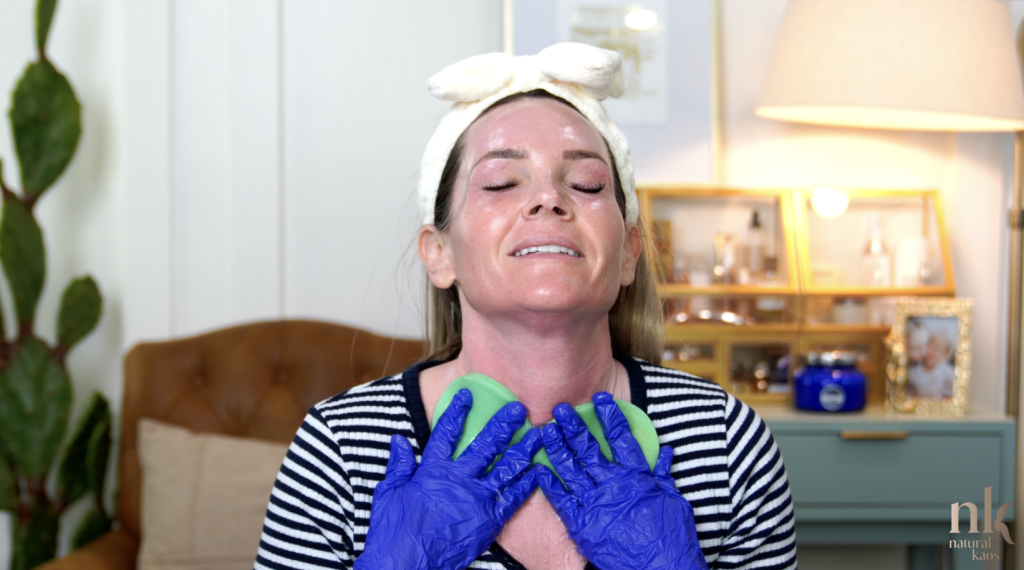 Ok, so let's get into it!
Products Used
After degreasing my skin with a mix of rubbing alcohol and acetone, I began to apply the 30% TCA Peel from Ideal Skin Care Solutions, TCA across my neck and chest. At the time of this video Amazon still carried TCA. However, due to regulations they no longer do. I buy my TCA from Makeup Artists Choice. Code: Kaos20. Due to the difference in thickness between the face and decolletage area, I had to apply 3-4 layers of the peel, drying with my Dyson blow dryer between each application.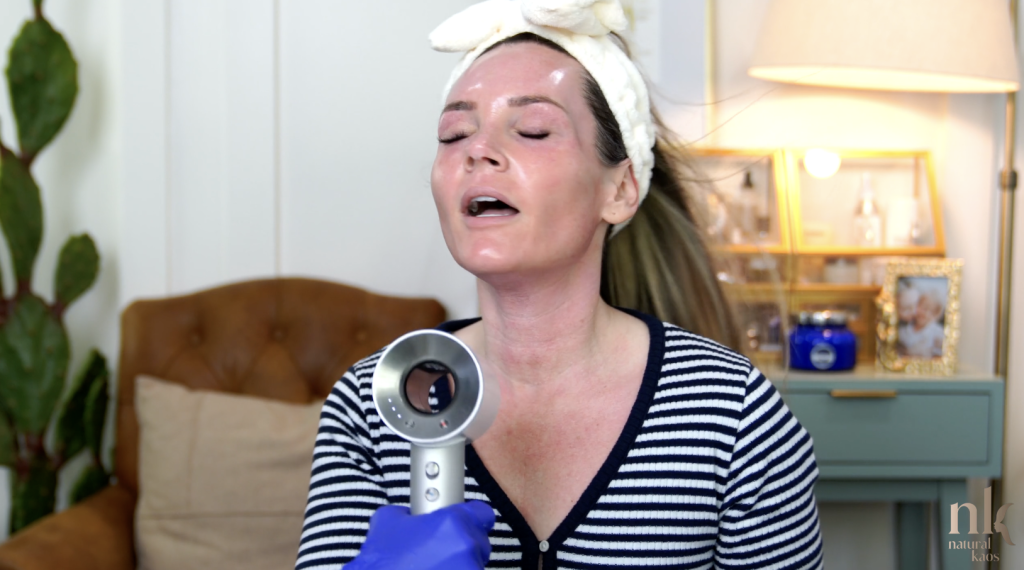 After the frosting began I found the process to be "unimaginably painful" and "like someone lit matches on my chest". Though it may cause you to wonder, I chose to wait for the acid to frost in order to ensure the predicted peel results. As I explained my reasoning for using this deep peel, the acid begins to take effect. Predictably, as the days progressed the effects of the peel began to increase. However, the soreness and pain only motivated me to continue. To ensure the acid did not crack too early I applied Aquaphor all over and continued with this application for several days.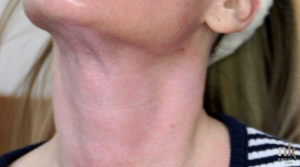 Frosting is a salt precipitate on the surface of the skin. This is a crystal residue that occurs as certain peel components evaporate, resulting in an ashy white appearance.
On Day 6, the effects of the peel were especially prominent, luckily I was able to use a colloidal silver spray to ease some of the symptoms as well as CoQ10 from amazon which helped build up my epidermis. Over the span of 14 days, I went through the process of the pain of peeling skin along with its healing. For a few weeks before your peel, stick to gentle, non-irritating skincare. So lay off the exfoliating acids (like salicylic and glycolic acid) or retinoids, and instead stick to the basics: a sulfate-free cleanser, a moisturizer with ingredients like ceramides and hyaluronic acid, and SPF! Here are a few of my favorite SPFs. Read All about sunscreens Here.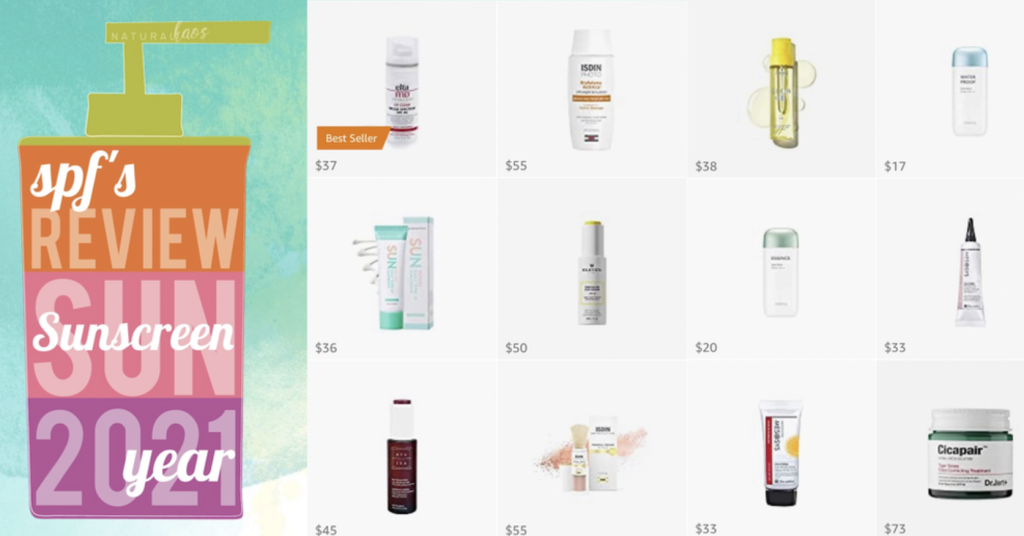 Make sure to watch the full video to find out if it was worth it, what I should do differently, and recommendations if you're interested in trying it yourself! Click HERE to see my before and after!