B. Tan Self Tanner
The self tanner that I applied was Pasty to Tasty, a fun marketing name with an Australian brand!
NO SUN REQUIRED – our darkest tanning treatment that will rejuvenate, hydrate & tan your skin into bronzed oblivion with a powerhouse duo of ceramides + vitamin c that'll leave your skin silky smooth bronzed to ultra-dark perfection. no sun required.
POWERHOUSE DUO – ceramides + vitamin c help lock in moisture, protect skin from free radicals, and even out skin tone
SOAK UP THE SUN(LESS) – you'll look like you've spent days soaking in the sun while treating your skin to the ultimate indulgence
LOVE TO B.GREEN – we love your body & we love the planet. so you'll find no nasties here, just a whole lotta skin lovin' naturally derived ingredients that are vegan friendly, cruelty-free & lovingly bottled up in recycled & recyclable materials. we love animals so no, we do not test on them. sustainably sourced with recyclable materials. paraben-free. 100% cruelty-free. palm oil-free. 100% vegan.
B.TAN, BE YOU – it's not just how you b.tan. it's what you do in your b.tan that matters. we're all about making your beauty choices fun, not boring. simple, not rocket science. clean, not full of nasties. effective, not pointless. we want you to b.tan your own way, without getting in the way – put us on your body and just get on with being you. from tanning without the sun, with the sun, or protect yourself from the sun, we've got you covered. so the only question is… how do you b.tan ?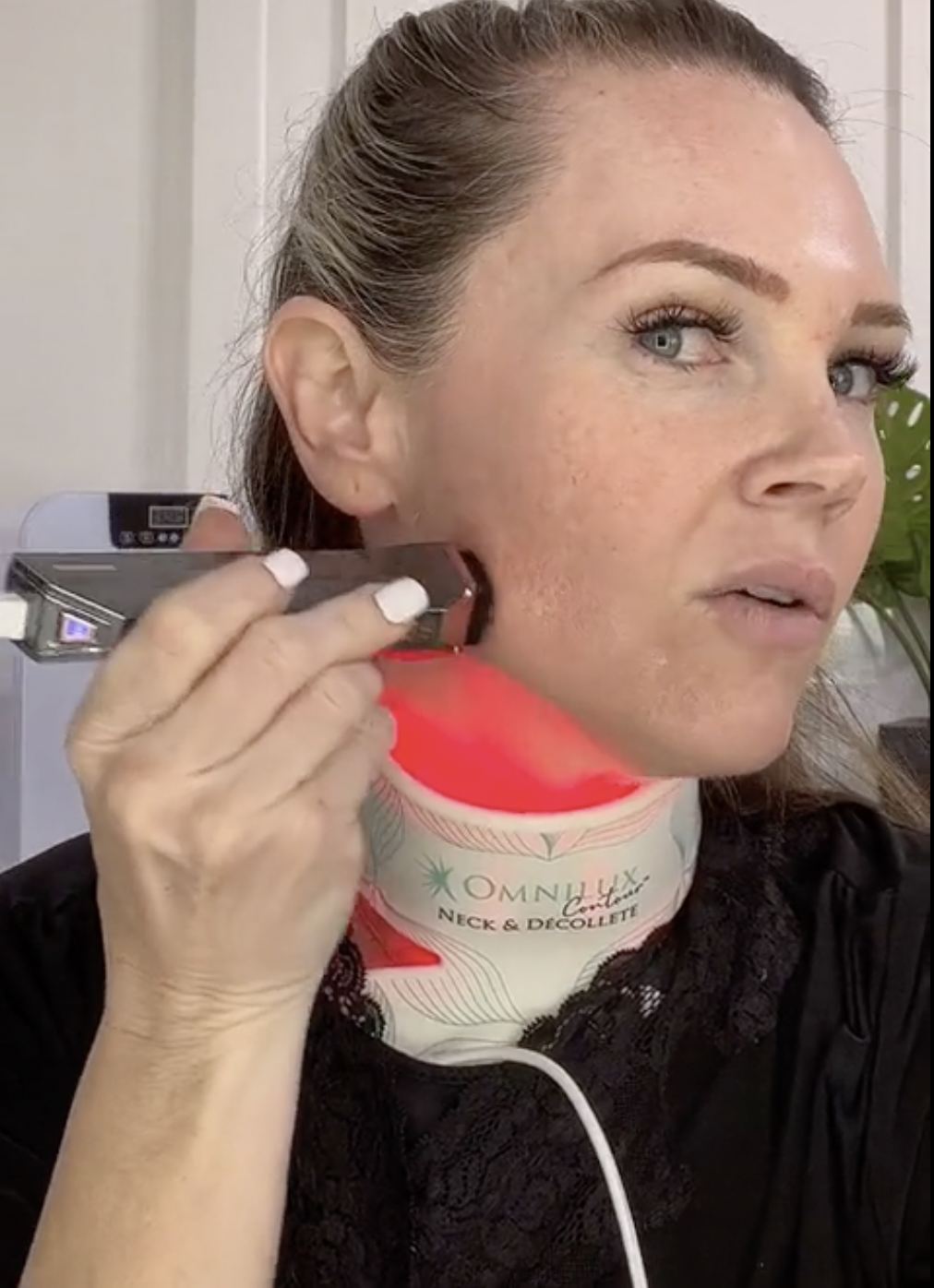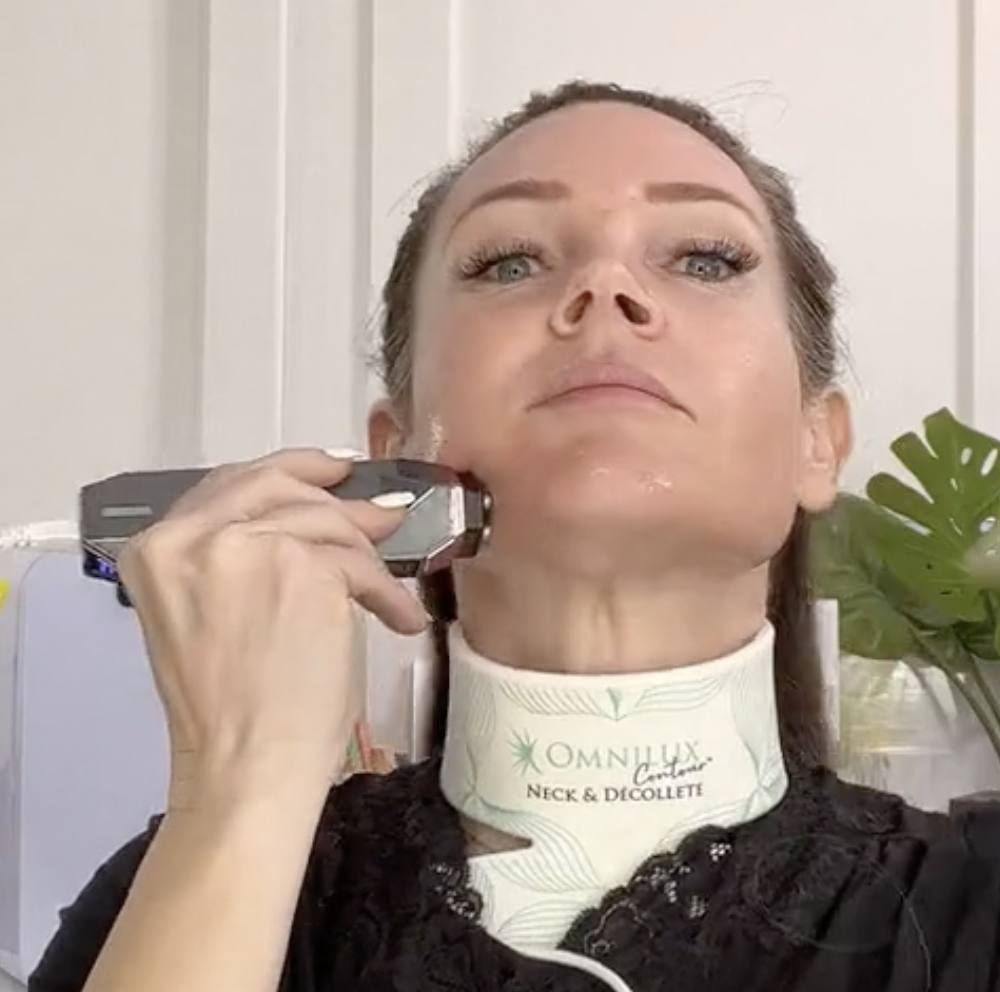 Tripollar Stop Vx
Unlike older RF technologies such as Monopolar and Bipolar, The STOP Vx (Use Code: NaturalKaos 20% off) uses TriPollar 3rd Generation technology, the newest, most up to date radiofrequency technology on the market. HOW DOES IT WORK – The RF machine uses radio frequency to achieve skin tightening, toning and lifting and skin rejuvenation through boosting collagen production and elastin repair. ELV is used along the jawline to sharpen the contour and lift jowels and for overall beauty enhancement. Can be used for wrinkle removal and fine line reduction on the face, hands and neck. ENJOY IMMEDIATE & LONG-LASTING RESULTS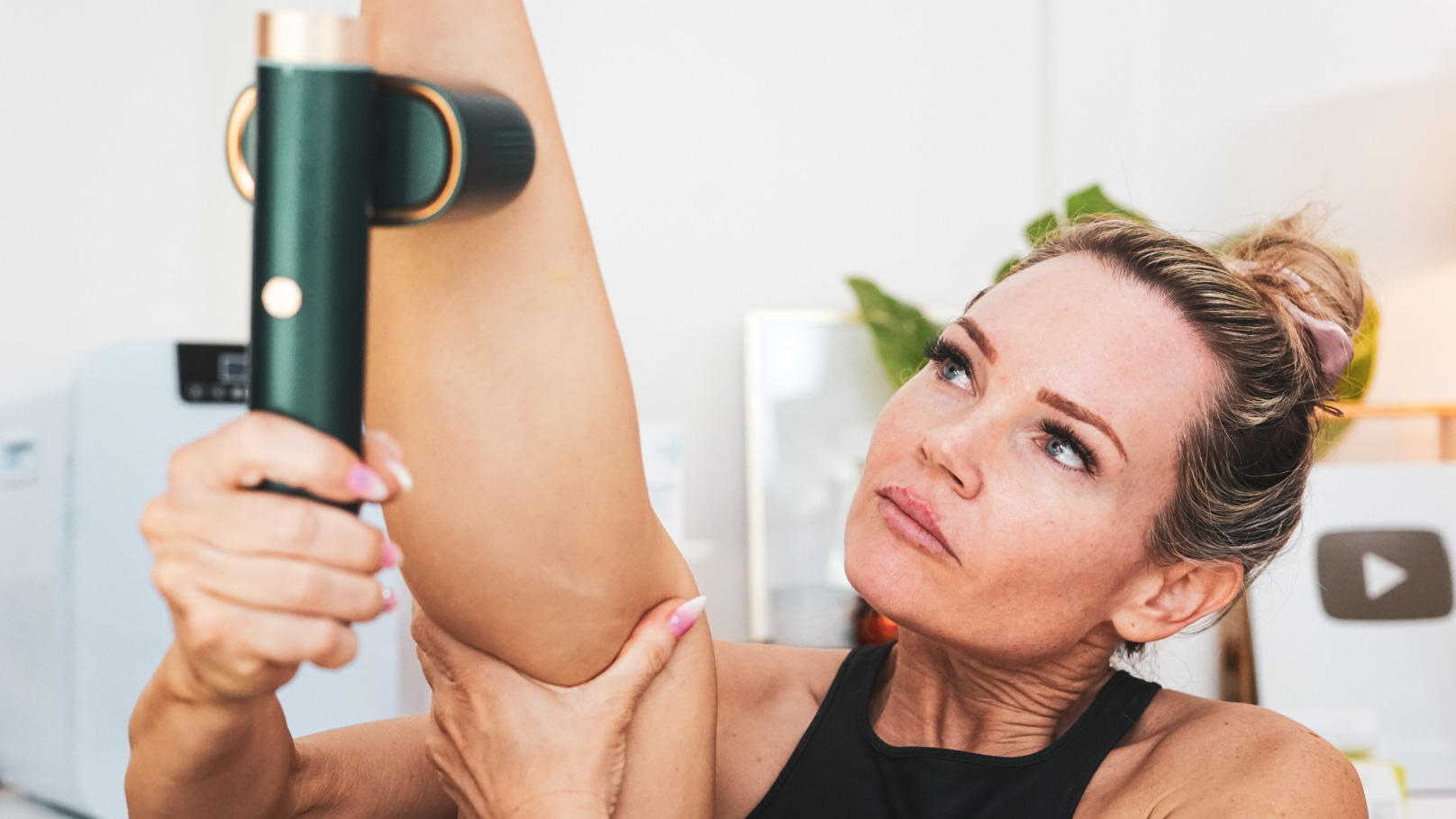 Easy At Home Hair Removal
I have both the Green BoSidin and The Cream colored one, they are the exact same.  Once I became consistent, like with anything, I started to see the results I wanted. I am about 85% hair free. I use my BoSidin for not only hair removal I also use it for skin rejuvenation.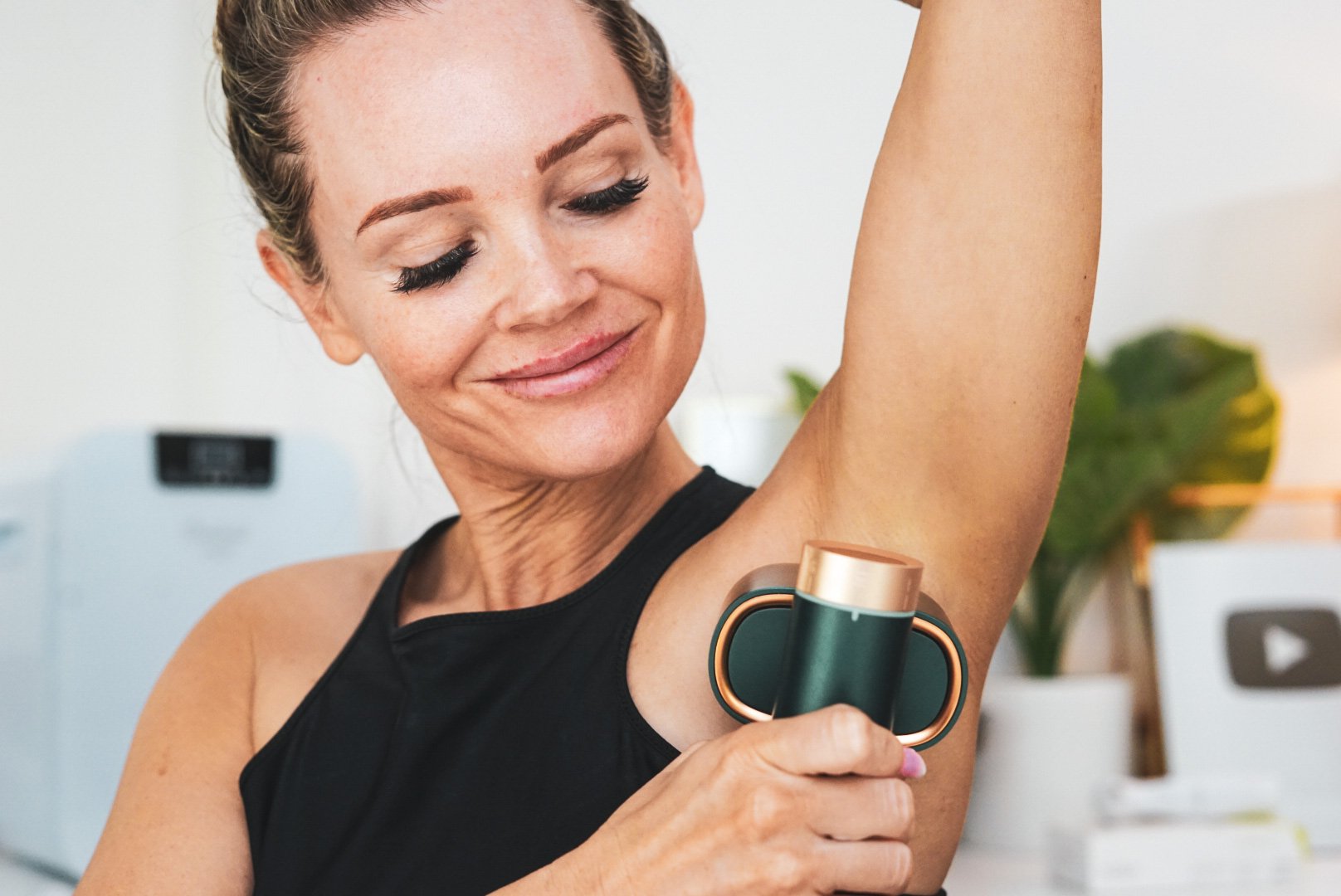 Why I feel this IPL Device Works Best
BoSidin worked with a team of experts in the field of medical beauty to develop a revolutionary new hair removal system, one that targets and removes hair in each region of the body differently (face, body, arms, underarms, legs, bikini line, etc.). With the touch of a button, to get a precise, effective, and professional medical-grade hair removal.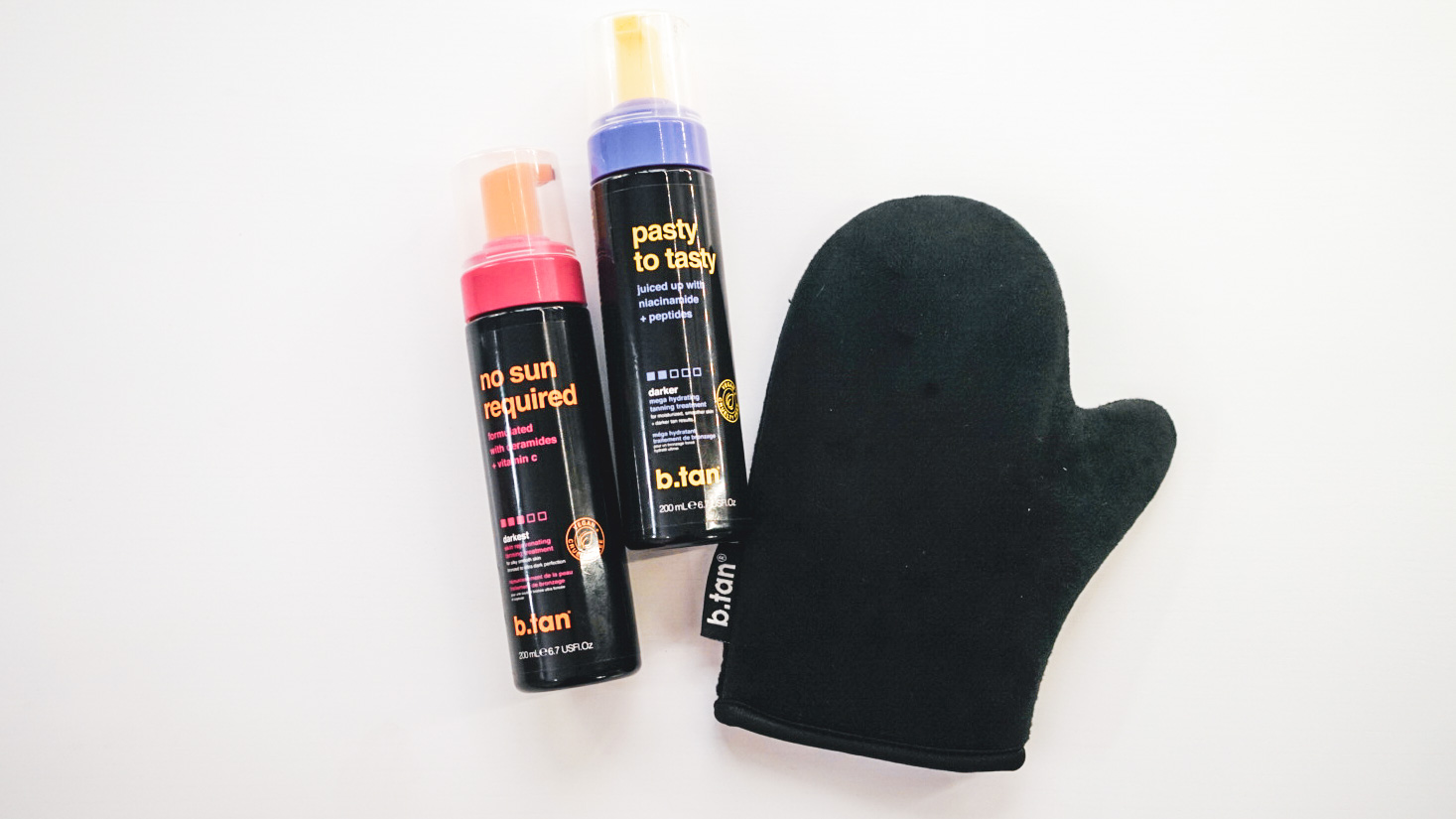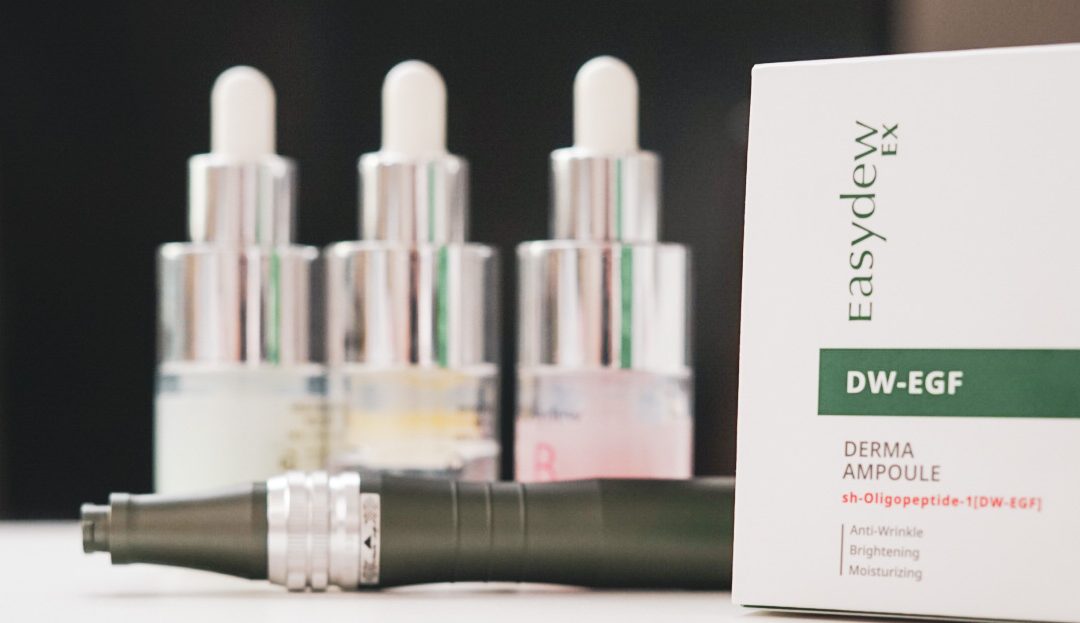 Microneedling Serums When it comes to using a slip for microneedling I am pretty easy, I love the Cos De Baha line of HA and Snail (smail haha) Mucin. It's a great starter for slip before you start adding other skin ingredients product benefits. This is where the Easy...