The EZ Injector Mesotherapy Gun
 EZ Injector is a portable negative pressure light mesotherapy gun. The detachable backend type negative pressure handles the injection of the mesotherapy gun, and also the hyaluronic acid injection when the negative pressure handle is removed. The matching five-hole needle and positive-negative vacuum suction structure minimize the Product loss. Any mid-weight hydration skin boosters do well with the EZ Injector. 
The full-color OLED display allows you to clearly understand the configuration information to achieve accurate injection. EZ water machine is a portable mesotherapy gun.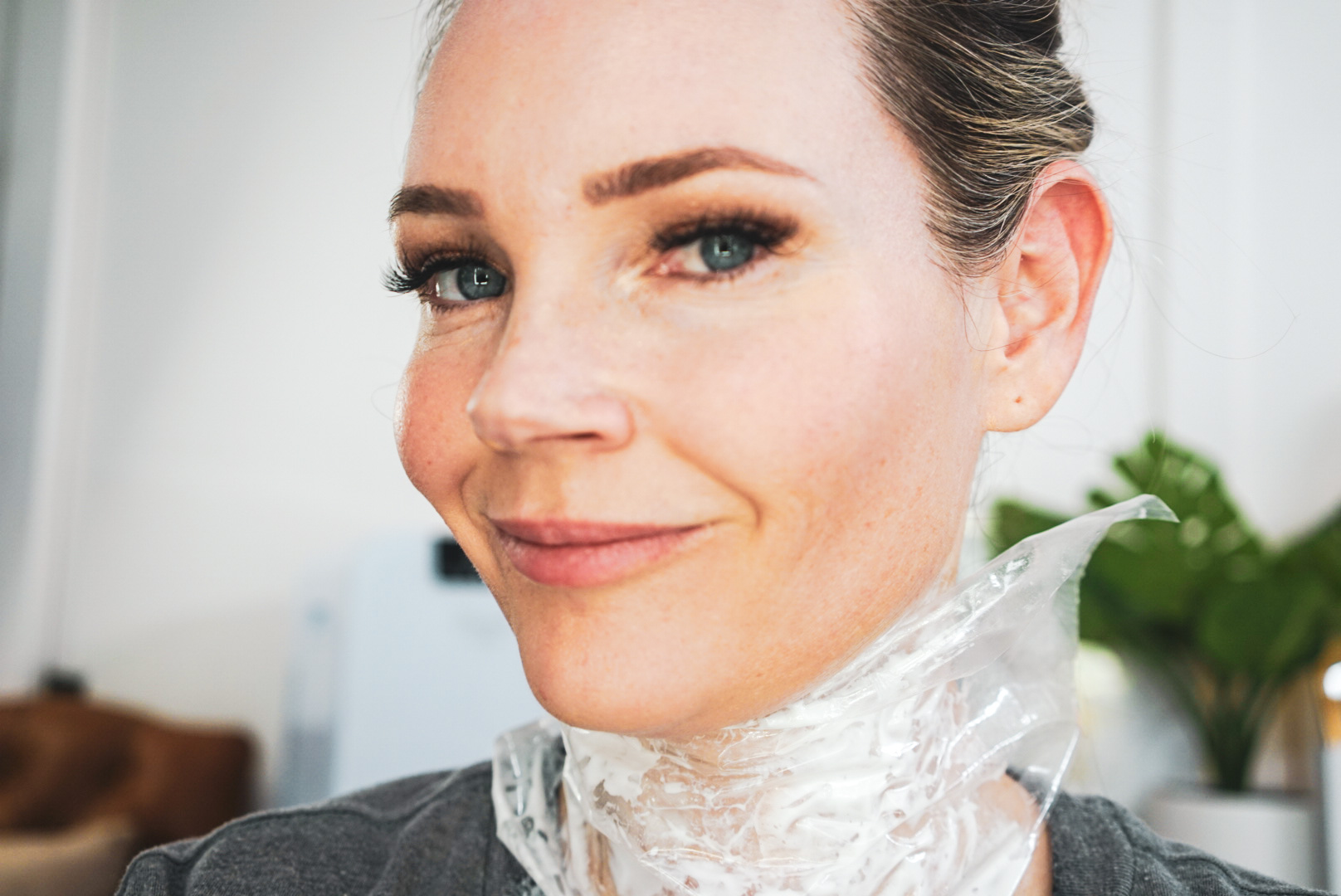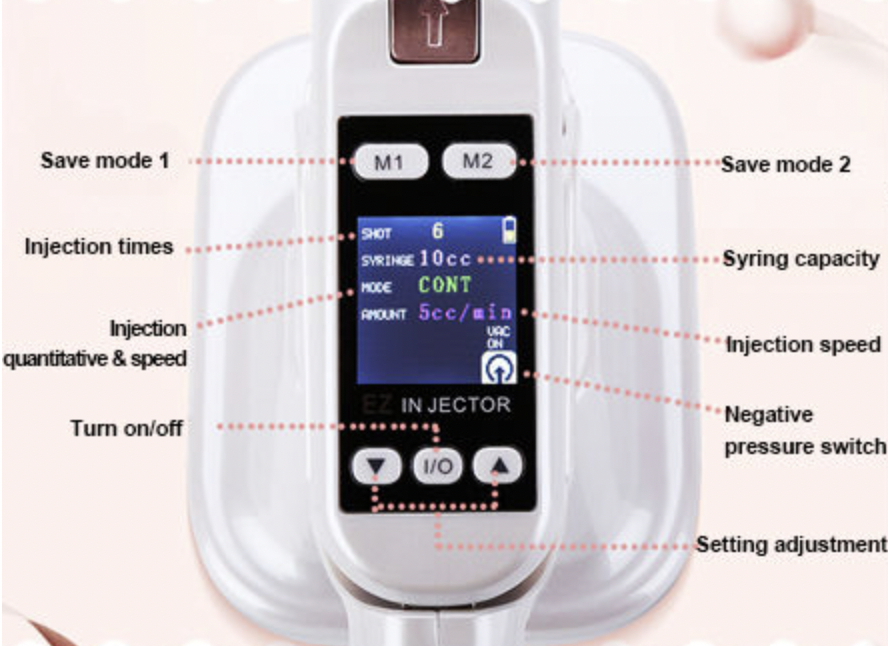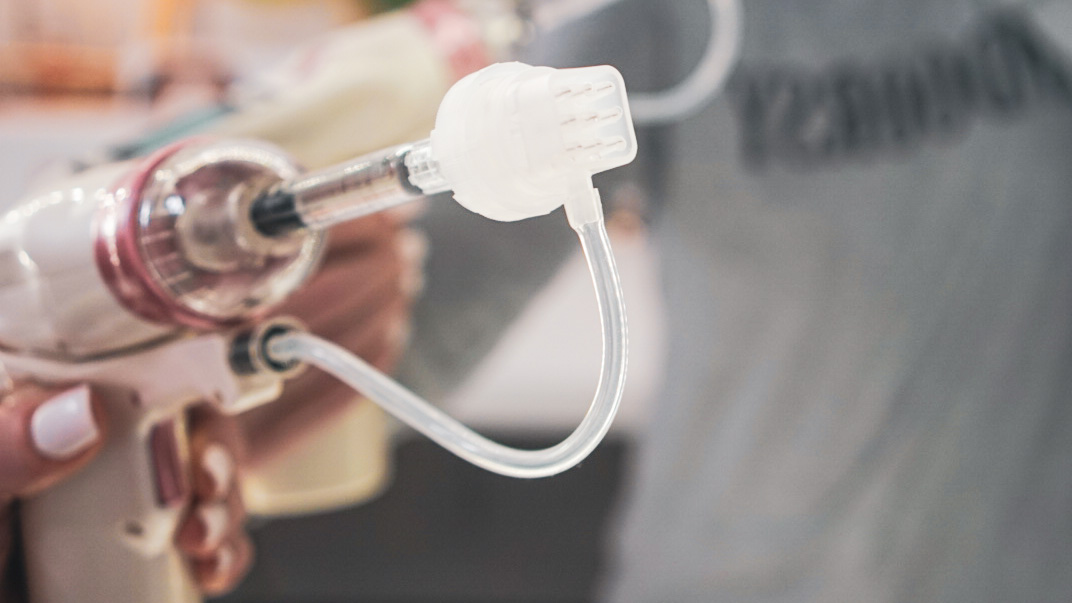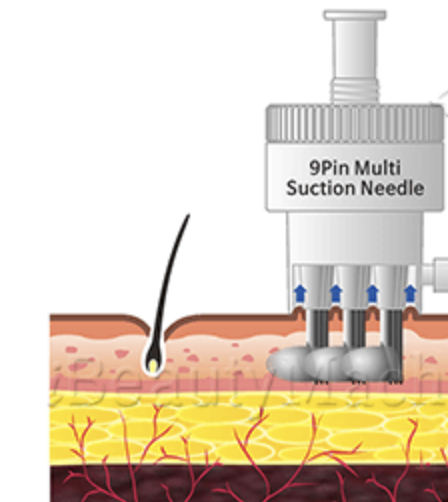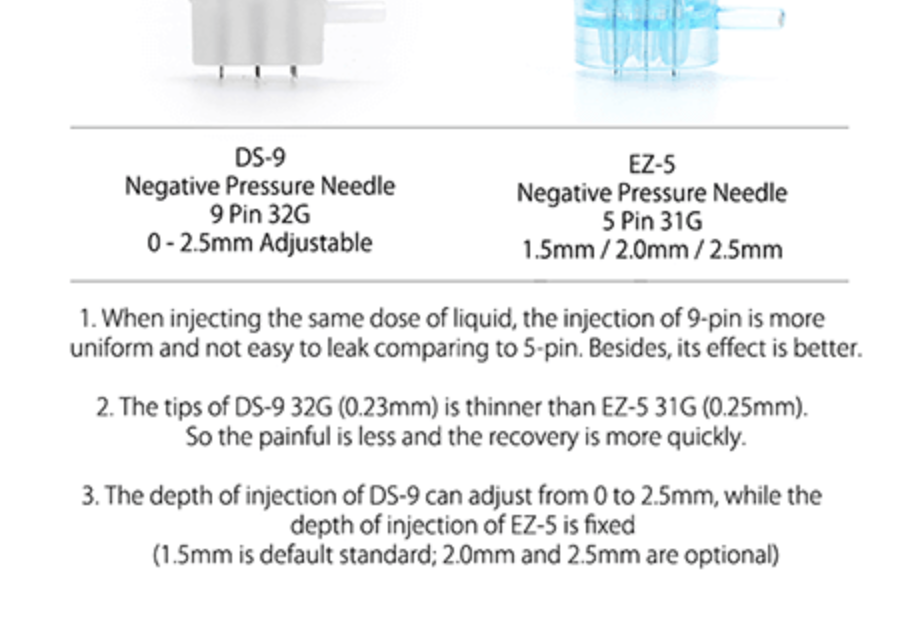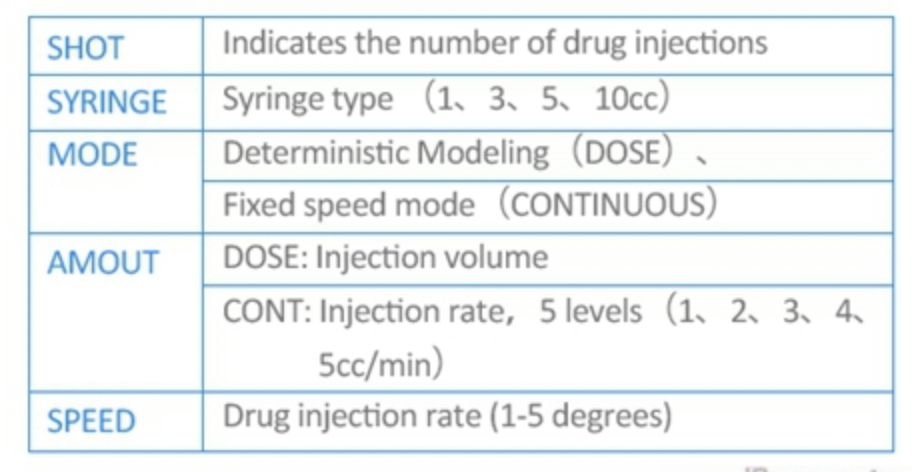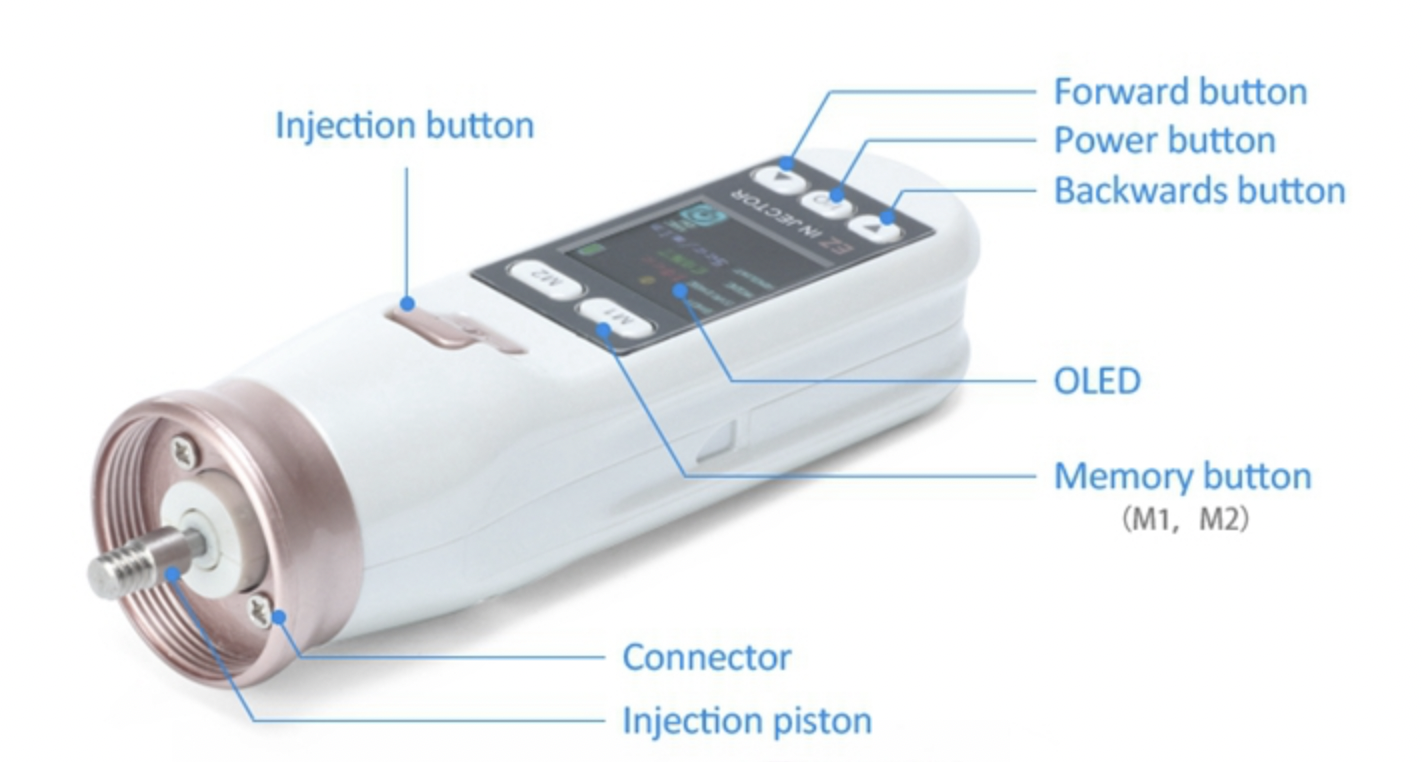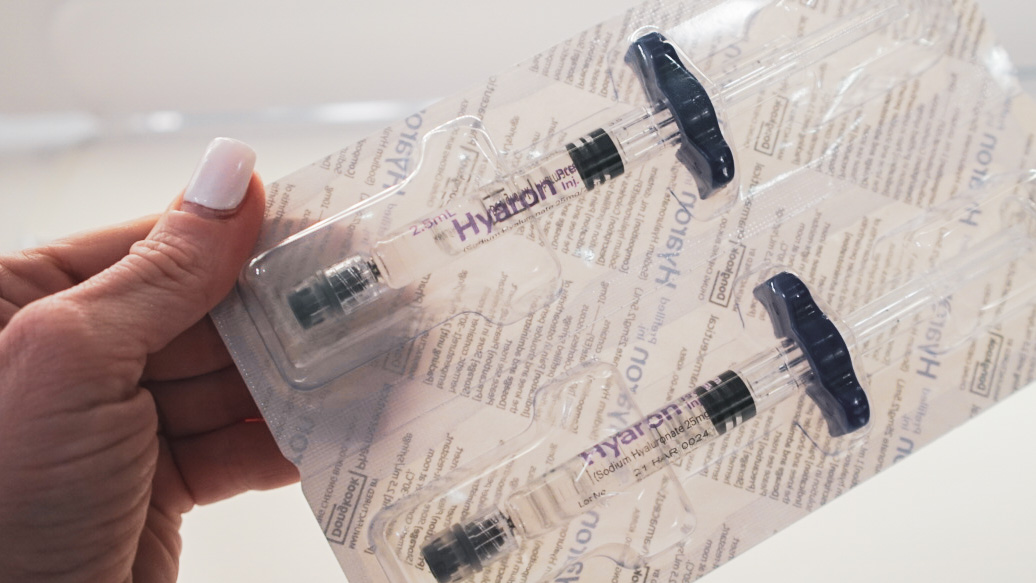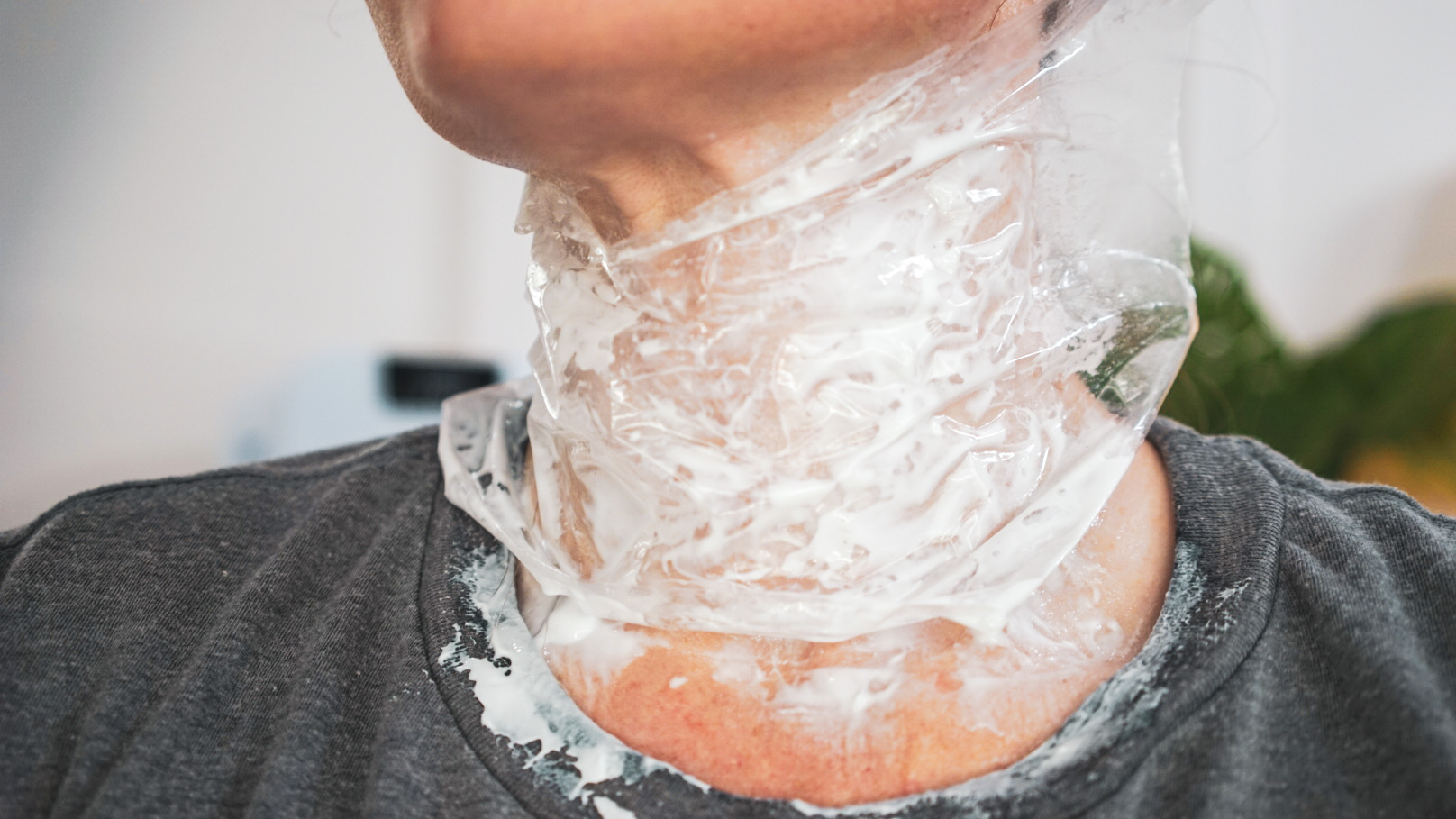 Hyaron Hydrate Neck Mesotherapy
Although there was a little blip with my EZ injector during my session it went fairly quickly. I used Hyaron (Code: Kaos10) which is one of my favorite Hydrators. The EZ Injector makes for a quick meso session once you configure the settings. Below is my TikTok Live Prep and Demo, in the App you can access my full session. xo- Kim
Numbing Cream Use Code: Kaos10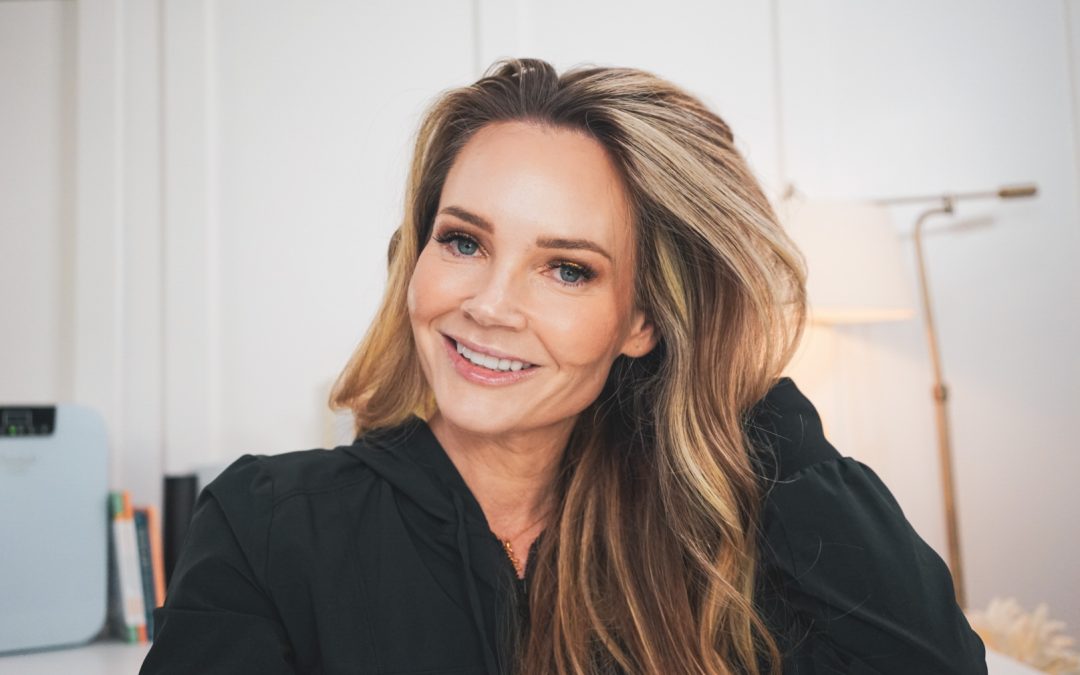 Trying new skincare and makeup is always fun for me, it means I get to change up my routine a bit and see what other great products are out on the market. First, a few key products to mention are the CaySkin SPF, which I love, the Colleen Rothchild primer that worked...