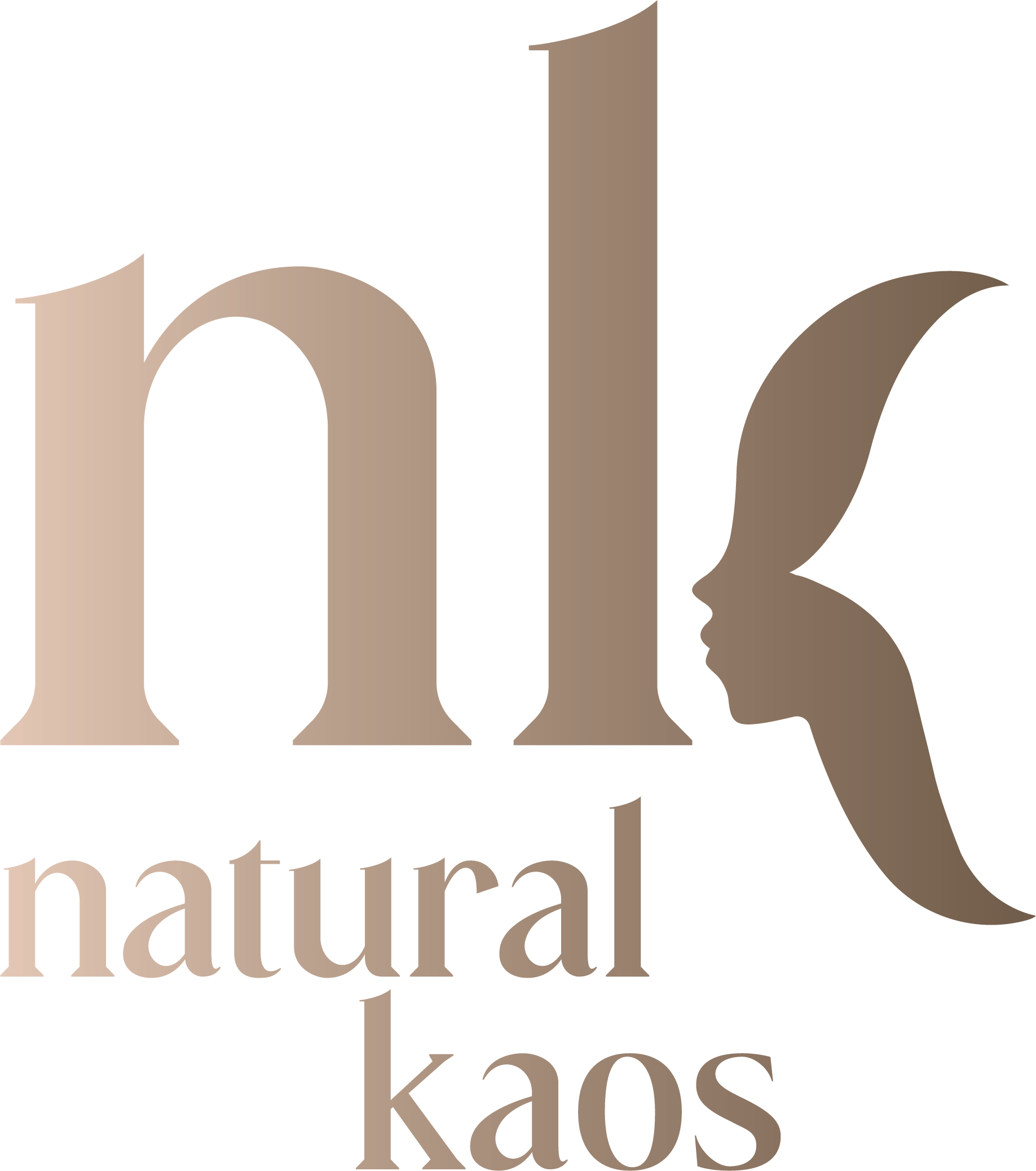 Mothers Day Last Minute Gifts 2022
by Kim Pratt | May 4, 2022 | DEVICES, SKINCARE PRODUCTS | 0 comments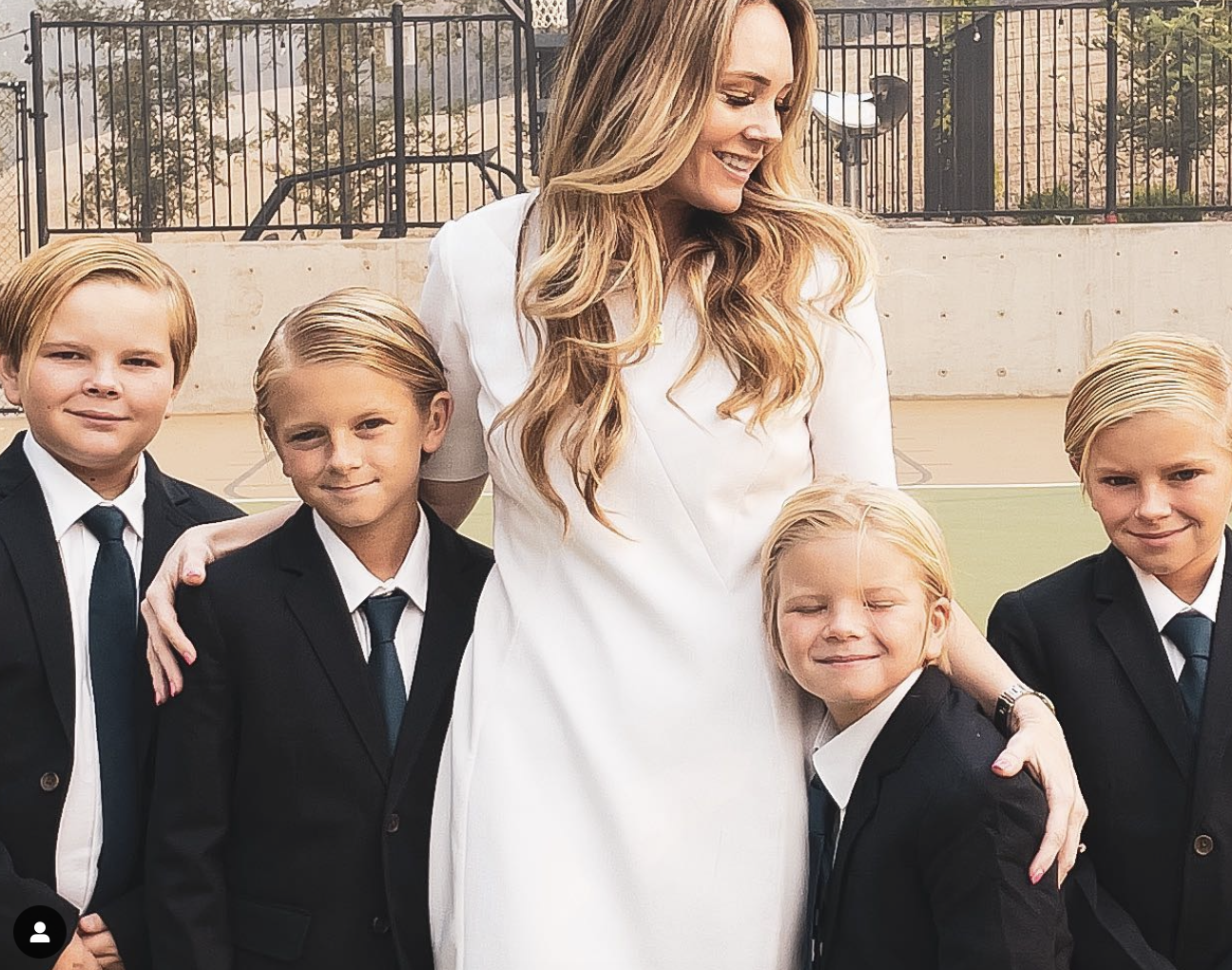 I love being my boy's mother and I also love being spoiled on Mother's Day! Let's face it, in this line of business, skincare, I have used/ tested what feels like every product and skin tool or device on the market. I want to share with you a few last minute picks for Mothers Day in 2022.
Treat Her to An At Home Spa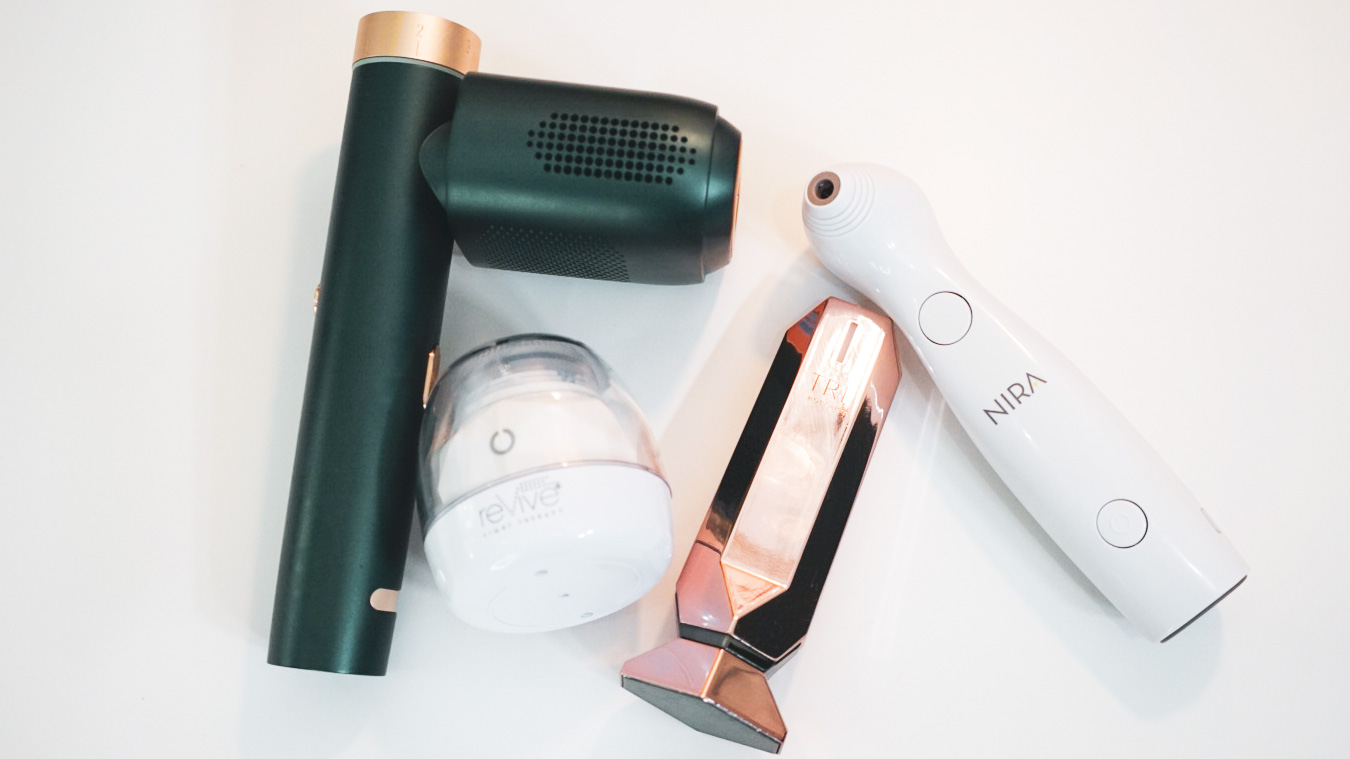 Skin Tools
Two of these products are newer to me however, they have made quite an impression. My go to IPL device is the BoSidin, hair-free sessions in the comfort of your own home? Yes, please. I am about 80% hair-free thanks to the Bosidin and the Skin Rejuvenation setting has even lightened the pigment I had on my arms and leg. The BoSidin.
The Nira
Reduced Wrinkles? I'll take it!  A tool I can't be without and I have seen the changes, I even have my before and after which I will post at the bottom of this post. You are in luck if you are reading this post before May 9th 2022 because it's on sale for 35% off for Mother's Day! The Nira.
Revive Sonic Mini
Clean my pores, push in my serums, AND make a great travel companion 😉 . The Revive Sonic Mini cleansing tool not only does the job it's also easy to use and looks pretty on my vanity and at a pleasantly surprising price plus use my code Kaos10 to save.
Triplloar Stop X and Triplloar Stop Vx
Radio Frequency to Tighten and give me back my jawline, of course, I am here for it! Using both the Tripollar Stop X and the Tripollar Stop Vx gives me great and consistent treatments. Like with any other tool you must be consistent. My newest go to is the STOP Vx a multi-functional Radio Frequency (RF) device, based on the well-established 3rd generation TriPollar.
Technology and enhanced with ELV. TriPollar STOP Vx delivers RF energy into the dermis skin layer to naturally build collagen and repair elastin and improve skin tone and firmness, safely and effectively. The results are both immediately visible and long-lasting. Tripollar Stop Vx Code NaturalKaos25 for 25% Off.
Spoil Her Gifts
The beautiful and trendy hairpin that makes any bun look classy! Deborah Pagani Large Sleek Rose Gold Hairpin.
These HYFEEL French Hair Forks Tortoise Shell U Shape Updo Hair Pins from Amazon are super cute too!
A sunhat that nevers go out of style is the Eric Javits squishee halo sun hat! I love mine and always get so many compliments while wearing it. It will last for many summers to come!
Skincare Splurge and Parfume Splurge
If you watch my lives you know how much I love the Baccarat  Rouge 540, it's a gorgeous divine smell and from what I see on TikTok this is a favorite of many women. She will love it and it is another Mothers Day gift that will last for a long time.
And lastly, a big skincare splurge is the Amore Pacifica line. I was lucky enough to be gifted this Amore Pacific Youth glow serum and it is a lovely line of Amore Pacifica Serum. Or another great serum I love and budget-friendly is Pacifica Beauty, Glow Baby Booster Serum For Face. It is a  Vitamin C and Glycolic acid that Brightens and For All Skin Types as well as Fragrance Free.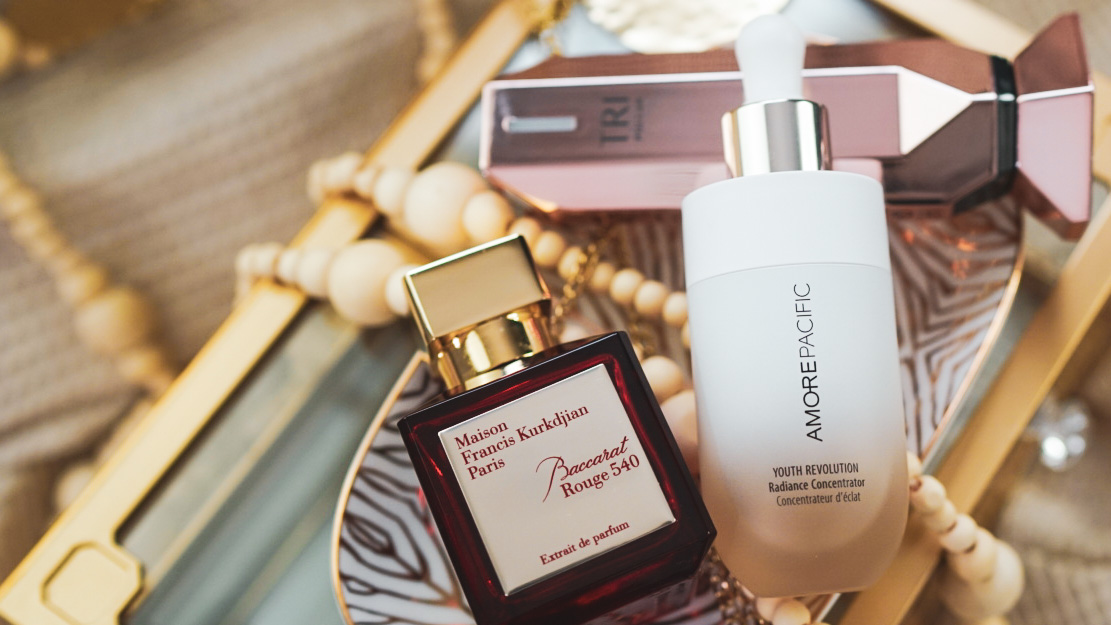 Whatever you end up gifting yourself or your Mother enjoy the day! xo- Kim
Submit a Comment
Generic Form