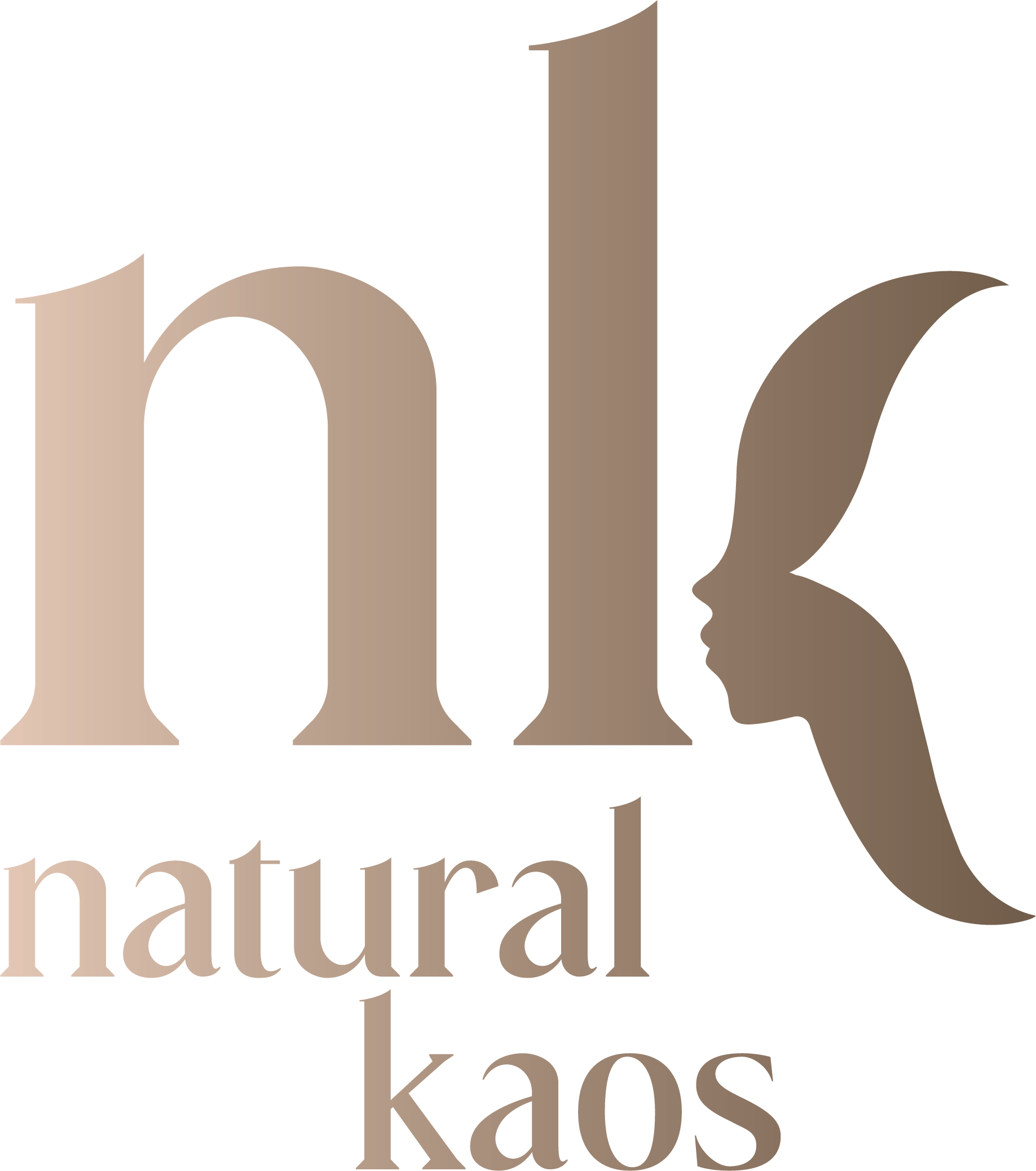 Bienpeel 2nd Treatment Face and Neck
by Kim Pratt | May 6, 2022 | PEELS | 1 comment
BienPeel 2nd Treatment 5 Passes
Firstly, this is new to me, the no "peel" peel. Delivery of this product contains hydrophilic and lipophilic to deliver TCA deep within the skin. Thus it bypasses the stratum corneum to prevent frosting and excessive peeling. The mixture of the ingredients treats the skin without harsh trauma, peeling, and downtime associated with traditional TCA peels.
BienPeel Ingredients:
Actually, TCA 35% -Lactobionic Acid: Larger molecule than AHA, making it more gentle; exfoliates the shallow, outermost layers of skin. -Salicylic Acid: Reduces inflammation, blemishes, blackheads uneven skin tone. Tartaric Acid, Citric Acid: Carboxylic Acid that generates carbon dioxide; acts as an antifungal/antimicrobial agent for the formula. Vitamin C and B2: help improve wound healing, and skin recovery, aids in connective tissue formation. -Glycine, Proline, Hydroxyproline, Arginine: Amino acids that help synthesize collagen production. Arginine can aid in the suppression of melanin production and help prevent breakouts.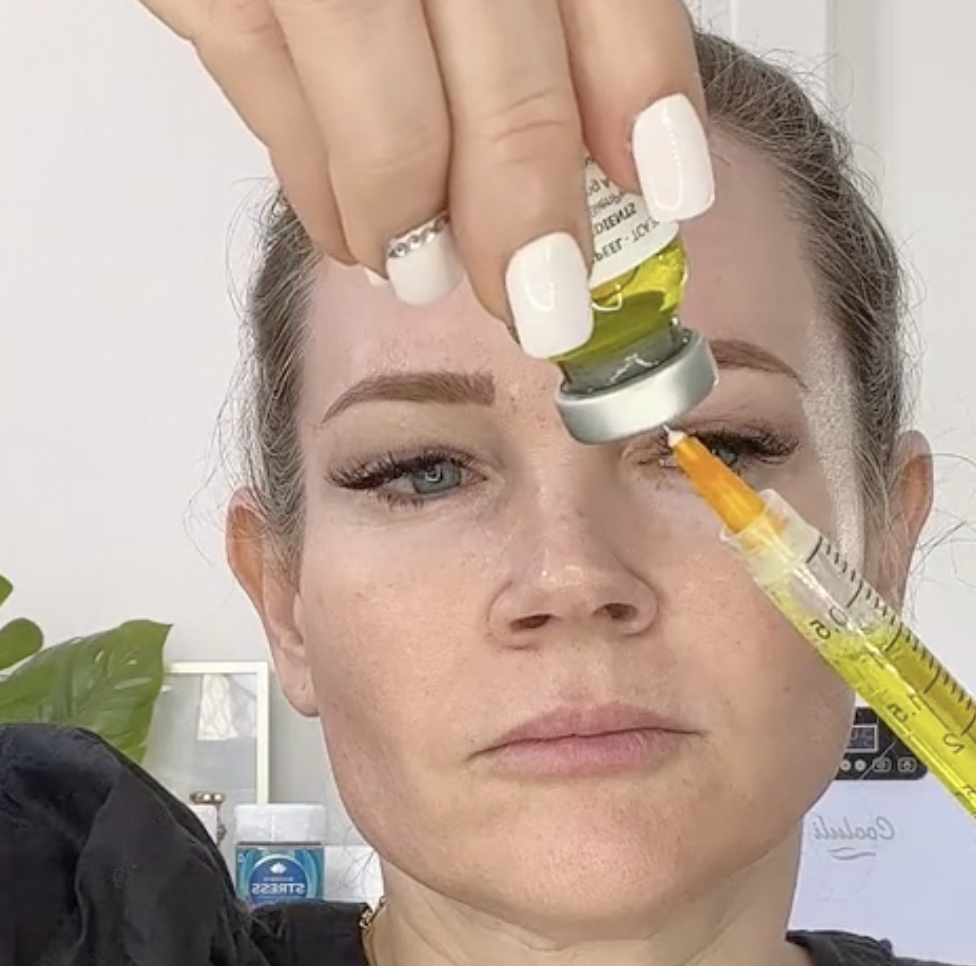 Products:
Nira 15% Off
Ren Protection Cream Code: Koas25
Charlotte Tilbury Beautiful Skin 
Charlotte Tilbury Blush GloGasam
Pique tea B Tox  Code: NaturalKaos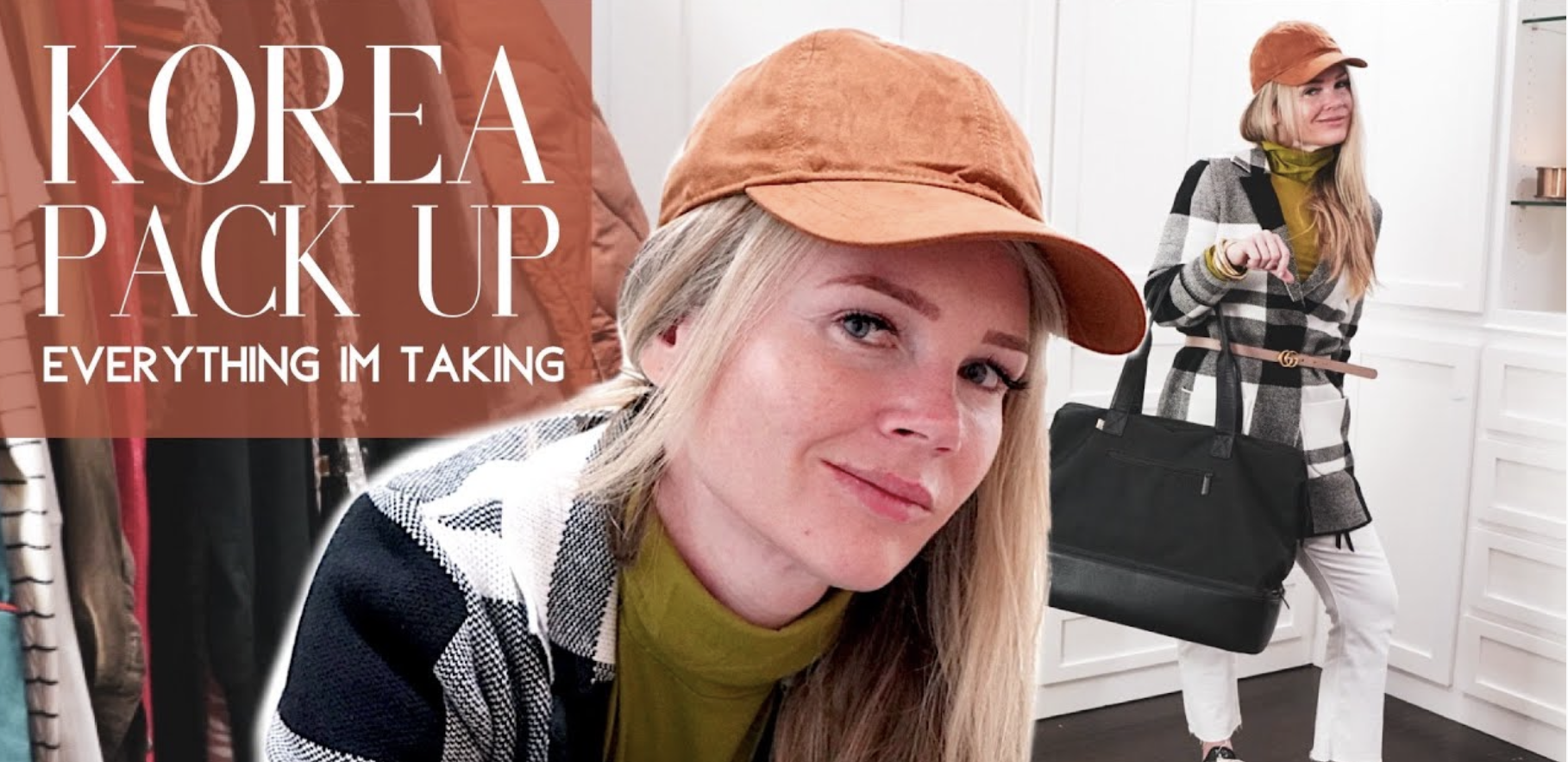 Casual Chic This is an easy on the go outfit perfect for a day at the Kbeauty Expo 2022 in Seoul Korea.TopRed Flats and Front Pocket PantsGucci BeltAirport Outfit Stay cool and warm in layers while traveling for 17 hours. Fashion does not have to suffer for…
by Kim Pratt | Sep 28, 2022 | OUTFITS
1 Comment
Amanda Brooke Otwell
on May 13, 2022 at 2:52 pm
Learning so much as a new member!
Submit a Comment
Generic Form