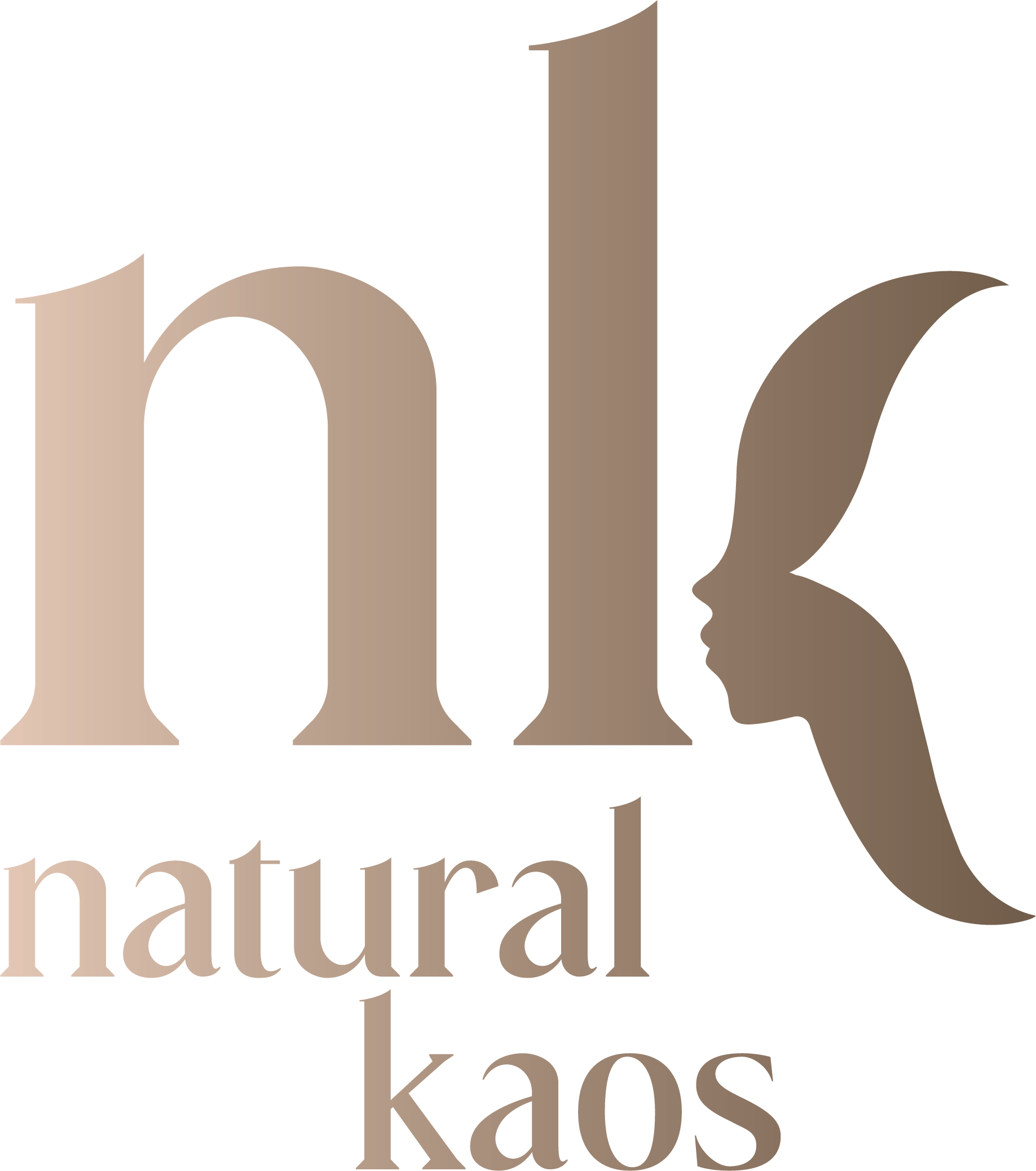 BIENPEEL 35 % TCA The No "Peel" Peel
by Kim Pratt | Apr 26, 2022 | Acids | 4 comments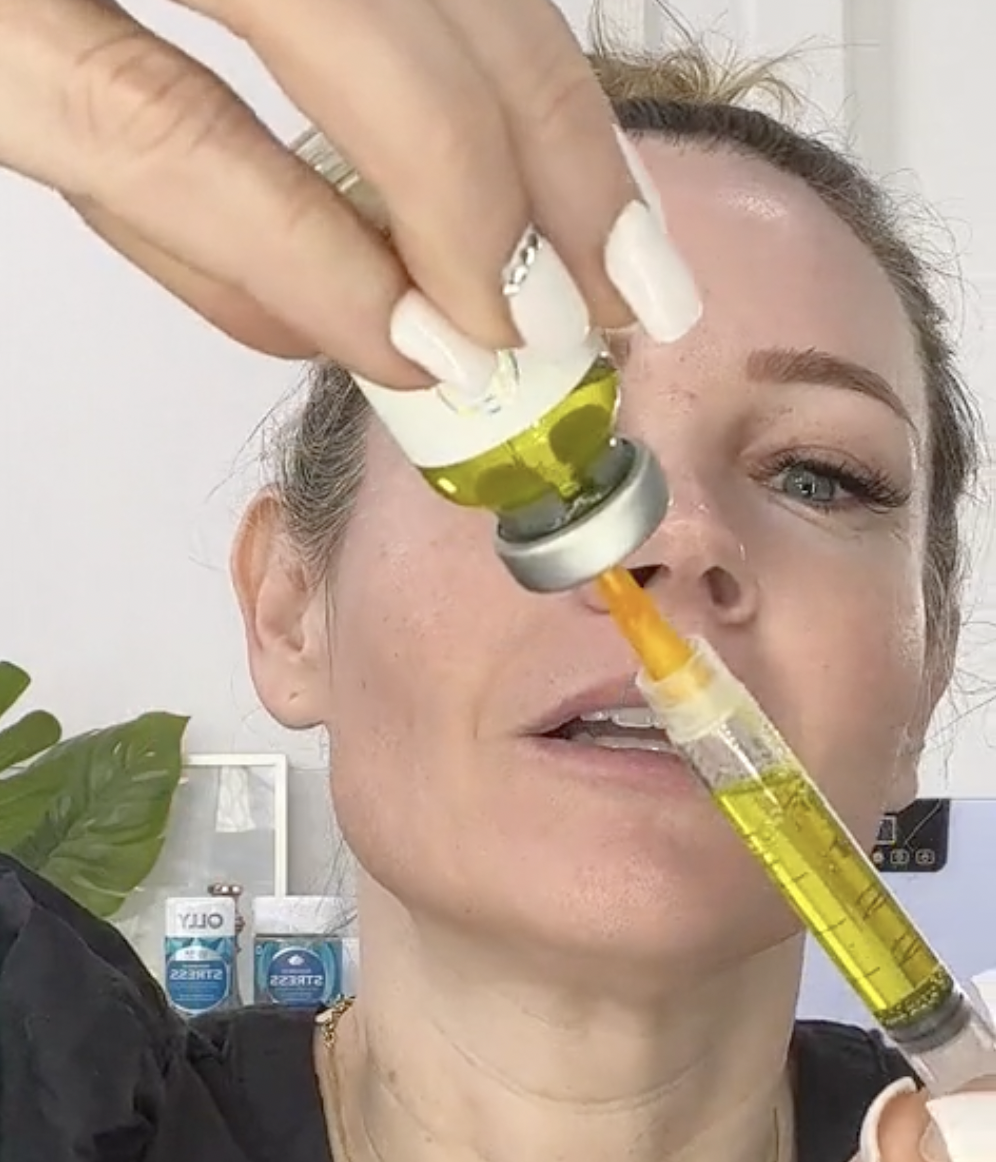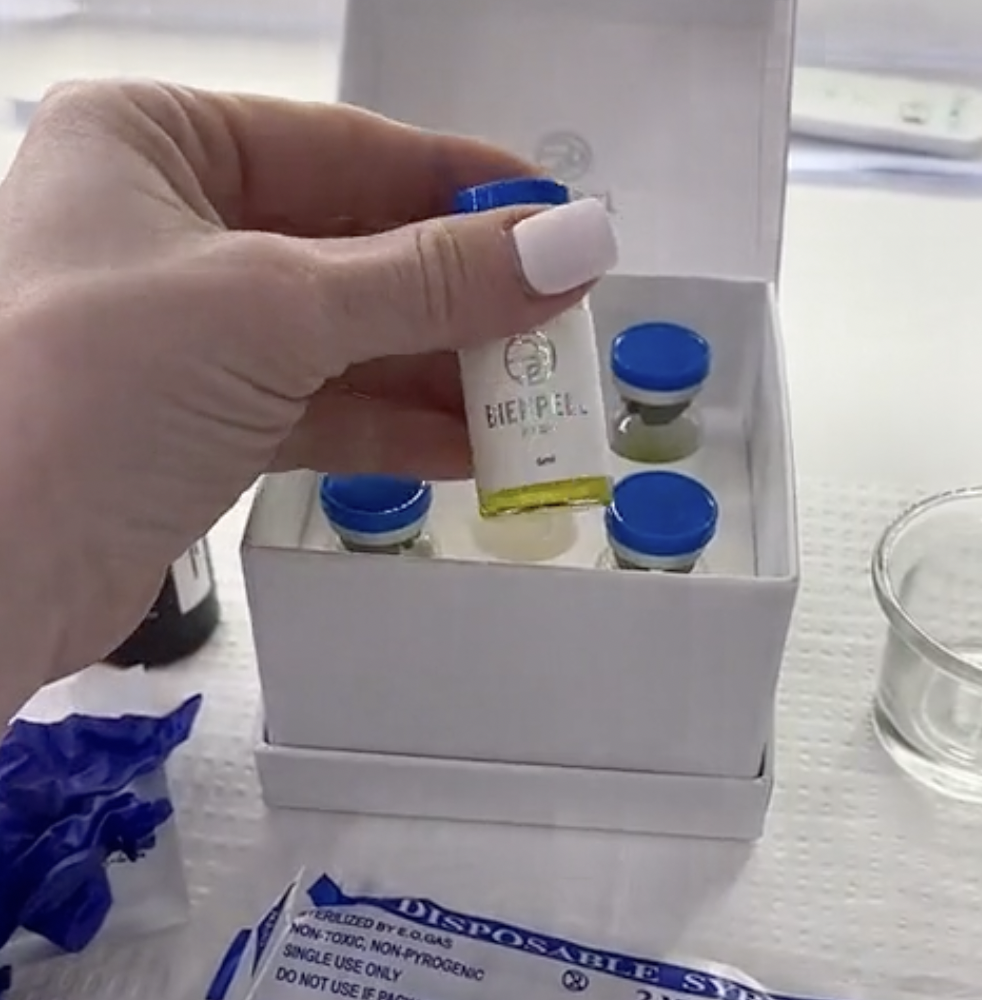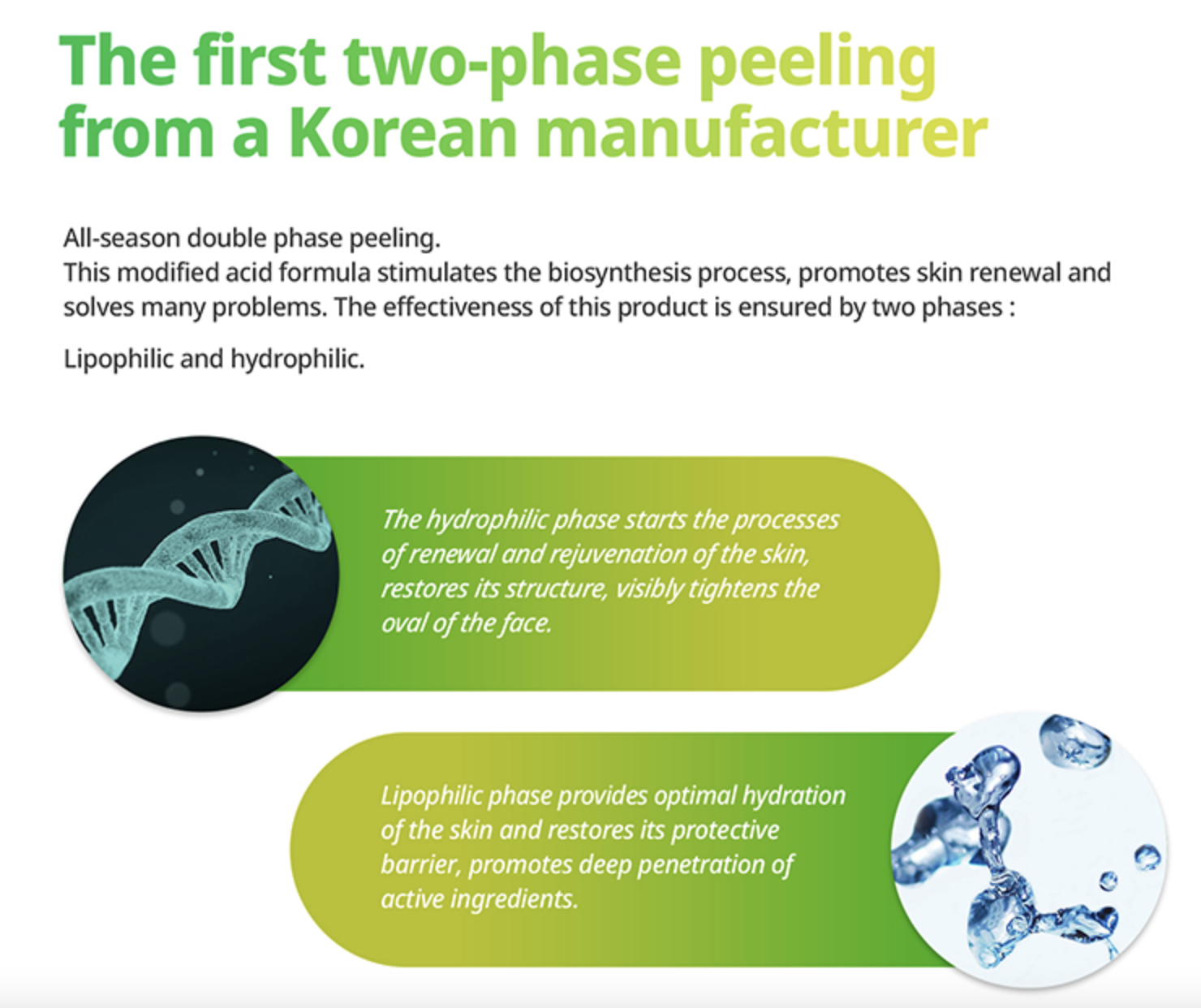 BienPeel
Firstly, this is new to me, the no "peel" peel. Delivery of this product contains hydrophilic and lipophilic to deliver TCA deep within the skin. Thus it bypasses the stratum corneum to prevent frosting and excessive peeling. The mixture of the ingredients treats the skin without harsh trauma, peeling, and downtime associated with traditional TCA peels.
BienPeel Ingredients:
Actually, TCA 35% -Lactobionic Acid: Larger molecule than AHA, making it more gentle; exfoliates the shallow, outermost layers of skin. -Salicylic Acid: Reduces inflammation, blemishes, blackheads uneven skin tone. Tartaric Acid, Citric Acid: Carboxylic Acid that generates carbon dioxide; acts as an antifungal/antimicrobial agent for the formula. Vitamin C and B2: help improve wound healing, and skin recovery, aids in connective tissue formation. -Glycine, Proline, Hydroxyproline, Arginine: Amino acids that help synthesize collagen production. Arginine can aid in the suppression of melanin production and help prevent breakouts.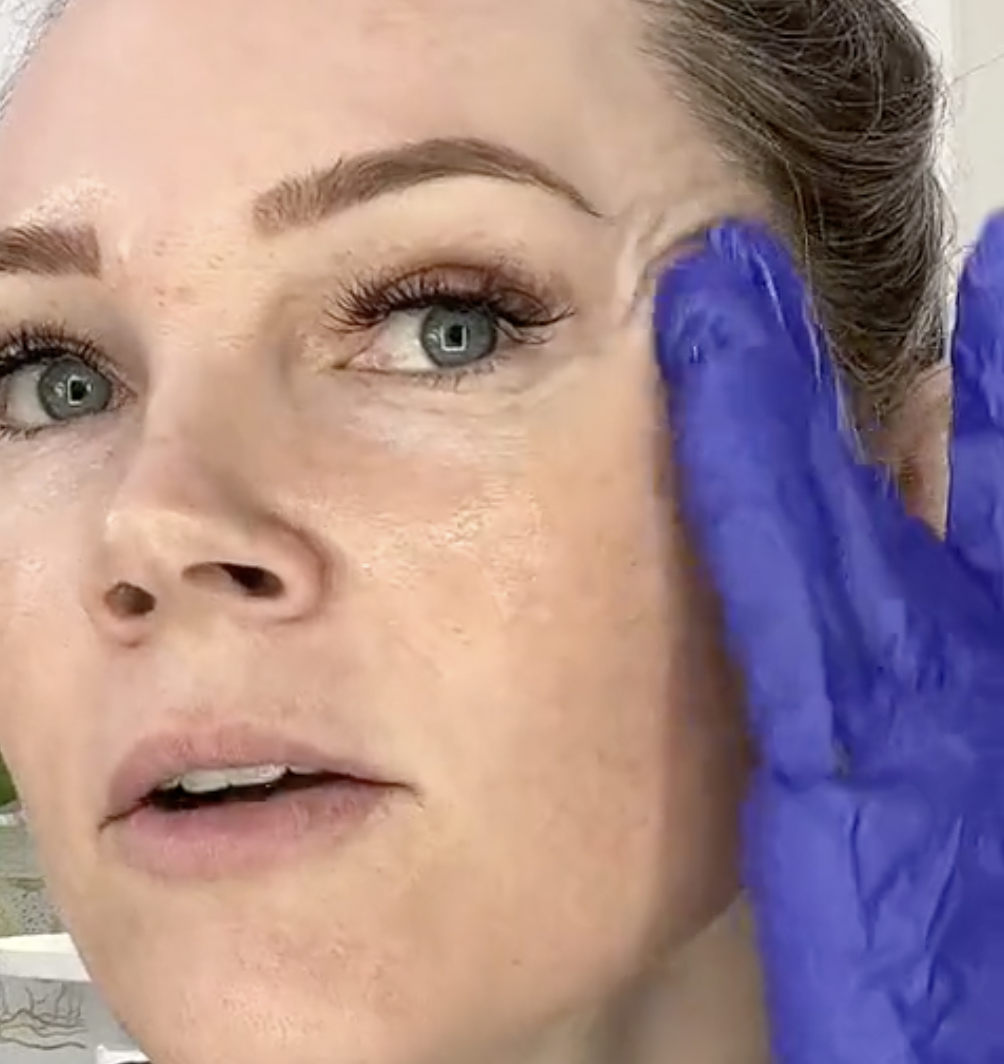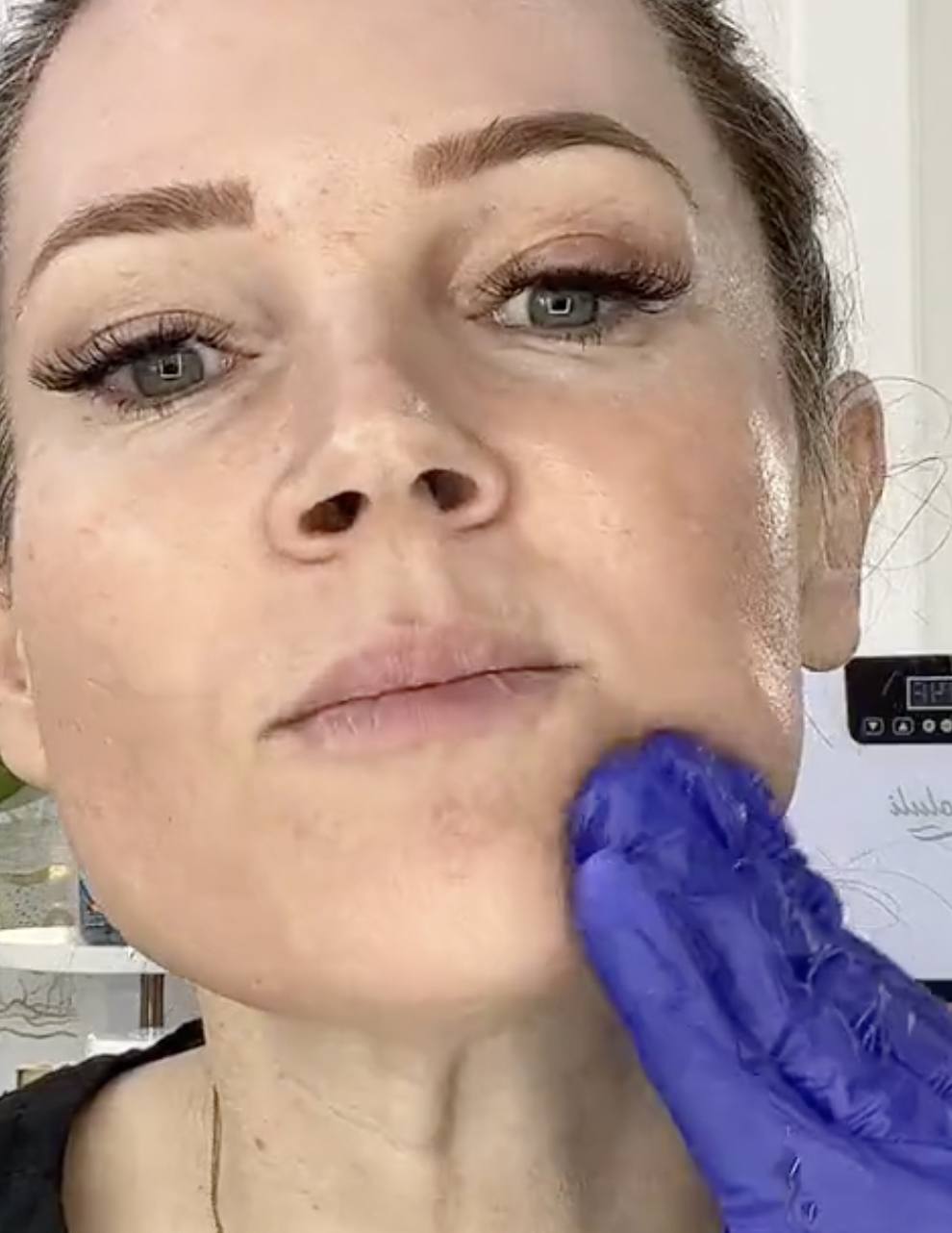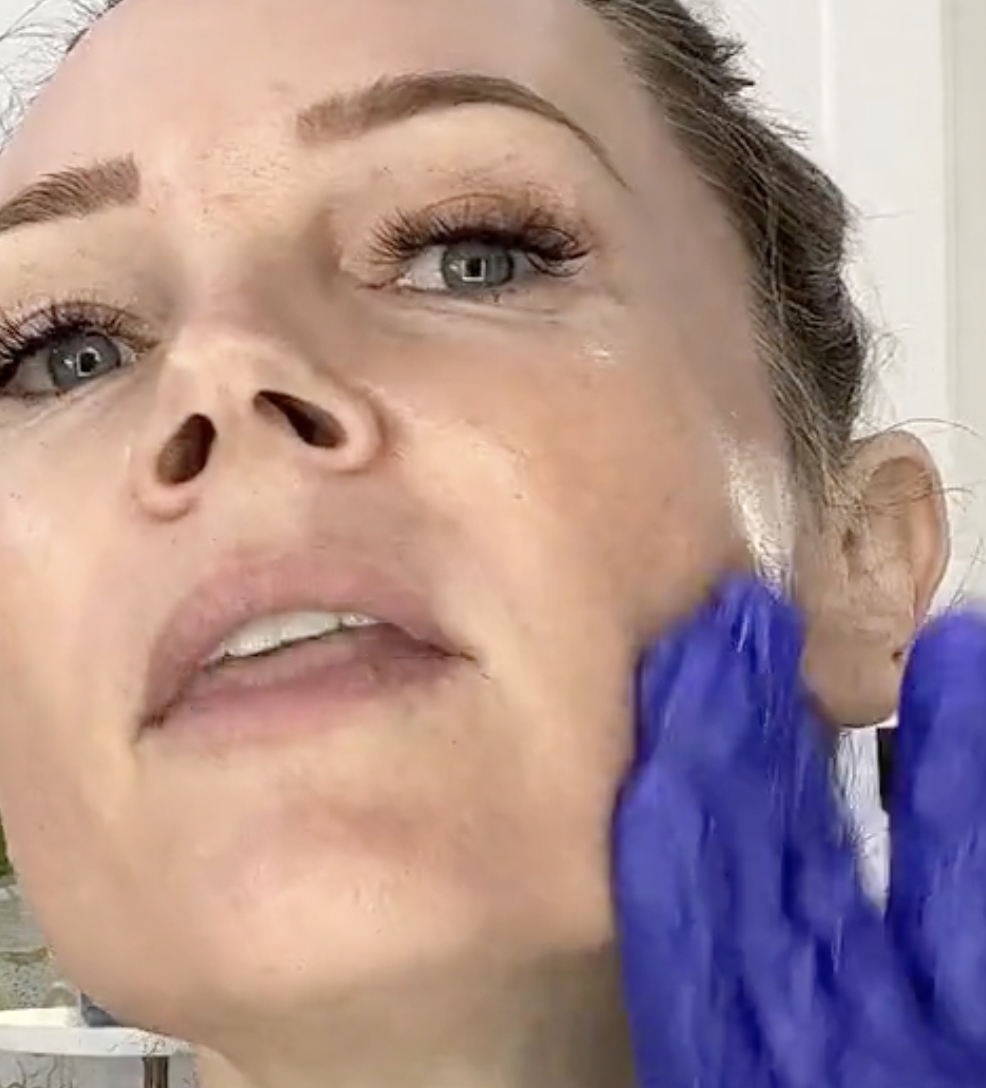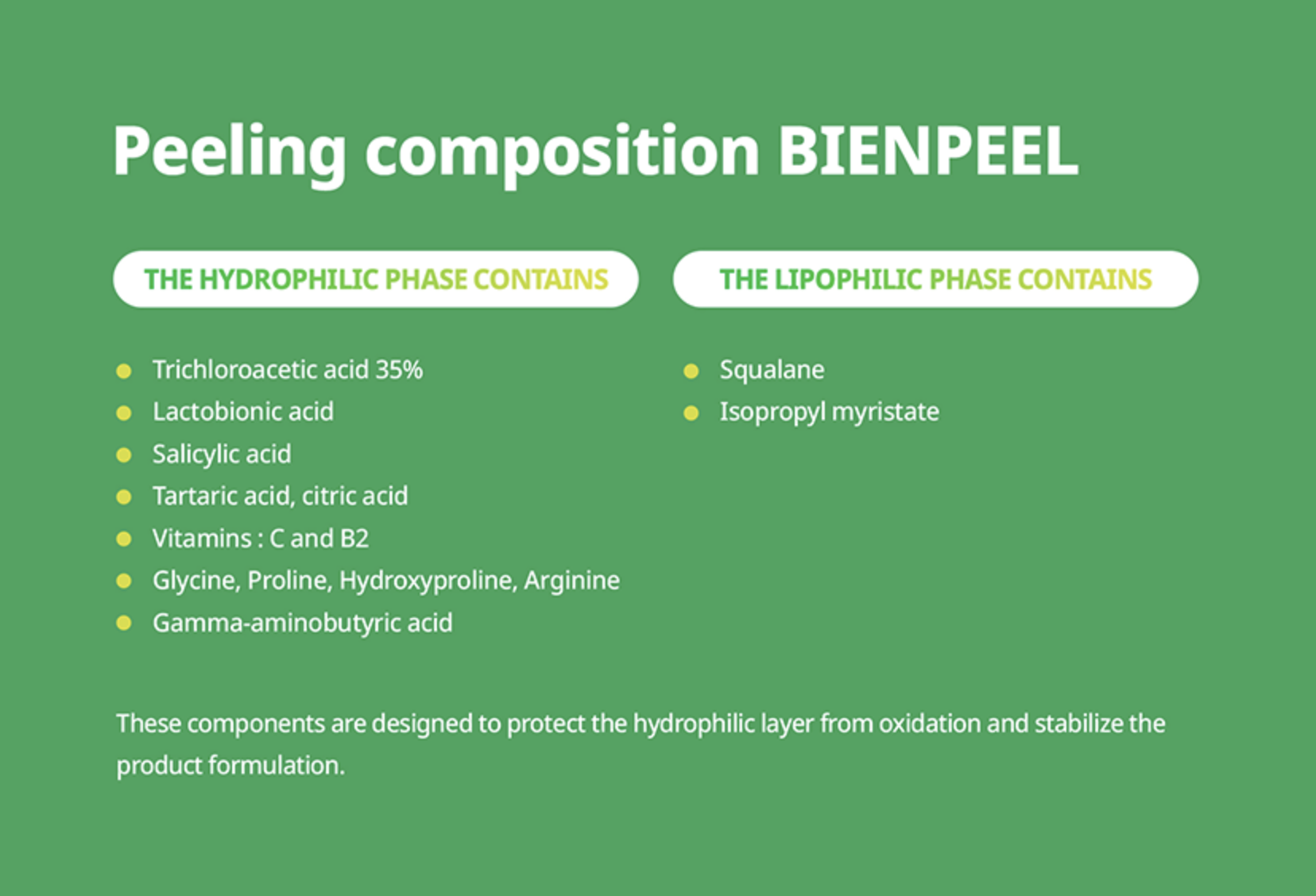 BENEFITS
Perhaps, it is a go to because it is multifunctional. Immediate results and quick procedure which is suitable for face and body. Can be done year round. Restores skin tone, and promotes cell rejuvenation. This treatment is recommended to do in a series of 3-5 treatments, each treatment spaced out 10-12 days between one another. *Each 6ml vial should be enough for 2-3 treatments for the face, or 2 treatments if doing face and neck. Each area needs 1-1.5mls of solution.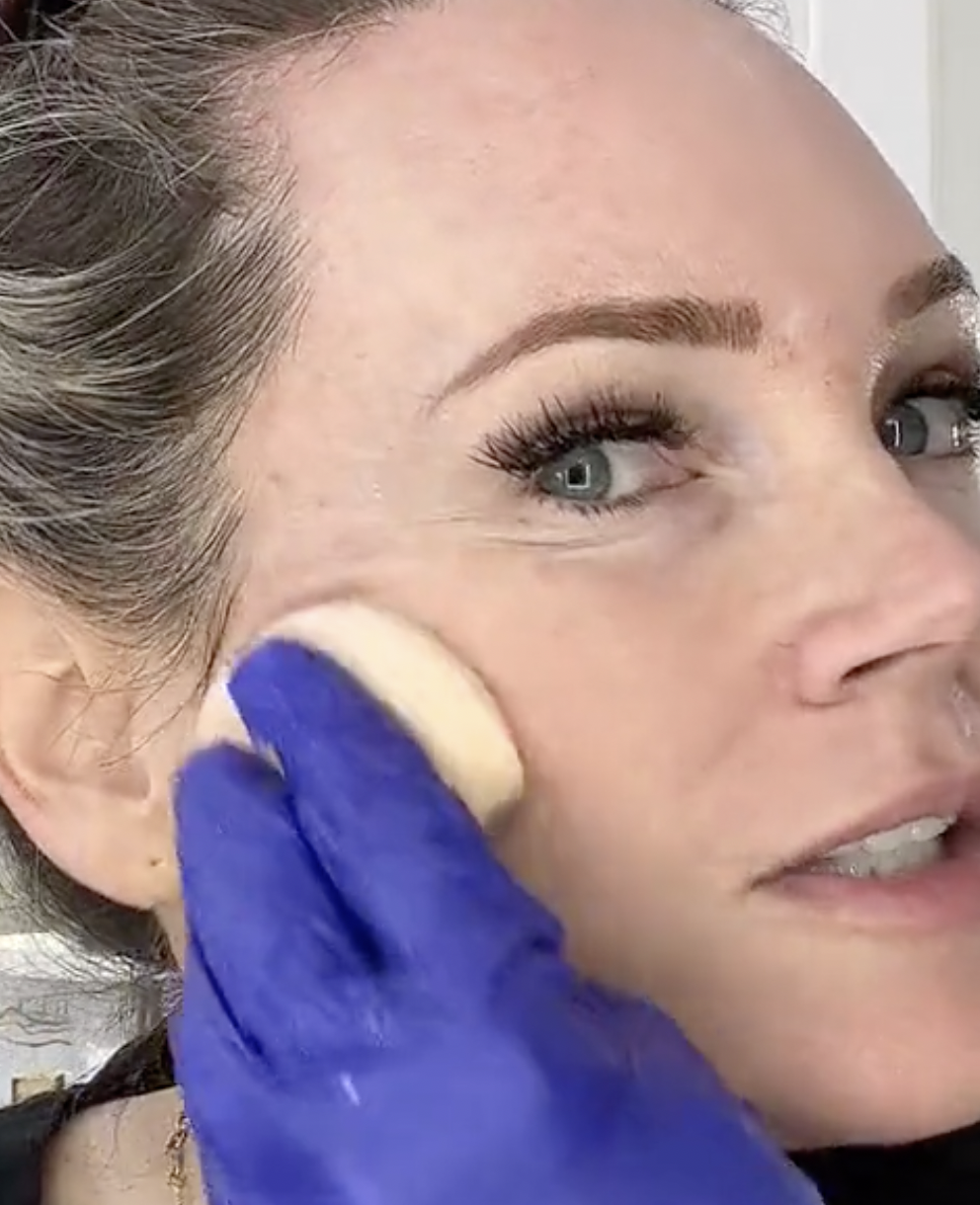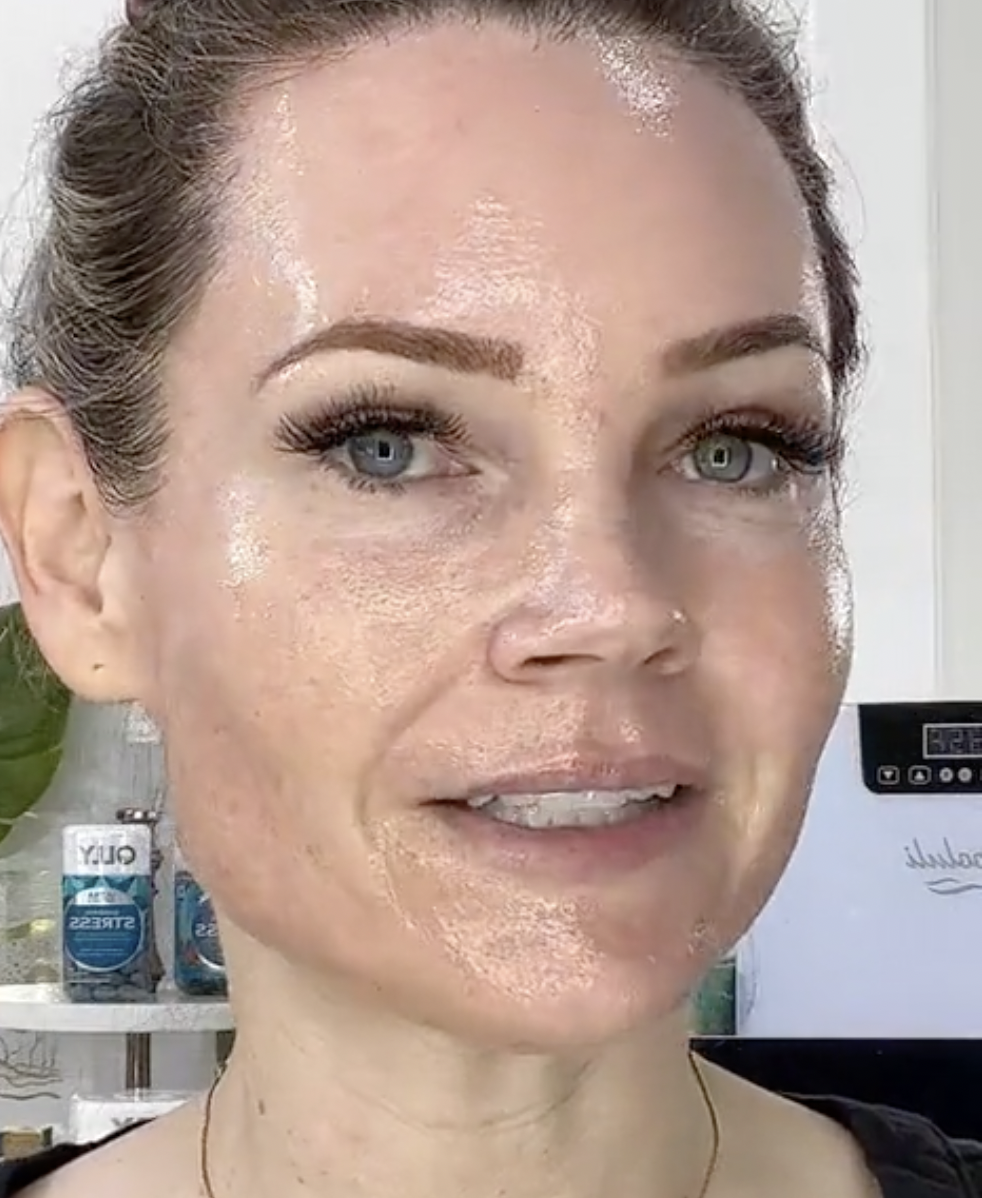 Protocol
First, Shake the bottle to mix the solution. Second, withdraw the appropriate amount of solution. Third, apply to the treatment area and massage the product thoroughly and leave on for 5 minutes. You must do these steps 3 times, layering each time. After 5 minutes, either blot with a cold wet washcloth, or rinse with cold water. Finish with an occlusive like Aquaphor and apply sunscreen if performed during the day. Avoid saunas, and solariums/tanning beds, limit sun exposure for a week and avoid using cosmetics the day of and after treatment.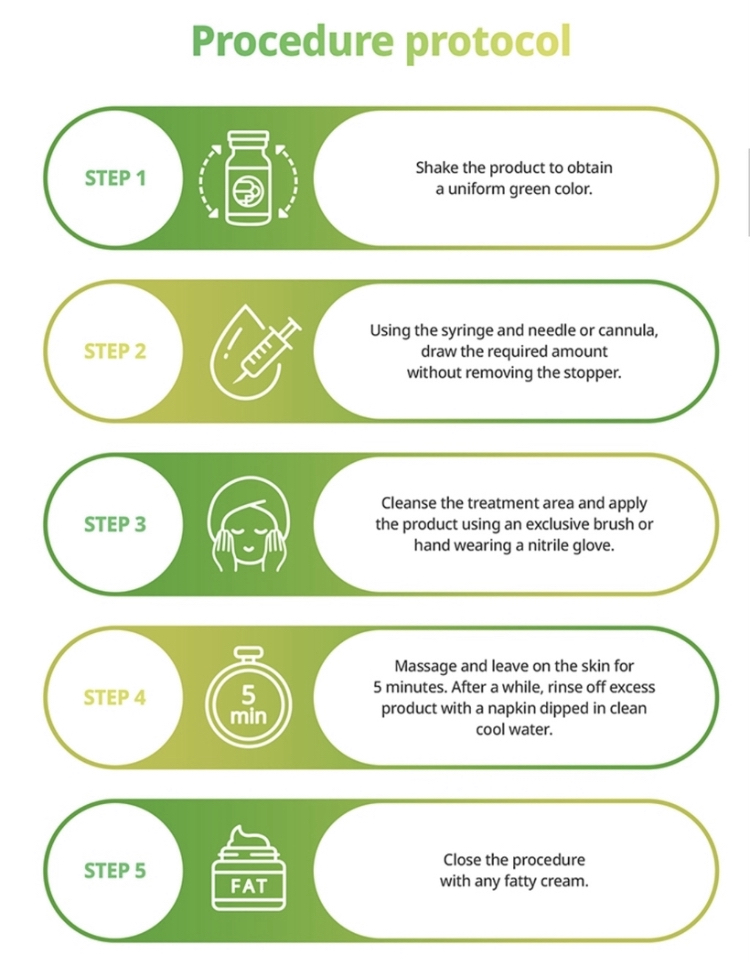 Products LINK:
BienPeel Kaos10 to Save 10%
MakeupArtistsChoice Code: Kaos20
MaKeupArtistschoice Greentea cleanser 
MaKeupArtistschoice PH Prep Solution
4 Comments
Maria
on April 27, 2022 at 12:33 pm
Hi, do you mean after 5 minutes at another layer of the peel?
Catherine
on July 17, 2022 at 4:08 pm
I Just did my second one and it really felt like a burn and stinging to my face. I couldn't leave it on for more than a few minutes. I had much better luck on my neck and even better luck on my chest , hands, and arms. I just don't know if I can use this on my face. I didn't do any damage or anything – it's just not comfortable at all. In fact it's very painful. I had to ice my face for a while to get the redness to go down. I'm wondering if I should've worked up to this level of peel even though it's not supposed to be painful. I guess the skin on my face is just more sensitive.
Melissa
on July 18, 2022 at 9:25 pm
Hello Cathrine! There are gentler peels on MakeupArtistsChoice.com. The Fade Peel is a good one and many other kinds that do not have TCA and do not penetrate the skin as deep. At home TCA peels are not for everyone, however, if you do want to do a more gentle TCA Makeup Artists Choice has TCA that can be diluted down. The code to save is NaturalKaos20.
Catherine
on July 25, 2022 at 7:31 am
Thank, you. This peel is too harsh for my face. So thanks for recommendation for something else! Will try it when I get back from vacation and use code.
Submit a Comment
Generic Form