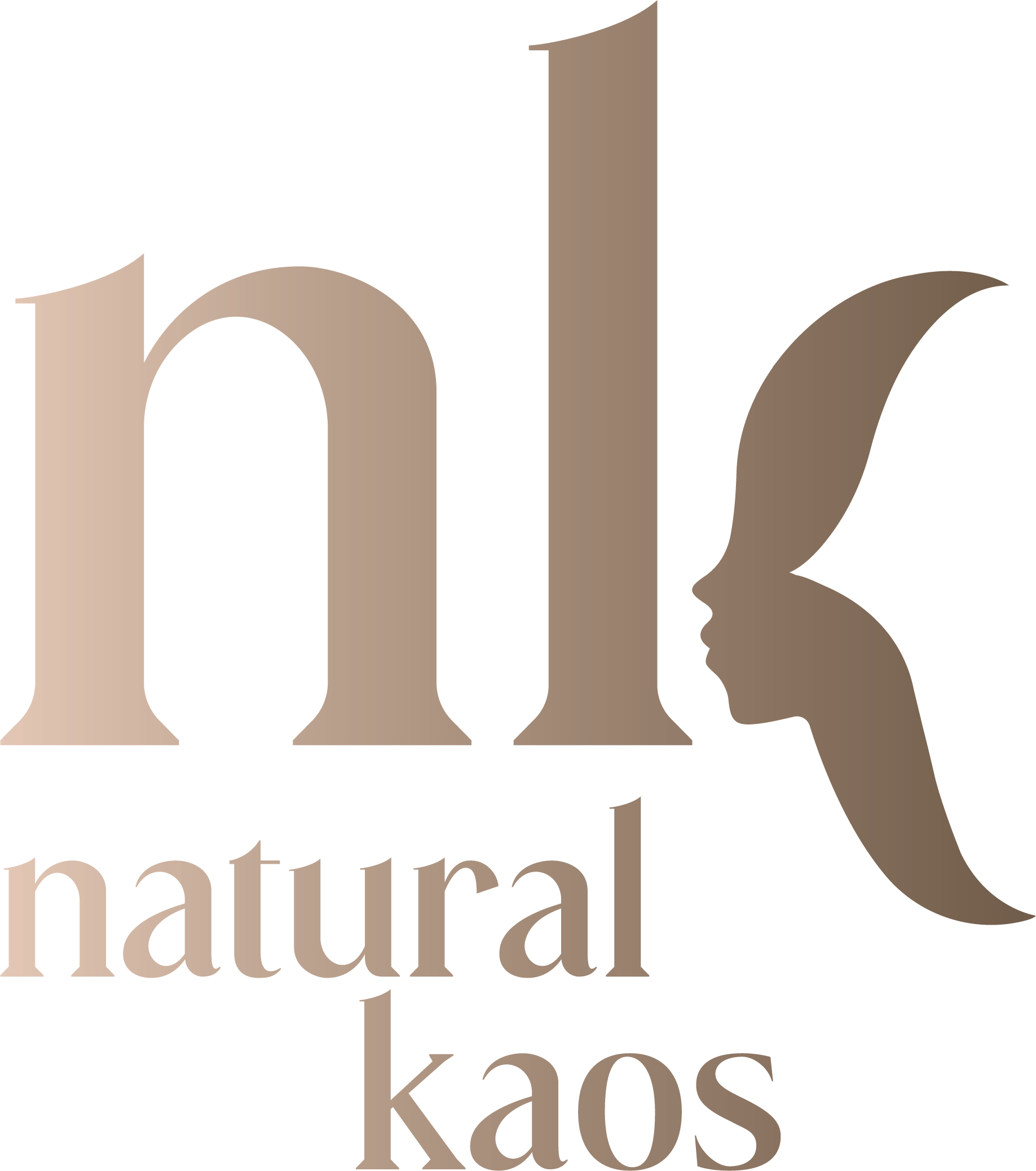 Dermaplaning 101
by Kim Pratt | Apr 26, 2022 | DERMAPLANING | 0 comments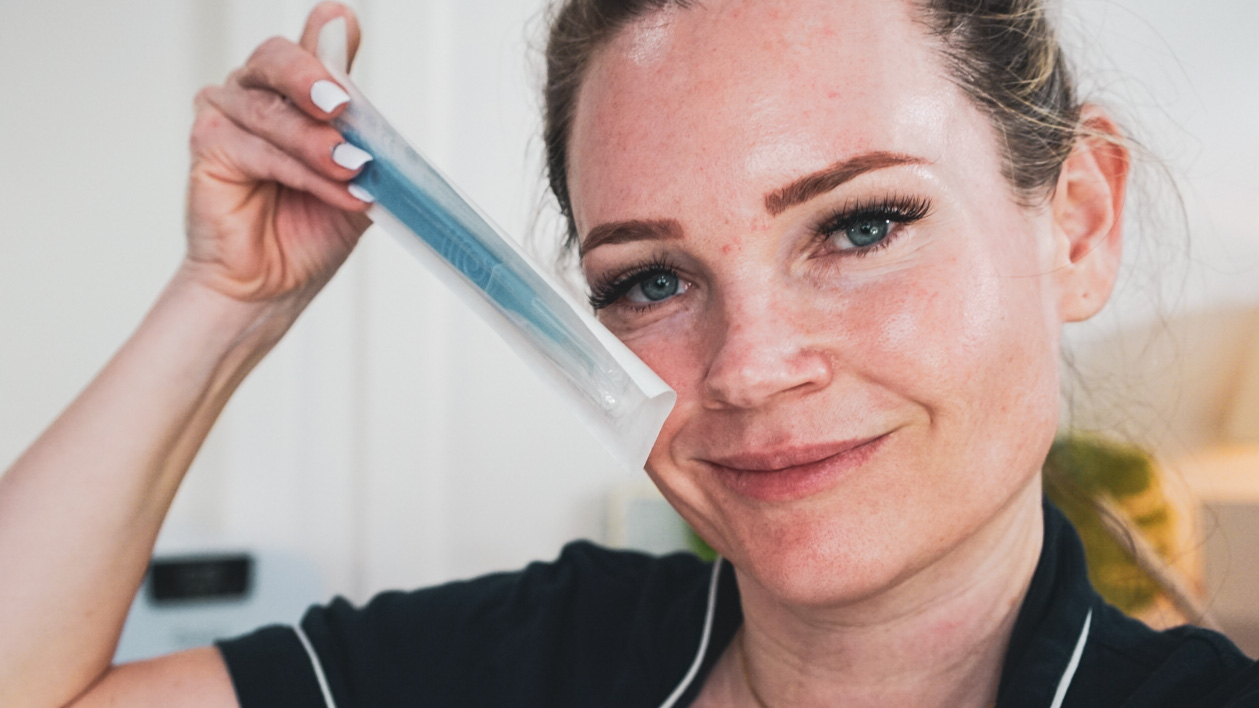 What is Dermaplaning?
Well, Dermaplaning is just a fancy term for shaving your face and it is easily done at home. It is a highly effective way to exfoliate your skin and get rid of peach fuzz, which can trap dirt, oil, and your foundation, and make you look older. It also helps your skincare products to penetrate that dead skin layer. Shaving is one of the most effective ways to help your skin look flawless and make you look more youthful. Thus, making it one of the most efficient ways to stay on top of your regimine.
How to Dermaplane?
Firstly, you need a good tool and also to prep your skin before you begin. Wash your face with a good enzyme wash to take off all that dead skin. Use an alcohol wipe to get those vellus hairs to stand upright. Shave, hold your skin taut and the razor at an angle, and use gentle, short strokes in a downward motion. After, use another light gentle enzyme exfoliant to rid the dead skin cells you have now shaved from your face. Lastly, put moisture back into your soft supple skin and SPF if you do this during day hours.
Main Tool
Simply put once you use the Swann Morton 10R blade you will not trade for any other blade. However, it is okay to start out with the Twinkle Razors.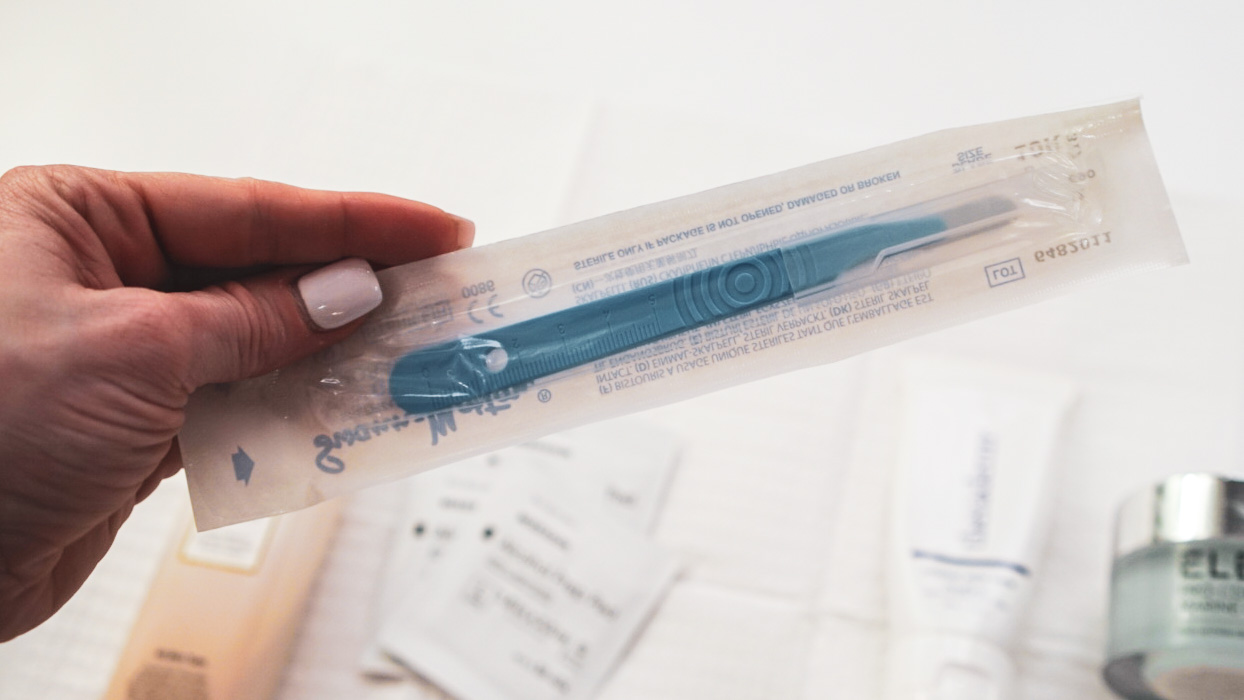 Swann Morton #10R
For those performing cosmetic and dermaplaning procedures – Swann-Morton's famous #10R blade, better known as the "butter blade" is now available as a disposable scalpel. The blade is permanently attached to a blue polystyrene handle, eliminating the need to attach and remove the blade from a handle. The #10R blade is ideal for contouring the nose, mouth, and brows. The rounded (bull nose) tip prevents any accidental snagging or scratching thus providing a more effective and consistent finish. Dermaplaning can be performed on small areas of the skin or on the entire face.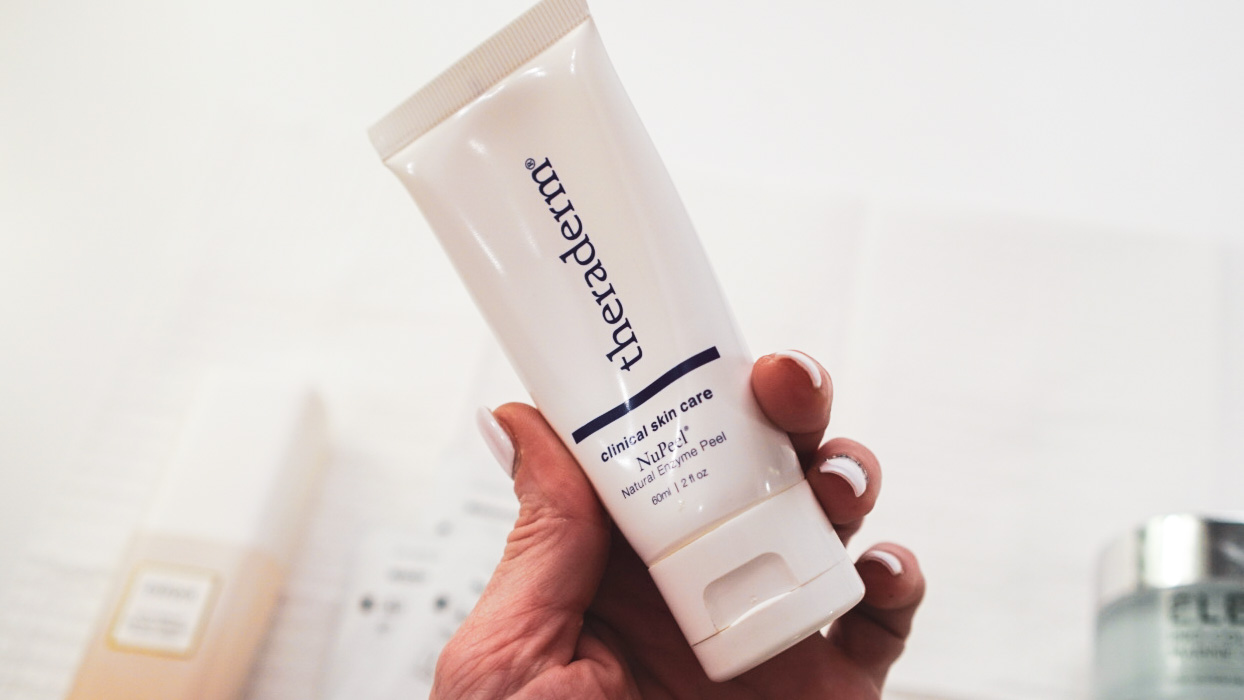 Theraderm -NuPeel Natural Enzyme
Practical use after that shave. NuPeel Natural Enzyme Peel utilizes natural, papaya enzymes to gently remove dead skin cells. Packed with a number of soothing botanical extracts like aloe, pineapple, grape seed, green tea leaf, and cucumber, Perfect for use after facial procedures that cause flaking to speed the process along. Leaves skin with a healthy glow!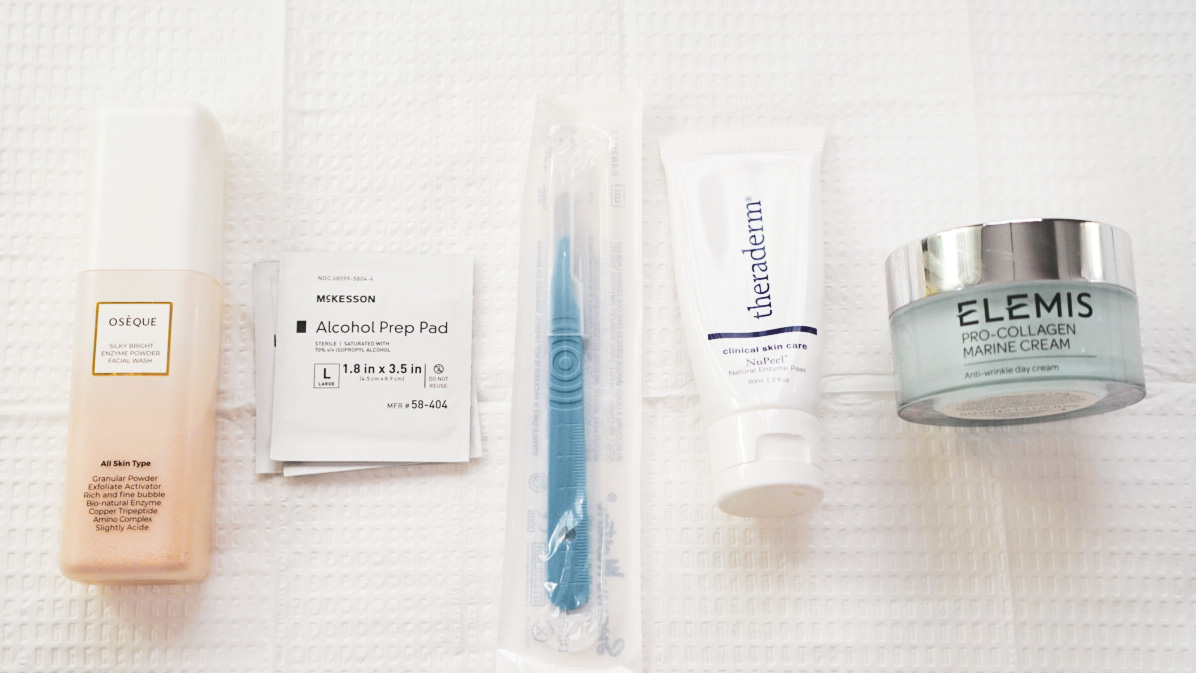 A simple yet very effective treatment I do once monthly. Lastly,it is a fabulous skincare treatment that will improve the texture of your skin. Contrary to what people think, removing your peach fuzz from your face with a razor will not make your hair grow back thicker or faster. It's just not true. xo- Kim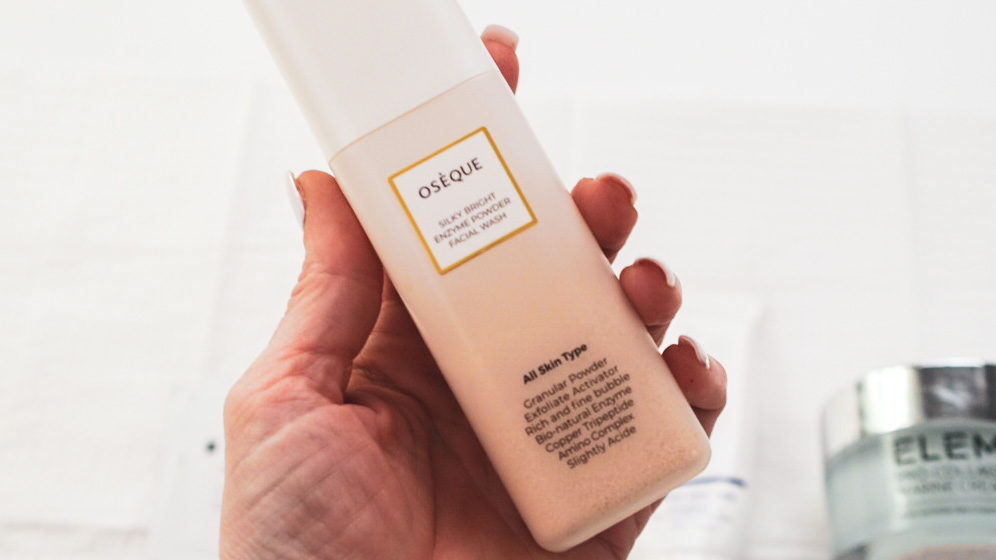 Oseque Silky Bright Enzyme Powder
A fine scrub to prep the skin! Deep cleansing – Cleaning dead skin cells and impurities gently with acidulous enzyme powder. Extra gentle peeling Nature enzyme with Papain, which digests protein, takes care of your pores, sebum, and dead skin cells without irritation. The Oseque Silky Bright Enzyme Powder is a perfect choice for dermalpining prep.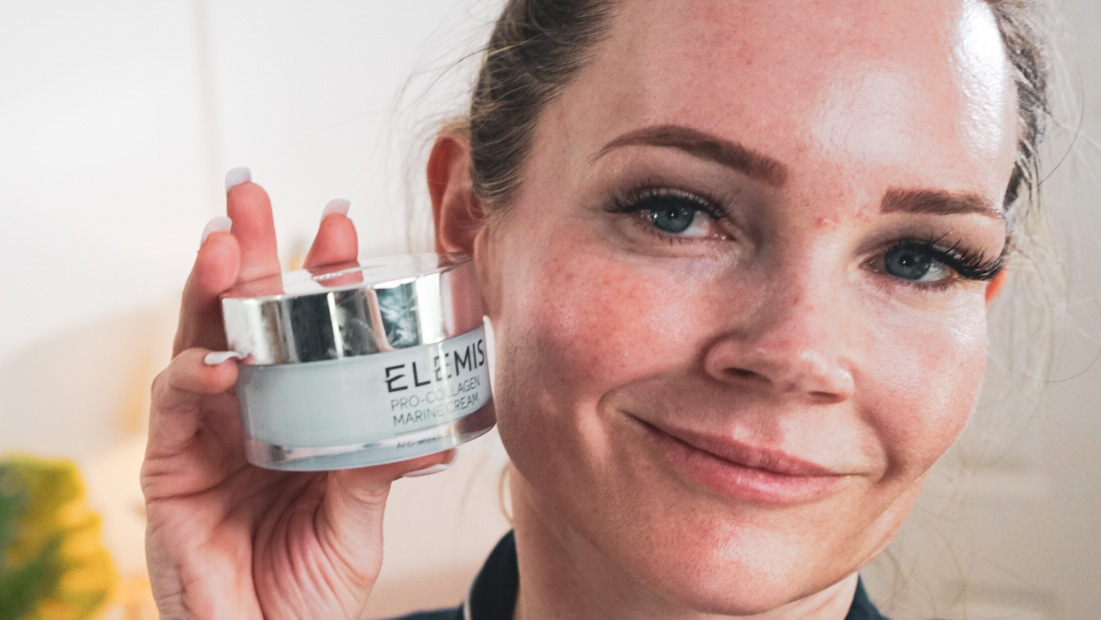 Elemis
Fortunately, I was introduced to this brand many years ago and I love working with Elemis, they are a stand out brand that I will always have in my arsenal of skincare. ELEMIS Pro-Collagen Marine is super moisturizing, yet ultra-light daily anti-wrinkle gel cream is proven to quench thirsty skin and increase hydration, reduce the look of fine lines and wrinkles, and help to improve the look of firmness and elasticity.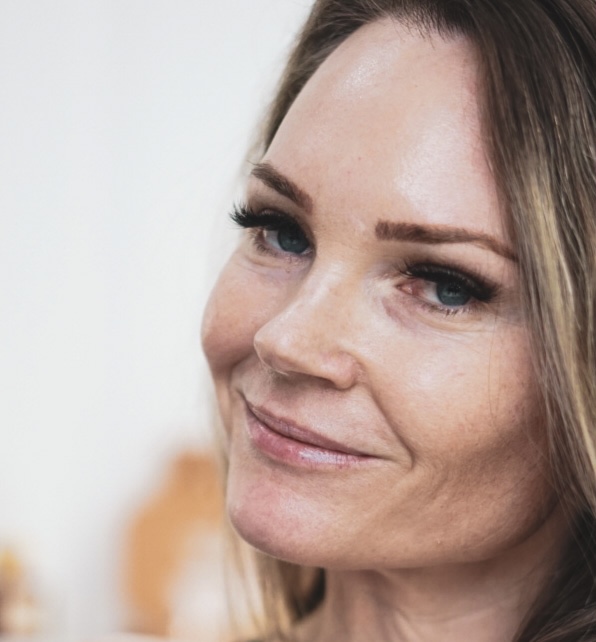 Top Skin treatments that will change your skin during winter downtime. Winter is a great time of year for more invasive skin treatments for a few reasons, cooler weather, shorter days (sun), and we often are hibernating away from all the holiday hoopla!  With less sun…
by Kim Pratt | Jan 4, 2022 | FIBROBLAST, IPL Laser, MICRONEEDLING, PEELS
Submit a Comment
Generic Form