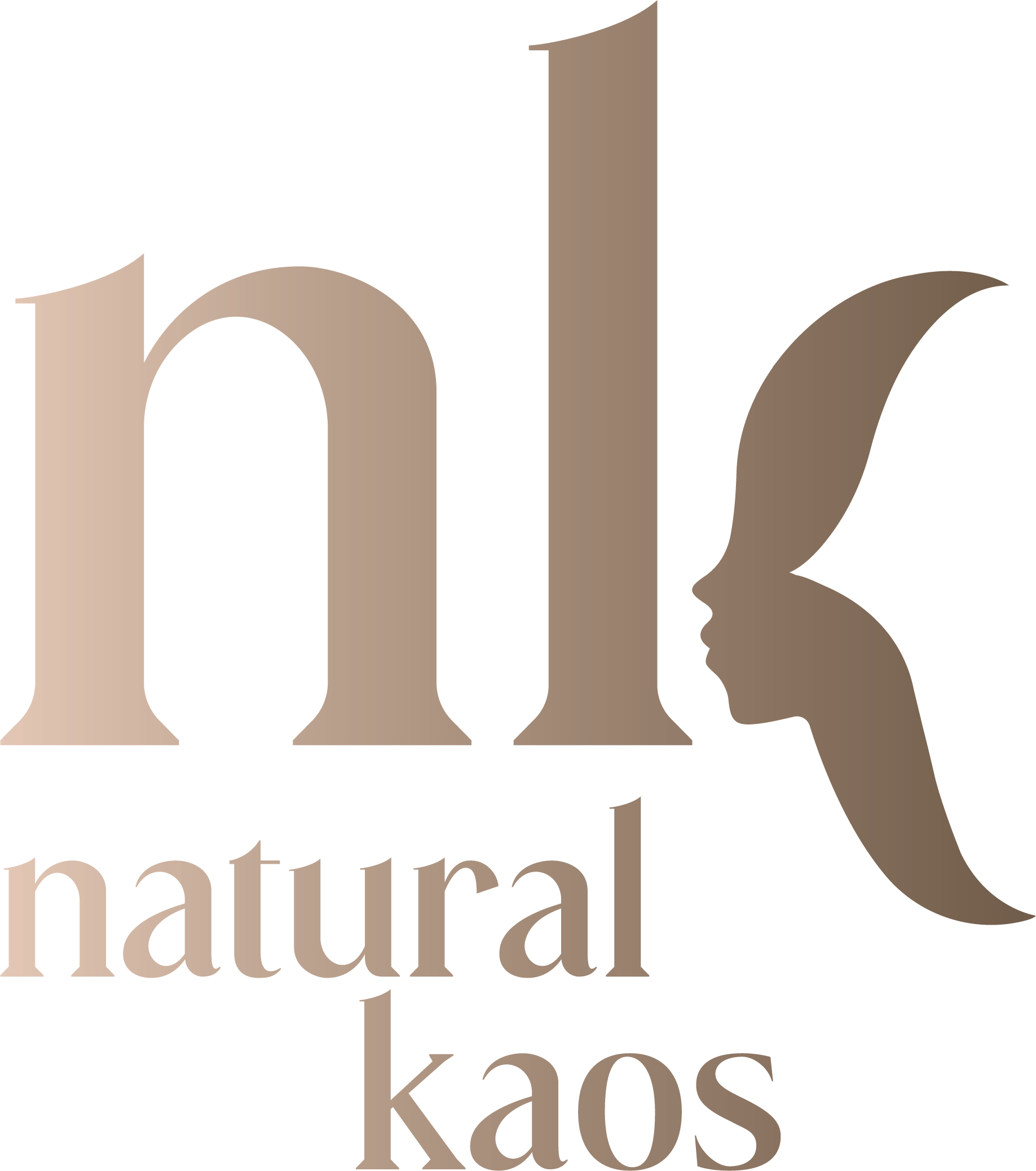 Numbing Cream Comparison Korean Brands
by Kim Pratt | Apr 25, 2022 | NUMBING CREAM | 0 comments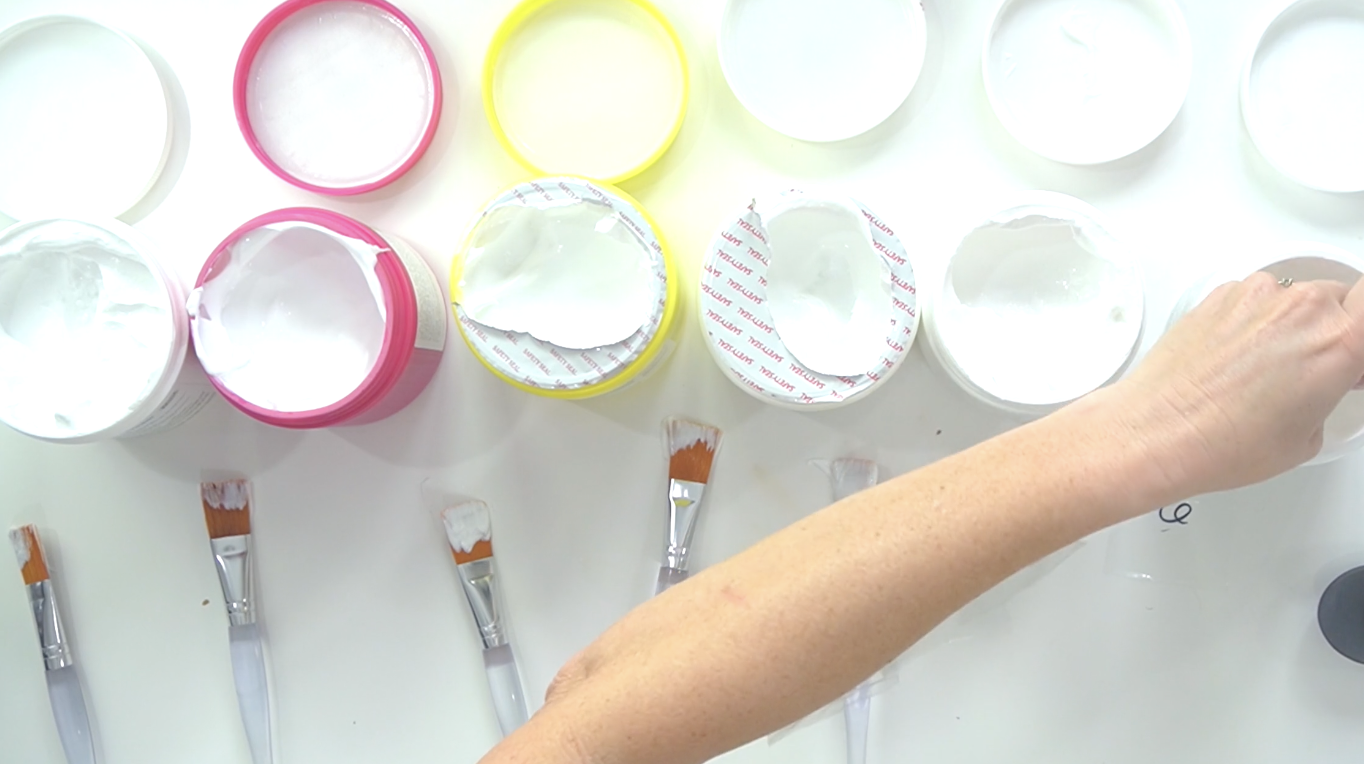 Korean Numbing Creams
The best cosmetology companies in Korea work hard to produce the most potent numbing cream on the market. This is also parallel to making the most potent lidocaine creams in which the active ingredient, lidocaine, is a solid topical anesthetic.
The strongest numbing cream contains ingredients that effectively block the pain receptors, otherwise known as nociceptors, in your skin's nerve network. This, in turn, stops the receptors from transmitting the pain signals to the spinal cord and up to your brain, where it is processed and interpreted as a painful sensation. This mechanism effectively eliminates the agent of pain sensation in a specific area.
How do they work?
Numbing creams are topical anesthetic agents that are used to numb the area that is undergoing the procedure. Numbing creams possess a combination of substances that leads to numbness in our body. However, lidocaine is the primary ingredient, an anesthetic with analgesic, sedative, and cardiac depressant properties. The primary purpose of lidocaine is to block the nerve endings to prevent them from sending pain signals to the brain. The result of this blockage is the failure to feel pain. And this is how the numbing cream alleviates pain.
The Numbing Creams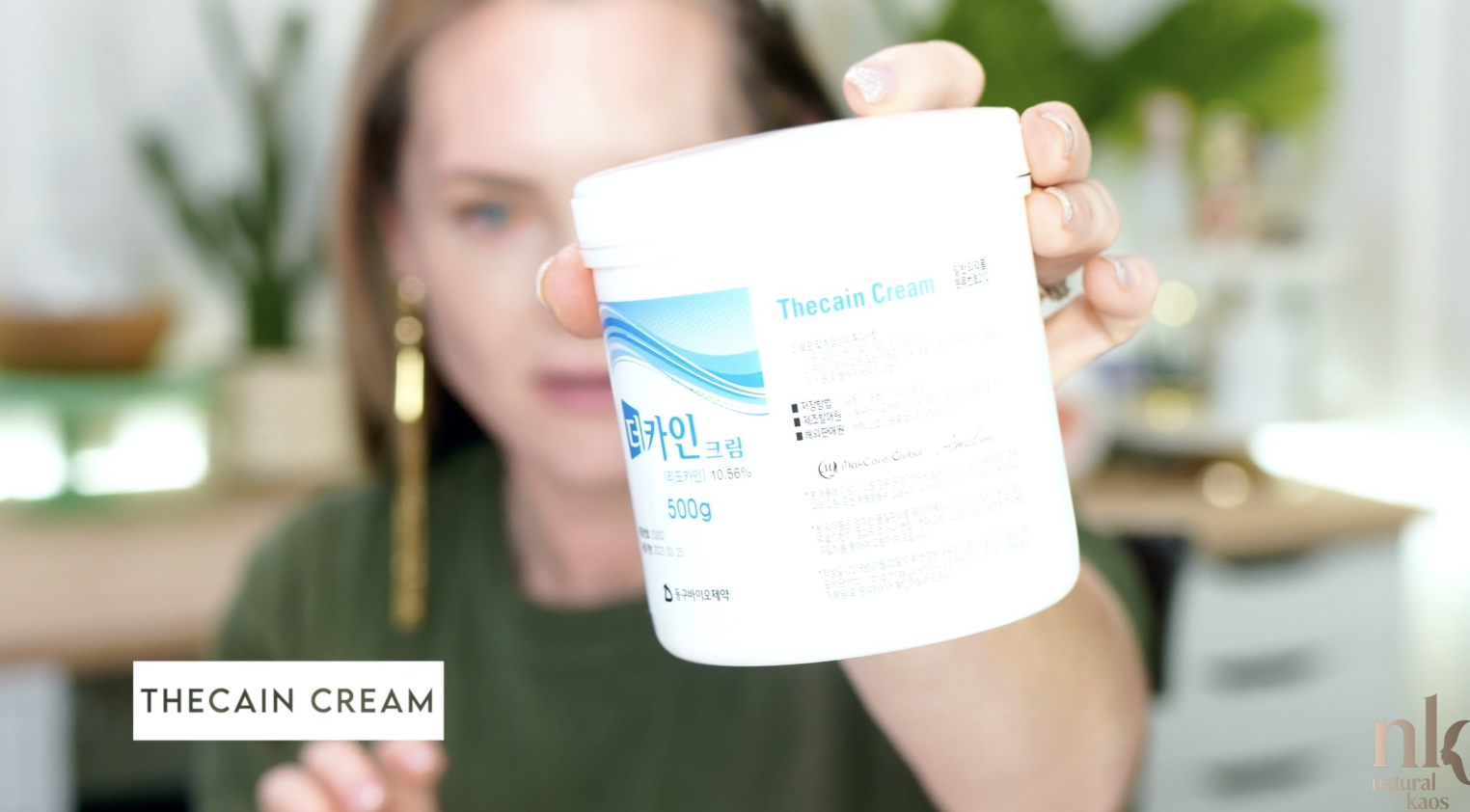 The Cain Cream (out of stock) Code Kaos20 – SM LIDO CREAM
• Content: Lidocaine 10.56% 500g
• SM LIDO CREAM is a highly effective anesthetic skin cream with Lidocaine, which can help soothe the discomfort and pain after such procedures like getting a tattoo, skin peeling, laser hair removal, body piercing, cosmetic surgery and many others.
• The pain soothing cream works by reducing the sensitivity of the patient's pain receptors.
• It is possible to be used to general laser, RF laser, Fraxel laser, hair removal, mole, MTS, Fractional MTS, Skin needling, peeling, general surgical treatment, and other cosmetics surgery.
Wellscaine PLUS Lidocaine 2.5%+Prilocaine 2.5%
Wellscaine Plus Cream (use code Kaos10) 450g (Lidocaine 2.5%, Prilocaine 2.5%) is the perfect easy-to-use numbing cream that effectively and quickly works to relieve pain and discomfort temporarily for such procedures as a tattoo, skin peeling, laser treatment, hair removal, body piercing, cosmetic surgery, and others.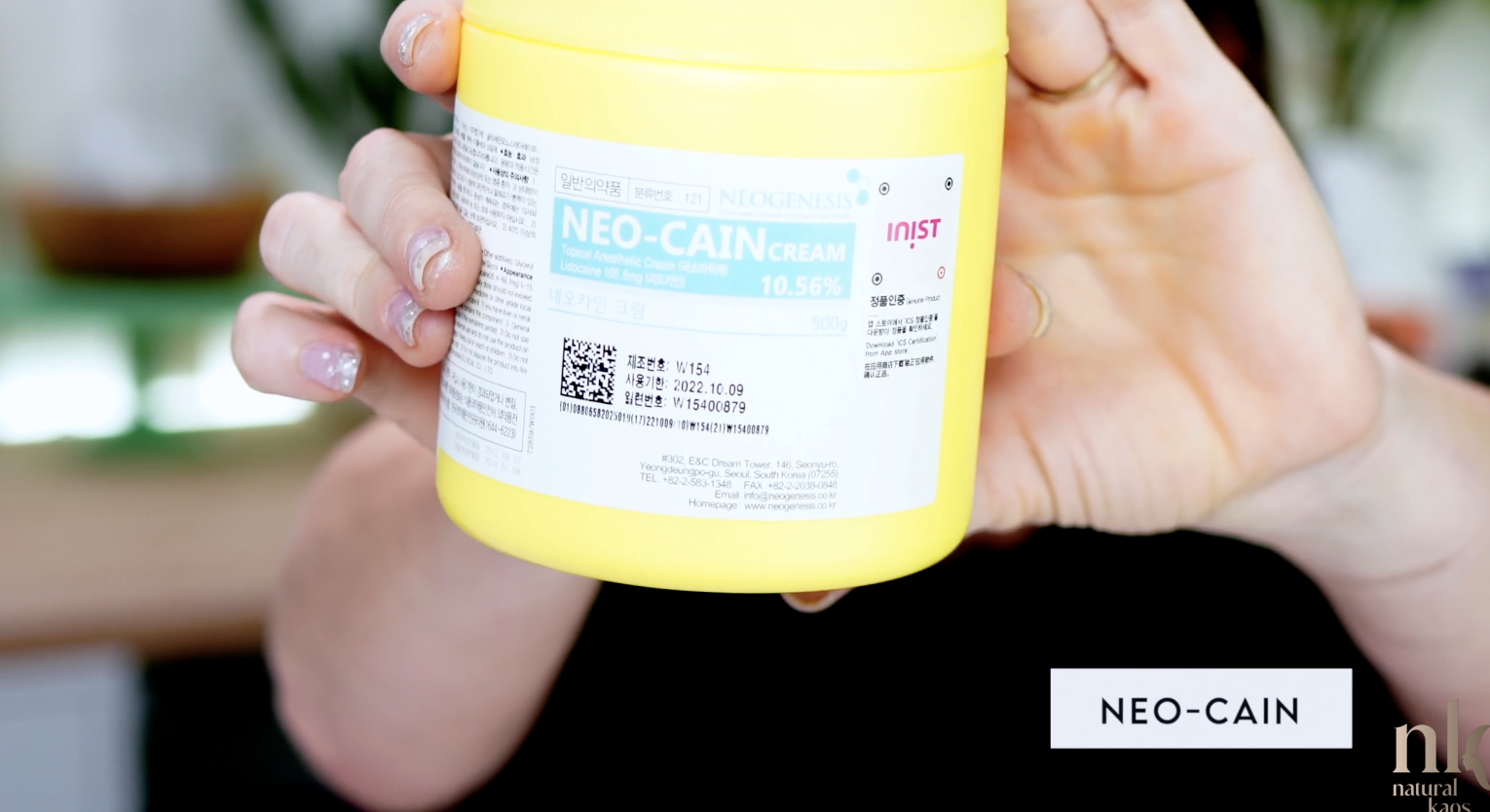 NEO CAINE
Neo Cain Cream (use code Kaos20) is a highly effective anesthetic-skin topical cream with lidocaine, which can help soothe the discomfort and pain after various procedures like cosmetic surgery, laser hair removal, body piercing, getting a tattoo, skin peeling, and many more. The cream works by numbing your nociceptors (pain receptors) therefore eliminating pain.
Using a numbing cream like the Neo Cain Cream 10.56%, the numbing effect can be felt in just 10 mins. The highest peak of efficiency is reached after 60-90 minutes; then, it will slowly fade away.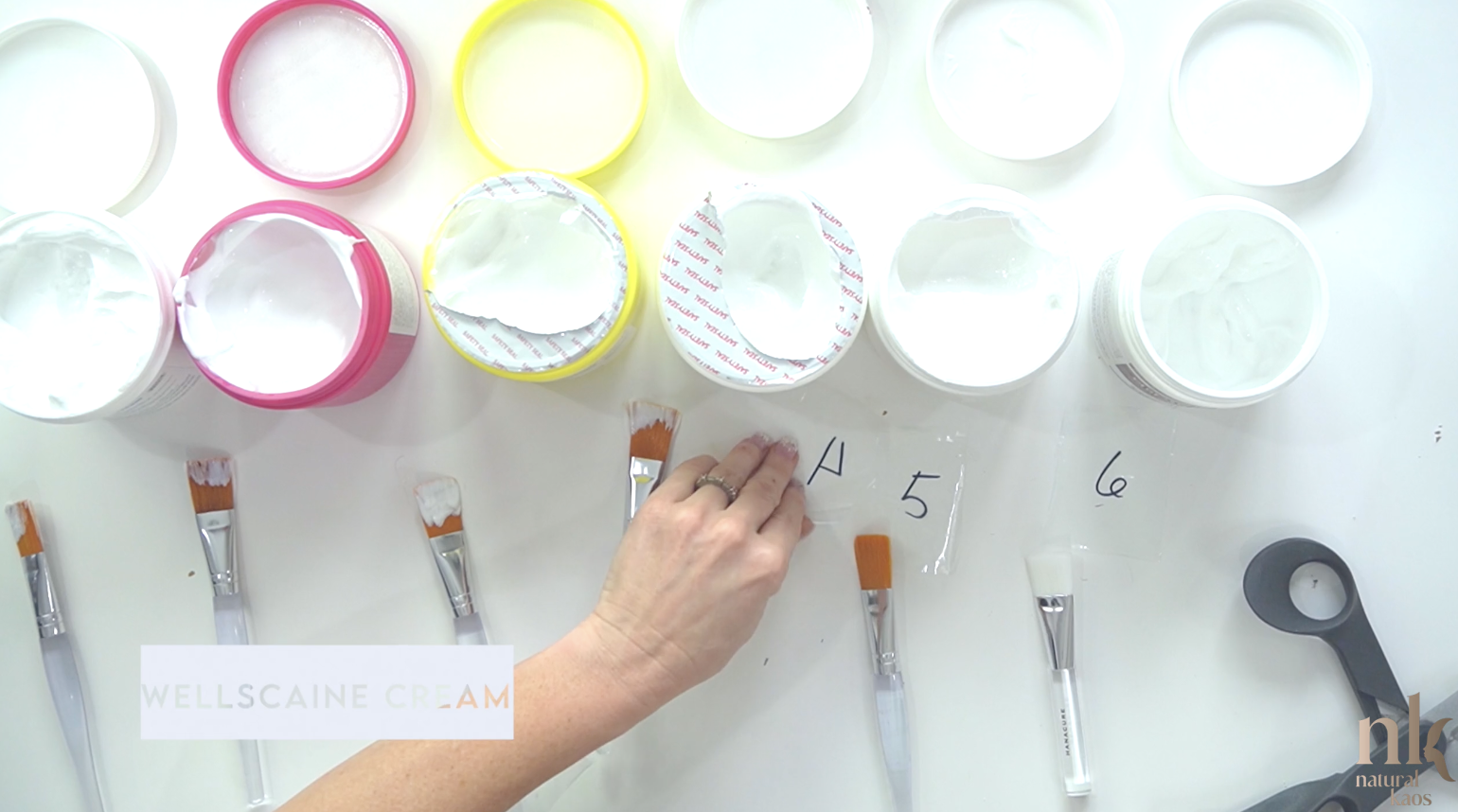 Wellscaine Lidocaine 9.6 % 500gr (white jar)
Wellscaine (use code Kaos20) Anesthetizes the skin before syringe injection or surgical treatment. Wellscaine contains lidocaine, an active ingredient that helps numb the skin. It is a local anesthetic cream that can be applied directly to the skin to help you feel less pain.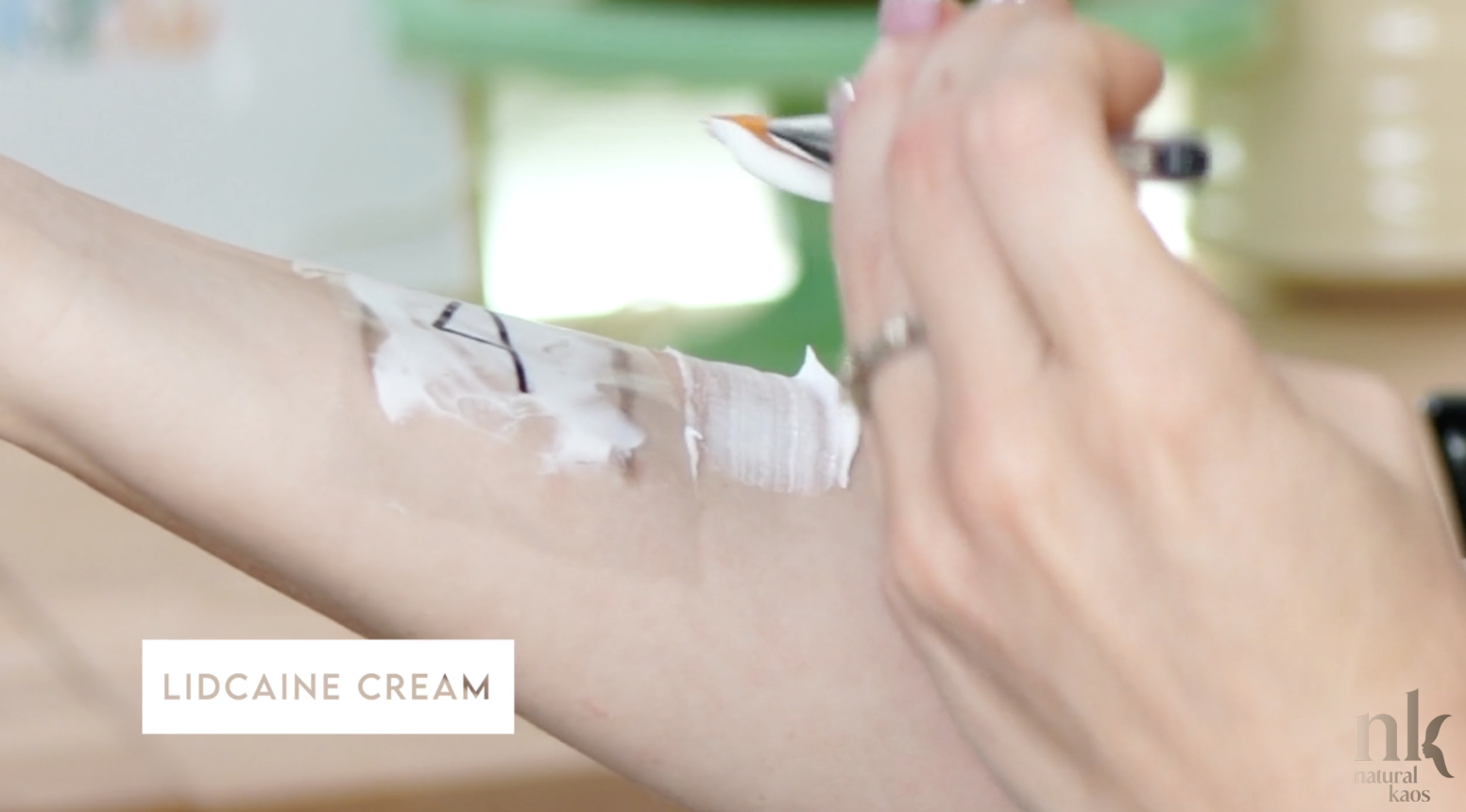 Lidocaine Cream 10.56% 500g
Lidocaine Cream 10.56% 500g (Code Kaos20)Apply for:
Needle injection (bio-revitalization, mesotherapy, thread lifting)
Body Piercing
Tattooing and Laser Tattoo Removal
Waxing (all types)
Permanent Cosmetics
Minor Surgical Procedures
Laser hair removal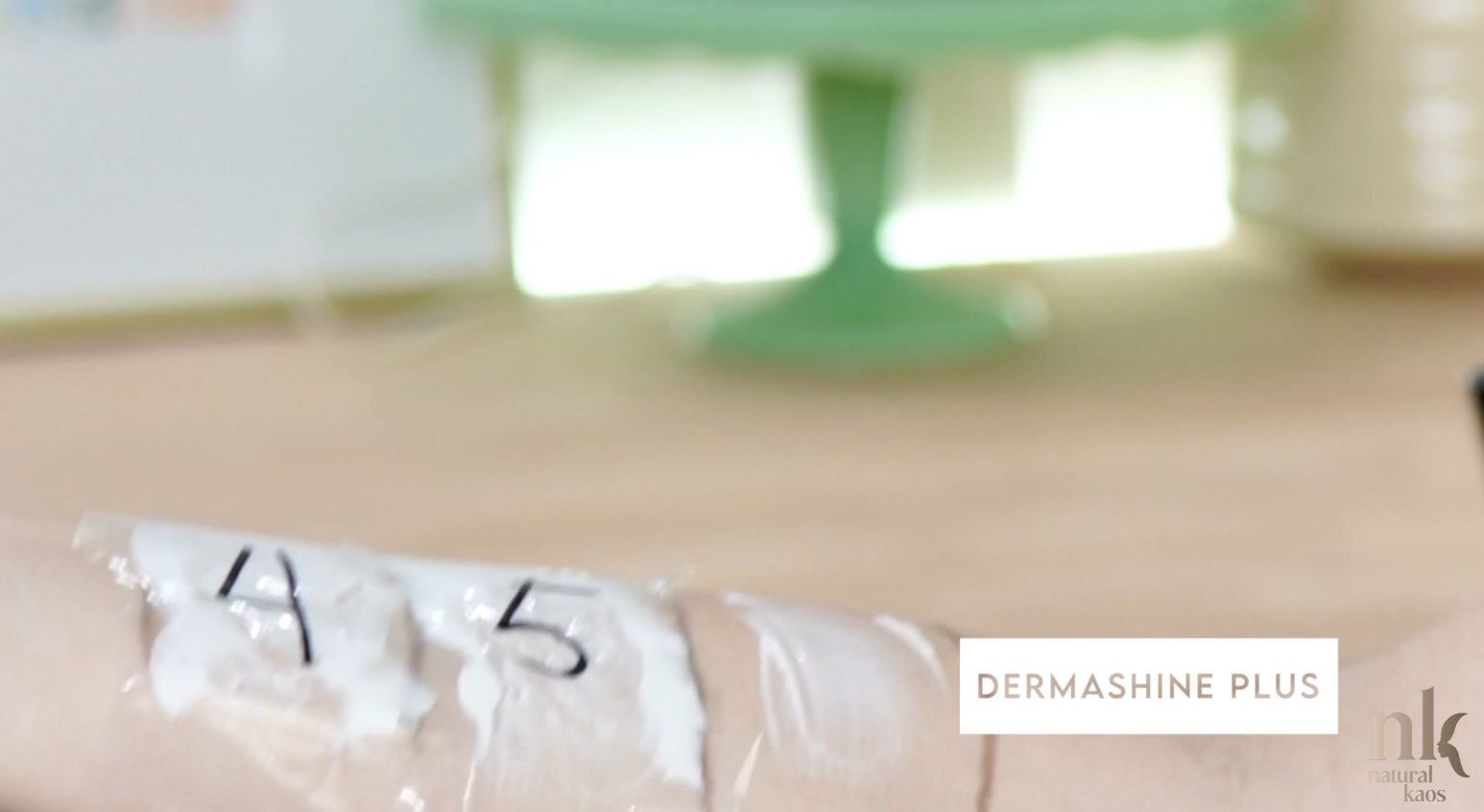 Dermashine Plus REPLACED by J CAIN
J Caine (Code Kaos10) is a numbing cream with anesthetic effects. It has a nerve-blocking impact on the applied area to reduce skin irritations, pain, and discomfort. You can use J Caine as a numbing agent before injecting Hyaluronic Acid fillers, anti-aging products that require injections, as well as injected weight loss products, and many more.
J Caine is a numbing cream that is infused with 10.56% lidocaine. This cream is famous among South Korean specialists and in other countries as well.
Directions
Properly using the cream is as important as choosing the suitable numbing cream. There are different types of numbing cream, and each has its way of application. However, the procedure of using topical anesthetic is almost the same.
Dosage and length of application time are based on your age and medical condition, and procedure. In children, dosage may also be found on weight. Do not use more significant amounts than prescribed. Do not use large skin areas, apply heat, or leave it in place longer than directed, or severe side effects may occur.
Patch Test
Like any other product, lidocaine creams both have advantages and disadvantages. Lidocaine skin cream is generally very safe. Many people do not have any side effects or only mild ones when using the cream. Common side effects may happen only in up to 1 in 10 people. It is sporadic to have an allergic reaction to lidocaine. Always patch test! xo – Kim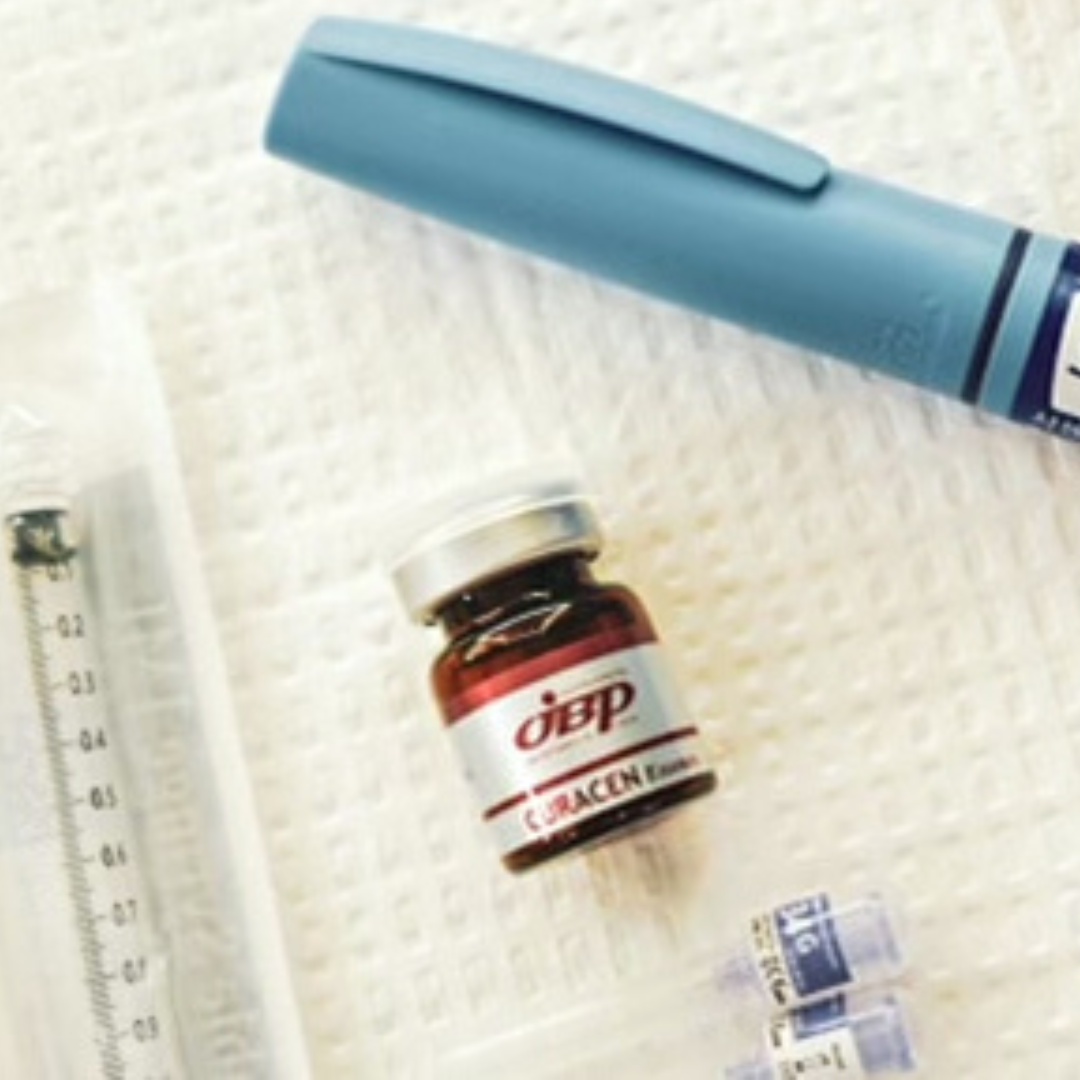 WHAT IS CURACEN ESSENCE?  It is an extract from the Human Placenta – a rich source of Stem Cells.  This new formulation allows for the immediate process of cell healing, along with restoring the smooth texture and radiance of the skin. I used the Mesotherapy way to…
by Kim Pratt | Sep 20, 2022 | INJECTIONS, MESOTHEARPY
Submit a Comment
Generic Form