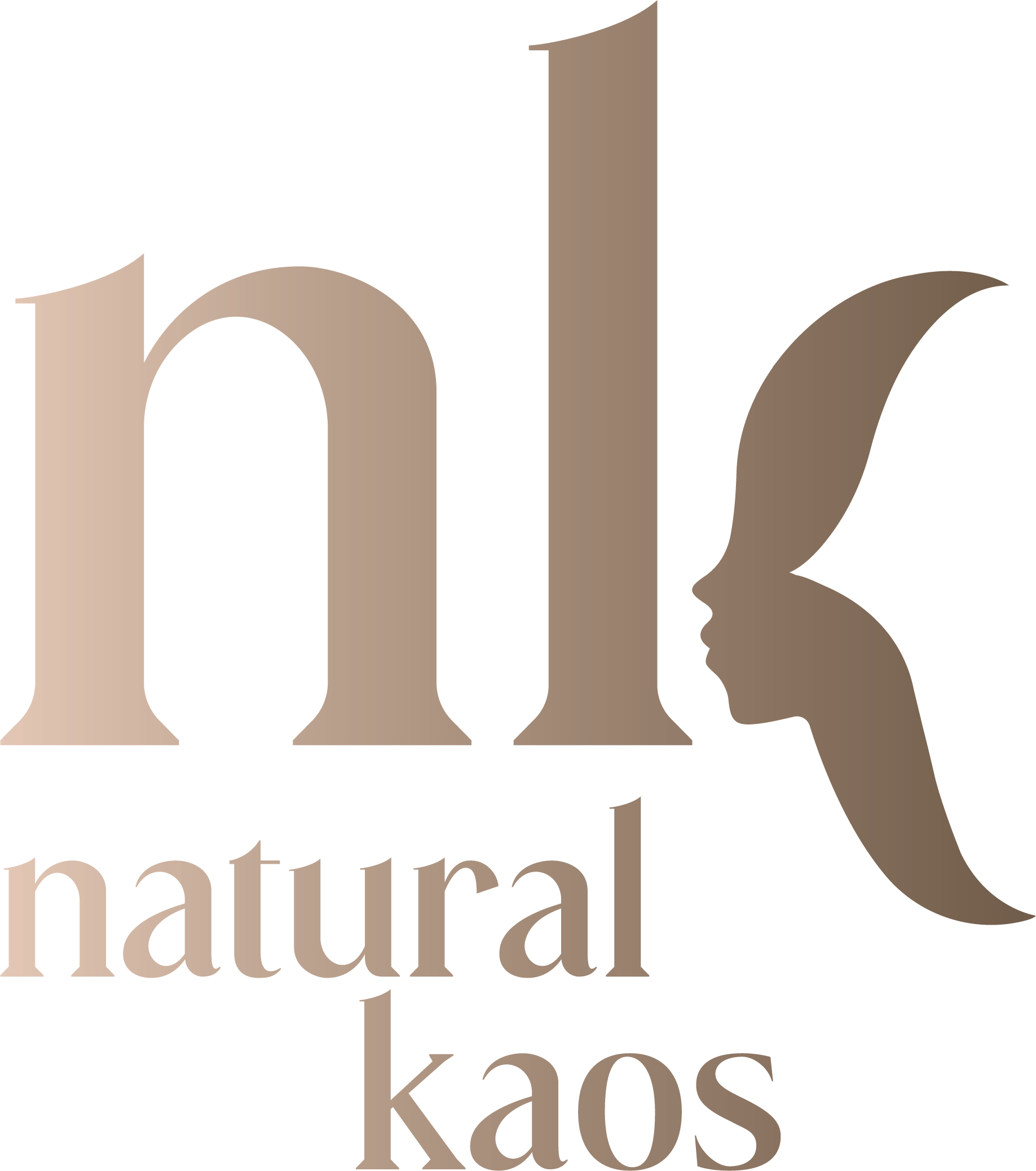 Skincare and Tripollar StopVx | GRWM
by Kim Pratt | Apr 22, 2022 | DEVICES, SKINCARE PRODUCTS | 0 comments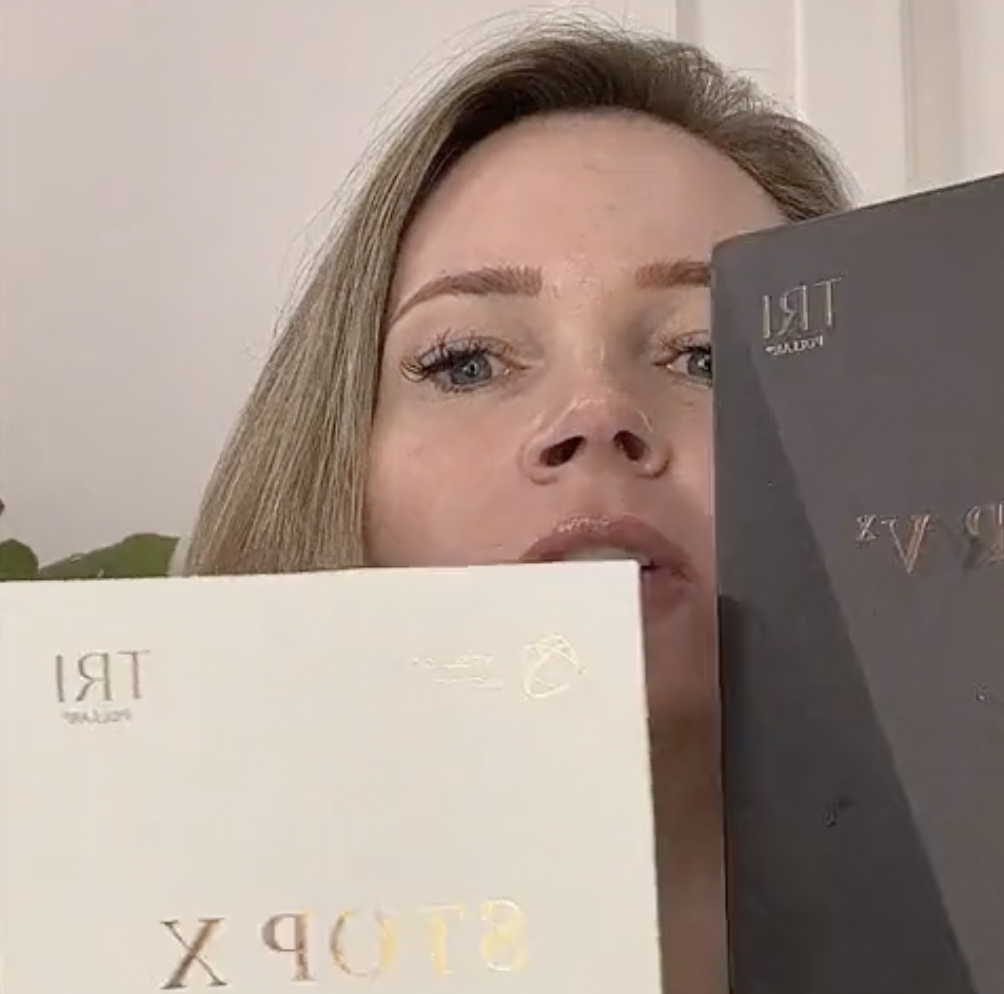 TikTok Live GRWM
By now many of you know I go live Monday, Tuesday, and Thursday on TikTok. This is where I get to show you my skincare routines. Sometimes, I change up the routine from time to time depending on what tools I feel will benefit the skin.  By doing this I benefit from staying on a weekly routine of consistency. All the better that I get to chat with you in the comments. So, Join me every week to see what I am up to!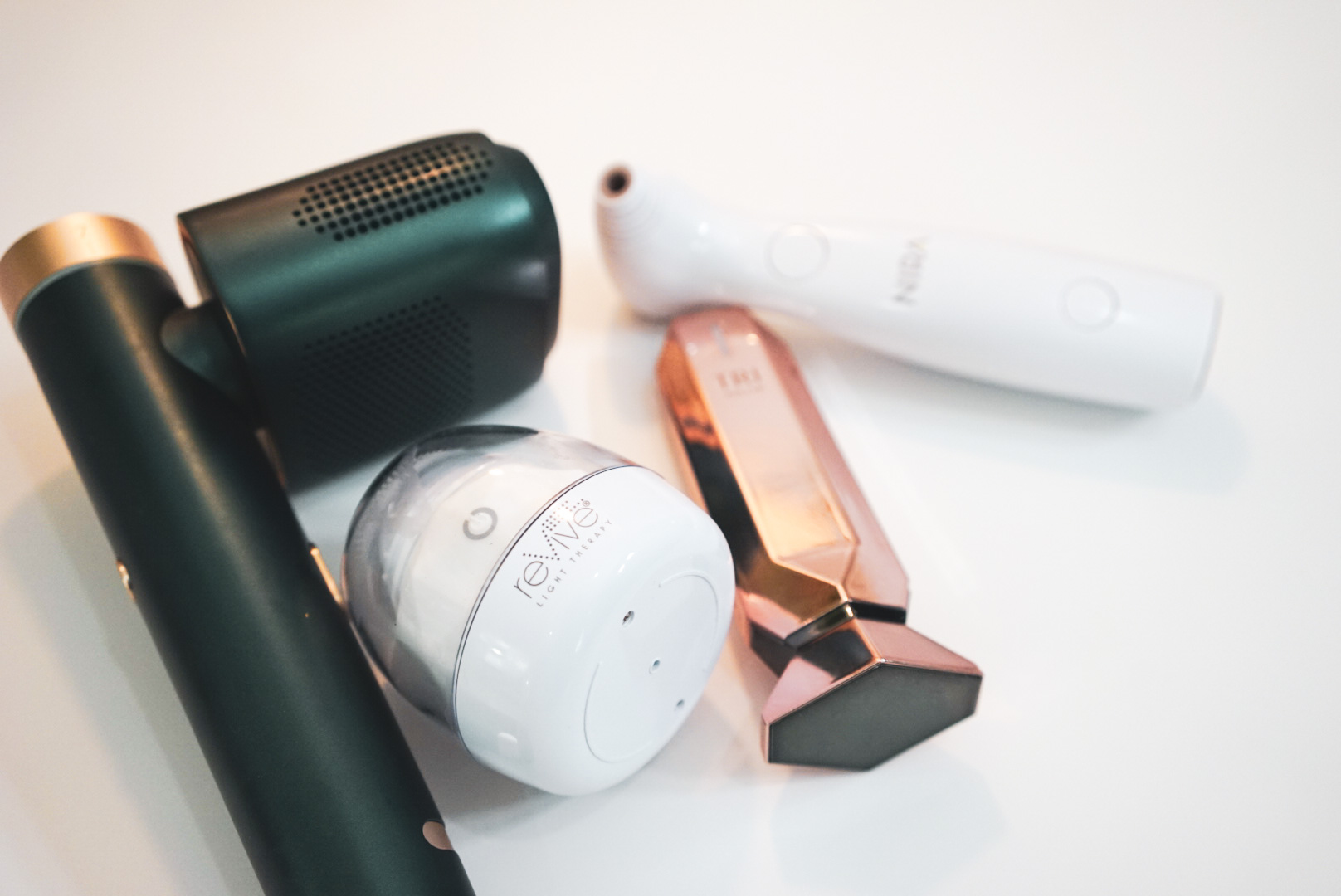 Weekly Use
Typically I use, the BoSidin on the SR level along with the Nira and now the Tripollar StopVx. And a quick nice scrub with the Revive Mini.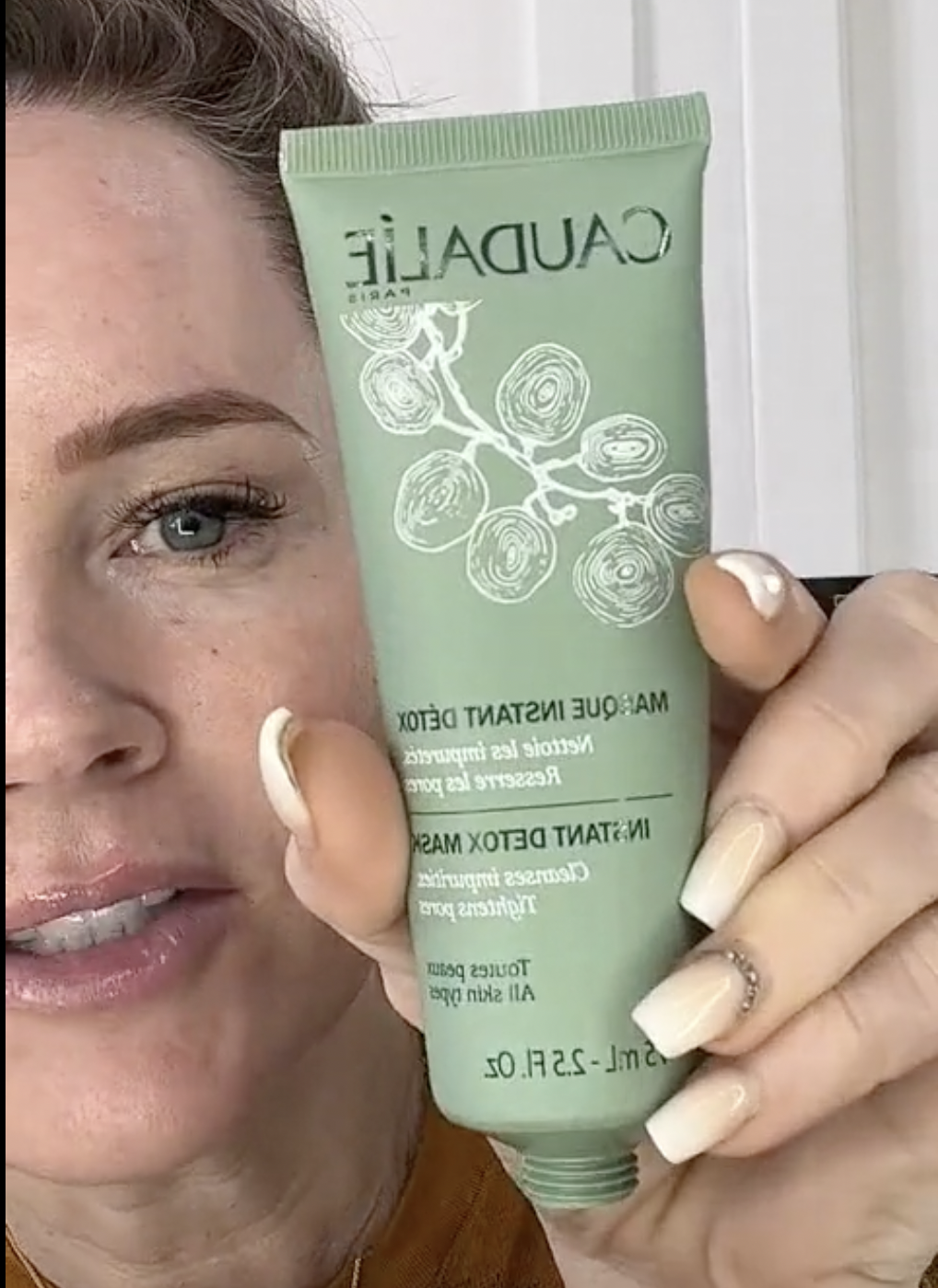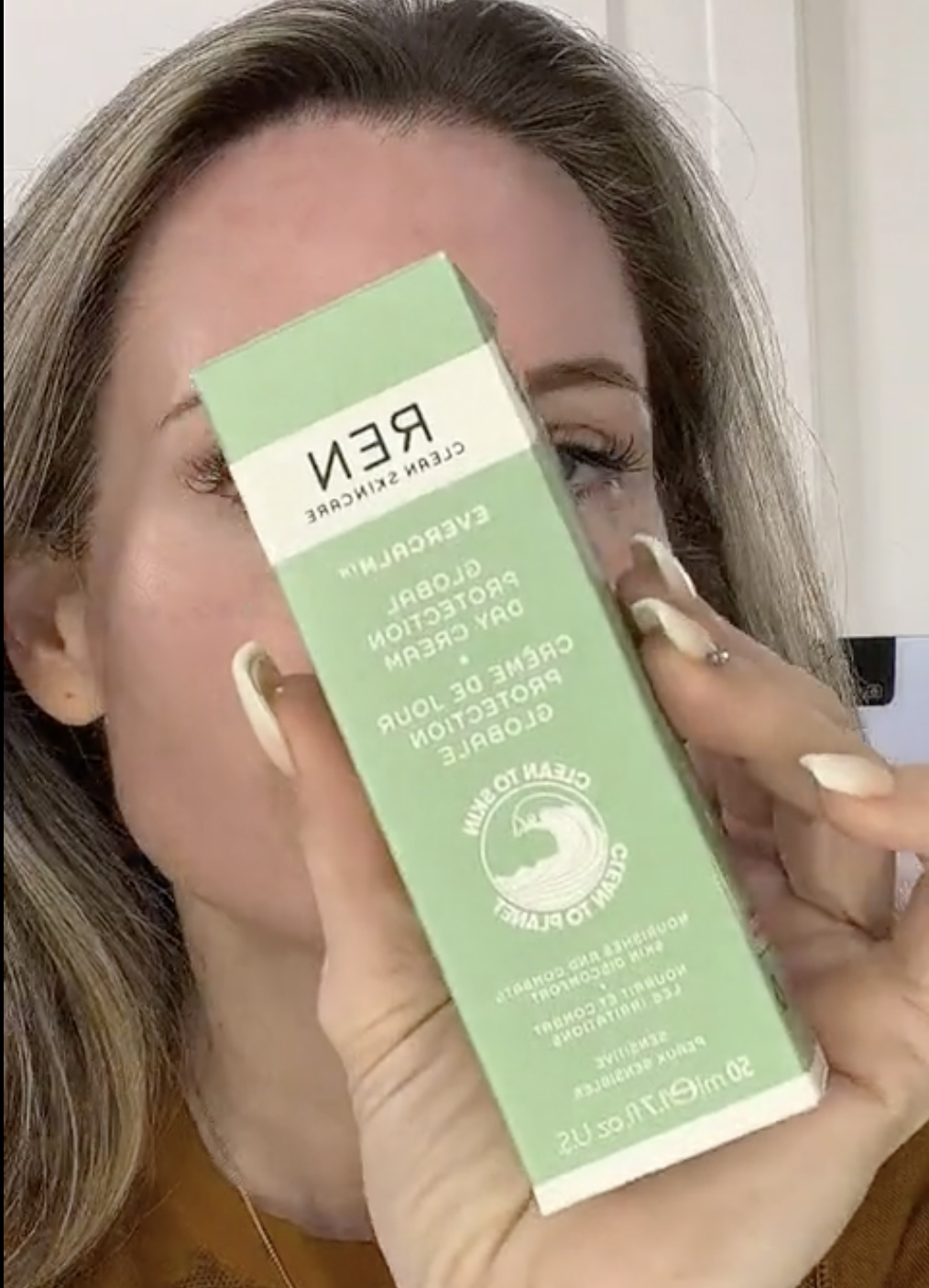 Ren Sale 25% Off
Personally, I love the Ren Toner and this is a good time to buy up your favorite Ren Products. Get 25% off all single items (no bundles) discount code, KAOS25 Ren Toner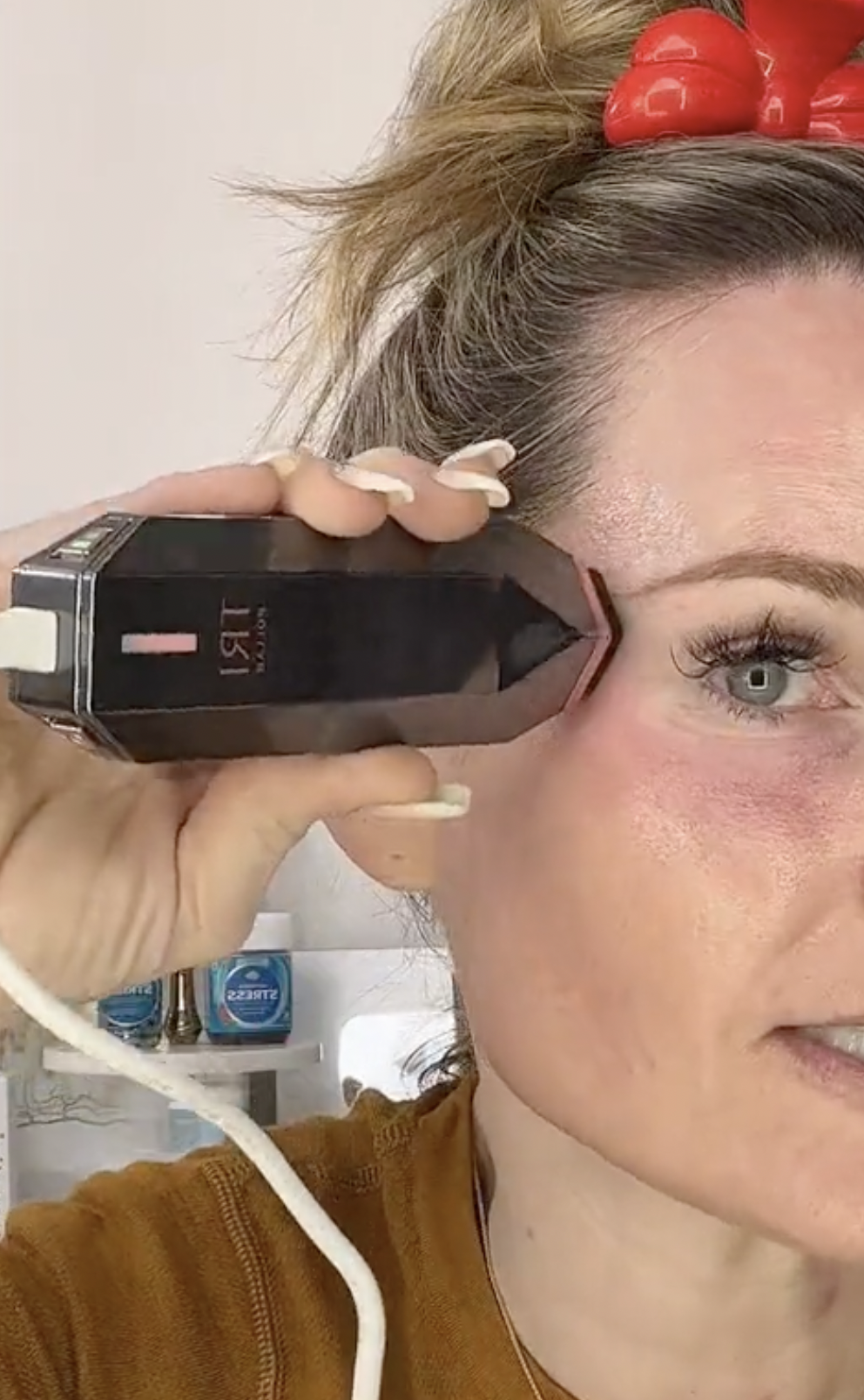 Tripollar StopVx
This powerful new facial device helps stop the signs of aging. The TriPollar STOP Vx is an FDA-cleared, multi-functional anti-aging device that includes Radio Frequency (RF) technology with ELV to reduce lines and wrinkles, lift and tone the jawline area and improve overall skin texture. The STOP Vx delivers professional-level results, from the comfort of your own home. 
Save 20% Use Code: Natural Kaos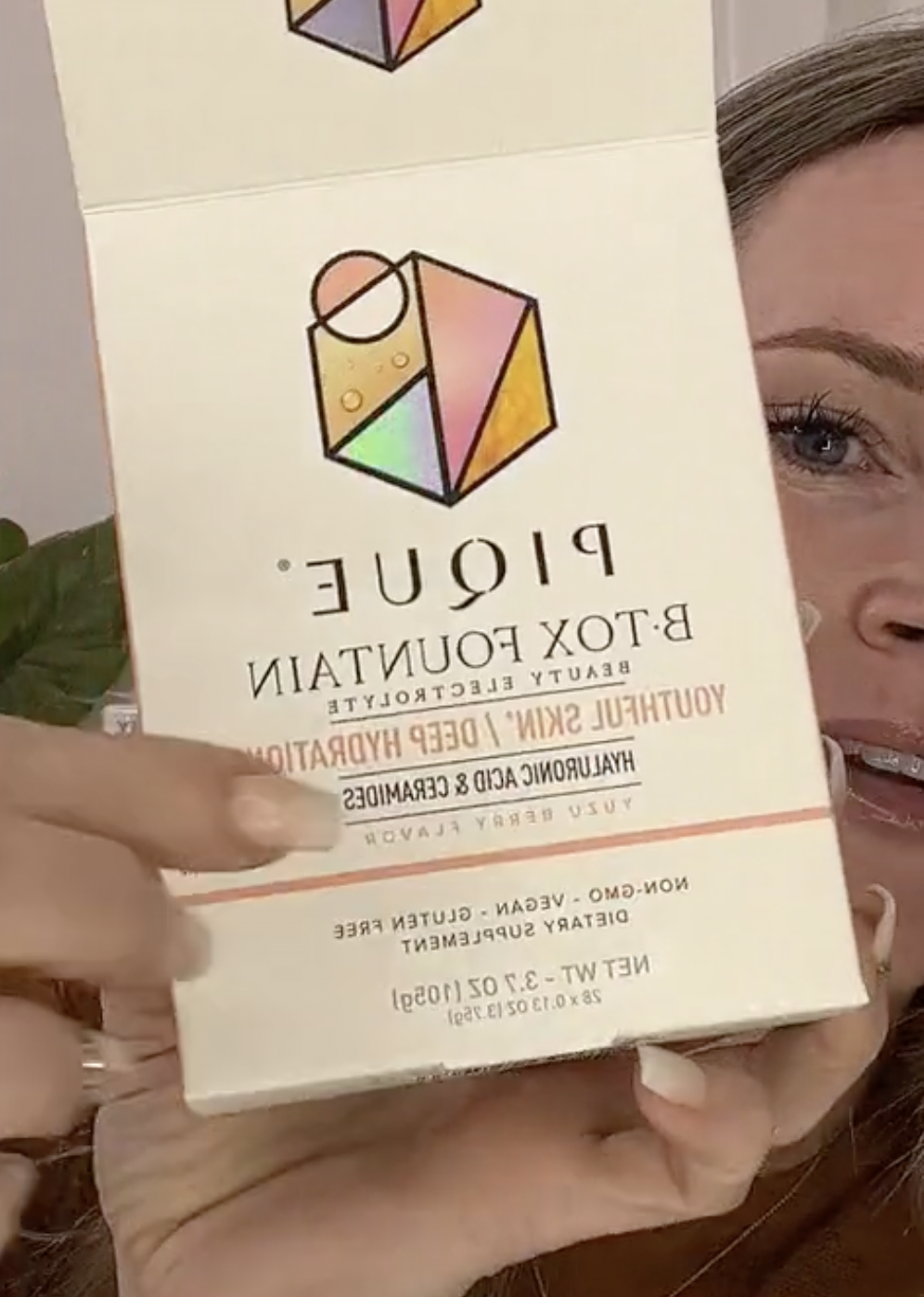 B•Tox Drink
As we age, our body's natural production of hyaluronic acid and ceramides begins to decline (10-25% per decade starting at the age of 20). Hyaluronic acid is your skin's moisturizer and the ceramide barrier plays an essential role in the retention of moisture. B Tox Ceramides are clinically proven to visibly reduce fine lines and increase skin elasticity
The result? Our skin's lipid barrier breaks down and we develop wrinkles, fine lines, and dryness. Other common issues can include acne, eczema, psoriasis, and premature aging.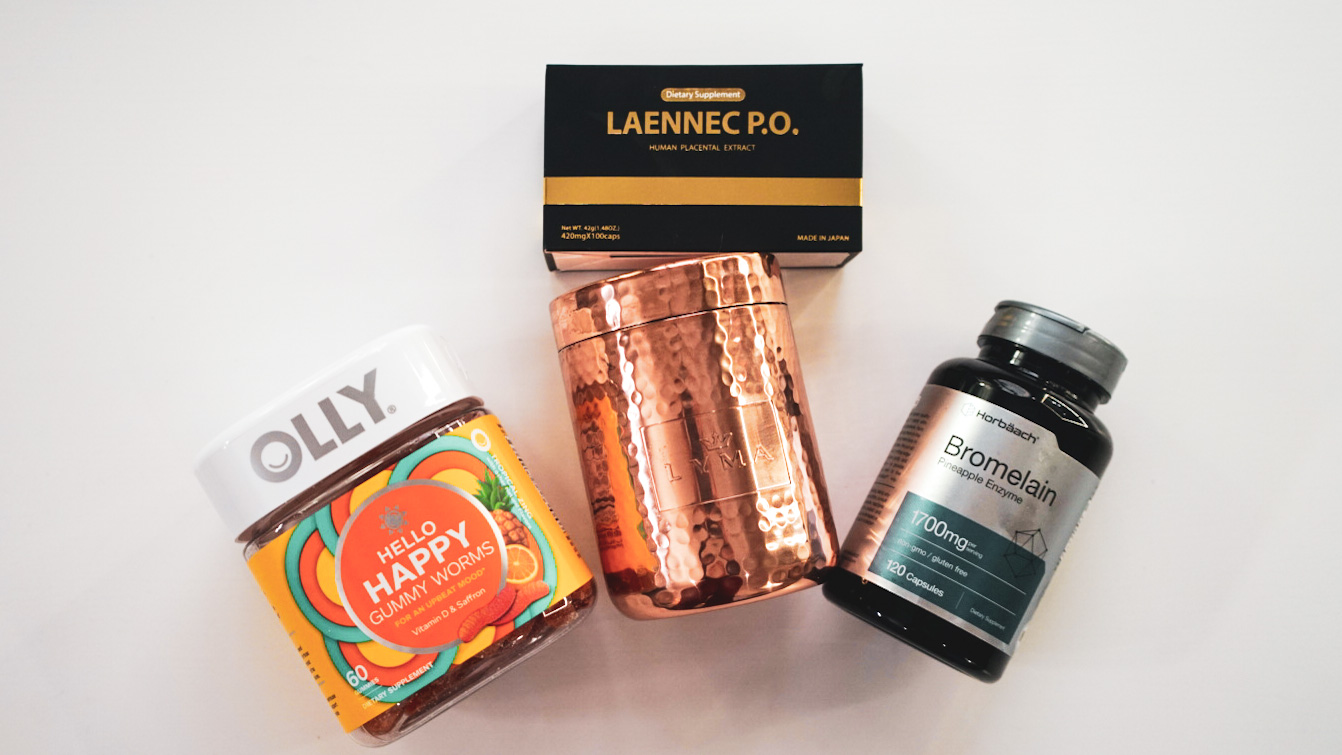 Current Supplements
Bromalien for pinprick bruising after mesotherapy. Olly Vitamin, the Saffron helps boost serotonin for those feel-good vibes. It's paired with Vitamin D, a happy mood's bestie that goes straight to the source to support cellular and brain health and provide antioxidant benefits.
Lyma Vitamins
There are ten LYMA ingredients, carefully chosen as a perfect combination in optimum doses. The LYMA Supplement is an elite force of ingredients that together are proven for men and women of all ages. Our members can be assured that our formula will always set the industry standard.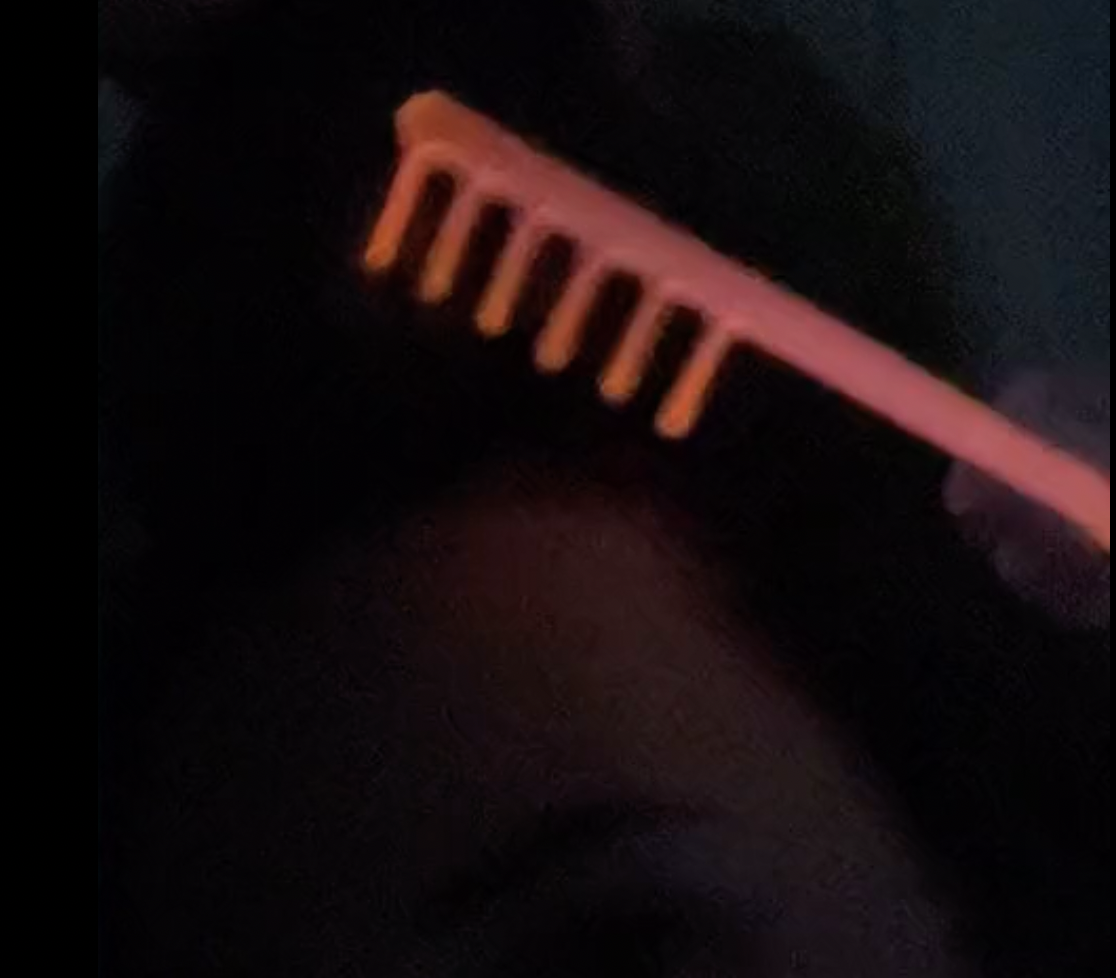 High-Frequency Wand
By supercharging ATP synthesis in your skin cells, the NuDerma wand helps reverse the aging process. The NuDerma High-Frequency Wand combines Argon and Neon energy to produce results. Argon is known for its ability to kill bacteria, which helps it effectively eliminate acne. Neon on the other hand helps stimulate cell processes and reduce wrinkles, fine lines, and overall aging. Combined, these two elements help circulate blood flow and improve collagen production. After using the Nuderma device, I noticed increased blood flow, which will allow my skin to grow healthily. If you're interested in learning more about High-Frequency skincare, my blog post linked here can help answer your questions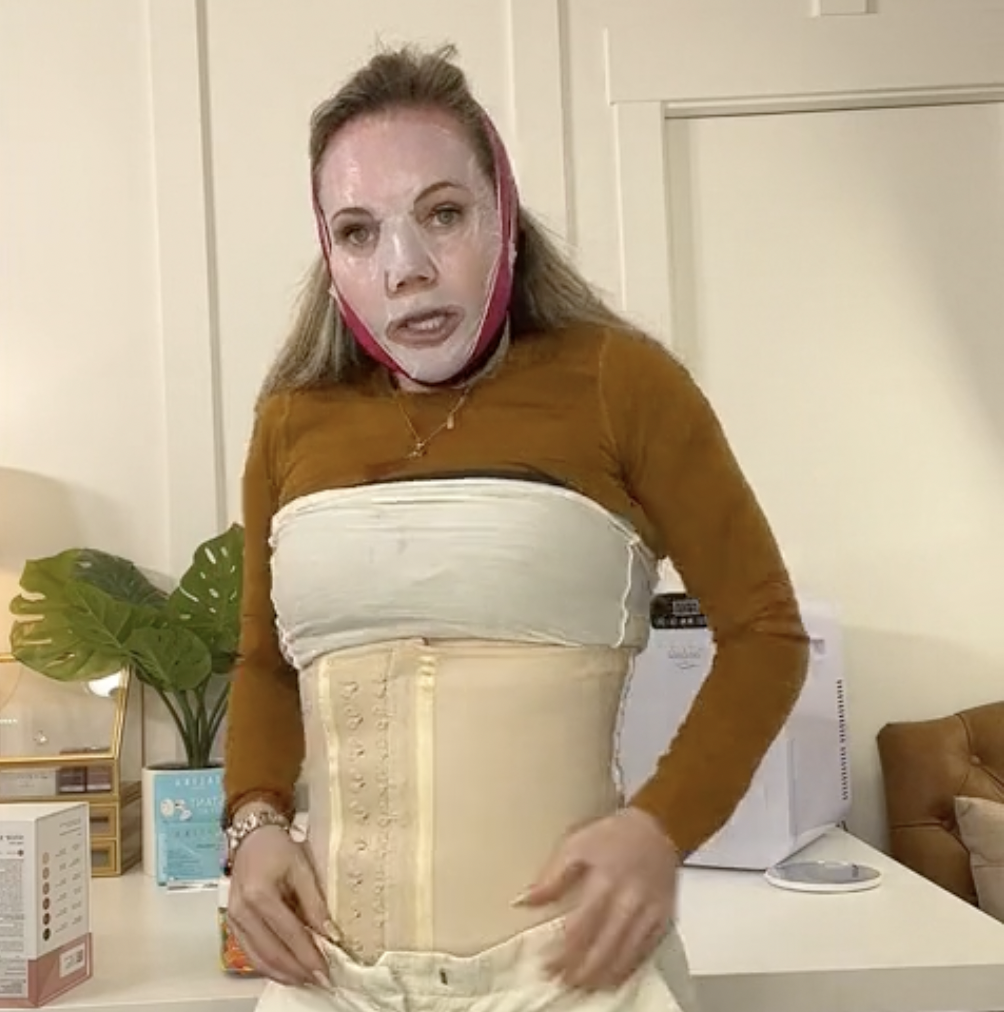 The things we do!
Ok, I do. But look if I try it you don't have to or you do because it works! My waistline workout is getting this thing on and not losing a nail. So far so good! See you on my next live, watch the vid below from Thursday's live on TikTok. xo- Kim
Products:
Nira 15% Off
Mccosmetics Coffee Cream 200ml
Code Kaos10
Ren Protection Cream Code: Koas25
Charlotte Tilbury Beautiful Skin 
Charlotte Tilbury Blush GloGasam
Pique tea B Tox  Code: NaturalKaos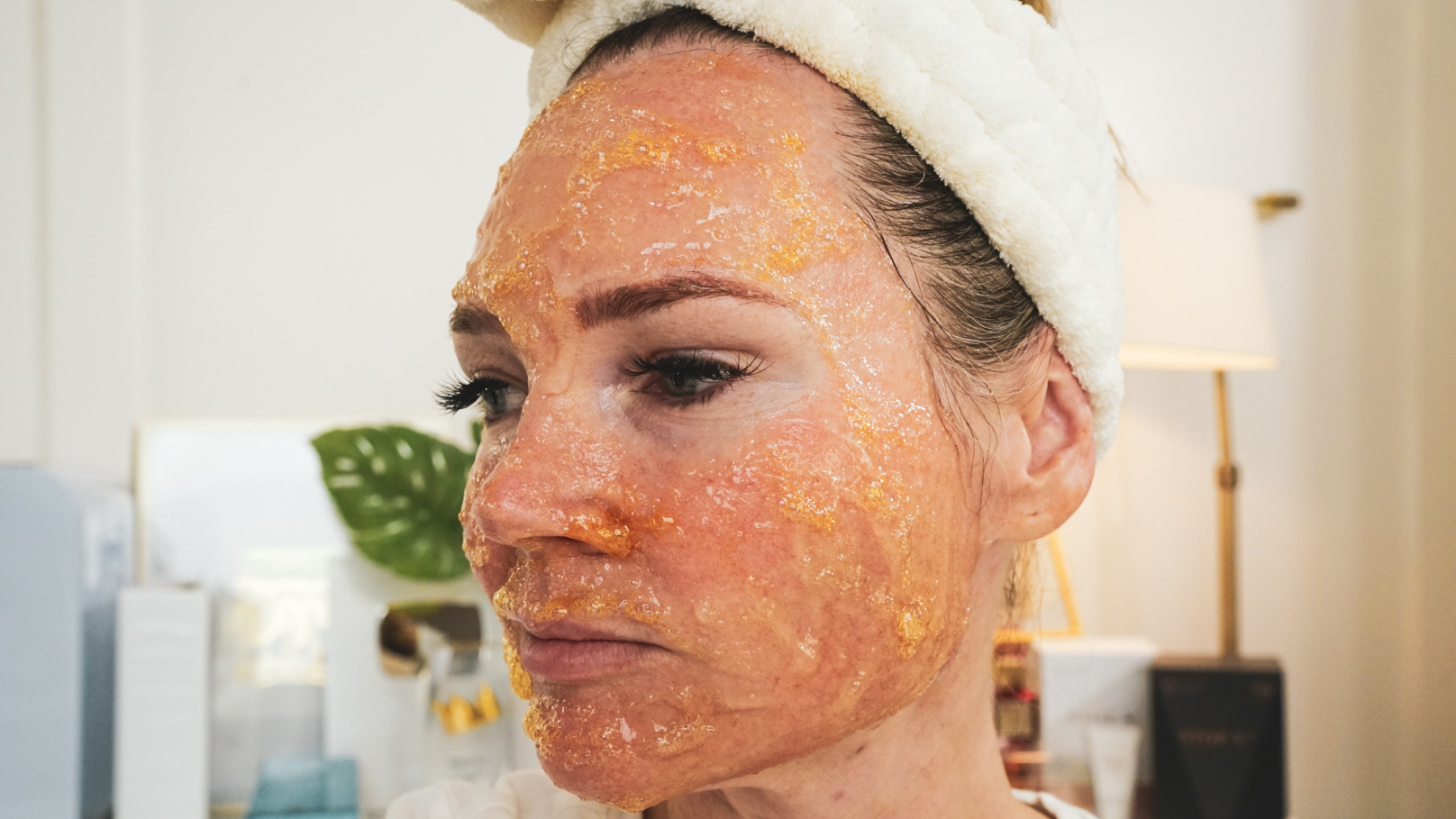 Miracle CO2 Mask Carboxy Mask   This therapy has been used over the past 30 years for a variety of reasons. In the aesthetics field, CO2 Miracle Mask helps improve blood flow, nutrients, and oxygenation to the skin, resulting in both healthy tissue and cell…
by Kim Pratt | Aug 31, 2022 | MAKEUP, Masks, PEELS, SKINCARE PRODUCTS
Submit a Comment
Generic Form