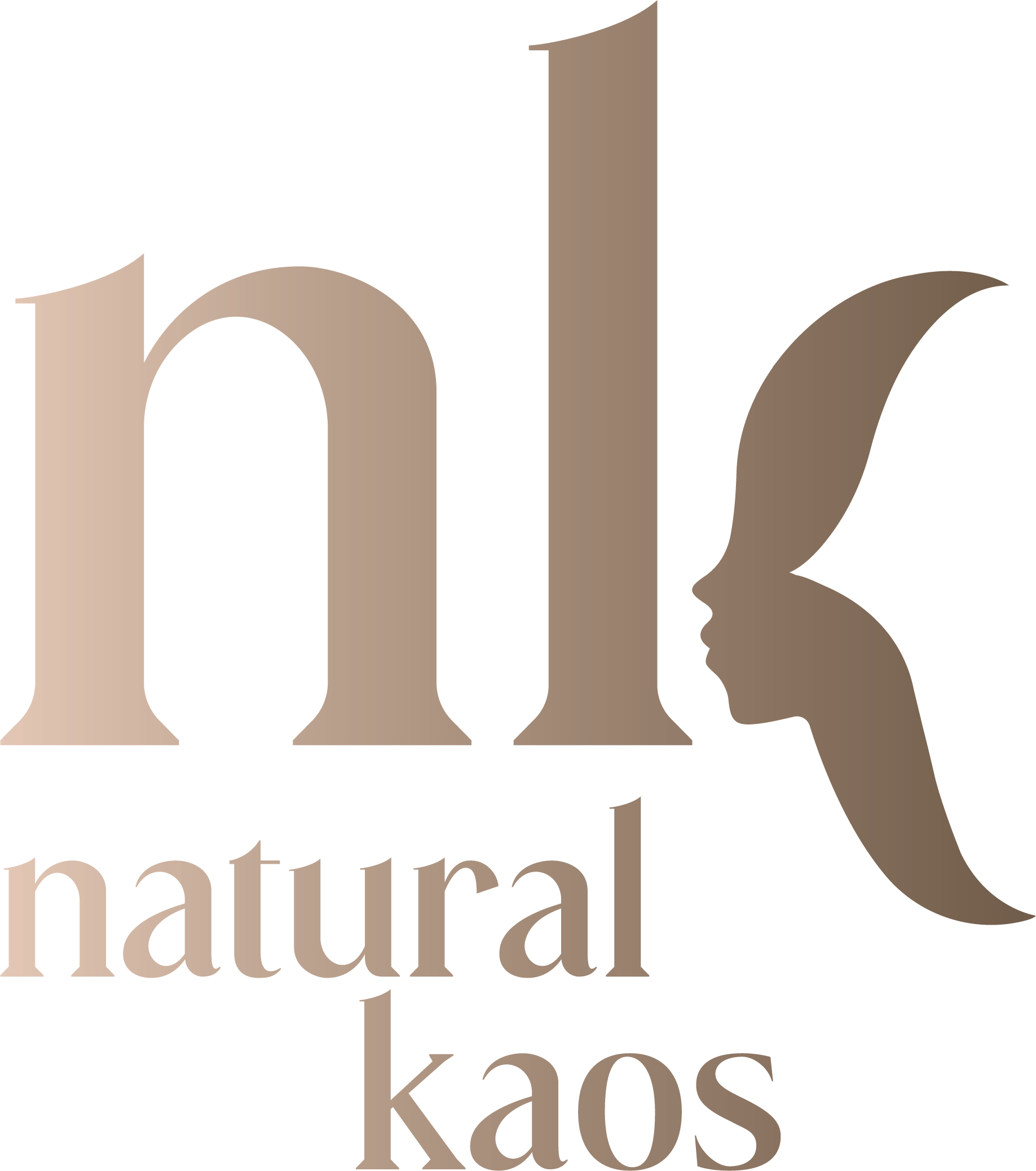 Colleen RothsChild Skincare
by Kim Pratt | May 16, 2022 | SKINCARE PRODUCTS | 0 comments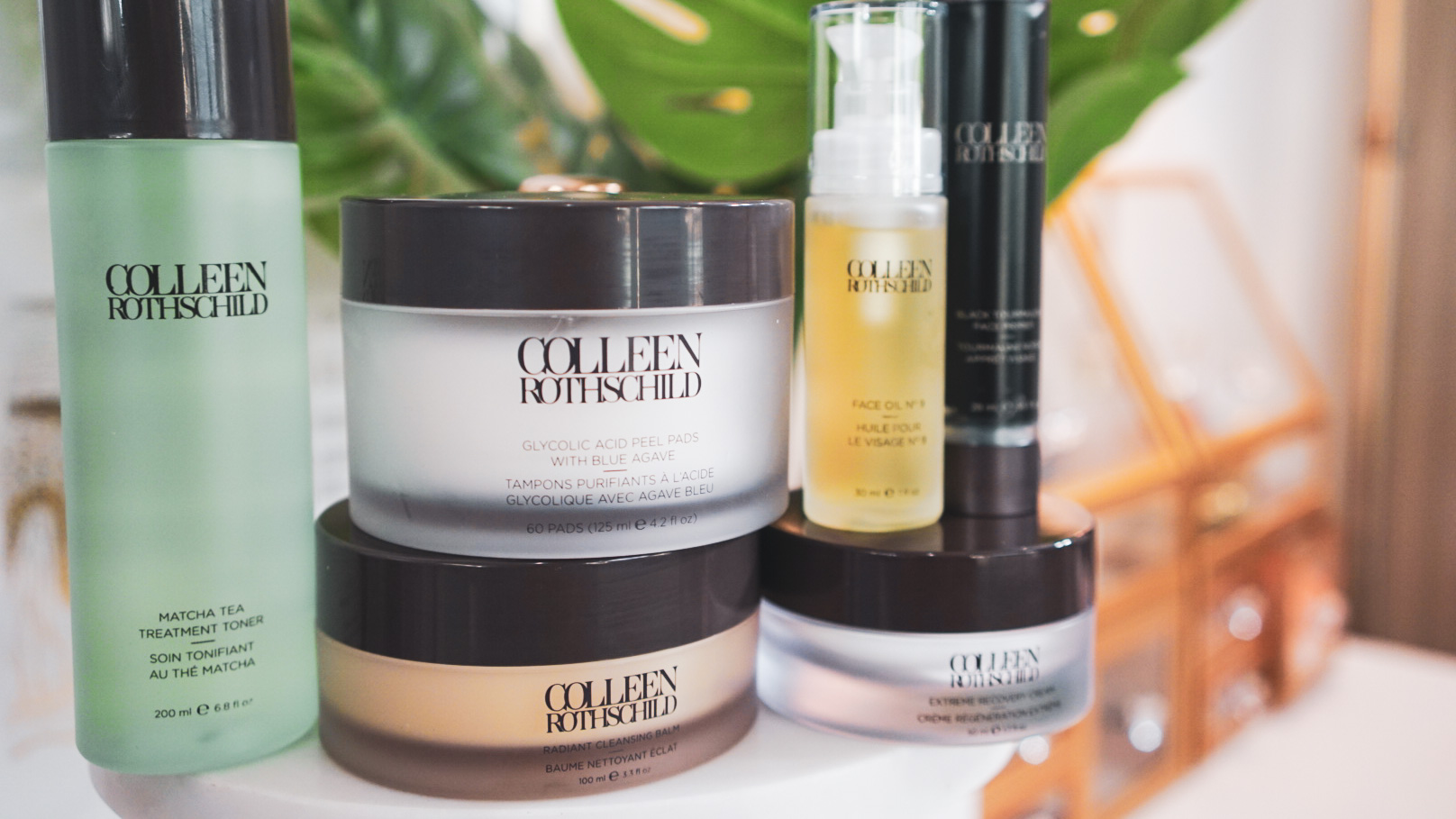 Radiant Cleansing Balm
Using thecomprehensive Radiant Cleansing Balm clears congested pores and removes impurities while dissolving all traces of makeup, leaving skin balanced, soft, and radiant.
A unique blend of Loofah Seed and Moringa Oil improves the skin's integrity by renewing the outer layer of cells while restoring the skin's flexibility and equilibrium. With continued daily use, skin becomes velvety smooth and more luminous.
It's a little thicker than expected but is so nice as it melts into the skin to remove everything including my spf.
Colleen Rothschild Skincare is formulated with Level E3, an exclusive technology that helps key ingredients work harder and smarter.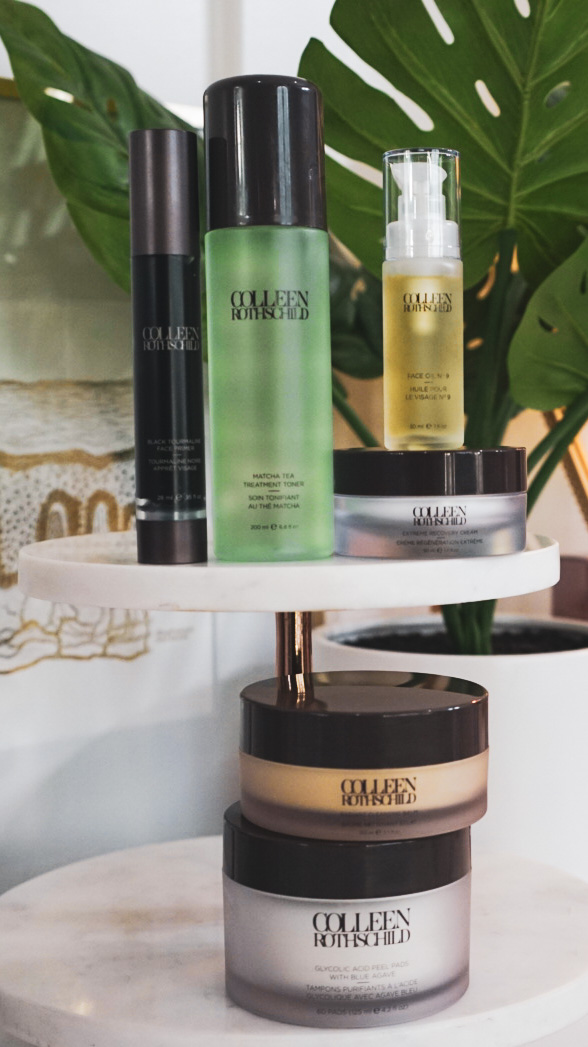 Matcha Tea Treatment Toner
Matcha Tea joins forces with Kombucha Black Tea and Japanese Green Tea to detoxify, protect, absorb excess oil and minimize the look of pores.
Its antiseptic power helps fight bacteria to defend against future breakouts and minimize the appearance of redness.
Perfect toner for me as I do get red and need some calming green tea.
Face Oil N°9
Ready for the ultimate in skin luxury, Face Oil N°9 combines nine transformative oils that provide an intense moisture boost, deeply nourish thirsty skin, and leave your complexion radiant after the first application.
With an active combination of precious oils and vitamins offers protection from oxidative stress that results in the appearance of spots and wrinkles. This formula also improves the skin's moisture barrier for enhanced cellular function and hydration, leaving no greasy residue.
Applying this as my last step ensures all my skincare is set for the day or night.
Complete Eye Cream
One stop for total renewal, Complete Eye Cream addresses the most common enemies of eye aging: wrinkles, fine lines, under-eye circles, puffiness and loss of elasticity.
The formula includes a series of clinically proven peptides combined with hydration-boosting botanicals that strengthen the collagen-elastin matrix. Dark circles and puffiness begin to diminish while fine lines and wrinkles are visibly reduced.
Black Tourmaline Face Primer
BLACK TOURMALINE FACE PRIMER preps and primes skin, smoothing the way for an ideal makeup application. The black gemstone powder, known to be a symbol of strength, helps create a protective barrier against environmental stressors and pollutants. Fortified with Black Truffle, rich in minerals, to help mattify your complexion while diminishing the appearance of pores and wrinkles.
After application my makeup went on easily and stayed all day, I would definitely recommend this primer and will use it more often.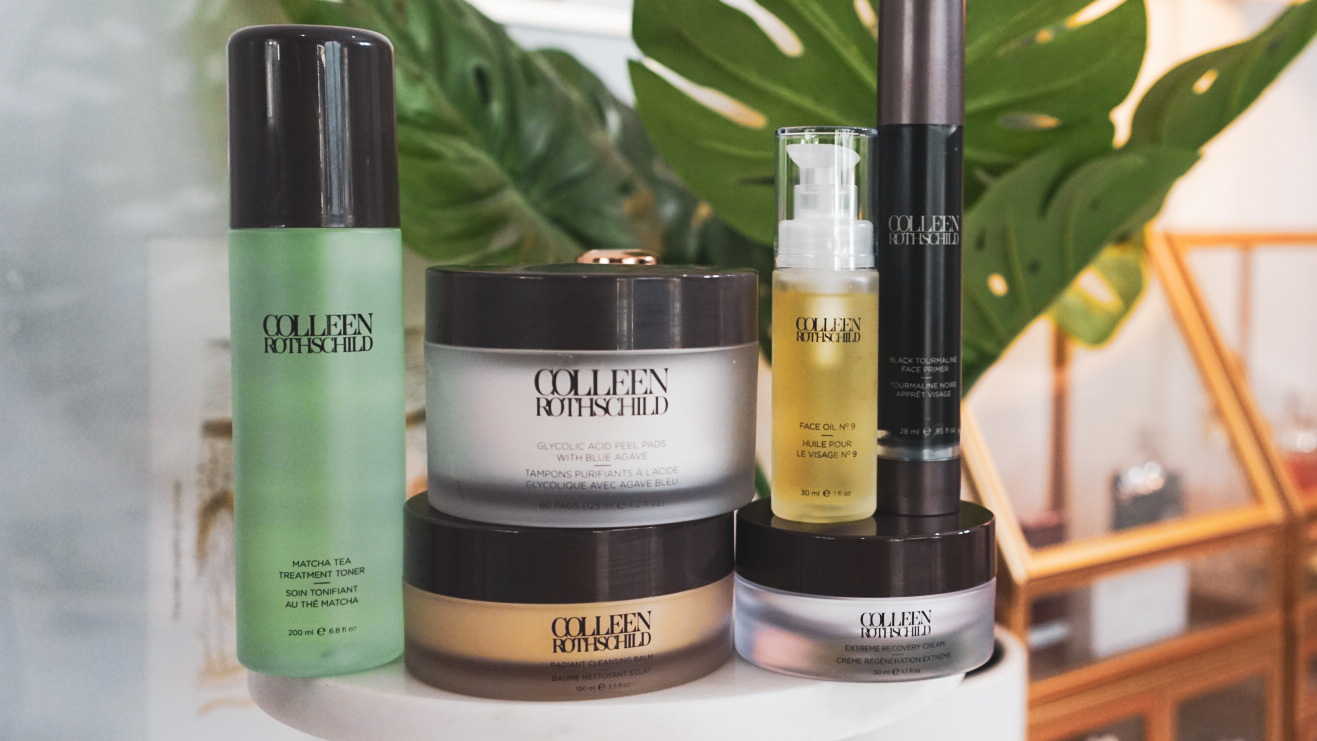 Extreme Recovery Cream
Extreme Recovery Cream delivers intensive care for delicate, dehydrated skin.
It provides maximum levels of continuous moisture while strengthening the hydro-lipid barrier. Next-generation ingredients fight signs of fine lines and wrinkles while evening out skin tone and texture.
Using this after a treatment is a real treat as gently massage it into my face, neck, and chest.
New Skincare
Lastly, I am so happy I've been able to try this lovely brand. These are on my recommend list! xo- Kim
Products:
CR Black Tourmaline Face Primer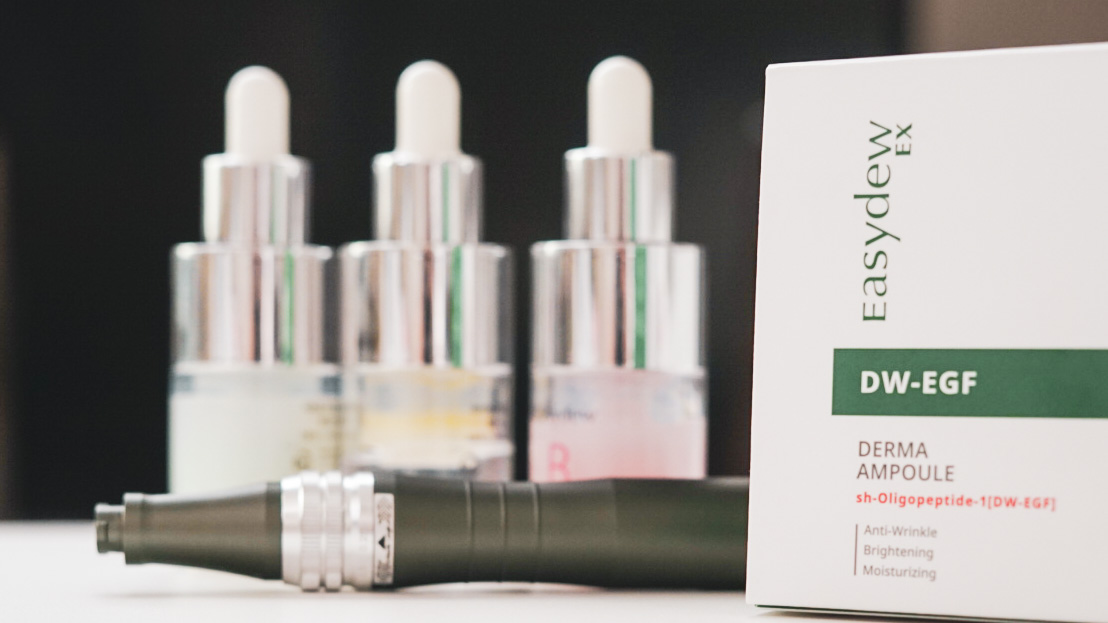 Microneedling Serums When it comes to using a slip for microneedling I am pretty easy, I love the Cos De Baha line of HA and Snail (smail haha) Mucin. It's a great starter for slip before you start adding other skin ingredients product benefits. This is where the Easy…
by Kim Pratt | Sep 17, 2022 | MICRONEEDLING, SKINCARE PRODUCTS
Submit a Comment
Generic Form