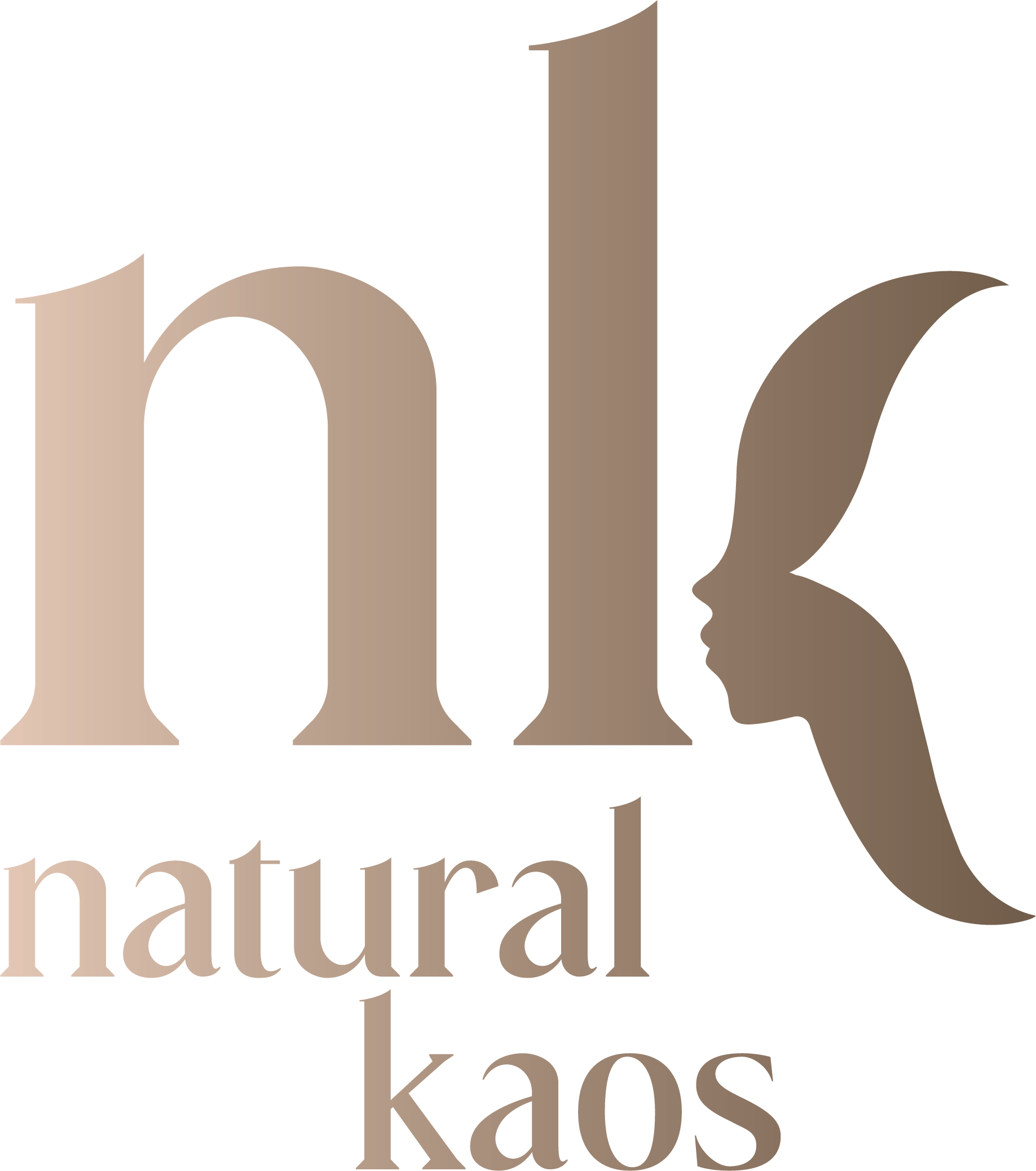 Curenex Snow Peel
by Kim Pratt | Sep 18, 2022 | PEELS | 0 comments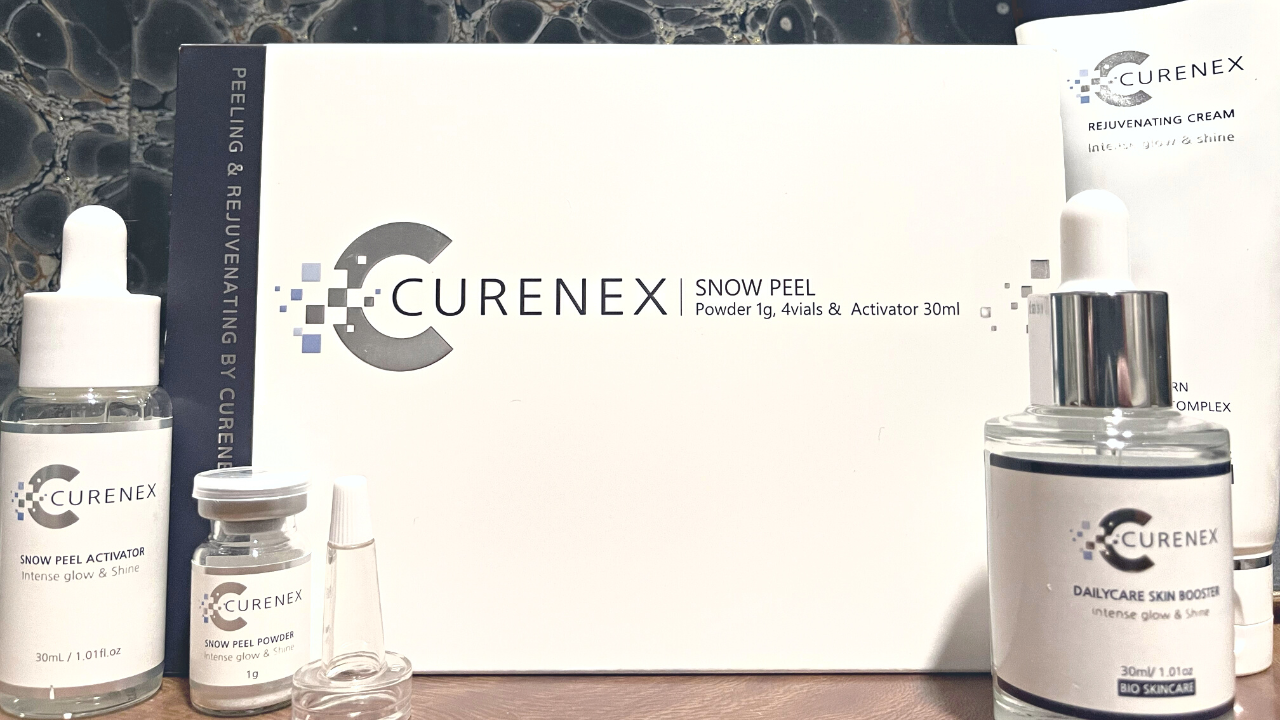 What is The Curanex Snow Peel?
Firstly, it is simultaneous peeling and rejuvenating with Curenex Snow Peel. Curenex Snow Peel utilizes an innovative peeling technique that simultaneously removes dead skin cells and rejuvenates the skin.
The C-TOX powder is a purified HYDROLYZED SPONGE. The Snow Peel Activator contains salmon DNA, Glutathione, and Gluconolactone, uniquely formulated by K Derma. Curenex Snow Peel enhances skin metabolism and vitalizes damaged skin cells. A box of CURENEX SNOW PEEL is composed of 4 x 1g vials of Snowpeel powder (C-tox) and 30ml of Snowpeel Activator. A maximum of 8 sessions can be used for one box.
Why I Choose This Peel
For years I have struggled with the correction of hyperpigmentation and acne scars. Because of the depth of the issues, it seemed like I was never going to be able to get my skin clear, smooth, and consistent in coloration. That is until I found the Curenex Snow Peel!
Hyperpigmentation/Melasma is a skin condition that causes patches and spots, usually on the face, which are darker than your natural skin tone.
Acne scars are the result of inflammation of acne blemishes. The acne pore swells and a breakdown occurs in the wall of the pore. Some acne blemishes are small and the scars created are shallow and heal quickly. Sometimes the contents of blemishes spill into the surrounding tissue and cause deeper scars.
The Snow Peel
It is a unique combination of peptides, PDRN (polydeoxyribonucleotide), AHA/BHA acids,  Glutathione (evens skin tone by balancing the pigmentation), Niacinamide (vitamin b3), Gluconolactone (large molecular weight bio identical dissolves dead skin cells and doesn't penetrate as deeply so it is good for most of the Fitzpatrick scale) and has Hydrolyzed Sponge (a naturally occurring nano-needling system derived from fresh water sponge) that aids in both manual exfoliation and stimulating fibroblast production.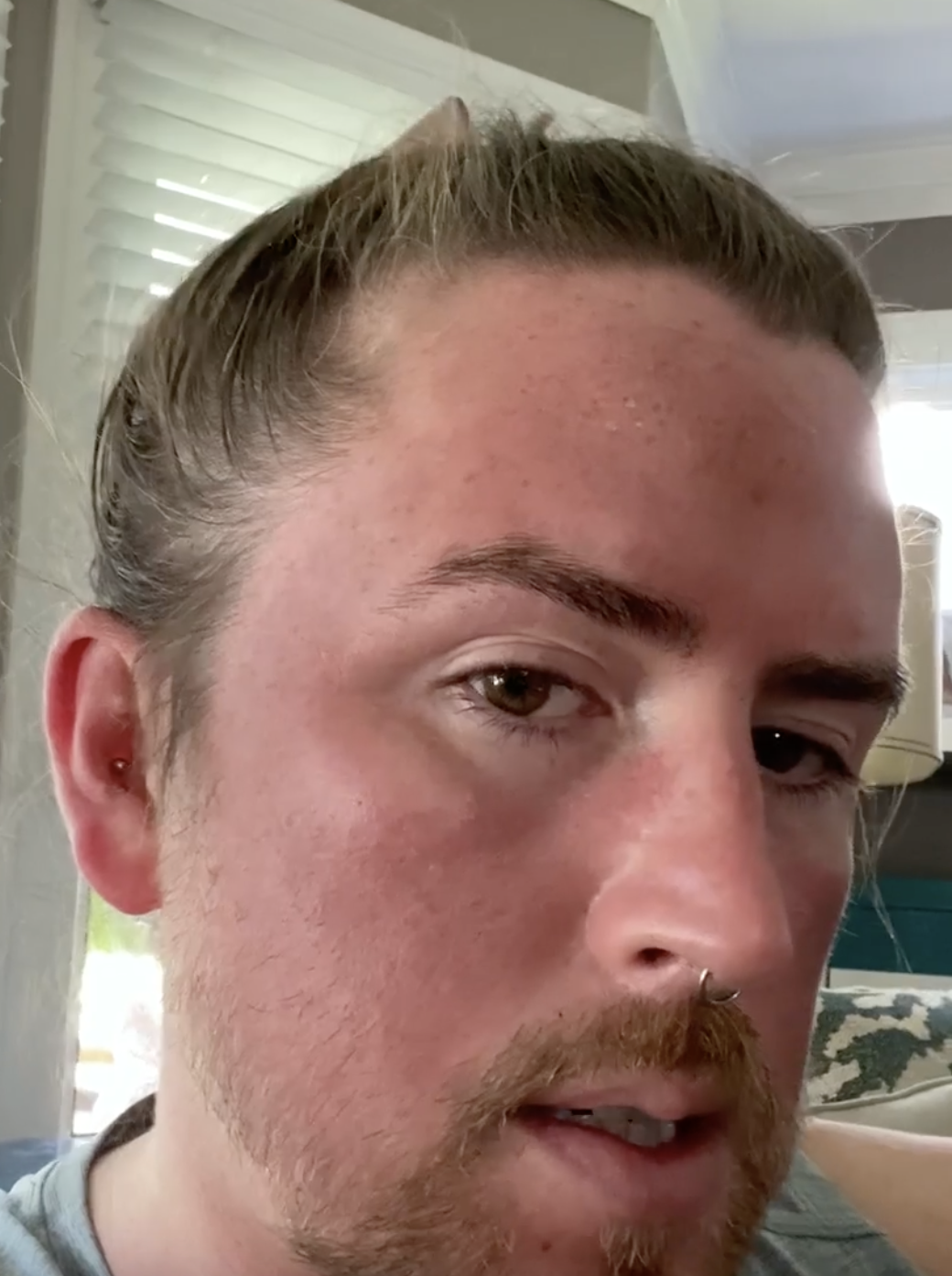 Post Peel Snow Peel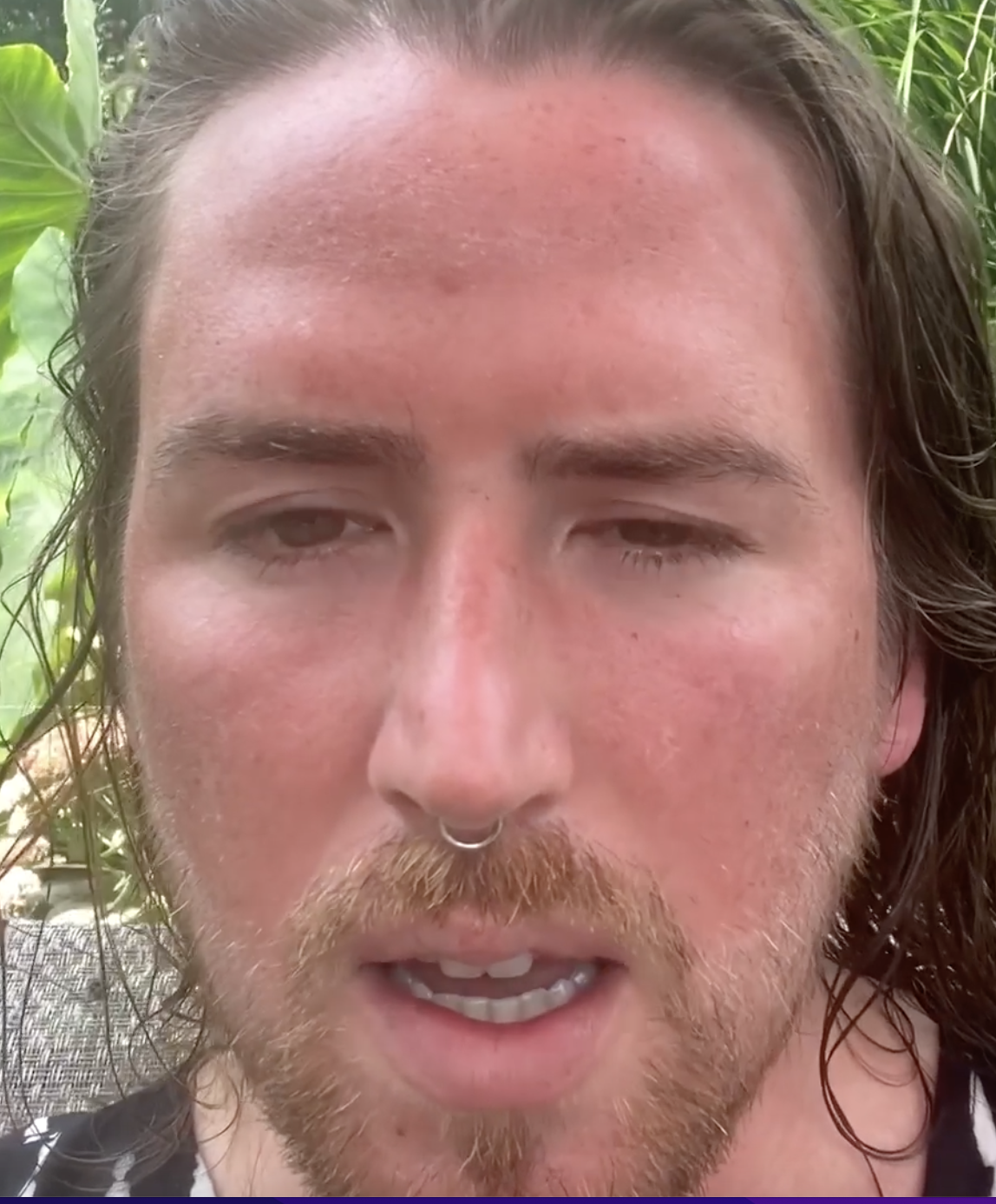 Day Two: A bit of a sunburned look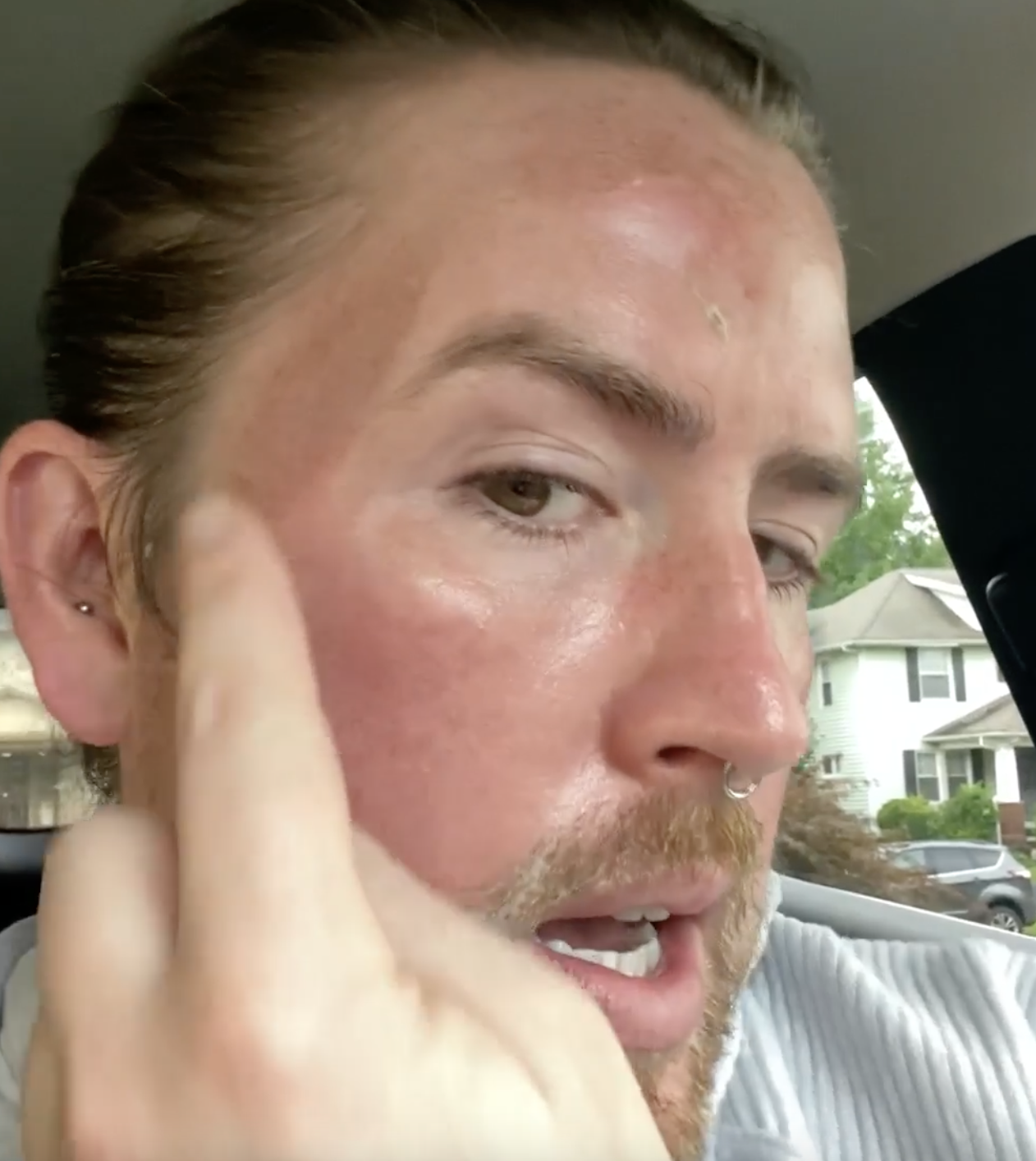 Day Three: Peeling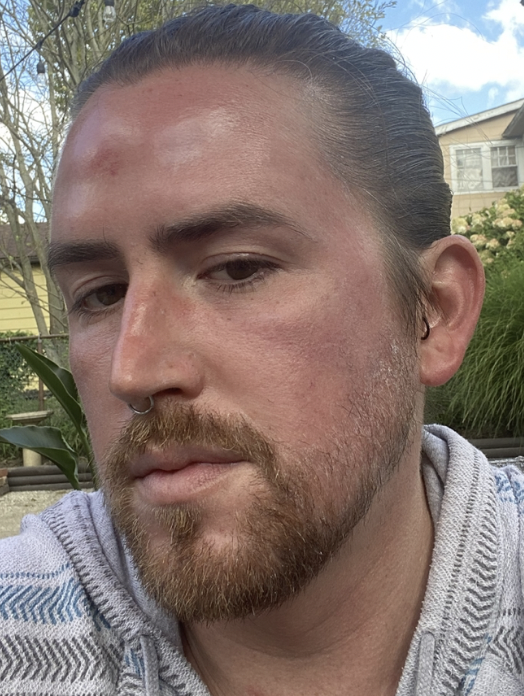 Day Four: Glowing Skin!
The Process
The process wasn't the most comfortable but in comparison to a TCA peel, it wasn't at the same level. I got both a peeling and flaking effect from the peel, partly because of my preparation;Derma planned 1 week before Utilized an AHA/BHA cleanser twice (once on the day of the peel) Used both the curenex serum and revitalized cream daily (skipped the application before the peel) Removed the excess dirt/oil with isopropyl alcohol on cotton swabs from start to finish including preparation, it was around 20 min.'s followed by the sheet mask and 36 hours of after care with the serum and daily cream. I did add in Nivea soft cream to help with the tightness and flaking. When it is done correctly the outcome is amazing. I am glad that I researched, and had all the aftercare components for the peel.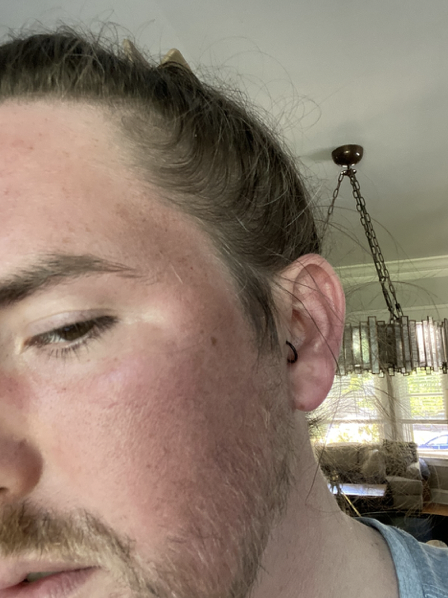 Before: SUN SPOT
My amazement for this product will be more understandable to you if you can appreciate and spot that I had on the side of my face for two years which is now completely gone due to this amazing peel.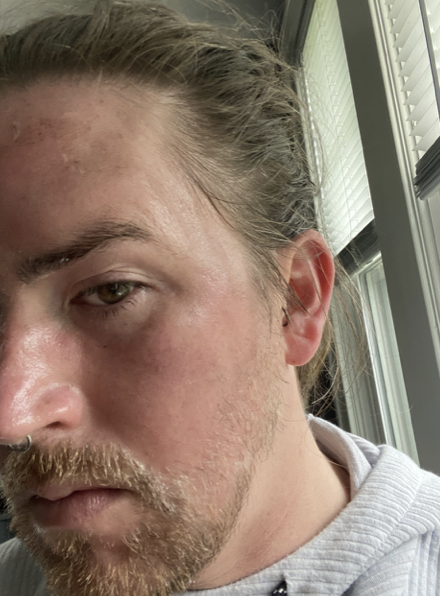 After: SUN SPOT GONE!!
Products: Snow Peel Kit from FillerHouse Use Code Kaos20
Snow Peel Kit From Dermics Use Code Kaos10
Lastly, I am glad that I did the peel live within the app. sharing my experience with so many amazingly supportive people bringing so much light into my life. – Ryan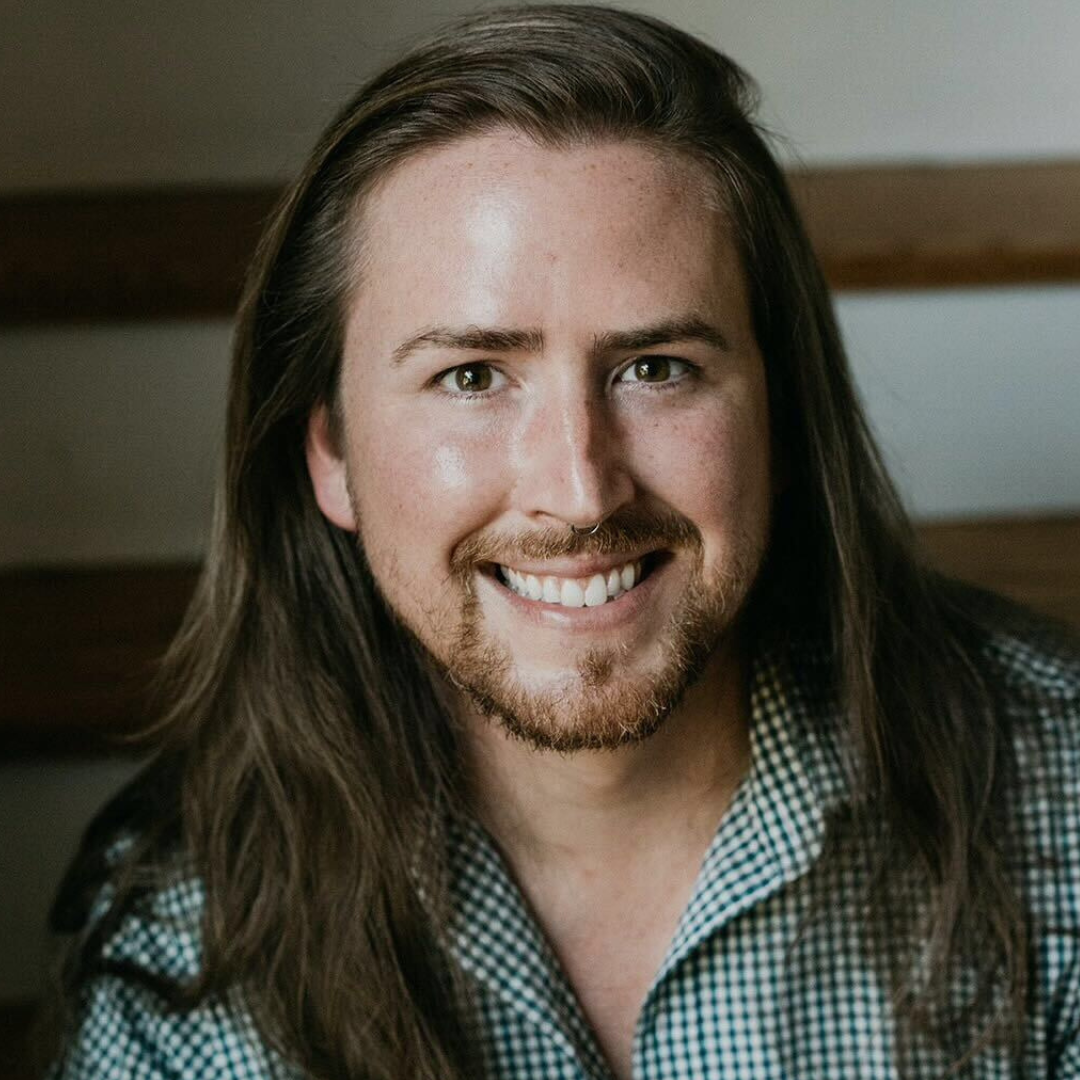 Ryan
Natural Kaos Contributor
You Can Find Me In The Natural Kaos App Where I do Lives And Add Videos To the Product Information Category in The Natural Kaos App! So Much Valuable information in the App. If you haven't joined, what are you waiting for?! ; )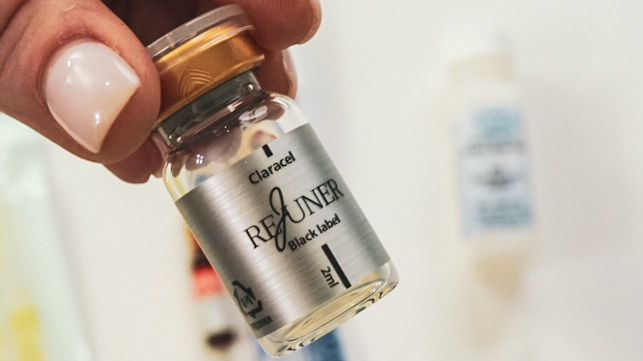 What is Rejuner Black?  Rejuner is well known for its intense collagen stimulation. It is the first particle-free PCL to be made from solid to liquid.  The powerful rejuvenating effect lasts up to over 1-2 years. Rejuner BLACK LABEL  Active ingredient: Particle Free…
by Kim Pratt | Aug 30, 2022 | LIQUID PCL, THREADS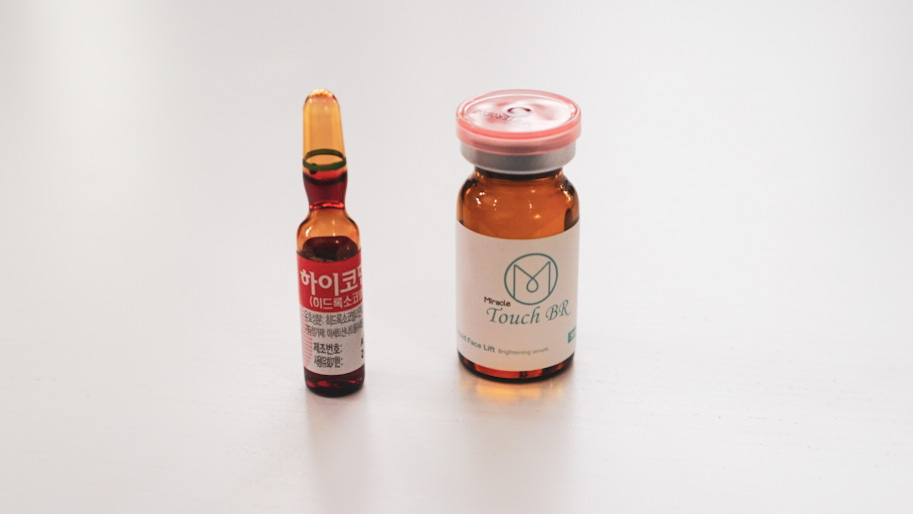 Touch BR Touch BR is a powerful skin booster that uses vitamin C, peptides, brightening complex XT80, and Niacinamide to visibly brighten the skin for a naturally-looking glow. This unique combination of ingredients helps inhibit melanin synthesis and can be applied…
by Kim Pratt | Jun 21, 2022 | LIQUID PCL, MESOTHEARPY, NUMBING CREAM
Submit a Comment
Generic Form