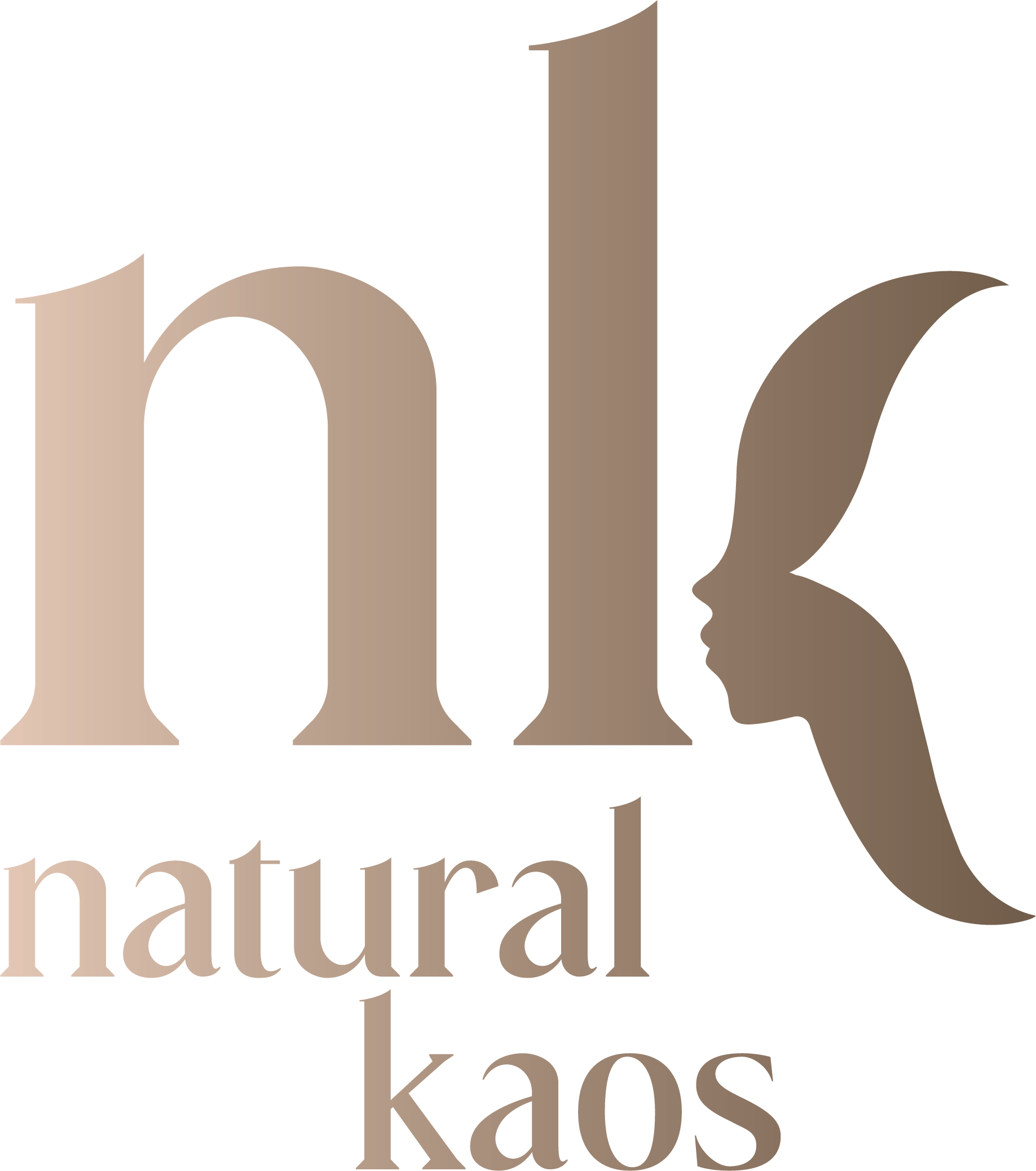 Dermaplaning Before and After
by Kim Pratt | Jun 23, 2022 | DERMAPLANING | 0 comments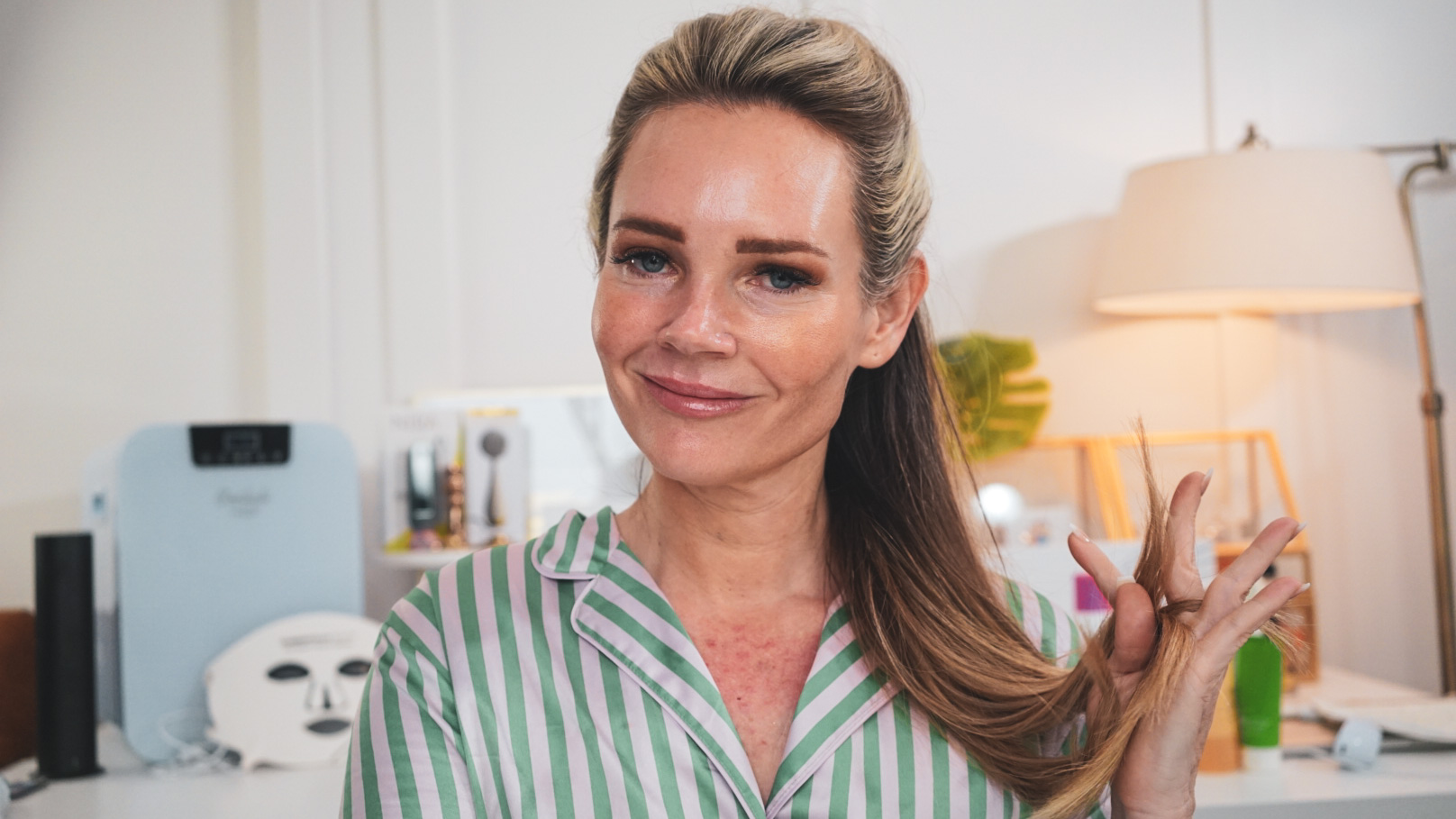 Dermaplaining
Dermaplaing involves a scalpel, applied with a slight pressure to remove layers of dead skin cells and peach fuzz for the ultimate exfoliation treatment. These techniques range from your at home twinkle razors to surgical blades. A surgical blade means you'll be getting more surface-level skin-cell removal, using the 10R (R for the rounded end) makes it a lot safer to do on your own. Since the results are more superficial, you can also dermaplane more often. You can choose once a month or twice a month.
This procedure removes dead skin cells but also your facial hair. However, a  common worry is that it can cause stubble. From reading up in dermaplaning I can tell you this isn't the case. It's said that facial hair removal has been clinically proved to have no effect on regrowth. Also, you'll just be left with an extra-smooth base for your serums to be used and soaked up by your skin right after the procedure.
Steps:
Start on clean, dry skin. You want your skin as dry as possible and although some would suggest against this I use an alcohol wipe this way the face has no skin film and it is prepped.
Working in sections, hold the skin taut with one hand and use your blade with the other.
Hold the blade at a 45-degree angle.
Try to keep the strokes in a downward motion to avoid irritation. You'll see dead skin cells and hair start to accumulate as you go.
Make sure not to go over any areas that are inflamed or irritated.
Rinse your face with a gentle cleanser and use your favorite serum you want to infuse, make sure it is gentle enough if you have sensitive skin.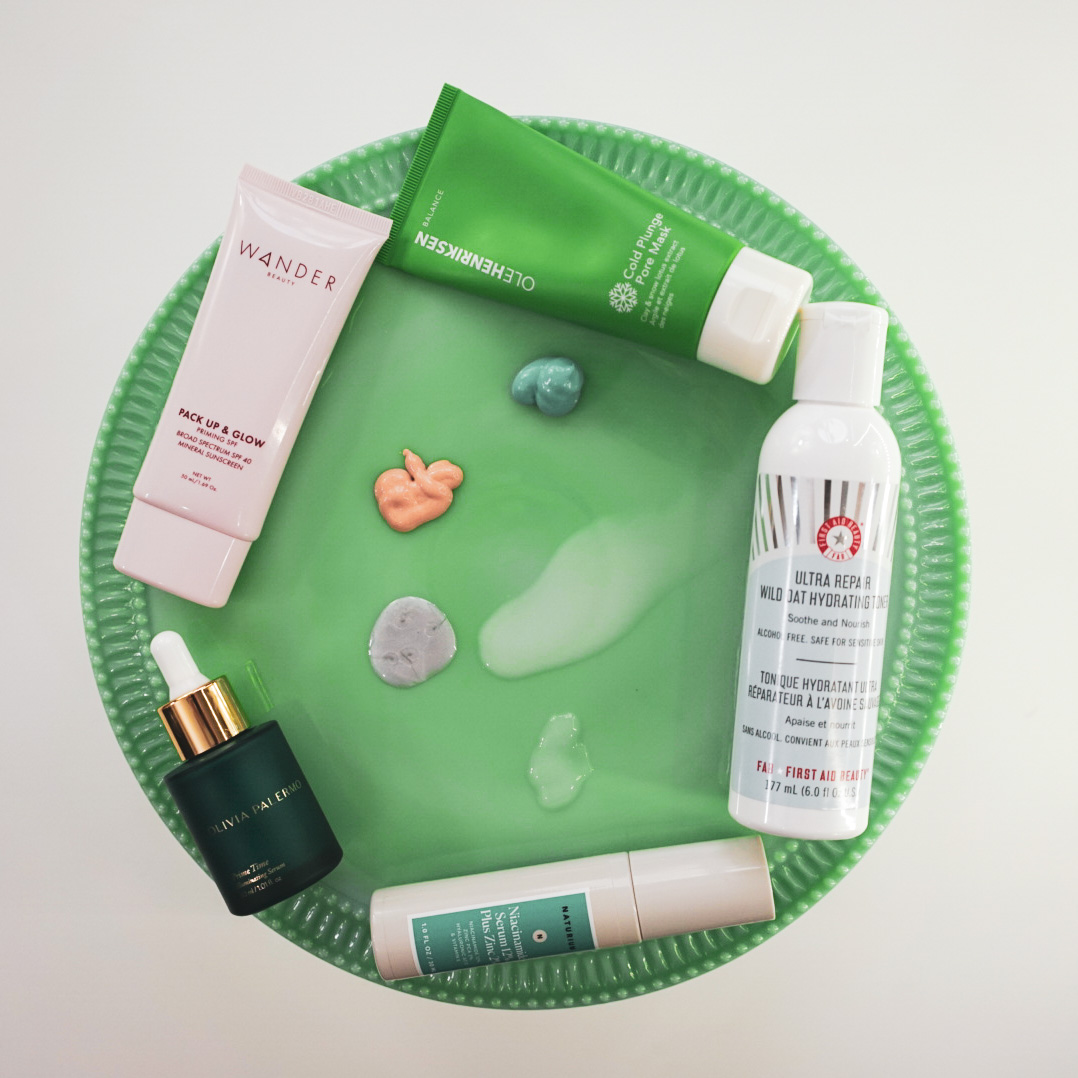 A few of my Favorites
I must admit when I find something I like I tend to use it a lot of my lives as a repeat in my routine. Well, I love the Ole Hendrickson mask! Not only is a beautiful color but my asking feels clean!
The innovative formula harnesses the power of alpine willow herb and snow lotus—antioxidant-rich botanicals that have adapted to thrive in extreme cold—to soothe, mattify, and refine pores. Add cool water, and the turquoise clay mask thaws into a luxurious lather that sweeps away excess oil and impurities. With AHA and BHA, the mask unveils dramatically improved skin texture. Balance is restored as Green Fusion Complex and neem seed oil help replenish the skin and you see a refreshed, refined, and purified Ole Glow.
Products:
Ilia Vit C Tint Spf
Omnilux Led Mask Face Code: Naturalkaos10
Nira 15%off
Revive round brush Led Light Kaos10 Save 10%
Tripollar StopVx  Code:NaturalKaos25
WanderBeauty Shadow and Lip Duo's
Save 15%  Code: Kaos15
CurrentBody LED Mask 15% Kaos15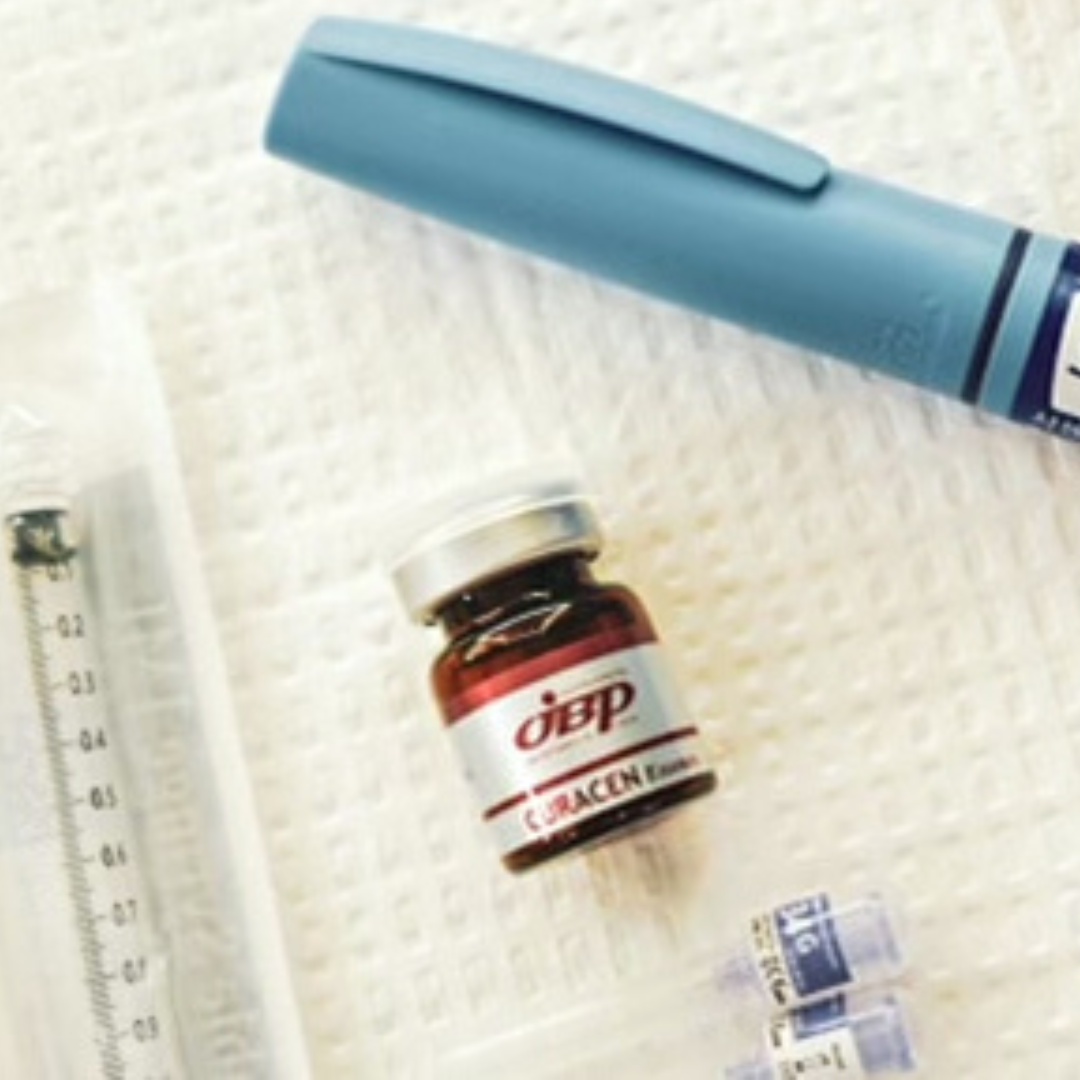 WHAT IS CURACEN ESSENCE?  It is an extract from the Human Placenta – a rich source of Stem Cells.  This new formulation allows for the immediate process of cell healing, along with restoring the smooth texture and radiance of the skin. I used the Mesotherapy way to…
by Kim Pratt | Sep 20, 2022 | INJECTIONS, MESOTHEARPY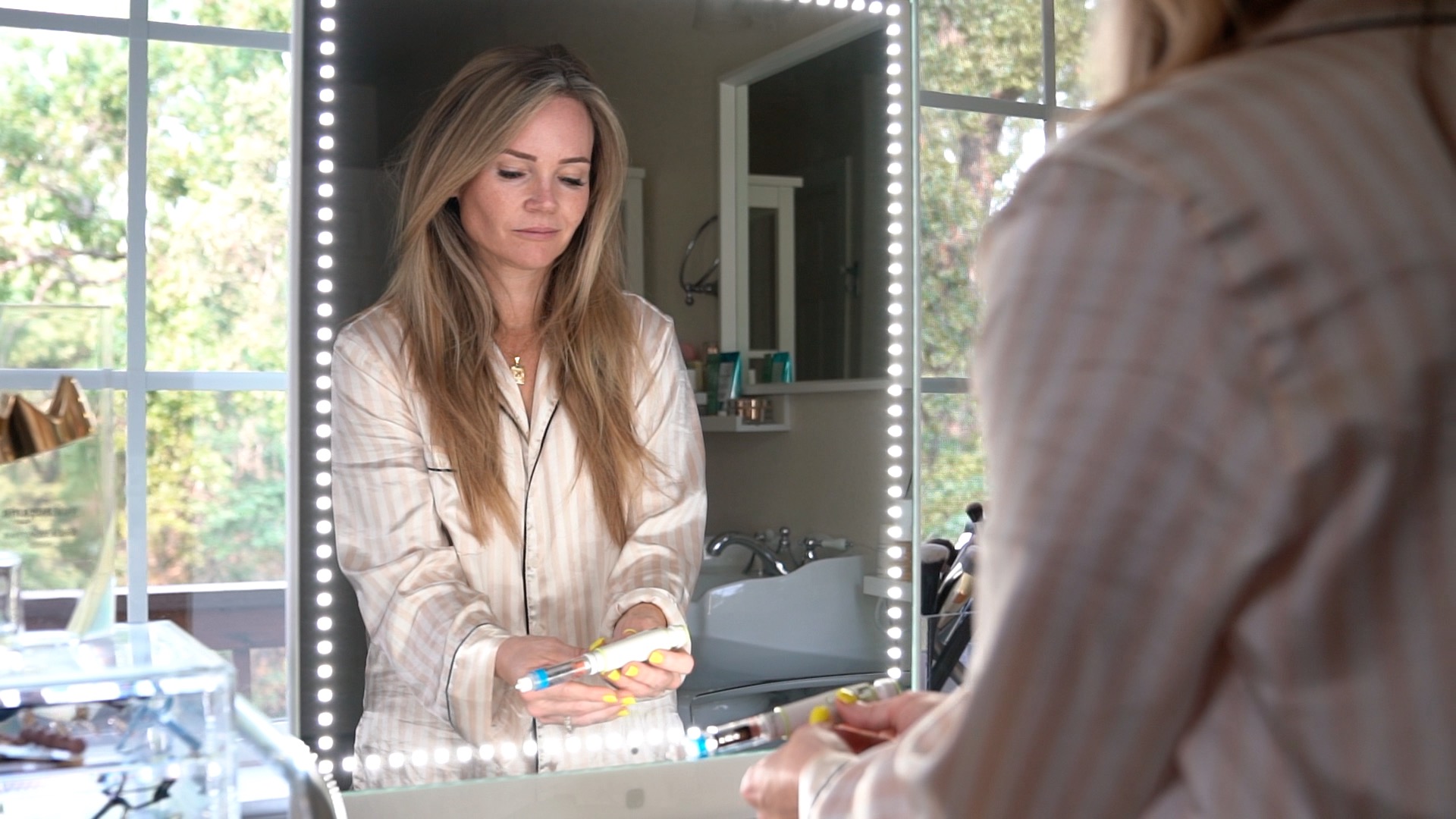 Human Growth Hormone, aka HGH, is described as the key to anti-aging. As a child, we are fueled by this growth hormone. Produced in small amounts by the pituitary gland, it helps to regulate your tissue and organs throughout your life. As you age, your pituitary gland…
by Kim Pratt | Jun 13, 2022 | INJECTIONS, TREATMENTS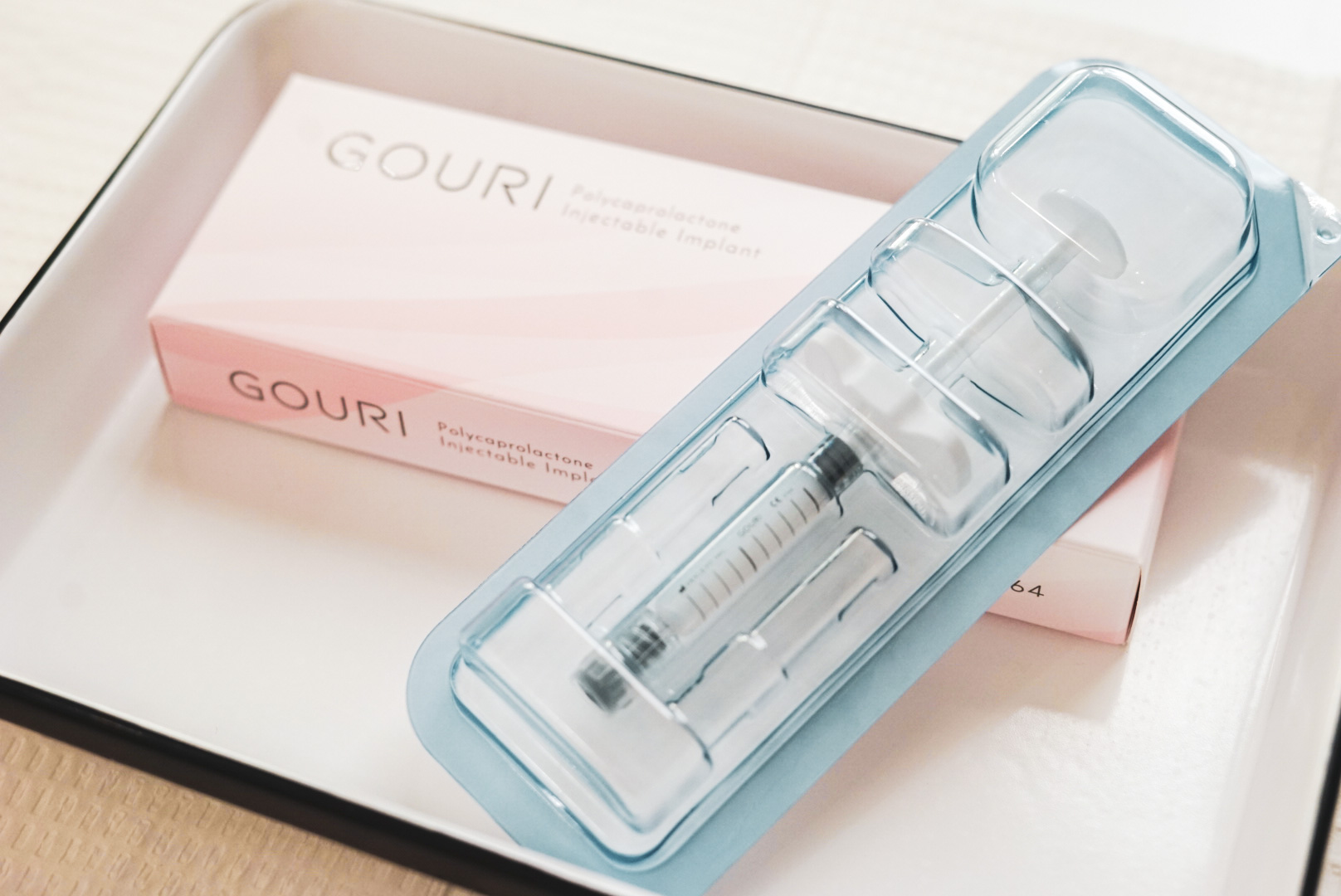 Lip Filler Bringing definiton back to my lips. I would usually go with a Celltermi Petite or Hyafilla Petite however, I had the classic on hand and was due for a little lip intervention. After using Hyafilla Classic one of the biggest advantages of this best-selling…
by Kim Pratt | May 16, 2022 | FILLER, INJECTIONS, LIQUID PCL
Submit a Comment
Generic Form