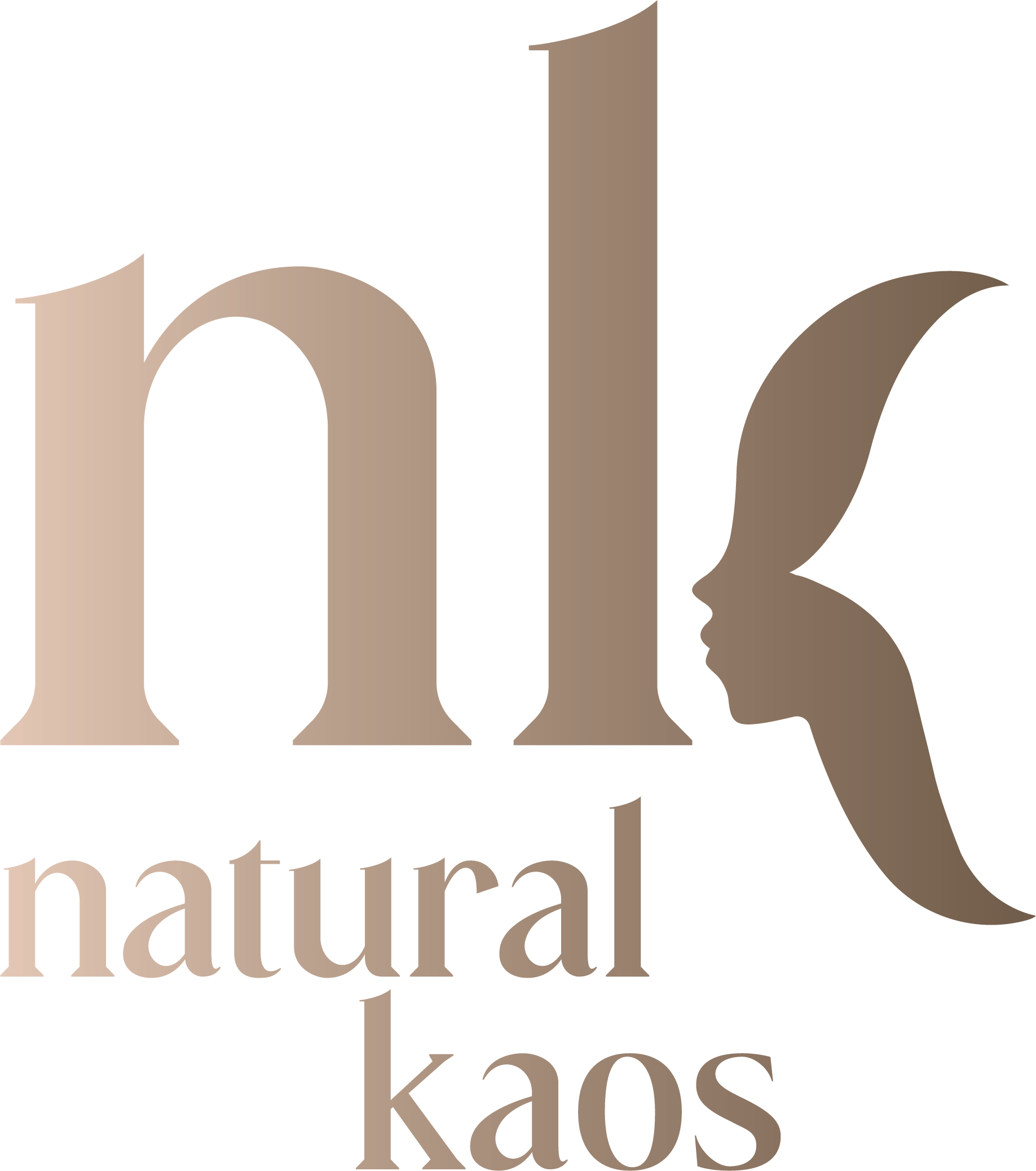 Target Haul and Tria Unboxing and Demo
by Kim Pratt | Jun 24, 2022 | DEVICES, OUTFITS | 0 comments
Tria Laser
Firstly, I want to say that this laser has some pretty impressive heat, I can't be 100% sure of that is a good thing or not as I have read mixed reviews on the Tria smooth laser. I will continue to do a deep dive into the laser and perhaps talk to the customer service line where they consult you if you have any questions.  I will do a full blog post. 
Target Haul
To Shop, Click on Photo, and to see all Swipe the arrows →  Swimsuits, Sundresses, Romper, and JoyLab comfortable clothes. 

$5.00

$5.00

$8.00

$8.00

$13.00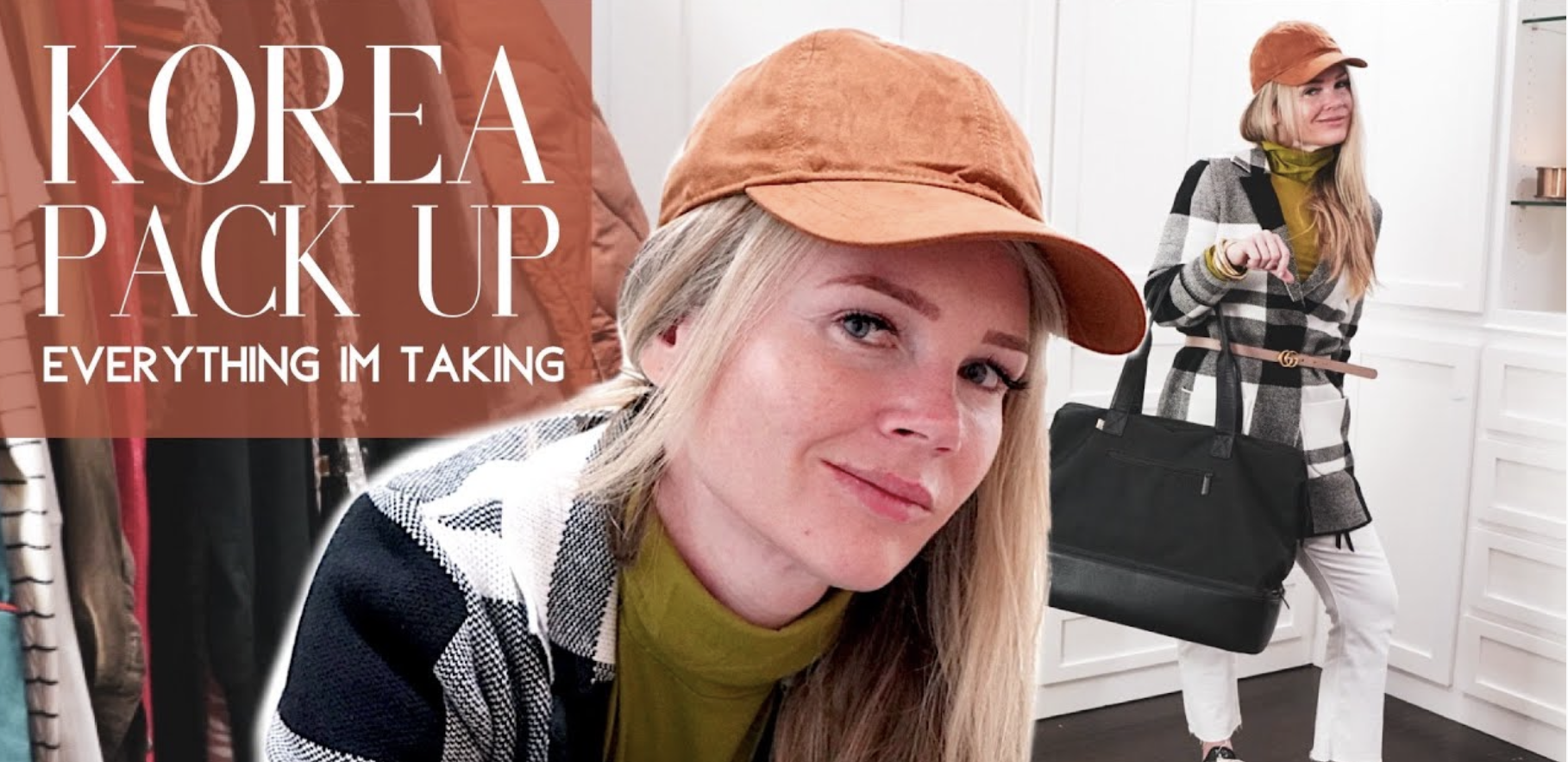 Casual Chic This is an easy on the go outfit perfect for a day at the Kbeauty Expo 2022 in Seoul Korea.TopRed Flats and Front Pocket PantsGucci BeltAirport Outfit Stay cool and warm in layers while traveling for 17 hours. Fashion does not have to suffer for…
by Kim Pratt | Sep 28, 2022 | OUTFITS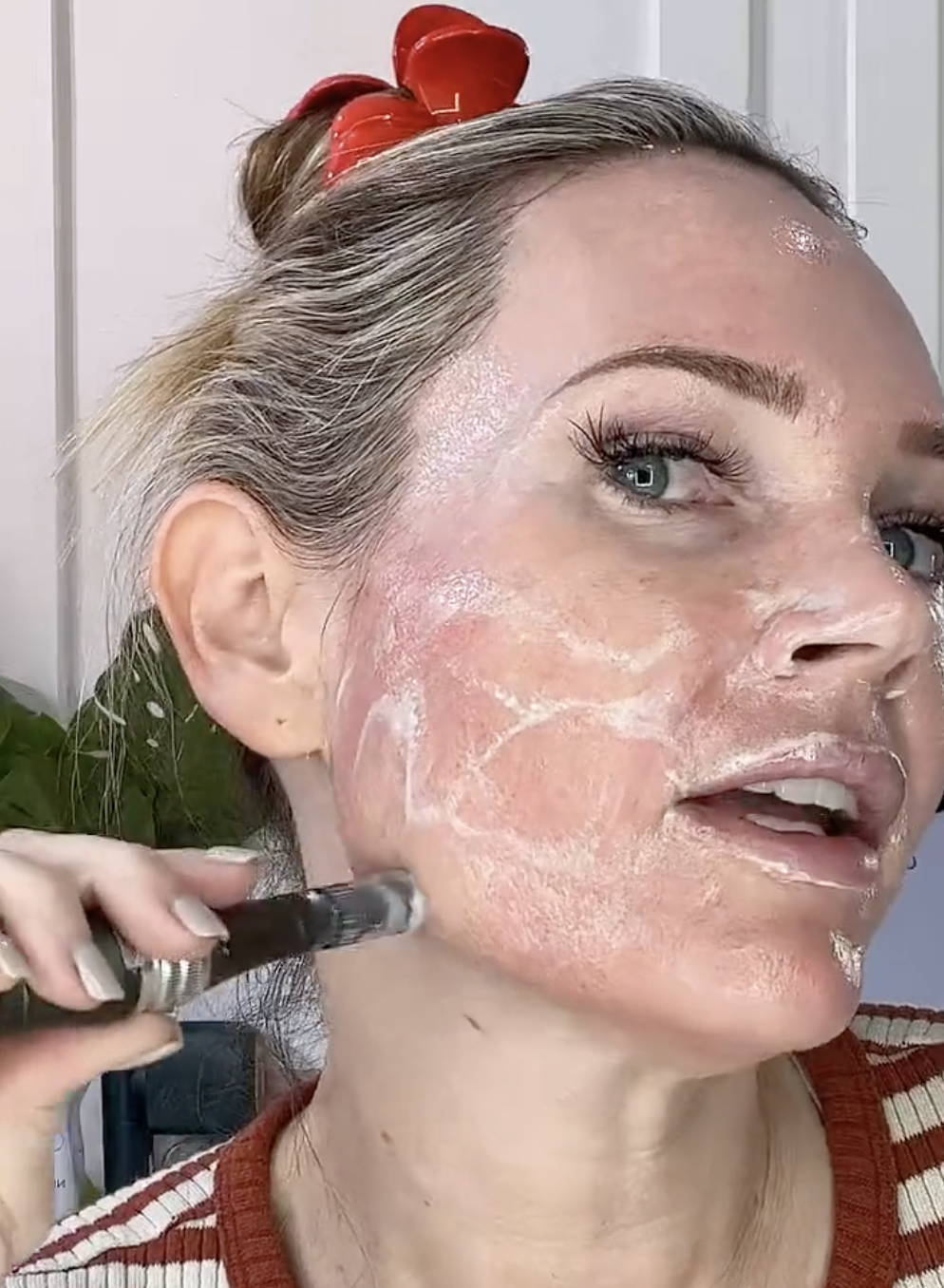 Skin Cell Turnover  I am forty and my biological processes have slowed down. This includes the rate of my skin cell turnover. When you're a child your skin cell turnover rate is the fastest it will ever be and collagen and ceramides are bountiful. This is why children…
by Kim Pratt | Sep 27, 2022 | MICRONEEDLING, TRETINOIN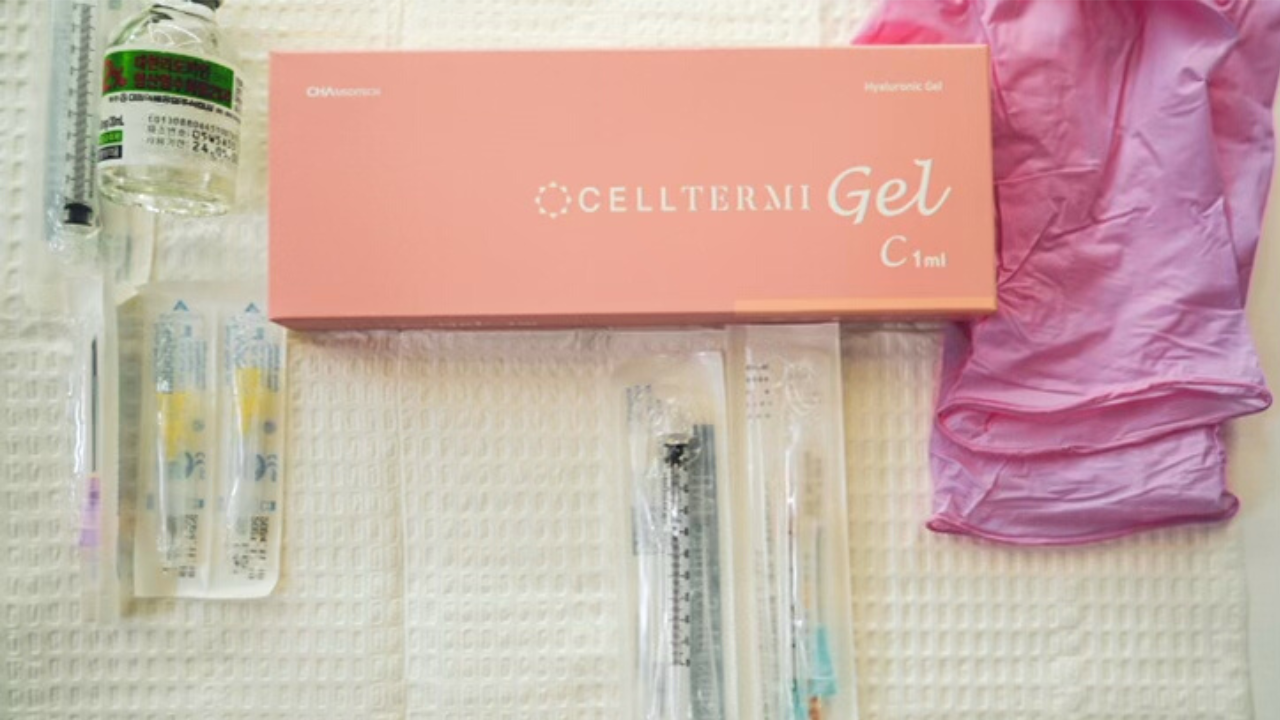 Lip Filler I used CellTermi Gel C for my lips, however before I did that I placed 10 PCL threads in my lips. Celltermi Gel C is a medium crosslink Hyaluronic Acid. I added 1.5 to each side of my lips and down at the bottom to even them out and give me a bit of a pout….
by Kim Pratt | Sep 26, 2022 | FILLER, THREADS
Submit a Comment
Generic Form