Tria Laser
Firstly, I want to say that this laser has some pretty impressive heat, I can't be 100% sure of that is a good thing or not as I have read mixed reviews on the Tria smooth laser. I will continue to do a deep dive into the laser and perhaps talk to the customer service line where they consult you if you have any questions.  I will do a full blog post. 
Target Haul
To Shop, Click on Photo, and to see all Swipe the arrows →  Swimsuits, Sundresses, Romper, and JoyLab comfortable clothes.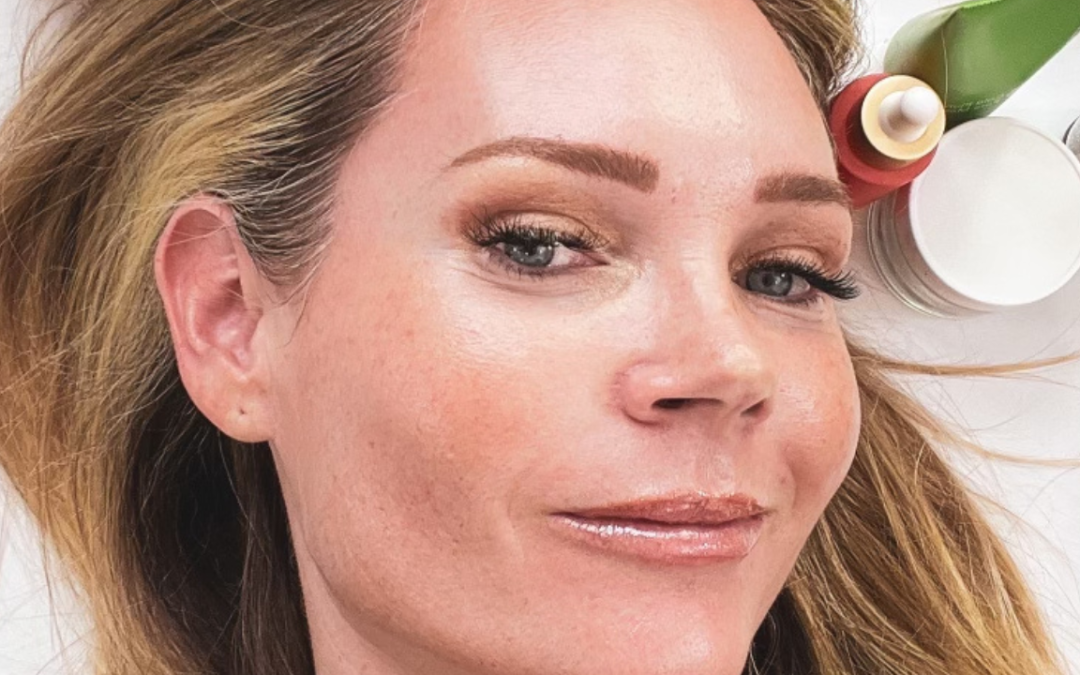 Glowing Skin?  We all want it and I feel we can all achieve it with this routine. Firstly, always apply sunscreen! It's a must, if you are doing this forget the rest of the routine. Also don't forget to protect your hands, chest, arms, and legs. Exfoliation is another...