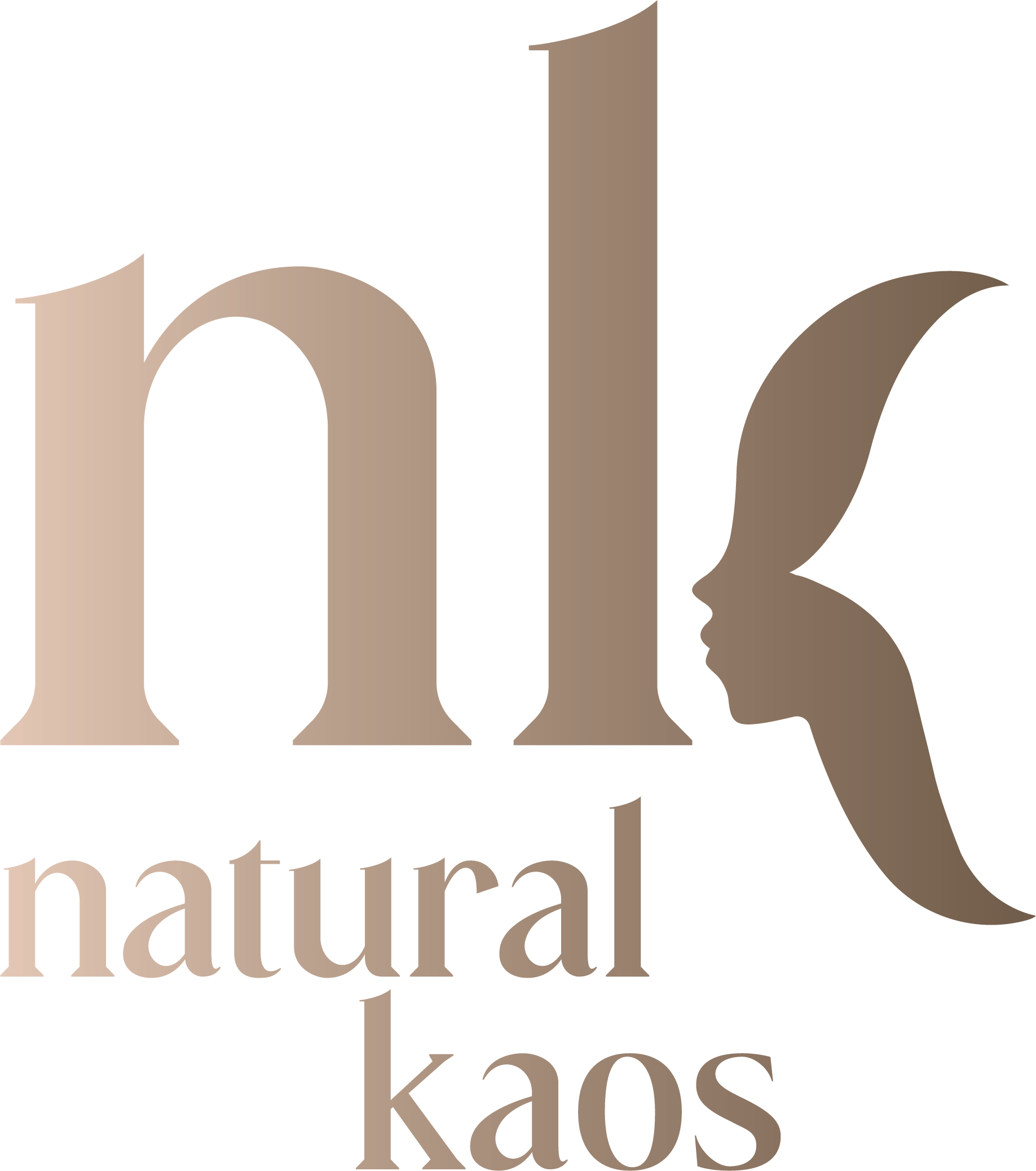 Gouri, HP Cell Regation & Lip Filler
by Kim Pratt | Jun 29, 2022 | MESOTHEARPY, PEELS, TREATMENTS | 0 comments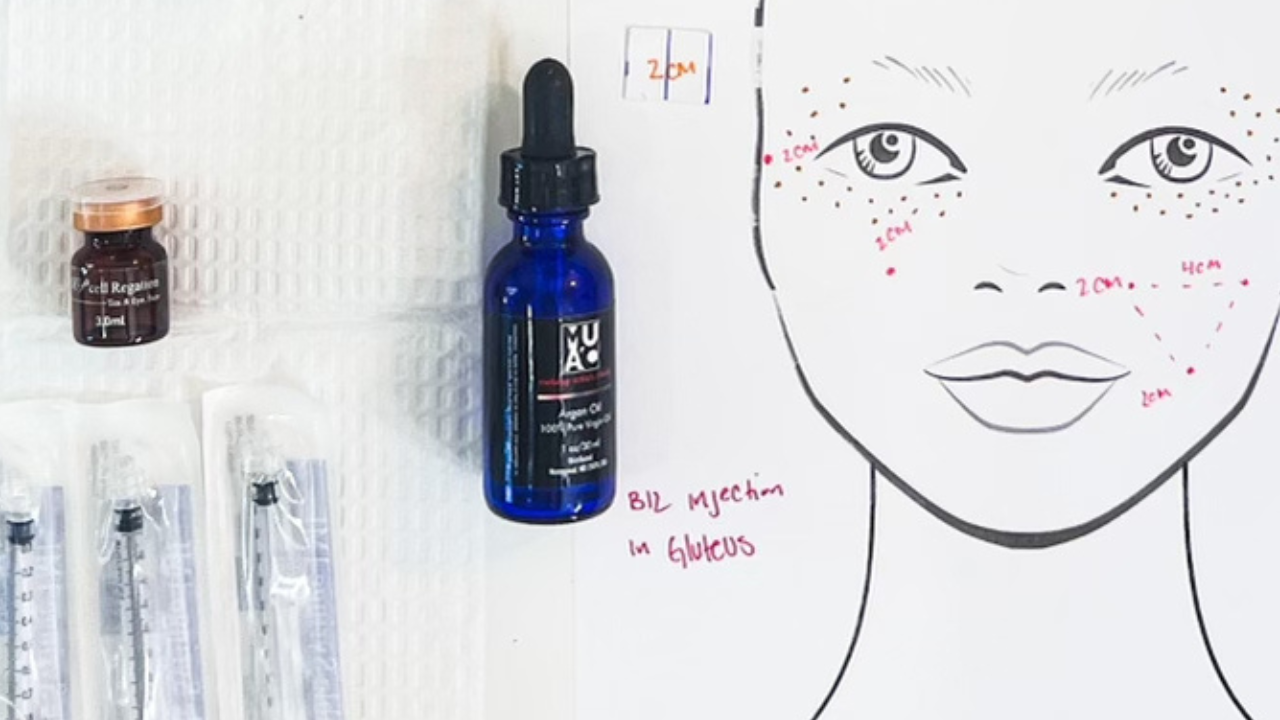 Gouri
Collagen Enabled Solubilized Active and Biodegradable Polymer Technology.
It is DEXLEVO's patent technology that enables the regeneration of natural skin collagen and
rejuvenates your skin without the use of microparticles. GOURI is the 1st Liquid type PCL(Polycaprolactone) Injectable. GOURI rejuvenates our skin through the Collagenesis on the entire face.
3 FEATURES OF THE TOTAL ANTI-AGING SOLUTION OF GOURI:
Spreadability: GOURI naturally spreads and regenerates collagen on the entire face.
· Easy to Use: GOURI needs only 10 points to inject into the entire face
· Natural&Sustainable Improvements: GOURI restores the collagen synthesis rate which has
decreased due to skin aging and rejuvenates the skin to younger and healthier.
Gouri Mapping
Bio Aesthetic Points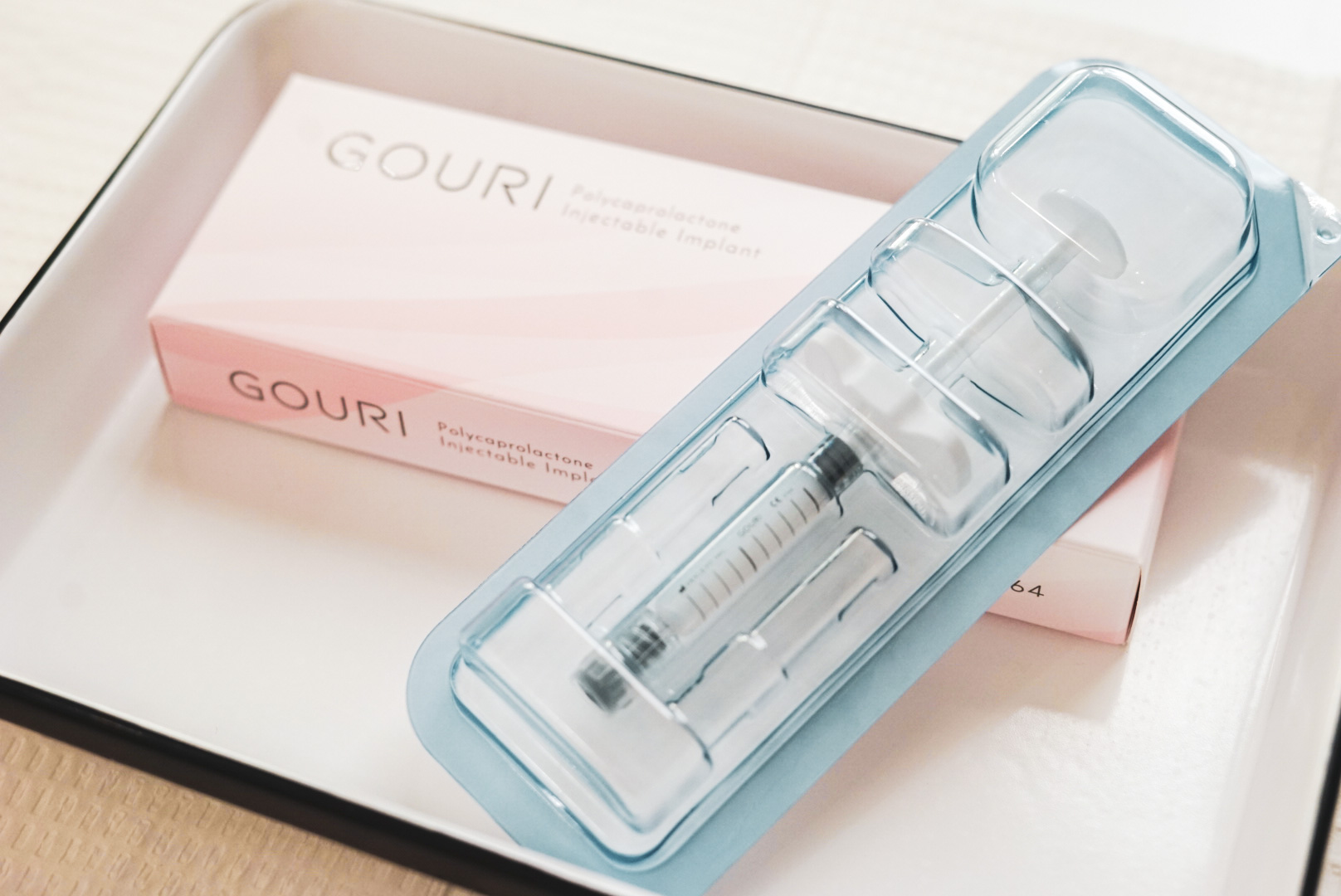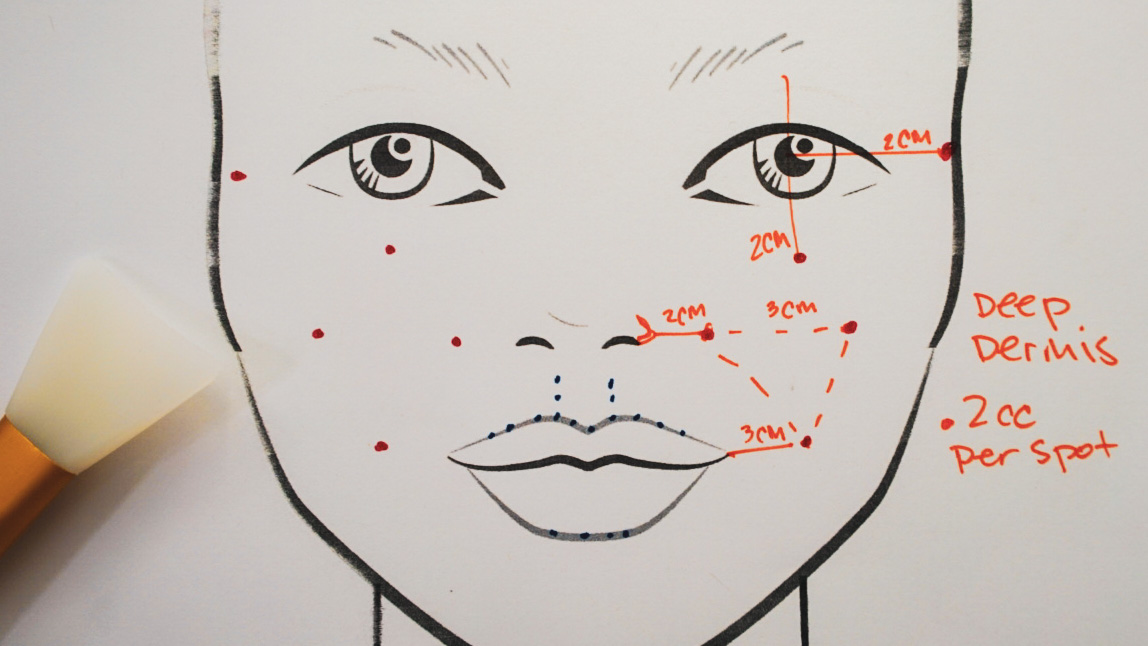 Fade Peel
This peel is a Hyperpigmentation Peel For Sun Damage And Photo-Aging
Ah, those stubborn sunspots and signs of photoaging… they just creep up on us as we age! It's a very common skin condition. Luckily, this doesn't have to be a permanent thing!
Did you know that hyperpigmentation occurs from the production of melanin from too much sun exposure? Pretty much all forms of hyperpigmentation are due to this phenomenon.
The Fade Peel is a *potent* hyperpigmentation peel. If you have sensitive skin, use scrubs regularly, or cleansing brushes, begin with our Fade Serum first, which is less intensive.
Our Fade Peel Is Appropriate For All Types Of Skin Discolorations And Hyperpigmentation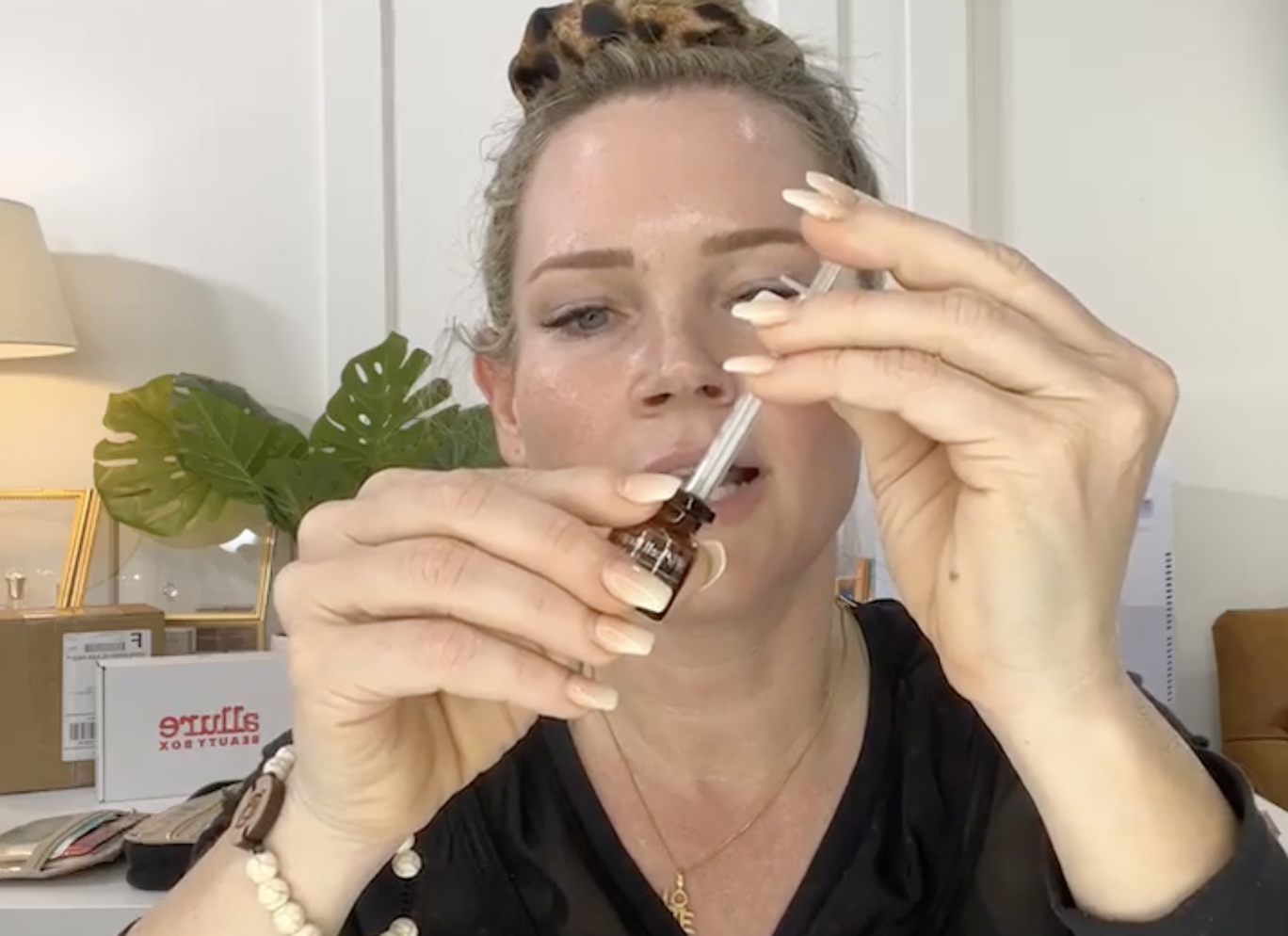 HP Cell Regation Tox & Eye
HP Cell Regation tox & eye is used for under eye, dark under-eye, eye bags, etc. This is not only hyaluronic acid that covers your dark under eyes, it combines with pdrn, Pentapeptide-18, and Acetyl Hexapeptide. These ingredients reduce the depth of wrinkles on the face caused by the contraction of muscles of facial expression, especially in the forehead and around the eyes. It targets in vitro the wrinkle-formation mechanism of expression of wrinkles in a new way. PDRN generates new collagen and tissue, making this filler an under-eye healer instead of just filling the area.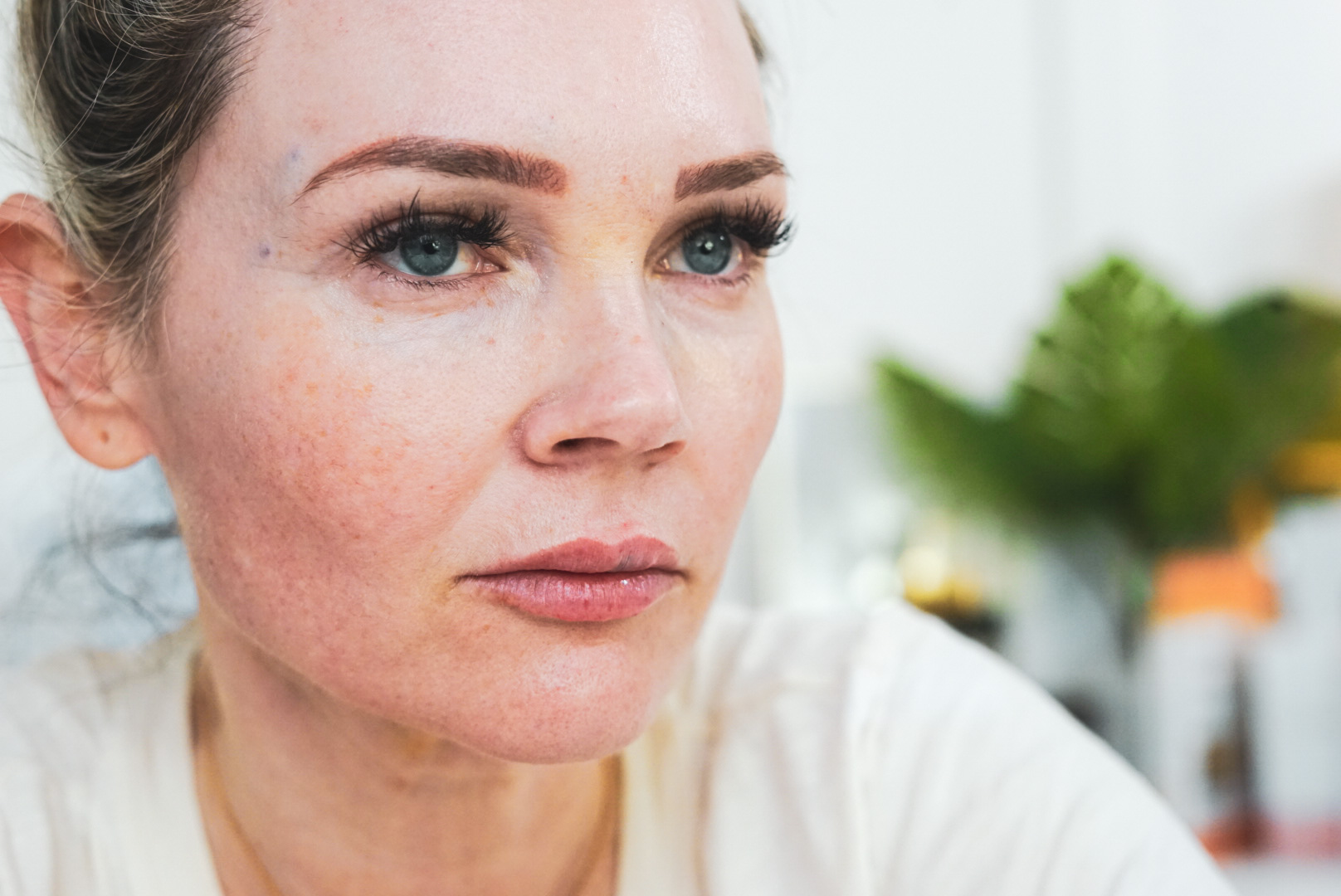 Lip Filler
Bringing definition to my lower lip for more of a full effect. I would usually go with a Celltermi Petite or Hyafilla Petite however, I had the classic on hand and was due for a little lip intervention. After using Hyafilla Classic one of the biggest advantages of this best-selling soft-tissue filler is its incredible safety. Even though its HA has gone through a cross-linking process, the product does not have traces of BDDE residue which considerably reduces the risk of adverse effects and allergic reactions.
Products: 
MakeupArtistsChoice Code: Kaos20
Revive Light LED Scrub Mini Kaos10 Save 10%
Pure Argan Oil MAC Kaos20
Mesotherapy
Dermics KAOS10
Fillerhouse KAOS20
Ice Globes to help stop bleeding and bruising
Gouri- Gouri comes in a prefilled syringe
ReStock August 2022
Dermics Numbing Cream- Neocaine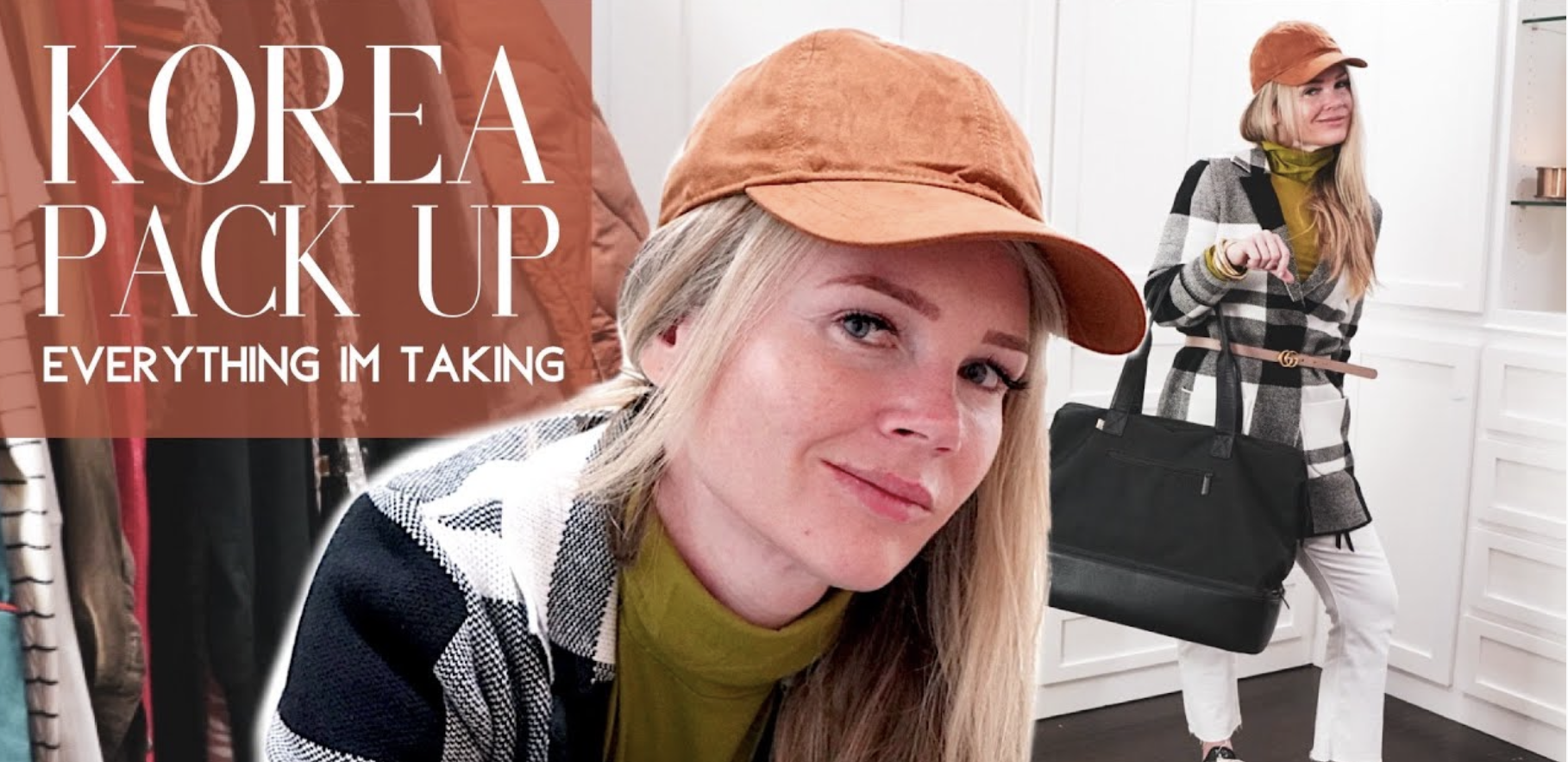 Casual Chic This is an easy on the go outfit perfect for a day at the Kbeauty Expo 2022 in Seoul Korea.TopRed Flats and Front Pocket PantsGucci BeltAirport Outfit Stay cool and warm in layers while traveling for 17 hours. Fashion does not have to suffer for…
by Kim Pratt | Sep 28, 2022 | OUTFITS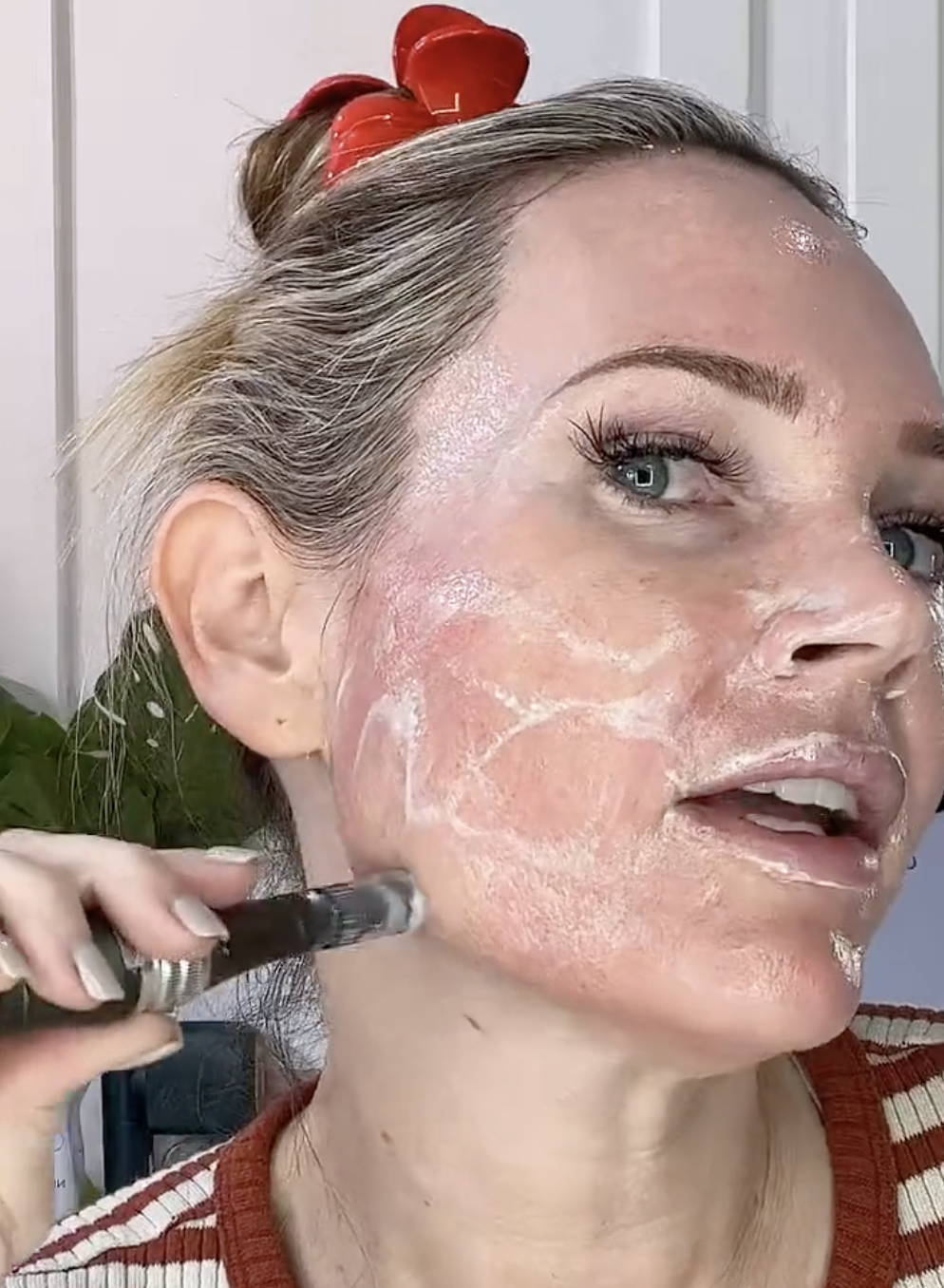 Skin Cell Turnover  I am forty and my biological processes have slowed down. This includes the rate of my skin cell turnover. When you're a child your skin cell turnover rate is the fastest it will ever be and collagen and ceramides are bountiful. This is why children…
by Kim Pratt | Sep 27, 2022 | MICRONEEDLING, TRETINOIN
Submit a Comment
Generic Form