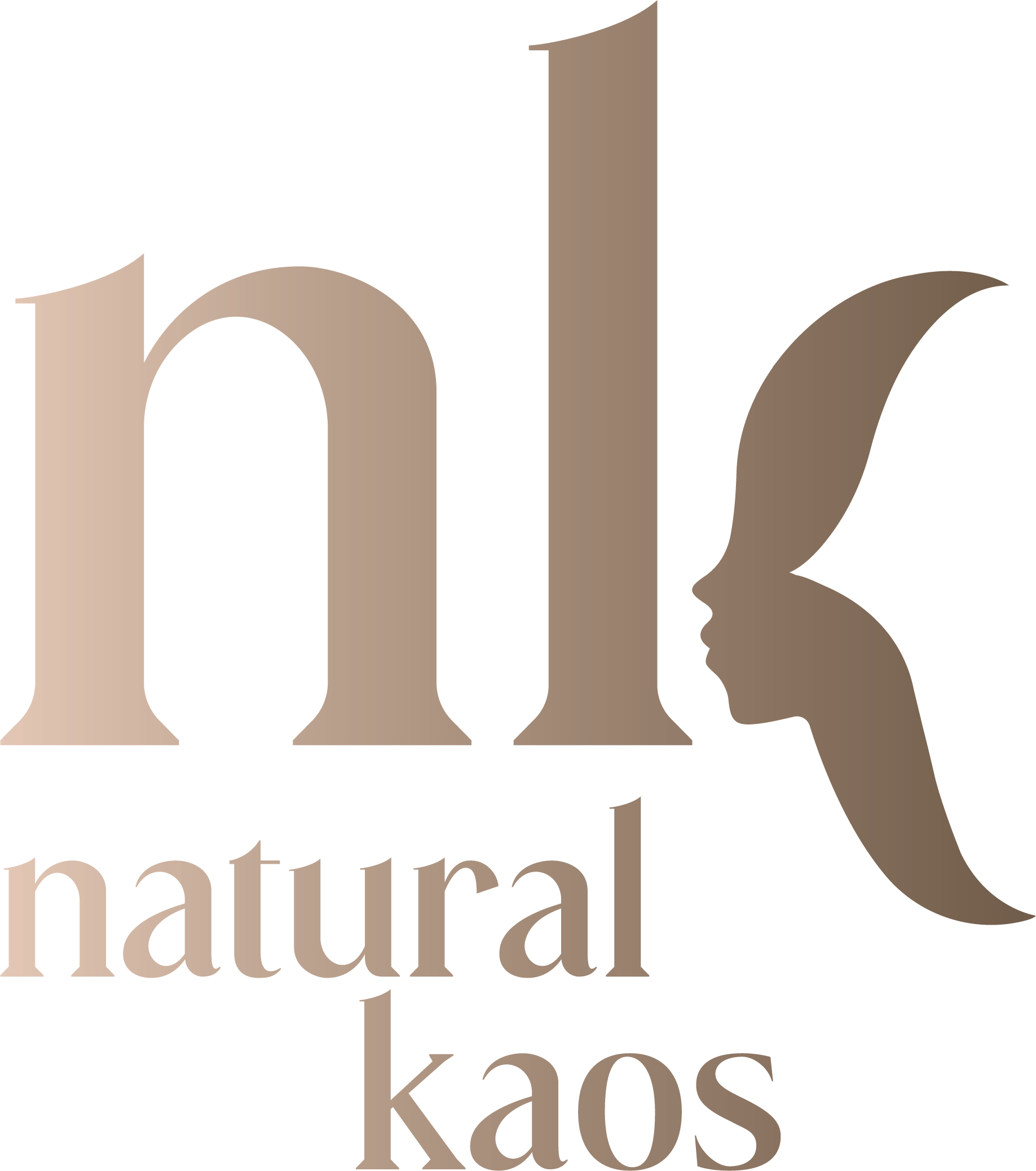 SKKN The Complete Set Unboxing
by Kim Pratt | Jun 29, 2022 | DEVICES, SKINCARE PRODUCTS | 0 comments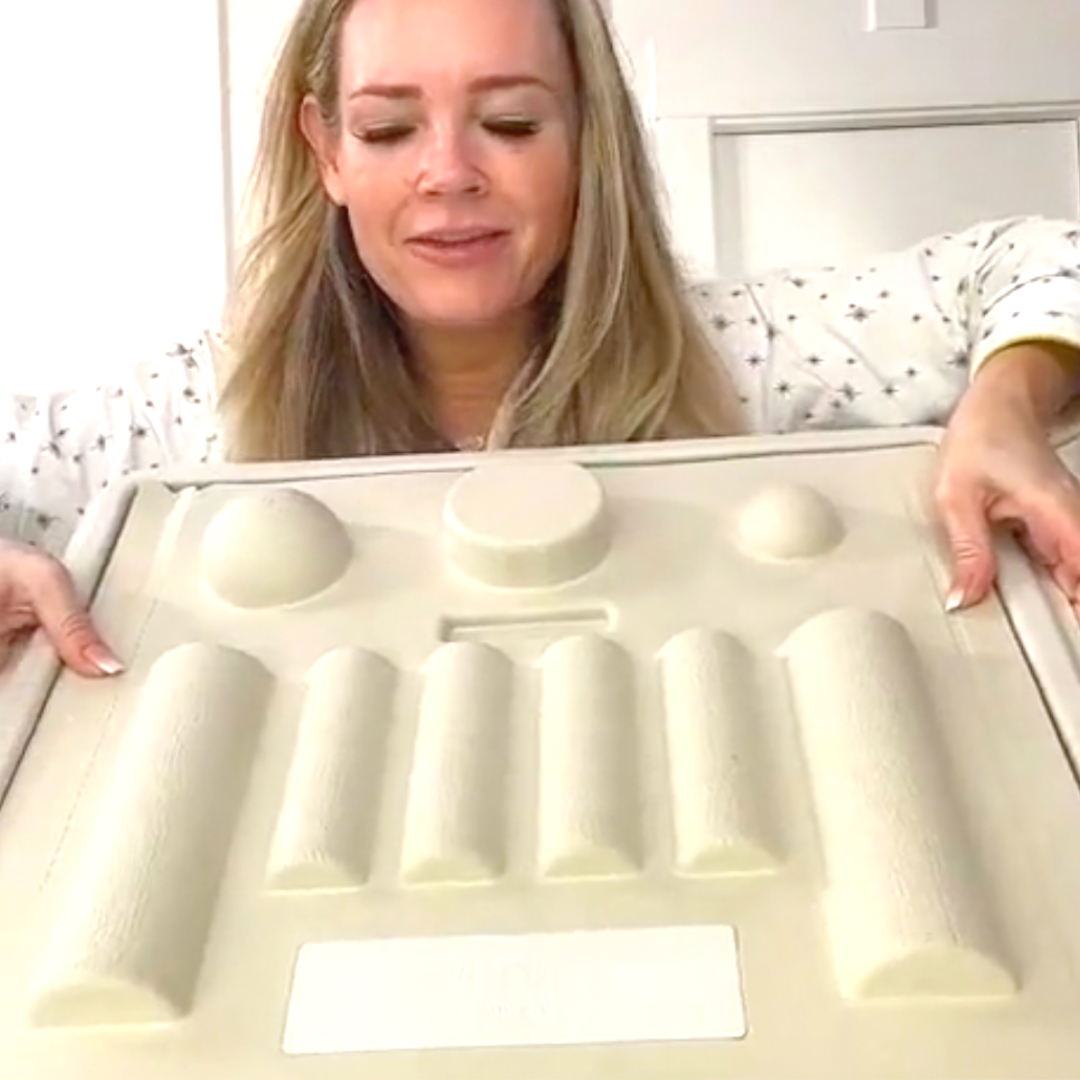 SKKN
Radiant and rejuvenated skin begins with The Complete Collection. Through clean and uncompromising formulas, all nine products work together to nourish, smooth and hydrate the skin for a long-lasting glow.
What's included:
Cleanser, Exfoliator, Toner, Hyaluronic Acid Serum, Vitamin C8 Serum, Eye Cream, Face Cream,
Oil Drops, and a Night Oil.
Products :
Solowave Save 15% WITH CODE: KAOS
Tripollar Code: NaturalKaos25 to Save 25%
SoloWave
Advanced Skincare Wand that combines 4 powerful skincare technologies for the ultimate at-home spa facial. Reduce the appearance of wrinkles, fine lines, dark circles, blemishes, and dark spots. De-puff and energize the skin in as little as 5 minutes per day, three times per week. It's portable and rechargeable (lasting up to 12 sessions per charge) for easy travel, so you can take it with you anywhere. Ships with charging cable.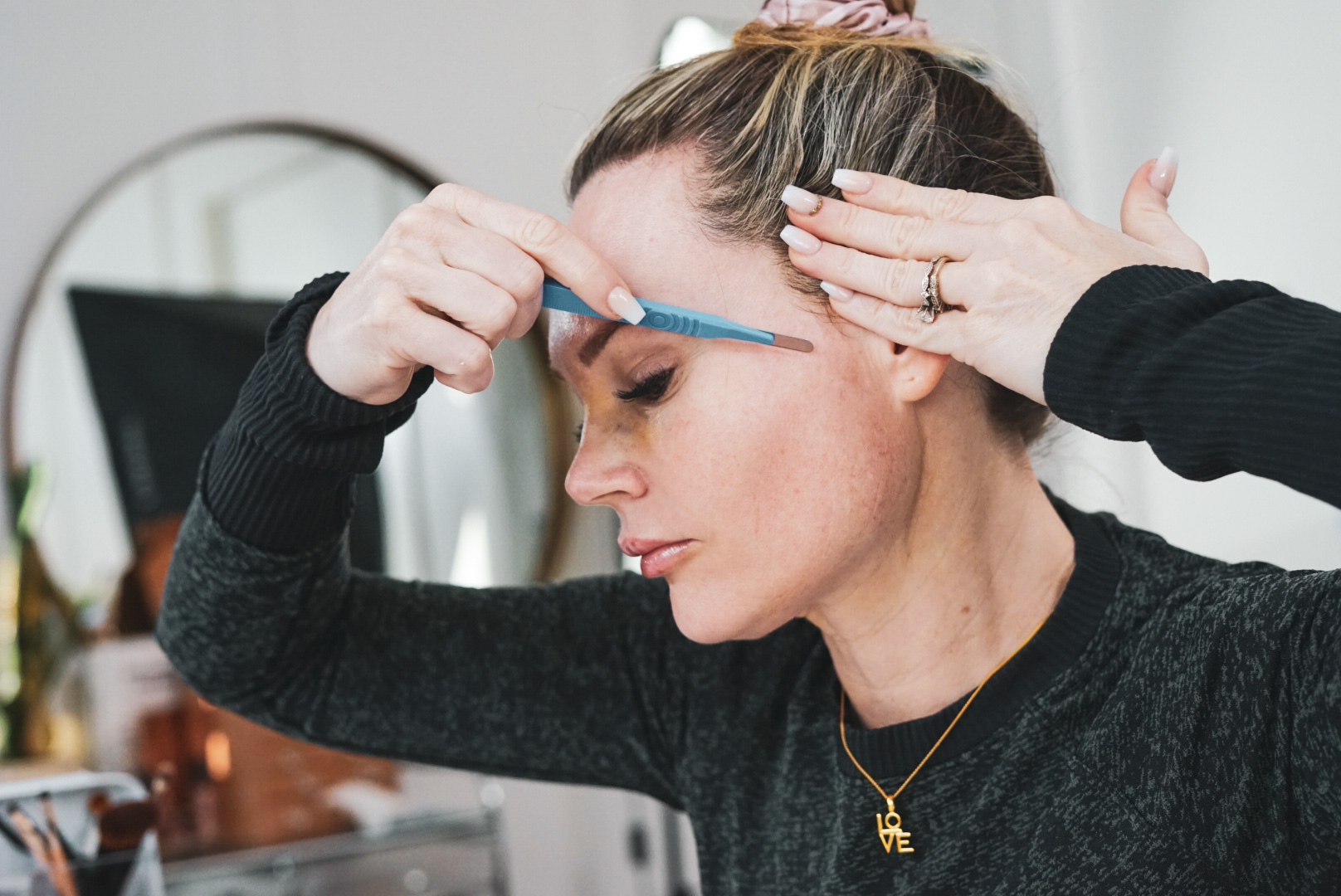 WHAT IS DERMAPLANING? Dermaplaning is a method of exfoliation that consists of using a 10R gauge scalpel to gently scrape off the top layer of dulling dead skin cells in order to reveal a smoother, brighter complexion. By now most of you know I love seeing that peach…
by Kim Pratt | Mar 23, 2022 | MICROBLADING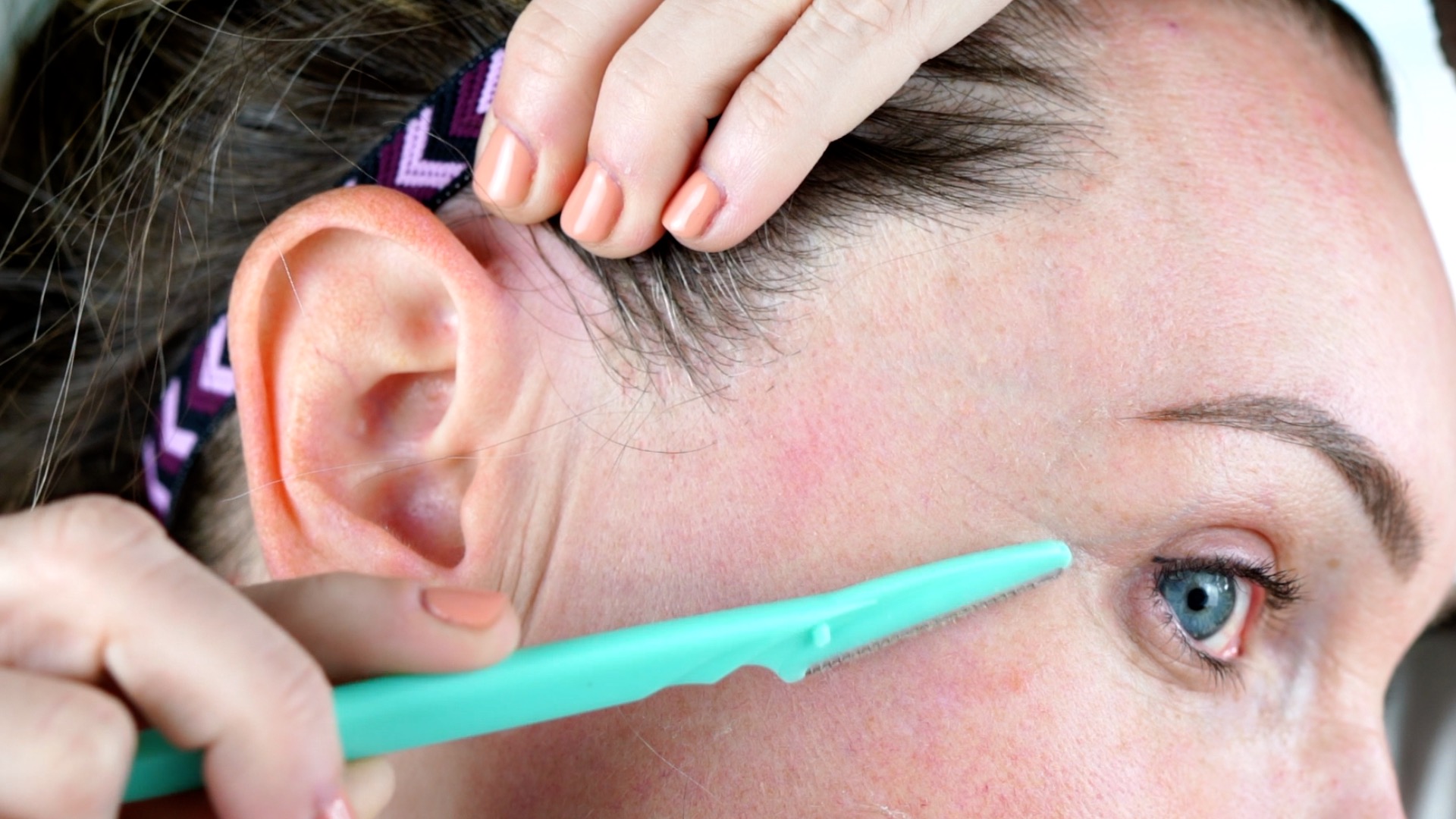 As a trending facial treatment, dermaplaning has taken over the world of exfoliation. Scrubs and acids fade in comparison to this simple physical exfoliation treatment. This non-invasive procedure prepares your skin to return to it's natural beauty. Today I am using…
by Kim Pratt | Dec 19, 2021 | DEVICES, MICROBLADING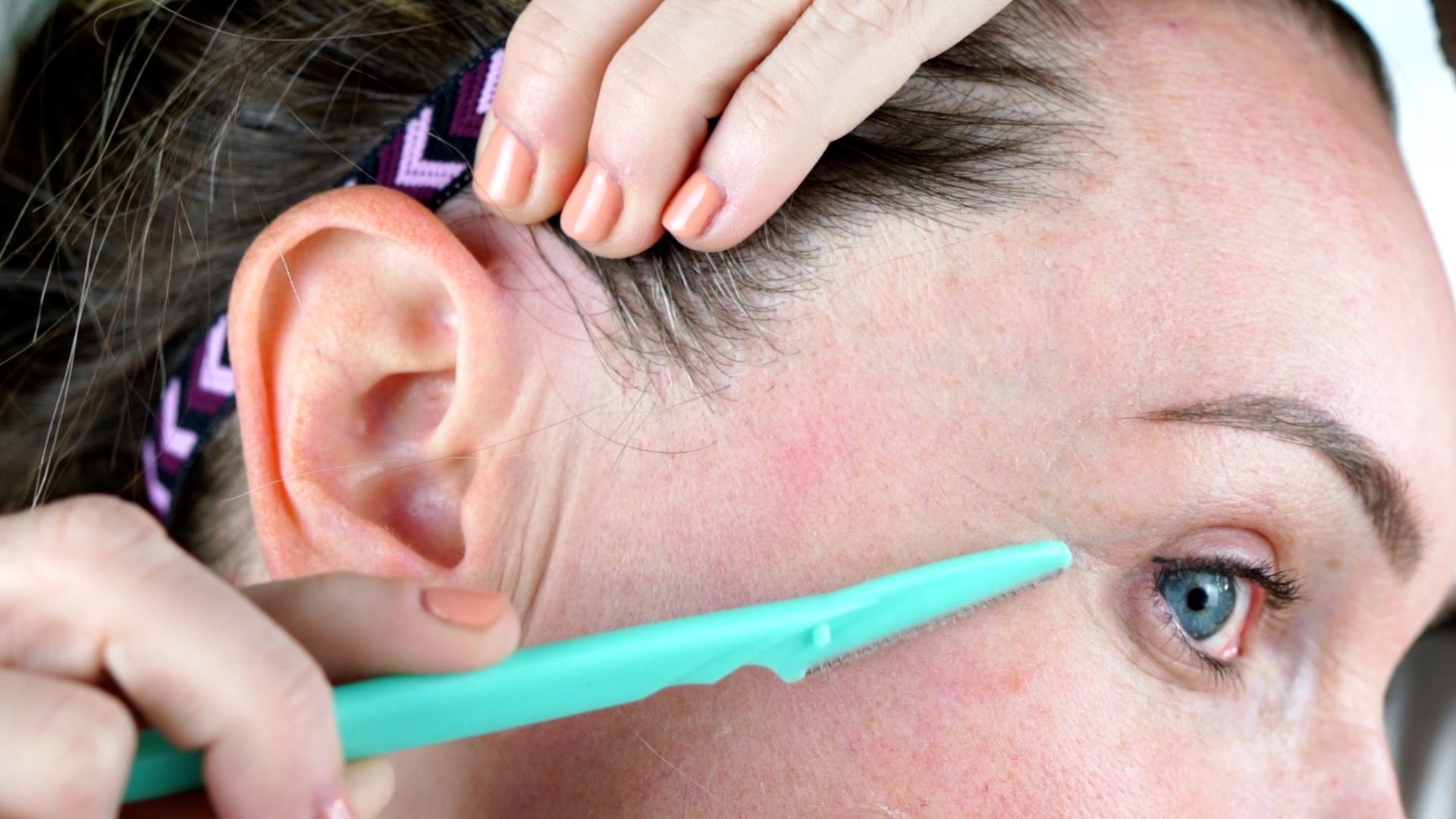 How do I dermaplane my face? Which blade should I use? I honestly get asked these questions a lot. When it comes to dermaplaning not all blades are created equal. Too short and it can be difficult to evenly exfoliate skin. Too long, and it can prevent you from…
by Kim Pratt | Dec 19, 2021 | DEVICES, MICROBLADING
Submit a Comment
Generic Form