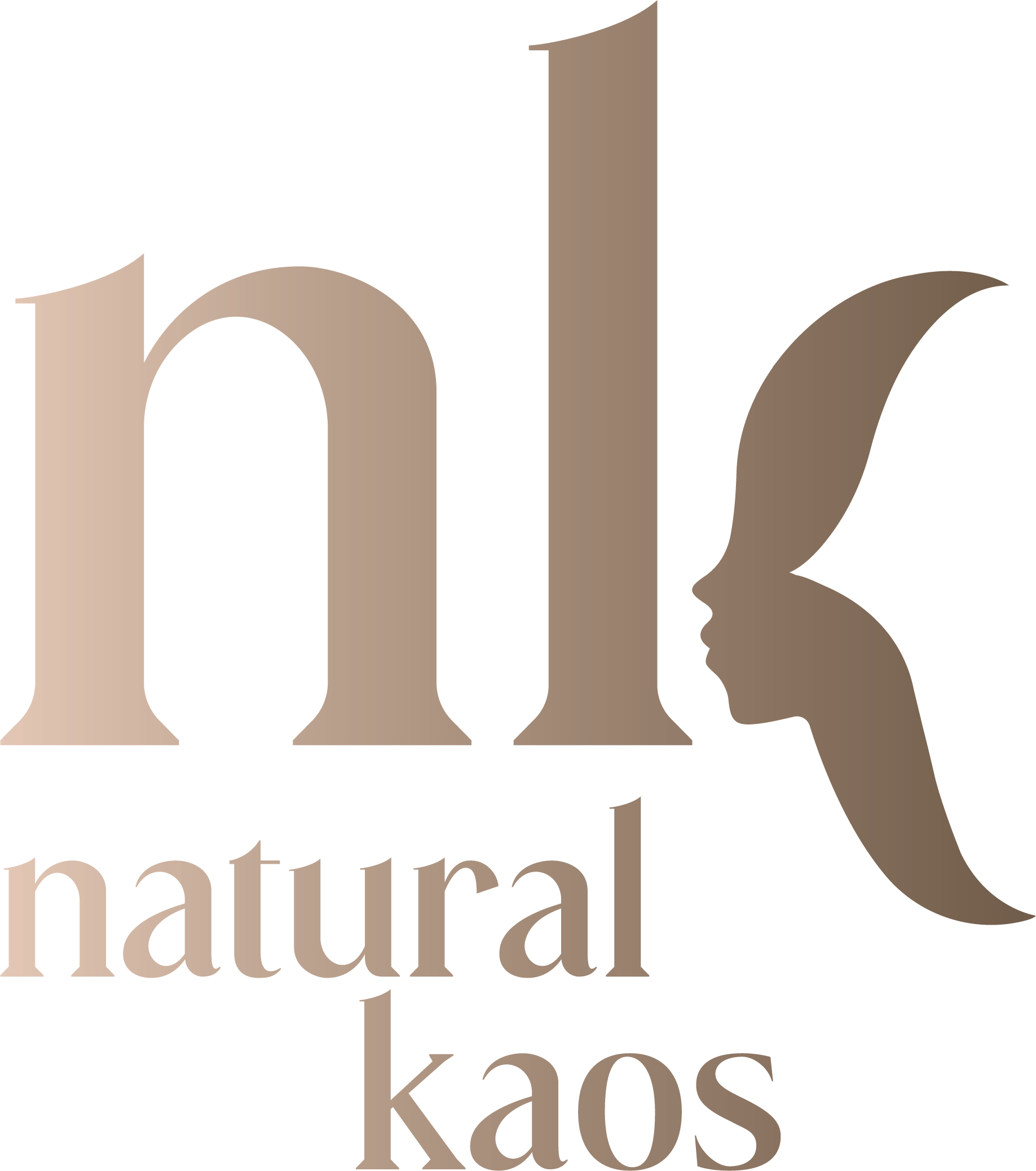 SoloWave LED Wand
by Kim Pratt | Jul 4, 2022 | DEVICES, MAKEUP | 0 comments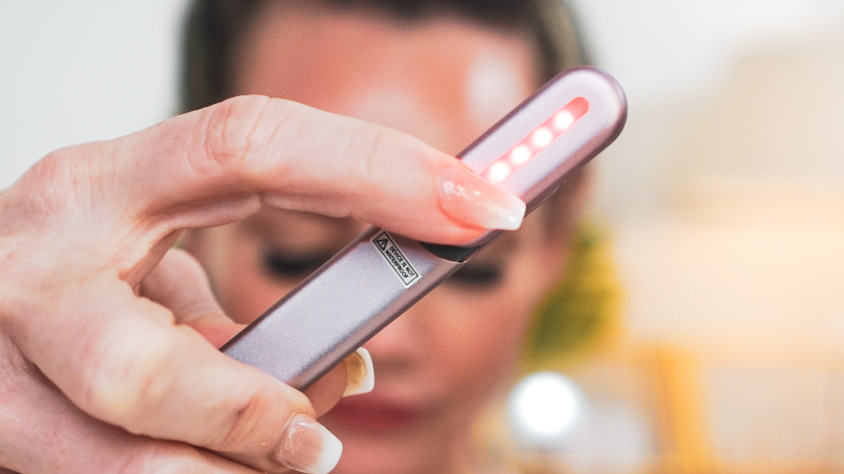 SoloWave LED Wand
My SoloWave Wand arrived and I was so excited to try it out because I have been seeing it around on social media. So, the Advanced Skincare Wand is said to combine 4 powerful skincare technologies for the ultimate at-home spa facial. Reduce the appearance of wrinkles, fine lines, dark circles, blemishes, and dark spots. De-puff and energize the skin in as little as 5 minutes per day, three times per week. It's portable and rechargeable (lasting up to 12 sessions per charge) for easy travel, so you can take it with you anywhere. Ships with charging cable.
Pro tip: Boost your SolaWave Advanced Red Light treatment with our ultra-hydrating, vegan, cruelty-free, signature serum formulated with blue tansy, hyaluronic acid, and all-natural aloe vera.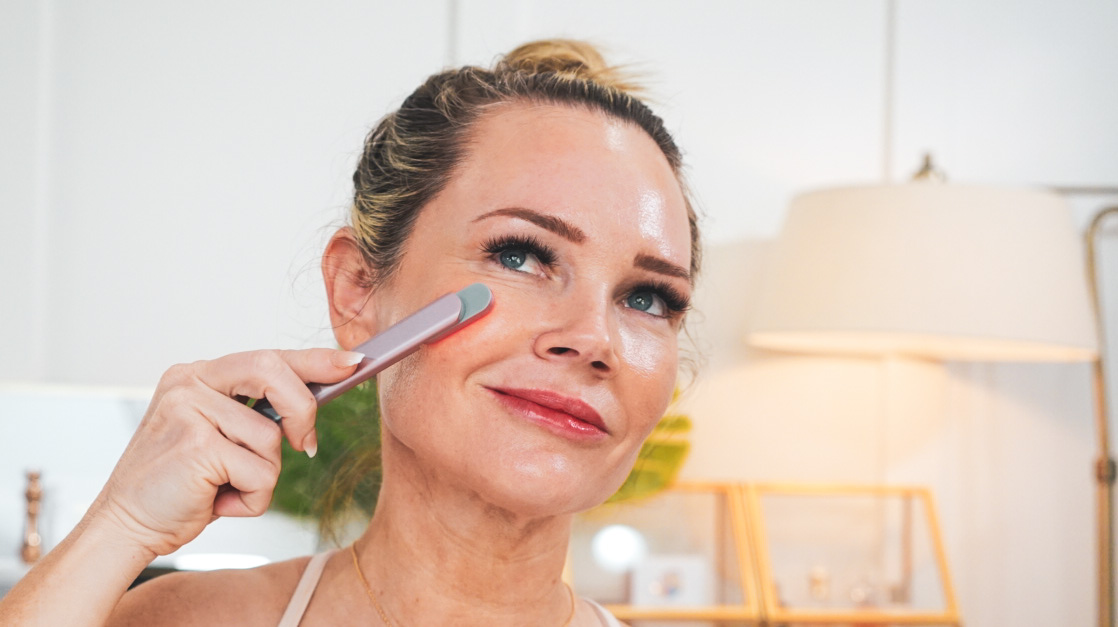 4-in-1 Skincare Tool, Backed by Science
Microcurrent uses low-voltage energy to stimulate the muscles and deeper layers of the skin, helping with signs of aging and promoting smooth, healthy skin.
Red Light Therapy Optimal range of LED red light at 660nm helps deeply rejuvenate the skin and improve the appearance and vibrance of the skin.
Facial Massage Low-vibration provides a gentle massage, helping decrease the appearance of puffiness and boosting the skin's natural radiance.
A warming wand head helps to increase the absorption of skin care products, reduce redness, and support healthy, glowing skin.
My thoughts so far, Overall I absolutely love the convenience of the red light solawave wand. Although I can't speak to the long-term effects of it I find it so soothing and handy to take on a trip. I need to use it longer to give it a full review. xo- Kim
Products:
Solowave Save 15% WITH CODE: KAOS
Tripollar Code: NaturalKaos25 to Save 25%
Revive Mini Sonique Cleanser Code: Kaos10 Save 10%
Talika Sheet or Eye Masks 10% Off Code: NaturalKoas
Charlotte Tilbury Bronze and Highlight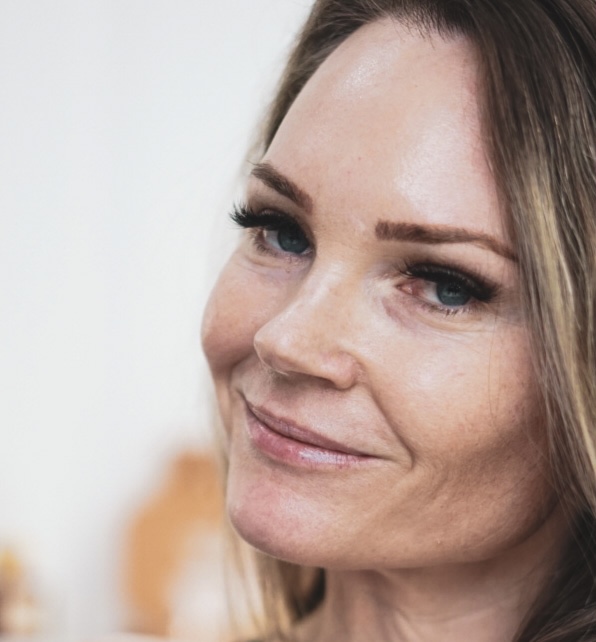 Top Skin treatments that will change your skin during winter downtime. Winter is a great time of year for more invasive skin treatments for a few reasons, cooler weather, shorter days (sun), and we often are hibernating away from all the holiday hoopla!  With less sun…
by Kim Pratt | Jan 4, 2022 | FIBROBLAST, IPL Laser, MICRONEEDLING, PEELS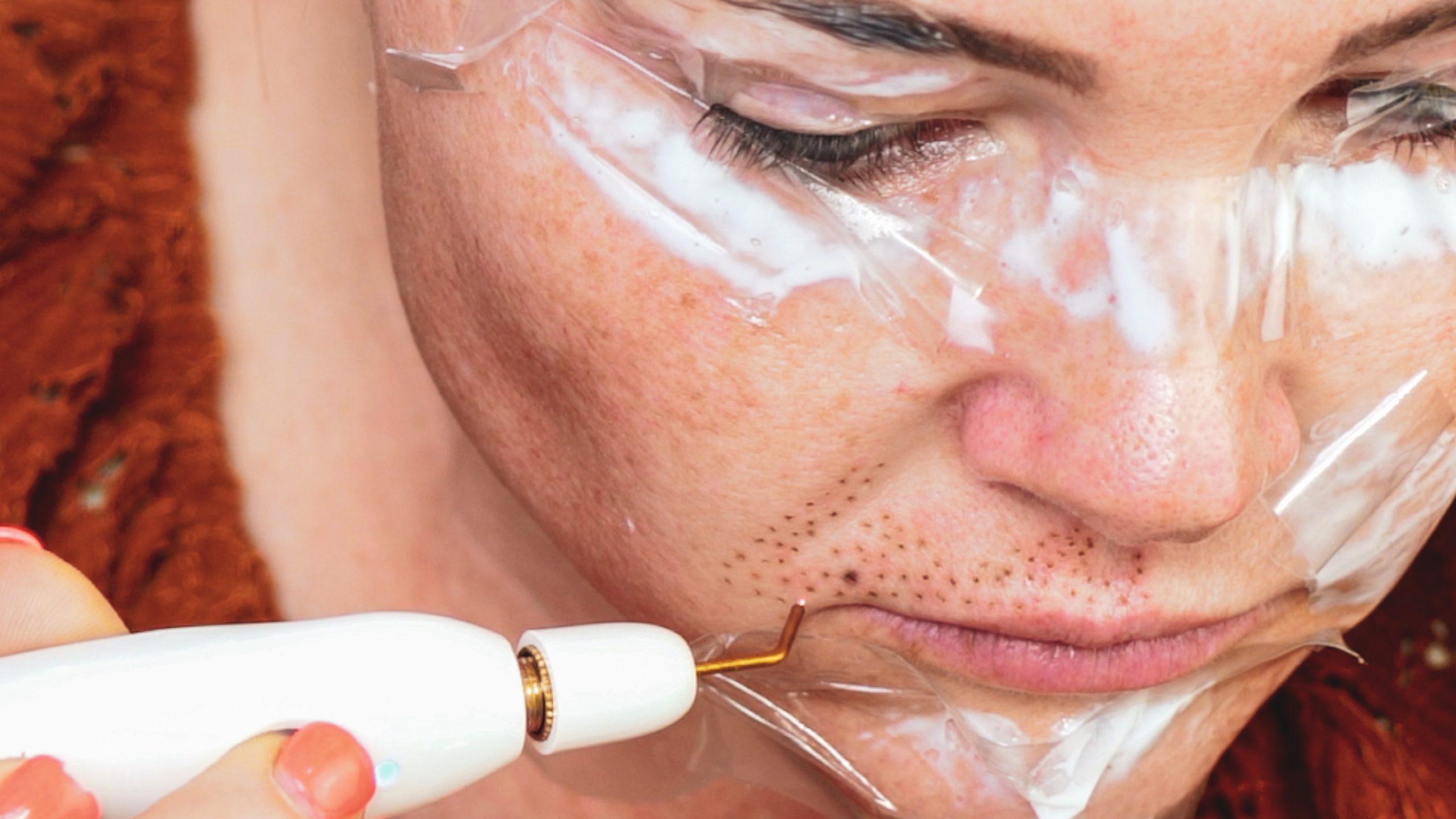 In recent years, a new treatment, known as Plasma Fibroblasting, has begun to trend. Demonstrated by my collection of posts, it has become one of my favorites. In addition to my face, I have fibroblasted my knees and even my stomach. As promised, results have come. My…
by Kim Pratt | Dec 20, 2021 | FIBROBLAST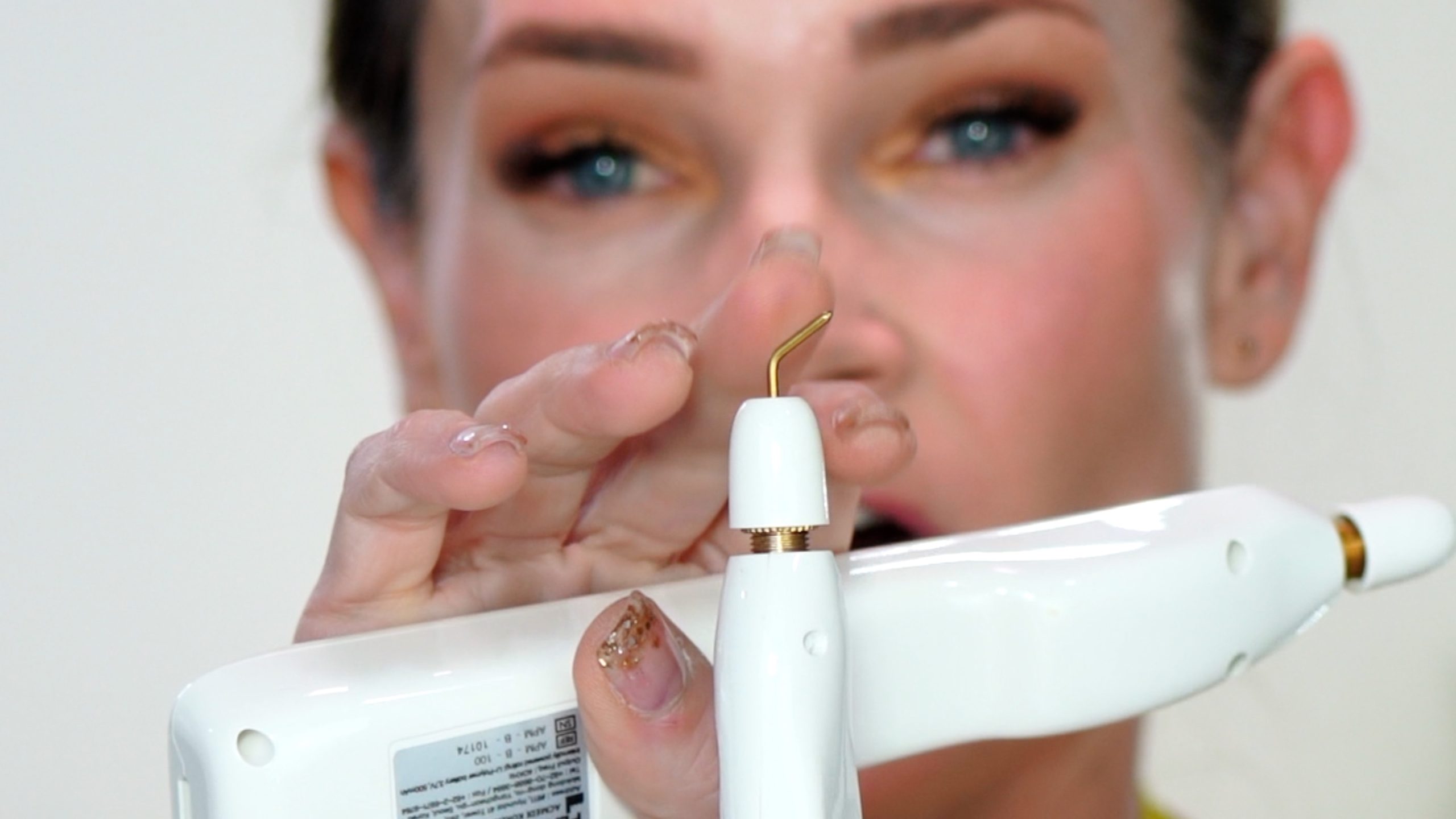 Nearly every single person will deal with loose skin at some point in their life. As you age your body produces less collagen and elastin, the proteins that allow your skin to bounce back. The less your body produces these proteins the greater chance you'll end up…
by Kim Pratt | Dec 20, 2021 | FIBROBLAST
Submit a Comment
Generic Form