AMAZON PRIME DAY DEALS 2022
It's that time of the year when you get to stock up on things you need or do some early Birthday, Christmas, & gift giving! Take advantage of all the other beauty deals HERE.
All the products in this live:
* If you are watching the blog post after July 13th 2022 this was previously recorded. However, these are some of my favorite devices, skincare & makeup.
Tripollar StopX $100  OFF
Tripollar StopX Rose 44% OFF
BoSidin 33% Off 
HAUS LABS 70% OFF 
HAUS LABORATORIES by LADY GAGA: Limited Edition CASA GAGA LA COLLEZIONE SET:
All Gaga Blushes 70% Off
Orolay 30% OFF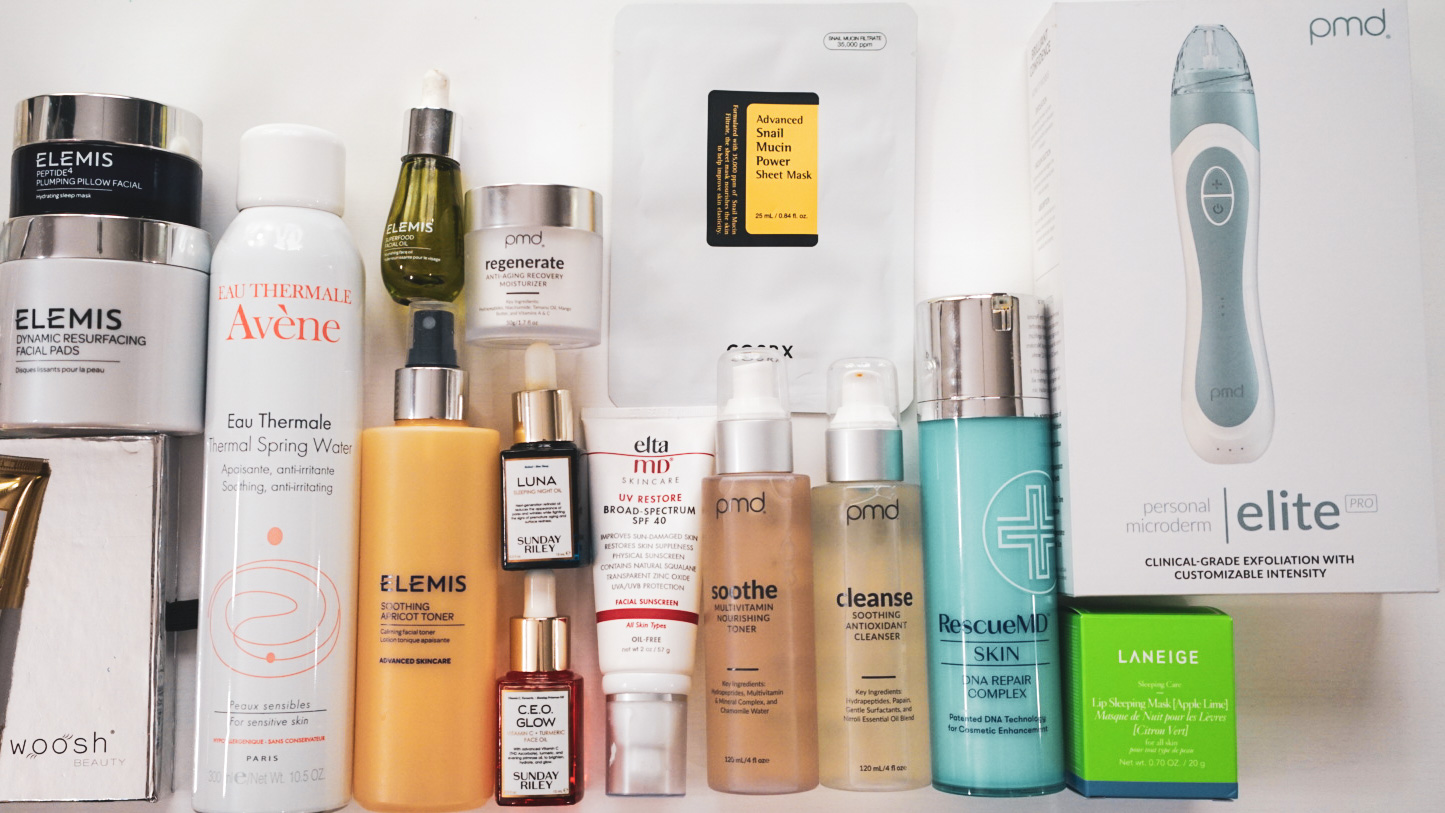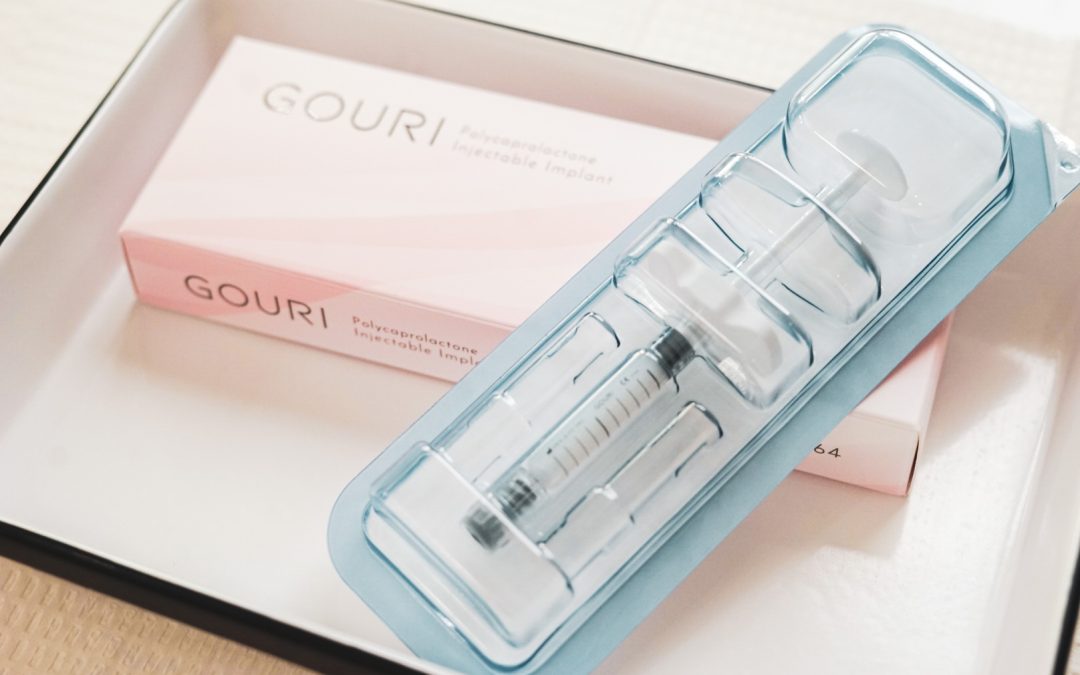 Lip Filler Bringing definiton back to my lips. I would usually go with a Celltermi Petite or Hyafilla Petite however, I had the classic on hand and was due for a little lip intervention. After using Hyafilla Classic one of the biggest advantages of this best-selling...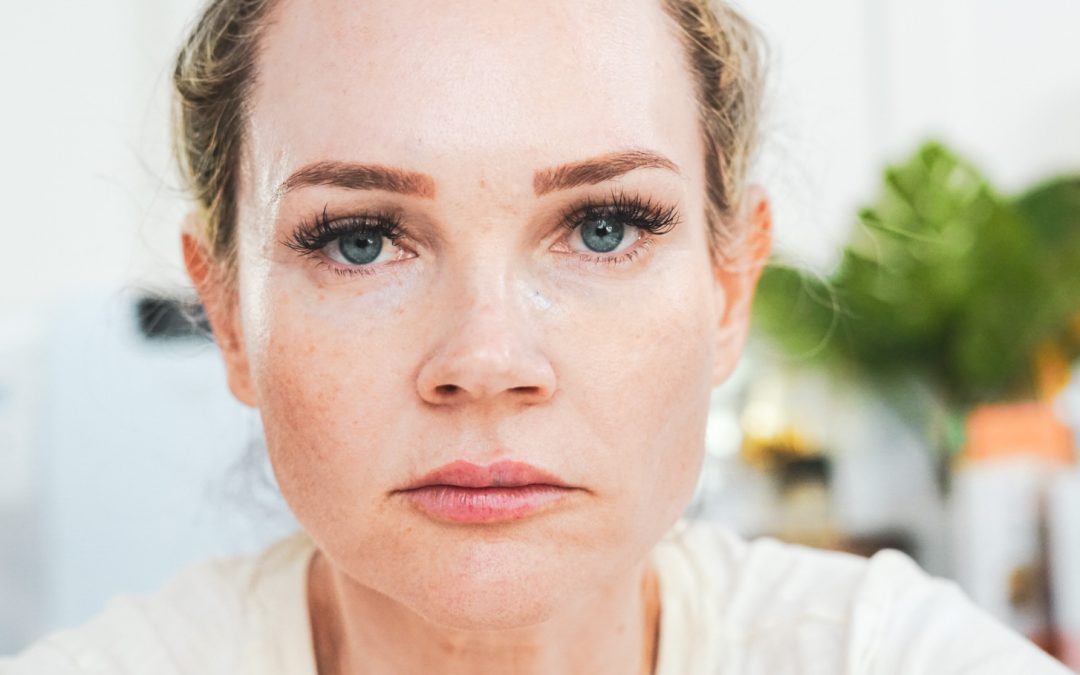 Meso Monday  Meso Monday, for me, is creating good habits by staying on a schedule. It is important to stay on a schedule and use all products by their protocol. This has helped me to learn so much about my own face and my own anatomy.  Firstly, the only way to truly...