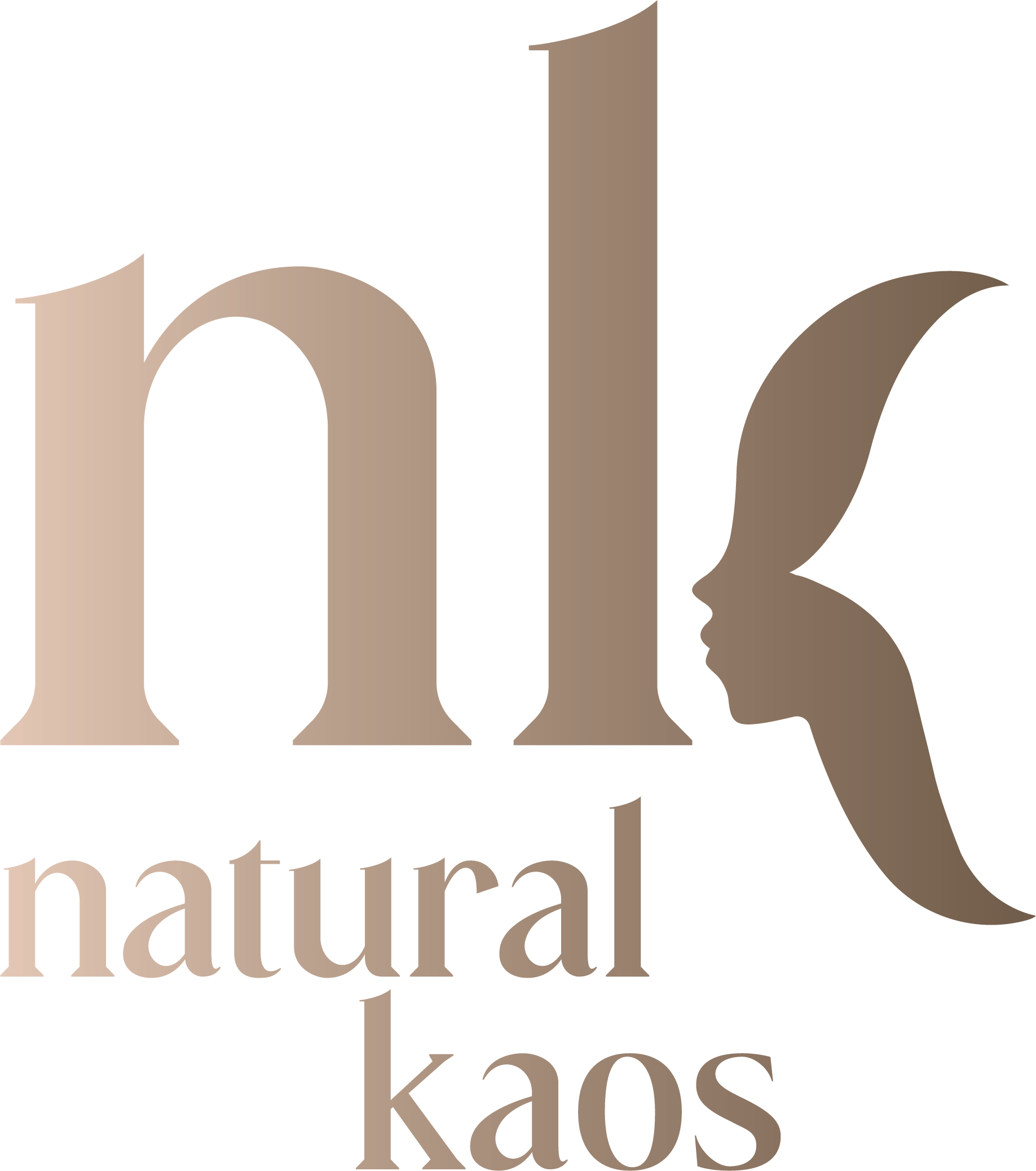 Amazon Prime Day Deals July 12th & 13th 2022
by Kim Pratt | Jul 13, 2022 | Amazon Lives, DEVICES, MAKEUP | 0 comments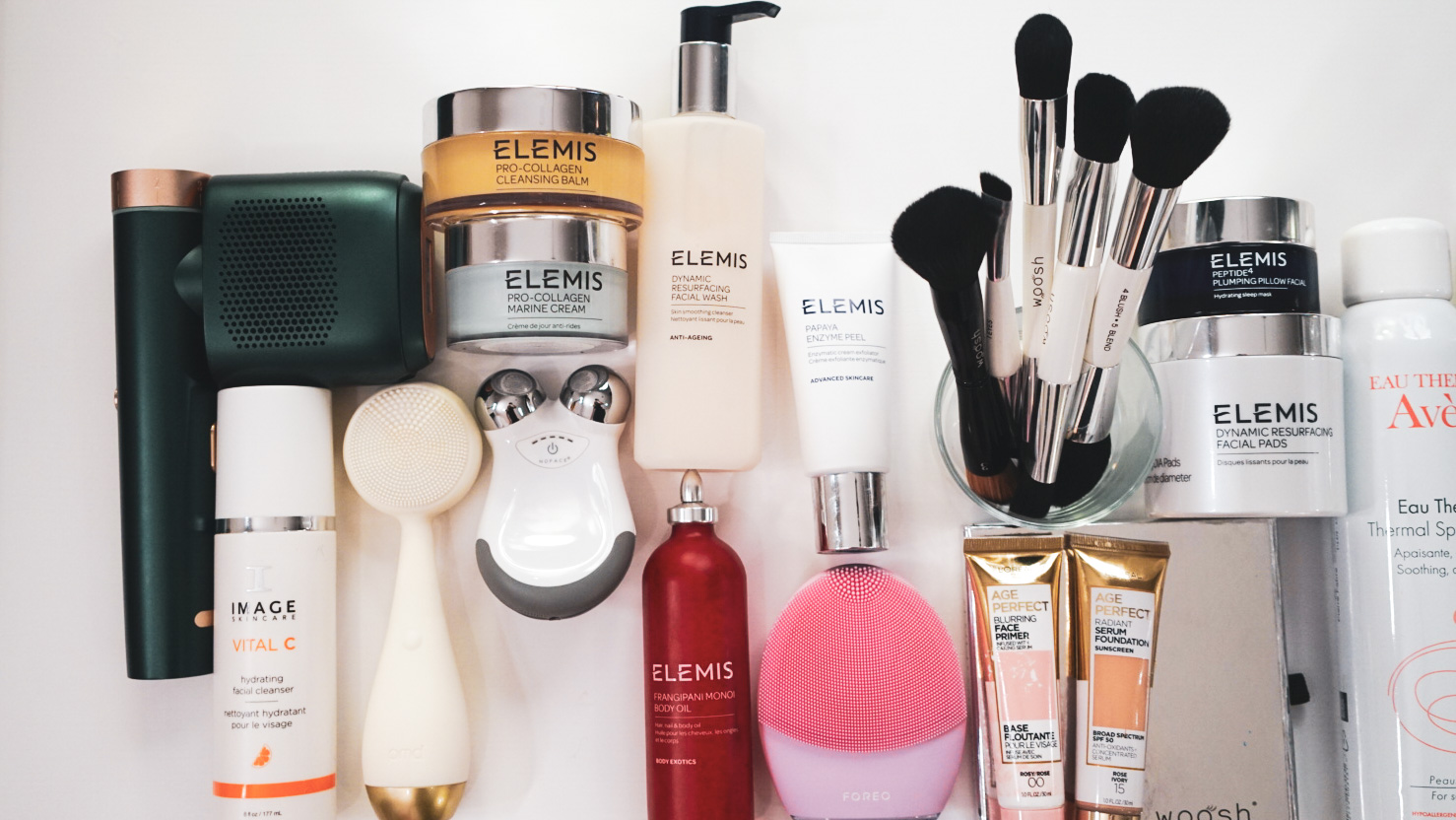 AMAZON PRIME DAY DEALS 2022
It's that time of the year when you get to stock up on things you need or do some early Birthday, Christmas, & gift giving! Take advantage of all the other beauty deals HERE.
All the products in this live:
* If you are watching the blog post after July 13th 2022 this was previously recorded. However, these are some of my favorite devices, skincare & makeup.
Tripollar StopX $100 OFF
Tripollar StopX Rose 44% OFF
BoSidin 33% Off
HAUS LABS 70% OFF
HAUS LABORATORIES by LADY GAGA: Limited Edition CASA GAGA LA COLLEZIONE SET:
All Gaga Blushes 70% Off
Orolay 30% OFF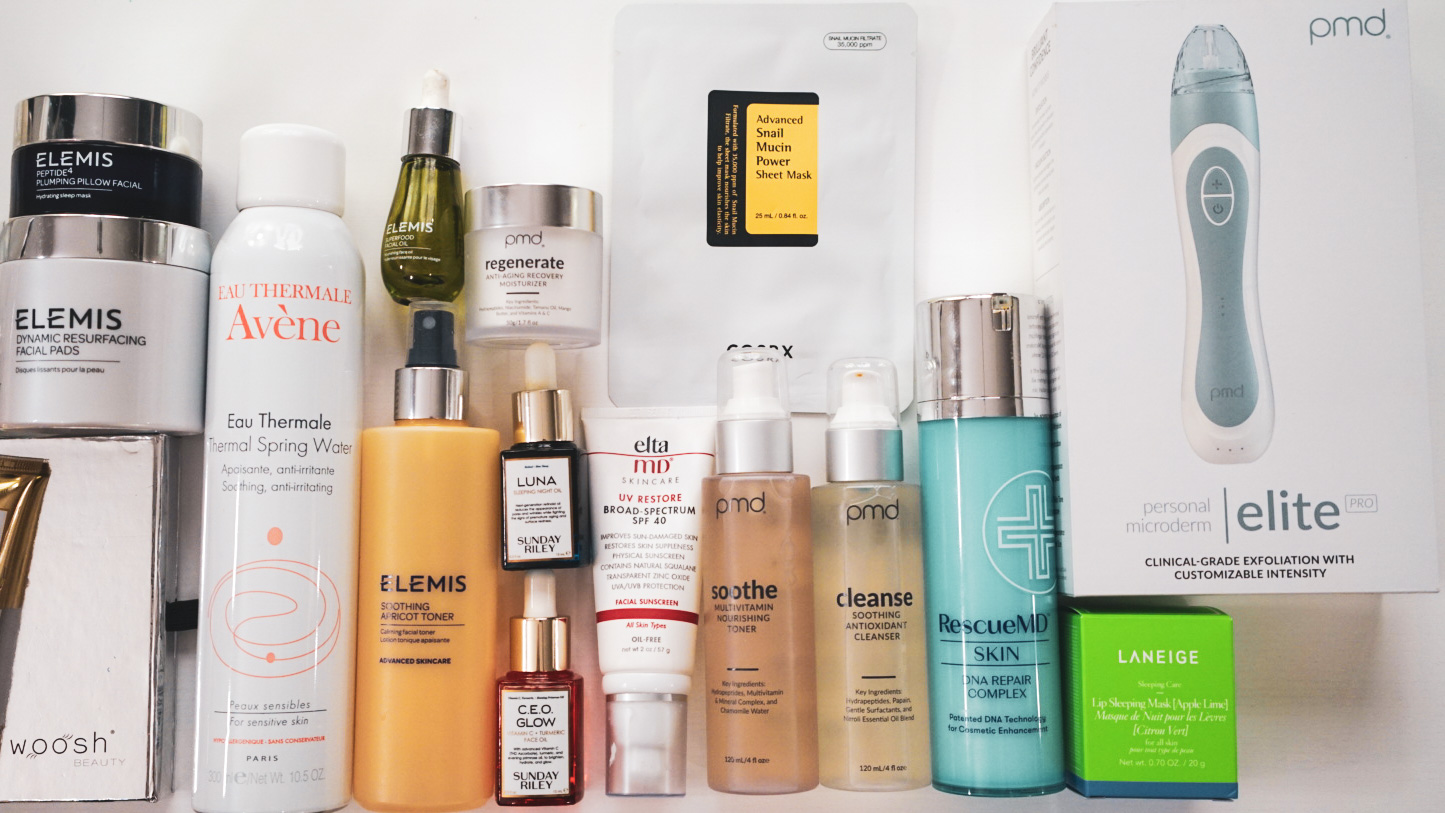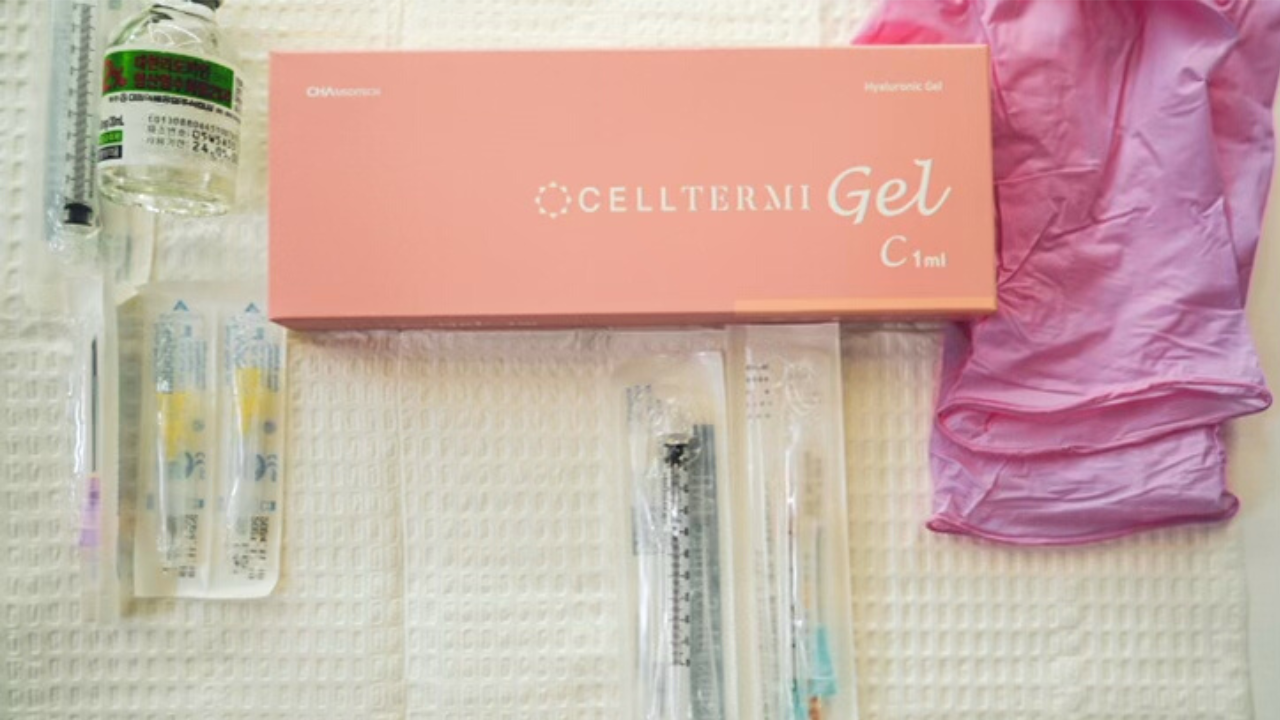 Lip Filler I used CellTermi Gel C for my lips, however before I did that I placed 10 PCL threads in my lips. Celltermi Gel C is a medium crosslink Hyaluronic Acid. I added 1.5 to each side of my lips and down at the bottom to even them out and give me a bit of a pout….
by Kim Pratt | Sep 26, 2022 | FILLER, THREADS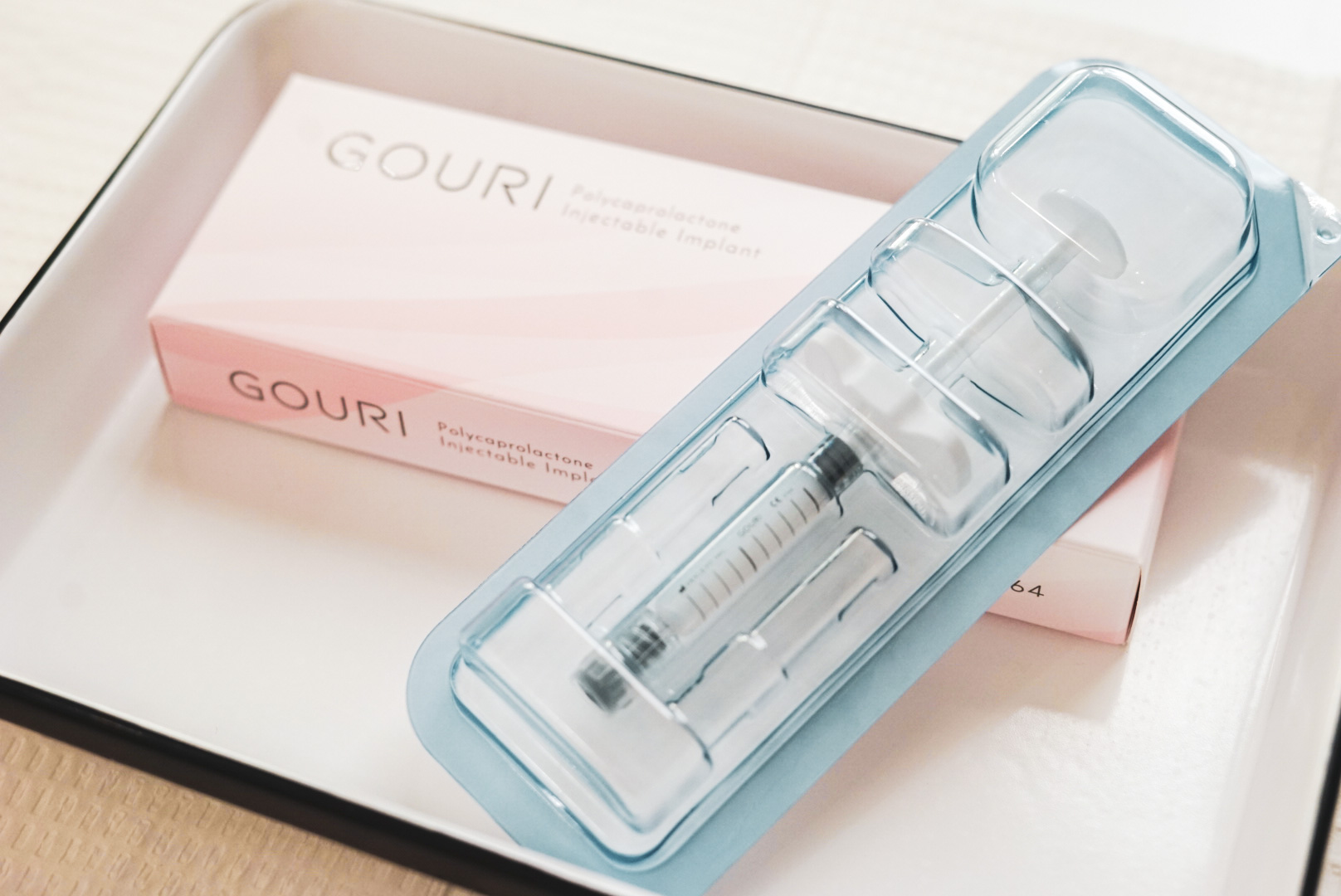 Lip Filler Bringing definiton back to my lips. I would usually go with a Celltermi Petite or Hyafilla Petite however, I had the classic on hand and was due for a little lip intervention. After using Hyafilla Classic one of the biggest advantages of this best-selling…
by Kim Pratt | May 16, 2022 | FILLER, INJECTIONS, LIQUID PCL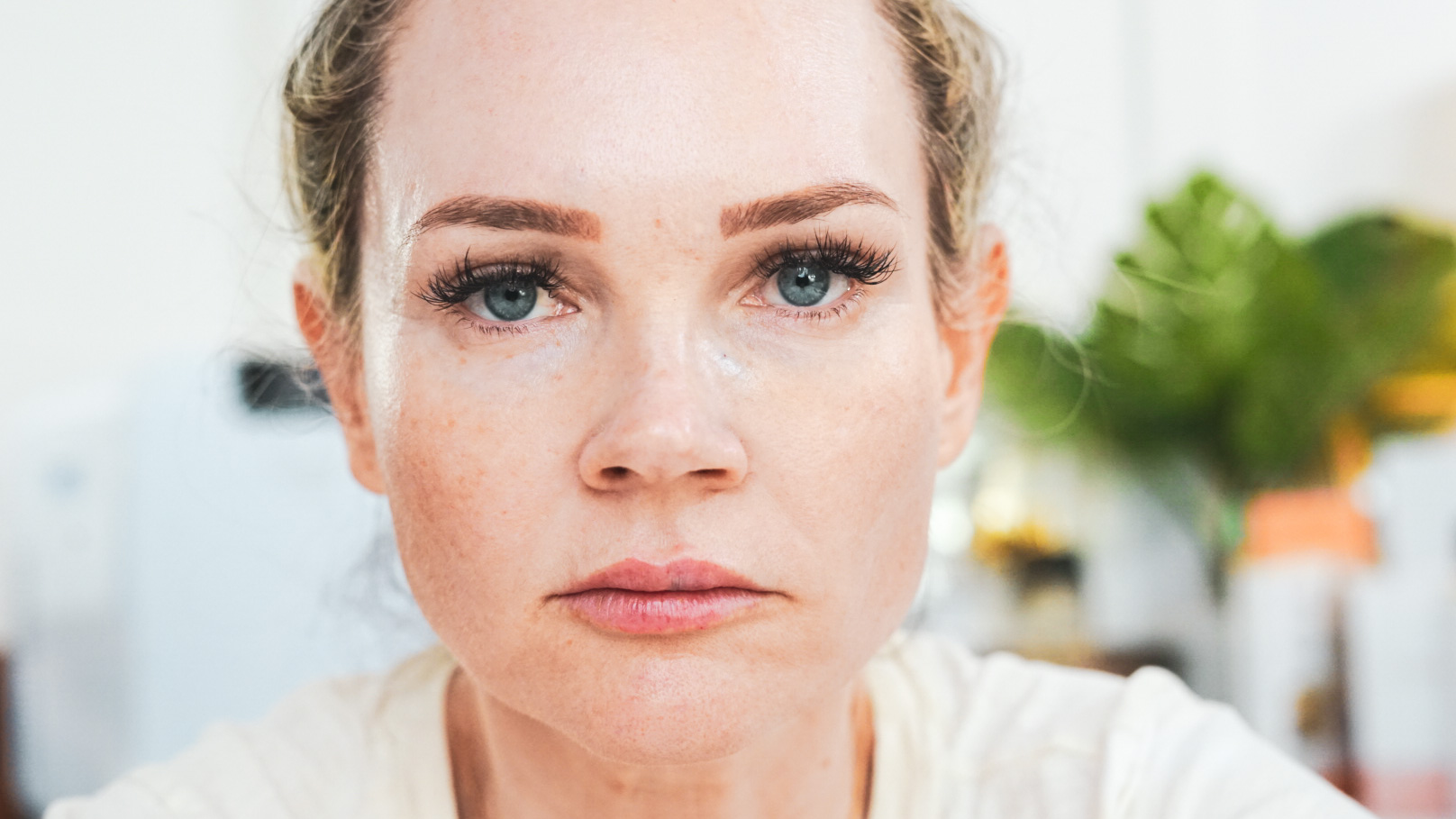 Meso Monday  Meso Monday, for me, is creating good habits by staying on a schedule. It is important to stay on a schedule and use all products by their protocol. This has helped me to learn so much about my own face and my own anatomy.  Firstly, the only way to truly…
by Kim Pratt | Mar 21, 2022 | FILLER, TOXIN
Submit a Comment
Generic Form