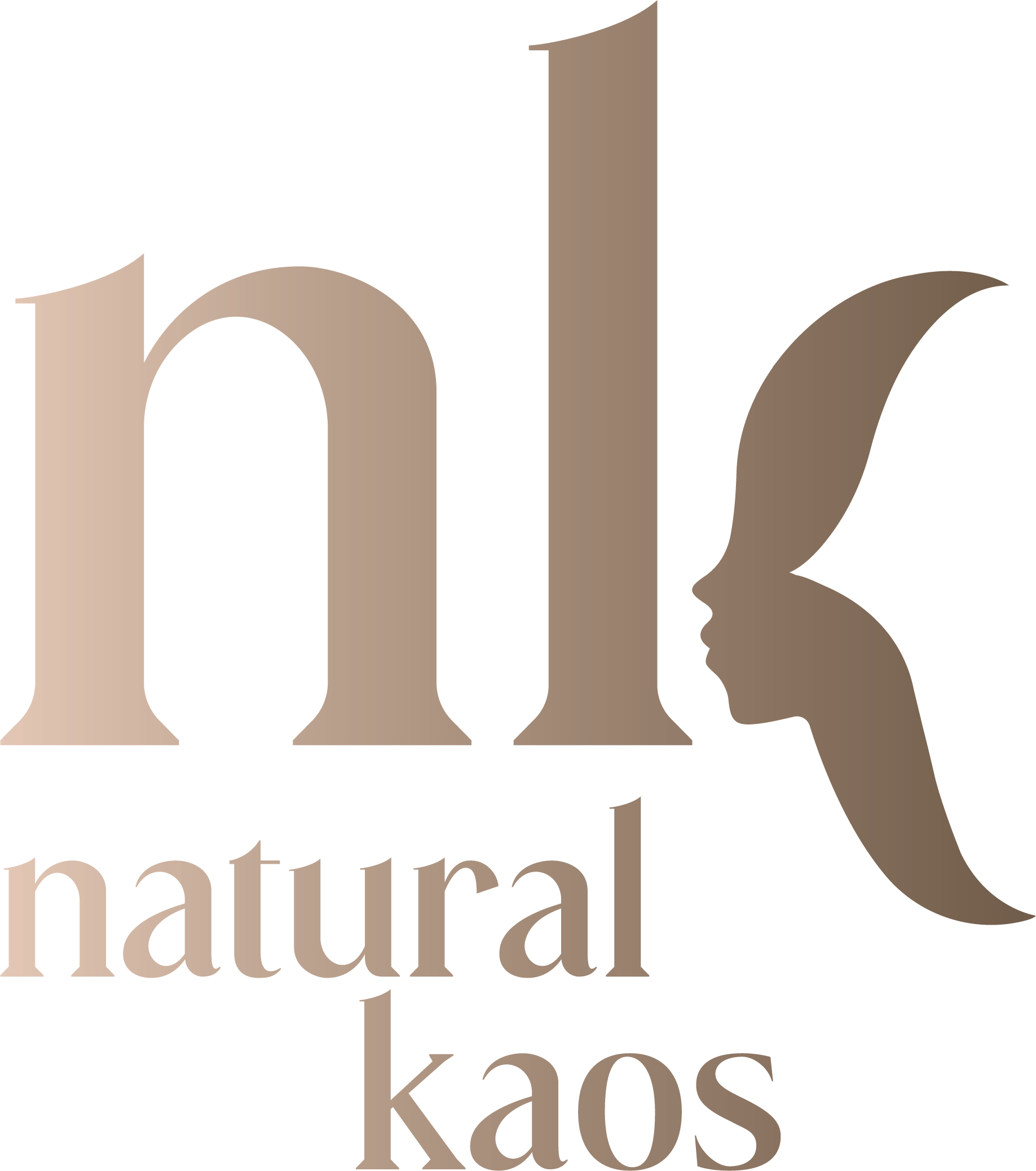 Nordstrom Anniversary Sale 2022
by Kim Pratt | Jul 13, 2022 | OUTFITS | 0 comments
Nordstrom Anniversary Sale
The biggest sale of the year because it's the only sale where beauty, clothes, shoes, and accessories go on sale for the fall/winter season. The dates below are for both online or in your nearest Nordstrom store. 
Icon Early Access – If you're Icon status, you can start shopping July 6th 
Ambassador Early Access – If you're Ambassador status, you can start shopping July 7th
Influencer Early Access – If you're Infleuncer status, you can start shopping July 9th
Public Access – If you're not a cardholder, you can start shopping July 15th
If you sign up for a Nordstrom Card you can get Early Access. 
Slide over each photo and the link to shop will pop up. xo-Kim
Beauty
For me, this list was pretty simple to make. Each year I buy the Donna Karen deodorants, they last all year! I love my Riki loves Riki Mirror, it comes with two attachments, one for your phone and a magnifying mirror. Best Mirror on the market for such a great deal. T3 tools are worth it for their longevity, they are both durable and look nice on a vanity. I love the 1.25 barrel on the T3 Curl Wand and the T3 Hairdryer is lightweight. The Slip Hair scrunchies, love them. And the Necessarie Body wash. All of these are great for yourself or if you are picking up early birthday gifts or Christmas gifts.
Dresses
Tap the photo for the links
This year I picked some classic silhouettes. No matter the occasion you can wear these dresses in the fall and winter time. I also went with some simple and chic earrings as well as a great cross body bag and suede heel.
Athleisure
Tap the photo for the links
Wear it for yoga or for running out to grab groceries, whatever you're doing you will look put together and guaranteed to feel comfortable doing it! As you can see I went very monochrome with the color of the season. The reason for that is you can change up these pieces every day making several different casual outfits. I love Sweaty Betty and Zella and I really love a good sale.
Tops & Denim
Tap the photo for the links.
Stick to your basics when buying classic pieces that will last into the next year. The denim is an example of what is good for each fall and winter months. The thing I love most about denim is once you throw a blazer on it is instantly chic.  I love this easy top and the sweaters can easily be worn on Thanksgiving or Christmas dinners with a skirt. 
I hope you enjoyed my picks this year, comment below and let me know. xo- Kim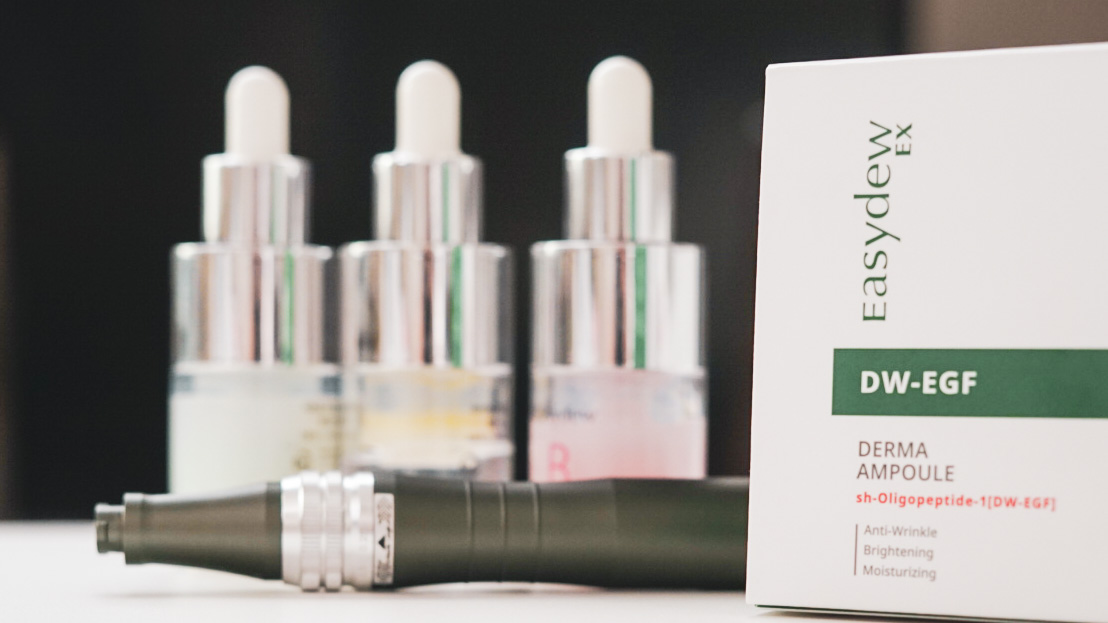 Microneedling Serums When it comes to using a slip for microneedling I am pretty easy, I love the Cos De Baha line of HA and Snail (smail haha) Mucin. It's a great starter for slip before you start adding other skin ingredients product benefits. This is where the Easy…
by Kim Pratt | Sep 17, 2022 | MICRONEEDLING, SKINCARE PRODUCTS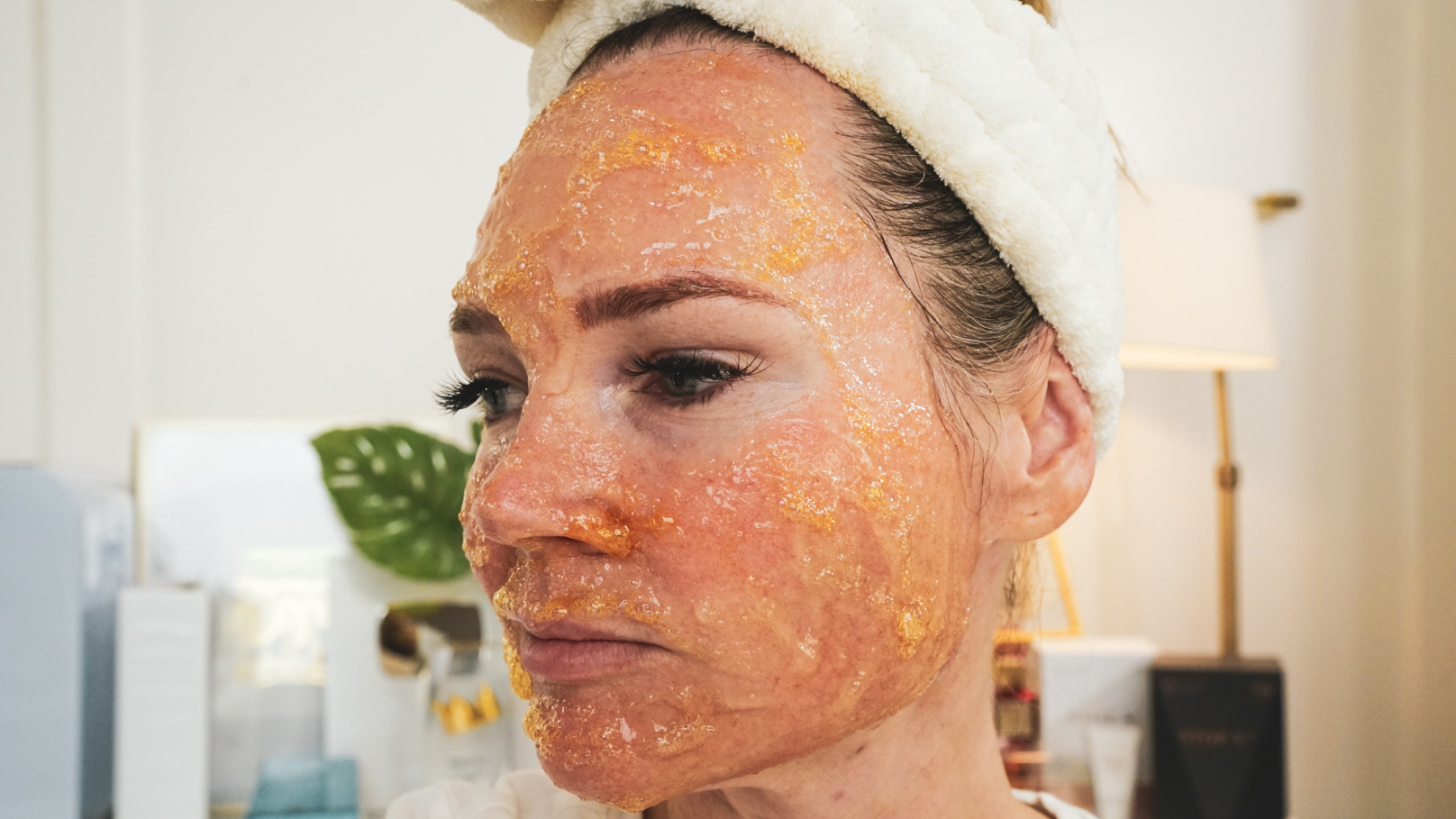 Miracle CO2 Mask Carboxy Mask   This therapy has been used over the past 30 years for a variety of reasons. In the aesthetics field, CO2 Miracle Mask helps improve blood flow, nutrients, and oxygenation to the skin, resulting in both healthy tissue and cell…
by Kim Pratt | Aug 31, 2022 | MAKEUP, Masks, PEELS, SKINCARE PRODUCTS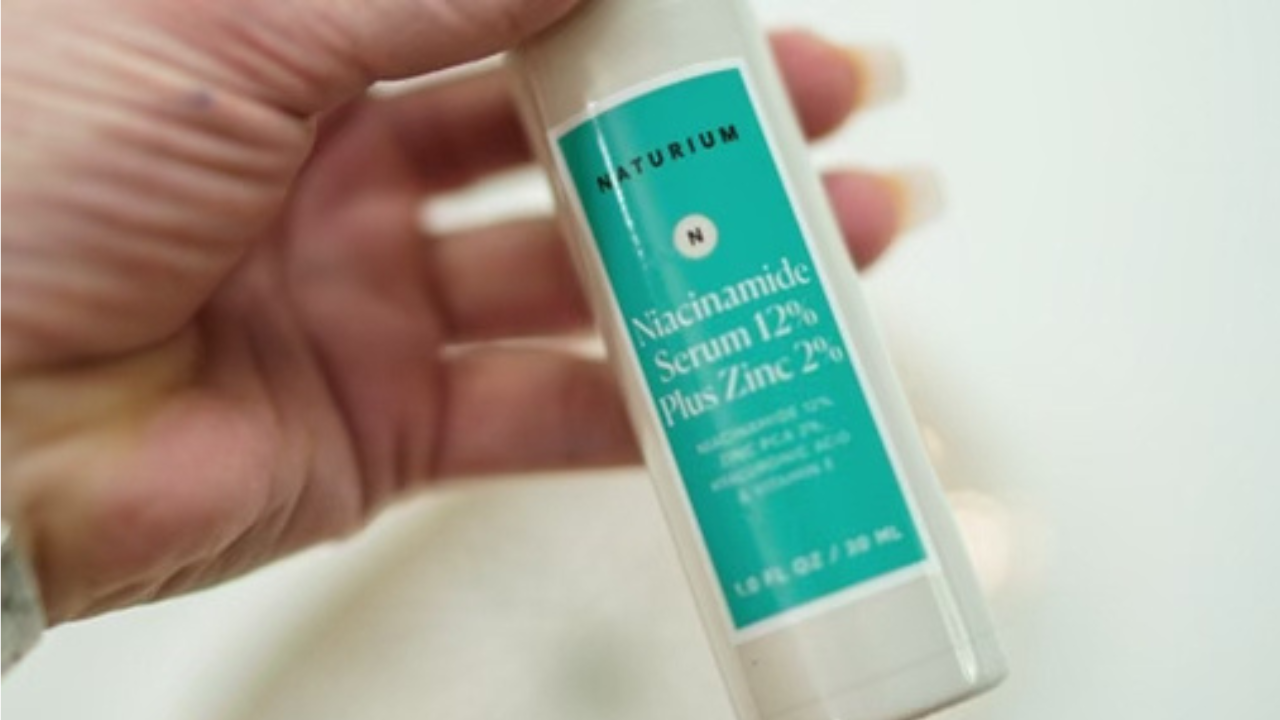 What Is Niacinamide? Niacinamide, which is also called nicotinamide, is a form of vitamin B3 (niacin) found in supplements, skin-care products, and food. Vitamin B3 in general is found in a variety of dietary sources, including poultry, legumes, and eggs. Why is this…
by Kim Pratt | Aug 8, 2022 | SKINCARE PRODUCTS
Submit a Comment
Generic Form