BoSidin
In this paragraph, I'm going to discuss a few reasons why I feel a full IPL and Self Tanning afterward make for a perfect a great tan application. Firstly, I have been using the Bosidin to rid my body hair by doing full treatments. IPL laser hair removal at home can take time and perseverance. The at-home devices are simply not as powerful as those found in med spas and doctor's offices. This means you will need to do more treatments on a regular basis and these treatments do take time. Having tried many IPL at home devices my favorite is the BoSidin. You can find it on sale usually with a clipped coupon on Amazon, linked here, Green Bosidin and White Bosidin.
Shaved and Hairless, while also having that top dead layer of skin removed with the Watch Me Glow Mitt. Of course, this is done pre-IPL in the shower. Now it's time to move on to self tanning. Now the skin is prepped for keeping your tan longer.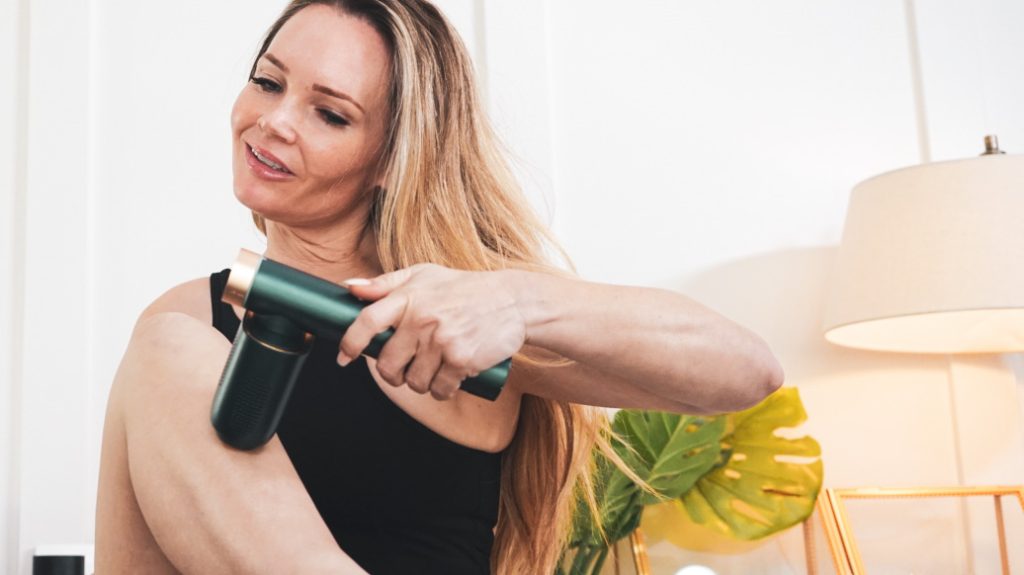 Tip: To have a streak free tan I apply self tan with nursing gloves. It helps to evenly distribute and blend your tan, ensuring a flawless finish every time. Also, a great tip that I received from a Viewer on TikTok was to use a makeup brush for my hands, I did and love the outcome.
B. Tan Self Tanner
Which self tanner did I apply? Pasty to Tasty by B.Tan, a fun marketing name with an Australian brand! haha! I love the color once I've let it sit for 4 hours I wash it off and I am golden. B.TAN, BE YOU – They are all about making your beauty choices fun, not boring. simple, not rocket science. clean, not full of nasties. effective, not pointless. "we want you to b.tan your own way, without getting in the way – put us on your body and just get on with being you. from tanning without the sun, with the sun, or protect yourself from the sun, we've got you covered. so the only question is… how do you b.tan ?" – B.Tan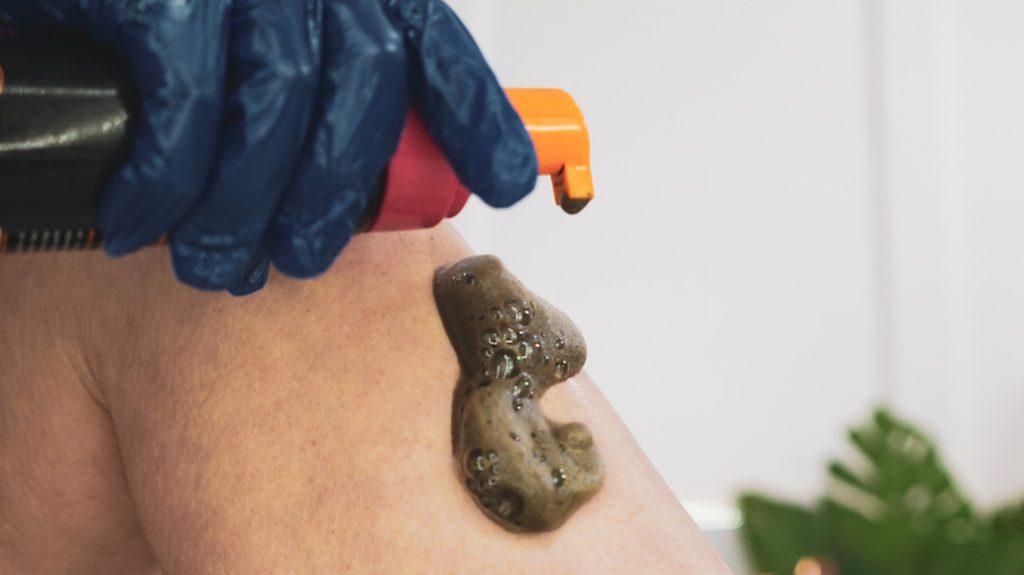 Beauty From Korea Beauty Box | Unboxing
Below is an example of how you choose what is put in your box, each box is curated for you. with your Beauty Box Preferences. In my box, I asked for whitening agents like glutathione and you can see how my box was curated for me. There will be a whole blog post on these Beauty Boxes.
"Below you can tell us the type of products you'd like to see included in your monthly box. We will do our best to include your preferences, however, actual shipped items are subject to availability.
Please specify whether you like or dislike any items to help us optimize your box." – Beauty From Korea.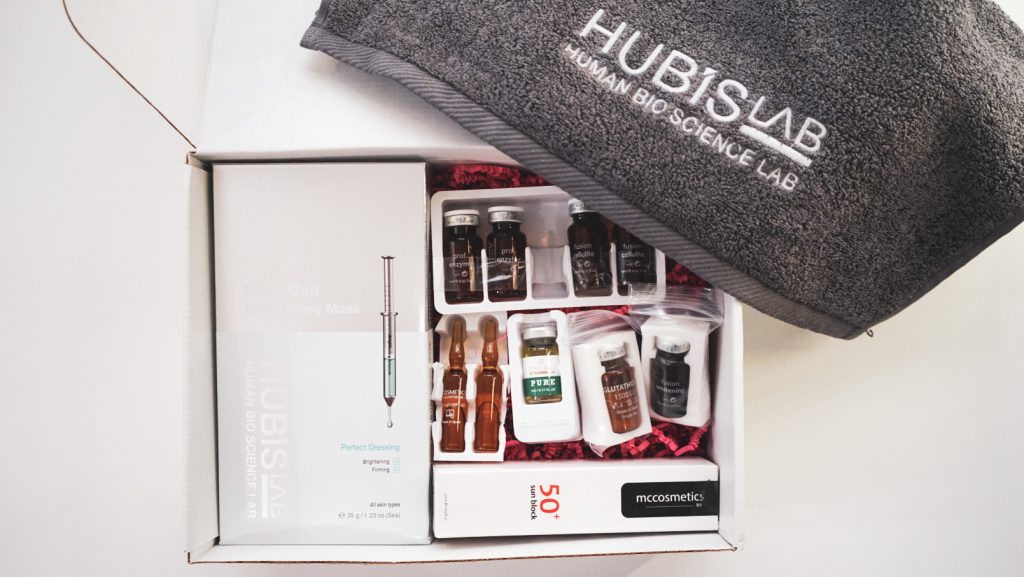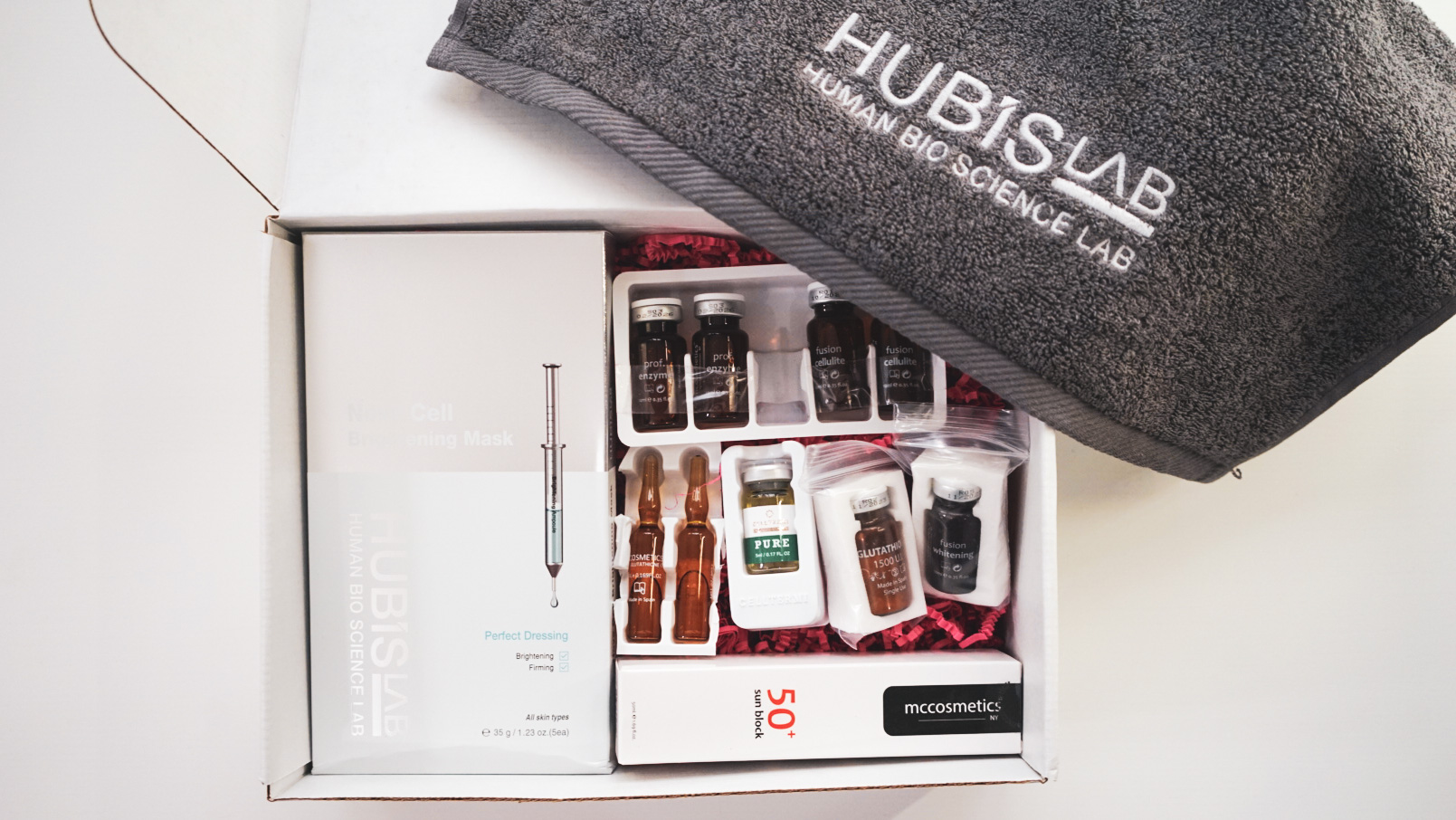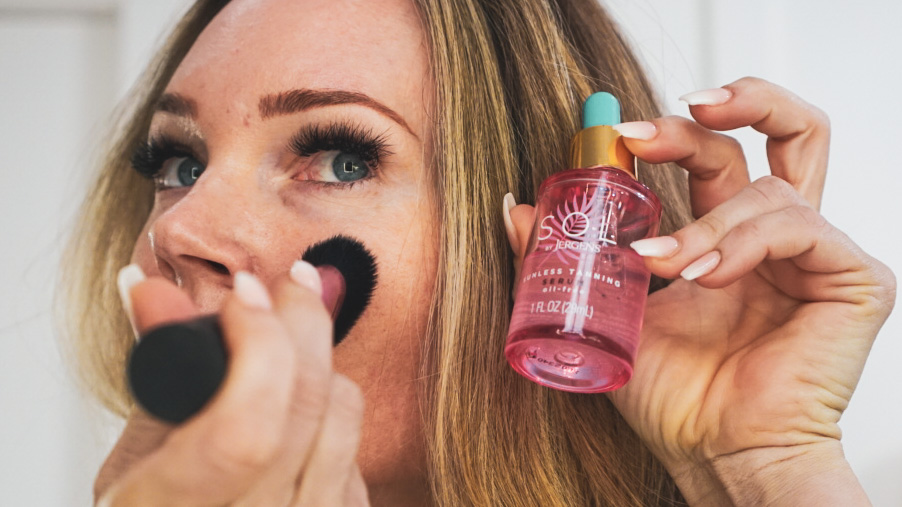 Sol Tanning Drops
I used the Sol tanning drop by Jergens with my moisturizer. I ended up putting in 10 drops and it was a perfect match to my tan. I brush on with a makeup brush on my face and down my neck. I am so glad I purchased these drops, they are a must and so cheaper in price compared to other tanning drops.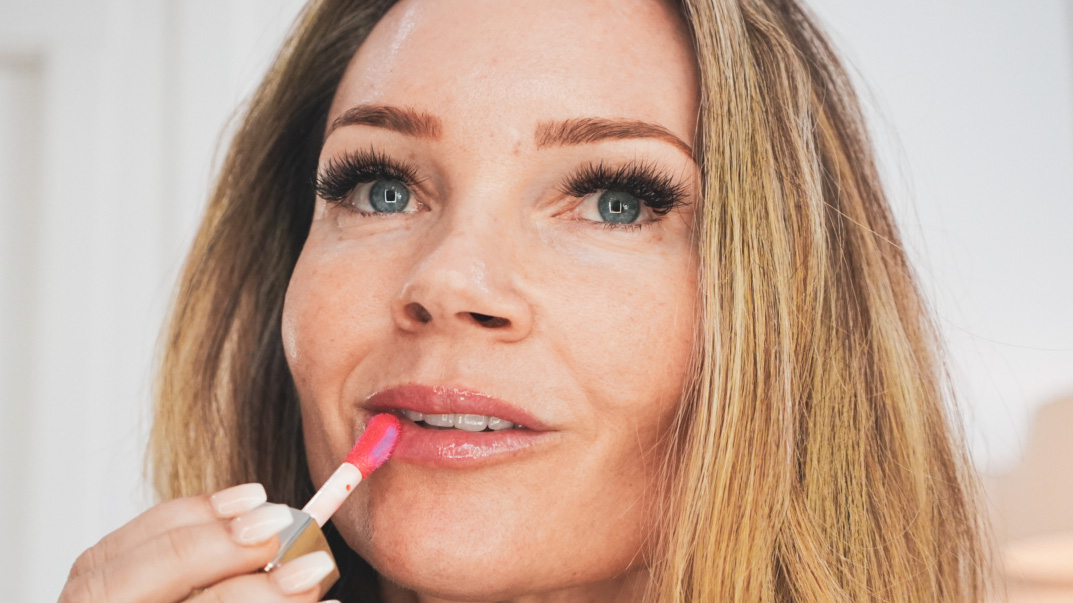 Lastly, hydrate those lips with a little Lord Jones lip balm and top with lip oil. I love the new, for me, lip oil by Dior that has a hint of color. xo- Kim
Products Used
Beauty From Korea Beauty Boxes
Premium Beauty Box Subscription
Deluxe Beauty Box Subscription
HubisLab Nova Cell Brightening Mask Box Code Kaos10
NuDerma Portable Handheld High Frequency
Bromlein for Brusing
Pique tea B Tox Code; NaturalKaos
Skinny Riki Mirror Save with CODE:NaturalKaos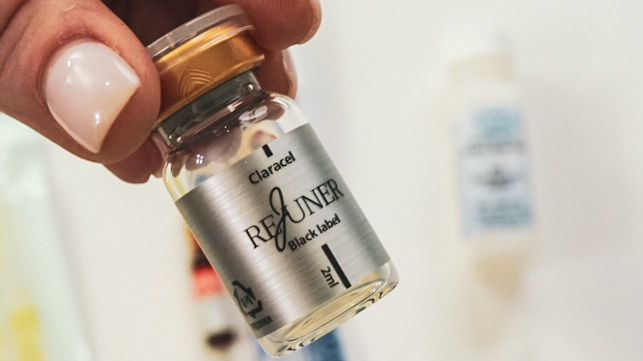 What is Rejuner Black? Rejuner is well known for its intense collagen stimulation. It is the first particle-free PCL to be made from solid to liquid. The powerful rejuvenating effect lasts up to over 1-2 years. Rejuner BLACK LABEL Active ingredient: Particle Free…
by Kim Pratt | Aug 30, 2022 | LIQUID PCL, THREADS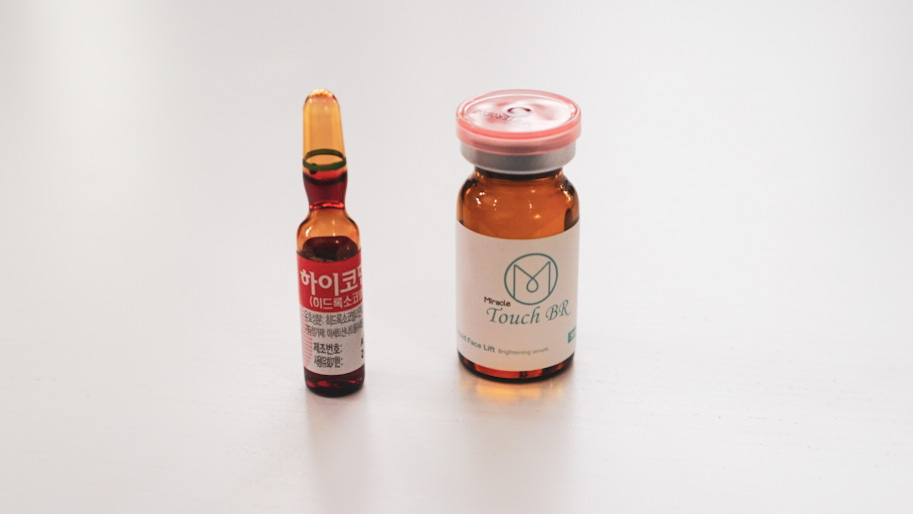 Touch BR Touch BR is a powerful skin booster that uses vitamin C, peptides, brightening complex XT80, and Niacinamide to visibly brighten the skin for a naturally-looking glow. This unique combination of ingredients helps inhibit melanin synthesis and can be applied…
by Kim Pratt | Jun 21, 2022 | LIQUID PCL, MESOTHEARPY, NUMBING CREAM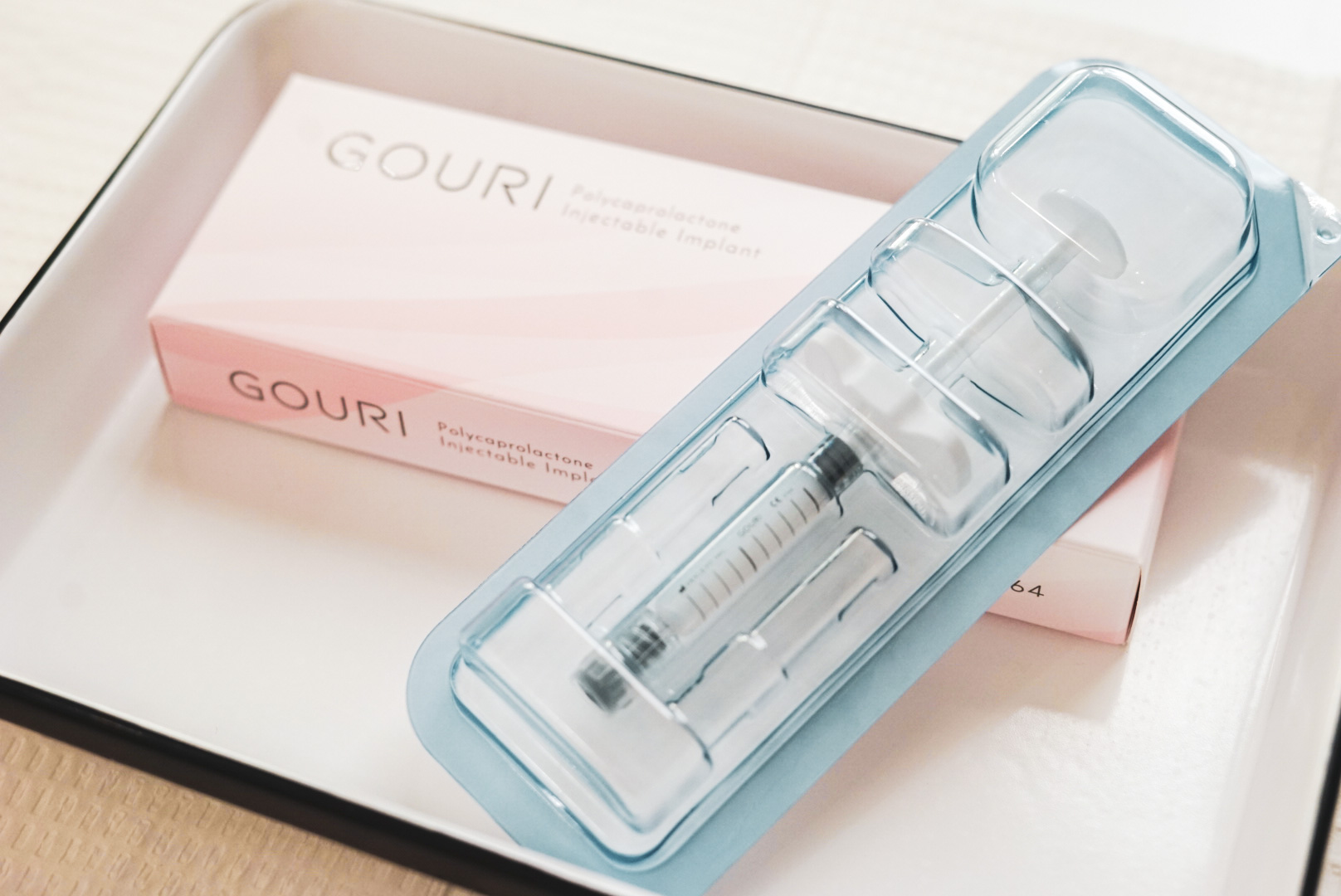 Lip Filler Bringing definiton back to my lips. I would usually go with a Celltermi Petite or Hyafilla Petite however, I had the classic on hand and was due for a little lip intervention. After using Hyafilla Classic one of the biggest advantages of this best-selling…
by Kim Pratt | May 16, 2022 | FILLER, INJECTIONS, LIQUID PCL
Submit a Comment
Generic Form