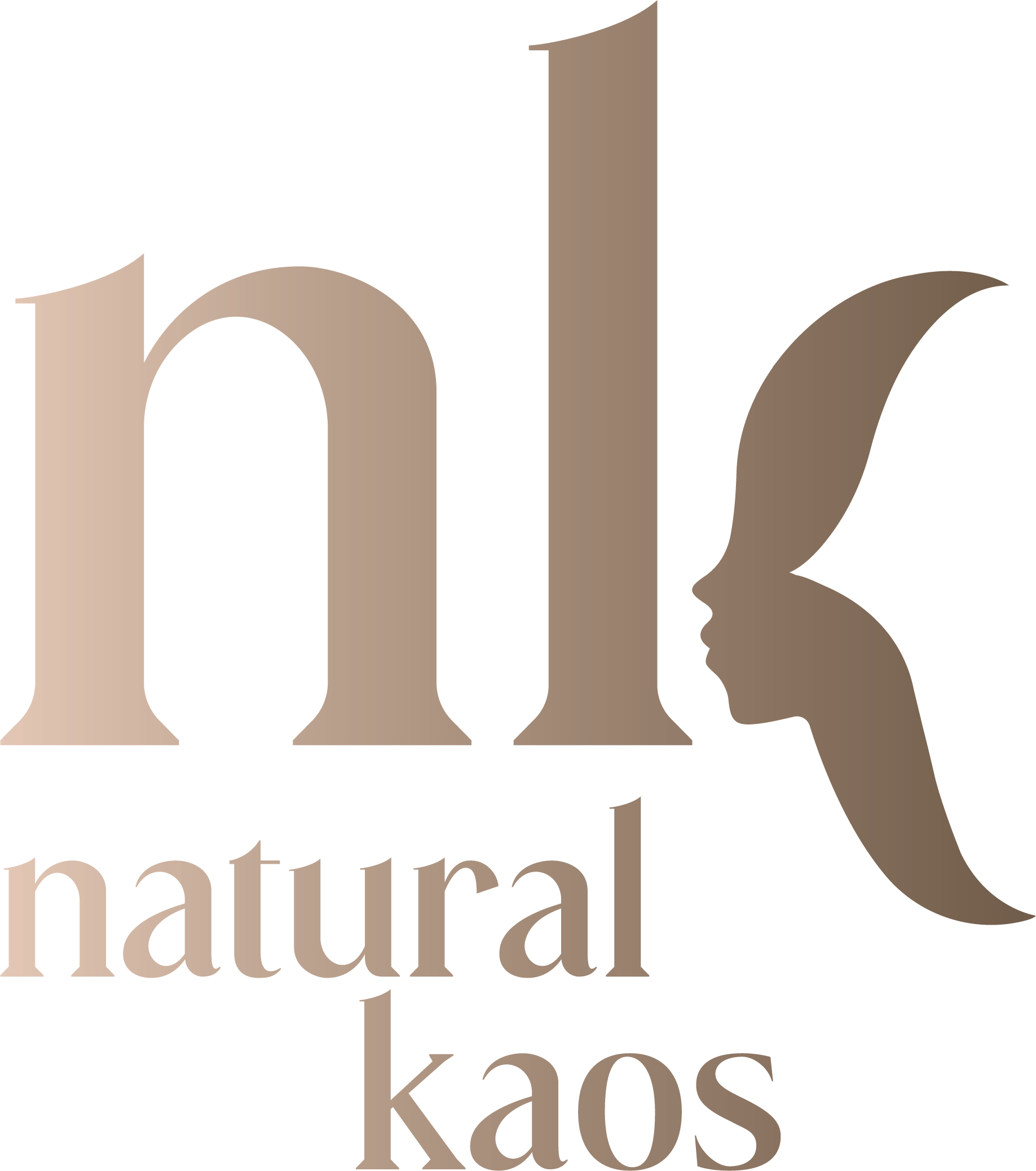 Lip Blushing Technique
by Kim Pratt | Feb 23, 2022 | MAKEUP, MICRONEEDLING | 0 comments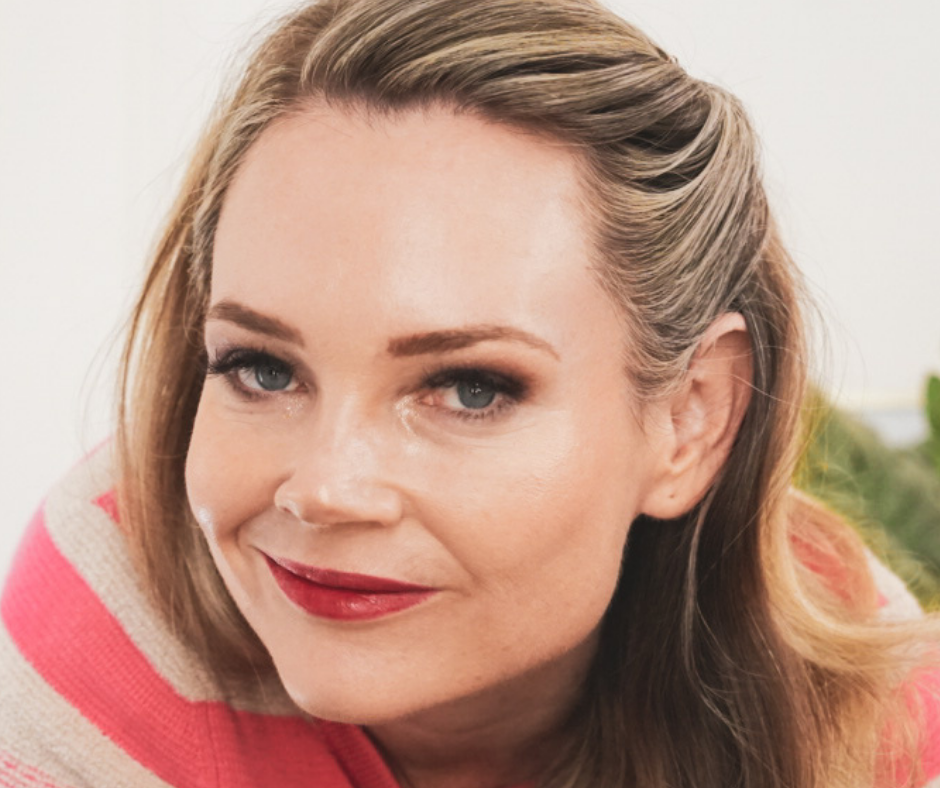 What is Lip Blushing?
Lip Blushing, is the new semi-permanent treatment to enhance your lips and wake up with picture-perfect coloring. Similar to BB Glow, lip blushing uses a micro-needling technique to establish a semi-permanent color on your lips. Injecting this pigment creates a natural-looking tint without the daily hassle of reapplying lip color. In decades prior, lip blushing has been performed by tattoo artists, which is why it is commonly referred to as lip tattooing. Lip blushing is now performed by estheticians all over the world. Studies have actually shown your lips are one of your most attractive features. For instance, if you want bigger lips or just want them to appear that way lip blushing can help. This minimally invasive treatment offers to transform my appearance in a naturally simple way.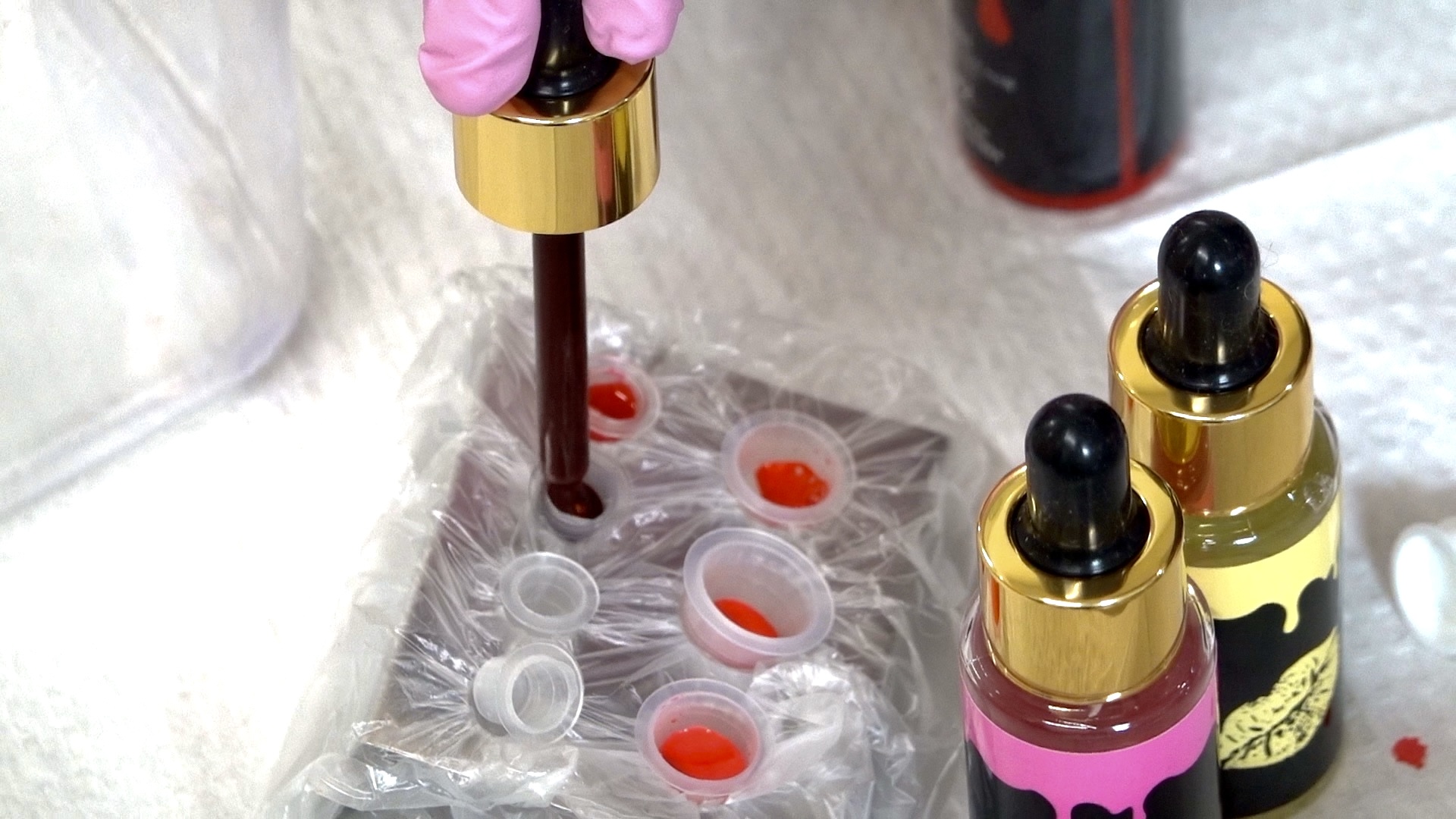 So How Does it Work?
Step 1: Apply Booster, Before you can apply the lip coloring, it's necessary to prepare your lips for the process. Lip Blushing can dry out your lips pretty quickly. The Booster serum offers intense hydration while neutralizing your lips at the same time. This is especially important so the pigment can enter into your lips balanced. Firstly, I used a Dr.Pen A6 to microneedle my lips to better absorb the booster and pigment.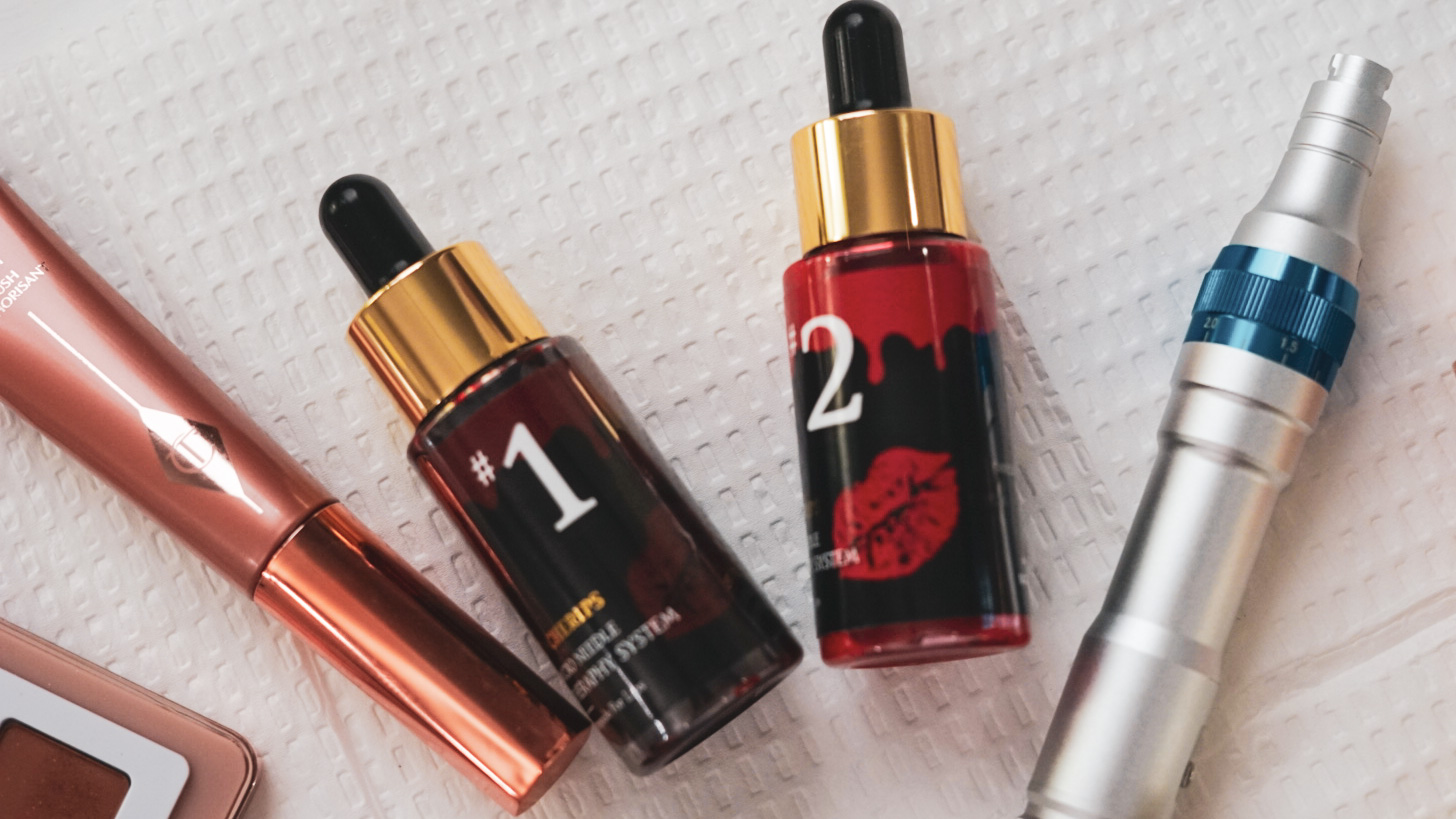 Step 2: Apply Color
Once your lips are prepped it's time to apply your choice of color. I chose a more coral color. One of the best qualities of this at-home treatment is the ability to choose your color and even create a new blend. Unlike microneedling your face, lip blushing only use a low setting which enables it to be more flexible and precise. Secondly, I mixed two colors from the Cherips collection. As a result, you can customize your own lip color.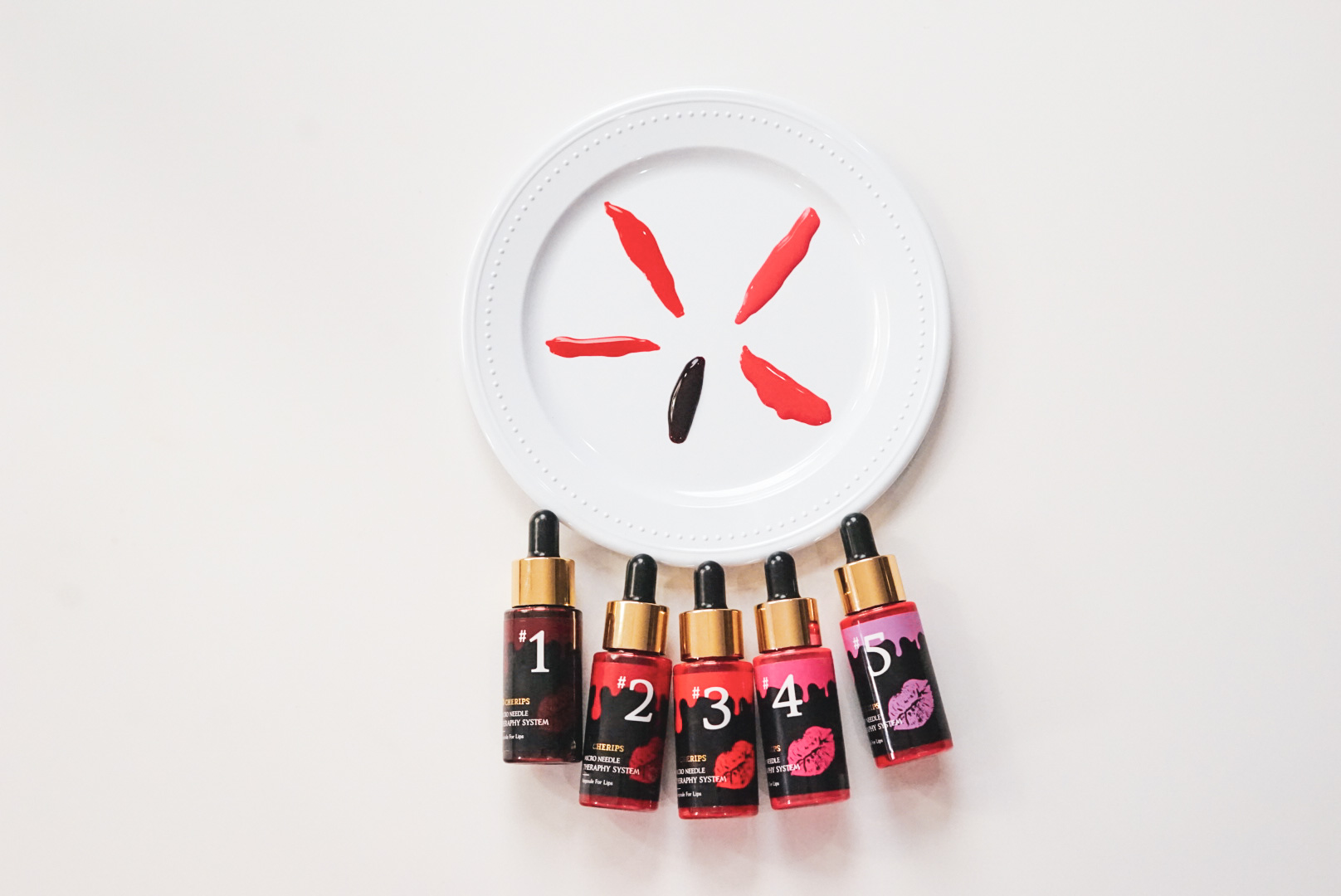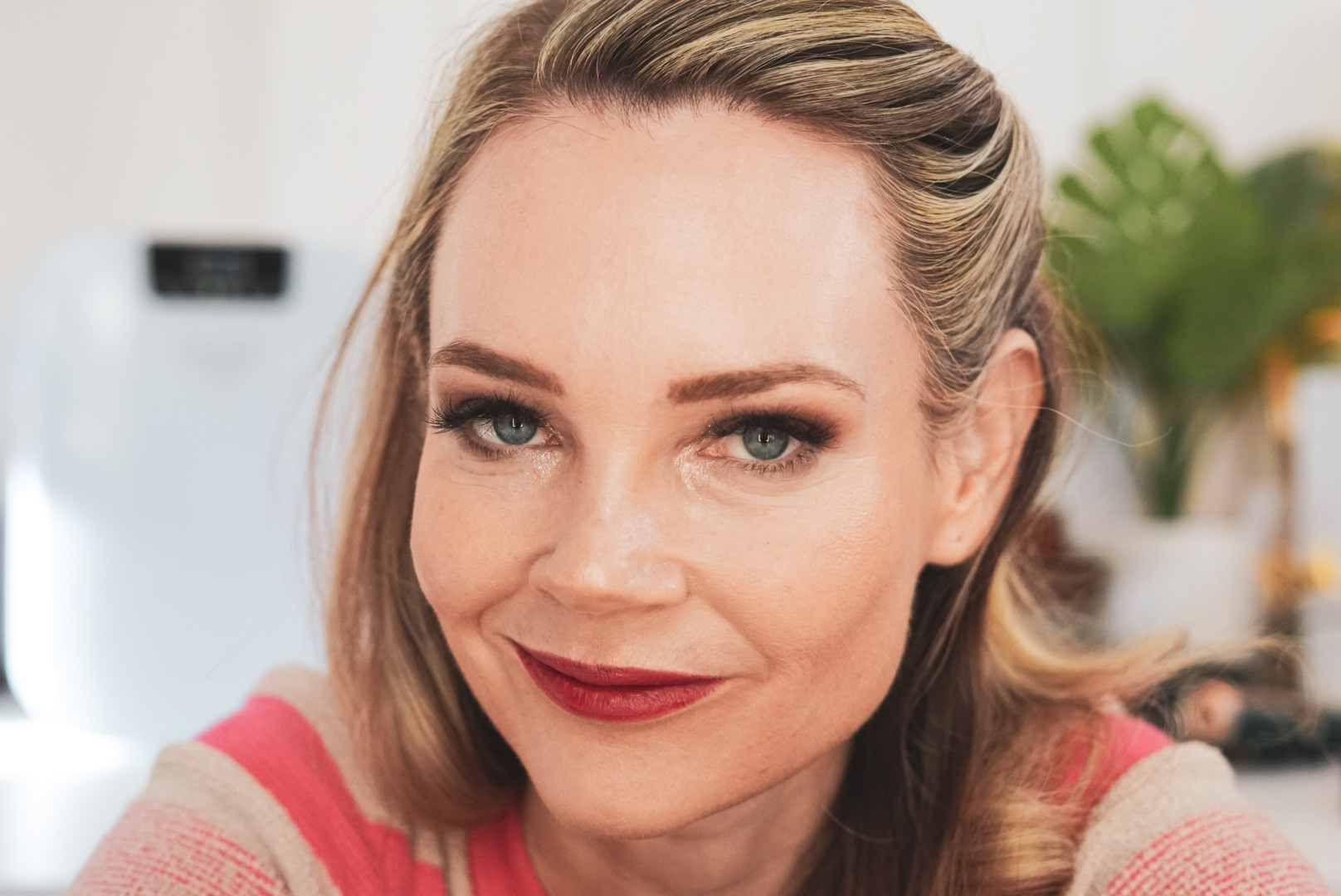 Step 3: Aftercare.
Now that the treatment is over, your lips are rehydrated with a repair cream. It's also important to stay away from salt since it will cause the pigment to break down. Thirdly, I feel this is one of the most important steps so you can have your lip color last up to seven days.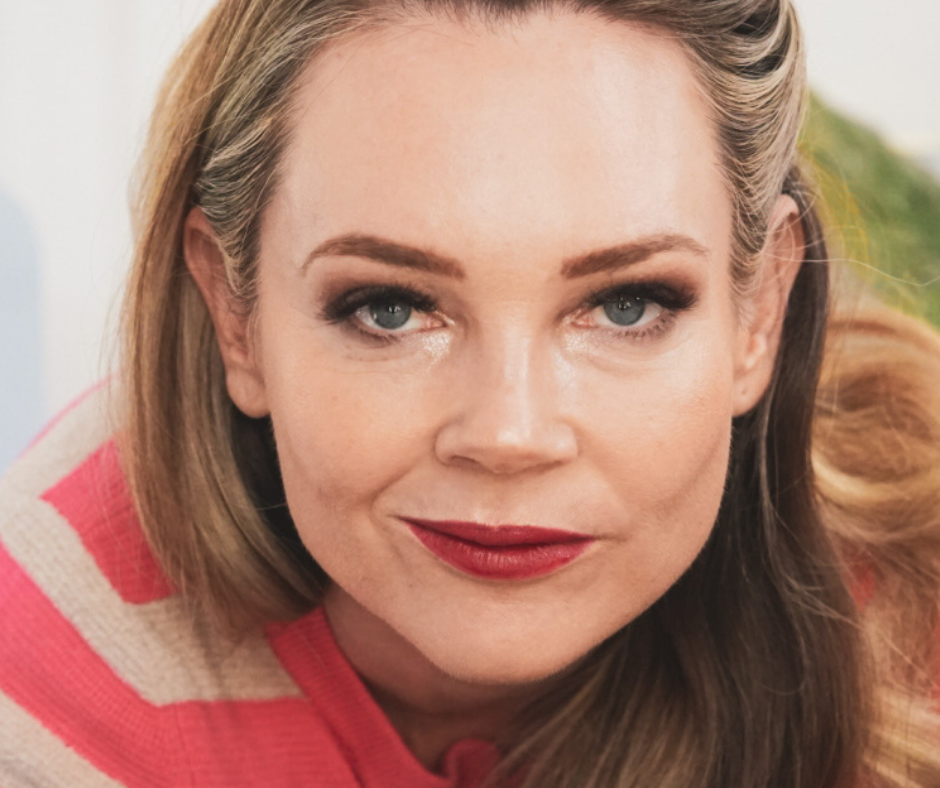 In Conclusion,
I am always happy with how my lips turn out and how long the tint lasts. I also recreated my 1920s makeup look. You can read all about that in the previous blog post. Swipe right and click on photos for all products used down below in the carousel.
Submit a Comment
Generic Form