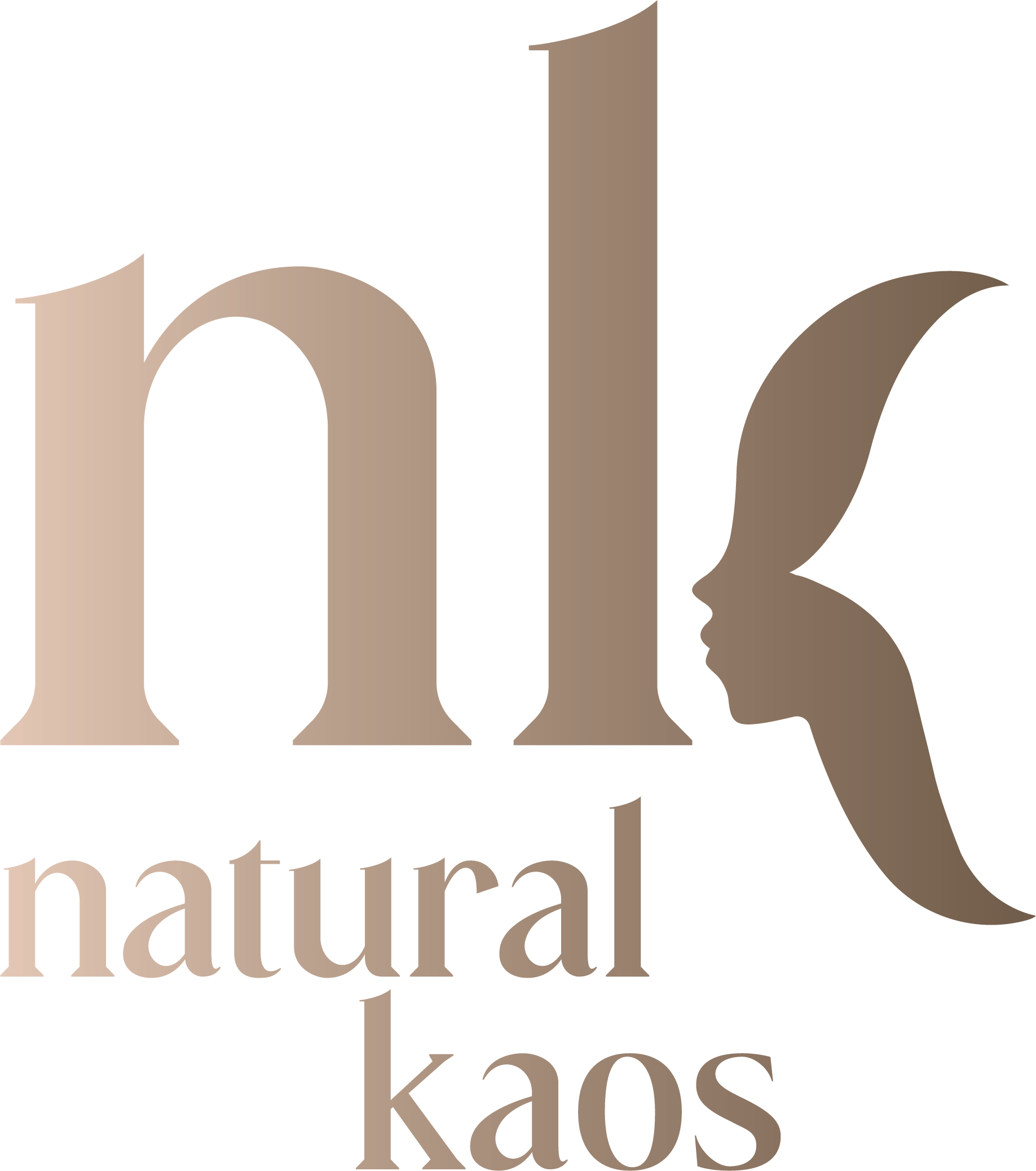 1920s Makeup Look
by Kim Pratt | Feb 23, 2022 | MAKEUP | 0 comments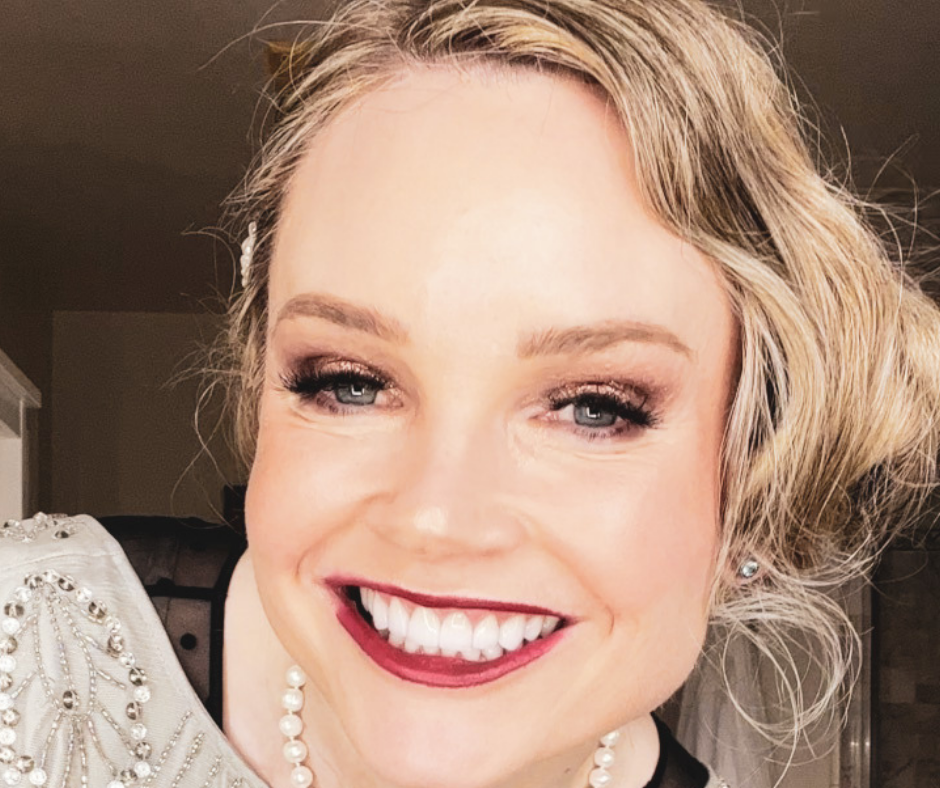 My Inspired 1920s Makeup Look
I was invited to a 1920s themed party and it made me want to play in makeup to replicate the look! The 1920s are known for the iconic flapper look. This was the first era in the United States where women really delved into wearing full faces of makeup. It was full of dark rich and deep colored makeup.
For Lips, they were scarlet red to dark burgundy lips. Dark eyebrows with the ends tipped further downward were inspired by the Egyptians. As for lashes they were voluminous and dark. Here is what I did to take a trip back in time to experience 1920s makeup. I really had fun creating this look.
The one thing that took lots of time was my hair, it was too heavy to hold some of the shapes but somehow I got it to work! Also back in this time think of makeup brands like MaxFactor, they were on the cutting edge of thick mascara.  Here is how I created my 1920s makeup look.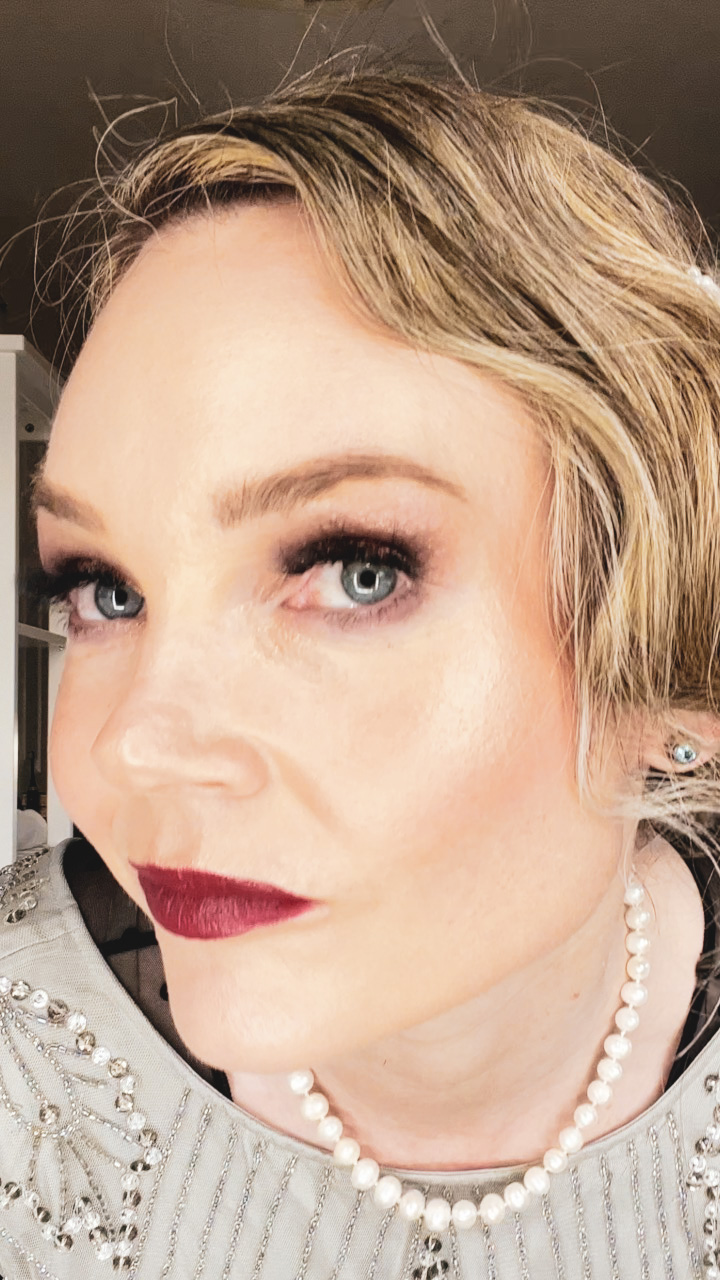 PERFECT YOUR COMPLEXION
1920s makeup looks were all about having a flawless, even complexion and layering on powder after powder. Did they contour? Yes, they did! I used my Westman Atelier Foundation because it never fails me, and my Fenty Beauty Contour Stick.
.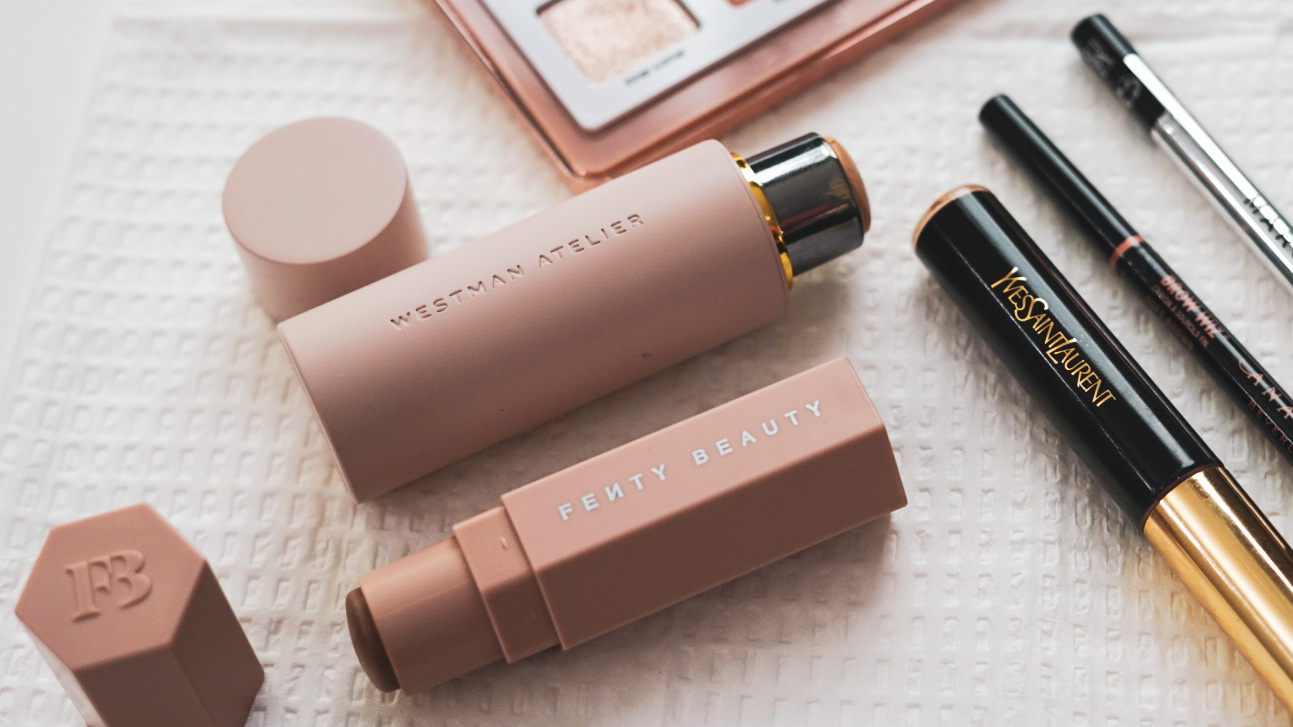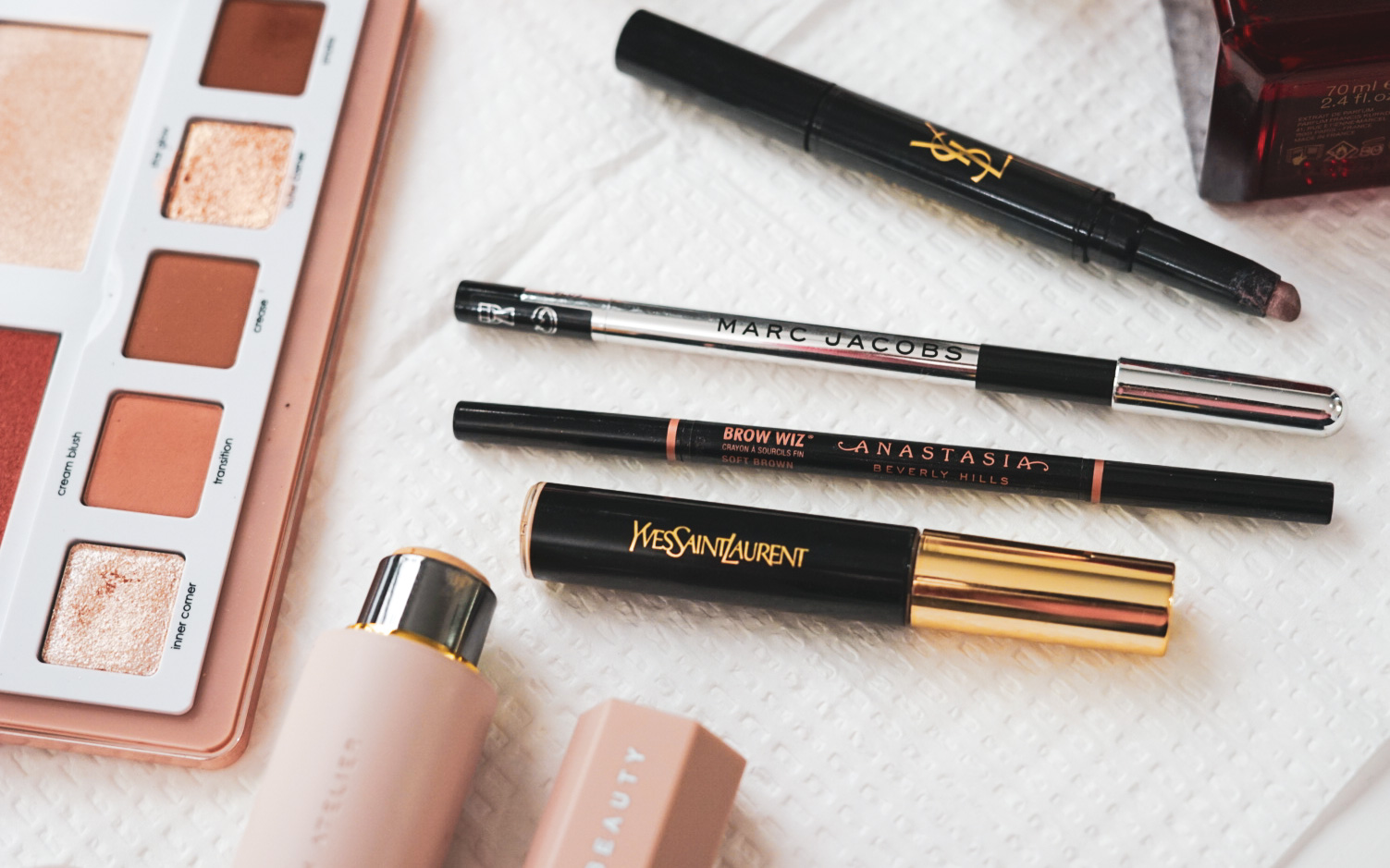 COLOR THOSE CHEEKS AND PENCIL THOSE BROWS
The 1920s makeup cheeks were full of that "blushing" color, women felt bold to flirting after the war. And the deep colored eyebrows were all about thin and perfectly drawn on. I used my Charlotte Tilbury Glowgasam for checks and my Anastasia brow pencil for brows.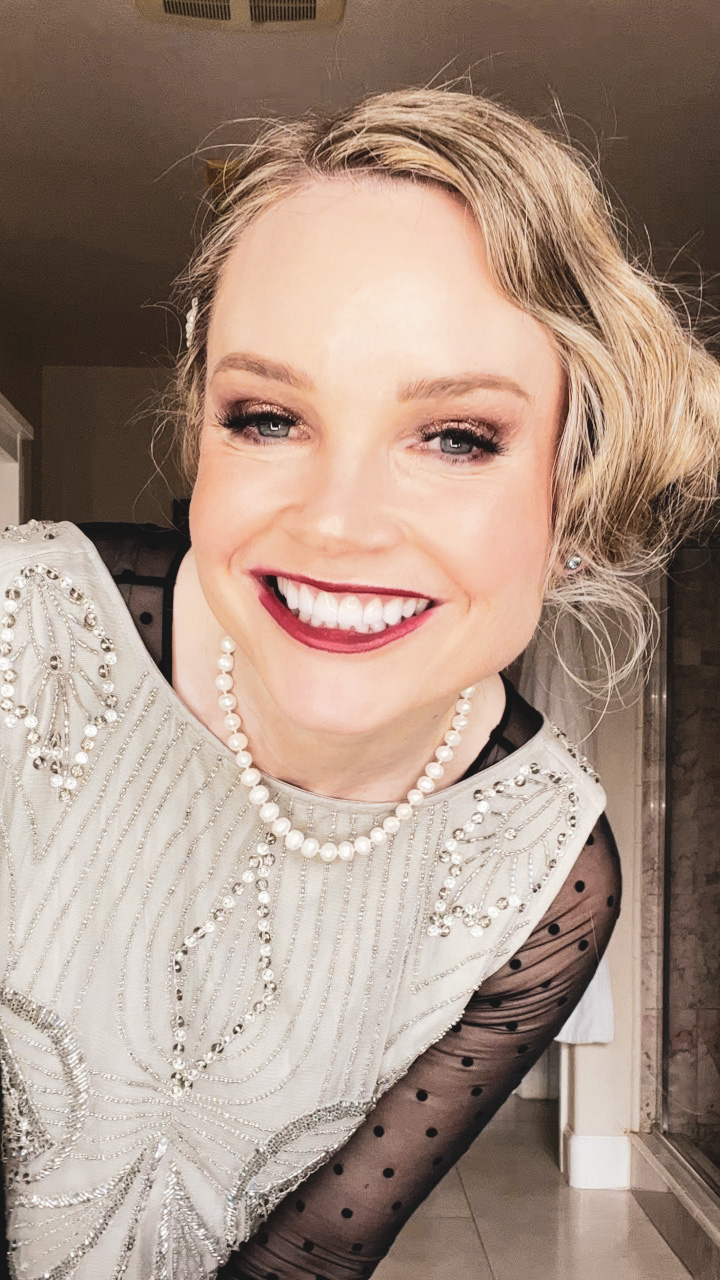 SMOKE THOSE EYES
For eyes think sultry deep rich colors and smudged black liner. I used my Natasha Denona Palette. And went in with a black pencil for more depth at the outer edge with my Mark Jacobs pencil(no longer available, here is similar. I added sparkle because I can't help myself and every look needs sparkle! I used the ND palette and added Artist Couture Spotlight Glitz. 
THE LIPS
Deep and rich colors of reds and berry. I used REVLON Super Lustrous in After Hours. It was appropriate too considering this is when the women went all out with makeup was in the evenings.
QUICK SPED UP VID
Here is how I got this full on 1920s look, have a look a the vid. xoxo-Kim
Submit a Comment
Generic Form