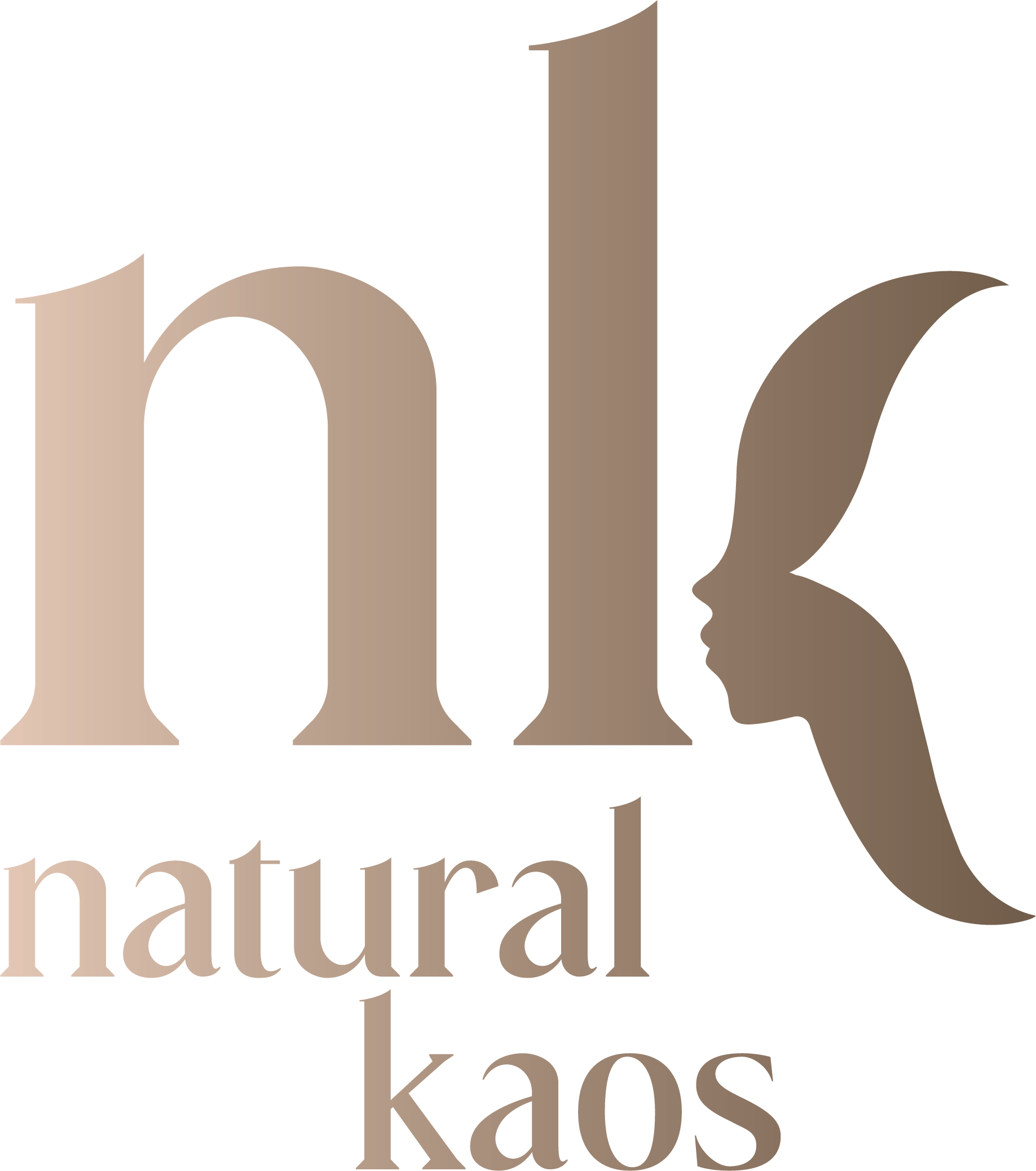 Side Face Profile Skincare Treatments
by Kim Pratt | Feb 22, 2022 | MESOTHEARPY | 2 comments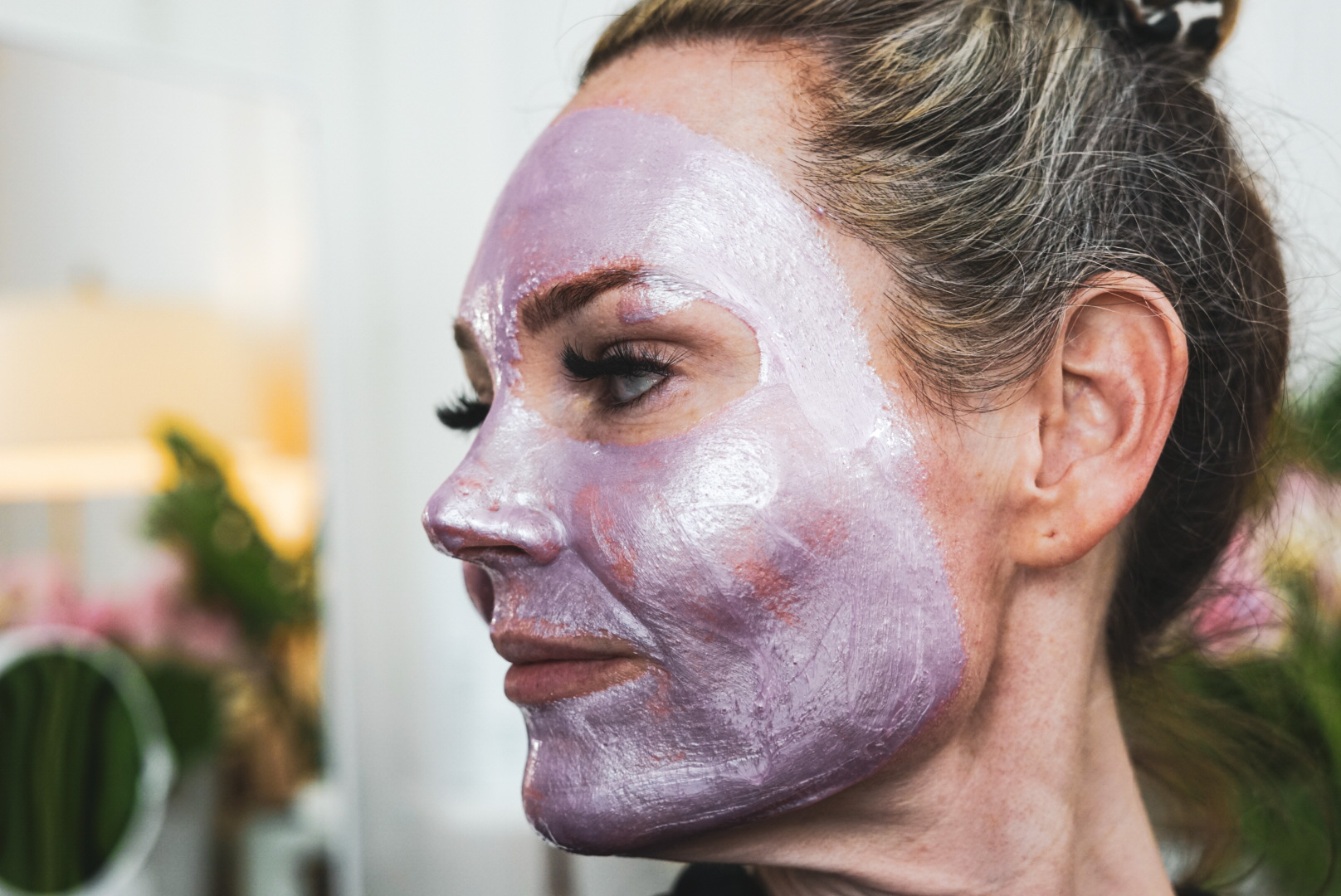 Let's Talk Side Profile Harmonization
Put simply, profile harmonization is the process of making the side facial profile are balanced with the way we treat and care for our front face. Noteworthy – most suggest we do this with fillers or surgery. My opinion is to take care of that profile now so that you stave off having those as your only recourse.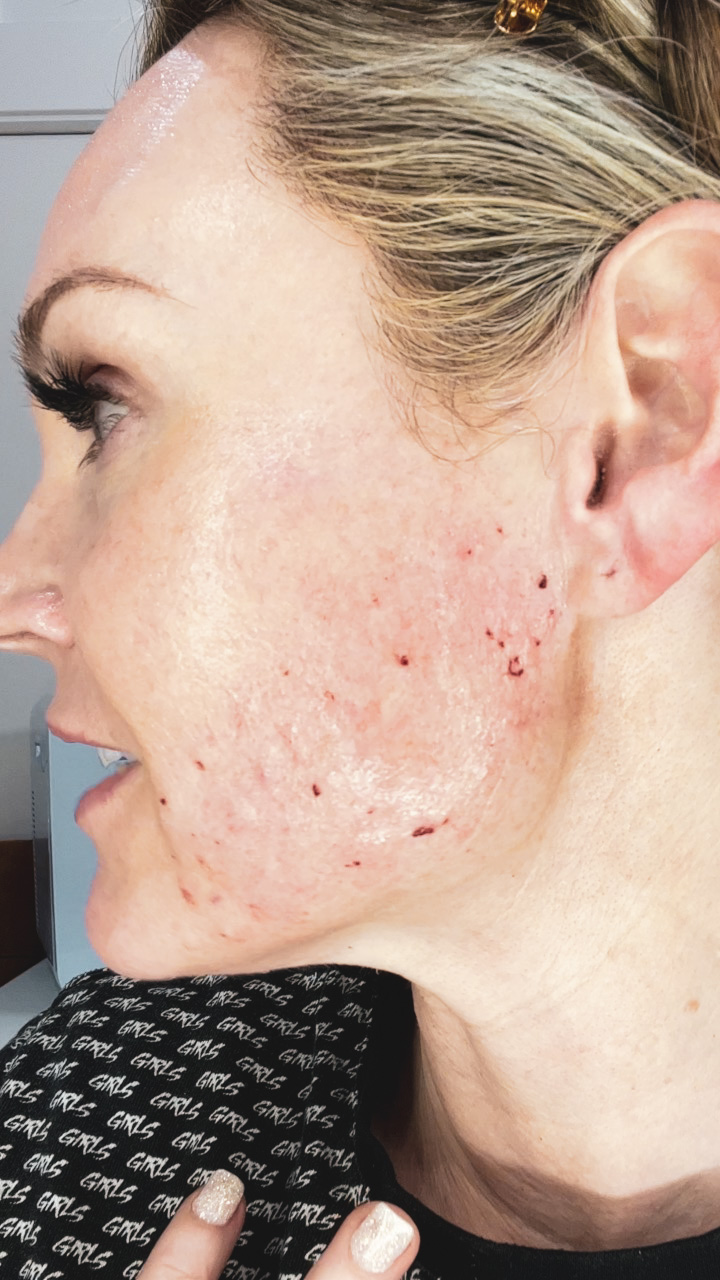 What Is The Other Powerhouse Product I love for side profile?
It's PDRN. In this meso session I used Elaxan PDRN.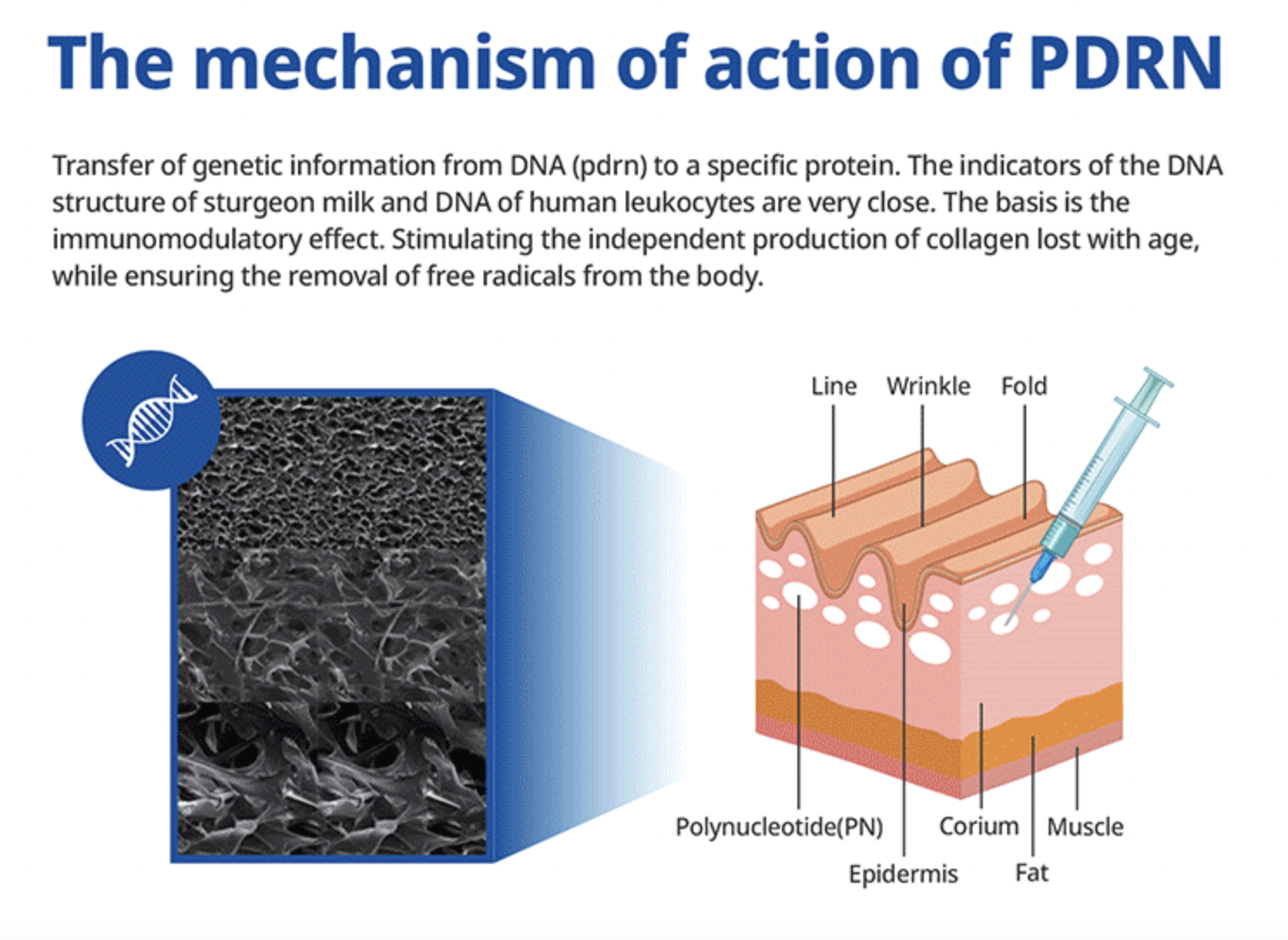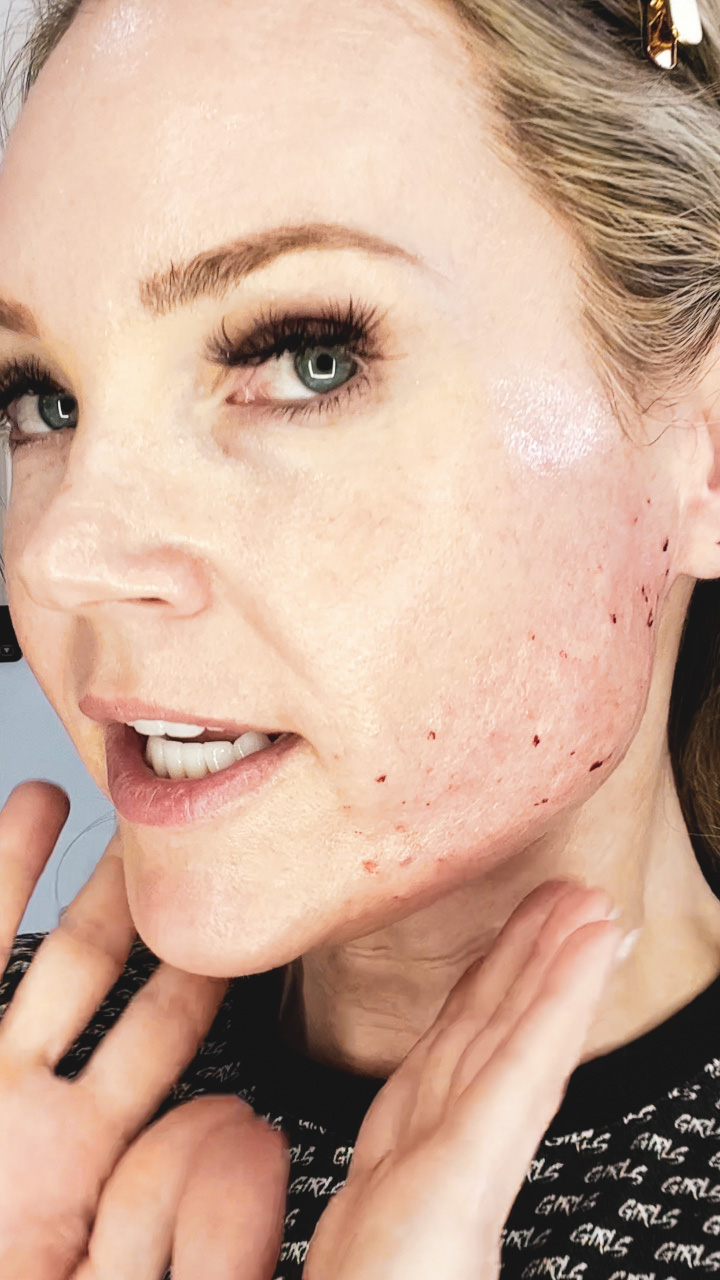 Products I used and Why
Rejuner Gold : Collagen Stimulator
REJUNER Gold Label helps you improve your skin texture and wrinkle improvement by stimulating Fibroblast & regenerating Collagen. The reason it helps is that this is a liquid PCL. REJUNER, the world's first particle-free PCL (polycaprolactone) Meso Solution developed by Korean company NOHTUS. I love this product for its benefits :
~ SKIN REJUVENATION
~ PORE TIGHTENING
~ SKIN TEXTURE IMPROVEMENT 
~ LIFTING
PCL and PDRN
I feel that this is a super boost combination of treatments that will hydrate and tighten your side profile! I am looking forward to my results as I become more routine with these mesotherapy treatments. Let me know how your treatments go! xo- Kim
PRODUCTS USED:
Promo Codes Dermics Kaos10 and  FillerHouse Kaos20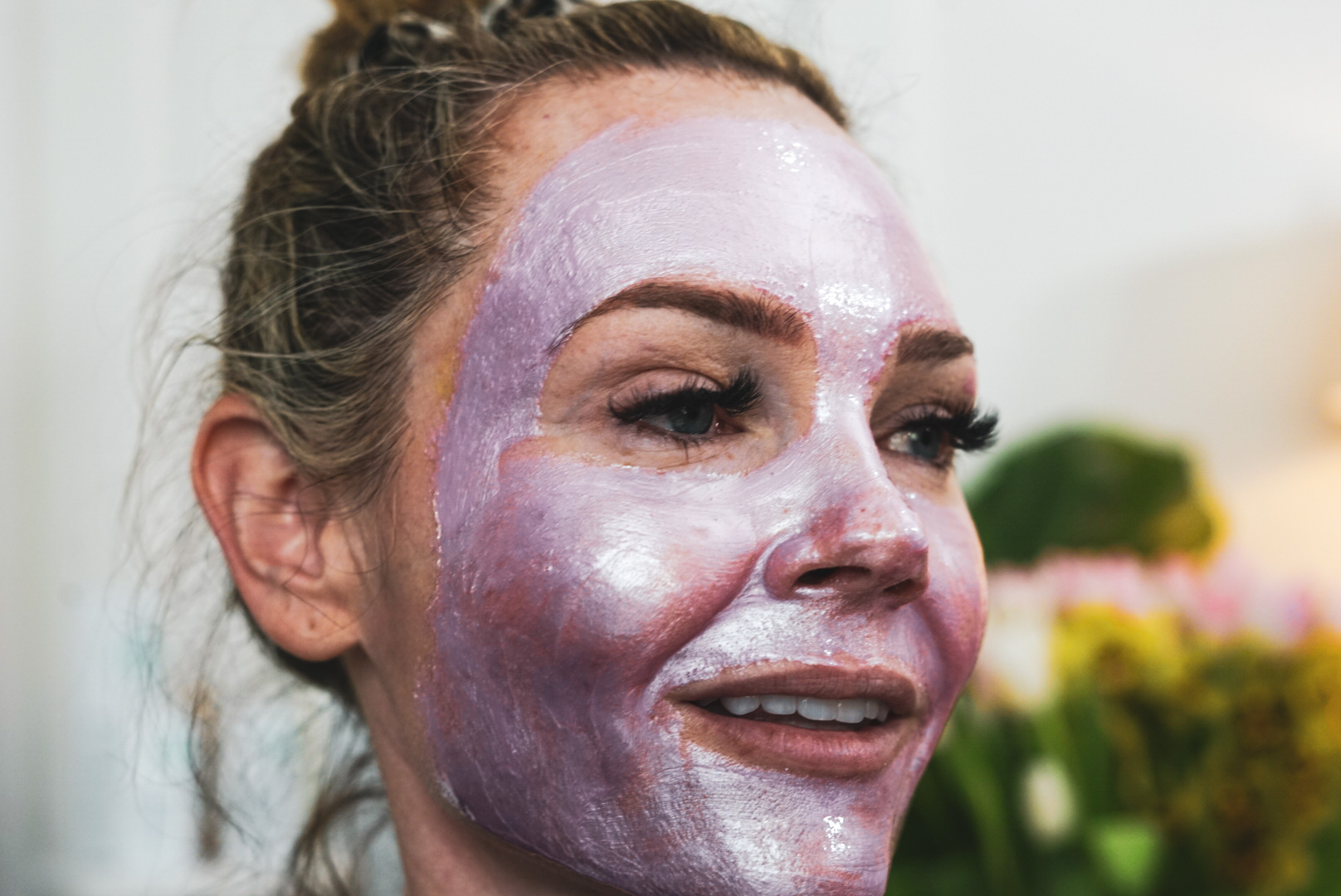 The Aceology Firming Treatment Mask is the treatment-in-a-tube you're looking for, with a healthy dose of supercharged ingredients to boost elasticity and minimise the appearance of fine lines and wrinkles, leaving skin looking juicy fresh and oh-so-firm.
Adenosine promotes the look of smoother skin, by helping skin appear more full and bouncy.
Argireline a powerful peptide to help minimize the appearance of fine lines and wrinkles while offering a firmer look to the skin.
Purple Perilla to help maintain the look of skin luminosity, plumpness, and springiness over time.
Lemon balm is another antioxidant powerhouse that has a brightening effect on the skin.
TikTok LIVE :
2 Comments
on March 8, 2022 at 1:51 am
This Blog is very helpful.
Randi Jones
on August 10, 2022 at 3:33 pm
OMG… I couldn't find you. You were my go to girl, then I herd from wanna be a beauty guru Jessica that we lost you on Utube. The more I know about Utube the more I just want to find my go to ladies (I don't do any social media) looks like I'm in luck you have a app? That would be great! I have a lot to ask about many things most important is the cosmetic dental work I know it's very expensive but I have some questions. So excited I just found you.
Submit a Comment
Generic Form