Microneedling Serums
When it comes to using a slip for microneedling I am pretty easy, I love the Cos De Baha line of HA and Snail (smail haha) Mucin. It's a great starter for slip before you start adding other skin ingredients product benefits. This is where the Easy Dew and Rederma line comes in with those nourishing ingredients for the skin. 
I did light Microneedling and Melissa did nano microneedling. Both were just enough to give our skin the hydration that it needs. You could do microneedle weekly if done this way, light depth .5 or nano. Simple and yet very effective in turnover and hydration.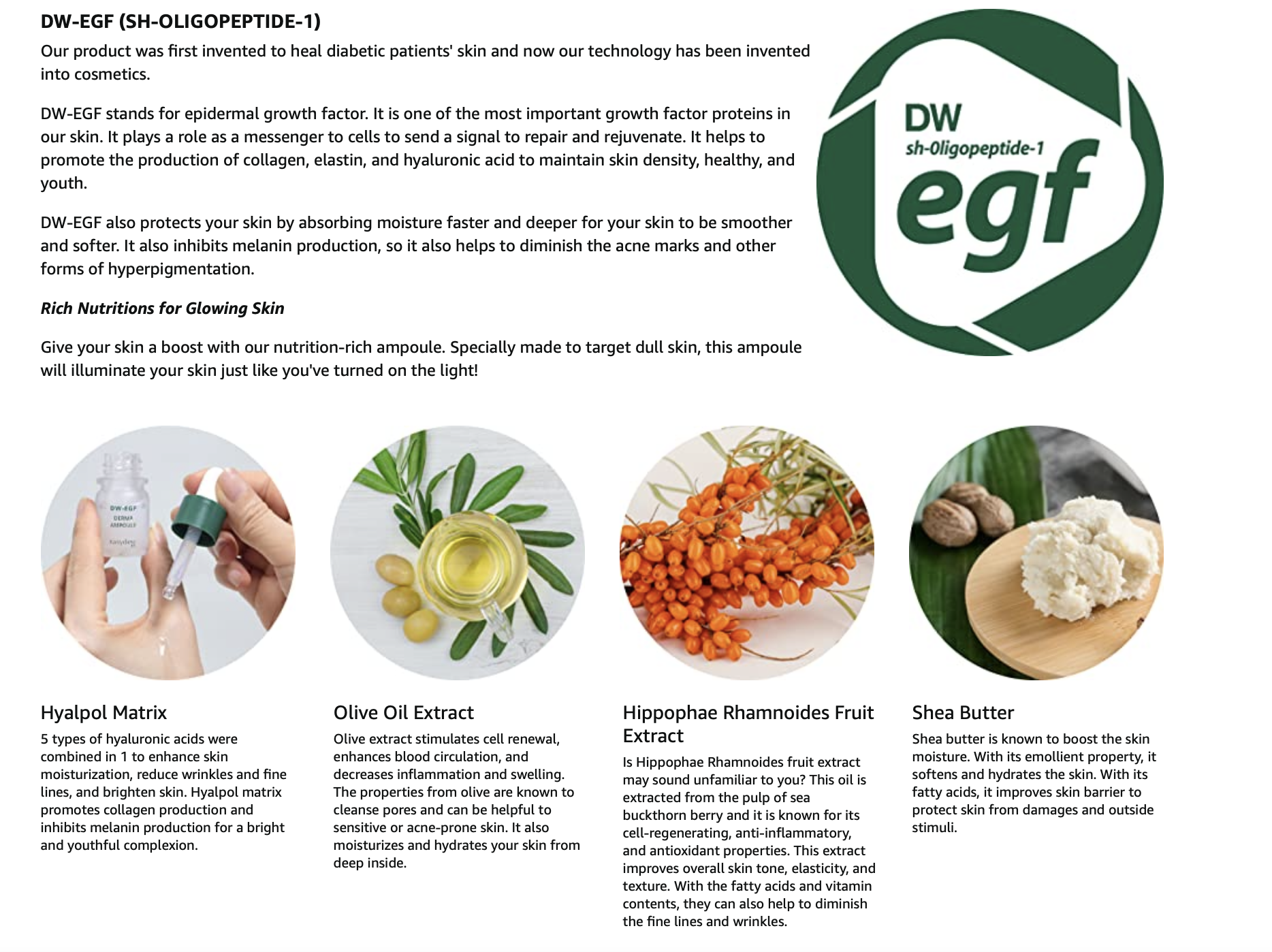 What are the benefits of microneedling?
Microneedling can help improve the appearance and texture of your skin. It can minimize stretch marks, scars, wrinkles and other skin concerns.
Can you Microneedle Your Lips? 
When microneedling your lips, you should not only treat the actual lip skin, but also the area immediately surrounding the lips, where fine lines (also called feathering) can appear. Additionally, coupling your microneedling treatment with a lip enhancing serum can benefit the entire mouth area by increasing moisture.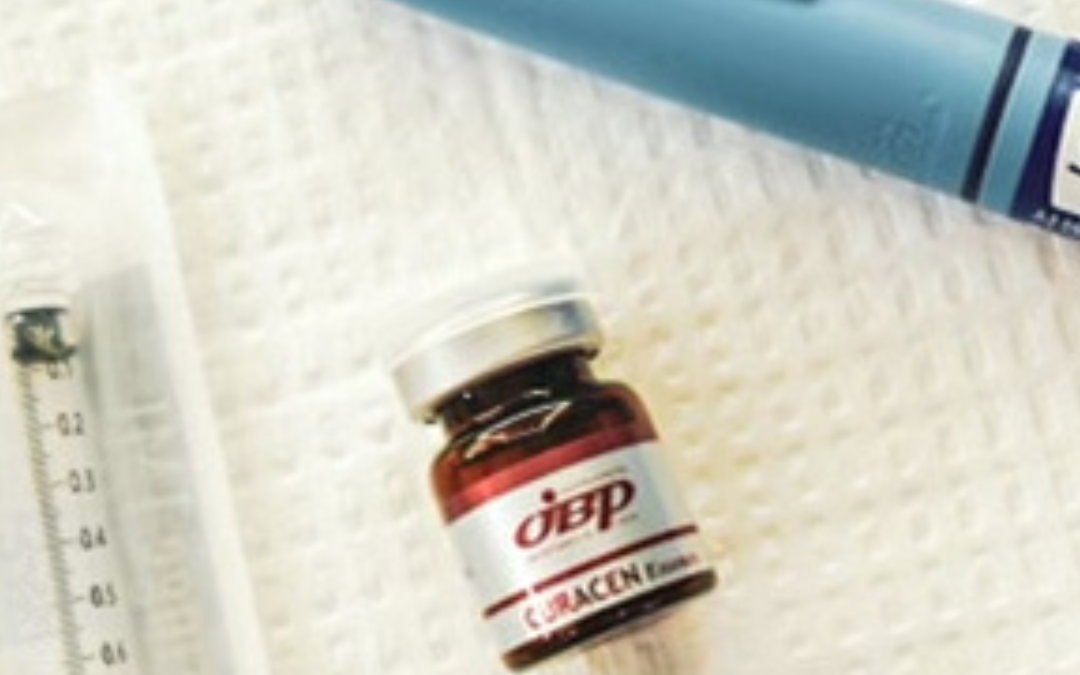 WHAT IS CURACEN ESSENCE?  It is an extract from the Human Placenta – a rich source of Stem Cells.  This new formulation allows for the immediate process of cell healing, along with restoring the smooth texture and radiance of the skin. I used the Mesotherapy way to...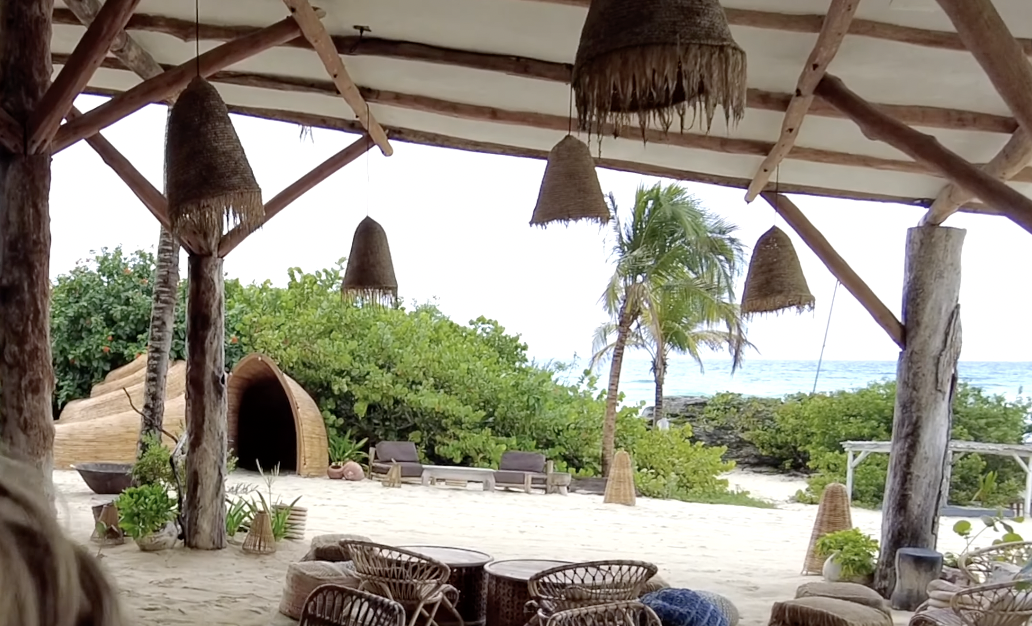 Booking For Palmaia Contact information for Natural Kaos guests: Email:  reservations@thehouseofaia.com Phone numbers: Resort Number    +52 (984) 877 3830  Ext 8548  USA Reservations +1 (863) 485-8268 Canada Reservations  +1 (647) 691 -6812 UK Reservations  +44 (203)...