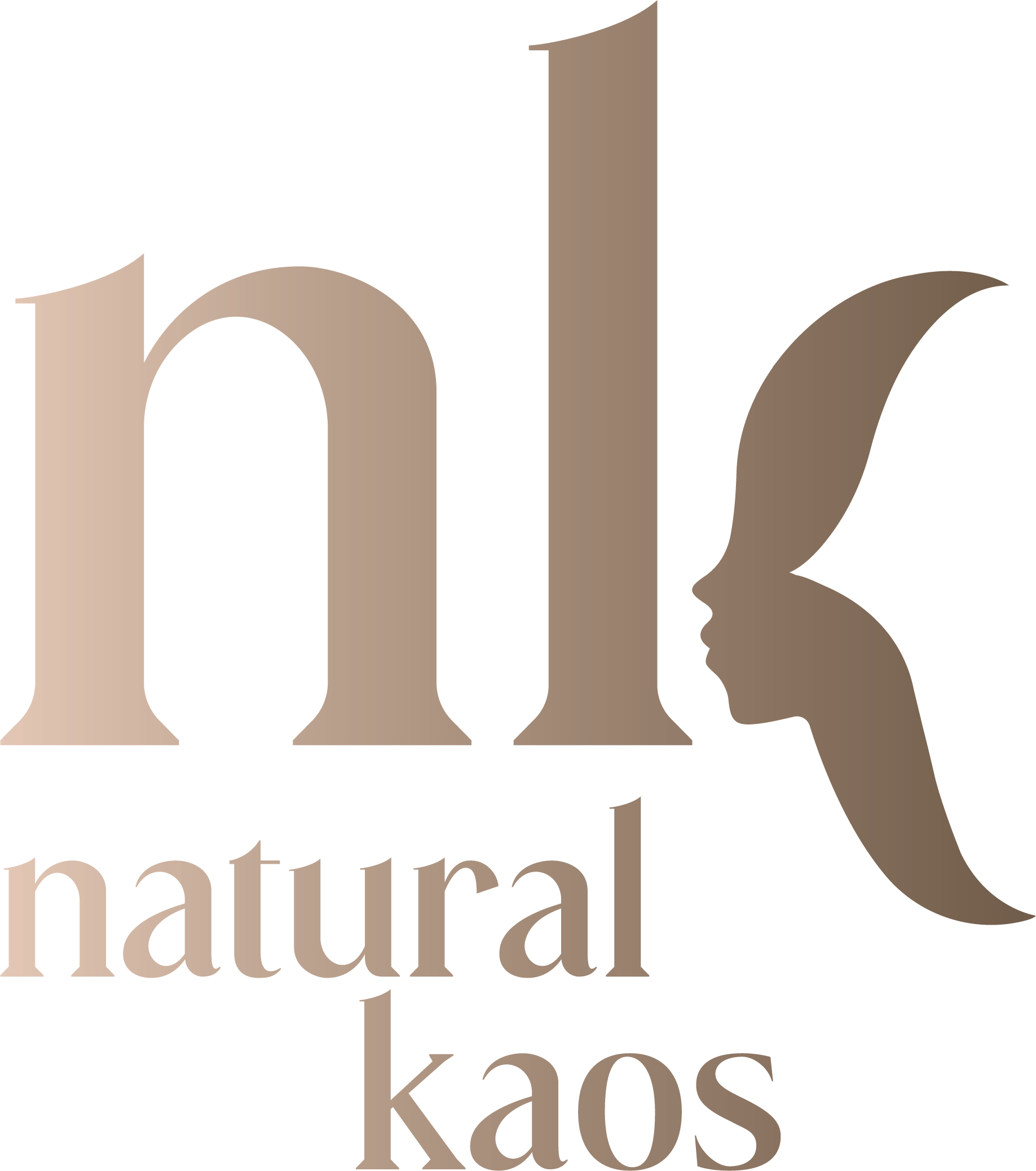 Microneedling Benefits
by Kim Pratt | Aug 11, 2022 | MICRONEEDLING | 0 comments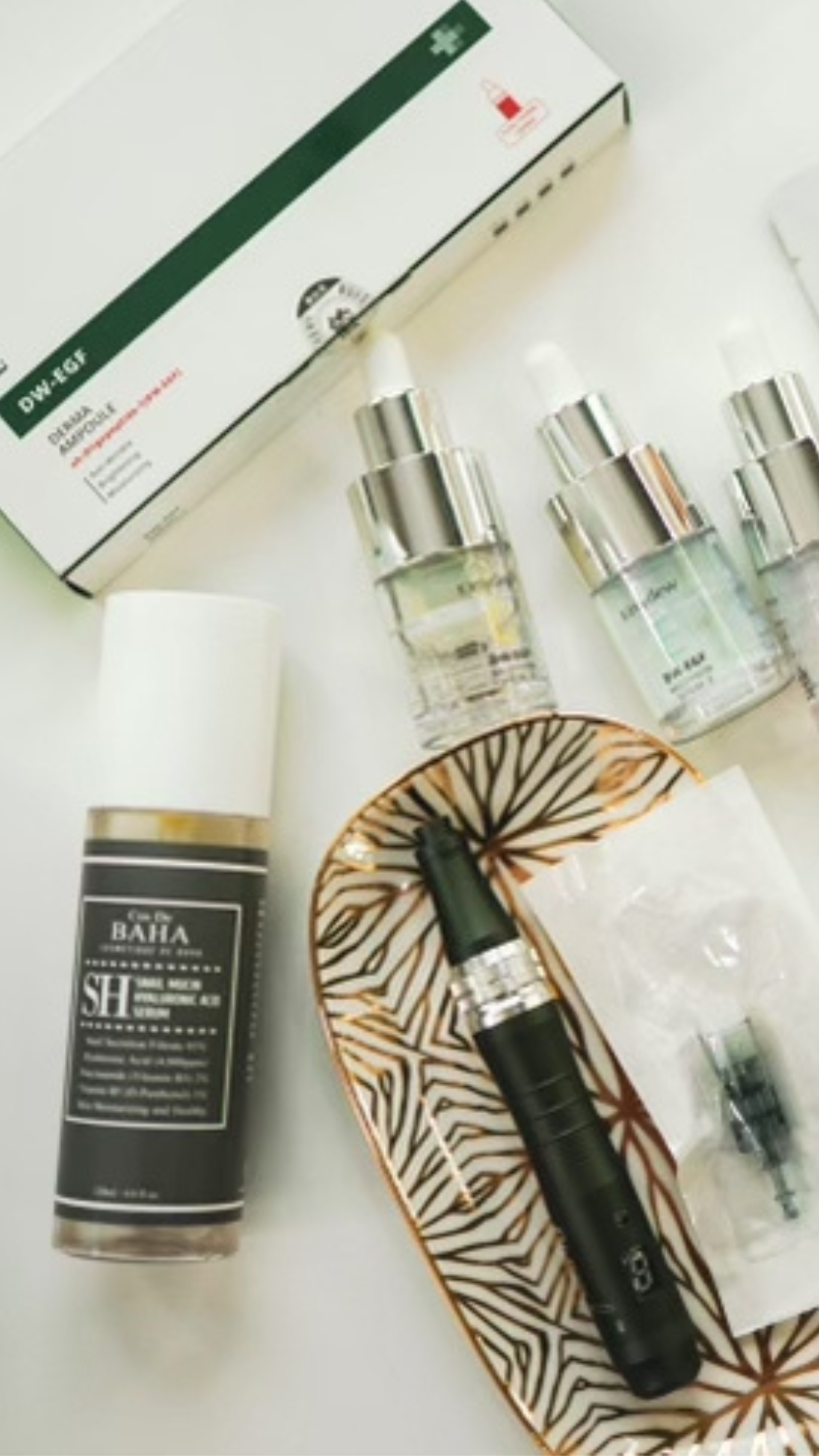 REDUCES THE APPEARANCE OF LINES AND WRINKLES
Microneedling is all the rage in skincare and for a good reason. The process involves rolling a wand or pen with mini-needles to create tiny micro wounds into the skin. These wounds are micro and only skin-deep, but your body responds with alarm, sending in healing factors that boost skin strength, radiance, and health. The tiny injuries from a microneedling session boost collagen and elastin production to fight lines and wrinkles.
SHRINKS PORES
Despite the fact that microneedling involves punching holes in your skin, it doesn't increase the size of your pores. In fact, it helps your pores appear much smaller. When the collagen around your pores is stimulated, the area around each pore plumps, making the pore itself appear much smaller.
FIGHTS STRETCH MARKS
Microneedling works just about anywhere on your body. It can be effective in reducing the appearance of stretch marks that show up after periods of rapid growth, such as during pregnancy, quick weight gain, etc.
IMPROVES THE EFFECTIVENESS OF TOPICAL PRODUCTS
Post-microneedling is the prime time to apply anti-aging treatments, moisturizers, and other topical treatments that boost skin health and appearance. The micro-holes receive serums with good ingredients more readily and deliver them deeper into your dermis than when applied regularly.
ACNE & SCAR TREATMENT
Because microneedling stimulates collagen and elastin production, it's also super effective in addressing acne and other scars on your skin. The only type of scar not possible to treat is keloid, or raised, scars.
Overall, for firmer, plumper, healthy-looking skin, microneedling wins, hands-down. xo- Kim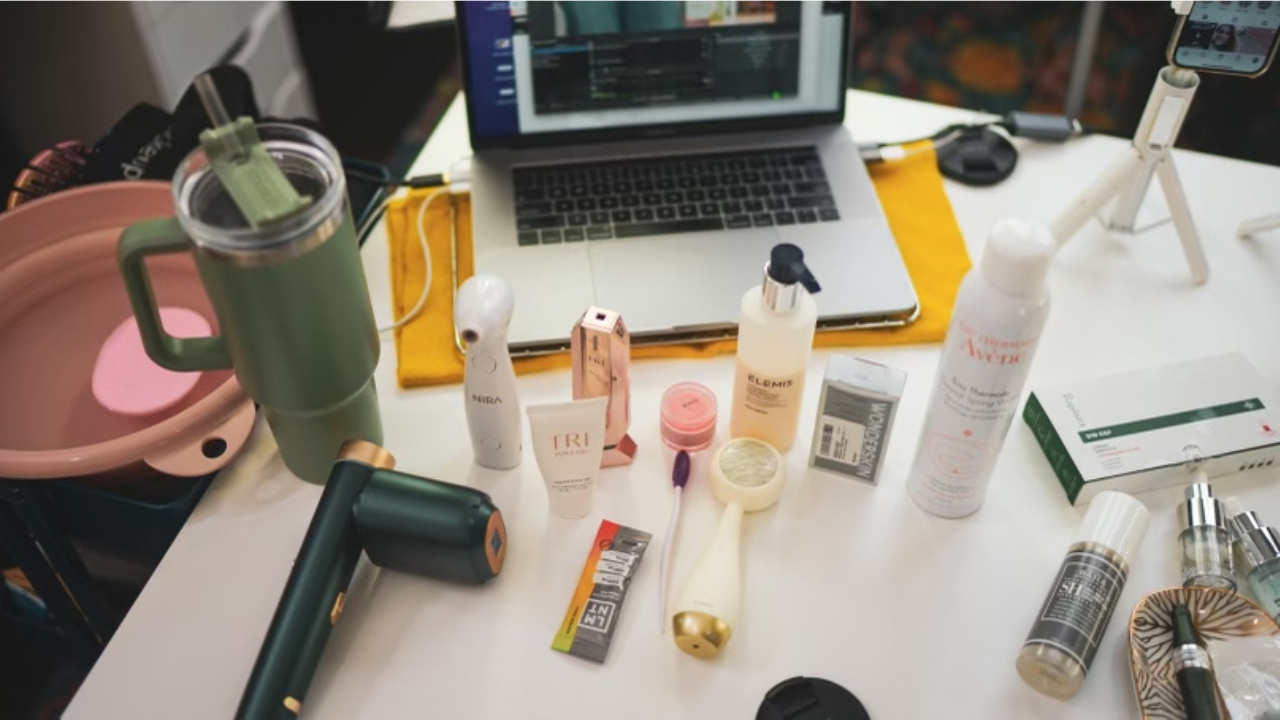 Products Used
25% Off Code: NATURALKAOS25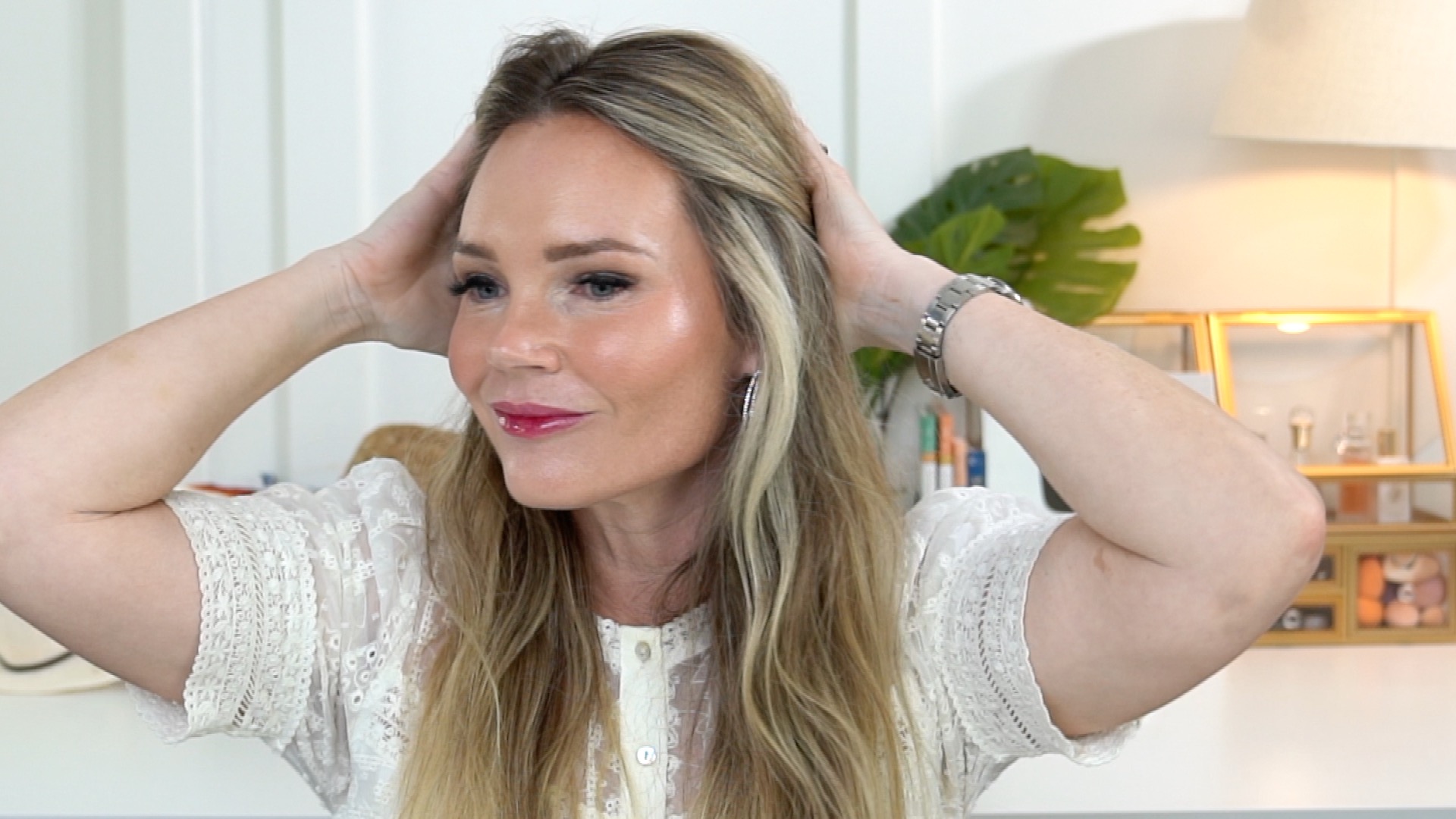 LED RED LIGHT THERAPY Using my Omnilux face mask and Neck is essential to healing and aiding in a clearer complexion, especially if I have done treatments such as microneedling or even toxing my platysmal bands. So, I started out the day using my LED therapy….
by Kim Pratt | Aug 23, 2022 | DEVICES, MAKEUP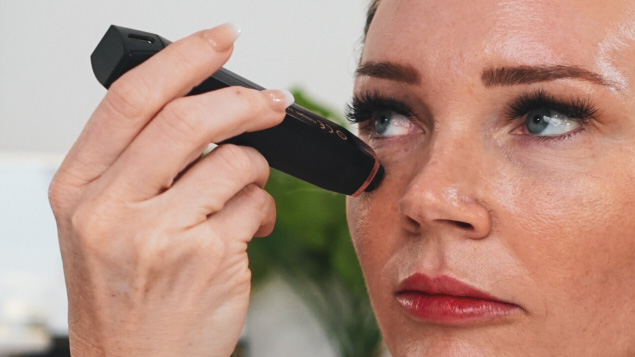 Get Ready With Me On Thursday's we don't wear pink (haha) instead, we do Skincare together! I really enjoy it when people join me for my lives and do their skincare at the same time. Chating with new people and all of our App members always makes doing my own skincare…
by Kim Pratt | Jul 15, 2022 | DEVICES, SKINCARE PRODUCTS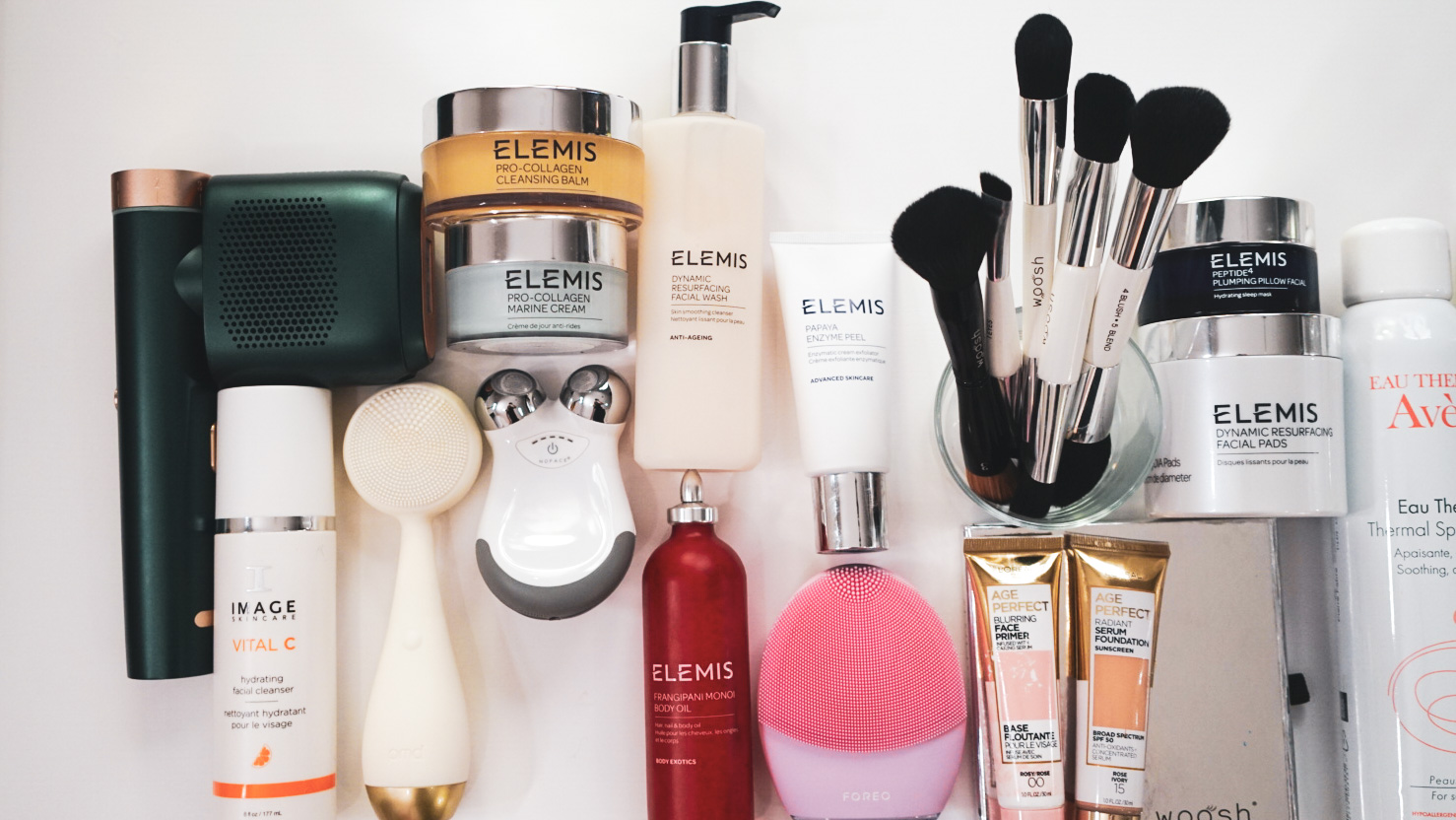 AMAZON PRIME DAY DEALS 2022 It's that time of the year when you get to stock up on things you need or do some early Birthday, Christmas, & gift giving! Take advantage of all the other beauty deals HERE. All the products in this live: * If you are watching the blog…
by Kim Pratt | Jul 13, 2022 | Amazon Lives, DEVICES, MAKEUP
Submit a Comment
Generic Form