Stretch Marks 
Though common for everyone, stretch marks can be pretty frustrating. Known as Striae in the scientific world, they form when the skin expands or shrinks quickly. This can happen due to medications, cortisone levels, rapid weight gain or loss, and most commonly after pregnancy. When the skin goes through this process collagen and elastin levels are damaged. An irritating symptom of stretch marks is the inability to magically undo them.
Like everything else, a variety of different creams, serums, and treatments claim to have the solution. However, many diminish stretch marks but never fully eliminate them. That's where microneedling comes in. Known for its collagen-producing effects, microneedling can be an effective way to heal your skin. When you microneedle you stimulate the body's rebuilding process. Through this regeneration collagen and elastin increases and works over time to replenish your skin and reduce stretch marks.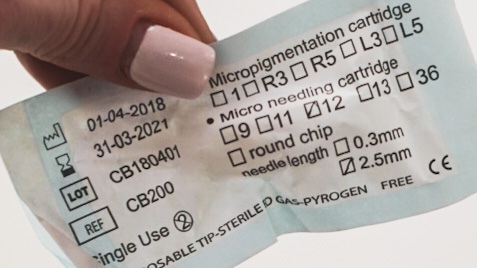 Illuma Pen 
Using my Illuma pen  (Use Code: BBGlow to save $100) ensures I am going to get deep quickly with a 12 pin head. although, using a Dr Pen (Use Code: Kaos12) works just as well on a 1.5 setting with a 12 pin. As long as you are getting collagen induction that is what we are trying to achieve.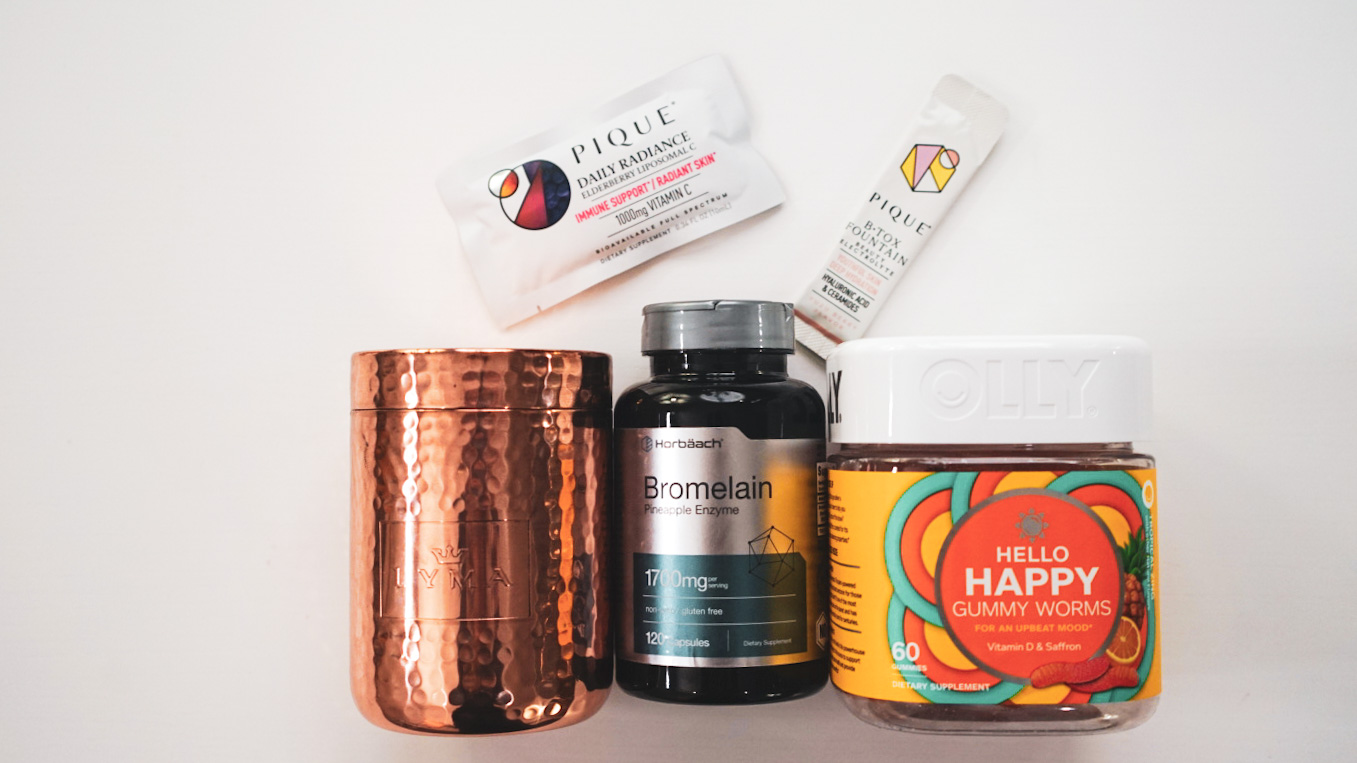 Vitamins
Staying on top of my vitamin game is crucial right now, as I seem to feel a little more tired than usual. 
Lyma Vitamins Everything you want in a High End Vitamin
Olly Hello Happy Get that Vit D
Pique B-Tox full of ceramides and hydration, the perfect drink for Summer!
Pique Vit C Elderberry
Bromaline for Bruising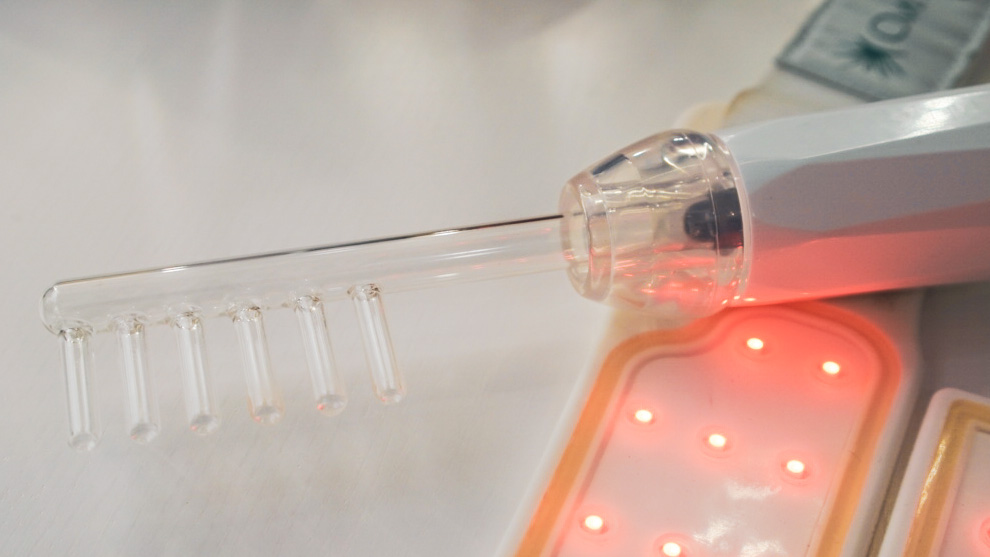 Without Fail, I use my
Nuderma High Frequency wand
and wear my
Onmilux LED
  (use code: Kaos10) neck and chest piece. Because the Omnilux is hands free it's easy to get in both treatments at once.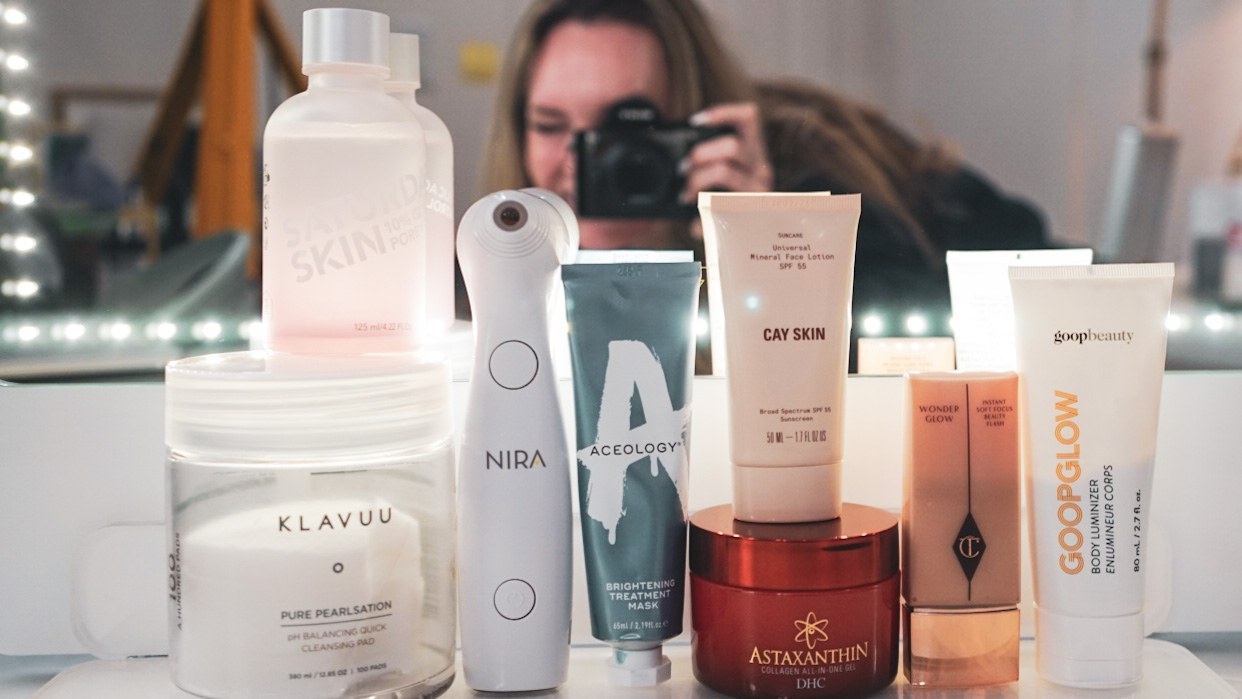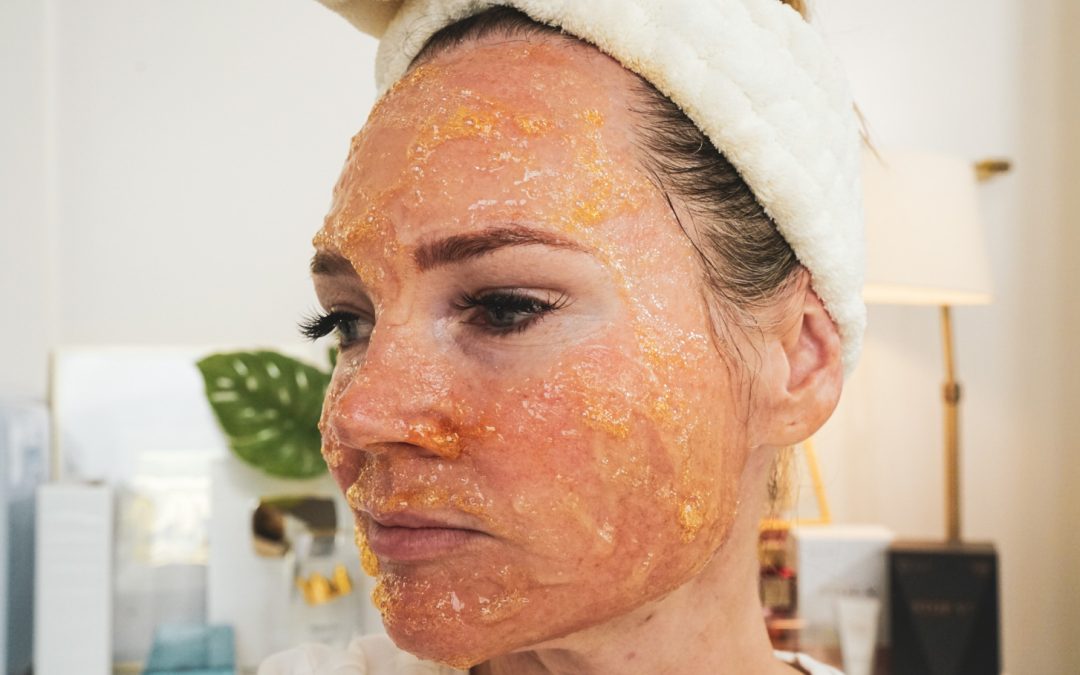 Miracle CO2 Mask Carboxy Mask   This therapy has been used over the past 30 years for a variety of reasons. In the aesthetics field, CO2 Miracle Mask helps improve blood flow, nutrients, and oxygenation to the skin, resulting in both healthy tissue and cell...