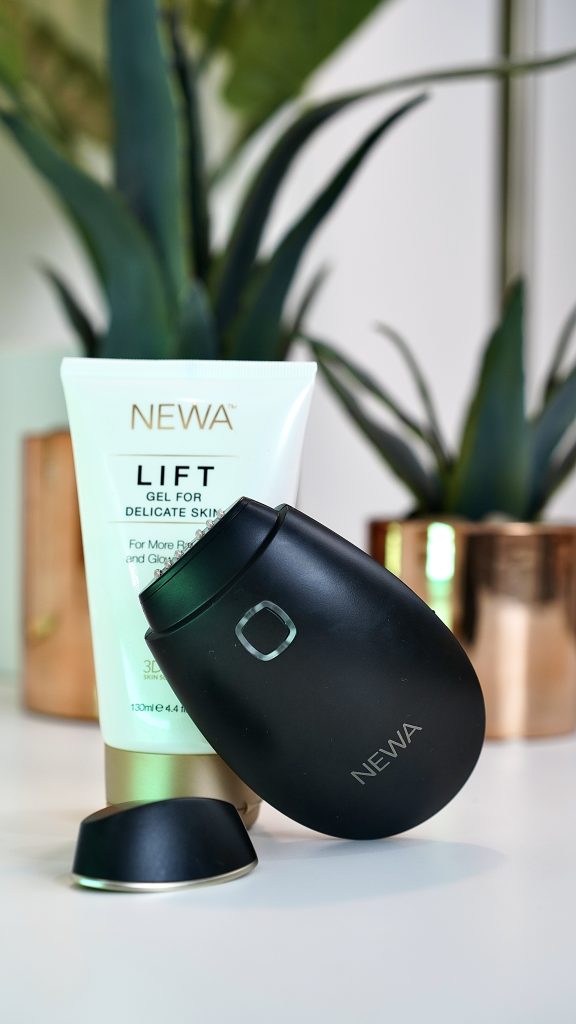 NEWA Classic RF Wrinkle Reduction Device
I've had the wonderful opportunity to do a collaboration with NEWA. If you know me then you know how much I love collagen induction and radio frequency. It is one of the first things that felt was making a difference in my overall skin texture and complexion.
One of the first things that I liked about using the NEWA was just how easy and conformable it is to hold in your hand as you do your full treatment. You know I like to make everything I do feel like a spa session. I feel you get that with the NEWA and in addition to that you get more collagen induction everytime you use it.
NEWA
Newa uses CLINICAL-GRADE TECHNOLOGY. NEWA uses radio frequency therapy to boost collagen in your skin and visibly reduce signs of aging.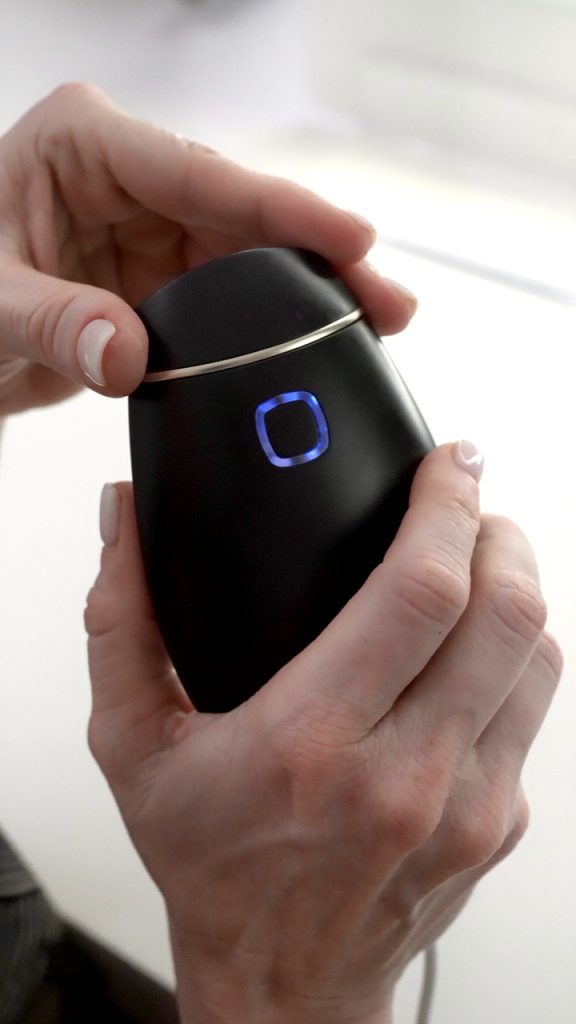 NEWA uses clinical-grade radio frequency technology to help the skin renew its production of collagen and elastin, two proteins responsible for firmness and elasticity.
✔️ Visibly reduces wrinkles
✔️ Boosts collagen production
✔️ Improves skin firmness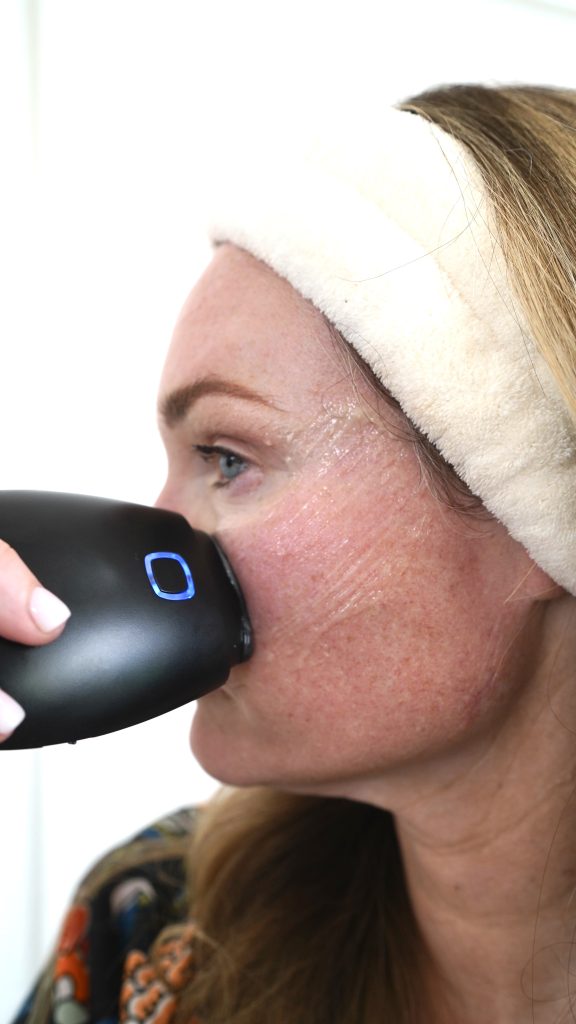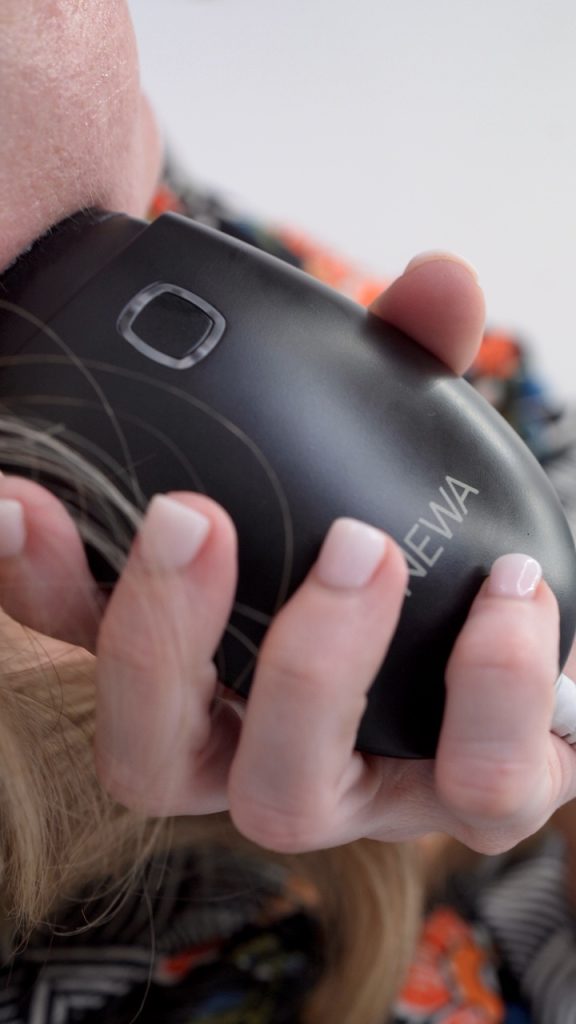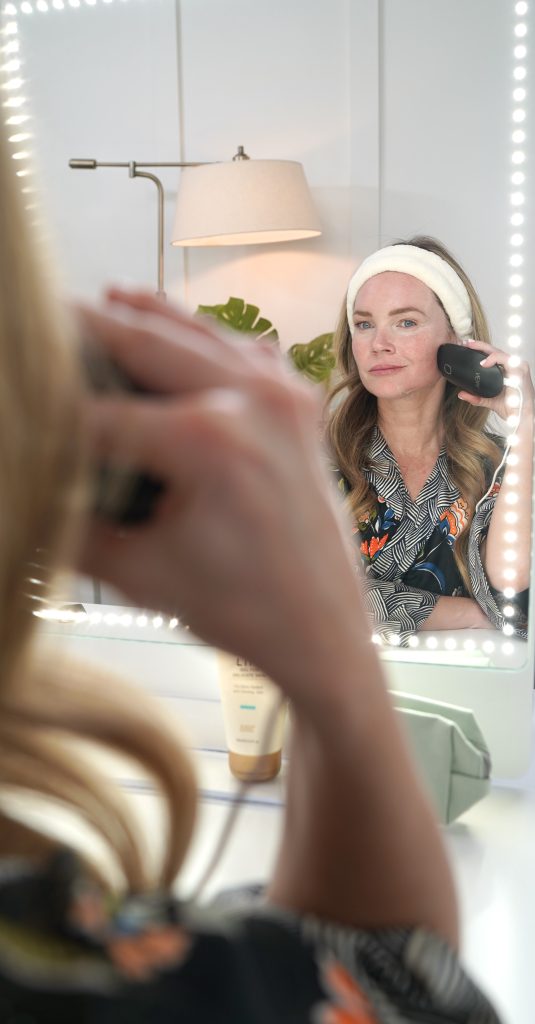 WHY NEWA WORKS
The NEWA at-home wrinkle reduction device is a safe and effective anti-aging treatment designed for at-home use. FDA-cleared and clinically proven to visibly reduce wrinkles and firm the skin, this cutting edge tool emits radio frequency waves that penetrate the skin with gentle heat. They help boost the skin's production of collagen and elastin, two essential proteins for which natural production declines with age. The result: the skin appears smoother, tighter, and more youthful after just four weeks.
Over a period of three months, individuals who took part in the study used the NEWA combination 3 times a week for the first 4 weeks and twice a week for the remaining 8 weeks. The results were assessed by dermatologists.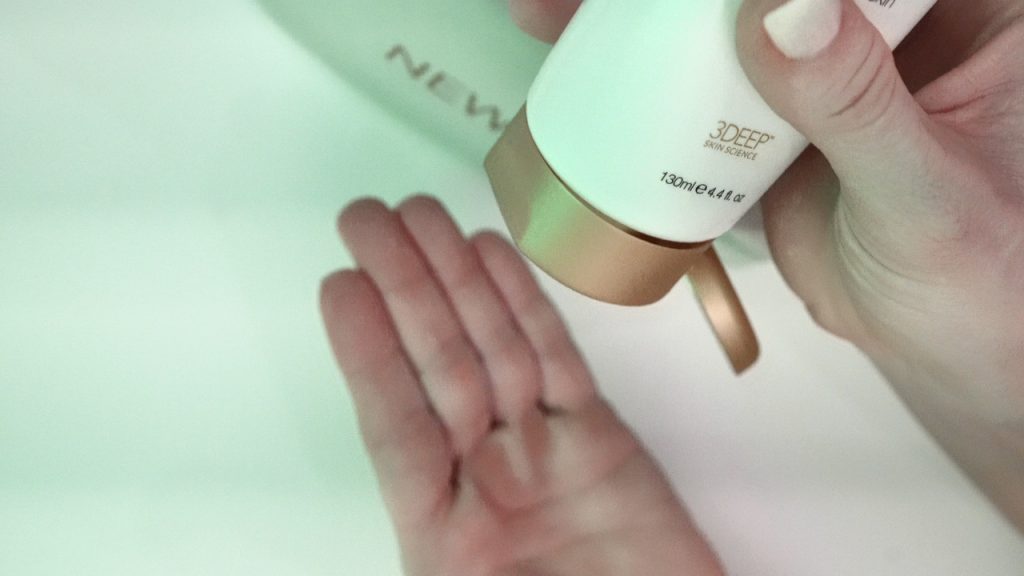 NEWA GEL
The NEWA Skin Tightening System comes with one device, a power supply, a carrier bag, and one Activator Gel so you can get started with your treatments right away.
HOW TO USE YOUR NEWA RF DEVICE
01 Apply the gel
Dispense two lines of NEWA Lift gel on the tip of your NEWA device and spread on the area of the face you wish to treat, before turning it on.
02 Massage the skin
Turn your device on and massage it in the treatment area. The device light will turn green to let you know you're using it correctly. A vibration will let you know the 4 minute treatment cycle has ended.
03 Clean
Wipe off your NEWA device to remove the gel residue and rinse your face. 
NEWA Online Promo Amazon Code: NaturalKaos – 10% store wide ongoing code