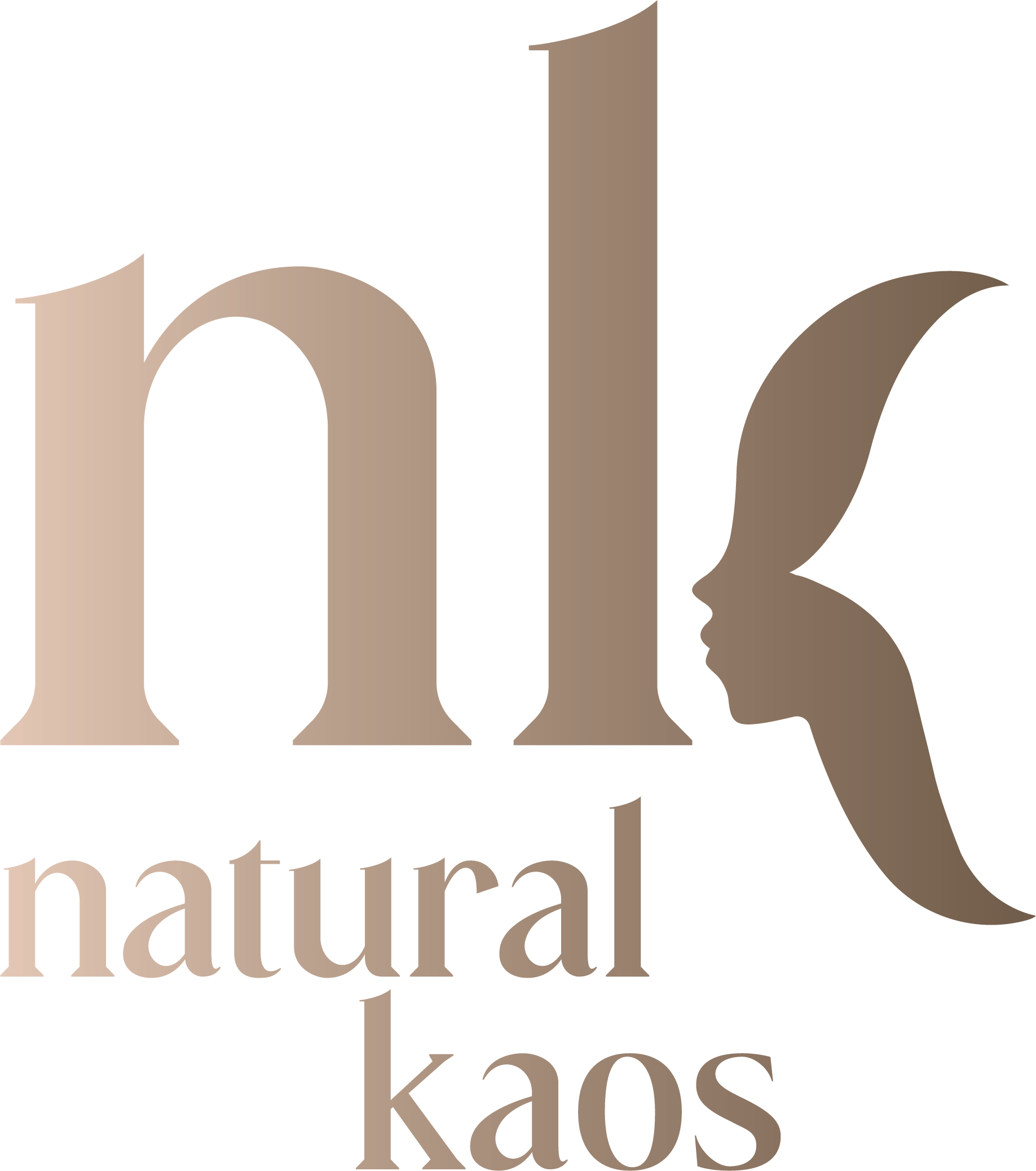 Sephora Quick Makeup Look in No Time At All
by Kim Pratt | May 21, 2022 | MAKEUP, SUNSCREEN | 0 comments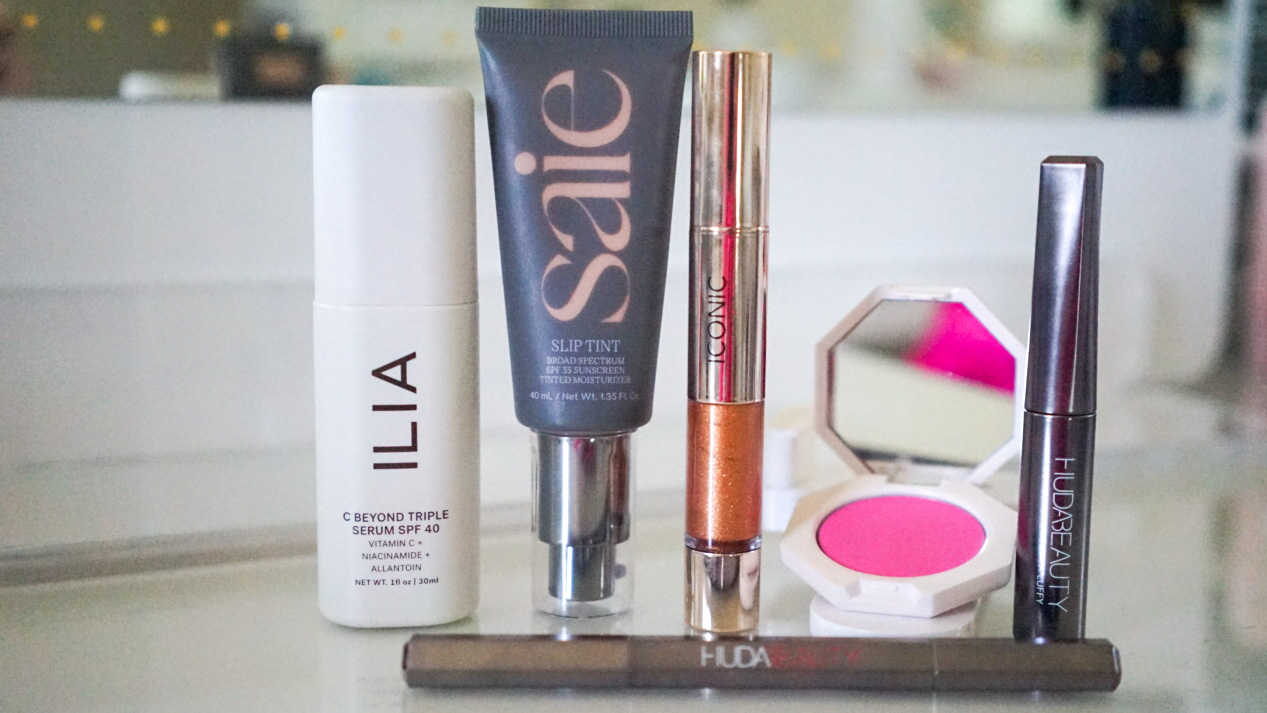 Quick Sephora Look
I started the day out running errands and ended up in Sephora, we all know how that can happen! I am glad I did. I wanted to pick up the new Ilia C Beyond Triple Serum. This serum is a three-in-one serum sunscreen with encapsulated vitamin C, mineral SPF 40, and niacinamide in a waterless base for visibly brighter skin, rapidly and over time. I love the way it applies, it's a little more pricey than expected, but it gives you a glow with skincare and SPF!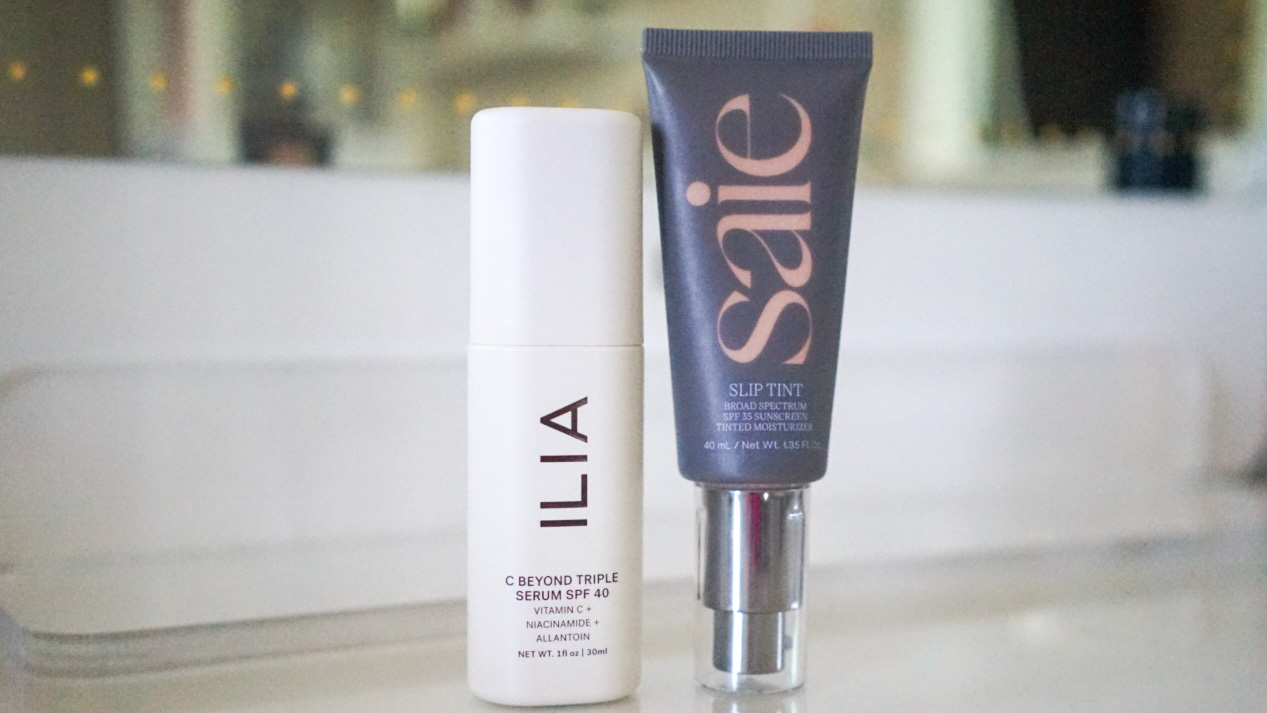 Perfect Combo
Match made to be used together. Ilia gives you that glow and Saie gives you the perfect amount of light coverage. Your skin looks and feels good. Saie is a tinted moisturizer that also offers skin-loving hydration, sheer, dewy coverage in many shades, and has 100 percent mineral UV protection.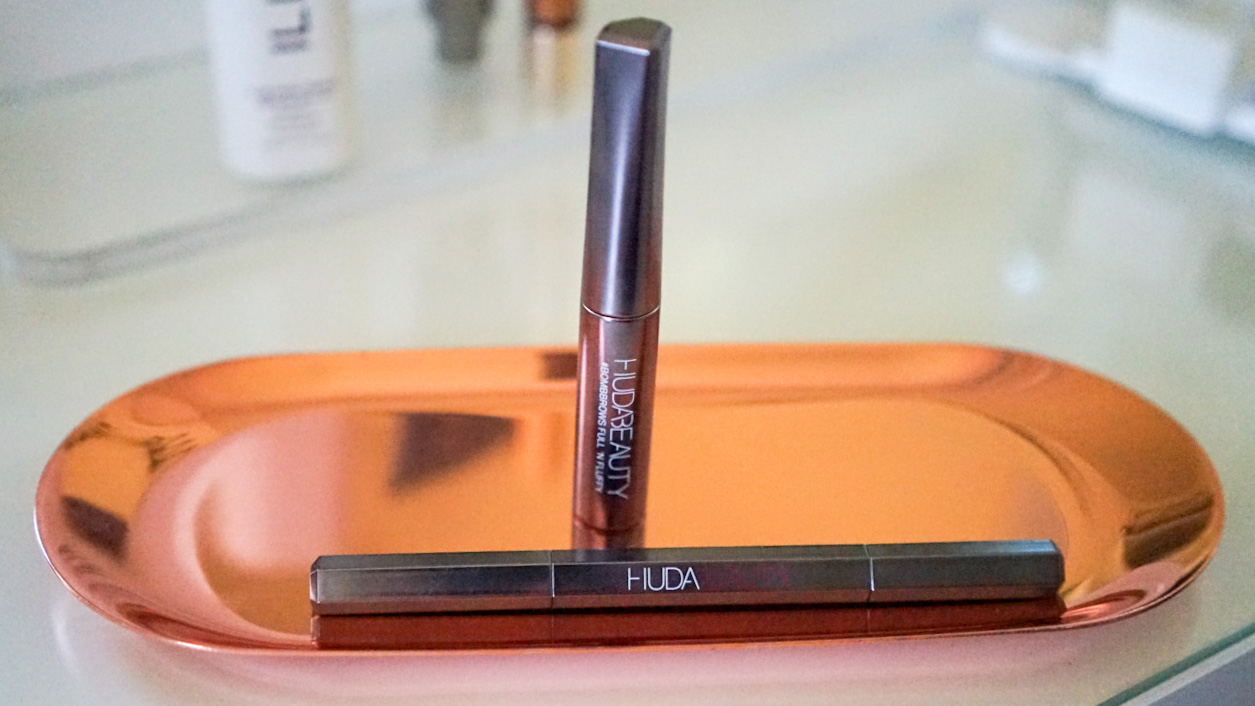 Brows No Fuss
Impressed! At the size of the brow brush, it's so tiny so it brushes your eyebrow hairs without acting like a mascara wand for your brows. The pencil is perfect for drawing on or filling in the brow and a couple of brushed through strokes of the brow and you are set.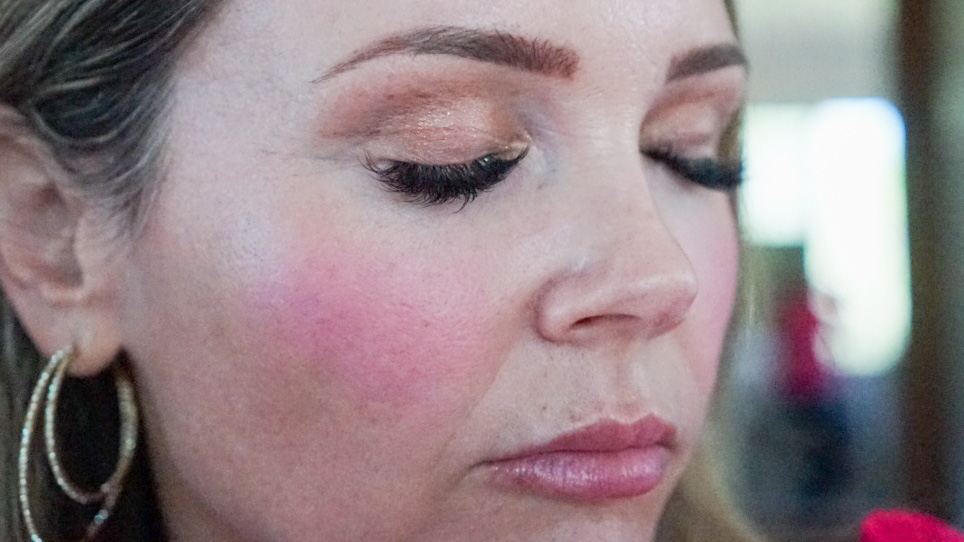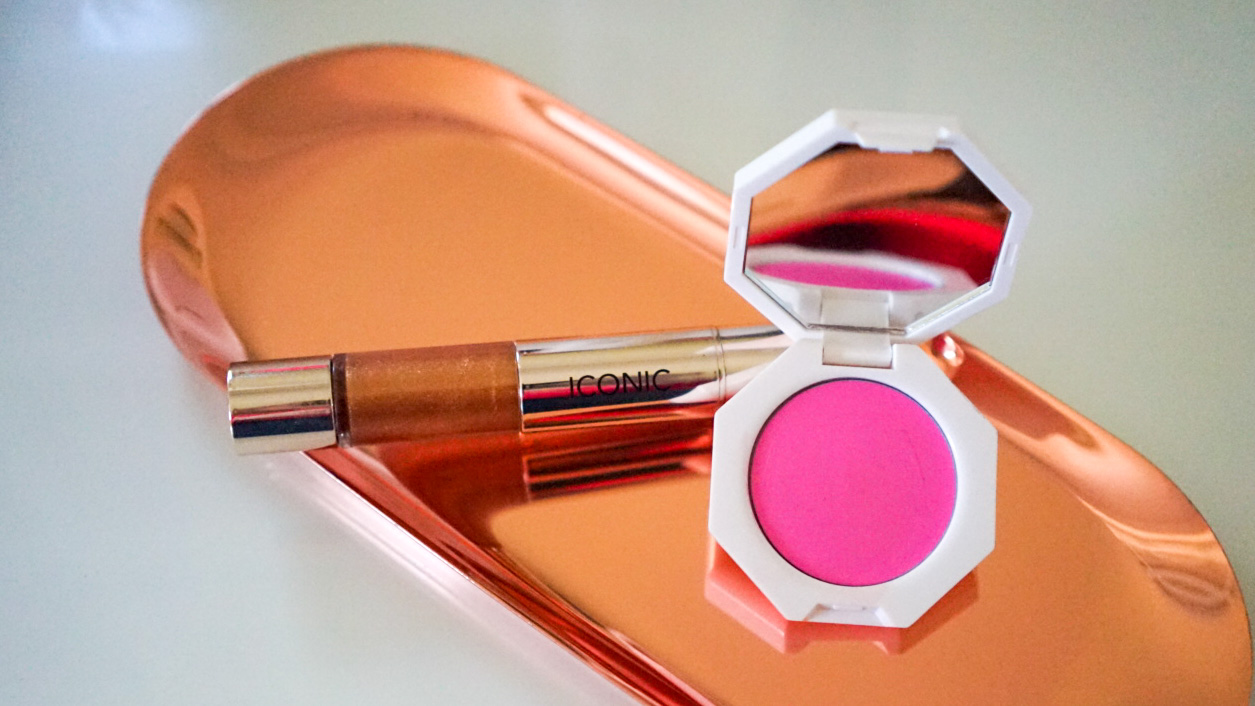 Give Me The Glow
If it sparkles gold, I want it! I love this Iconic London stick color, definitely has summer night or day vibes. And throw on some Fenty Blush in Bikini Martini, it's that pretty pop of rosy cheeks.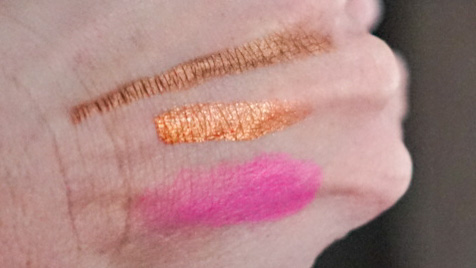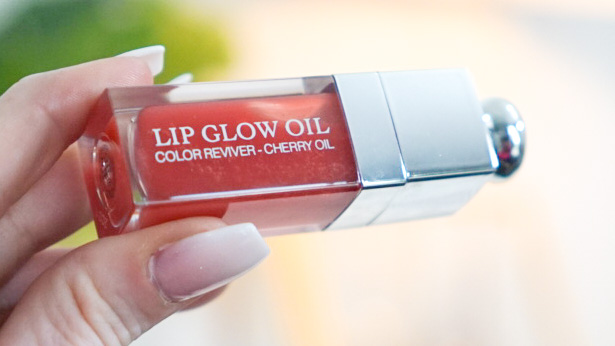 Dior Lip Oil
I am all for the no-fuss lips and this lip oil has the perfect amount of tint and shine. I love a great hydrating lip gloss and this one ticked off all the boxes for me. A nurturing, glossy lip oil that protects and enhances the lips, bringing out their natural color. It's nonsticky and non-greasy.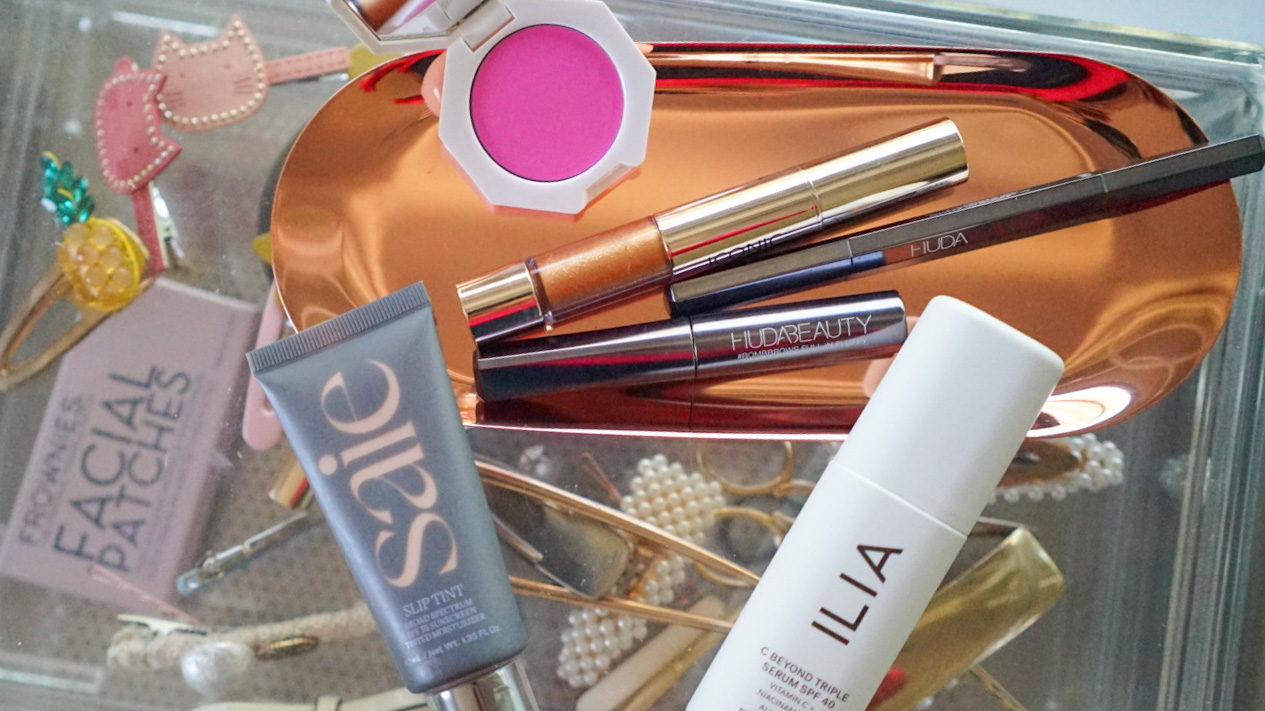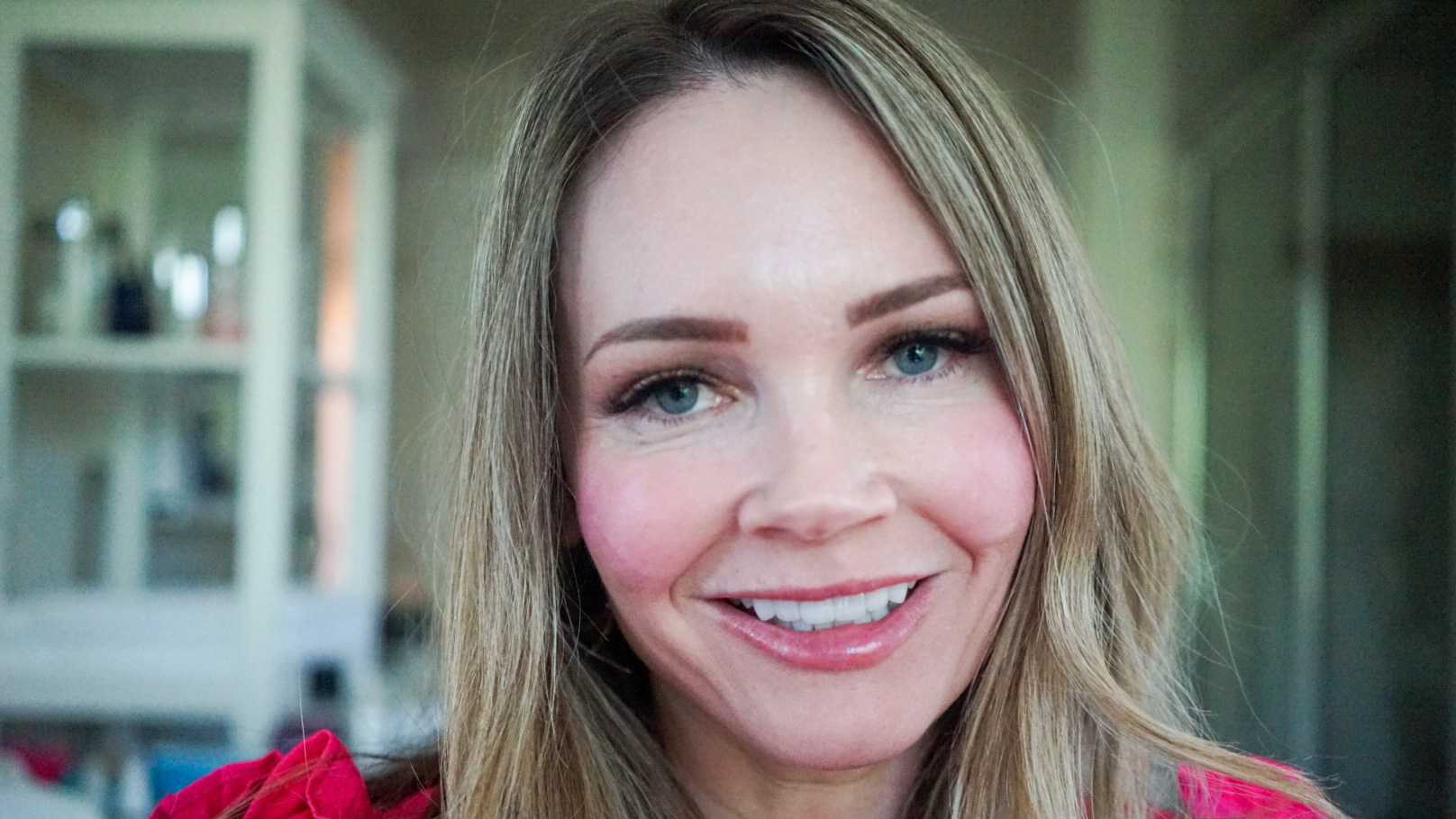 Products: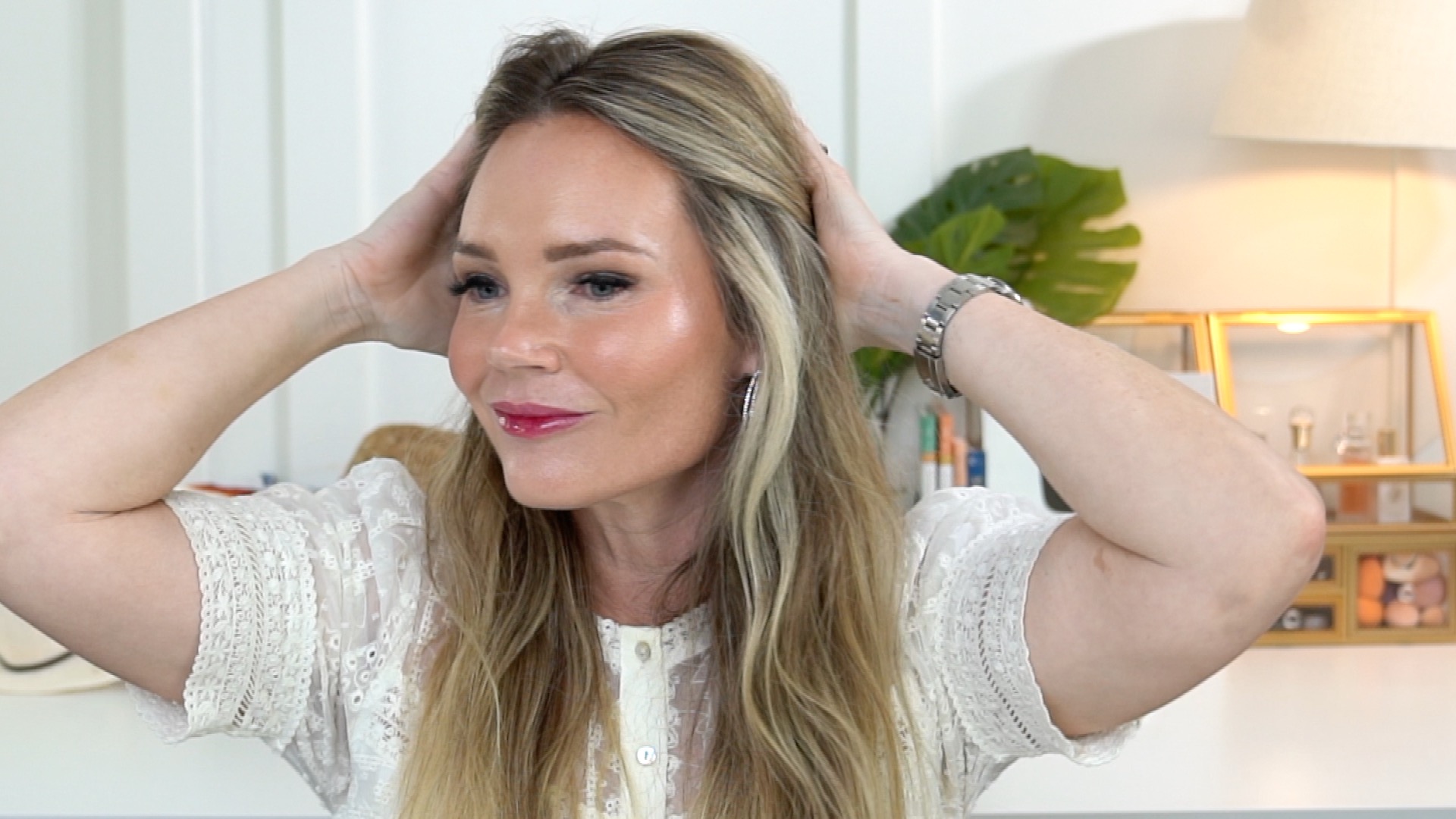 LED RED LIGHT THERAPY  Using my Omnilux face mask and Neck is essential to healing and aiding in a clearer complexion, especially if I have done treatments such as microneedling or even toxing my platysmal bands. So, I started out the day using my LED therapy….
by Kim Pratt | Aug 23, 2022 | DEVICES, MAKEUP
Submit a Comment
Generic Form