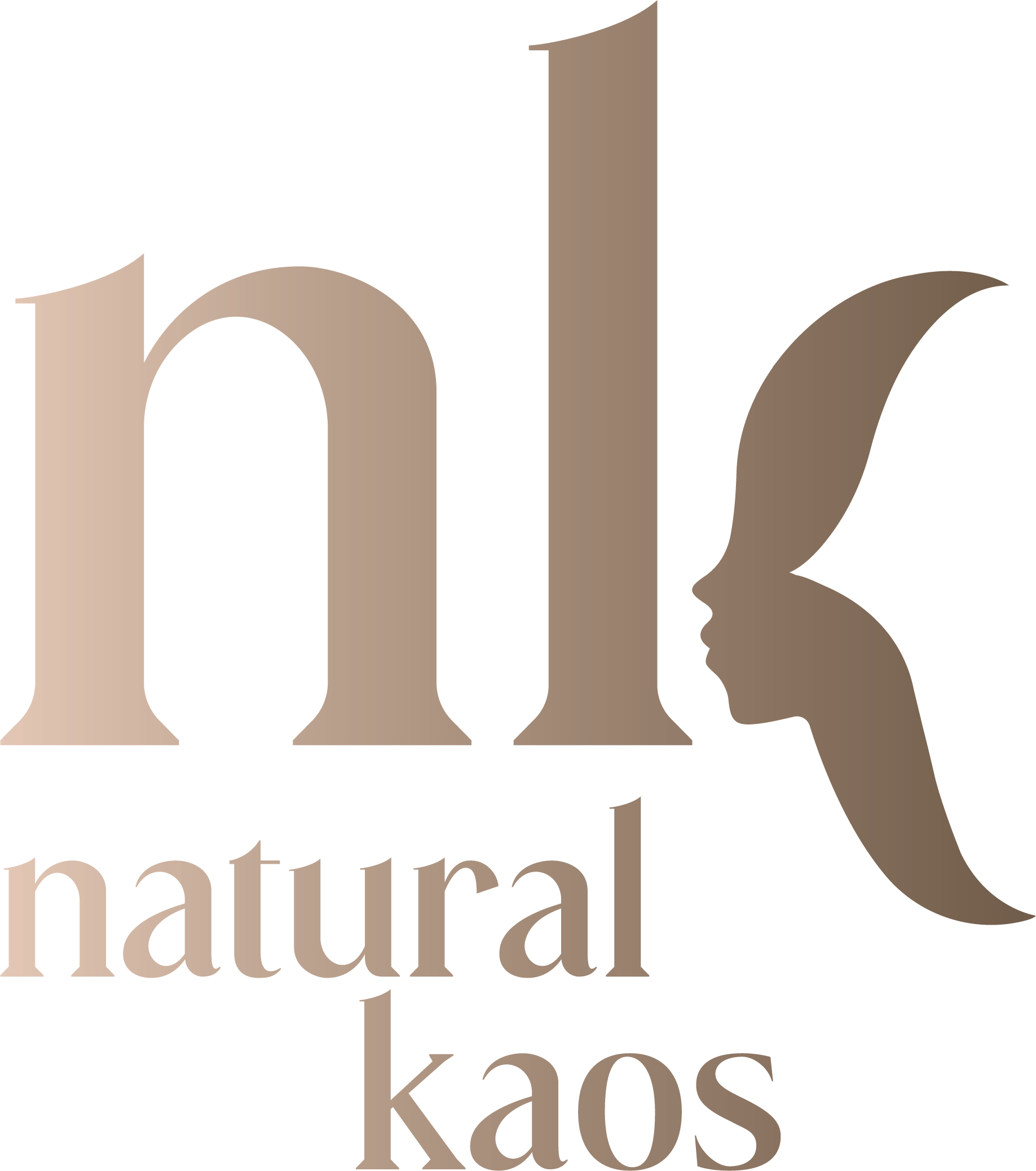 OLEHENRIKSEN Cold Plunge Pore Mask Get Ready with Me
by Kim Pratt | May 20, 2022 | SKINCARE PRODUCTS | 0 comments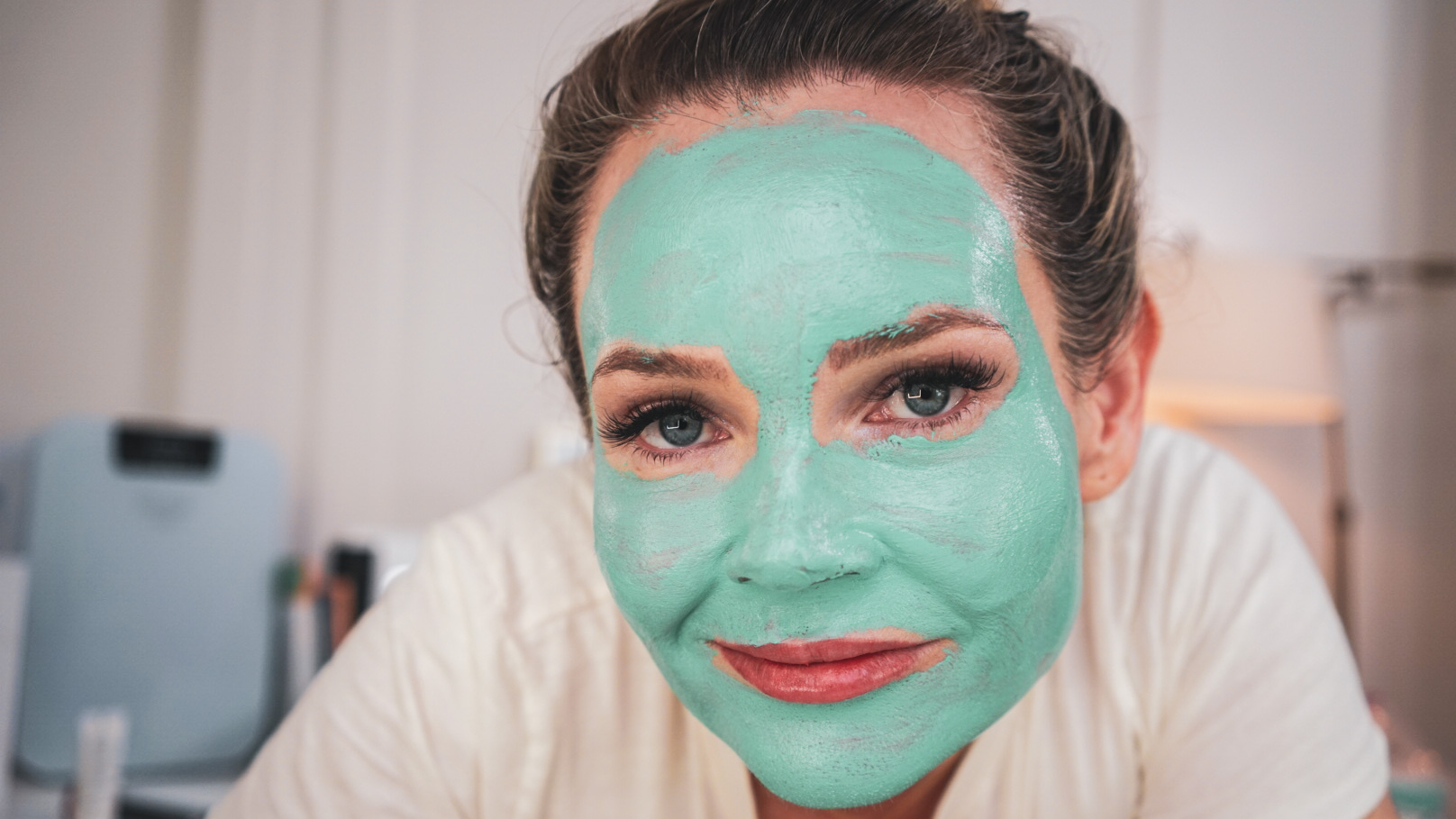 OLEHENRIKSEN Cold Plunge Pore Mask
Above all, I love masking! It is one of my favorite things to do for my skin is a mask.  So when I saw this mask I was all over it! The color, I am here for a Smurfette moment. Also, with this mask If you want to know more… Take the plunge for smaller-looking pores—instantly. Deeply purify and diminish pores with an exhilarating chill. Inspired by the "cold plunge" part of a Scandinavian sauna cycle, this cooling clay mask detoxifies, controls oil, and reduces the look of pores.
The innovative formula harnesses the power of alpine willow herb and snow lotus—antioxidant-rich botanicals that have adapted to thrive in extreme cold—to soothe, mattify, and refine pores. Add cool water, and the turquoise clay mask thaws into a luxurious lather that sweeps away excess oil and impurities. With AHA and BHA, the mask unveils dramatically improved skin texture. Balance is restored as Green Fusion Complex and neem seed oil help replenish the skin and you see a refreshed, refined, and purified Ole Glow.
My Newest and Favorite Combo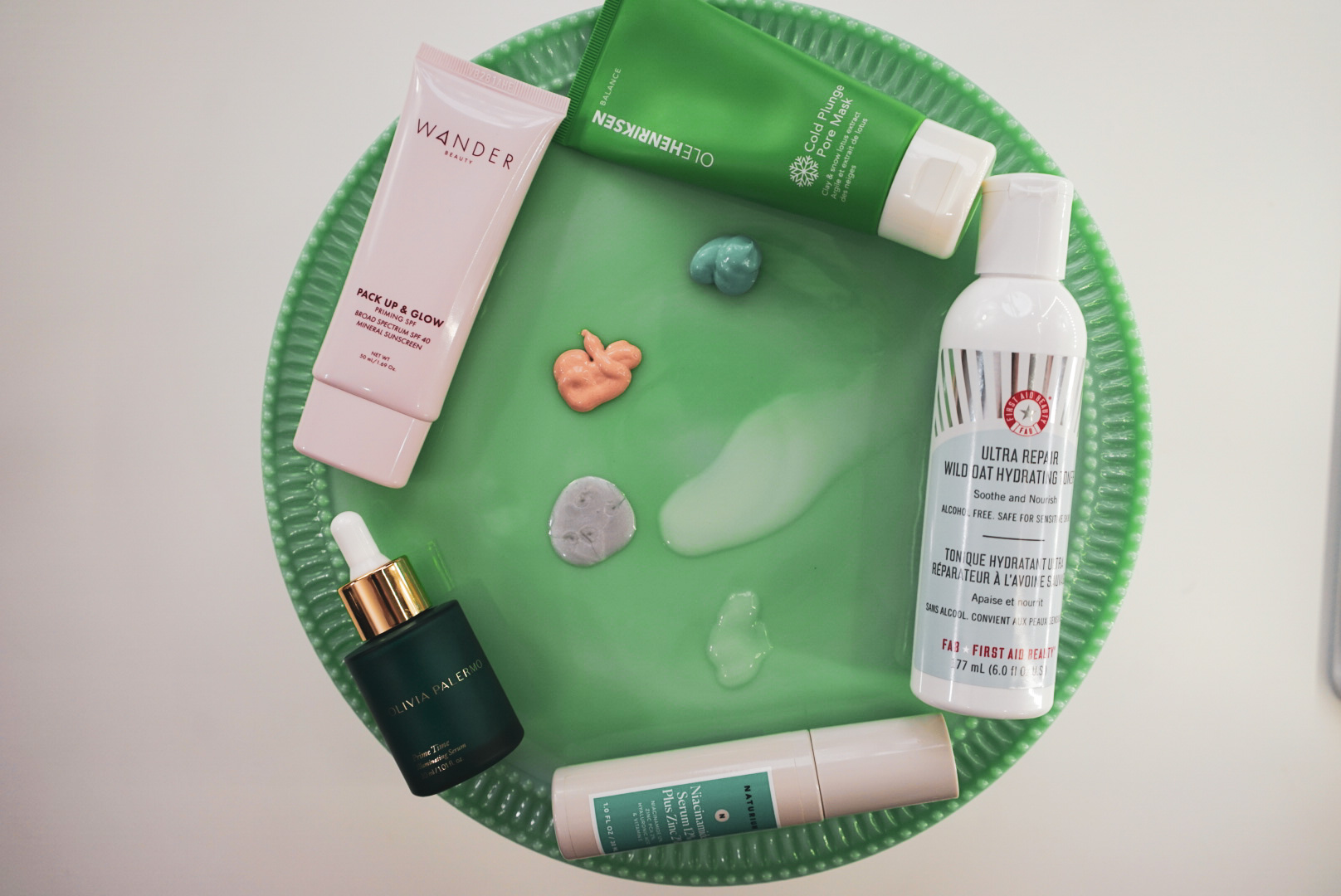 Mask, Tone, Hydrate, and Glow! It's that easy and I promise you will love how your skin looks and feels. Radiant and full of that "good good" skin that we are all about.
Start with your OLEHENRIKSEN Cold Plunge Pore Mask , wash off, then Tone with First Aid Beauty Wild Oat Toner to gently tone the skin. Next, put in those good ingredients with Naturium Niacinamide Face Serum and Olivia Palmero Serum, then glow it up with Wander Beauty Pack and Glow Save 15% on Wander Beauty with Code: Kaos15, and lastly give those lips some hydration with Lord Jones Lip with CBD balm.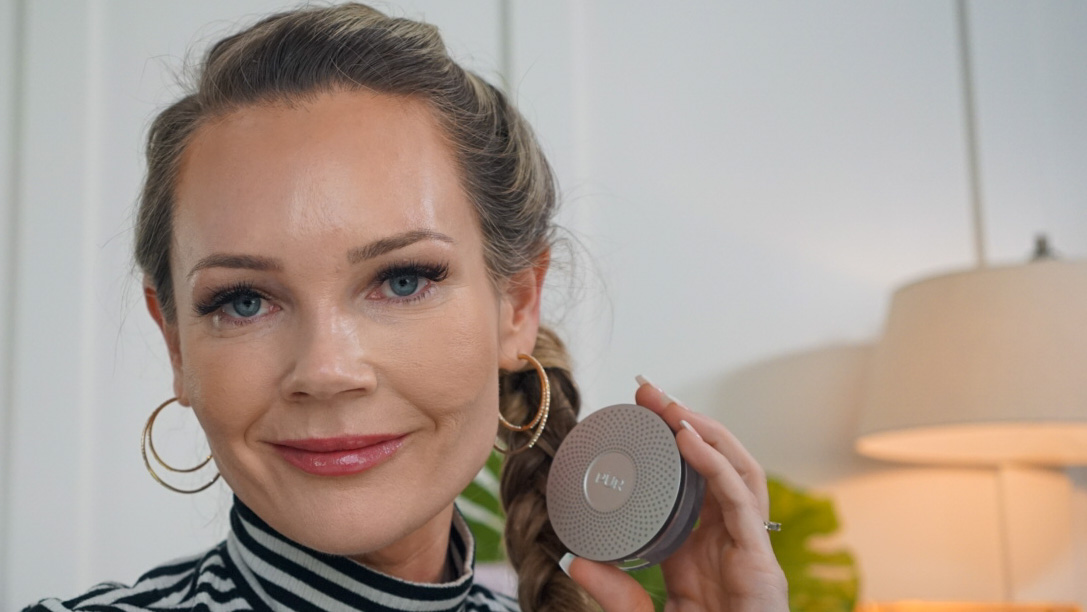 Makeup
I went in light and quick using Pur 4 in one foundation powder, Tarte concealer, my Charlotte Tilbury palette with my Charlotte Tilbury pillow talk pencil for my lips, I pulled my hair back in a side braid and I was out the door! I hope you enjoy any of these products if you have them and let me know if you try them and what you think. xo – Kim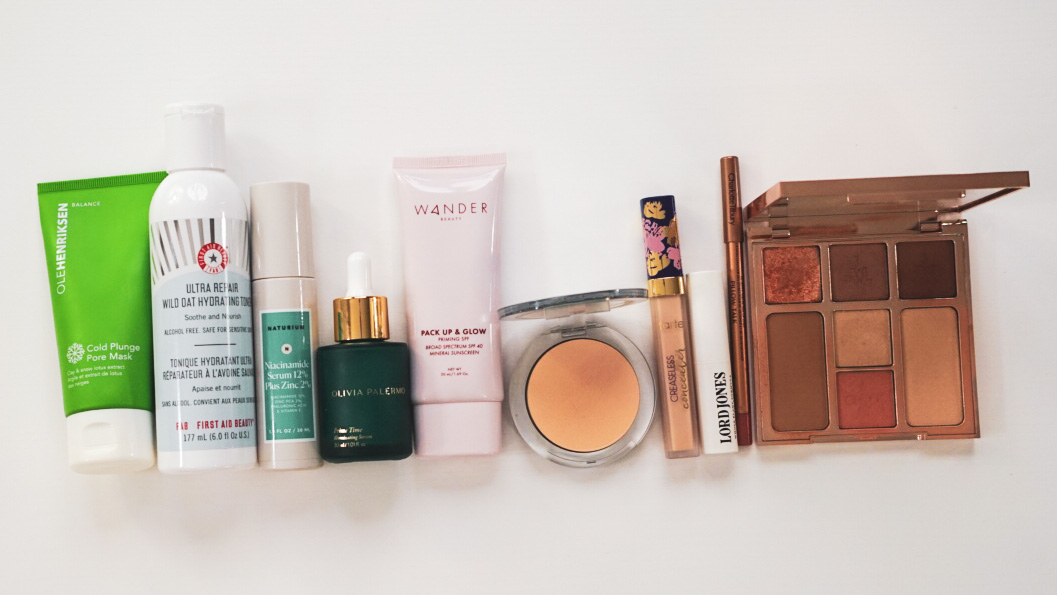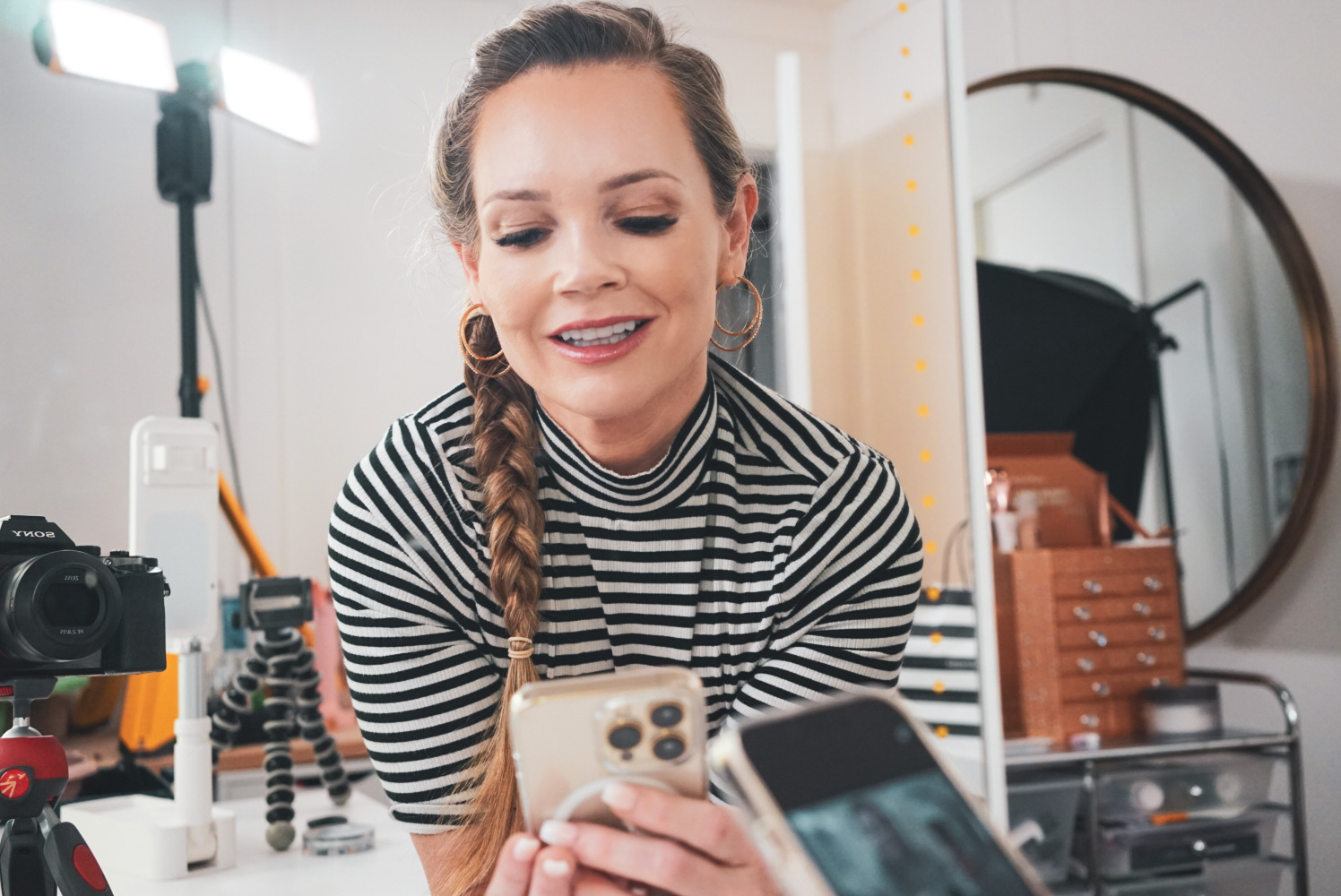 I take you on a tour of my filming room! Watch the Video linked! My Riki loves Riki Mirror Save with Code: NaturalKaos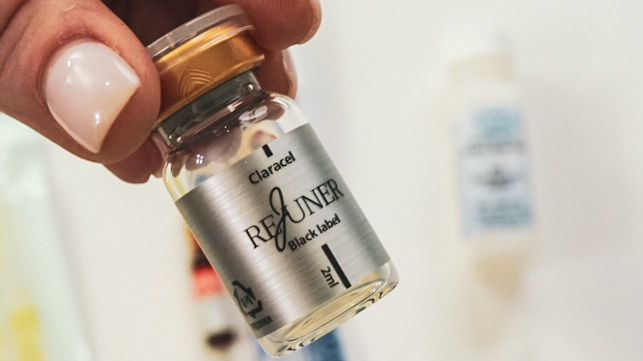 What is Rejuner Black?  Rejuner is well known for its intense collagen stimulation. It is the first particle-free PCL to be made from solid to liquid.  The powerful rejuvenating effect lasts up to over 1-2 years. Rejuner BLACK LABEL  Active ingredient: Particle Free…
by Kim Pratt | Aug 30, 2022 | LIQUID PCL, THREADS
Submit a Comment
Generic Form