Sephora Haul 
Every now and then I like to replenish some of my makeup with my favorite colors I haven't tried. Here are some brands that I feel work for me. I placed an order at Sephora for new things I have been wanting to try. Lately, I am loving creams, cream sticks, cream shadows, and lip colors.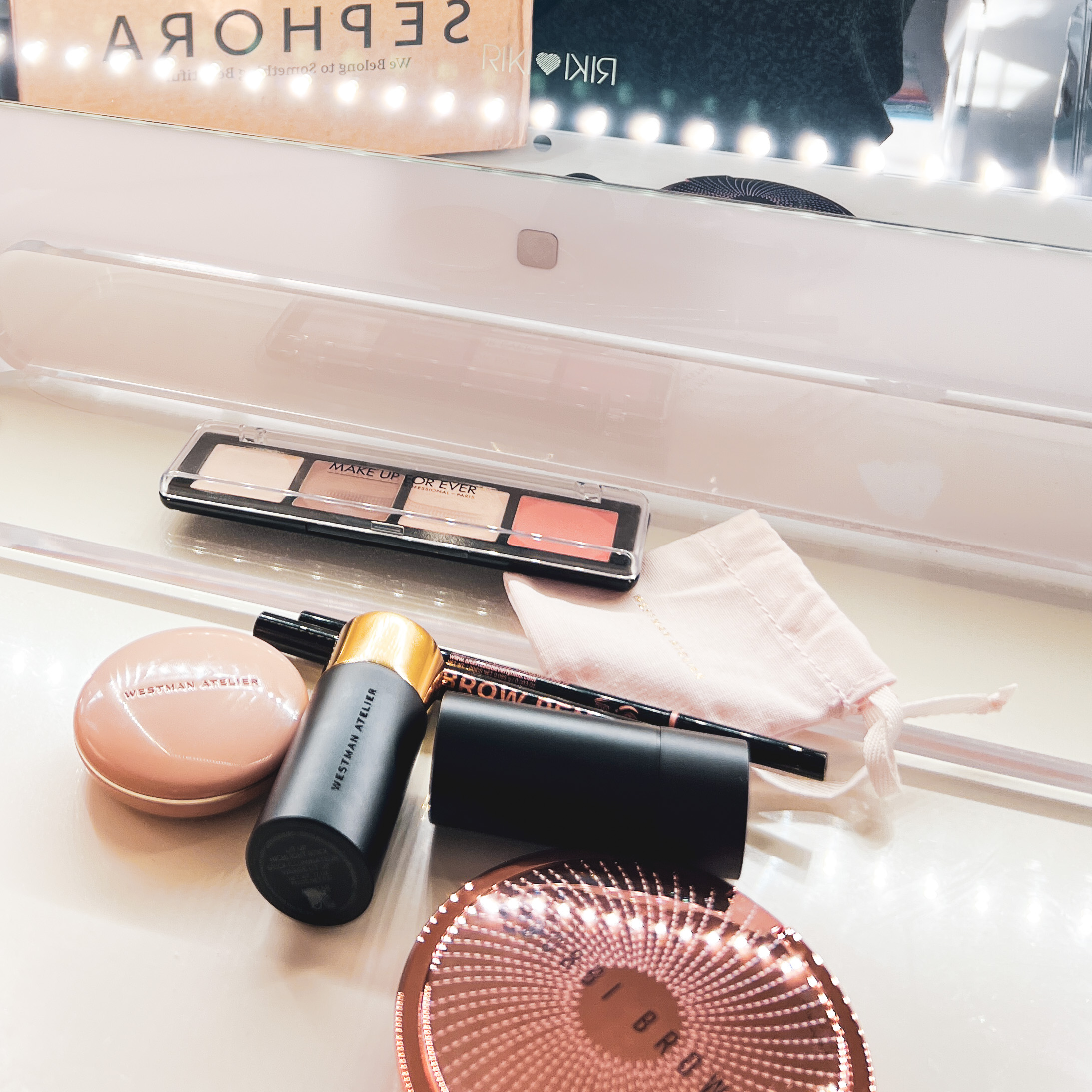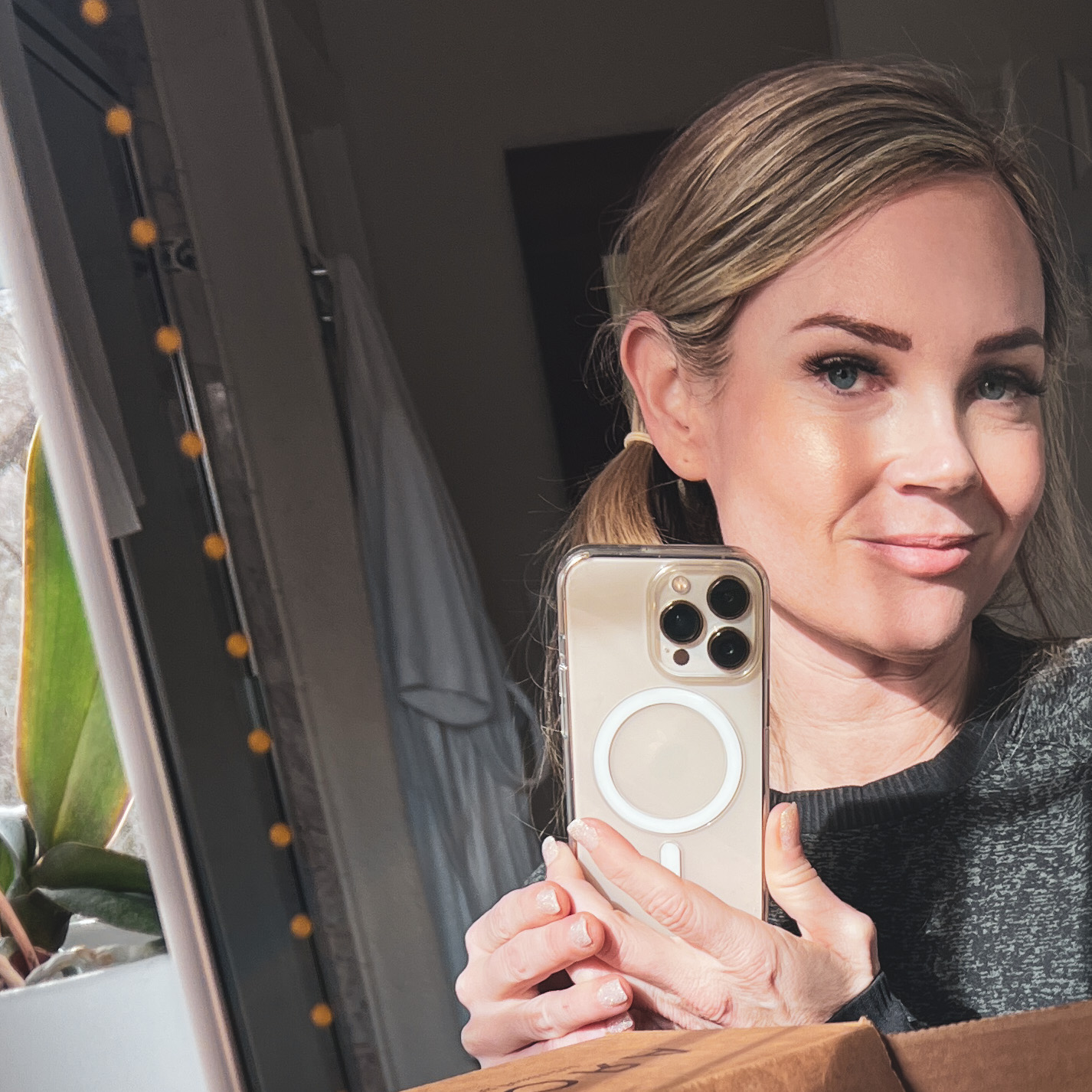 Peachy Pink and Bronze
Makeup Forever Sculpt palette. This palette includes four ultra-blendable creams that highlight, contour, shimmer, and color to perfectly sculpt the complexion. Its long-lasting formula creates a completely natural, second-skin finish with a super-smooth, comfortable result.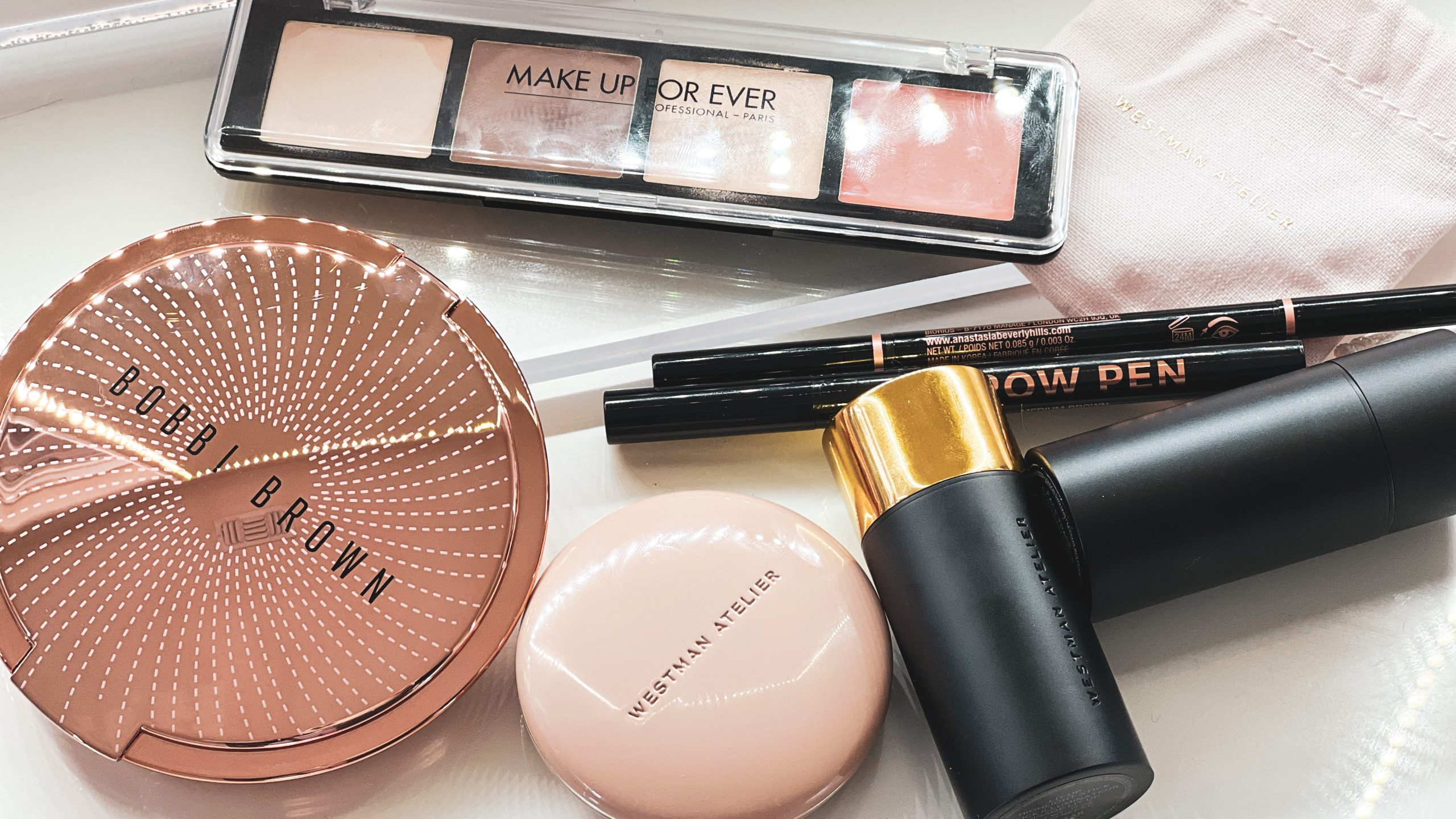 Westman Atelier 
High Light Stick in golden peach is a multitasking highlighter with a translucent, flattering balm formula that imparts skin with fresh, radiant, visible clarity anywhere you choose.
Lip Suede Pallete is Packed with lip nourishing and volume boosting actives that plump and moisturize lips, each Lip Suede shade can be worn alone or custom mixed for endless possibilities.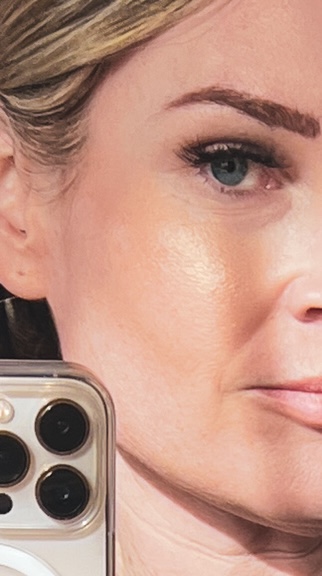 Bobbi Brown 
Bronzer and blush face palette.
What it is: An essential face palette that features a trio of complementary skin-warming shades for a fresh, natural look.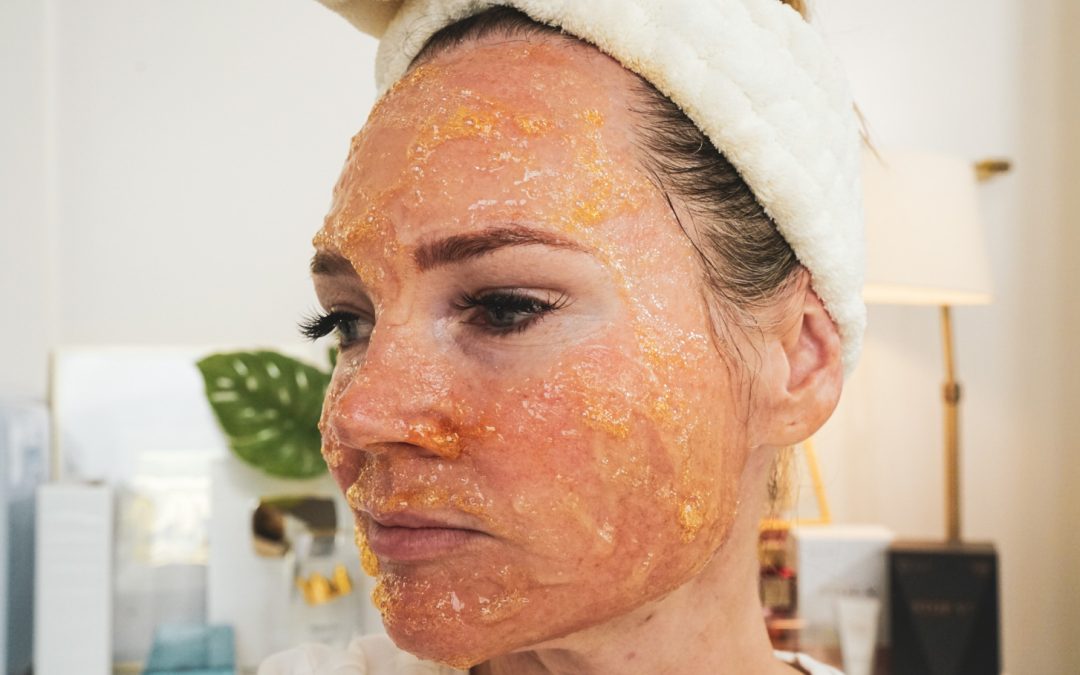 Miracle CO2 Mask Carboxy Mask   This therapy has been used over the past 30 years for a variety of reasons. In the aesthetics field, CO2 Miracle Mask helps improve blood flow, nutrients, and oxygenation to the skin, resulting in both healthy tissue and cell...