What is Dermaplaning?
Well, Dermaplaning is just a fancy term for shaving your face and it is easily done at home. It is a highly effective way to exfoliate your skin and get rid of peach fuzz, which can trap dirt, oil, and your foundation, and make you look older. It also helps your skincare products to penetrate that dead skin layer. Shaving is one of the most effective ways to help your skin look flawless and make you look more youthful. Thus, making it one of the most efficient ways to stay on top of your regimen.
How to Dermaplane?
Firstly, you need a good tool and also to prep your skin before you begin. Wash your face with a good enzyme wash to take off all that dead skin. Use an alcohol wipe to get those vellus hairs to stand upright. Shave, hold your skin taut and the razor at an angle, and use gentle, short strokes in a downward motion. After, use another light gentle enzyme exfoliant to rid the dead skin cells you have now shaved from your face. Lastly, put moisture back into your soft supple skin and SPF if you do this during day hours.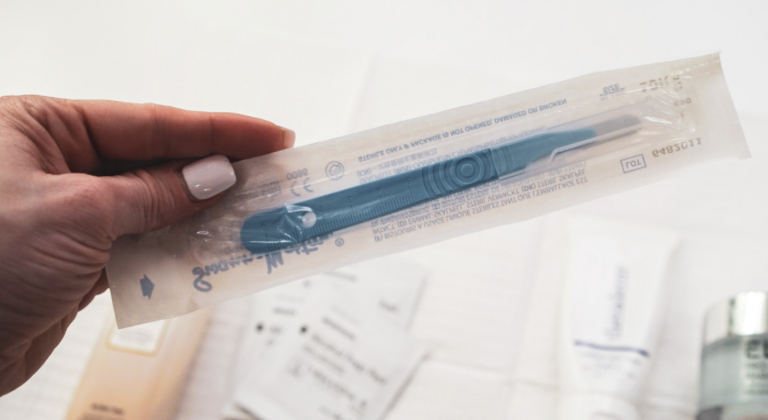 Tool: Swann Morton #10R
For those performing cosmetic and dermaplaning procedures – Swann-Morton's famous #10R blade, better known as the "butter blade" is now available as a disposable scalpel. The blade is permanently attached to a blue polystyrene handle, eliminating the need to attach and remove the blade from a handle. The #10R blade is ideal for contouring the nose, mouth, and brows. The rounded (bull nose) tip prevents any accidental snagging or scratching thus providing a more effective and consistent finish. Dermaplaning can be performed on small areas of the skin or on the entire face.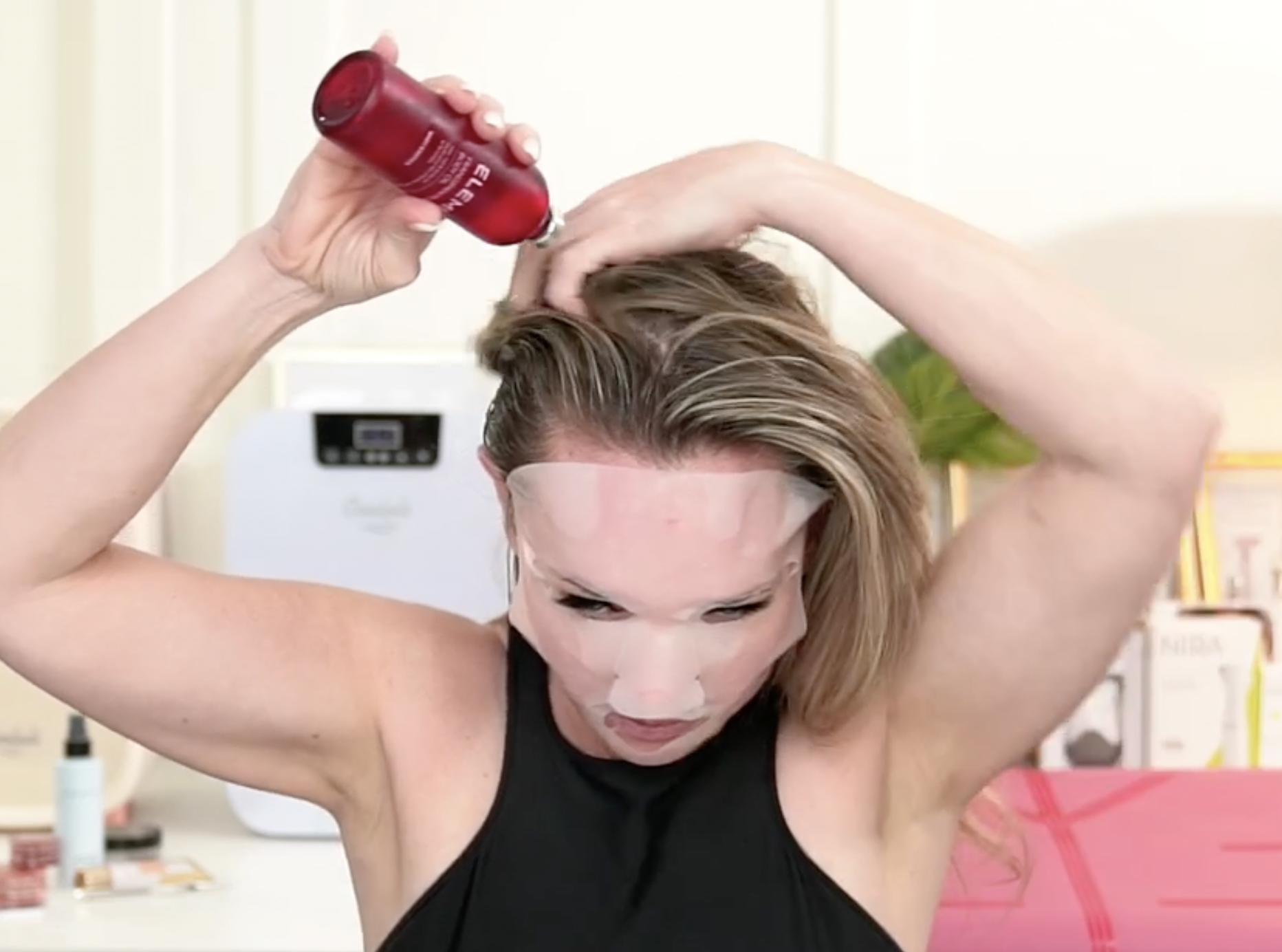 ELEMIS Frangipani Monoi Oil
This supremely moisturizing body oil deeply nourishes your body and restores peace and harmony in your mind for a luxurious sensorial experience. Skin is left looking smooth, feeling soft, and smelling like a tropical paradise. After bathing, apply oil to damp skin, massaging over the entire body. Concentrate on hands and feet for an intensive moisturizing manicure or pedicure.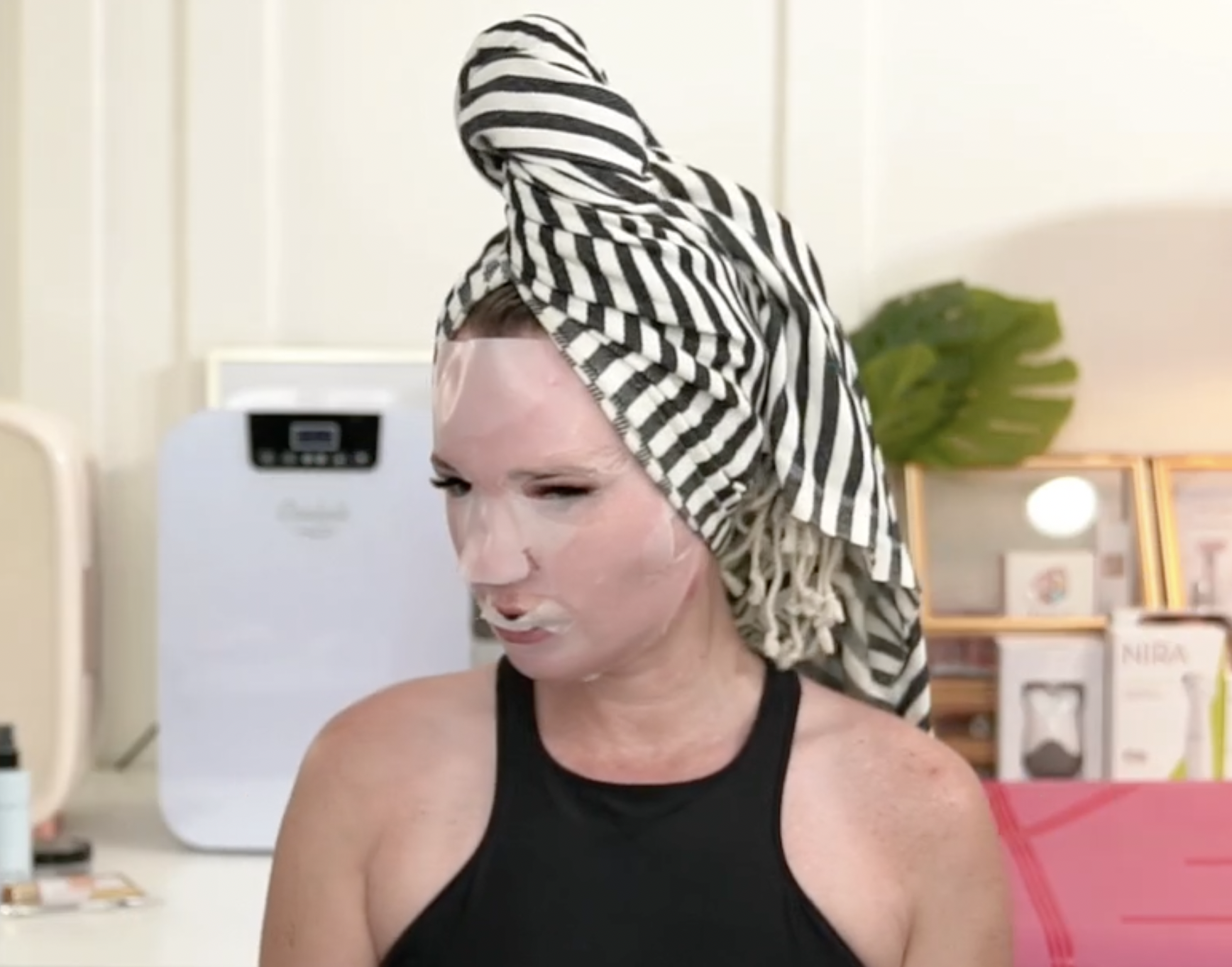 Bonus Use
Tip for additional use, which is what I did during this live, For a weekly treat, massage a small amount into hair. Cover with a warm towel and relax! Shampoo when ready. Infused with a superior blend of Frangipani, Monoi, and Coconut oils sourced from the beautiful Polynesian Islands, luxurious!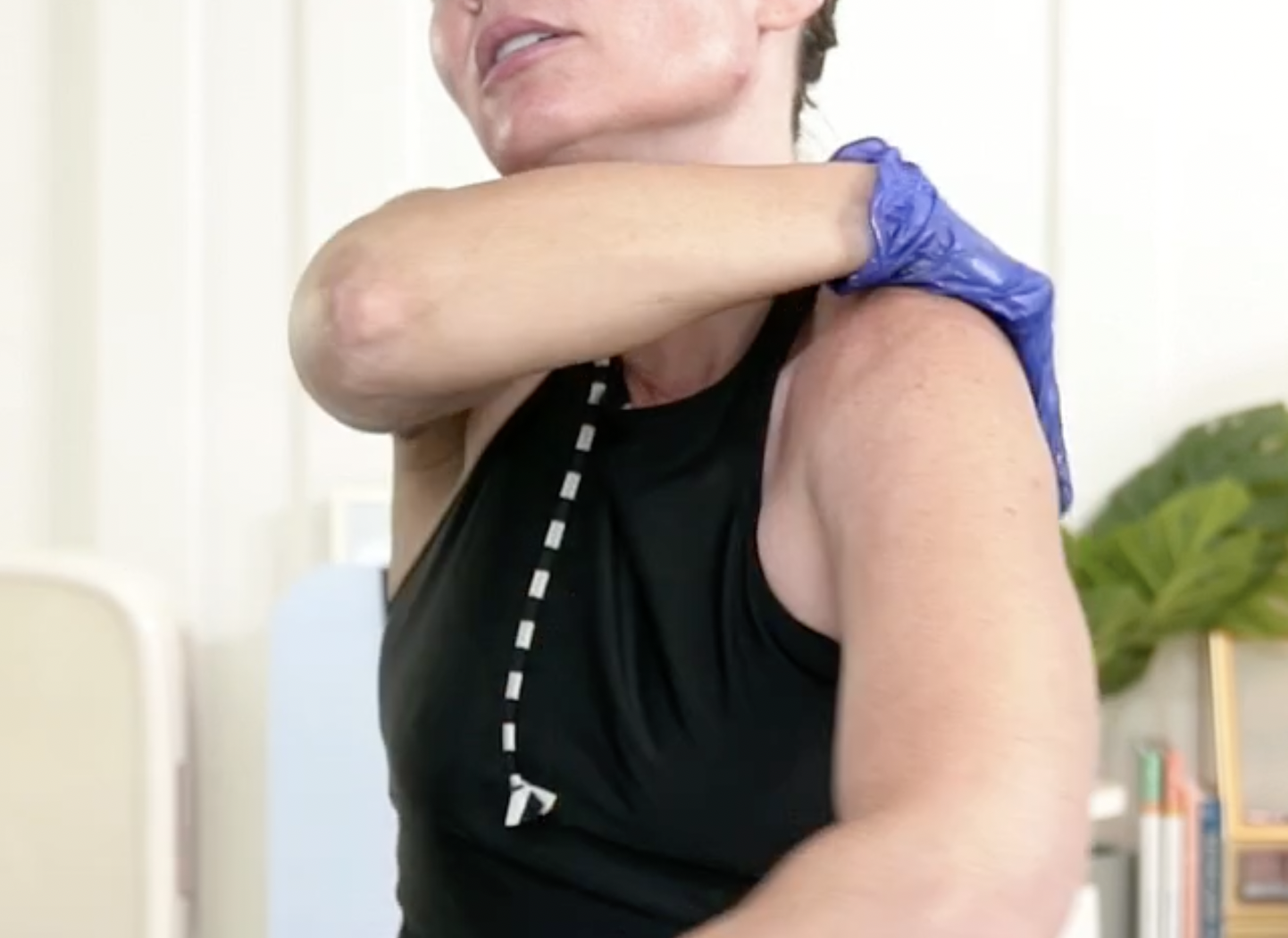 Self Tanner Application Tips
Interestingly enough the secret to a fully covered tan is latex gloves. Latex gloves do not absorb any product, so you literally get the perfect amount of product to color section by section. When using a mitt half of the product is absorbed through that mitt. 
However,  don't get rid of your mitts, they always come in handy for tanning your back. Wrap your mitt around a long loofa body brush and ta-da, your back is done!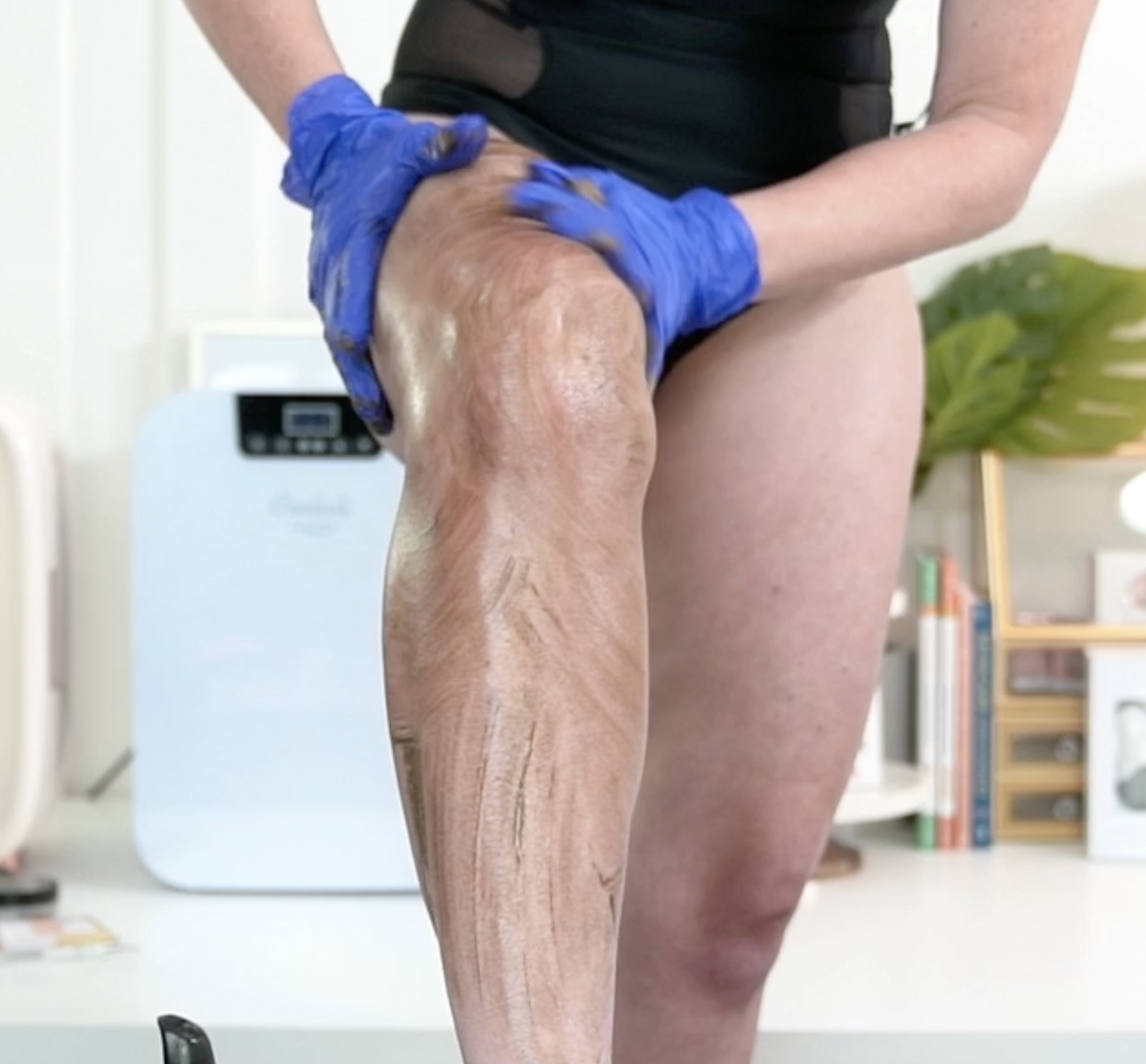 Best Dark Fake Tan
Bondi Sands 1 hour 
Results: A really dark tan with golden undertones, for the ultimate beach look.
Bonus: It dries in seconds and you can even shower after one hour or leave it on longer for an ideal golden tan. It has gorgeous golden undertones that work brilliantly on fair skin types as well as other types like olive skin tones.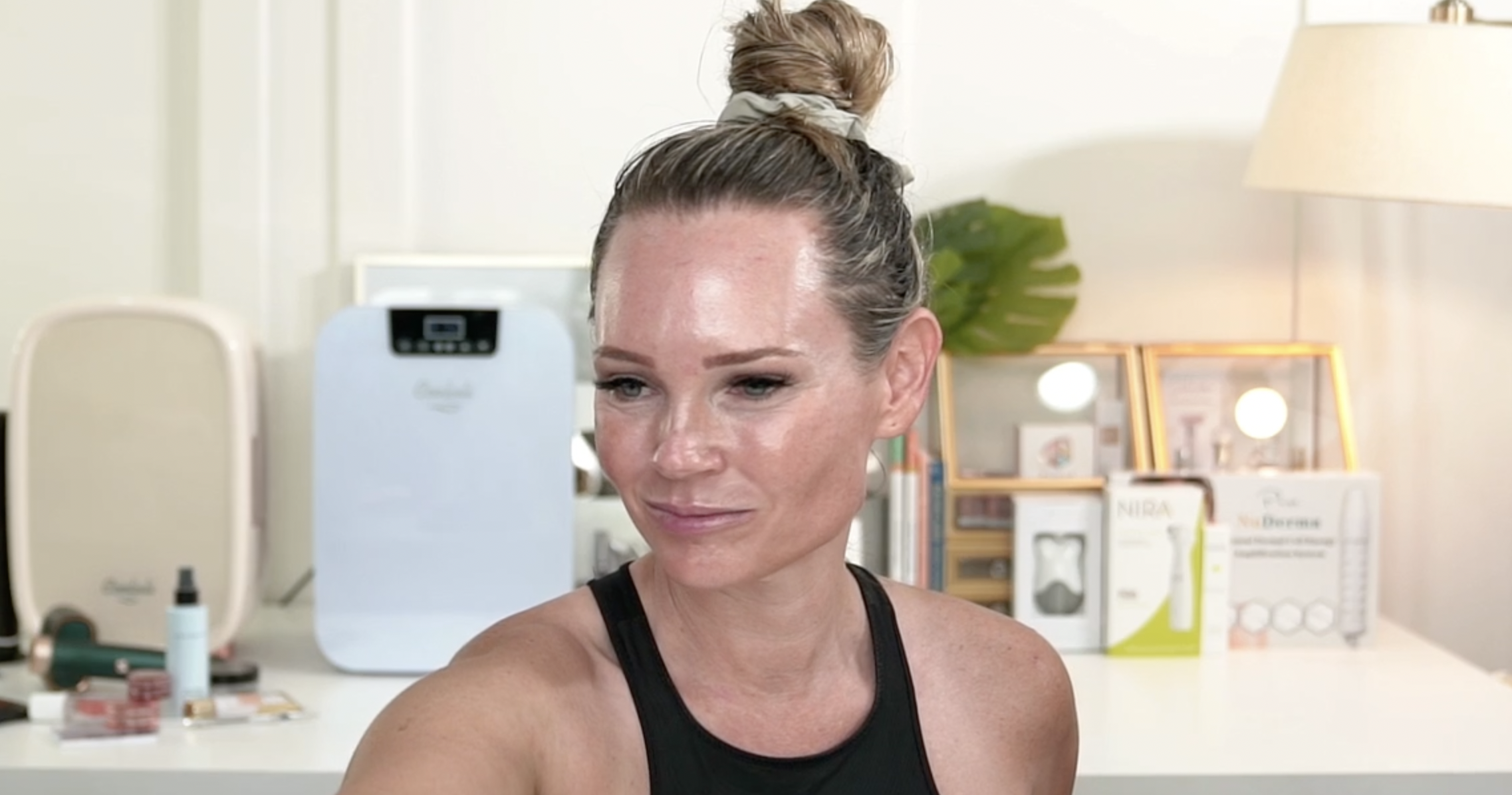 SUPER GOOP GLOW
 Glowscreen's hydrating formula perfects skin, giving it a healthy dose of pearlescence and creating a totally dewy base layer for your look.  GOOD TO GLOW With hyaluronic acid, vitamin B5, and niacinamide, this face sunscreen leaves skin naturally supple and dewy from the inside out. One step and you're good to glow.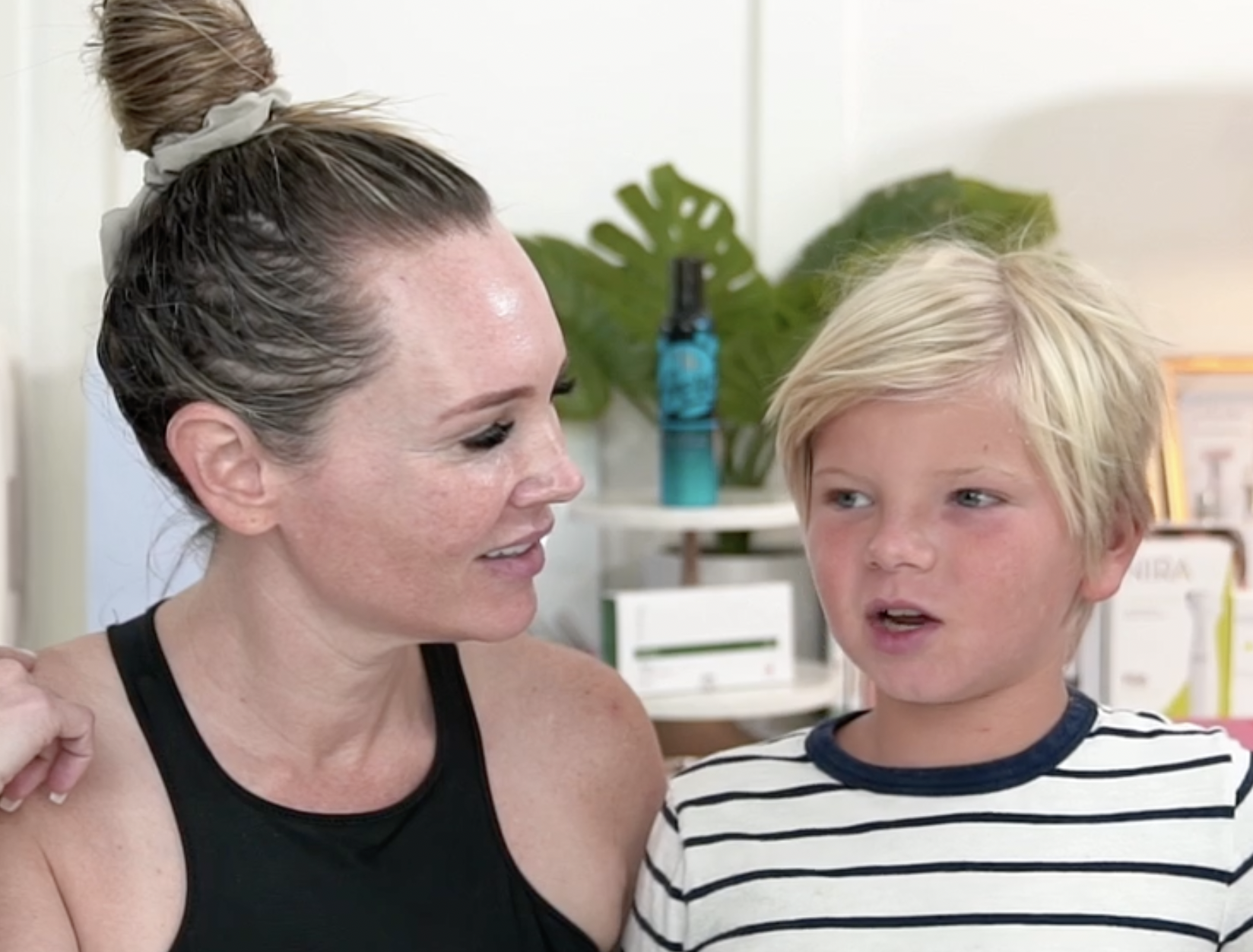 My Sweet Stewart
Sometimes one of my boys will come in while I am livestreaming and ask a question or need something. I love being a mother to my four boys! xo- Kim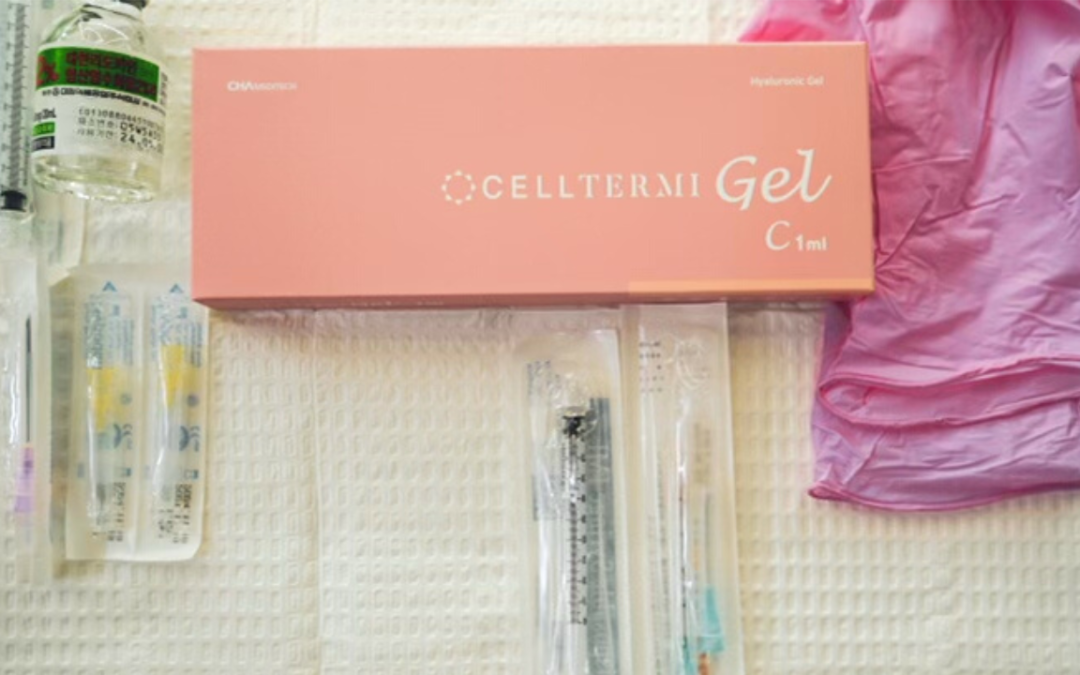 Lip Filler I used CellTermi Gel C for my lips, however before I did that I placed 10 PCL threads in my lips. Celltermi Gel C is a medium crosslink Hyaluronic Acid. I added 1.5 to each side of my lips and down at the bottom to even them out and give me a bit of a pout....