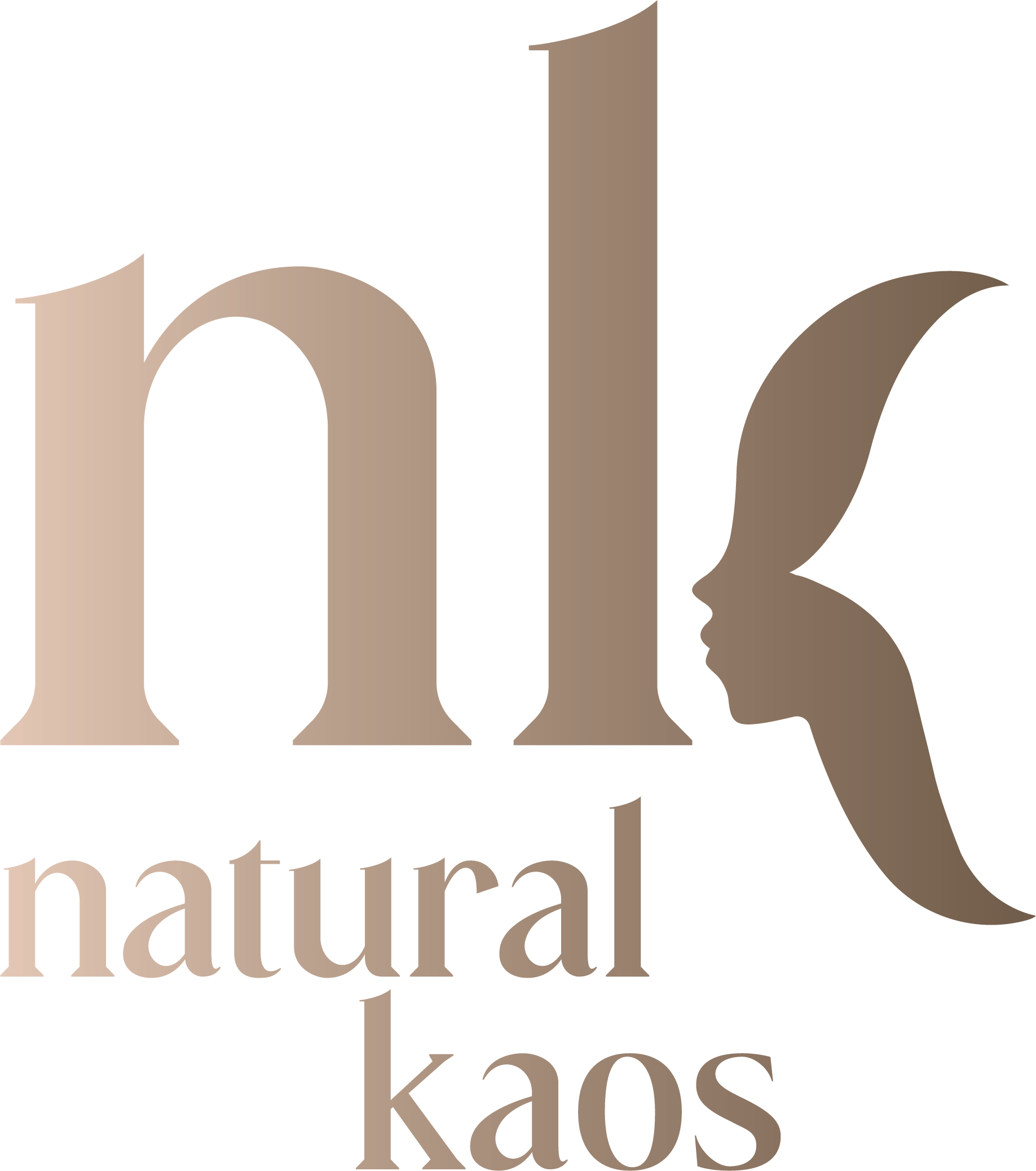 Radio Frequency Tripollar StopVx & GRWM
by Kim Pratt | Jun 14, 2022 | DEVICES, RADIO FREQUENCY | 2 comments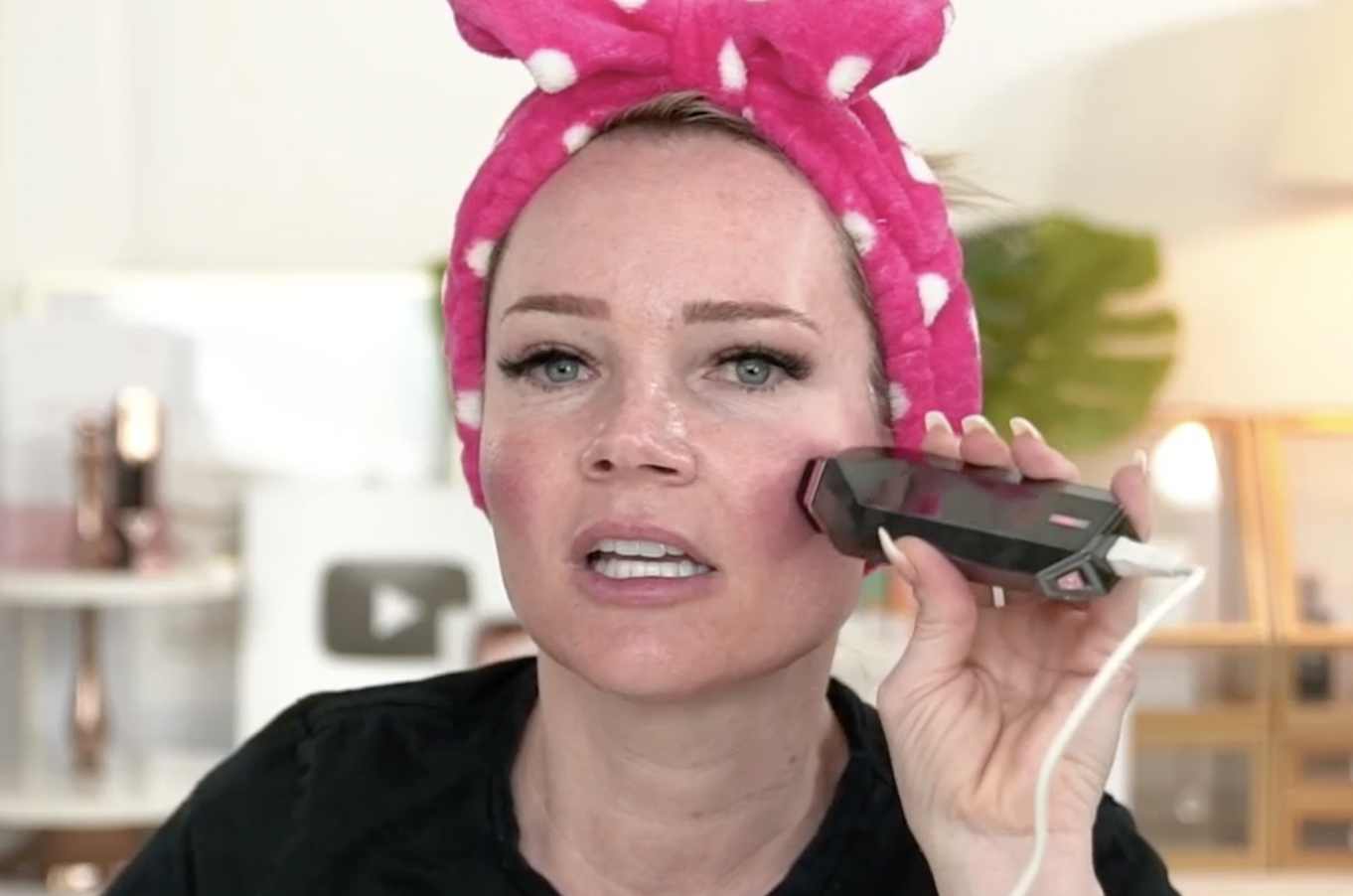 RF Tripollar StopVx
Treating your skin from within. TriPollar STOP Vx is the ultimate in skincare innovation. The FDA-cleared, anti-aging device delivers professional-level aesthetic results in the comfort of your own home.
I have thoroughly enjoyed using both my StopX and my StopVx devices. This is the only radio frequency device that I use and that says a lot because I am the device queen. I have many that are sitting in a box. I started using the Stopx in October of 2021 and most recently the StopVx three times a week. My cheeks do feel plump and look more plump and the only thing I can say I have consistently done is use this device.
The STOP Vx is a multi-functional Radio Frequency (RF) device, based on the well-established 3rd generation TriPollar Technology and enhanced with ELV. TriPollar STOP Vx delivers RF energy into the dermis skin layer to naturally build collagen and repair elastin and improve skin tone and firmness, safely and effectively. The results are both immediately visible and long-lasting.
Users enjoy a reduction in the appearance of wrinkles, reshaping and toning of facial features such as the jawline contour, and plumping and tightening of sagging skin. Using STOP Vx regularly, according to the treatment protocol can effectively postpone the signs of aging.
Skincare Routine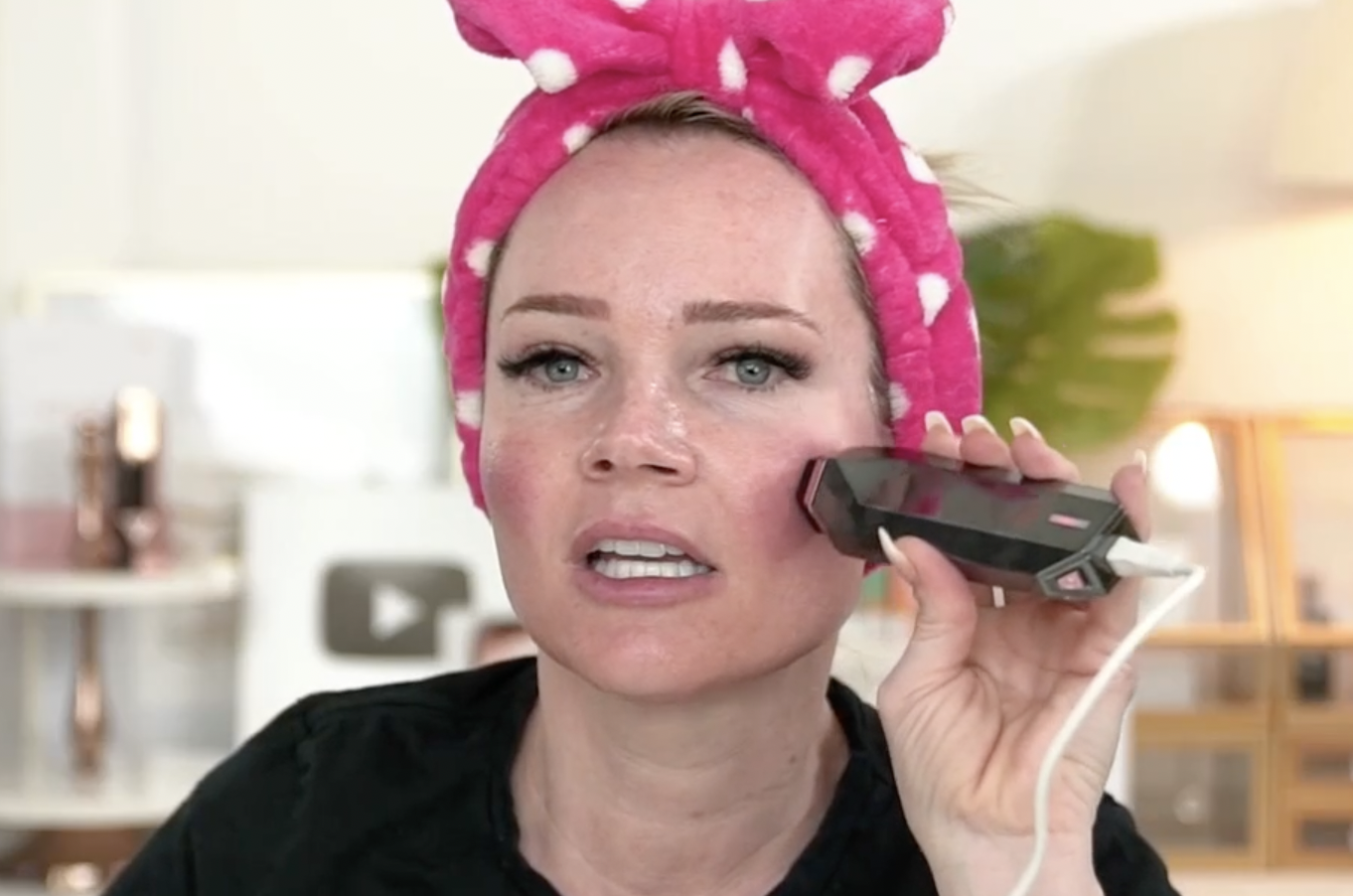 Step One:
Tripollar RF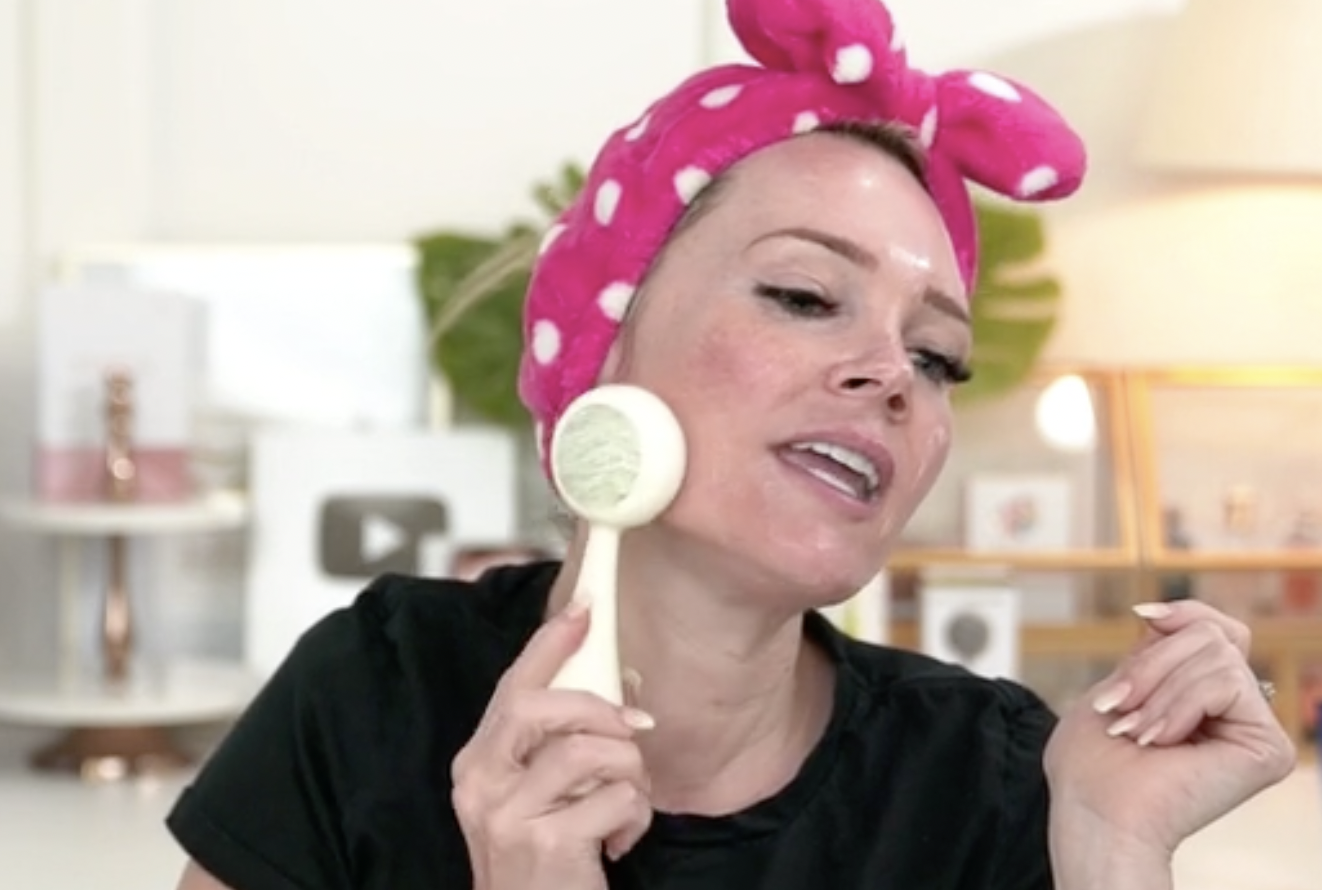 Step 4 Scrub
PMD Pro Cleanser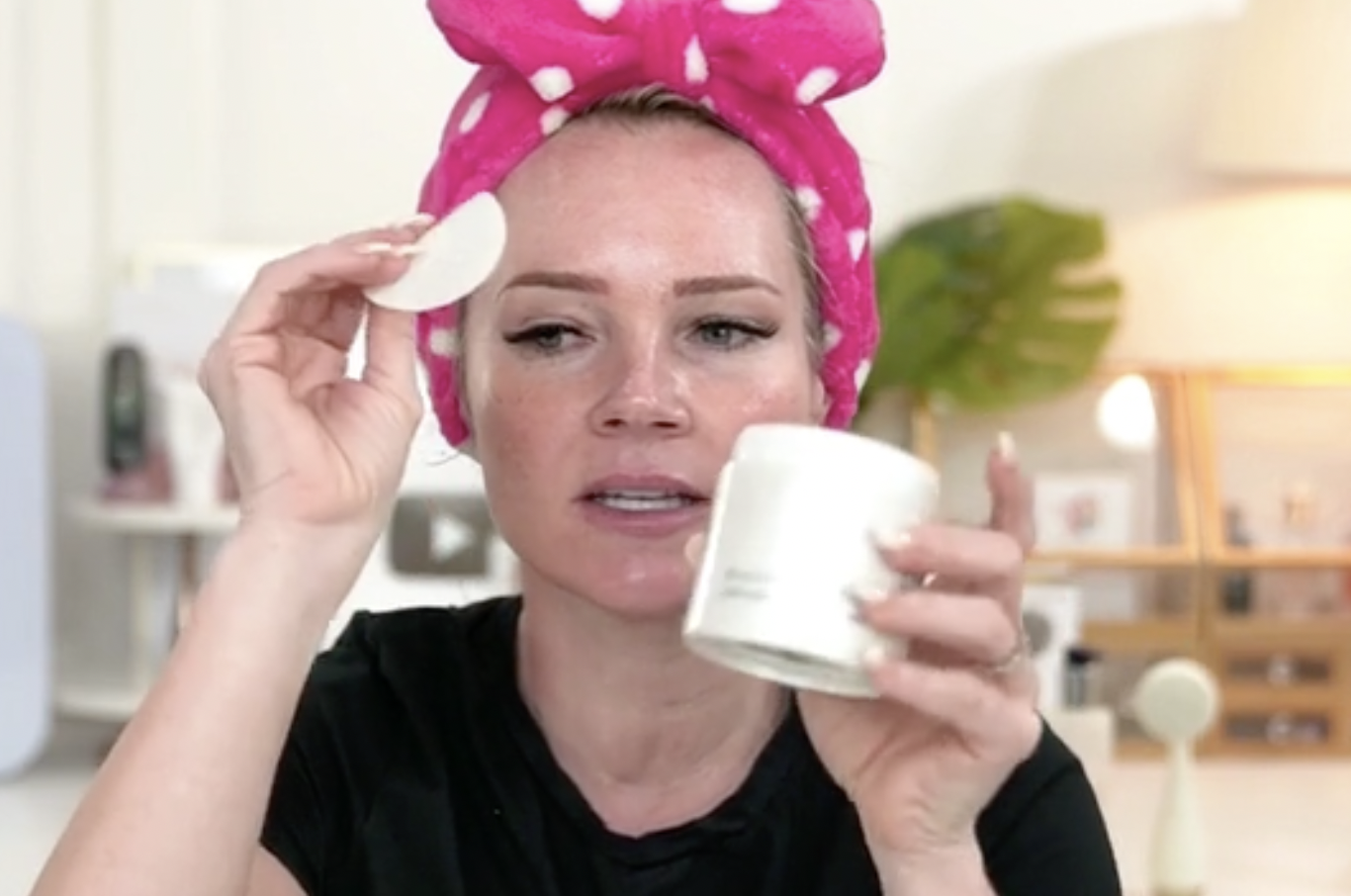 Step Seven Resurfacing
A gentle resurfacing pad from Elemis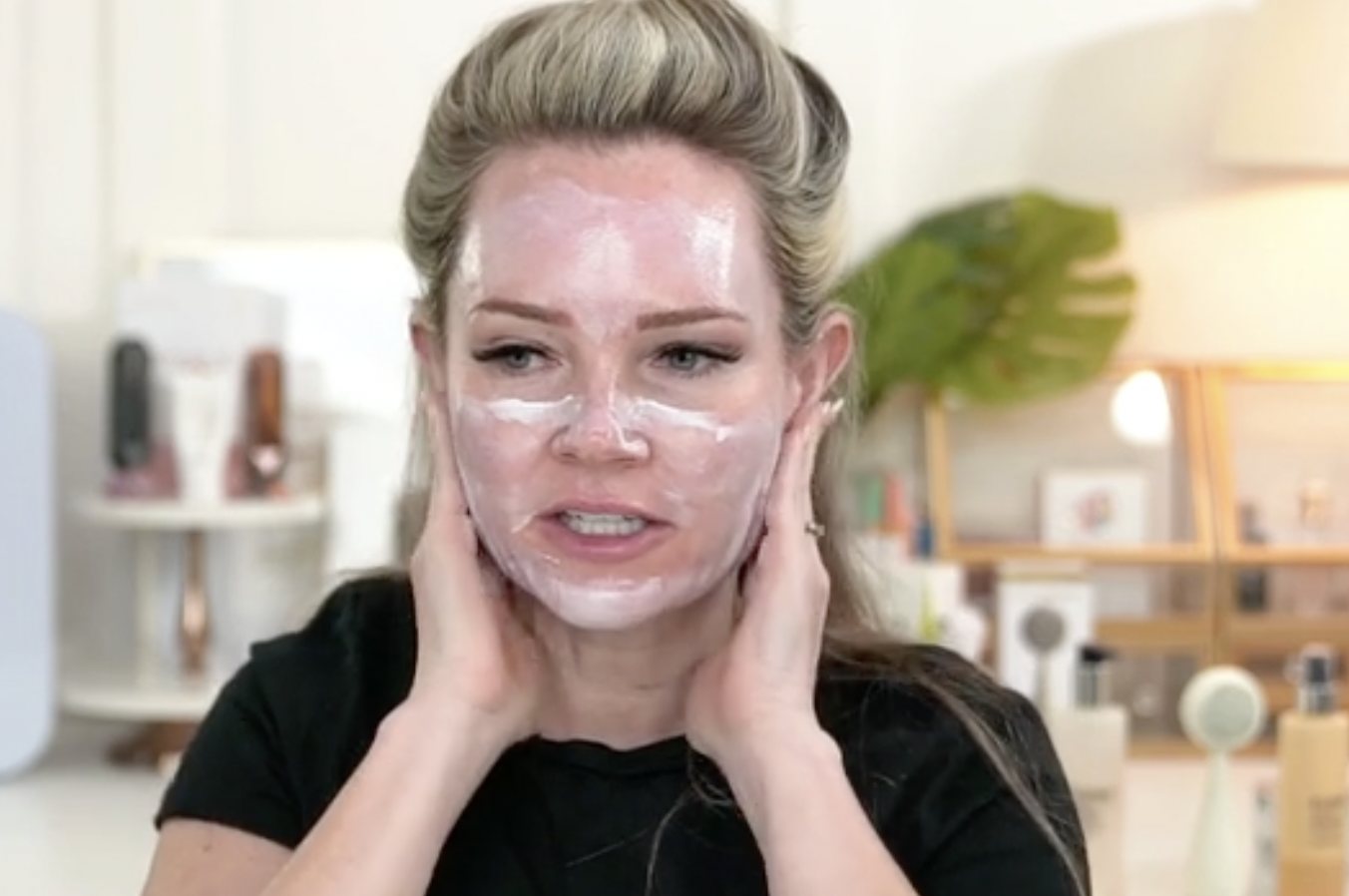 Step 10 SPF
Lastly, we put on lots of SPF for the day everyday! xo- Kim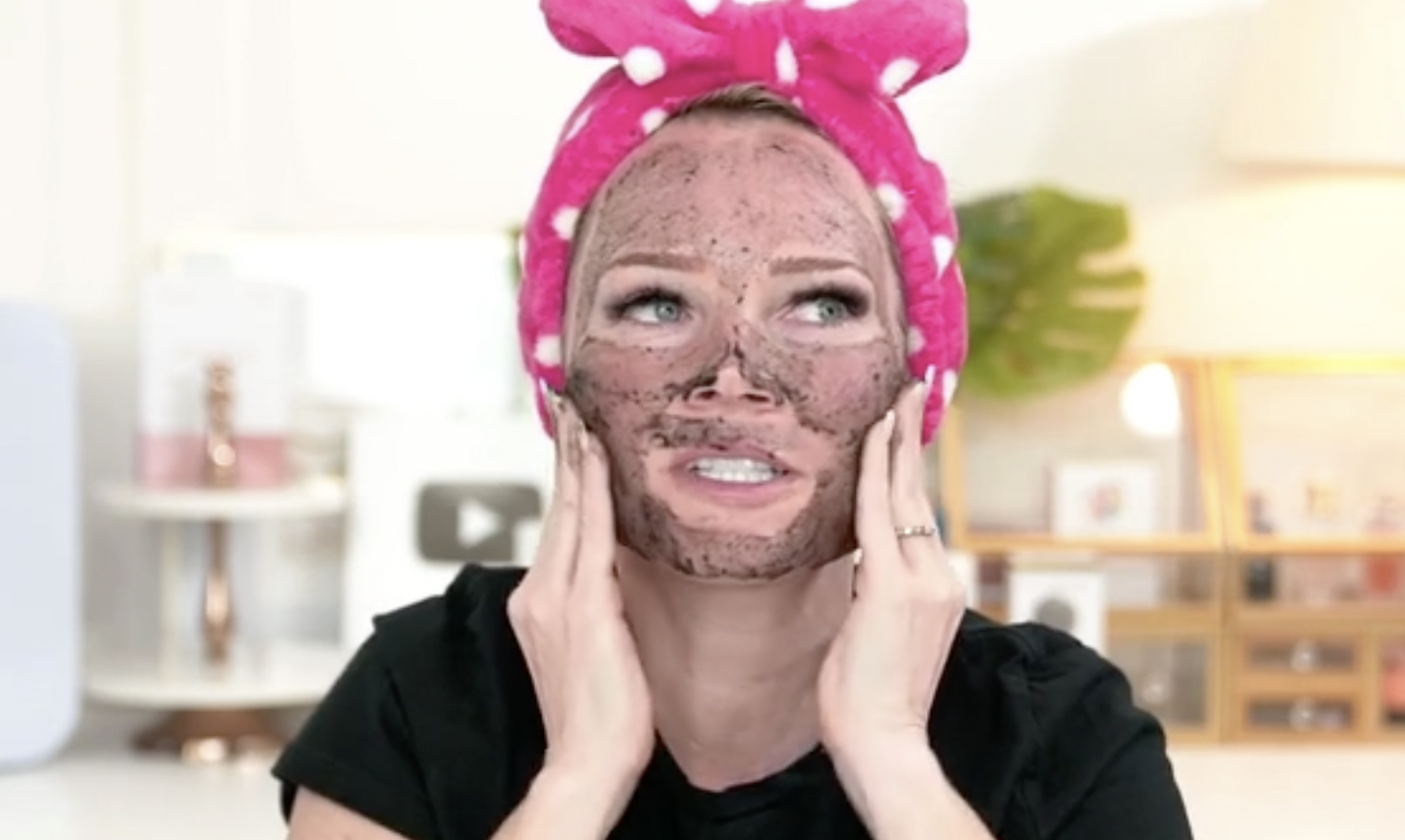 Step Two Mask
Elemis Peptide 4 Mask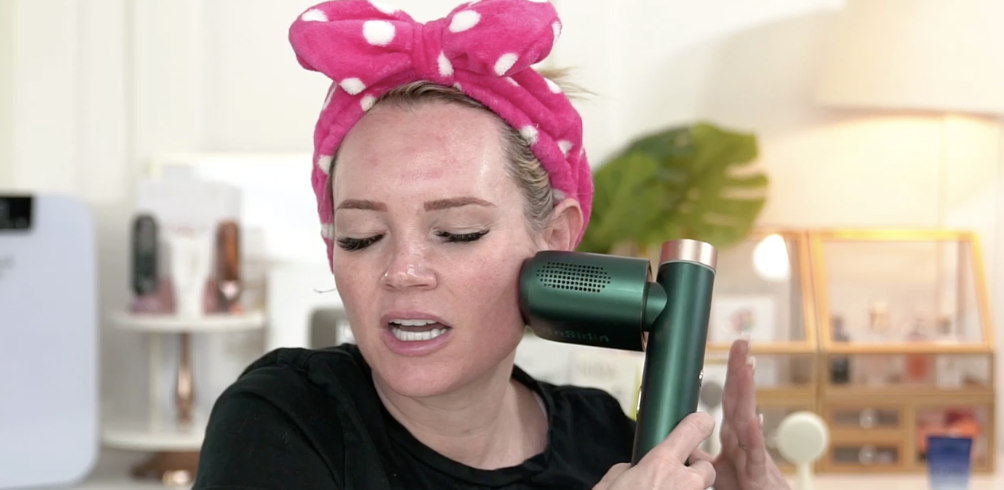 Step Five Skin Rejuvenation
SR Mode on the BoSidin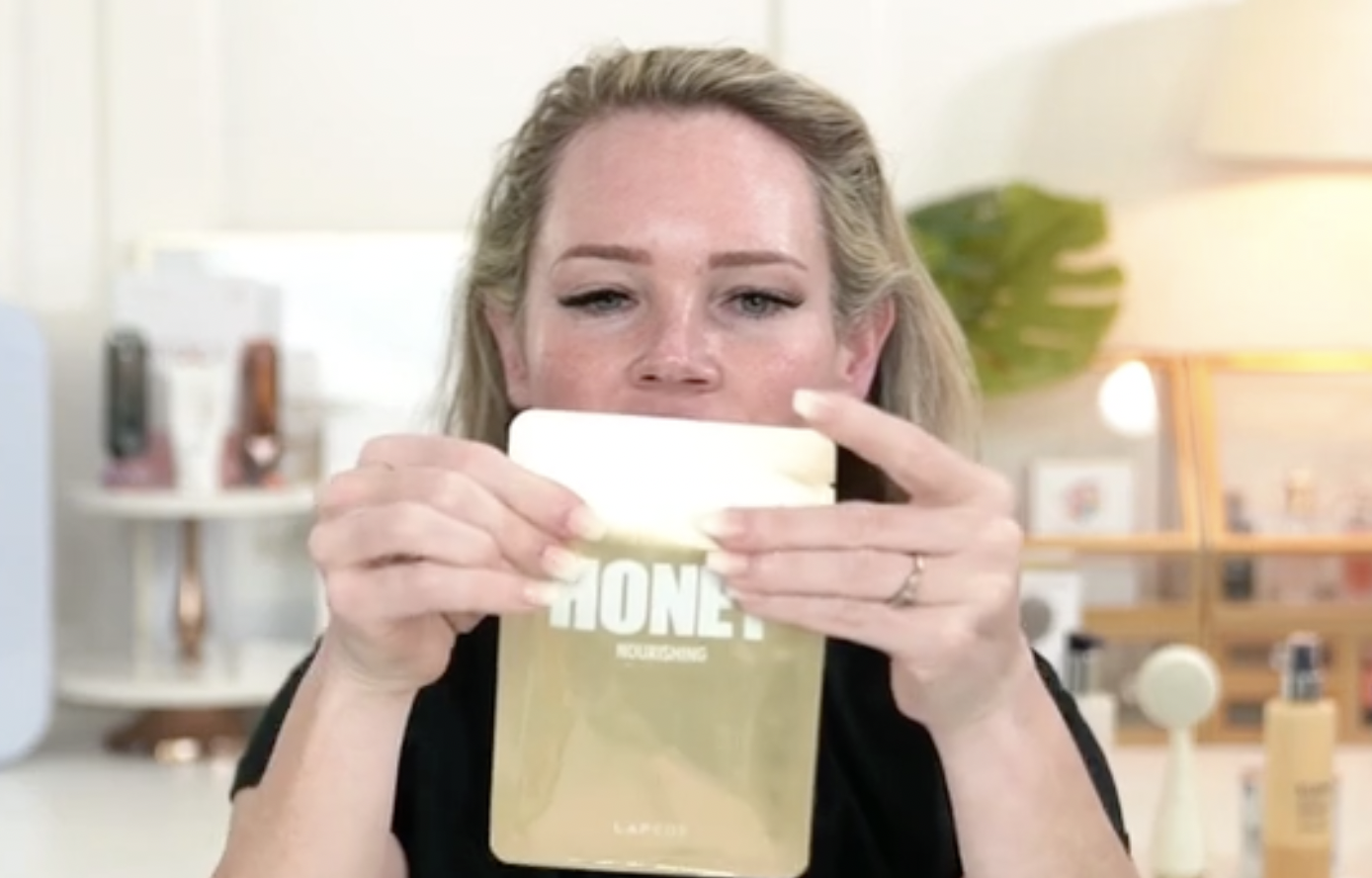 Step Eight Add Hydration
Put some Hydration back into your skin with this Honey Infused mask from Lapcos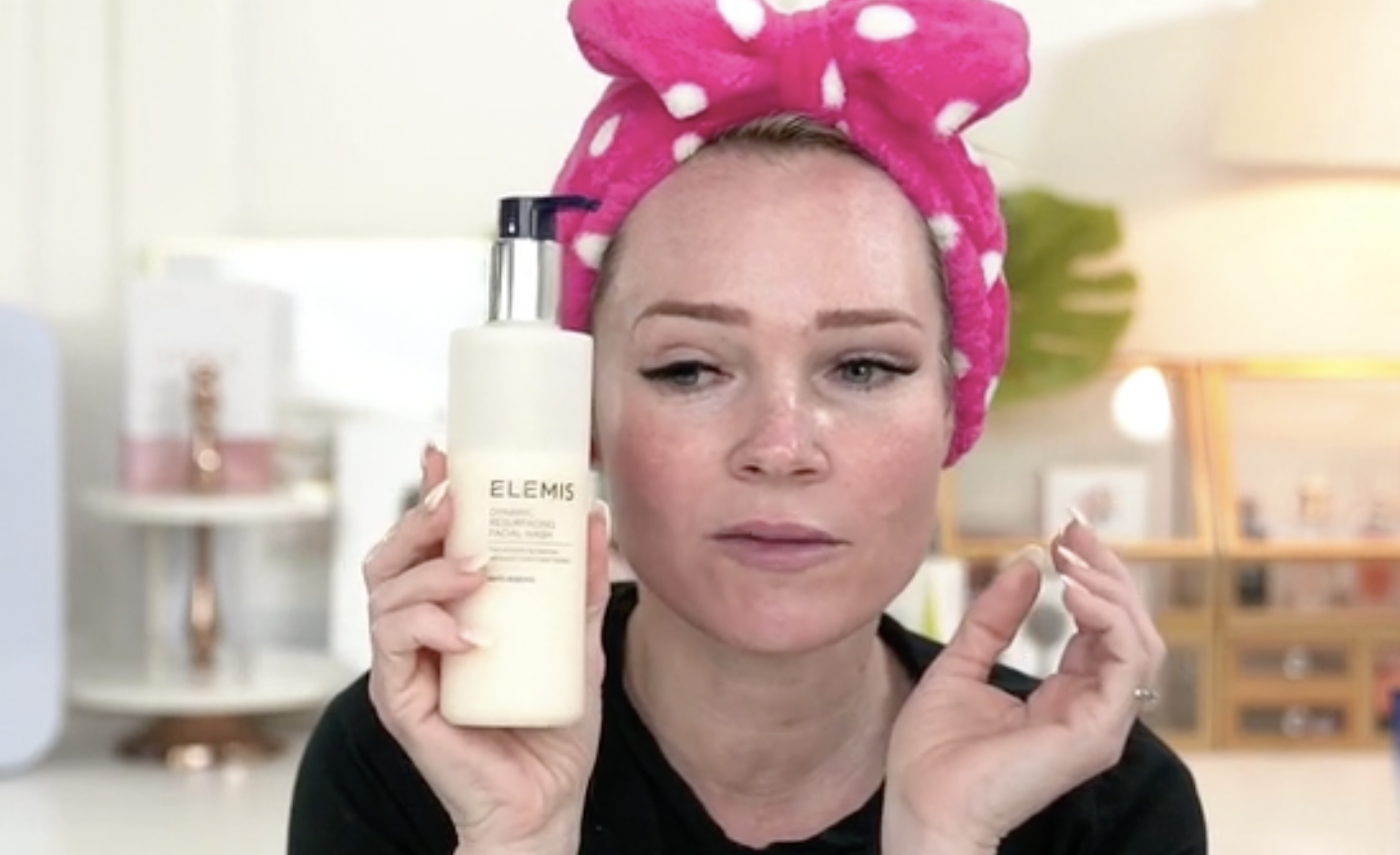 Step Three Cleanser
Elemis Dynamic Resurfacing Wash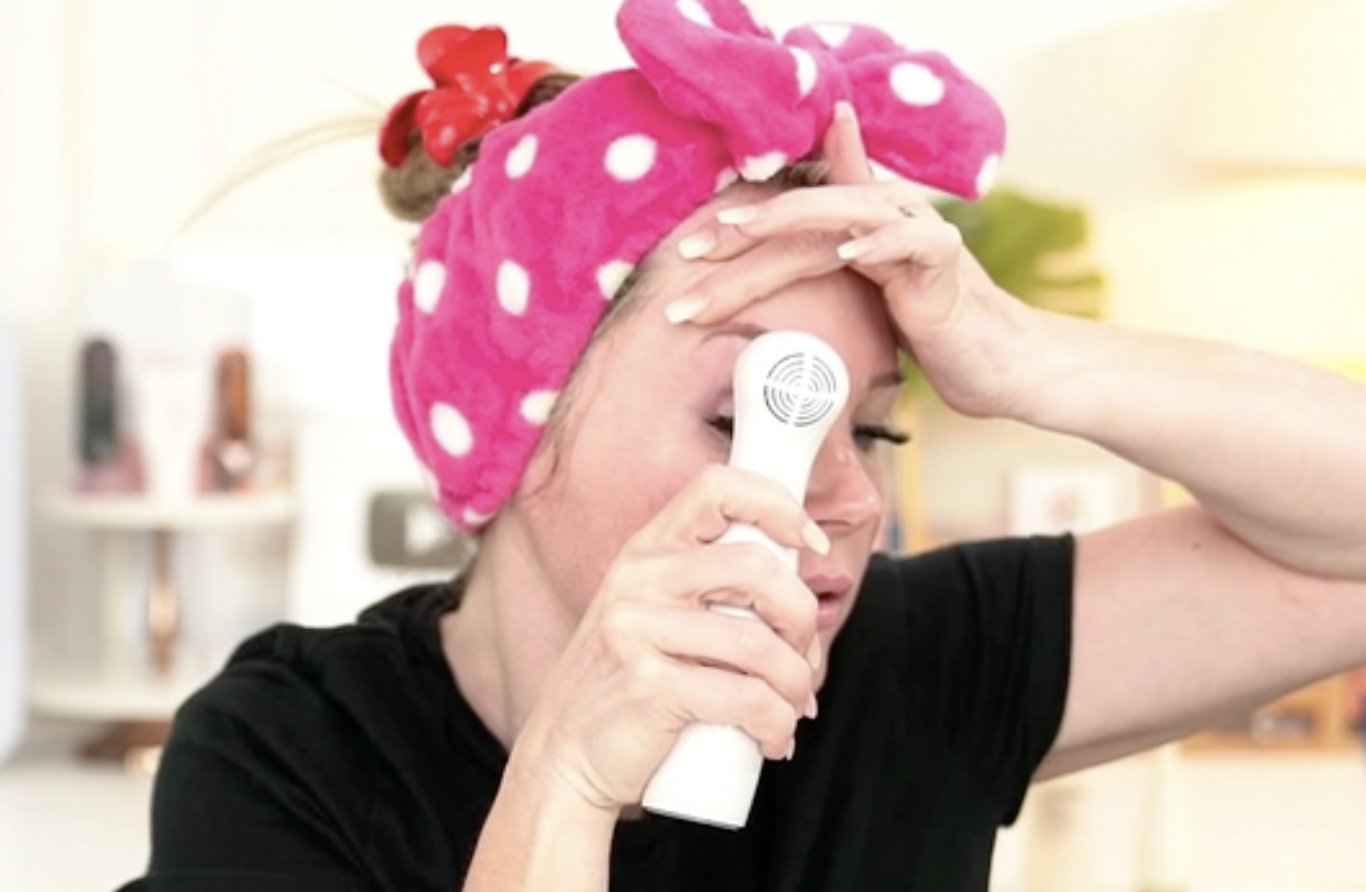 Step Six Eyes
Treat those crows feet and under eye wrinkles with my Nira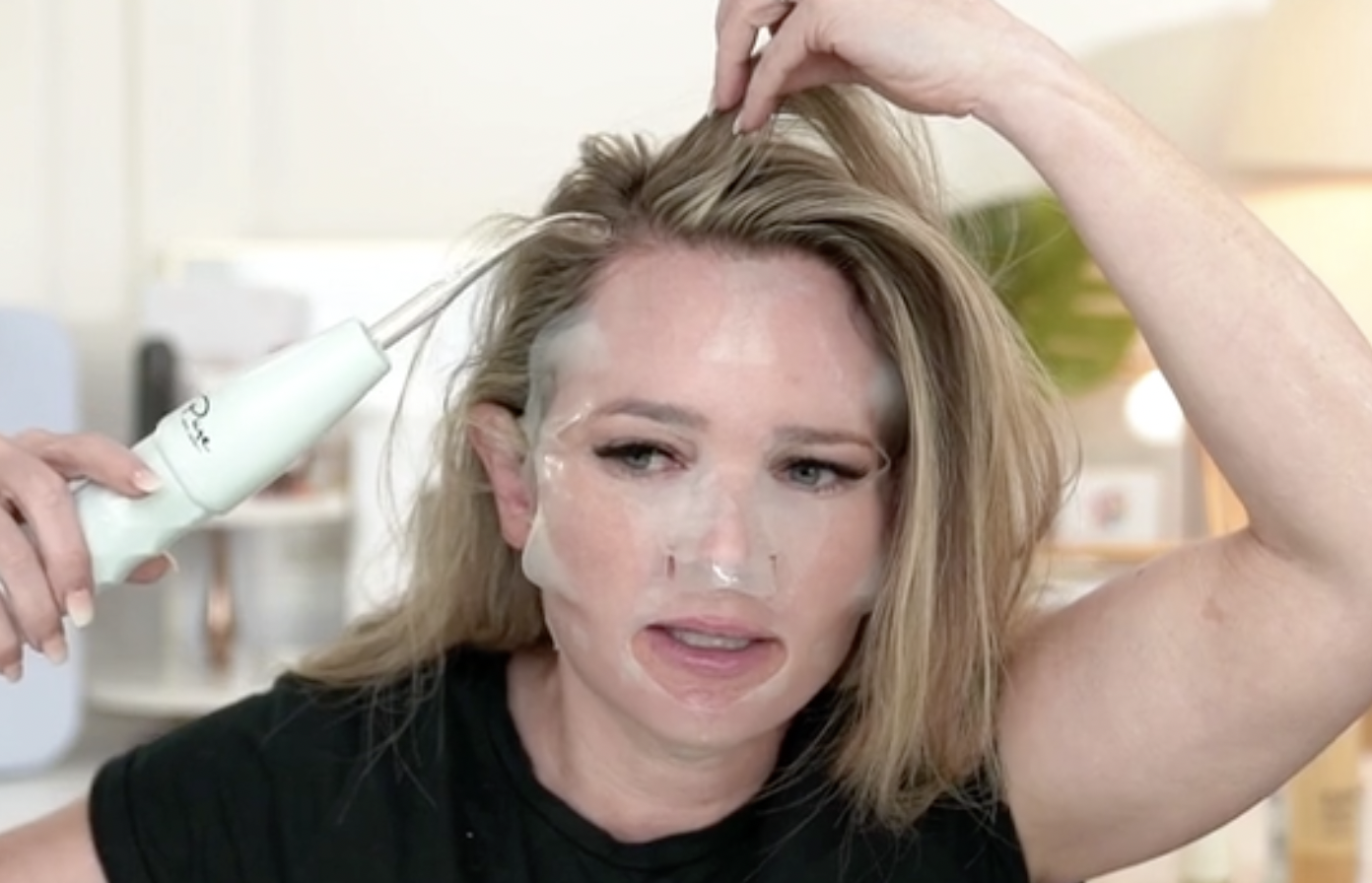 Step Nine Multitask
Masking while treating my scalp with my Nuderma High Frequency Wand
Makeup
To see how I achieved this warm sunkissed look below watch the video below the pics! I love playing in makeup. High end to elf 4 in little shadows for $3 each!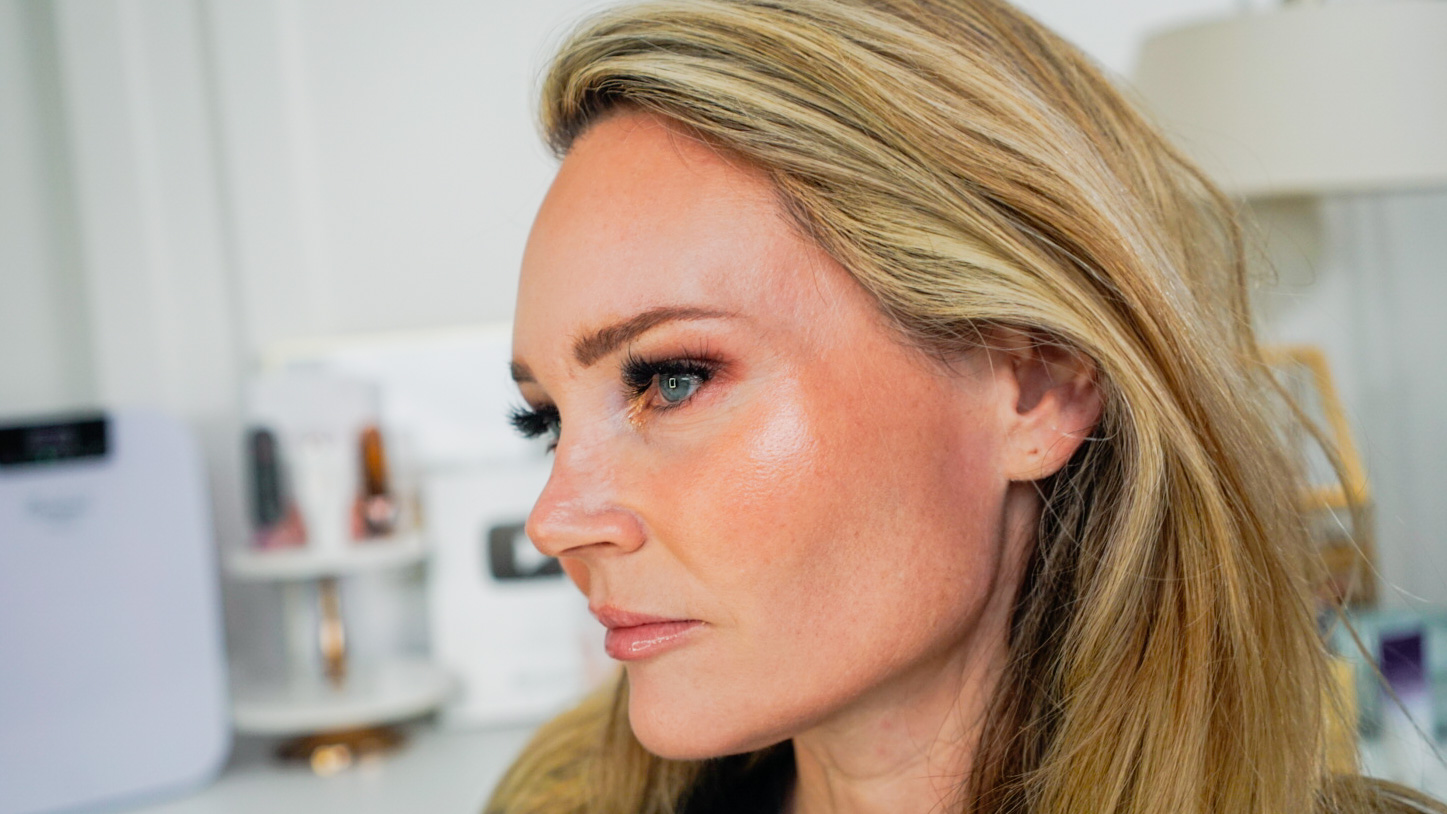 Products Used:
Tripollar StopVx Code: Naturalkaos25
Tripollar StopX Code: Naturalkaos25
Nira 15%off
Elemis Dynamic Resurfacing Pads 
Wet and Wild Blush and Highlight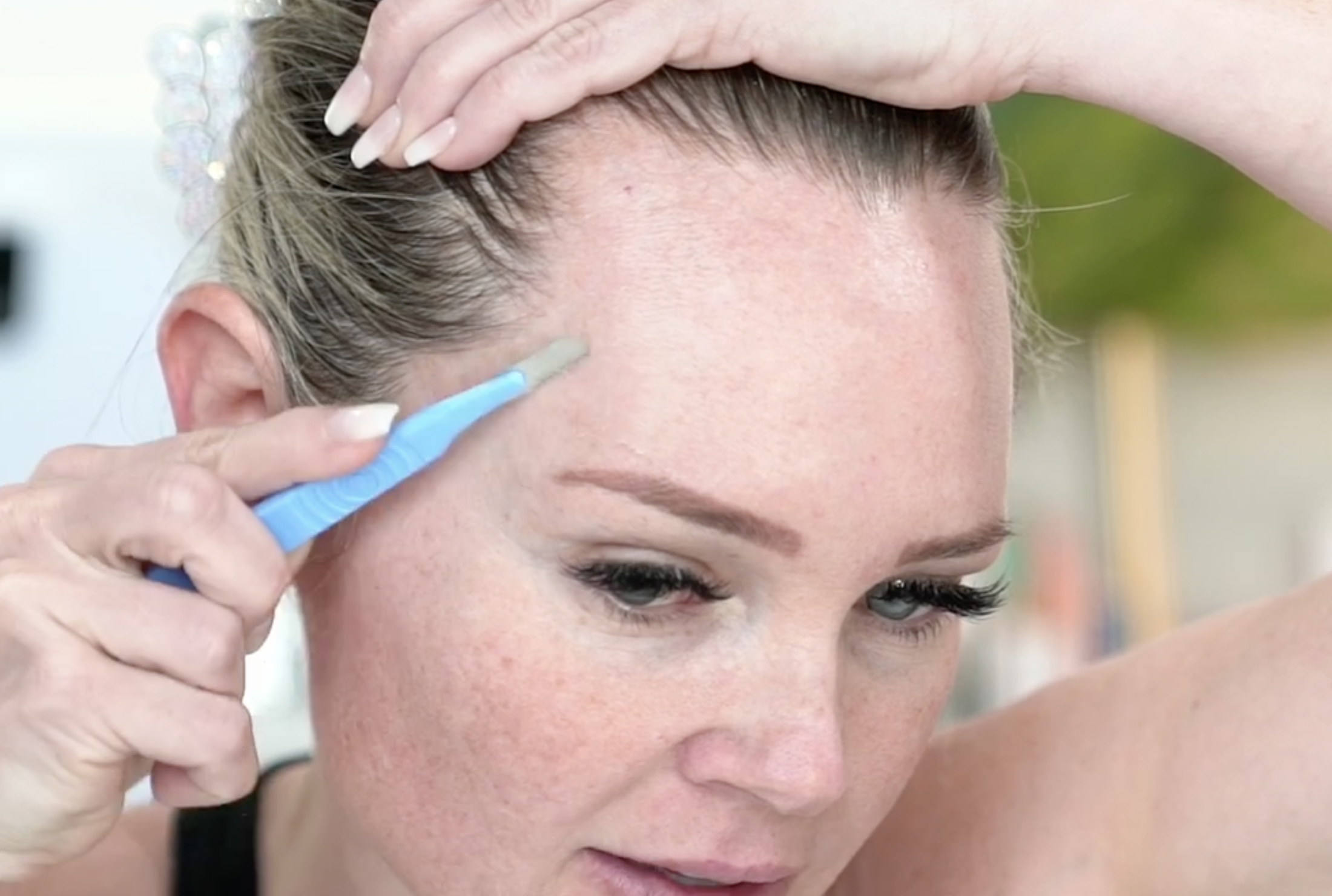 What is Dermaplaning? Well, Dermaplaning is just a fancy term for shaving your face and it is easily done at home. It is a highly effective way to exfoliate your skin and get rid of peach fuzz, which can trap dirt, oil, and your foundation, and make you look older. It…
by Kim Pratt | Jul 21, 2022 | DERMAPLANING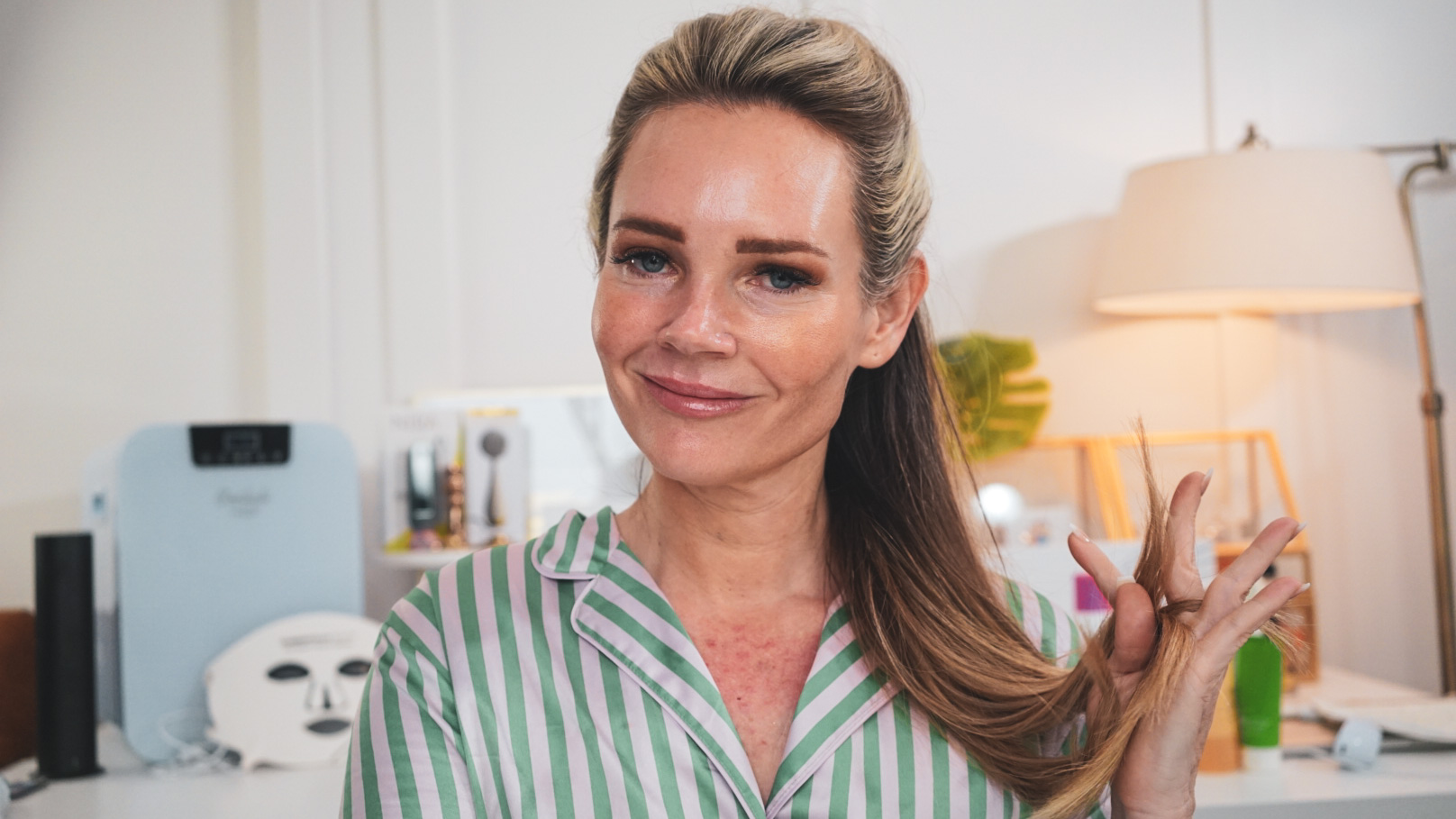 Dermaplaining Dermaplaing involves a scalpel, applied with a slight pressure to remove layers of dead skin cells and peach fuzz for the ultimate exfoliation treatment. These techniques range from your at home twinkle razors to surgical blades. A surgical blade means…
by Kim Pratt | Jun 23, 2022 | DERMAPLANING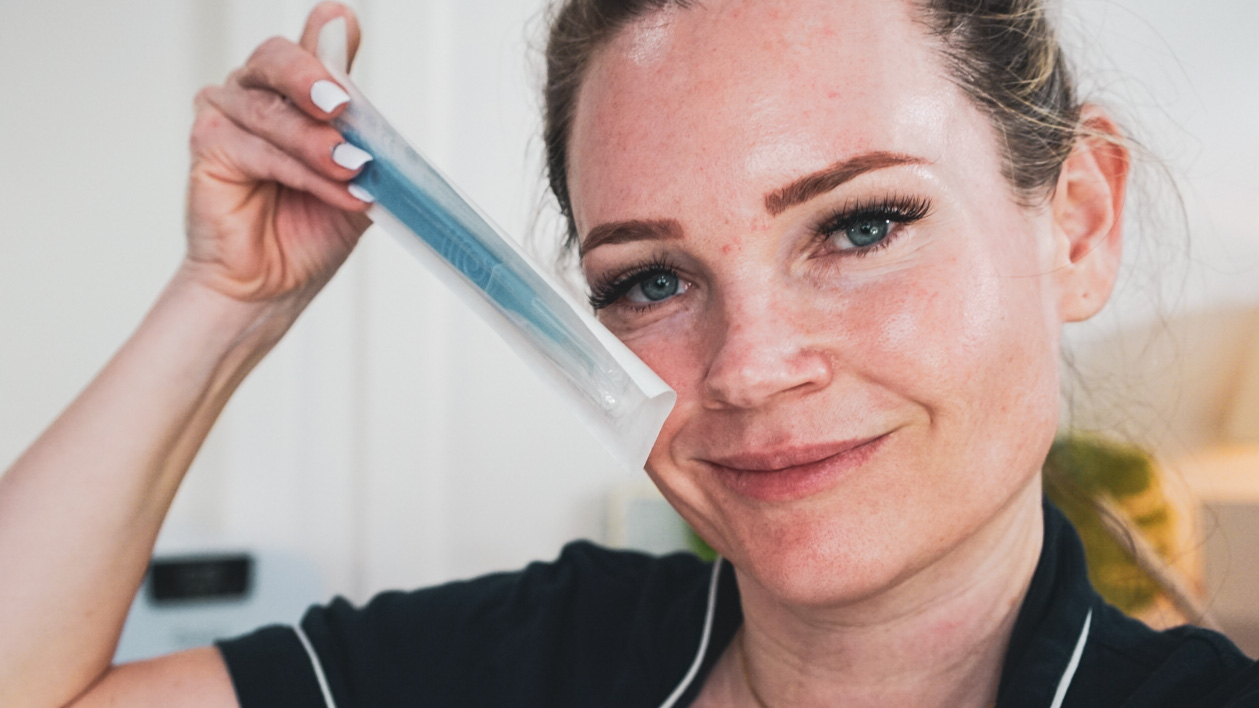 What is Dermaplaning? Well, Dermaplaning is just a fancy term for shaving your face and it is easily done at home. It is a highly effective way to exfoliate your skin and get rid of peach fuzz, which can trap dirt, oil, and your foundation, and make you look older. It…
by Kim Pratt | Apr 26, 2022 | DERMAPLANING
2 Comments
Nahla Hanna
on June 15, 2022 at 11:59 am
Melissa
on June 15, 2022 at 6:35 pm
Submit a Comment
Generic Form