My 40th Birthday Swimwear & Dresses
I picked up a few things for my special BIG FOUR O! 4oth! Have a look and thank you to all of you that joined my live. I love the Becca Swimsuit line, I feel they are so flattering. I also loved all the dresses I picked up, except my birthday day dress. I feel I can remedy that with something from my closet. I got 90% of this stuff in the sale. Things are still in stock and on sale. 🥳 
To see the clothes – I am first wearing them, these are screened grabbed so not the best quality. And if you click on the model photos outfits, it will take you straight to the website. xoxo- Kim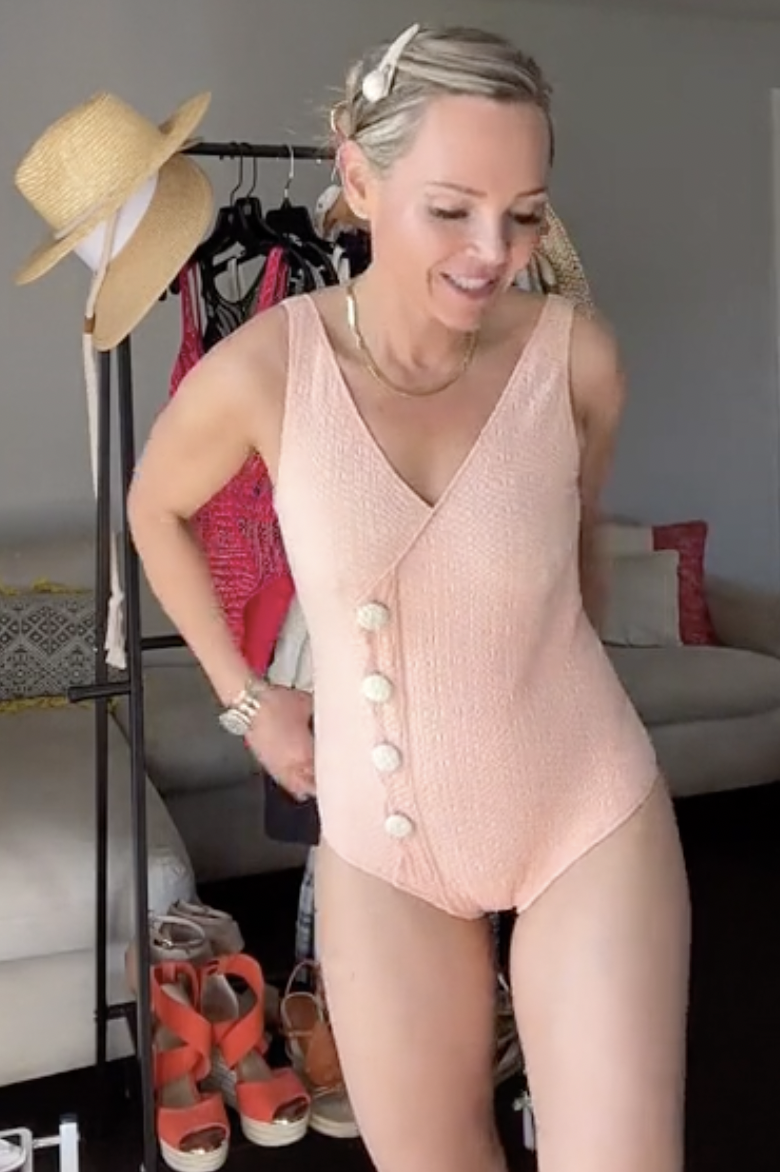 So Cute, not a great fit.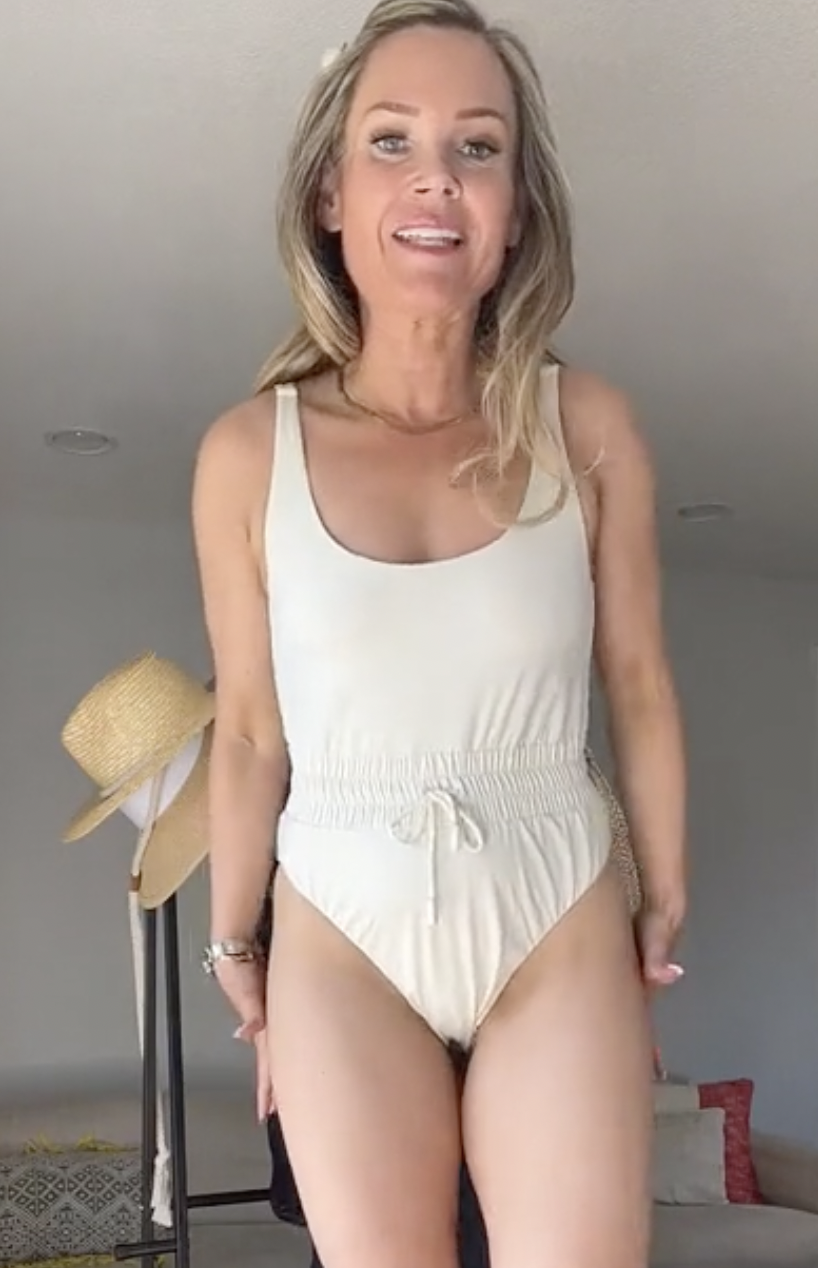 Perfect to throw shorts over and sandals.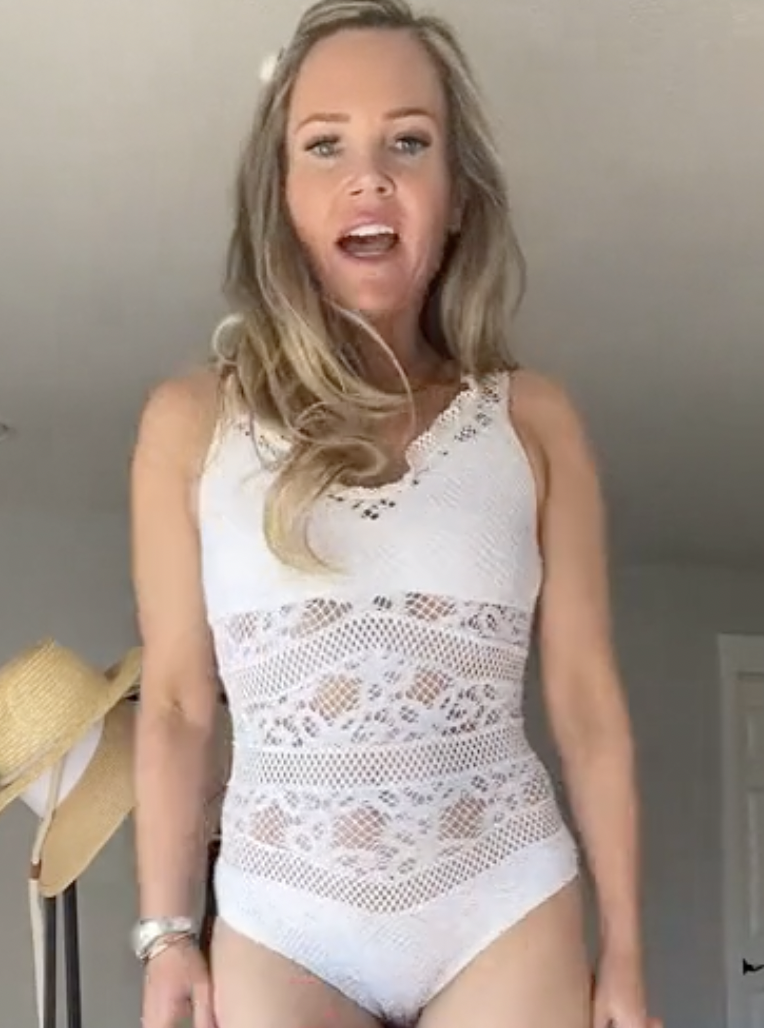 Becca suits I love them! They flatter your figure.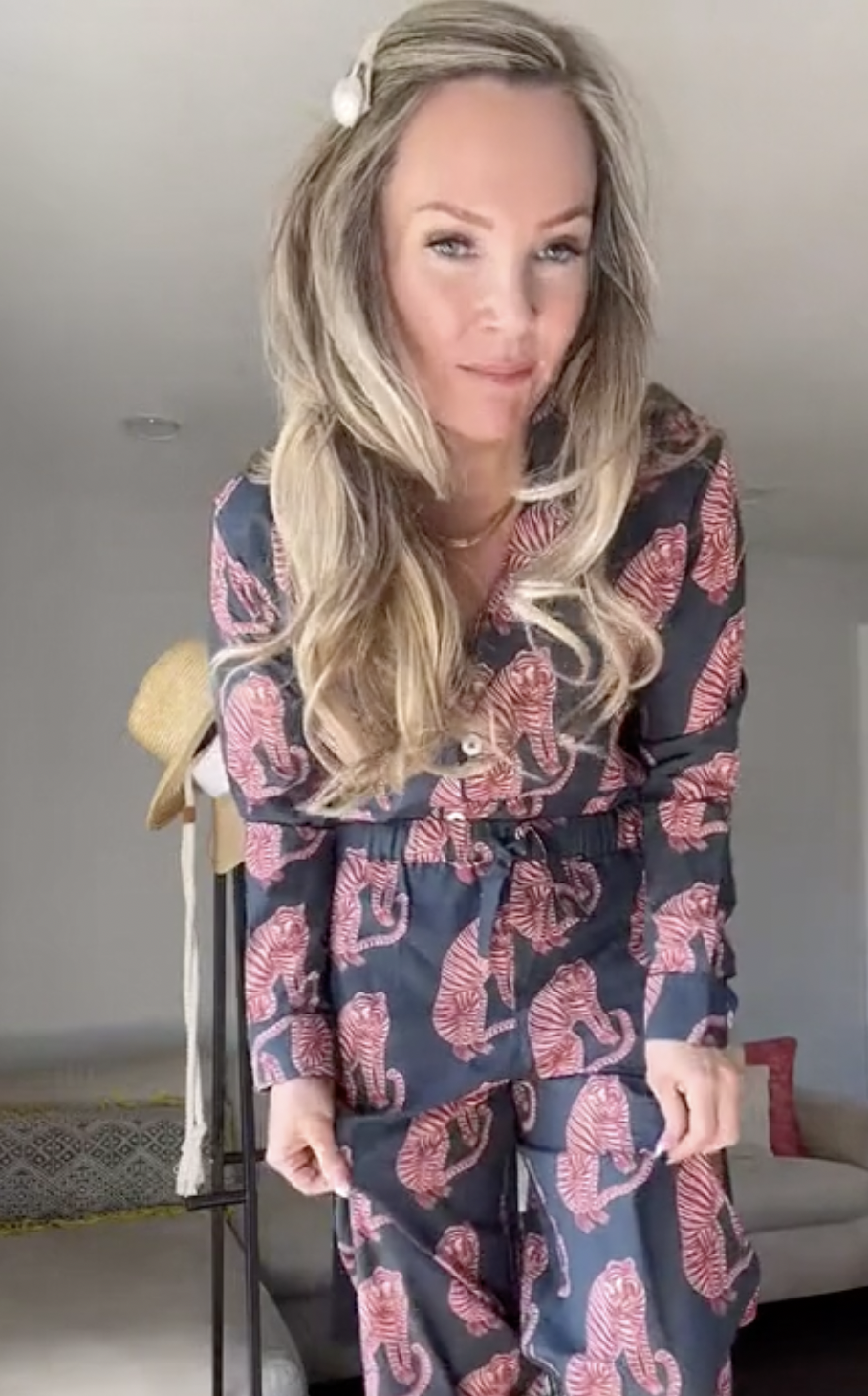 I love PJs and I could not pass up these tiger ones.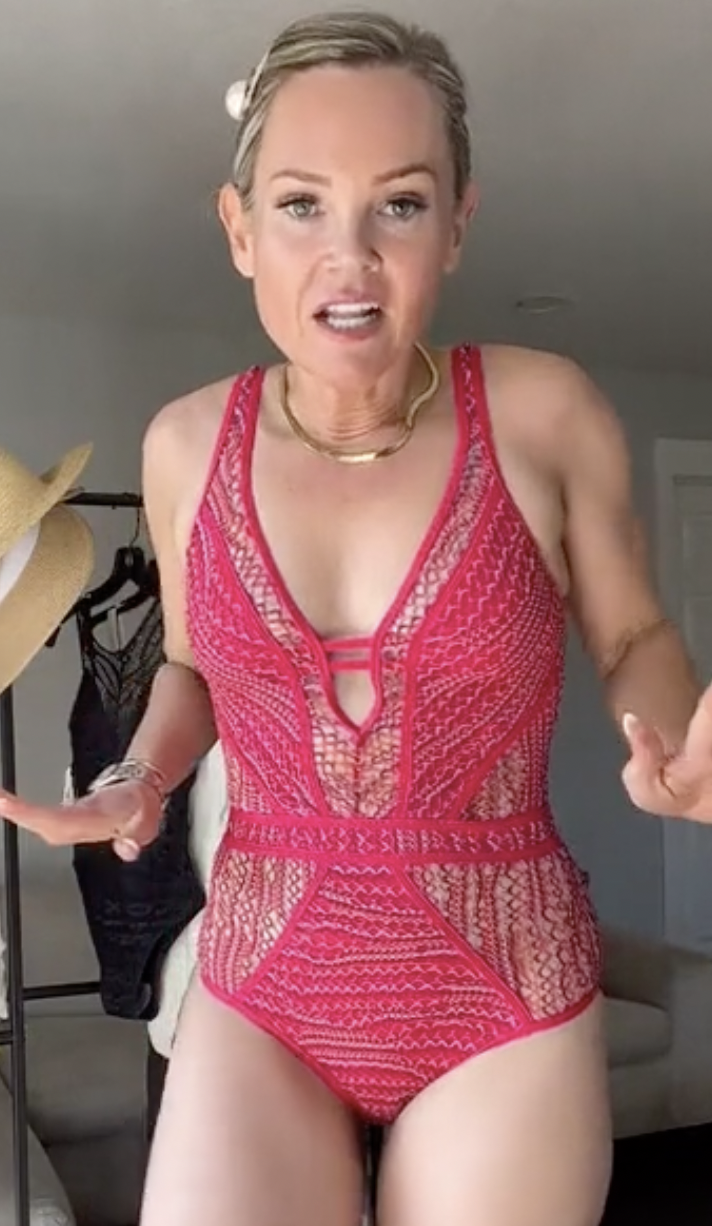 Again, Becca Suit, I love it.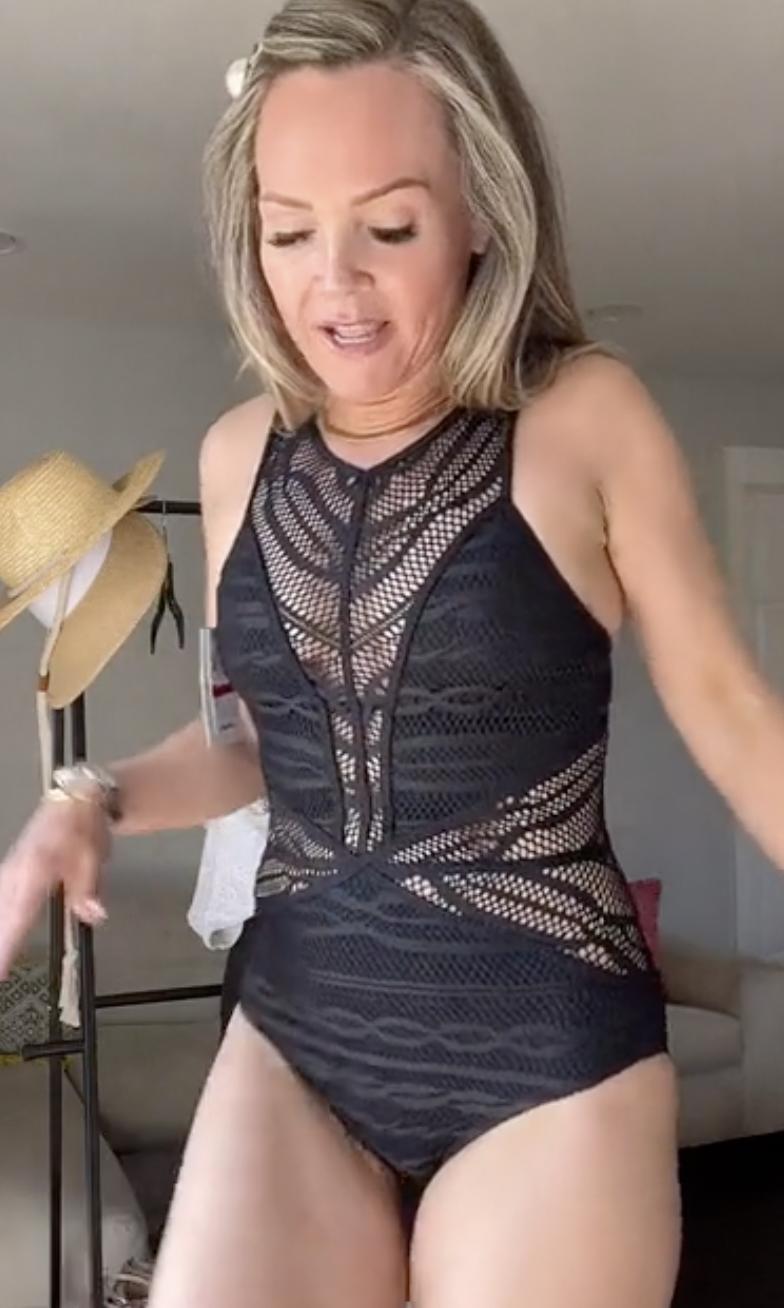 The newest Becca Suit. Penn Smith told me about it!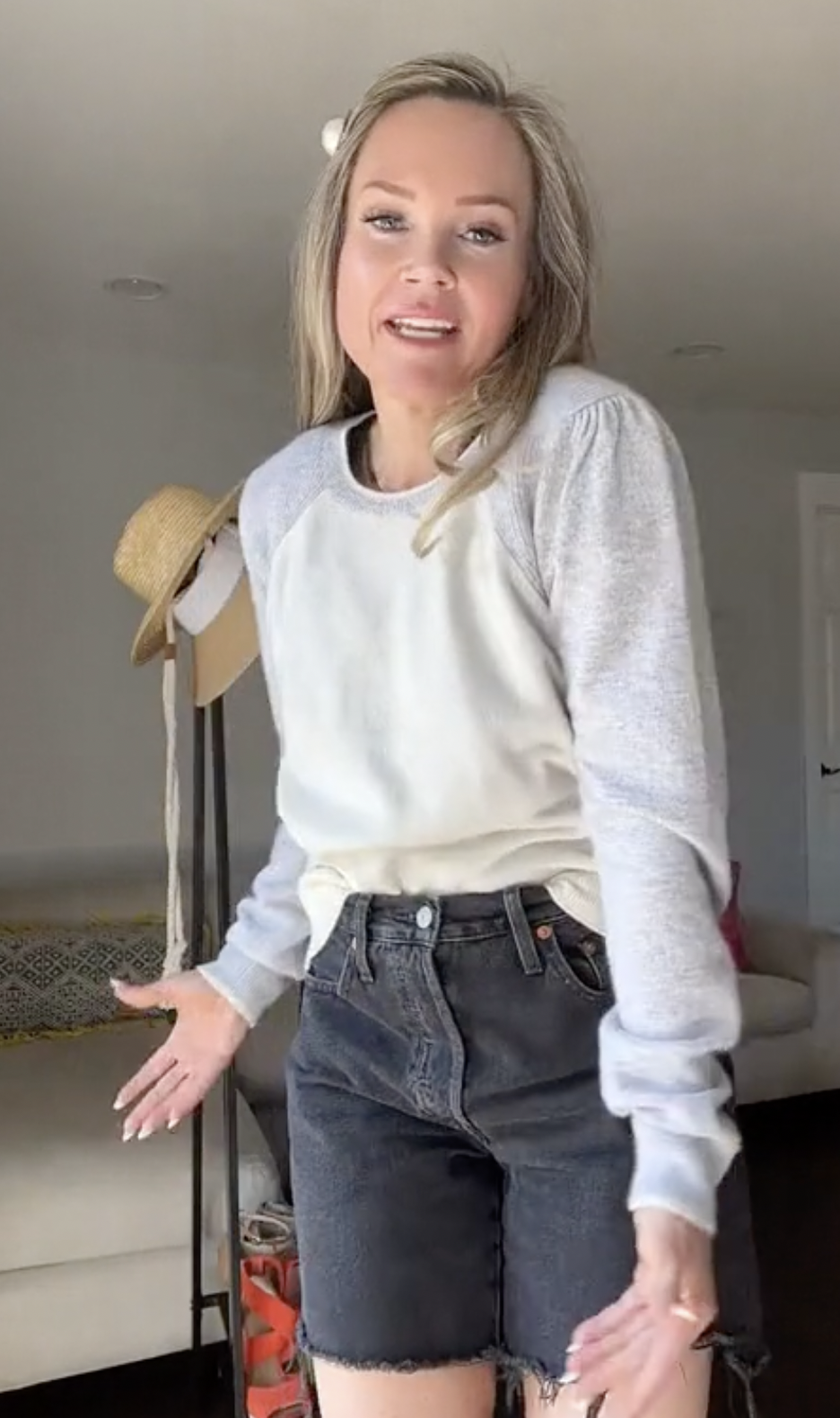 Cute sweater for the evenings.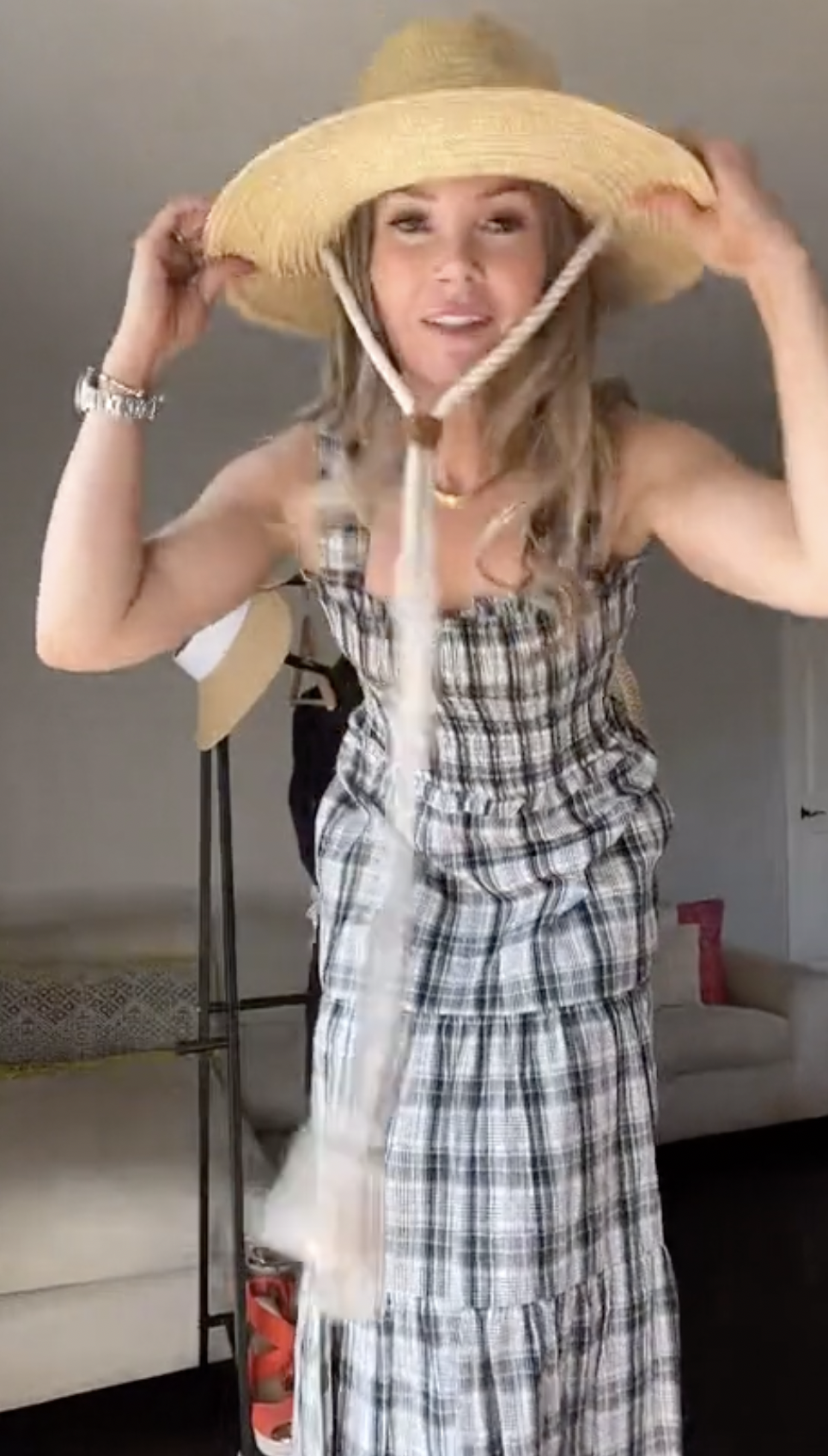 I love this sundress. it looks cute with my amazon hat!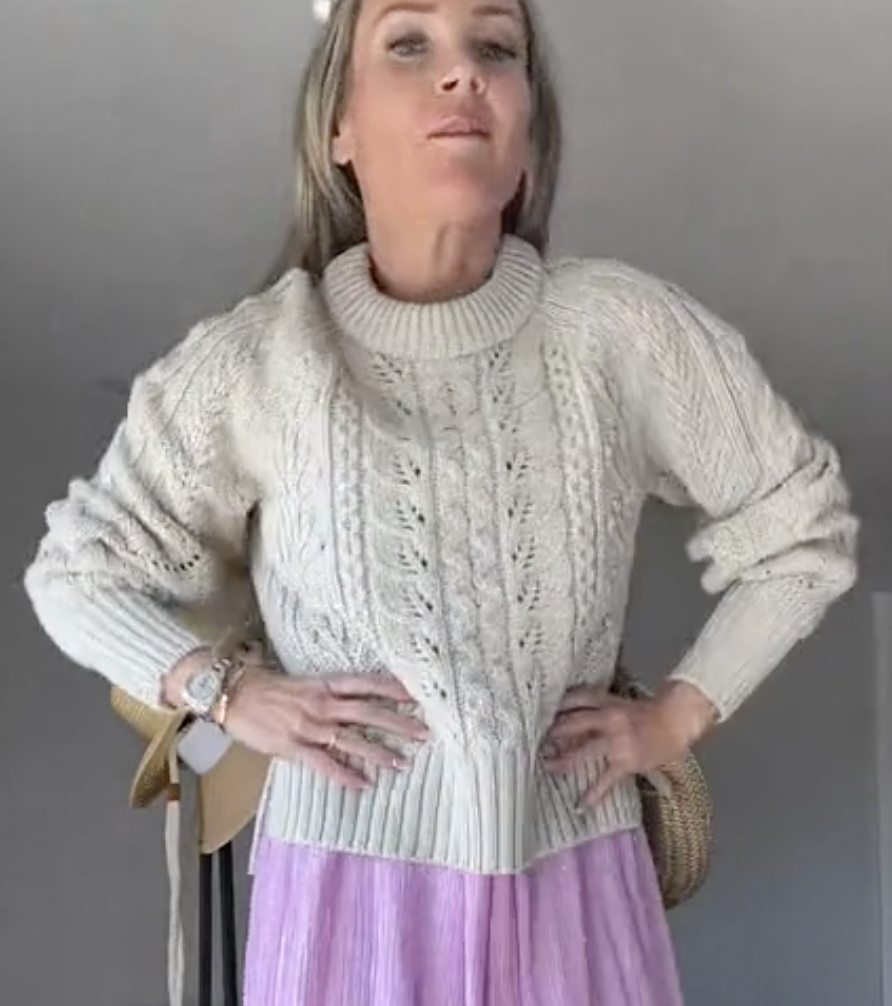 Another by the beach sweater. I can throw over a sundress.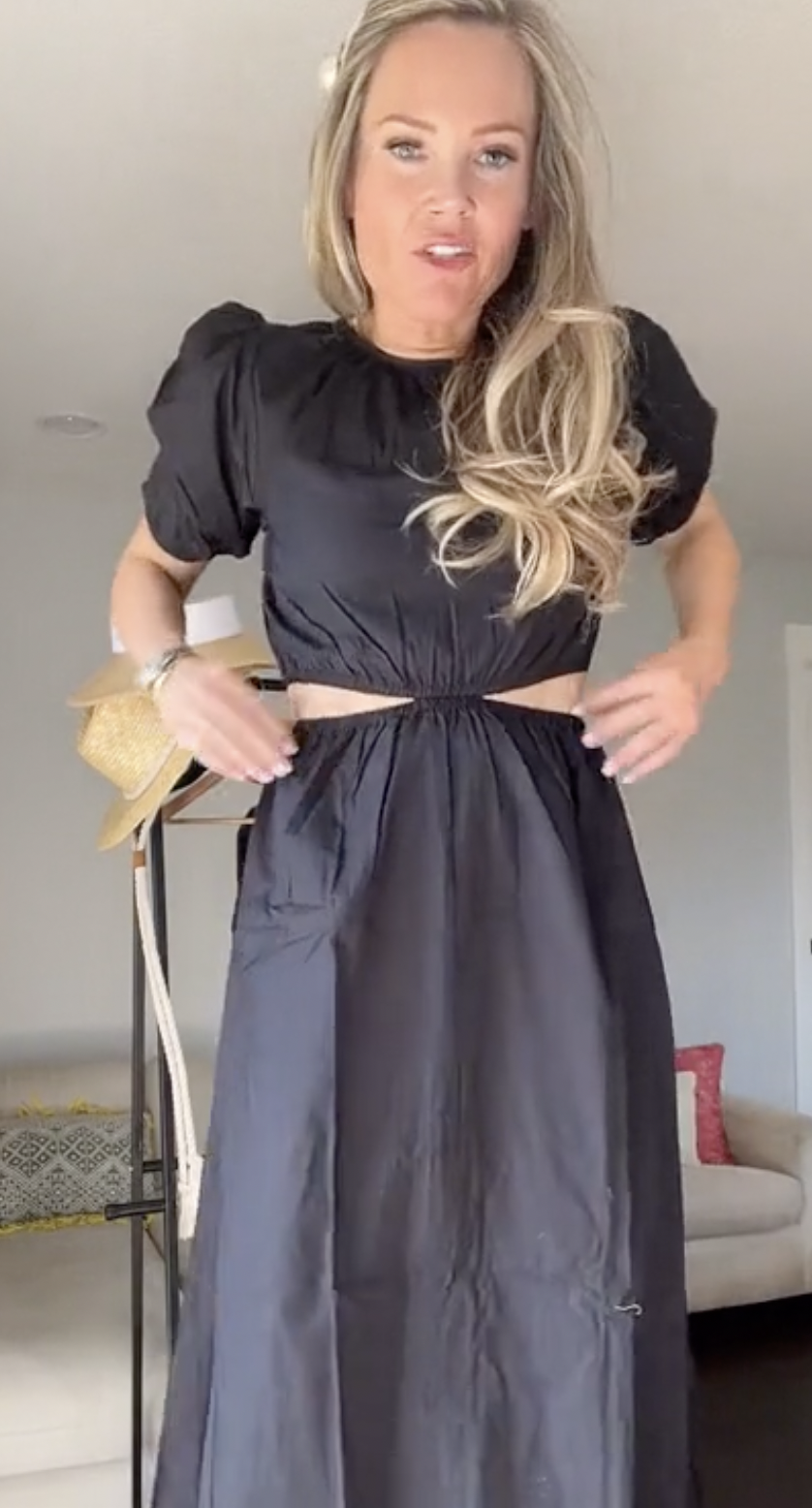 I like where the side slits are on the dress. High enough so it's flattering.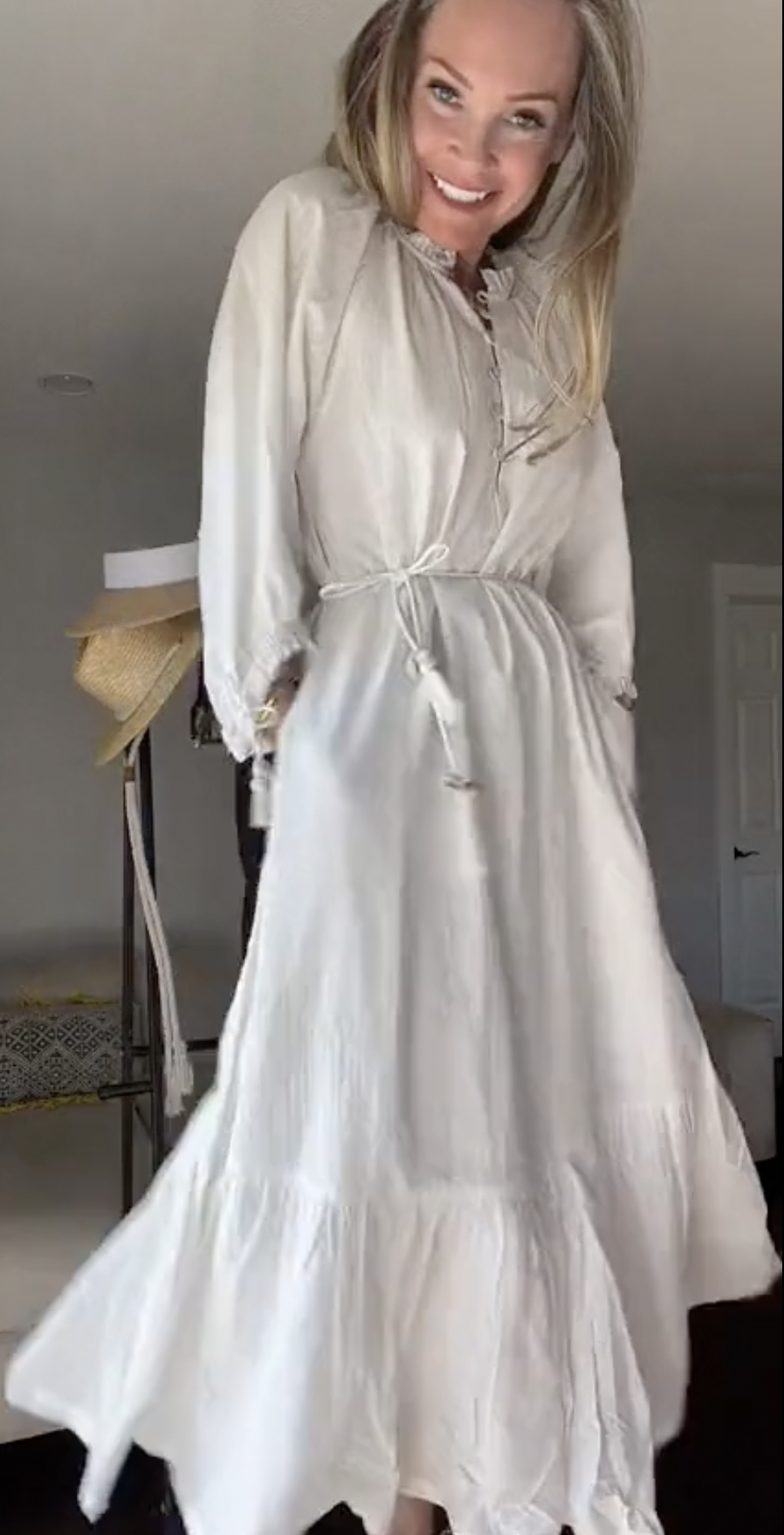 This dress!! Seashells on the wrist ties are too cute.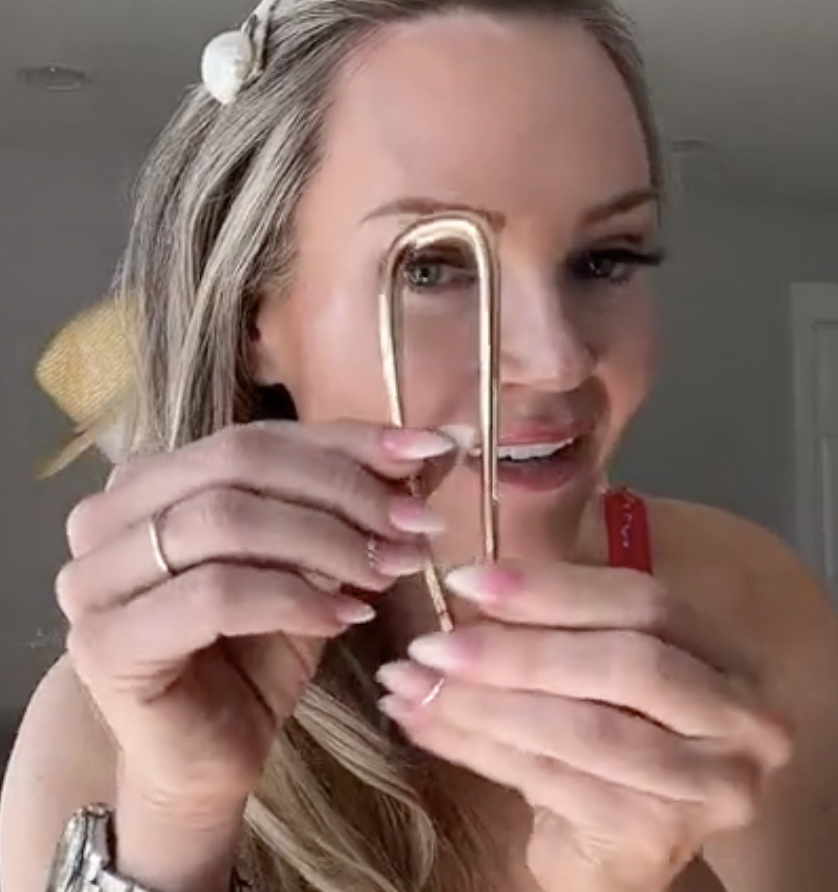 My Deborah Pagani hair pin, I love it in rose gold. Pretty bun updo.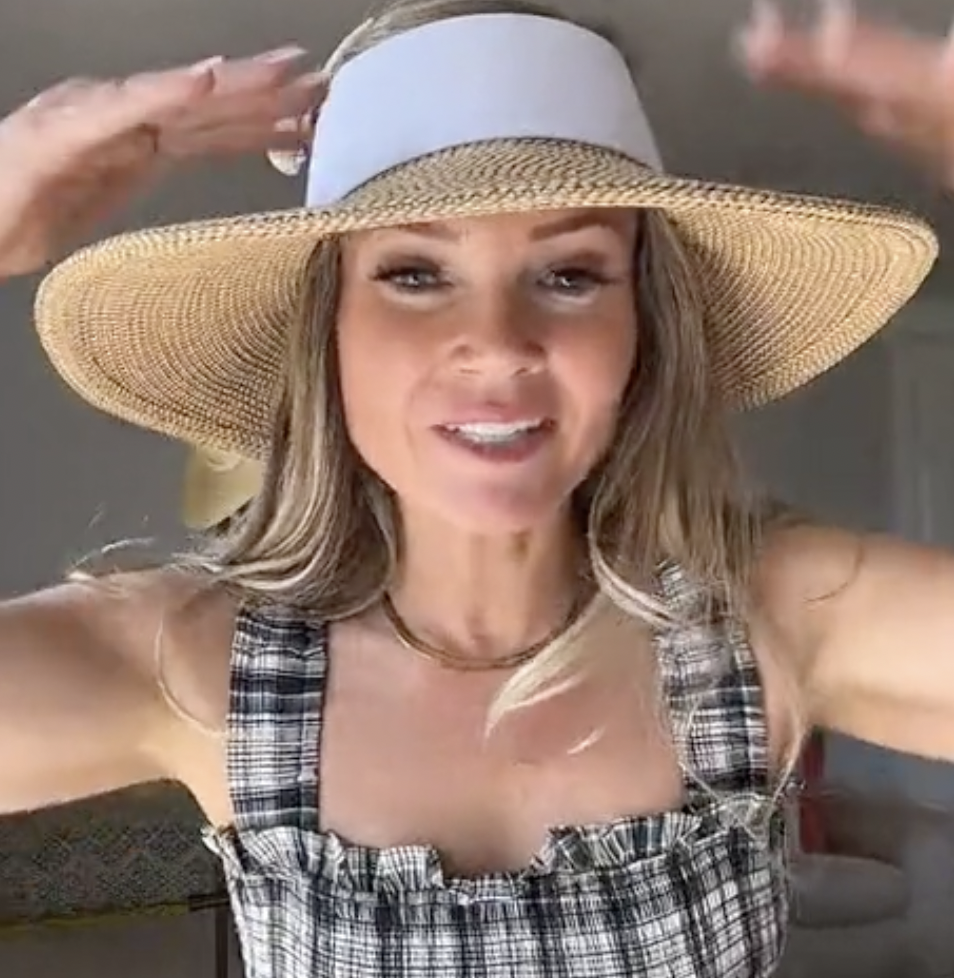 My Eric Javits hat, I can't be without it.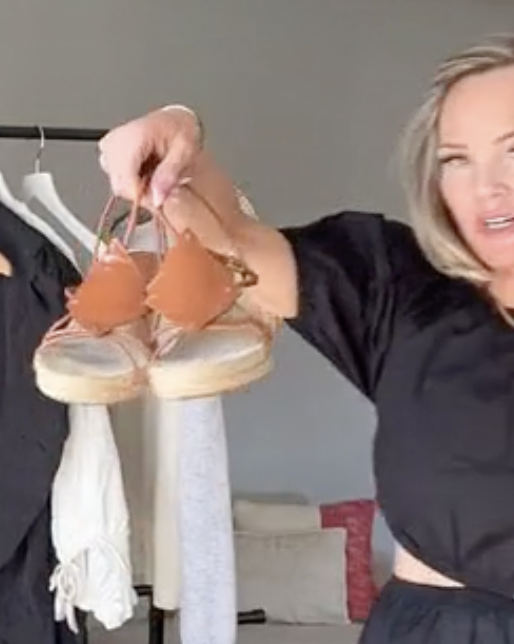 These espadrilles are in the sale!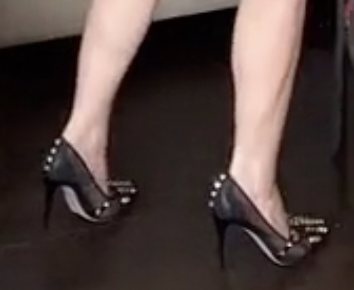 I might bring these heels, not sure.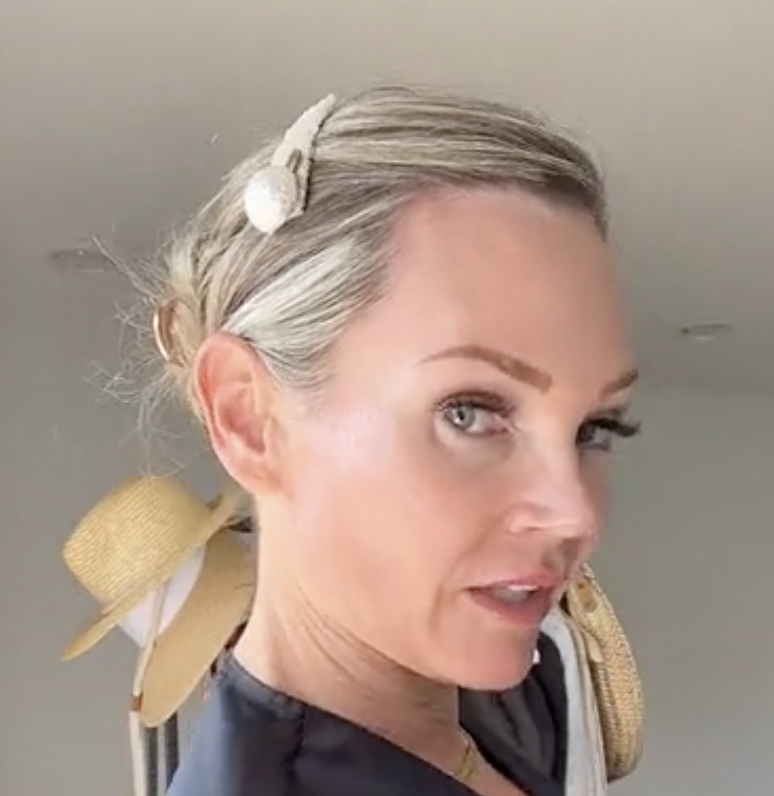 Links Below
Click on each photo for more information on the swimsuits and dresses. Below is the full Vid of my try on haul.
Here you can see how I achieved my tan: