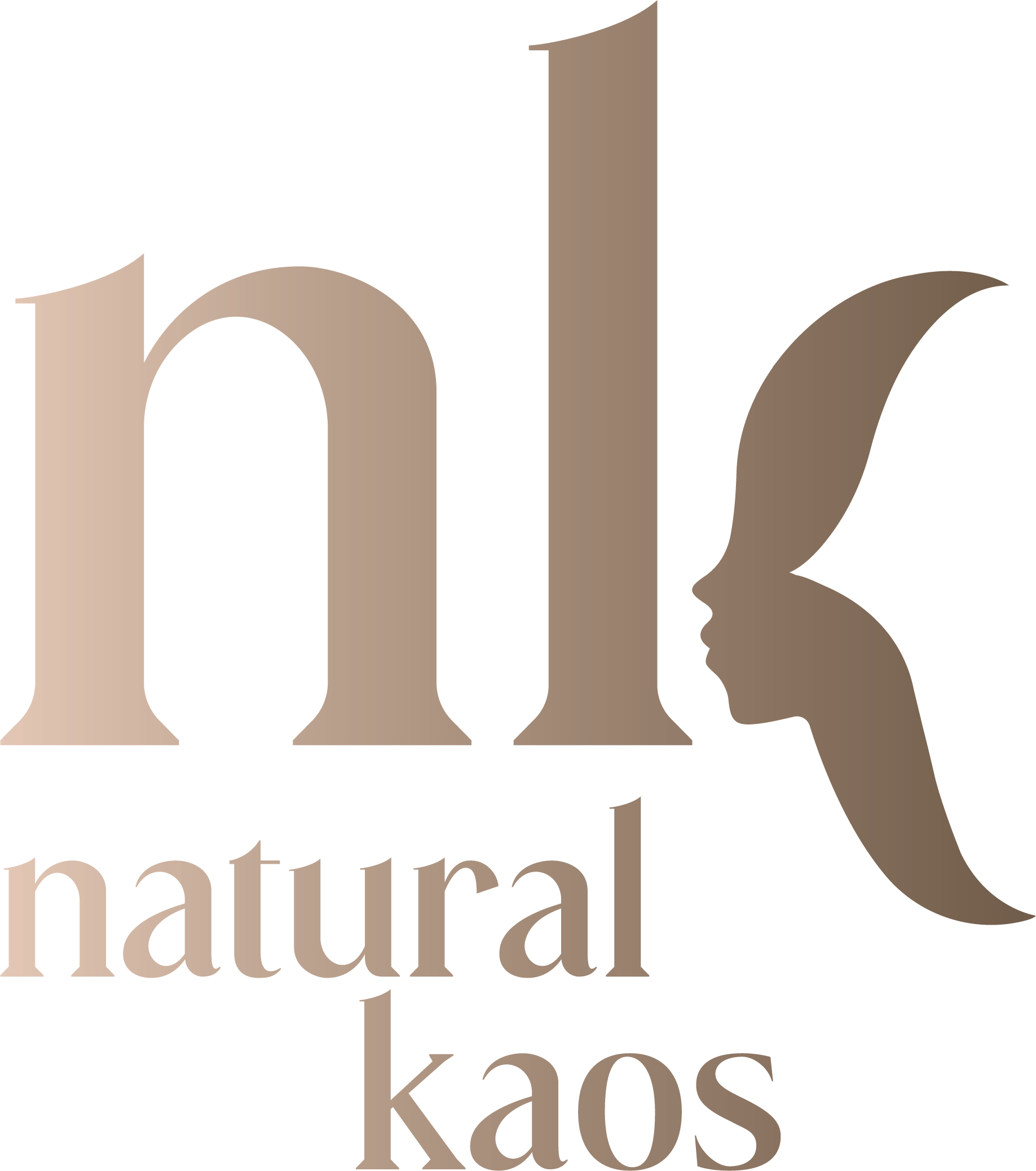 Day 15 Natural Kaos Holiday Giveaways! A TikTok Meso Pen, A Full box of Stem Celltermi & a Full Box of Pure Celltermi! 🎁
by Kim Pratt | Dec 14, 2021 | Featured, HOLIDAY GIVEAWAY 2021 | 0 comments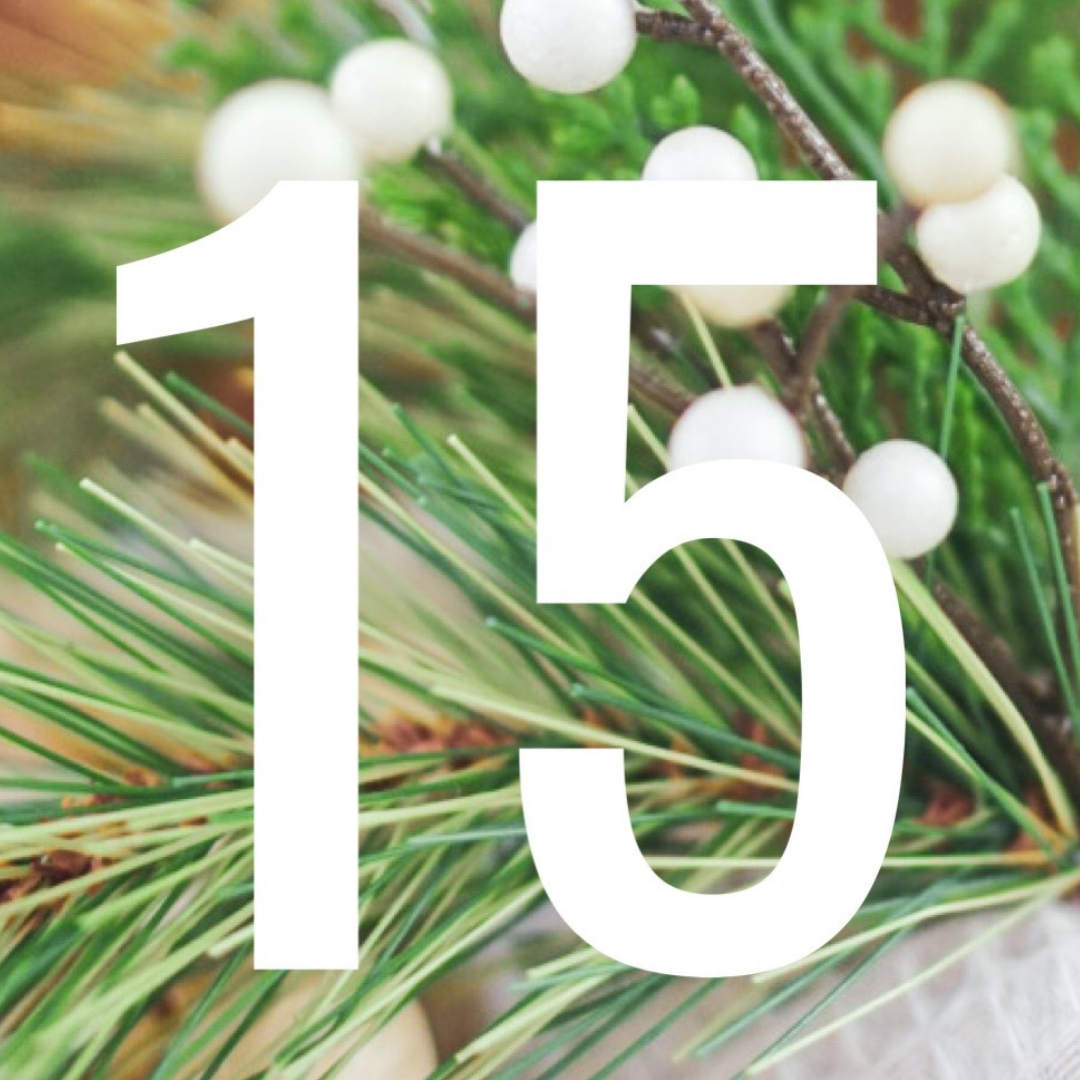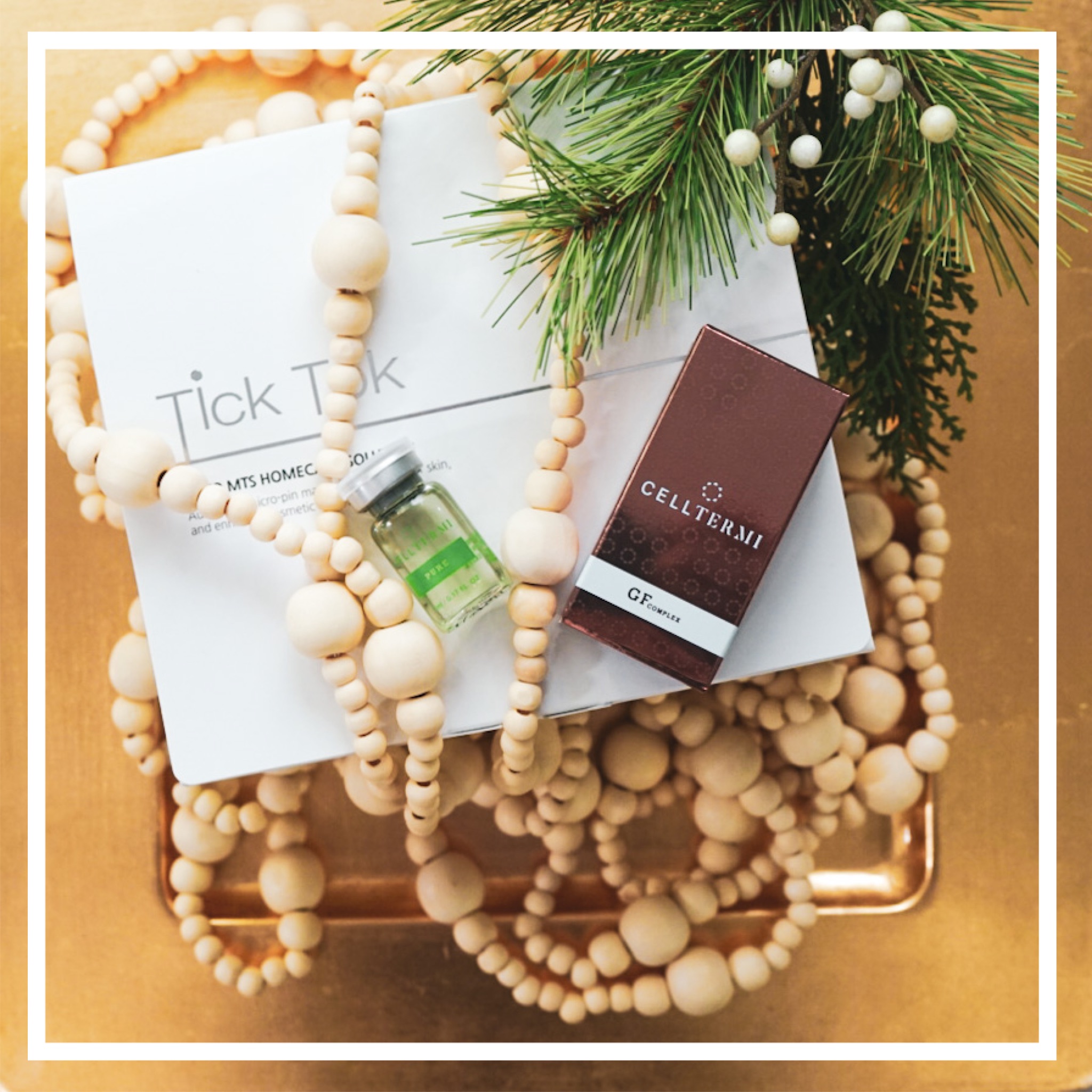 Today's gift is AN AMAZING BUNDLE! A TikTok Meso Pen, A Full box of Stem Celltermi & a Full Box of Pure Celltermi! A $550 Value. Thank you @beauty._from_.korea for helping to make this holiday magic happen! One lucky winner get ready for that Glow up! Make sure to give @beauty._from_.korea a follow on Instagram.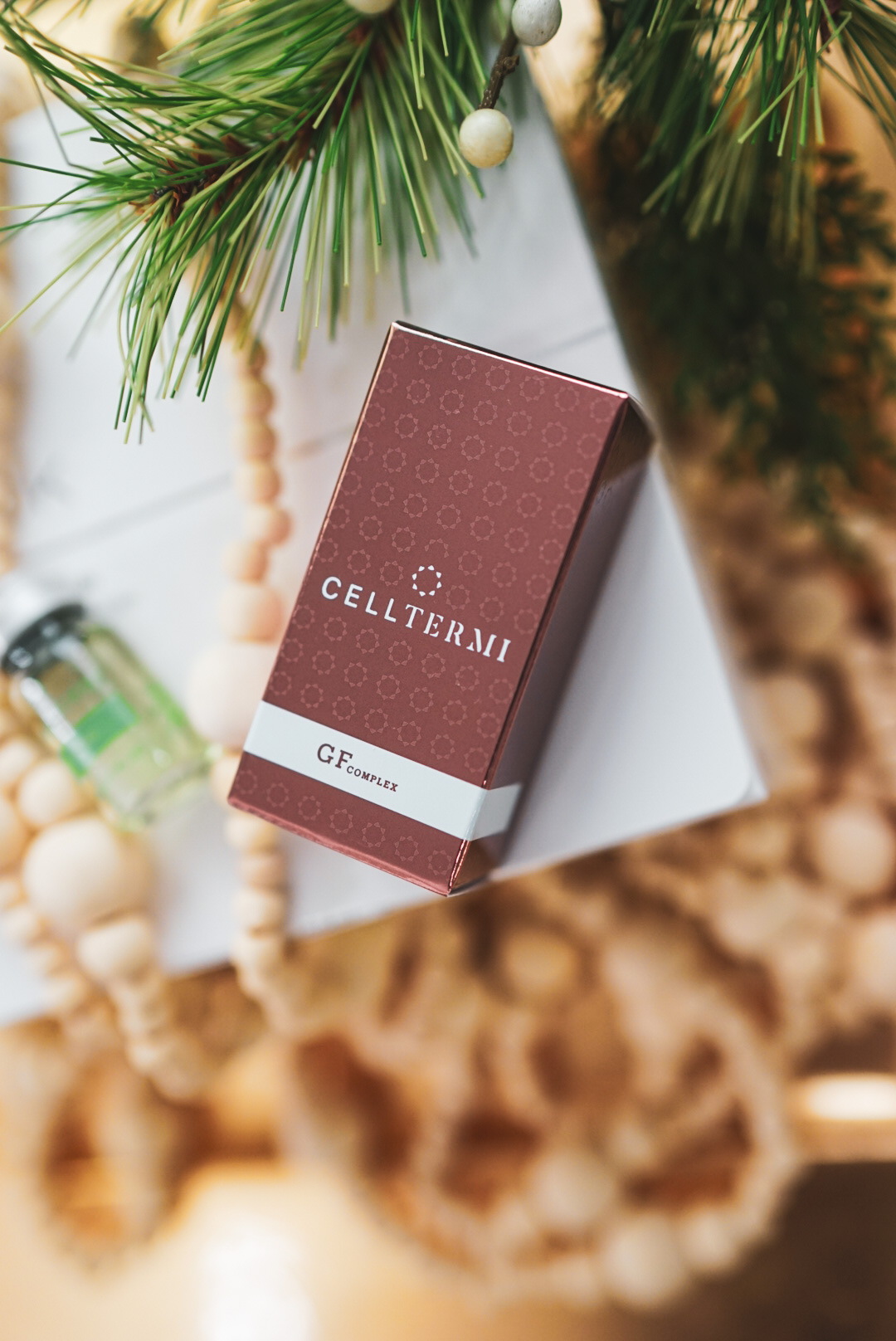 Celltermi Stem is designed to directly improve wrinkles, skin health and appearance, and nourish healthy hair growth.
Celltermi Pure uses an engineered growth factor formula and specialized whitening ingredients that assist with quick skin activation.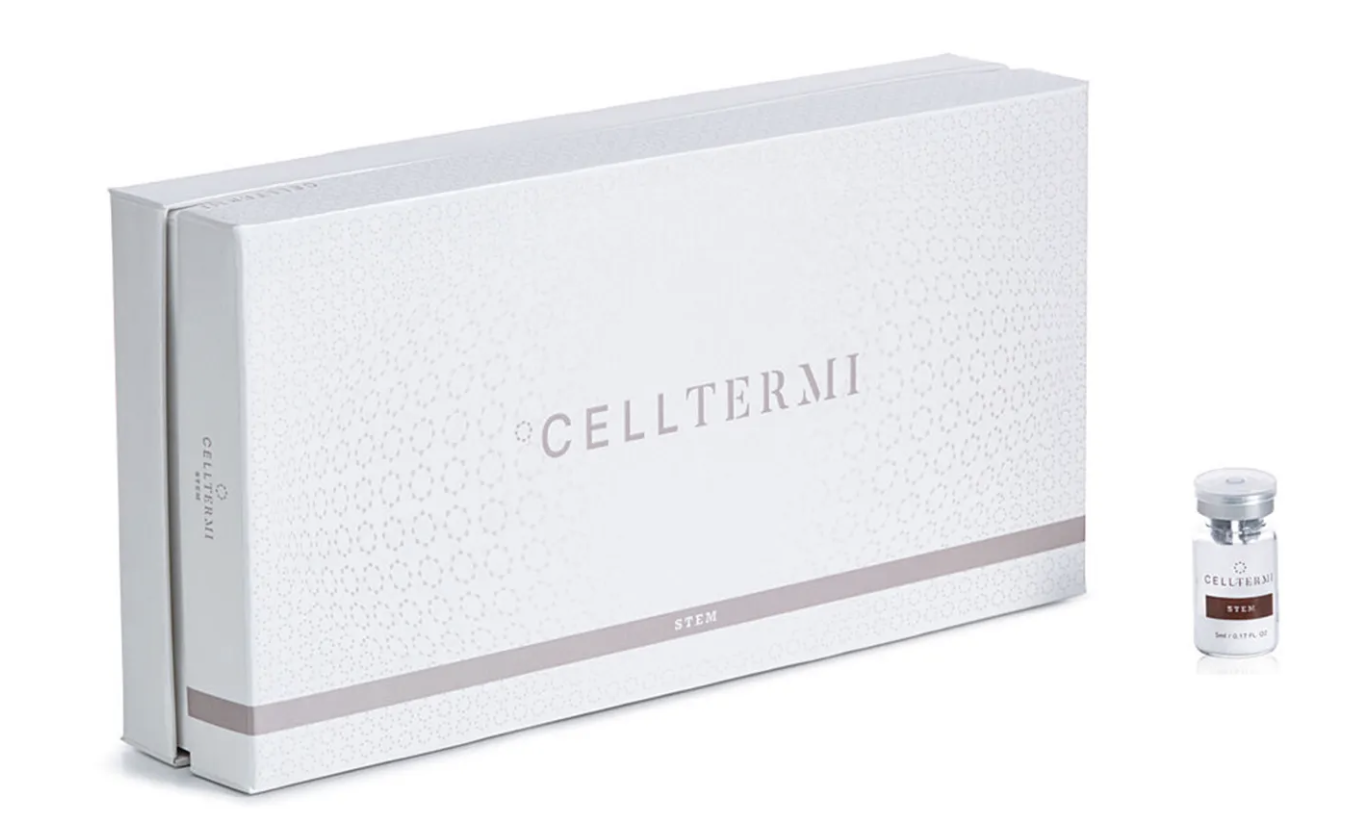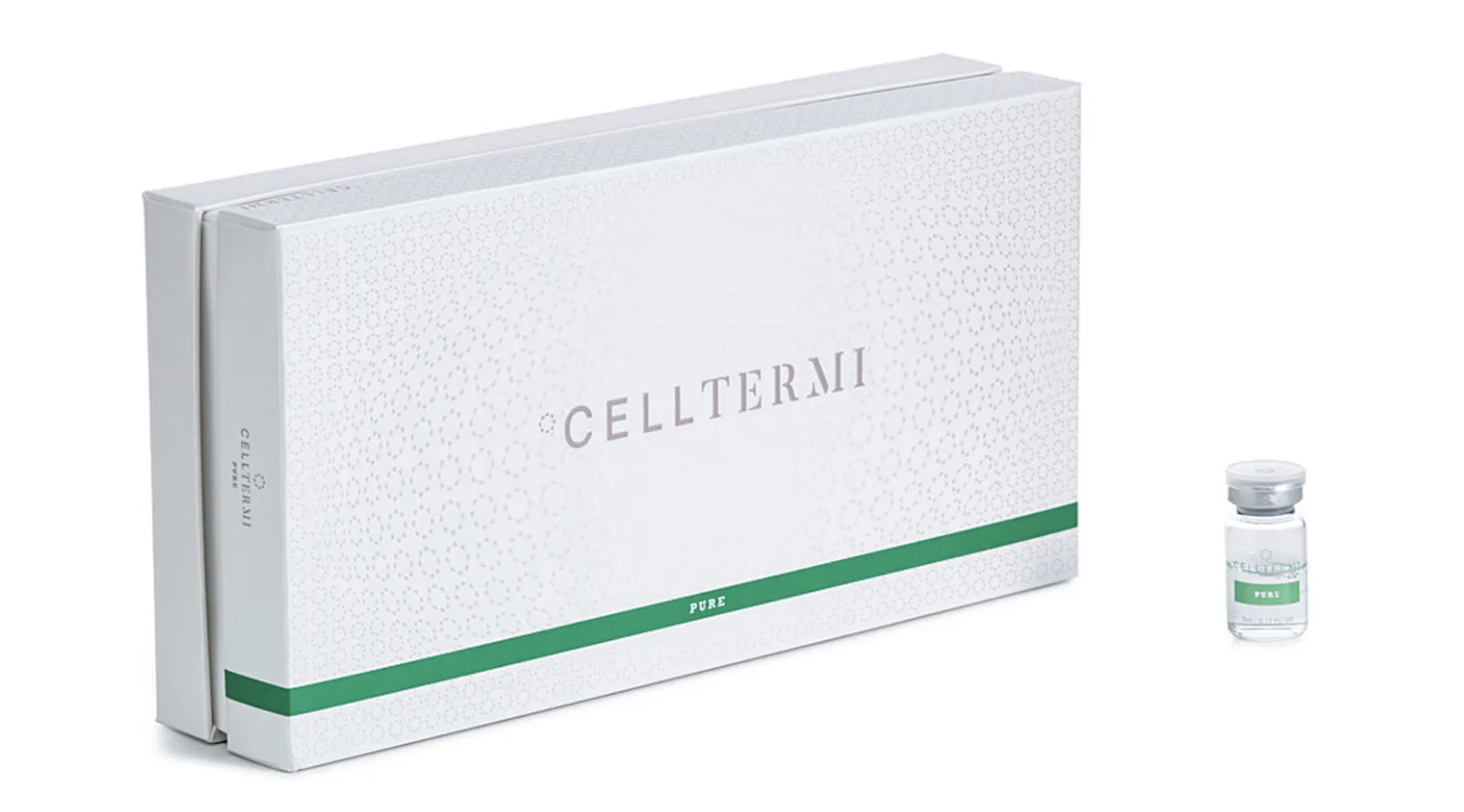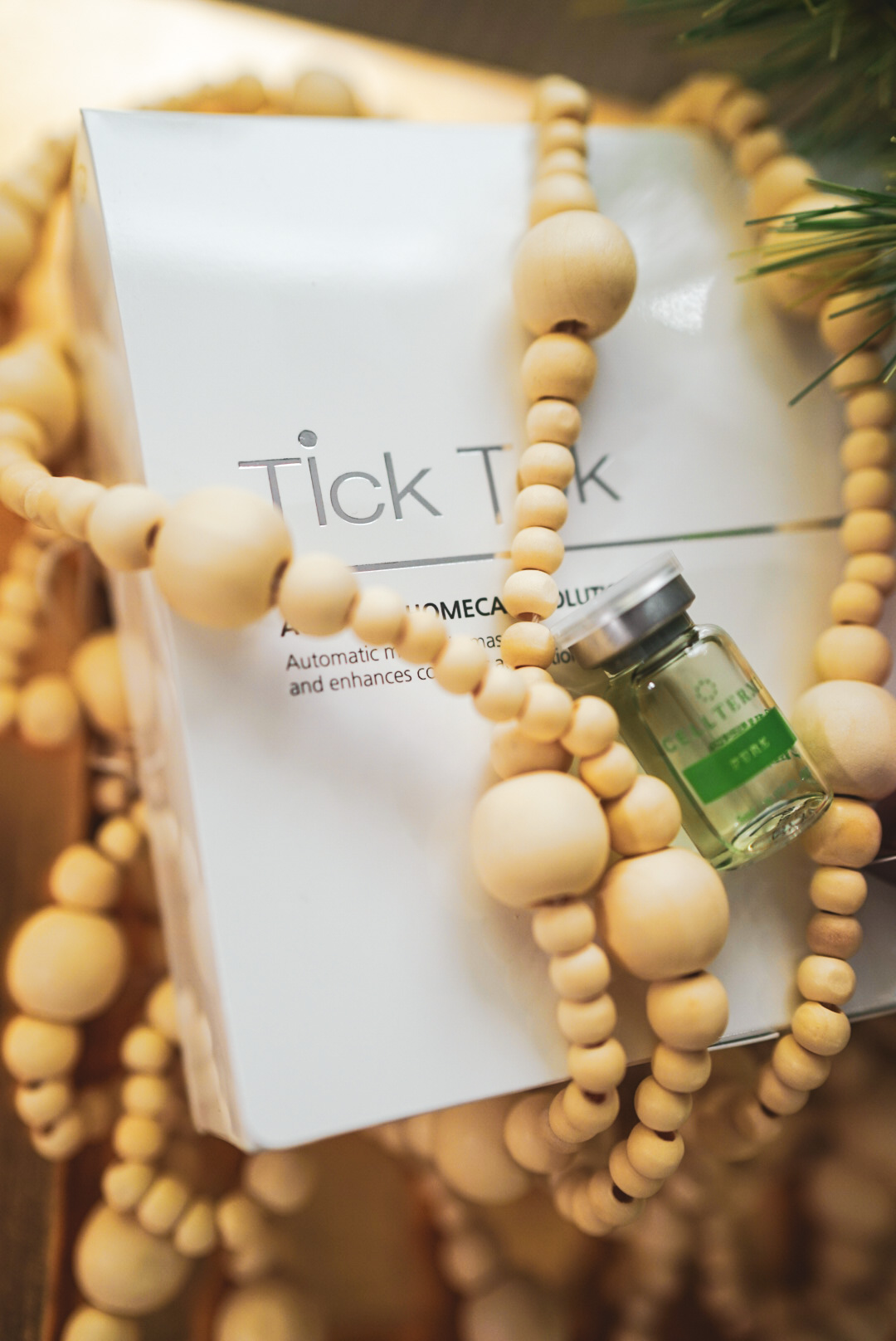 Tick Tok Micro Pen
Tick Tok Auto MTS Homecare Solution
Automatic micro-pin massage activates your skin and enhances product absorption.
01 Excellent Effect on Skin Enhancement
TICK TOK is a scientific and radical homecare system inducing collagen formation from natural healing action by artificially making micro-holes on the skin, thus maximizing the absorption of cosmetics through micro holes. Compared to existing MTS and stamps, TICK TOK is an automatic MTS that penetrates 6,000 times per minute using 20 needles to facilitate a quick operational effect without scratch or stamps arising from roller procedure.
02 Allergy-free, Problem-free
Unlike other MTS products, TICK TOK uses sterilized plastic needles that are harmless to the human body, adopting 0.25mm guides.
Users can enjoy a similar operational effect to dermatology hospitals in the comfort of their own homes, free from worries over metal allergy and the depth of needles. Furthermore, one of its biggest benefits is that it provides the same operational effect with less pain (adopting plastic needles). Try TICK TOK now, the safe home skincare appliance!
03 Different Puff by Usage with TICK TOK
TICK TOK provides two types of puff for cosmetics absorption and foundation altogether. Thus, it facilitates more hygienic usage of puffs by using silicon puff for ample and using latex puff for foundation or BB cream. By two types of puff with different materials, users can manage puff more effectively. Particularly, when applying a facial mask after the operational procedure, a jelly puff helps absorb the solution.
04 Ergonomic Product Design
It is designed with stability by adopting an ergonomic design and users can easily replace needles and guides in a simple way. Every family member can use a single product together by using different needles. It is also economical in that a single set of batteries can last for over 6 months.
NKT FUNDRAISER
Epidermolysis Bullosa (ep-i-der-mo-lie-sis bu-low-suh), or EB, is a rare connective tissue disorder with many genetic and symptomatic variations.  All types of EB share the major symptom of extremely fragile skin that blisters and tears from the slightest friction or trauma.  Internal organs and bodily systems can also be seriously affected by the disease. EB is always painful, often pervasive and debilitating, and is in some cases lethal before the age of 30. 
In our NKT community, we are fortunate to share our skincare journeys. I want to bring awareness to this heartbreaking rare genetic connective tissue disorder
*must be an App member to win.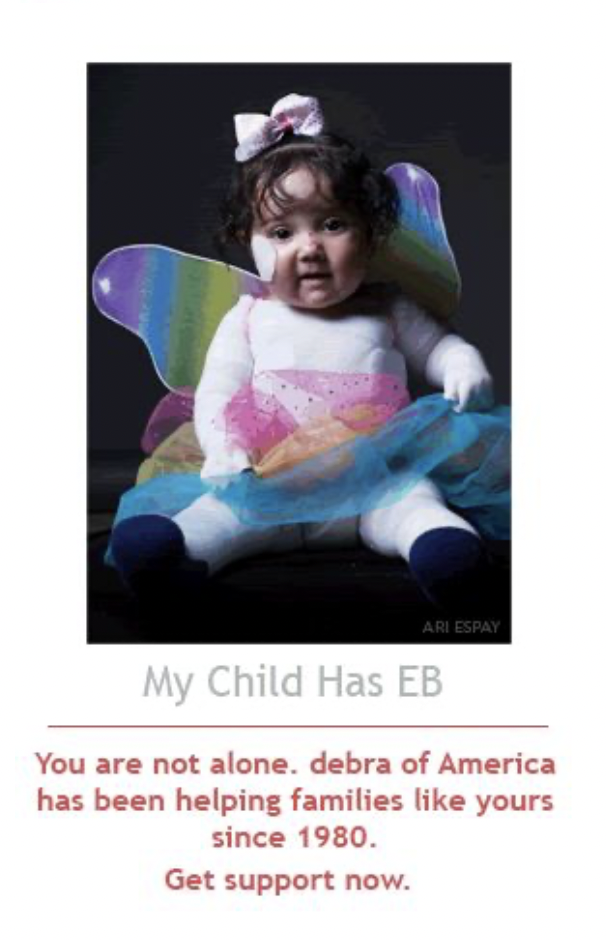 Submit a Comment
Generic Form