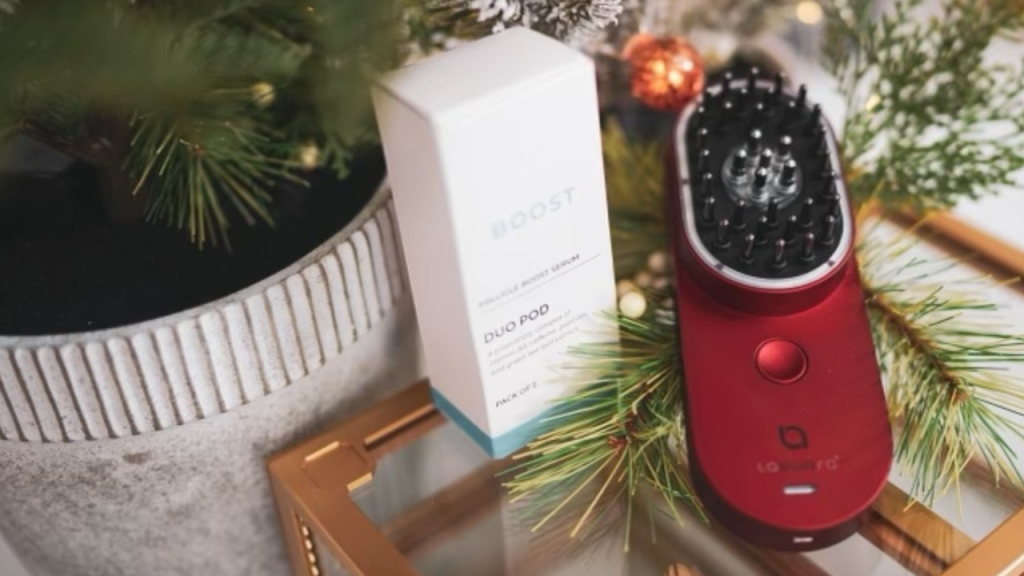 THIRD Day of Natural Kaos Seven Days of Christmas GIVEAWAY
Happy THIRD Day of Natural Kaos Seven Days of Christmas GIVEAWAY🎅
🎁 Laduora DUO 4-in-1 Pod Based Scalp & Hair Care Device
DAY 3: Laduora Brush / Comb :
Meet the Laduora DUO, the world's first pod-based hair and scalp care device. Combine your DUO with your chosen DUO Pod to experience a unique and luxurious hair and scalp treatment from the comfort of your home. The DUO is an innovative beauty device featuring the latest dermal technologies – Sonic vibration (gentle scalp massage), Therapeutic warmth, Red Light Therapy, and Electrical stimulation (e-stim) to stimulate the scalp with a tingly blissful sensation while providing an effective circulation boost; together with the DUO Pod to deliver the purest ingredients to your hair effortlessly, leaving every strand of your hair rejuvenated and scalp nourished in seconds.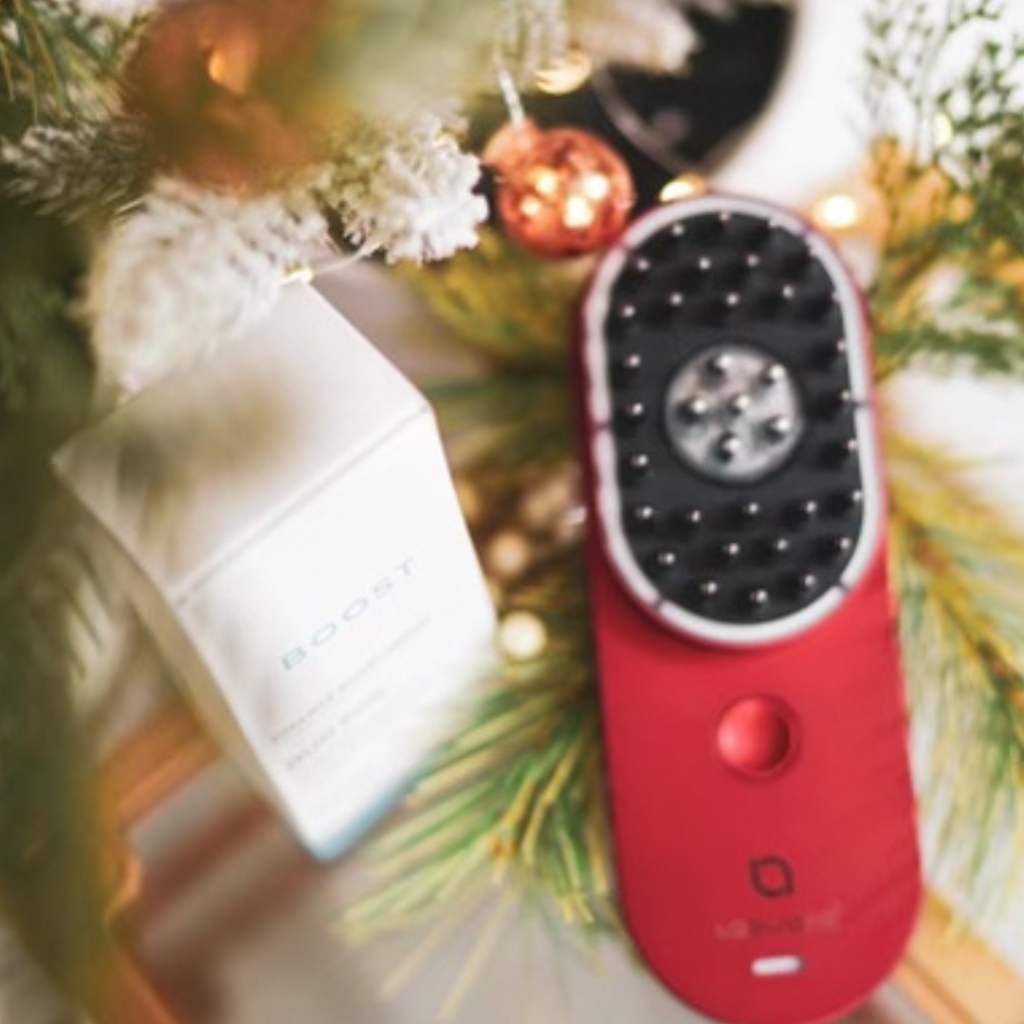 FIRST-EVER POD-BASED SCALP & HAIR CARE DEVICE The DUO method delivers an exceptional scalp & hair care experience designed for promoting smoother, healthier, and fuller-looking hair. The DUO device combines four cutting-edge technologies to stimulate follicular activity and deliver nutrient-dense pod ingredients deep into the scalp. The DUO pod contains a proprietary dermatologist-developed formulation, meant to target and address specific hair care needs.
Thank you to Laduora for partnering with us to make this special Third Day Of Christmas Giveaways Happen! Good Luck everyone 🎄
*must be a Natural Kaos Skincare App Member to win