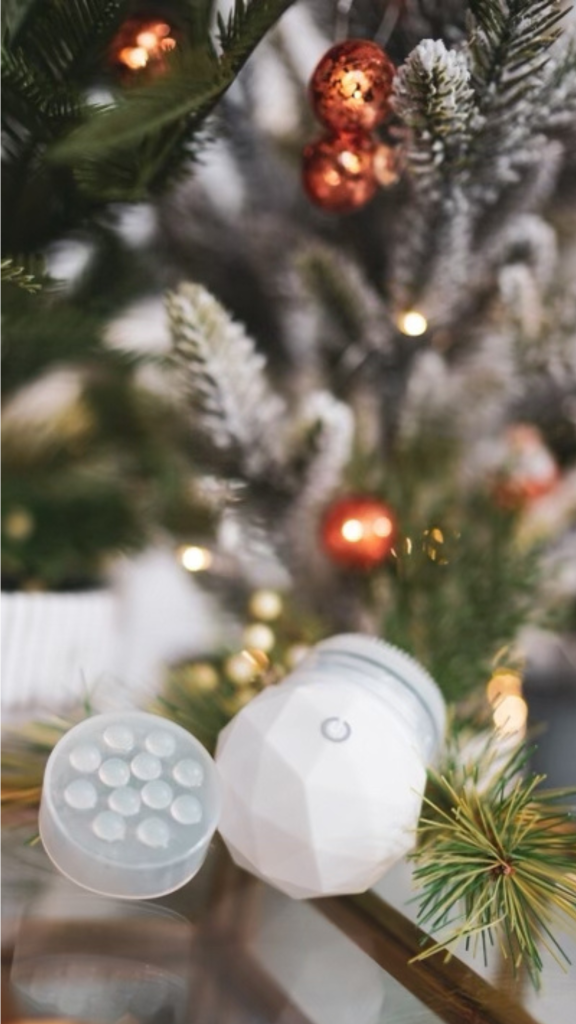 🎁Revive Soniqué Mini LED Sonic Cleanser!!
You will receive The Lux Collection Soniqué Mini! ❤️
If you know me I LOVE my Sonique Mini Cleanser! It is a perfect size and does triple duty for me. Cleanse, press in my serums, and Red LED Light therapy! It is perfect on your vanity and makes a great travel companion. I recently took it with me on my long flight to Korea. This cleansing brush also makes a terrific gift.
The Revive Sonique is the Winner of the 2021 Beauty Innovation Awards: Facial Brush of the Year. A Breakthrough in Facial Cleansing 🌟 The reVive Light Therapy Soniqué Mini line features unique waterproof sonic cleansers that offer three variations of FDA-cleared light therapy for the deepest cleansing and significant skin improvements. The Soniqué Mini is a 3-in-1 tool made up of a gentle cleanser, serum massager, and light therapy spot treatment, making this device the ultimate at-home skin-rejuvenating device. This device also comes with two treatment heads: a soft bristle head for gentle cleansing and one with large nodules for serum massage.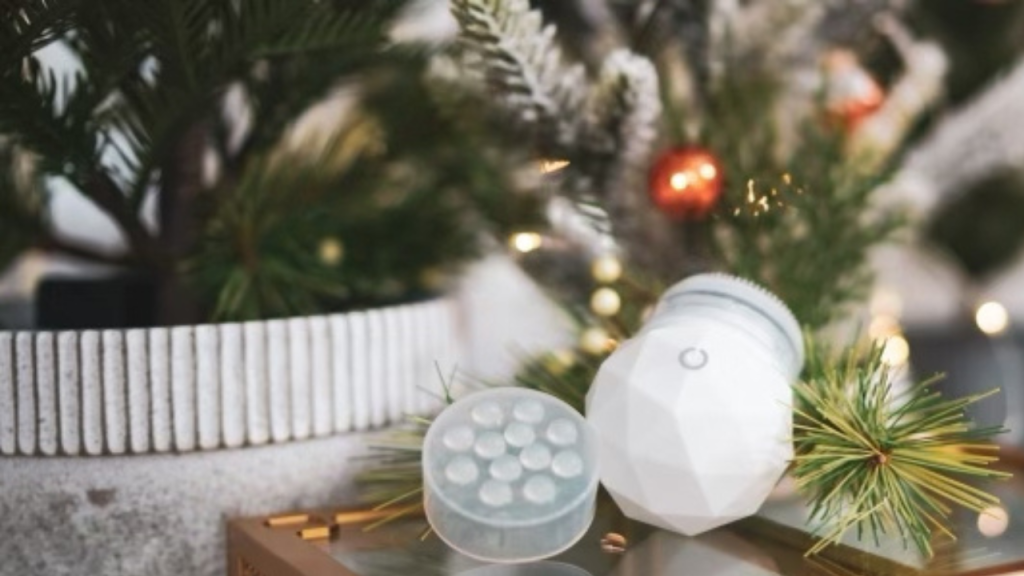 Thank you to Revive for partnering with us to make this special Second Day Of Christmas Giveaways Happen! Good Luck everyone🎄