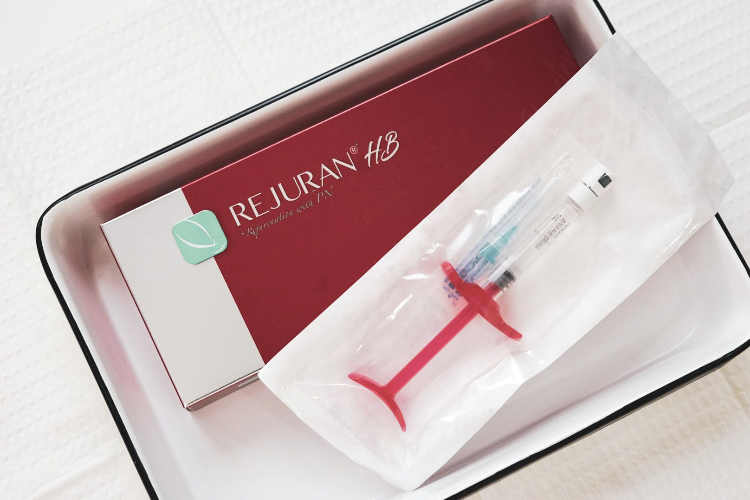 Rejuran HB Biorevitalizant
Rejuran HB – bio-revitalizing booster for skin restoration and hydration. The booster is used to regenerate damaged skin as a result of exposure to UV rays, repetitive cosmetic procedures, and the prevention of age-related skin changes. Polynucleotides (PDRN) in the composition are aimed at restoring the natural state of skin cells and their protective barrier. The product in combination with HA increases the proliferation of dermal fibroblasts, which increases the regenerative capacity of cells by 20% and significantly increases the skin's ability to hydrate. RHB skin booster of generation and hydration recover and improve the skin fundamentally on damaged and aged skin due to UV lights, aging, and excessive or repetitive cosmetic treatment. Increase natural defense ability by filling natural and vital components of skin structure and strengthening the skin barrier. Increase proliferation by 20% with a combination of PN and HA. Reduced the pain by containing lidocaine and replenish moisture by HA.
Benefits of Rejuran HB:
immediate product effect
high biocompatibility of the biorevitalizant
no risks and no side effects
painless injections
combinations of polynucleotides and hyaluronic acid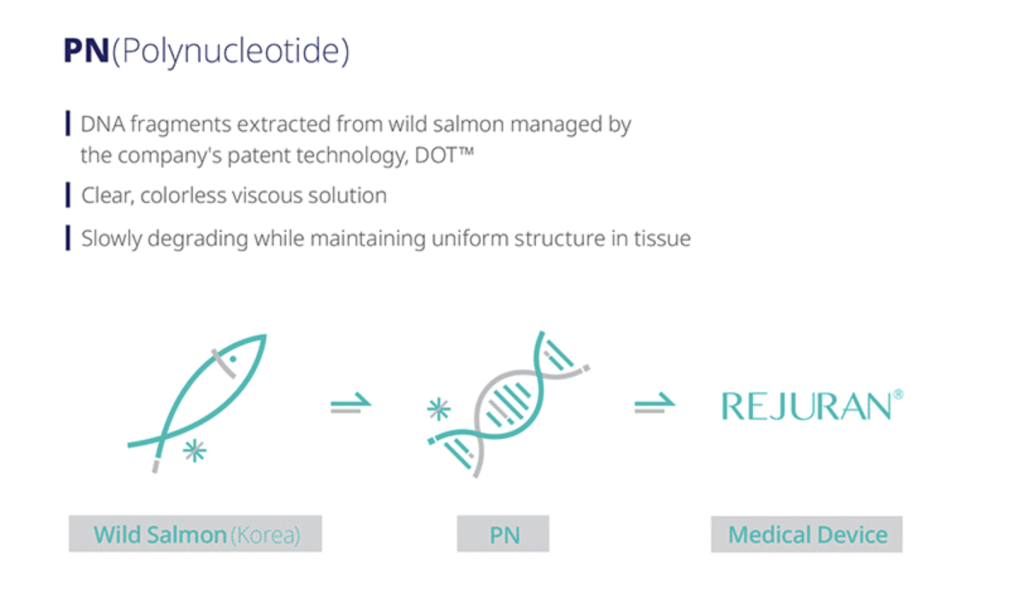 Scope of Rejuran HB:
correction of superficial wrinkles
regeneration of damaged skin
age-related skin changes prevention
strengthen the structure and improving skin tone
reduction of dryness and flabbiness of the skin
post acne scar correction
The combination of PN and HA has the following synergic effects:
Extracellular matrix (ECM) hydration
Stimulated fibroblast proliferation
Promoting collagen synthesis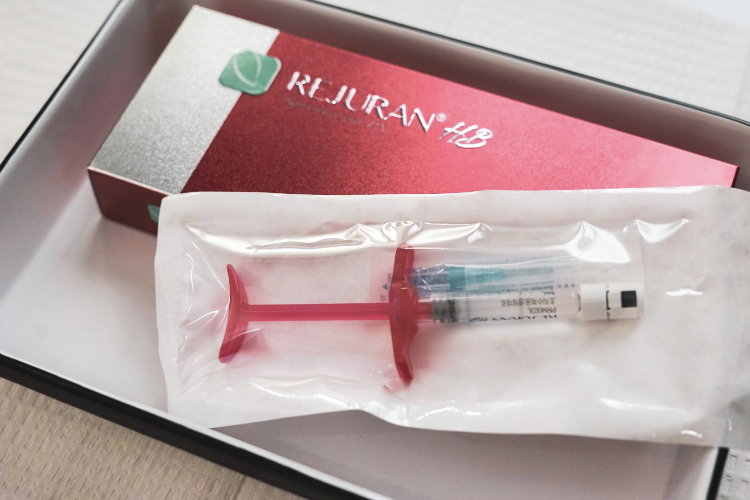 how to use Rejuran HB?
MESOTHERAPY, EZ INJECTOR, DERMA STAMP, DERMA ROLLER. Come with 1 syringe × 1.0 ml per pack. USE 4MM needle size: 33G, inject it into various parts of the face and neck, décolleté, elbows, knees, as well as back sides of the hand. The presence of lidocaine in the composition reduces painful sensations during the injection procedure.
Rejuran HB stimulates the production of collagen and elastin, and triggers the proliferation of fibroblasts: it literally repairs the skin.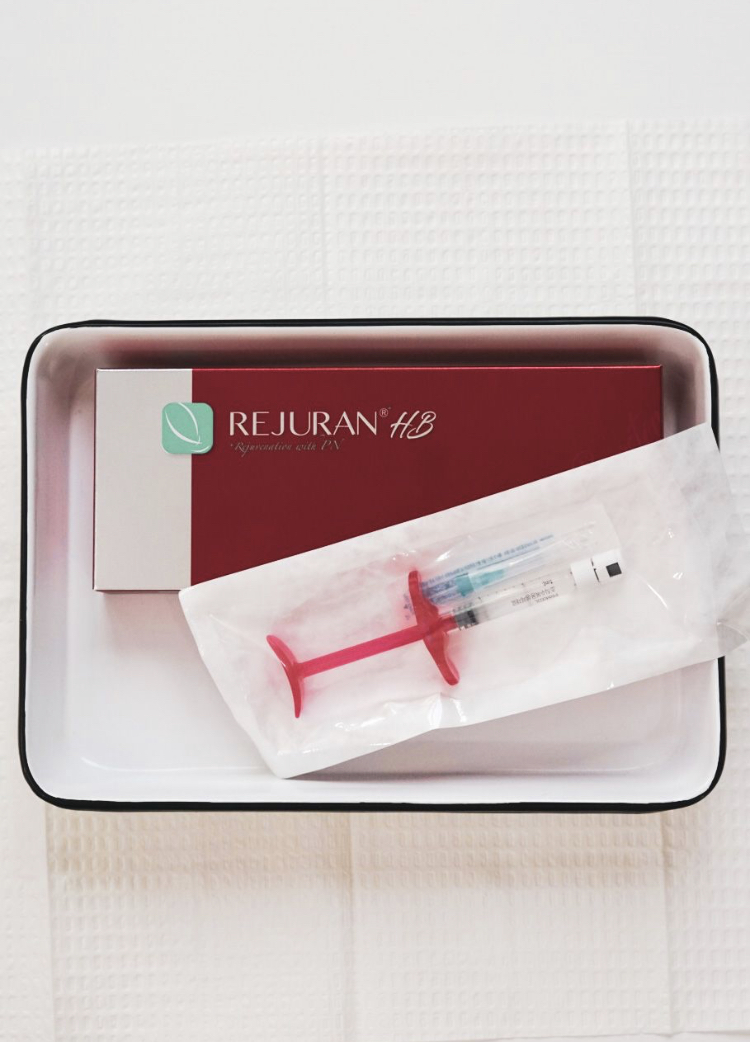 PRODUCT: USE CODE KAOS10
REJURAN HB : https://dermics.shop/categories/skin-booster/rejuran_hb
---
This error message is only visible to WordPress admins
There has been a problem with your Instagram Feed.